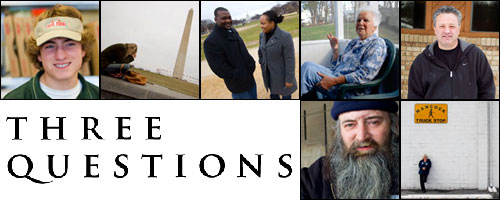 On my road trip down to Virginia and back I added 7 new face to my lifelong project, Same Three Questions.
It was a diverse group in age and background. Participants came from three different states (PA, VA, MD) and one tiny but very important district.
This was actually the first time I'd asked anyone in North America and the first one will have to be one of the most memorable. I was driving through Pennsylvania when a big chunk of ice fell of a truck beside me and landed right on my windshield. The ice somehow managed to strip my driver-side wiper-blade right off the front of the car. That's how I met Jack Gibbs from Grove City. He was the mechanic who fixed my wiper and got me back on the dirty salty roads.
By far the best quote had to be from David on the mall of the Capital Building in Washington DC. In answer to question three, "If you could ask one question to everyone in the world, what would it be?" David answered, "Why is diversity such a hard thing to overcome?"
More photos below.
Click on links to view photos and read answers to the same three questions.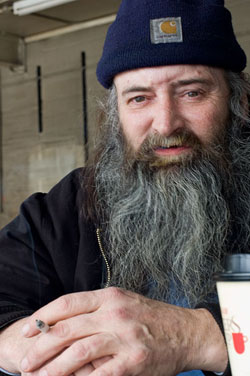 Jack Gibbs in Grove City, PA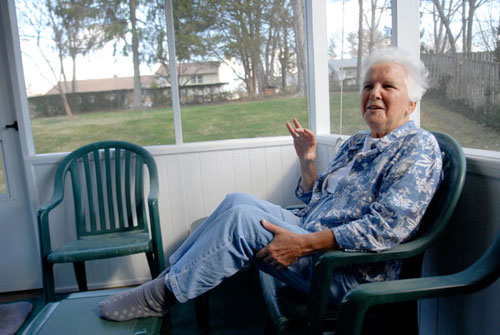 Doris Jean Roots Avery in Fairfax, VA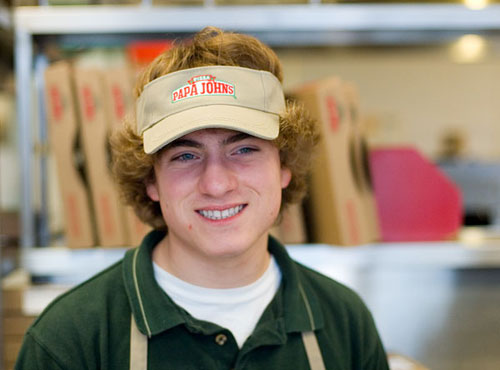 Justin Paschalides in Haymarket, VA
Charlene Sanford, Dave and Allison in Washington DC
Hayley Perkins in Hancock, MD
Rocky Christini in Brockport, PA