Fancy a fancy wedding? Looking for something centrally located so your guests can leave their car at home and take public transportation? Searching for good food and great service? Prefer an intimate wedding? Look no further, you're pretty much describing a Sassafraz wedding. Joan and Larbi knew what they were doing. Stay at the Park Hyatt, walk over to the venue where everything is taken care of, from ceremony to dance floor, and have a stress free evening. Plus, you have the whole neighbourhood of Yorkville at your fingertips for fun and elegant photos. Yeah, this was a great wedding. I thoroughly enjoyed shooting it and equally enjoyed just being a part of such a sweet union between two pretty exceptional people.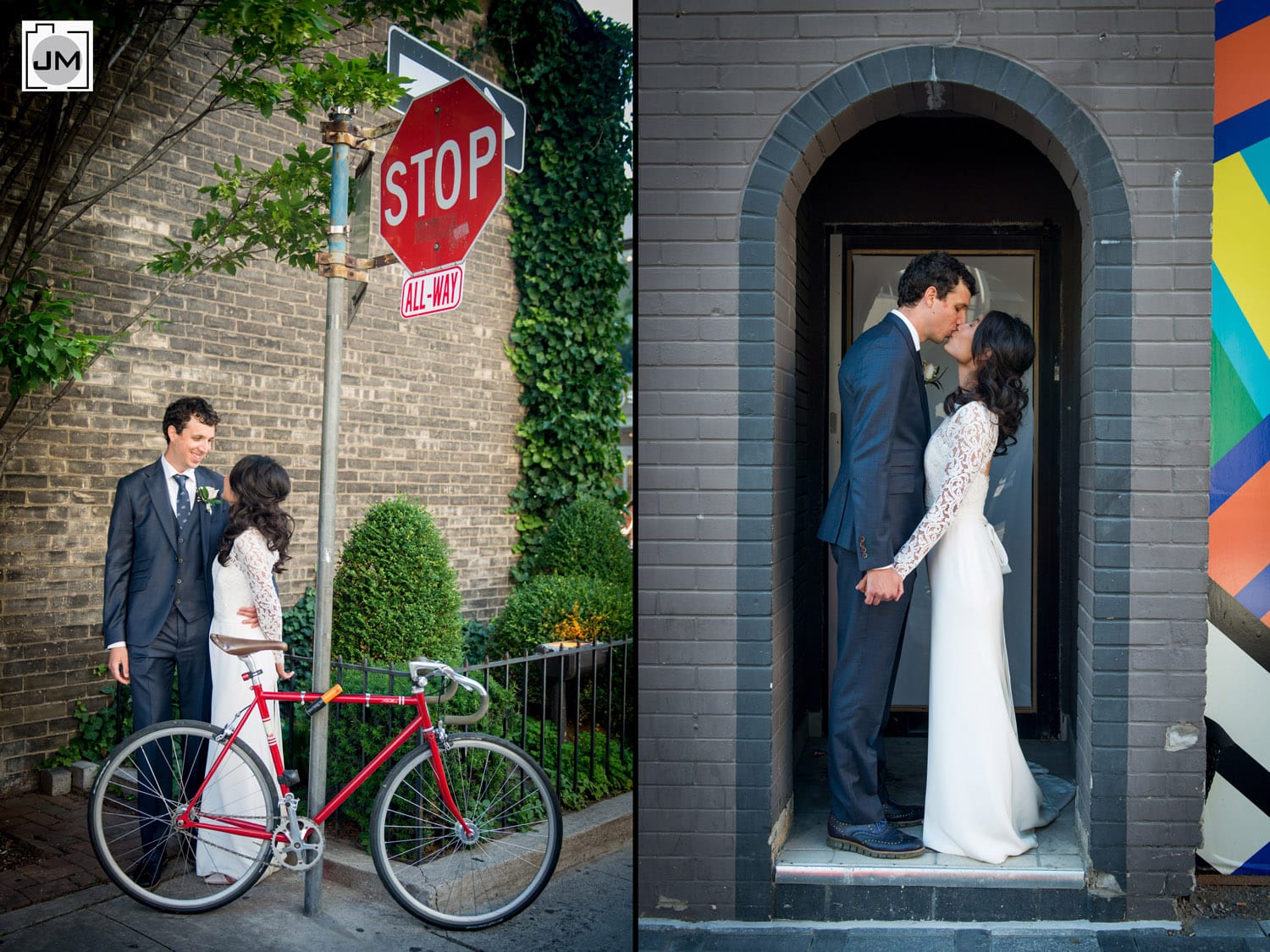 Yorkville's charm is not an exaggeration, and while the streets and sidewalks can be super busy on a summer Saturday, there are so many nooks and corners to discover, it's a great place to take photos.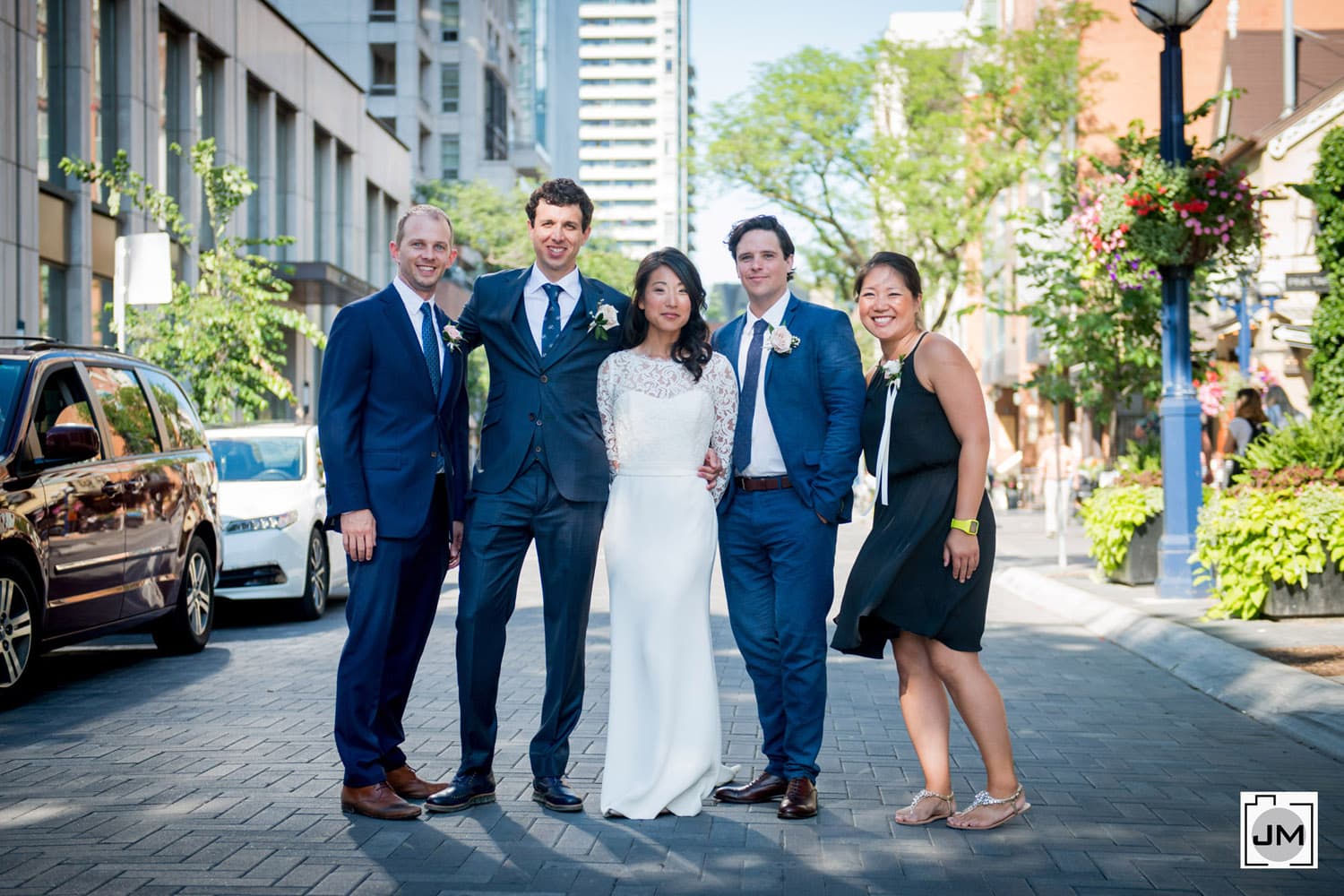 Plus, the Royal Ontario Museum is just steps away!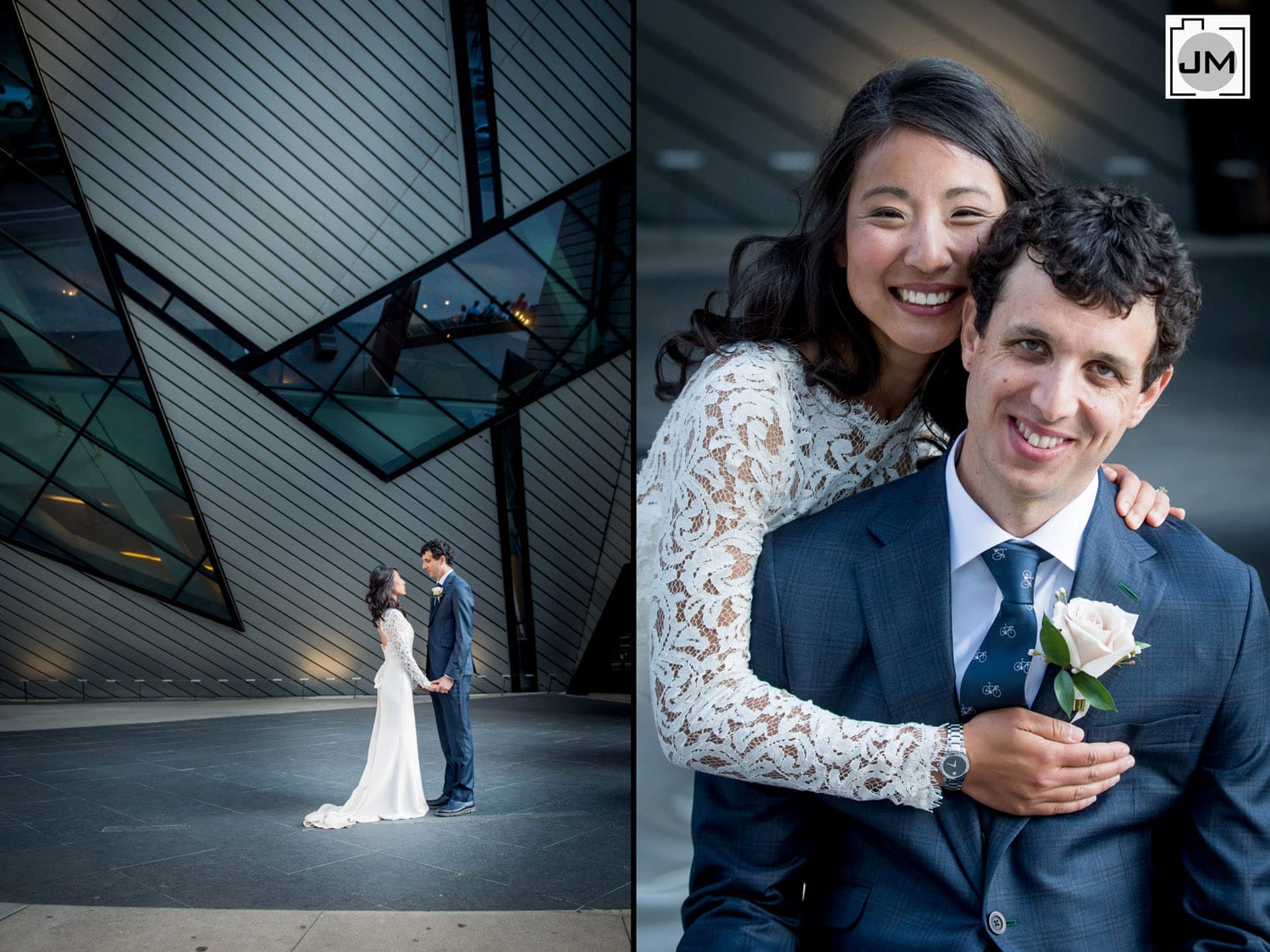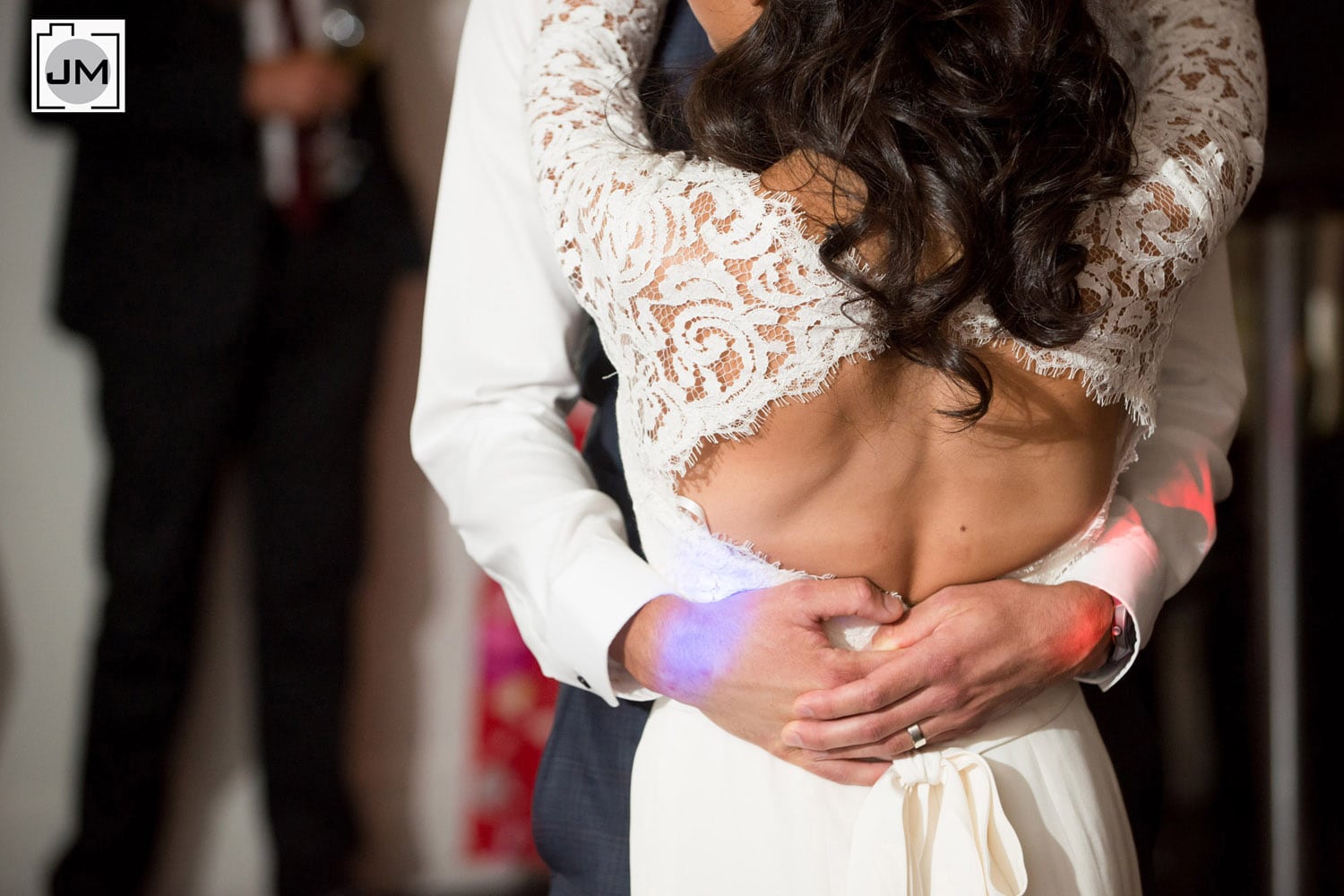 Look at how much fun everyone is having below! Thumbs up pretty much all around, but if you look closely, Joan is giving a different sign in the second photo. Not the one you might be thinking, the other one that wishes us all long life and prosperity! Star Trek, FTW!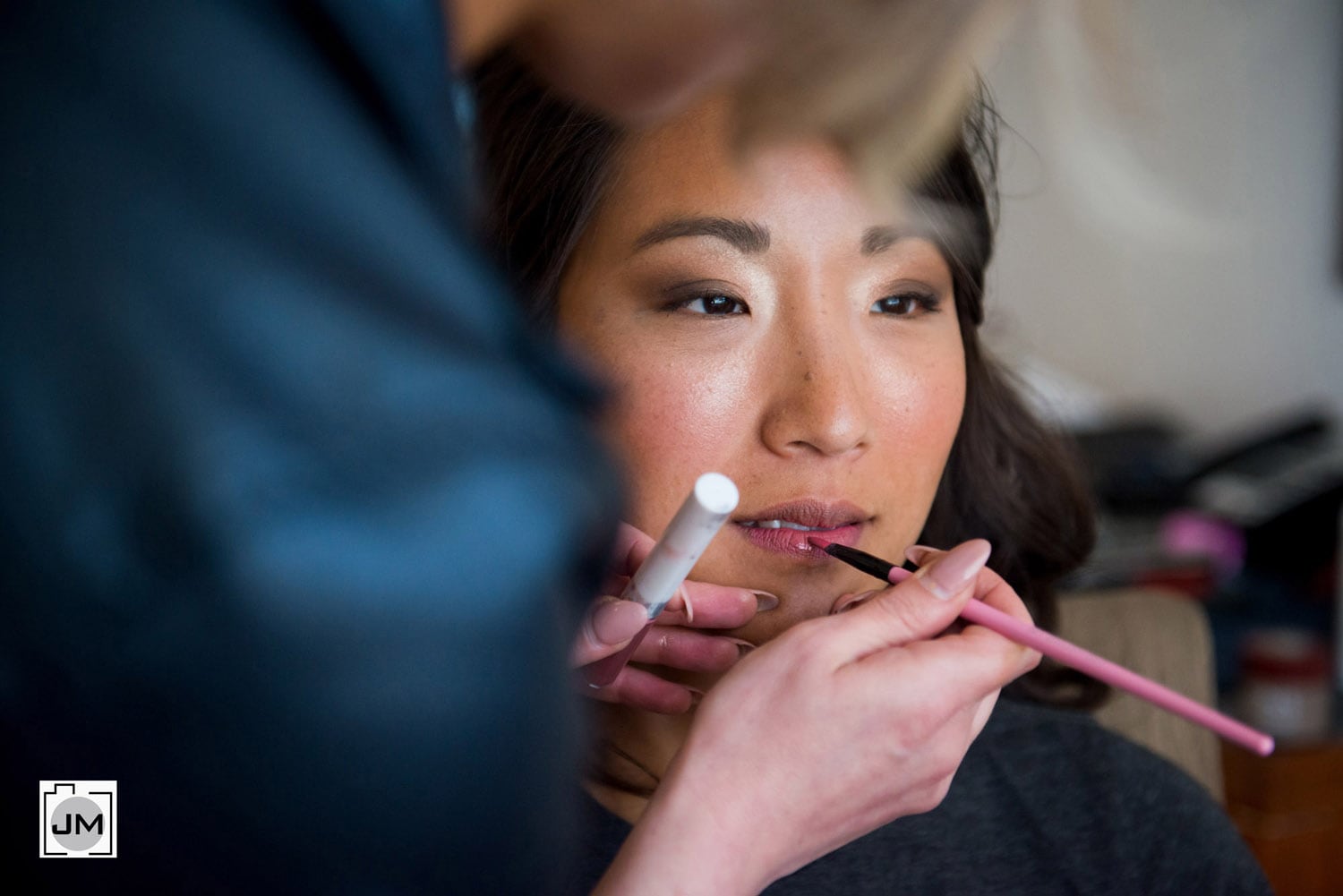 Pretty awesome tie for our extremely athletic groom! The two of them are crazy athletic. It made me feel really bad about myself, but I'm really proud of them.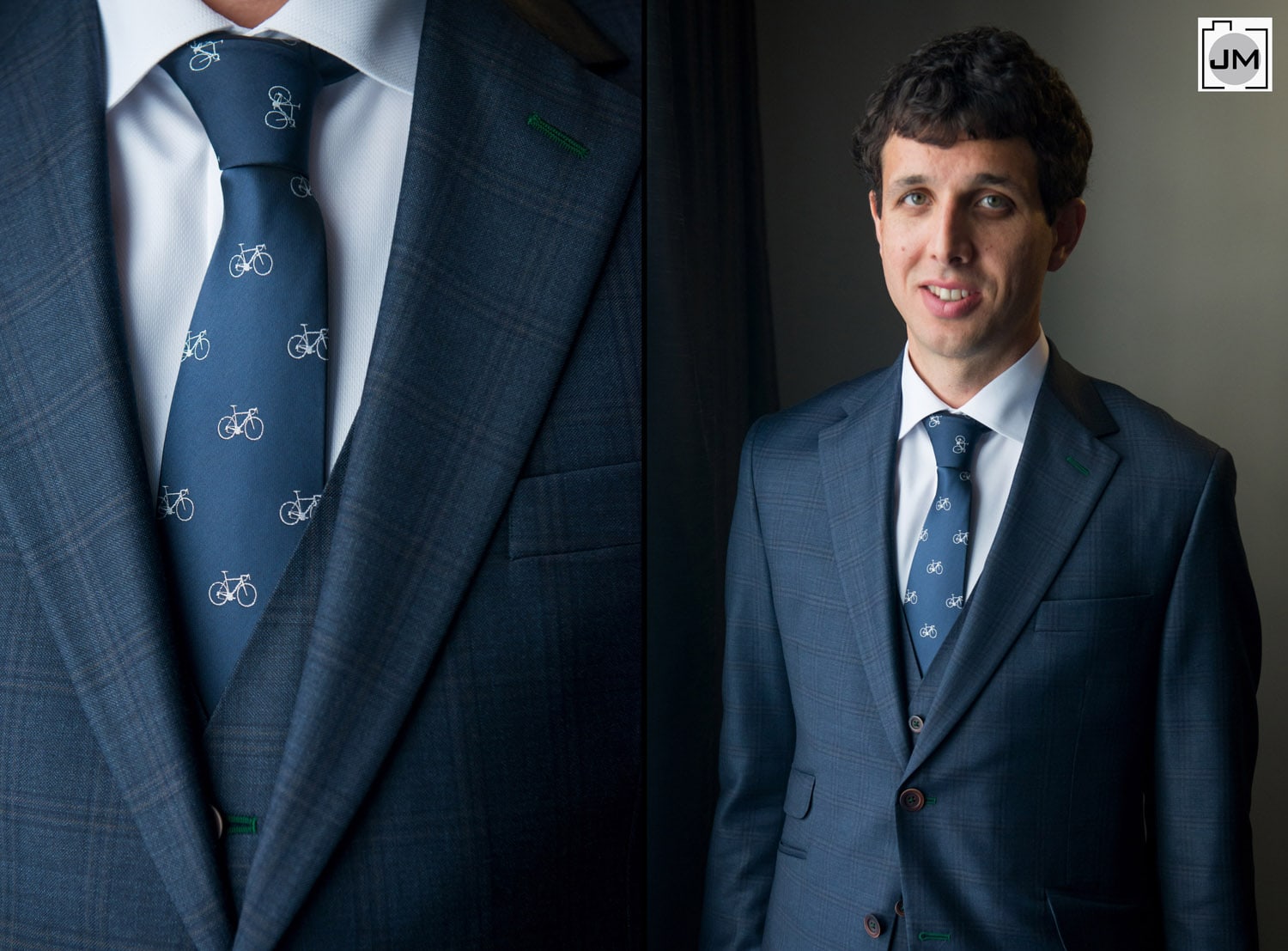 More great photos below: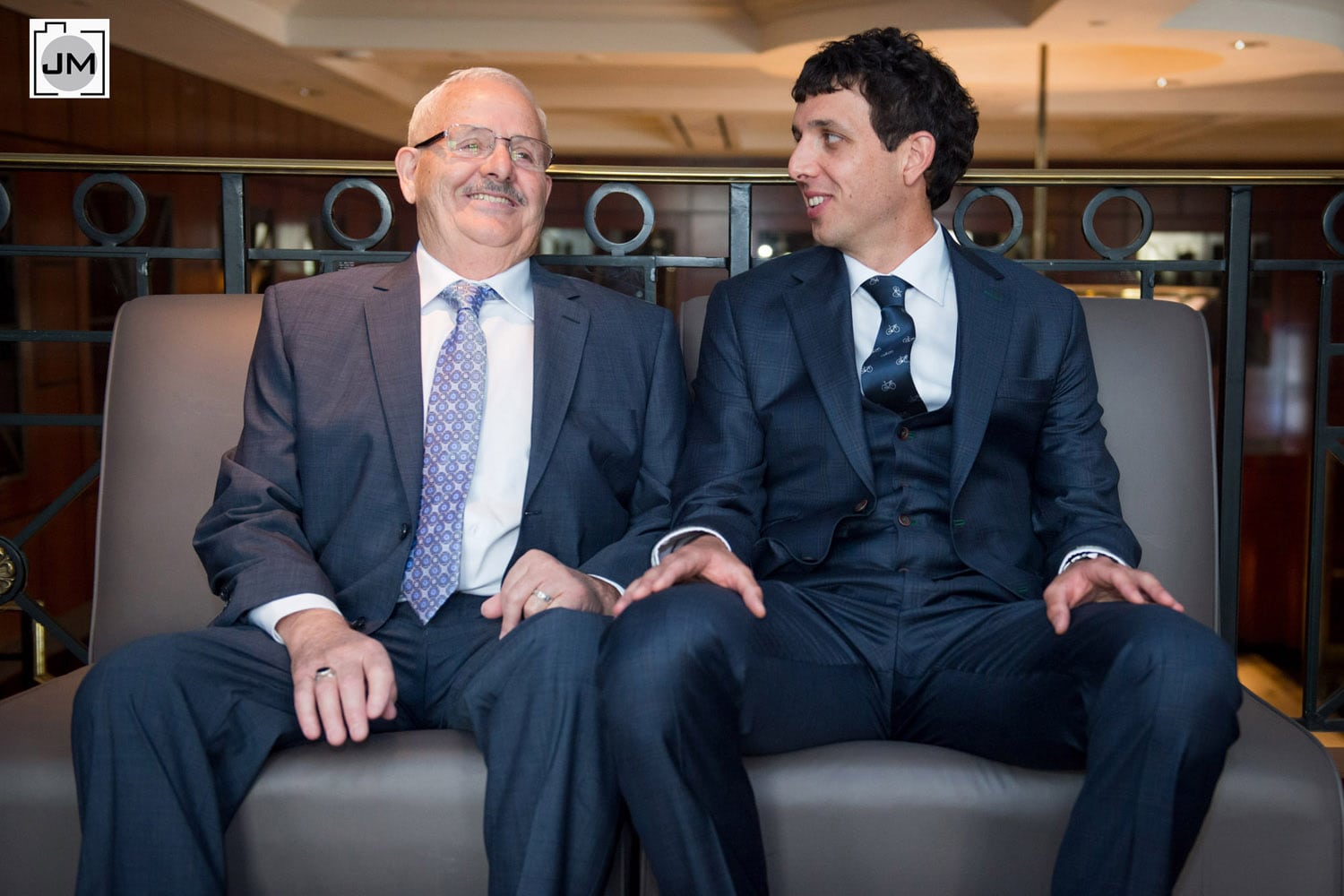 For the record, Joan was such a great bride with such a huge smile! Funnest ever!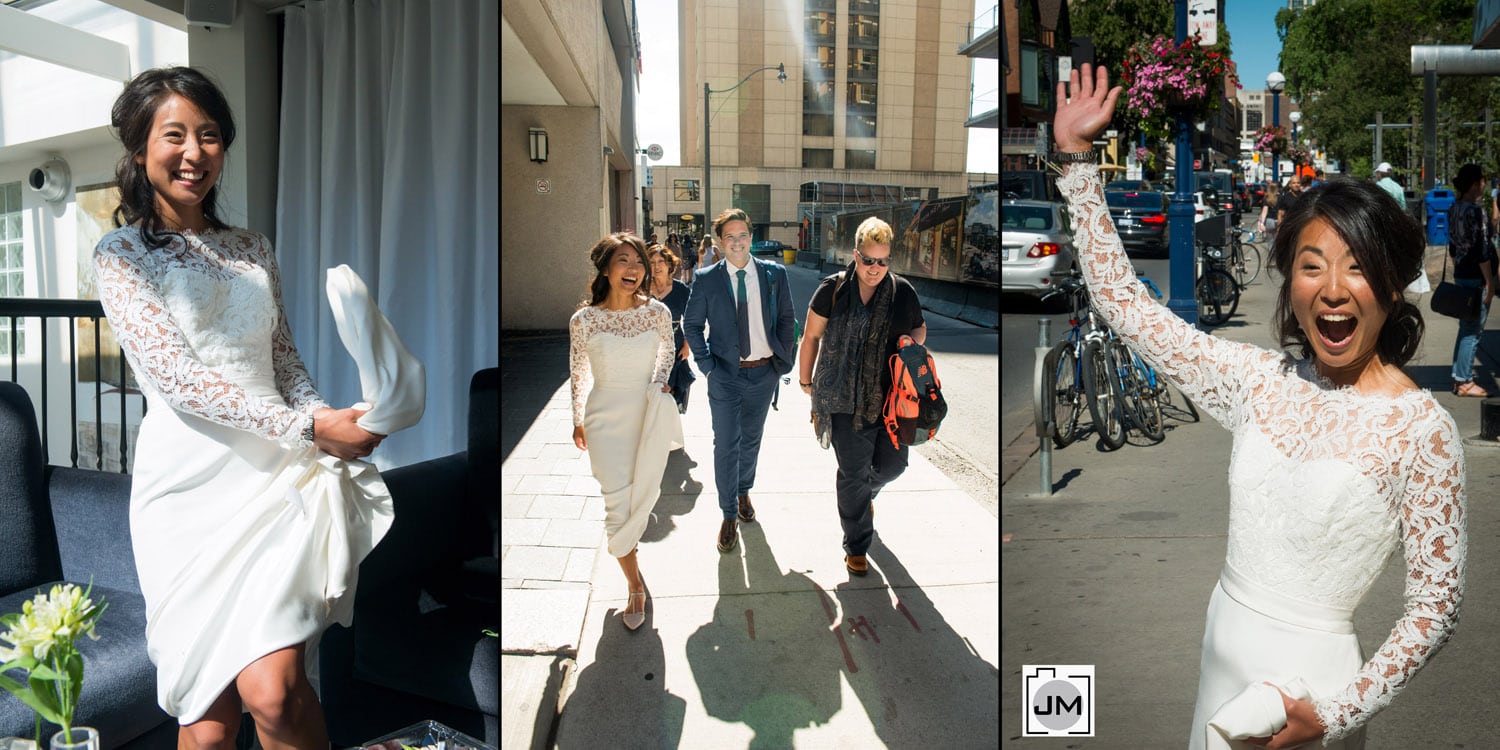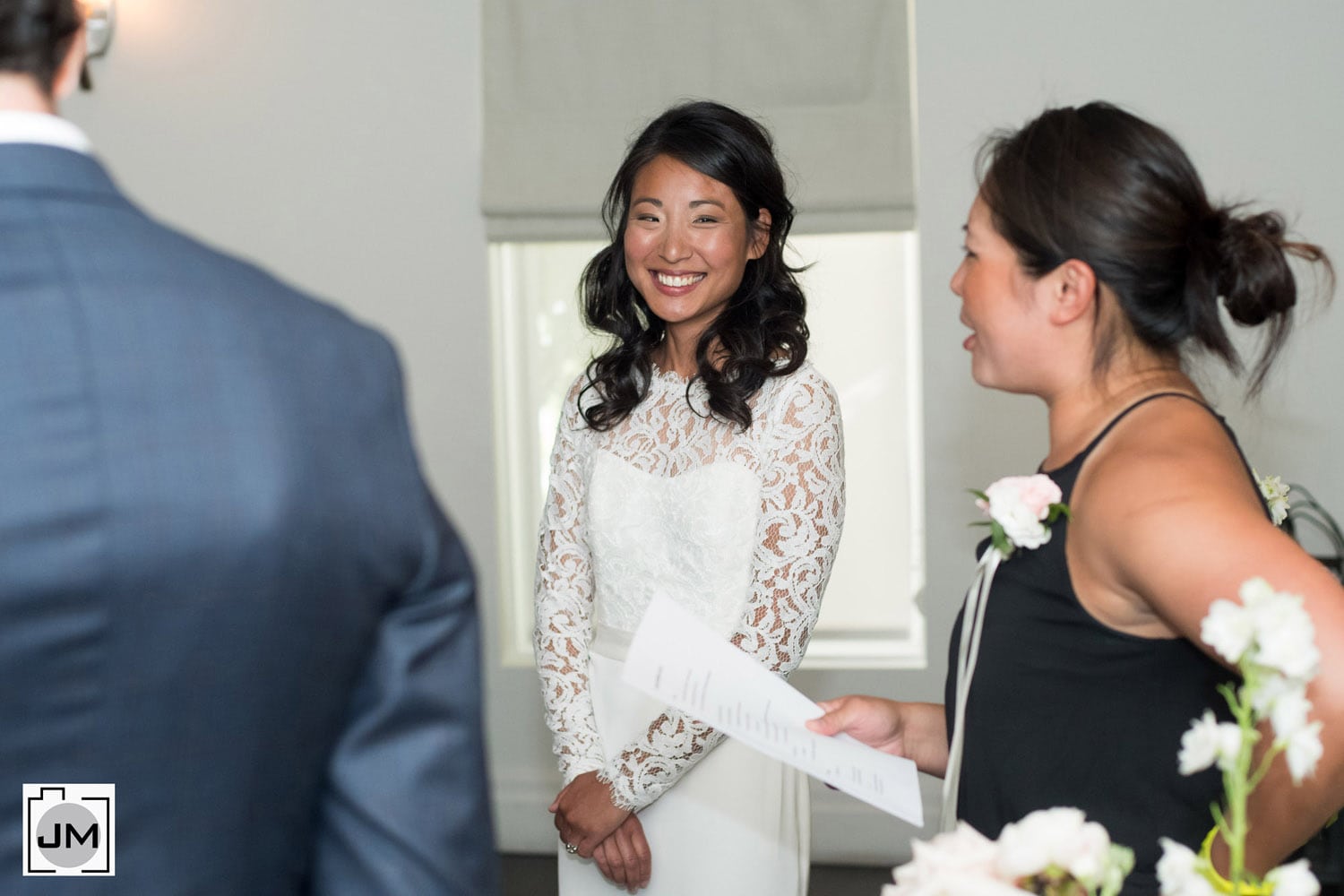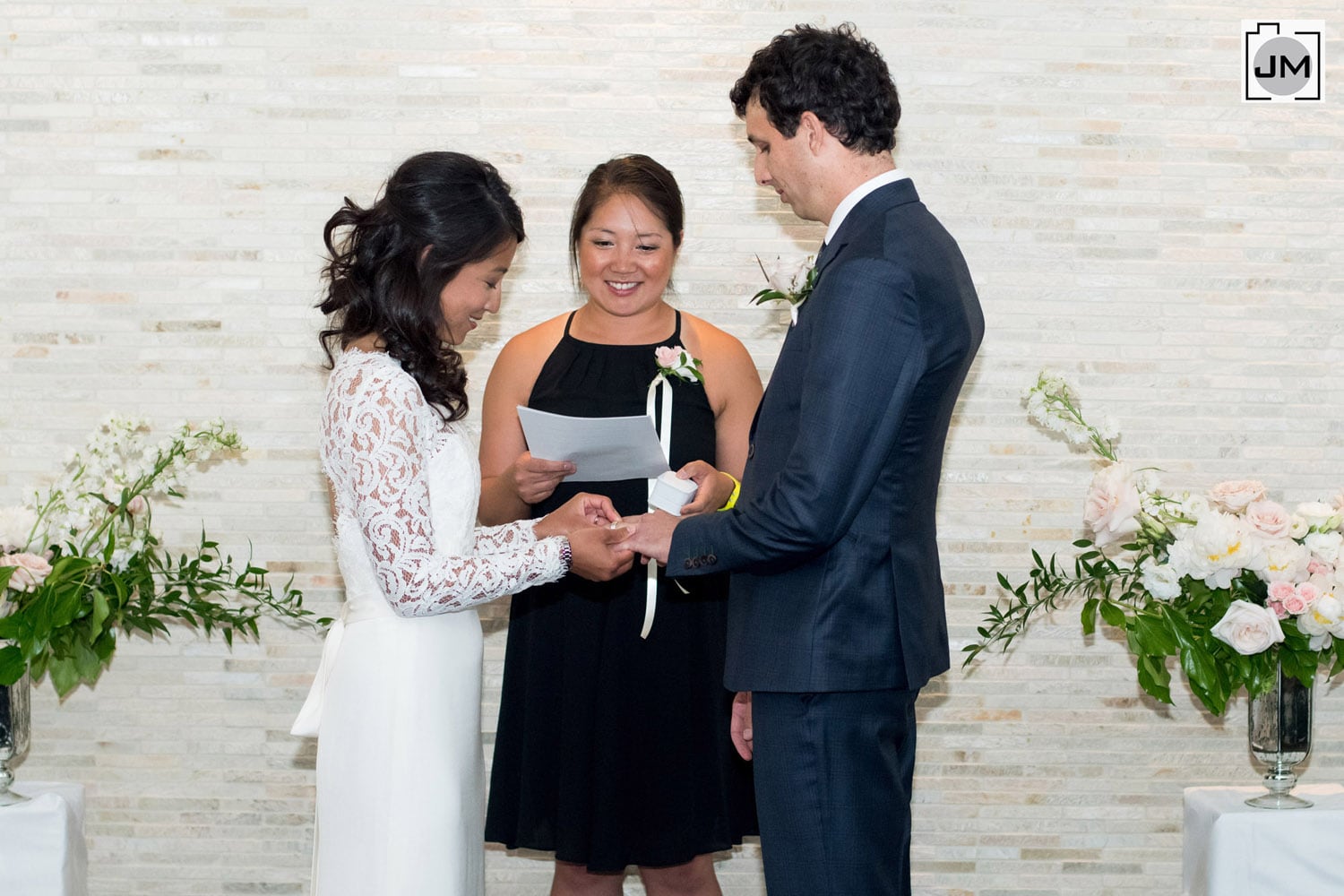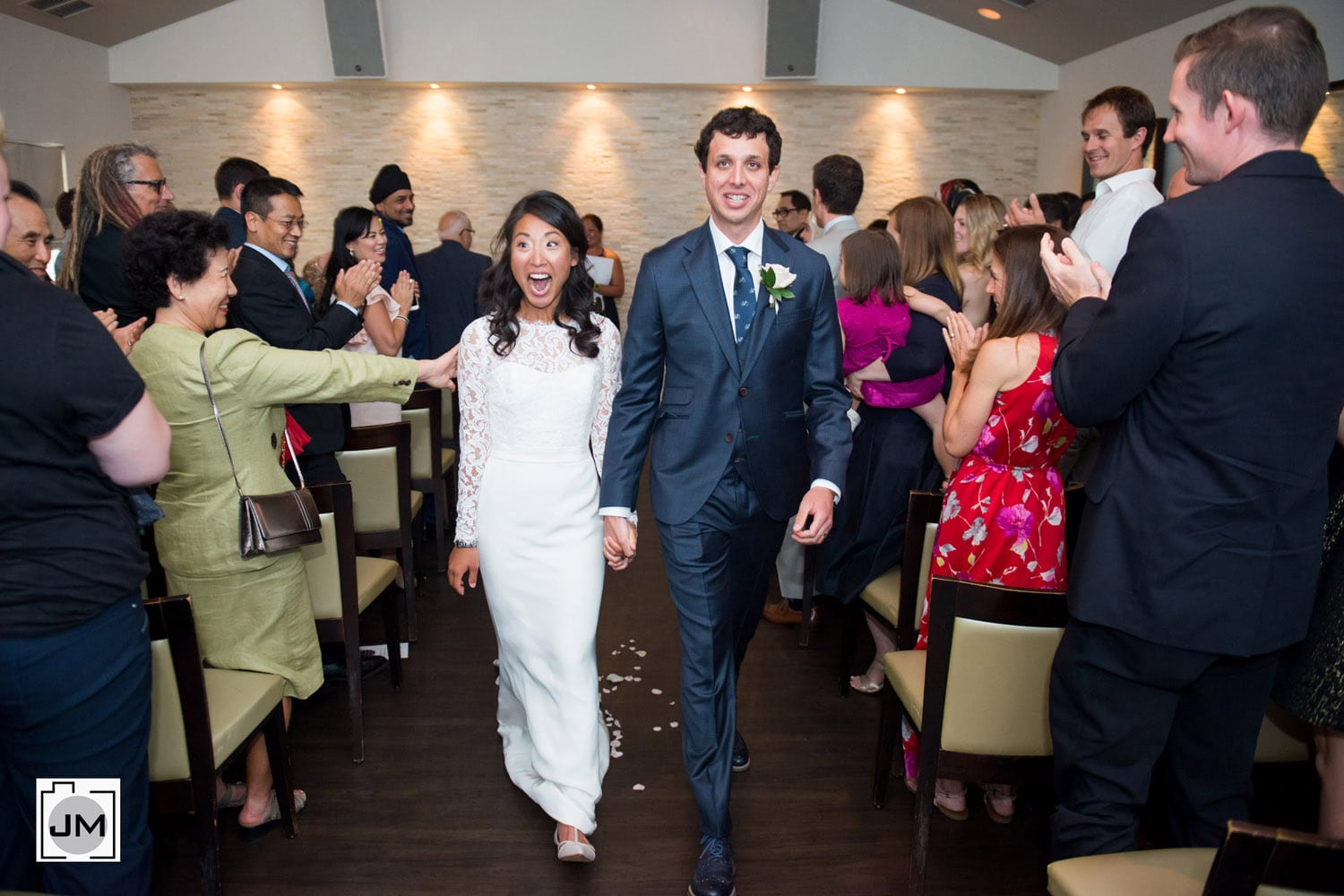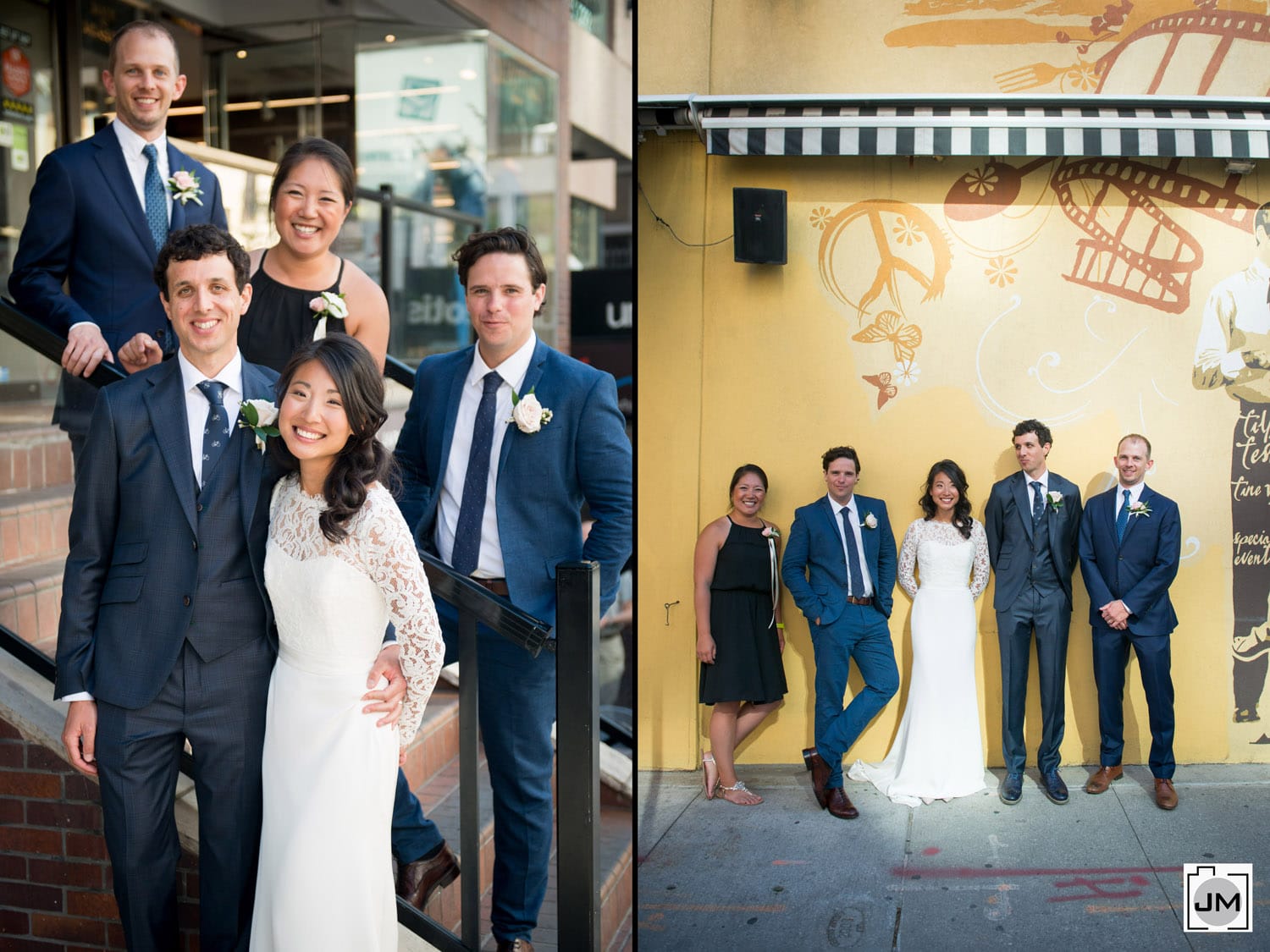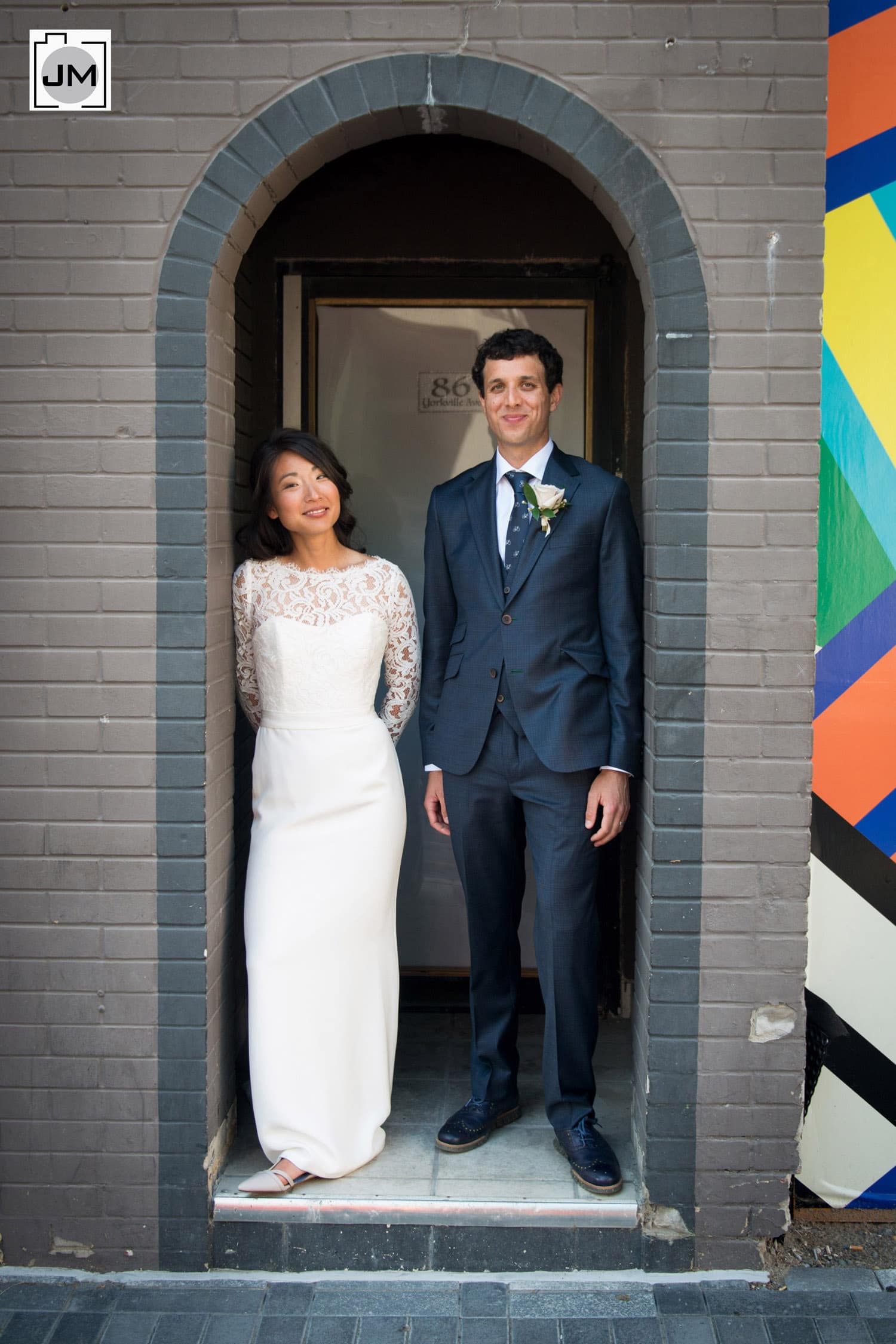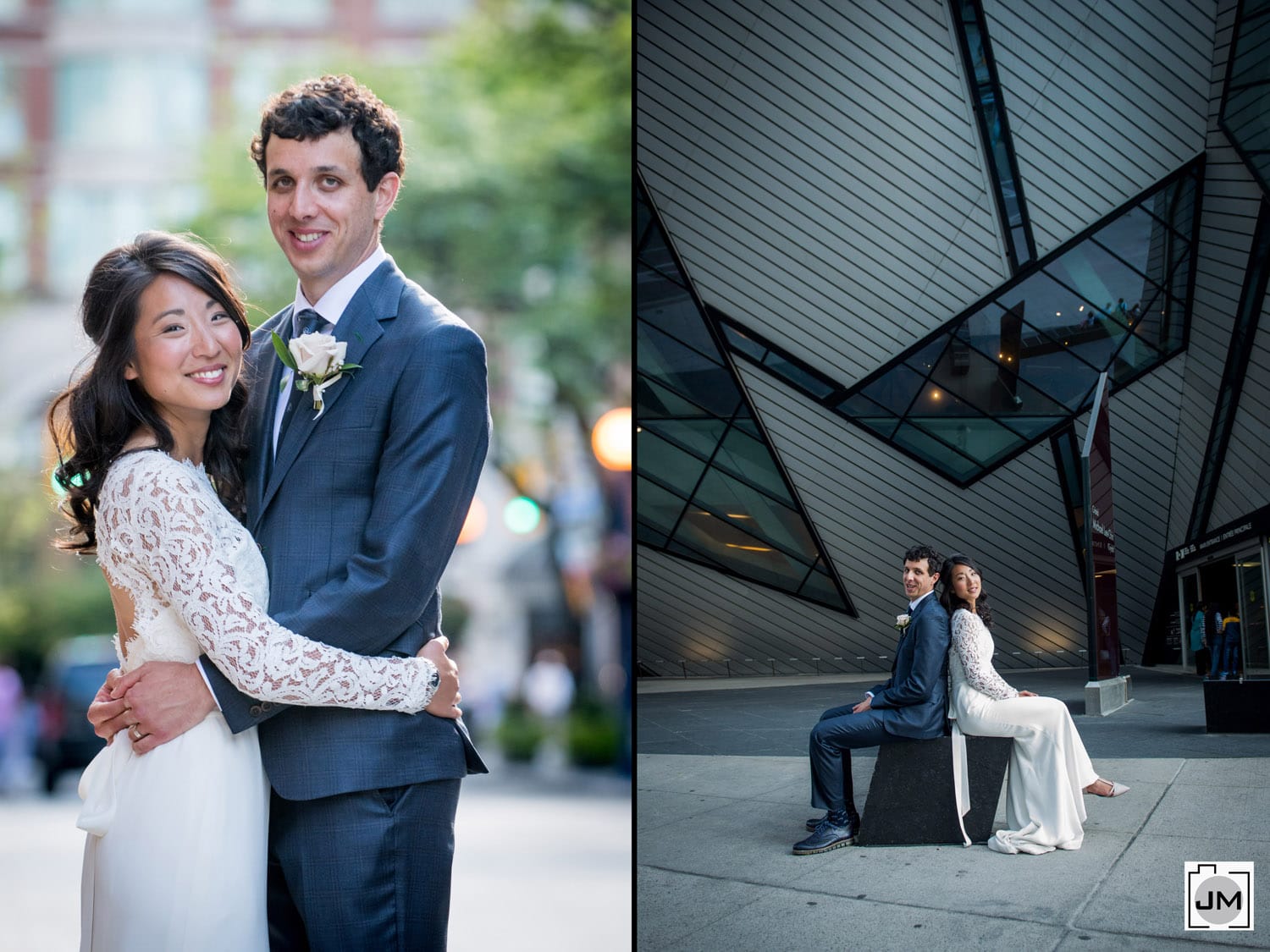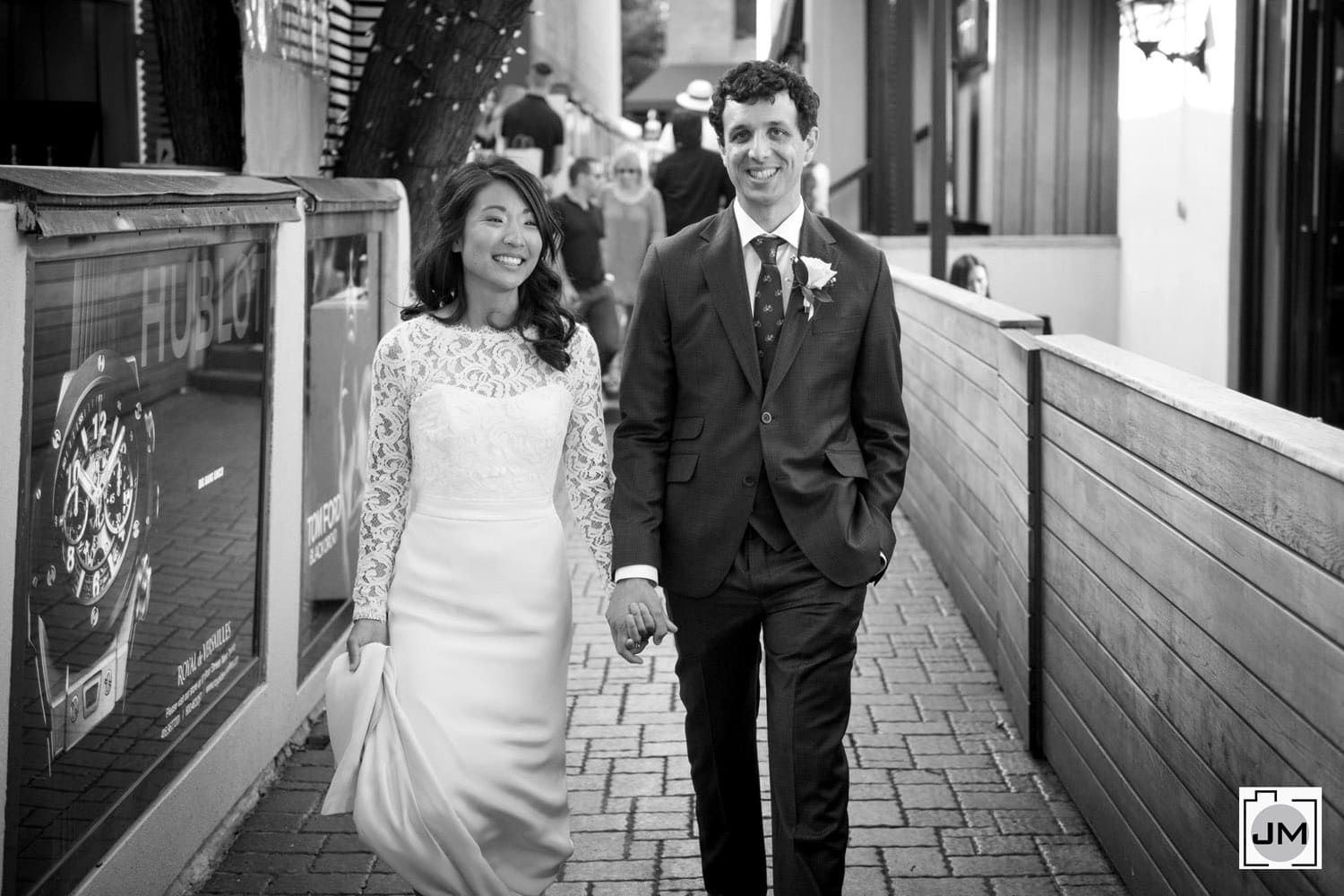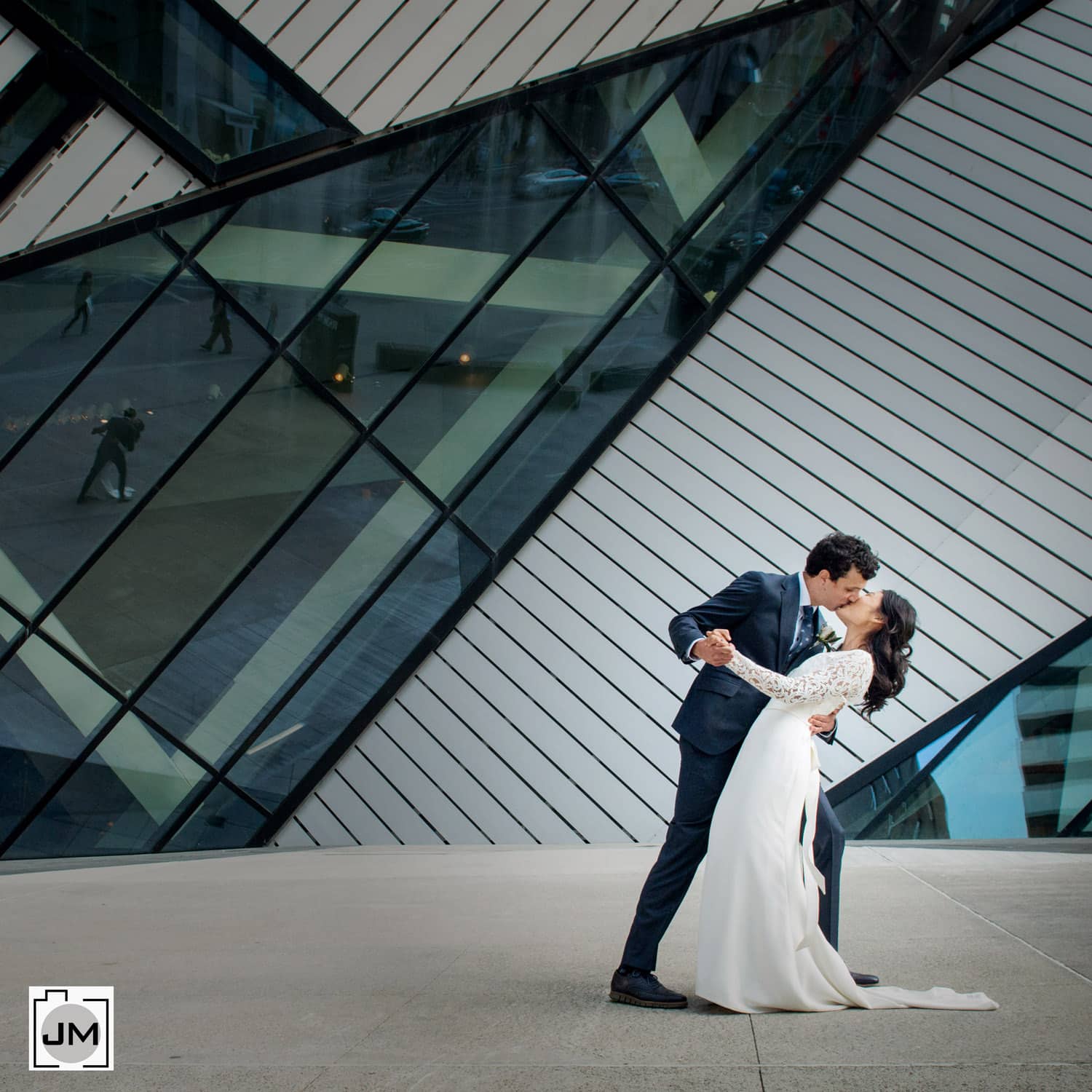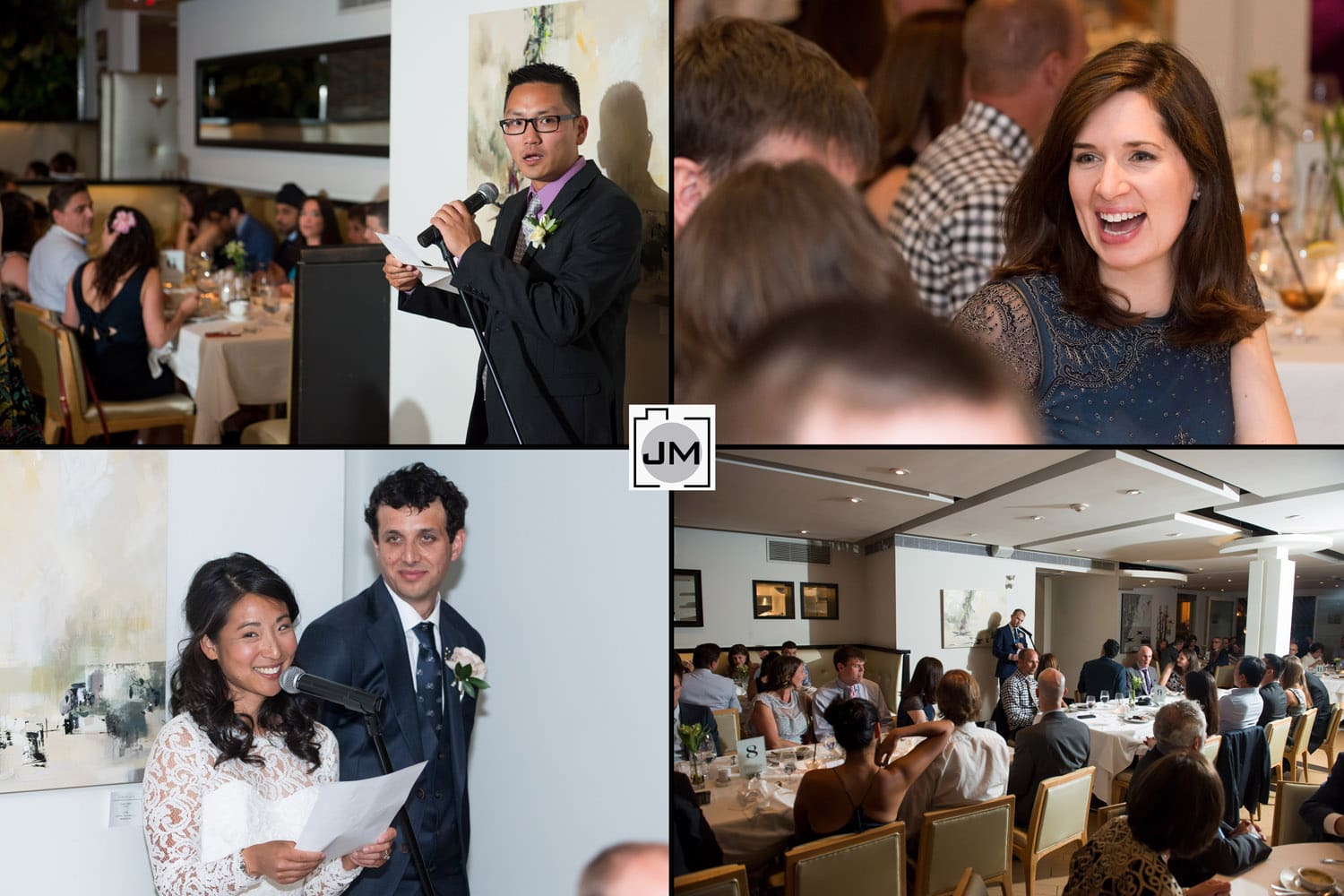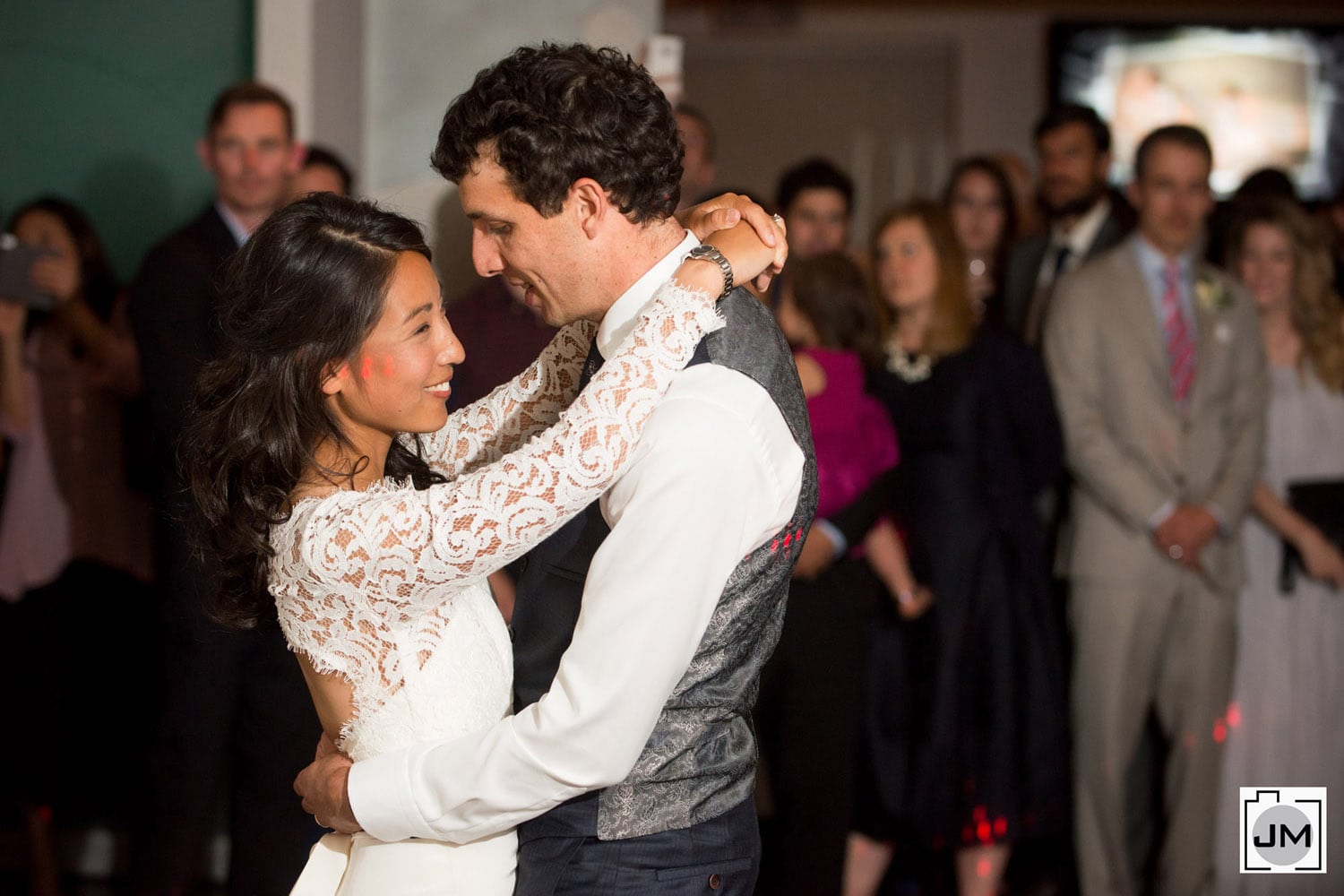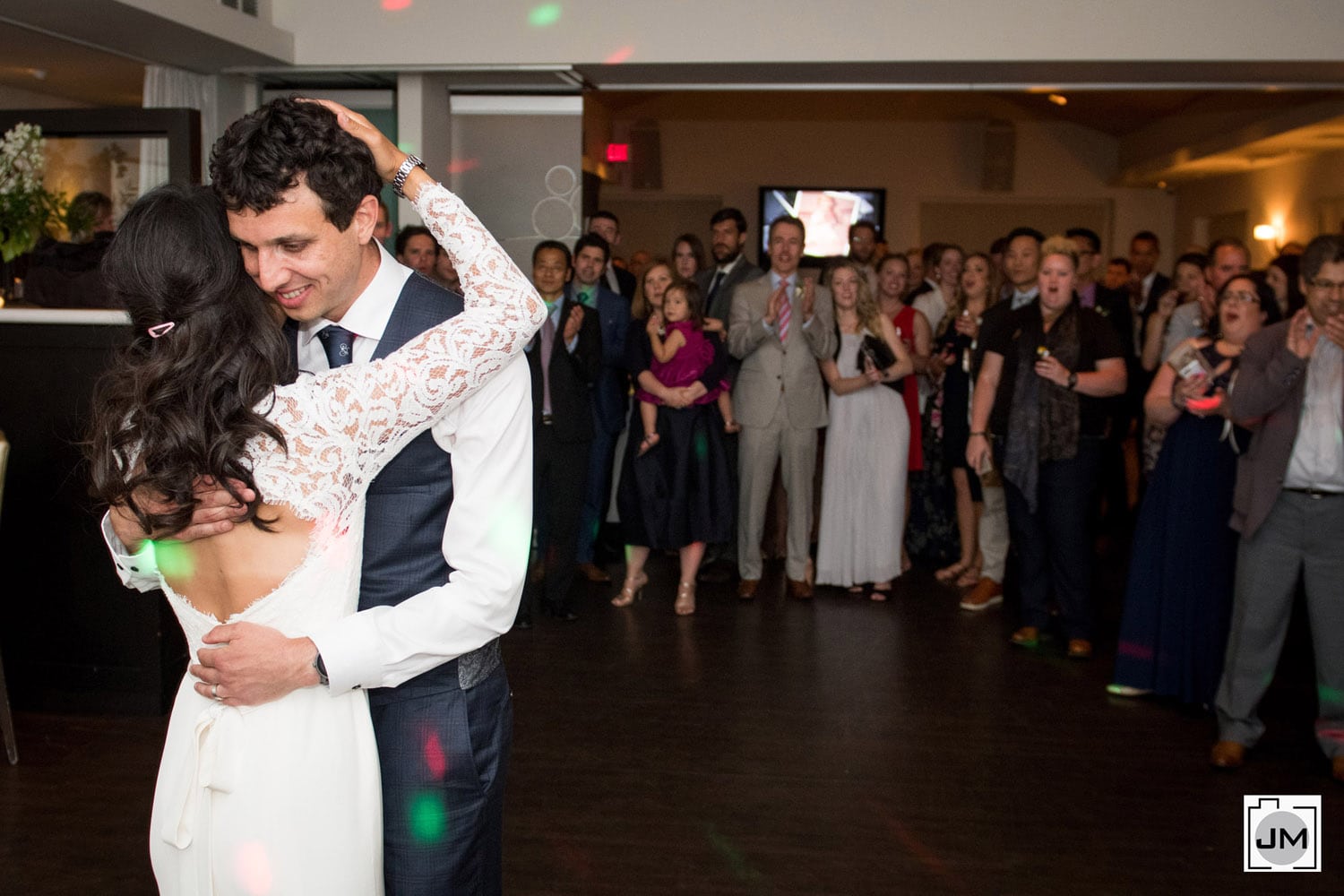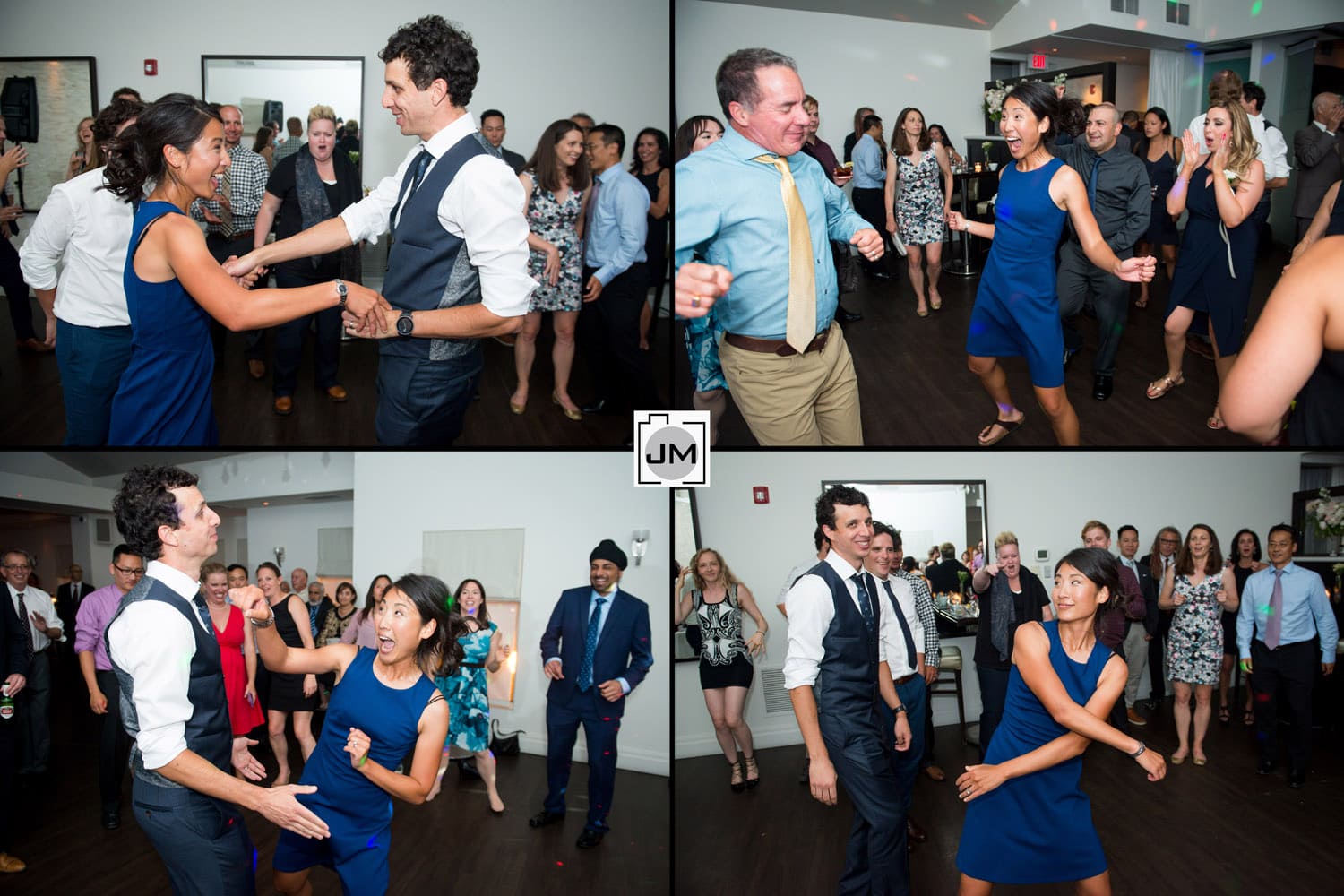 Looking for a great photographer for your Sassafraz Wedding? Look no further than Joseph Michael Photography, we have experience at that venue and would love to work with you! Contact us today.