Barn weddings are hot right now. The rustic backdrop provides a great canvas for gorgeous ceremonies and beautiful parties. There are a lot of rural venues providing similar environments in and around the GTA, but I think I found a new favourite, Sequel Inn Creemore. For one, the property provides a great inn for the wedding parties and family to sleep in the night before and of the wedding. The inn accommodations looked amazing and it can't be anymore convenient. Waking up at the very location you're going to get married is pretty much ideal. In addition, the environment provides the full rural experience, far from the maddening crowds of the GTA, a beautiful oasis appropriately located on Garden of Eden Road in Creemore, less than two hours away from the city. The food was great, the space was gorgeous and the staff was super friendly…There are multiple reasons a Sequel Inn Creemore wedding is ahead of the crowd.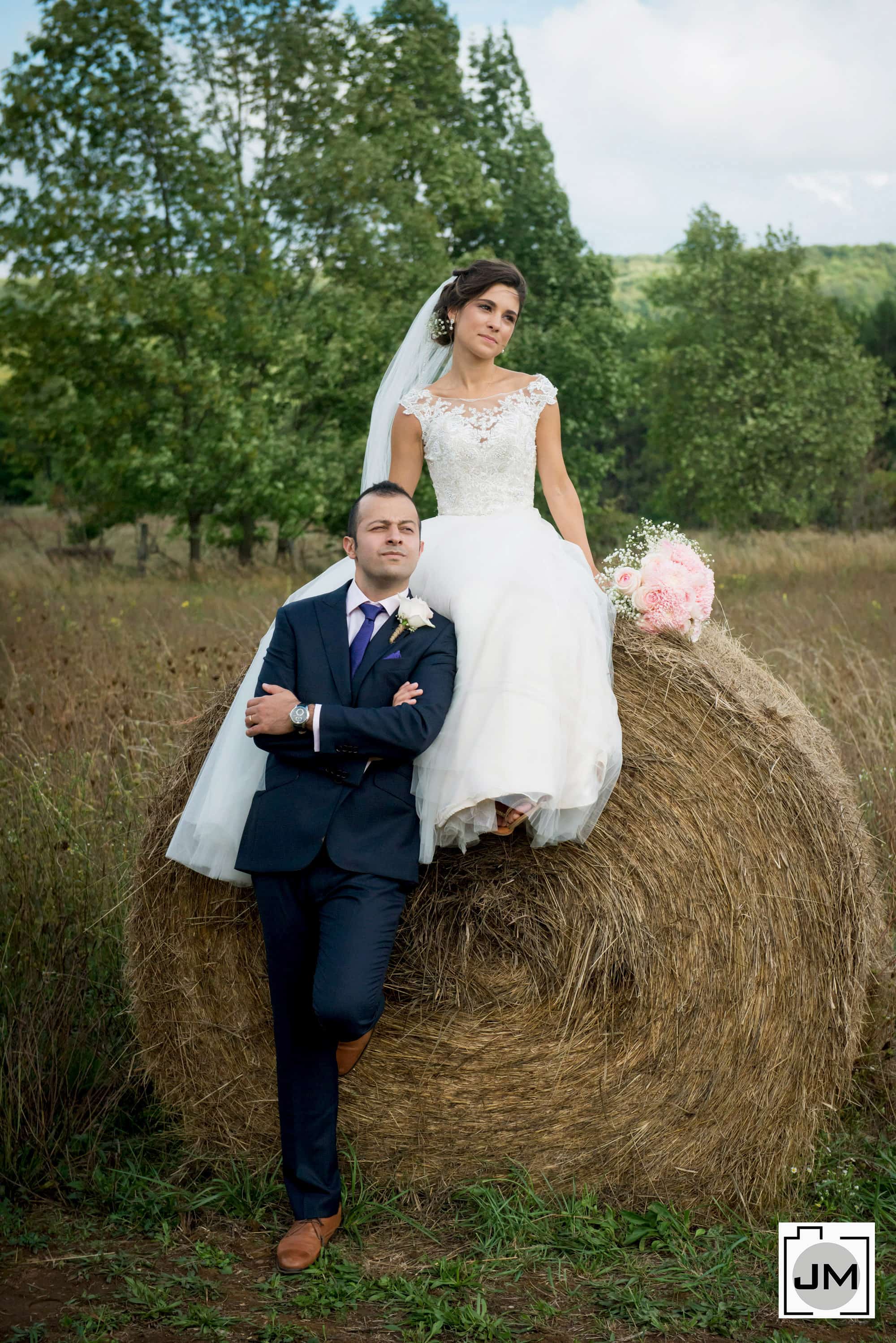 Speaking of friendly, Magda and Alireza were amazing! Calm and cool and sophisticated, they floated through the day soaking in the joy of their union, playing amazing hosts to their friends and family. The two combined traditional Polish and Persian elements into the day seamlessly and made even the most casual wedding guest comfortable. Let's be honest, it's hard not to feel comfortable with a venue as gorgeous as below: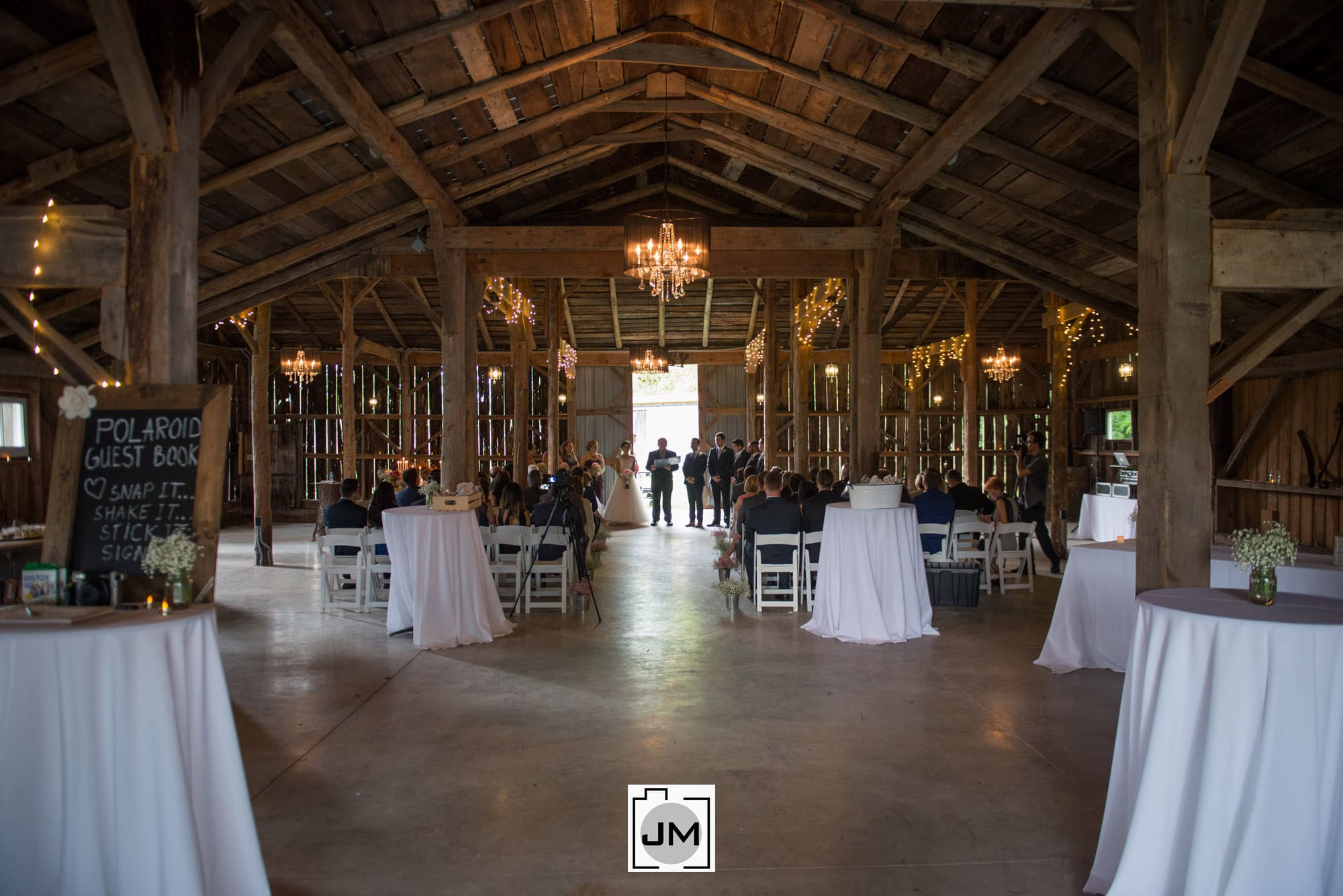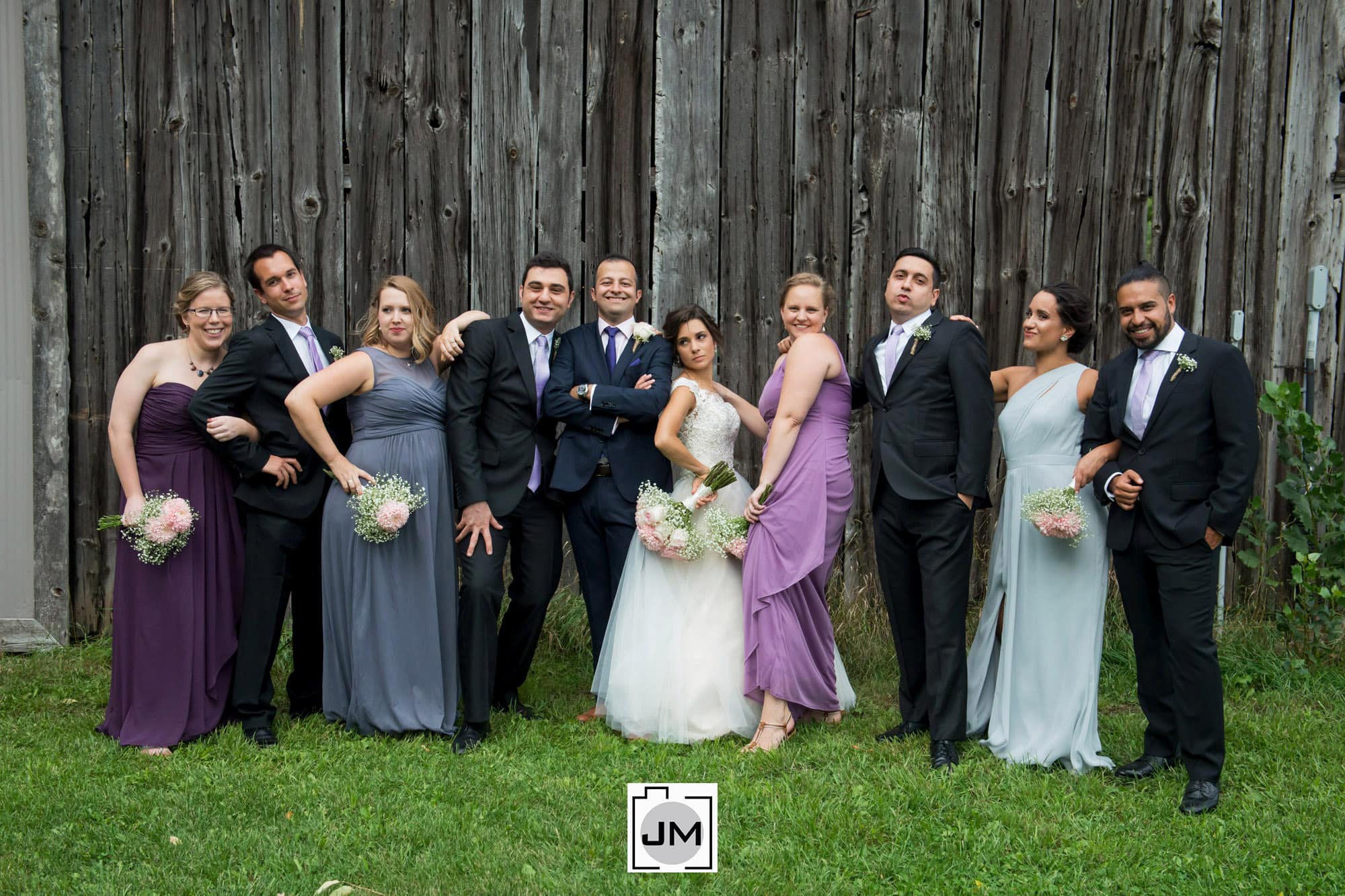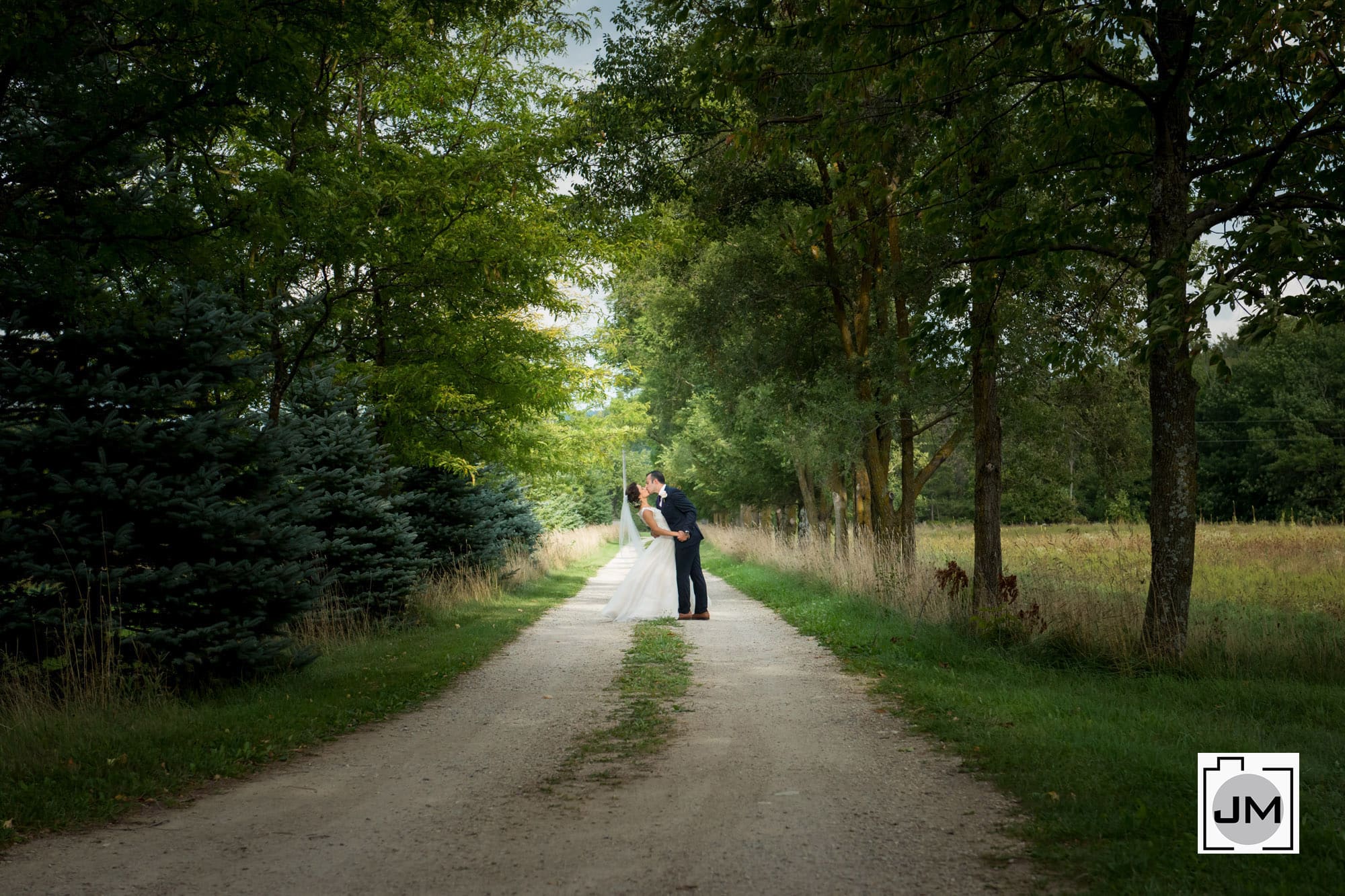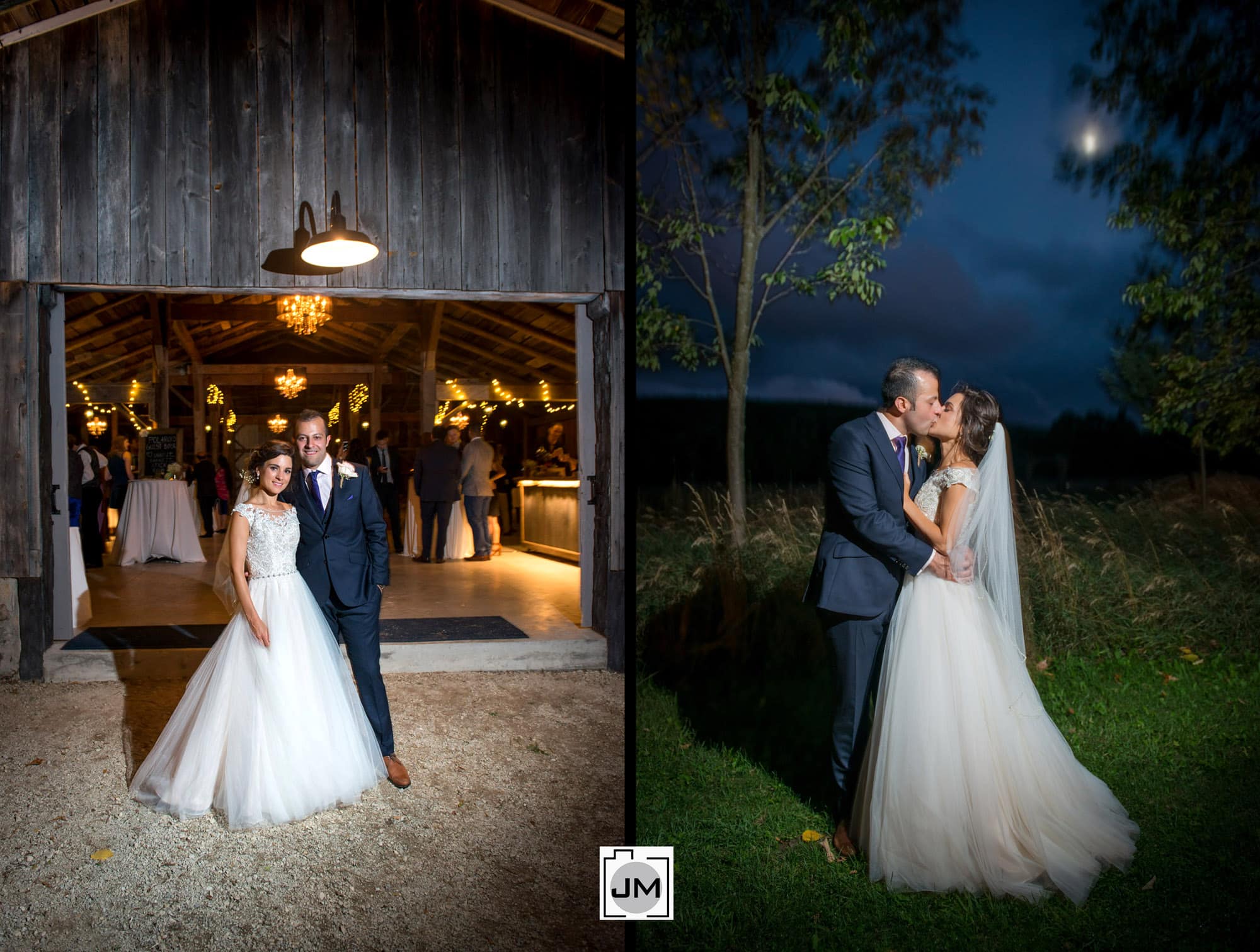 Below is the inn used by the wedding party and family the night before the wedding. It's featured in many of the photos below, and both the bride and groom were able to get ready on different floors in the inn, keeping the bride and her wedding party away from the groom and his wedding party.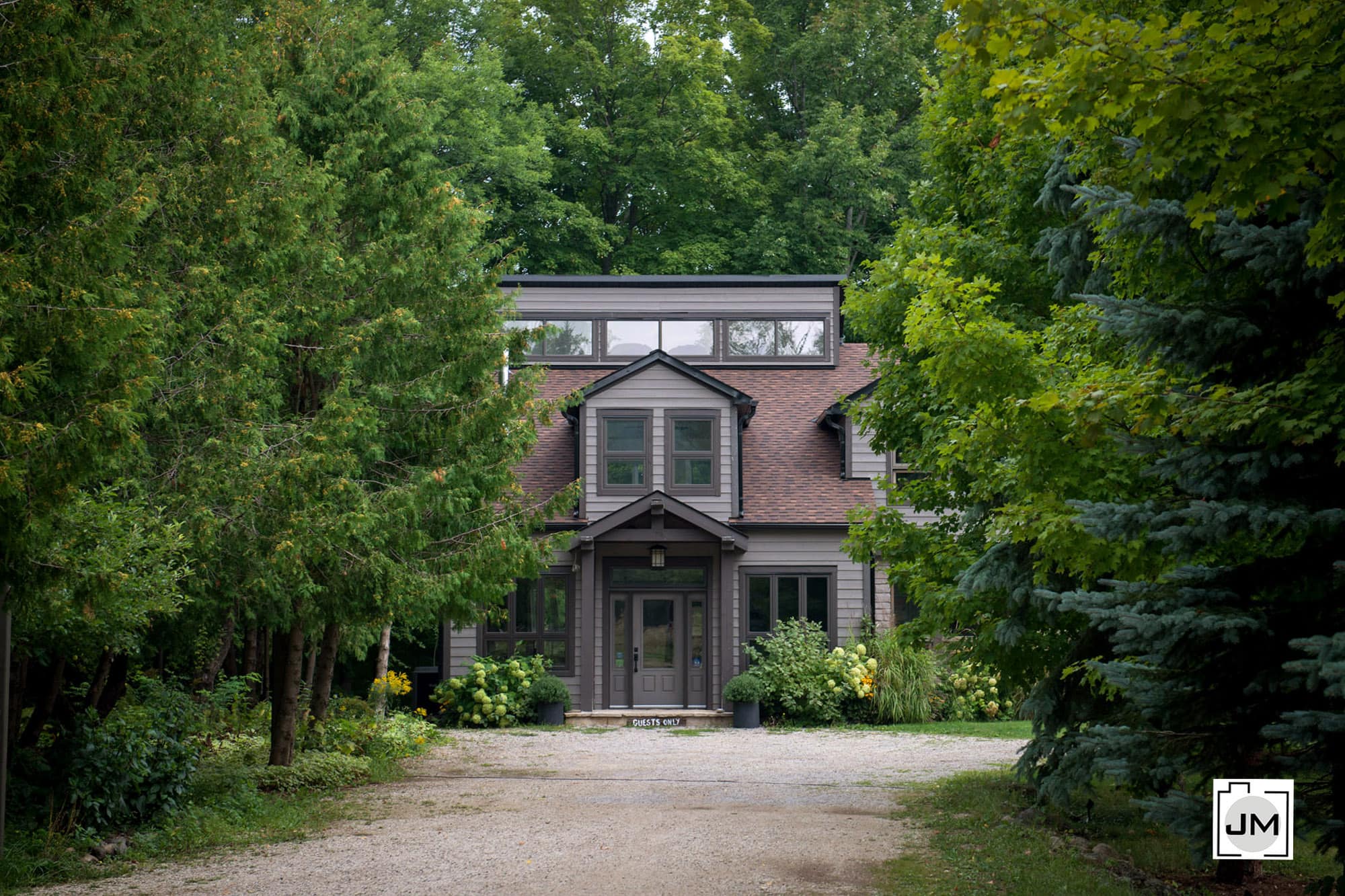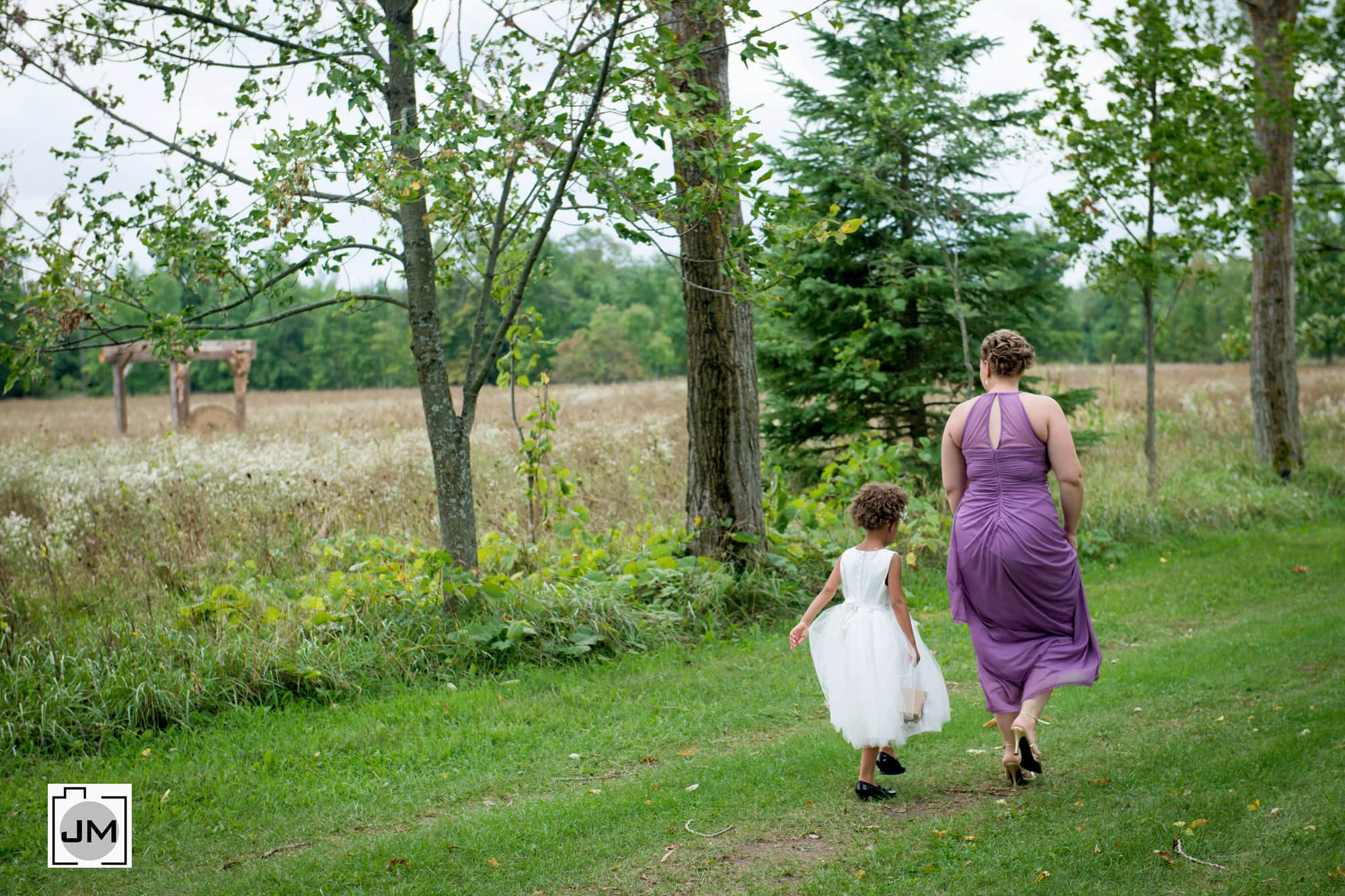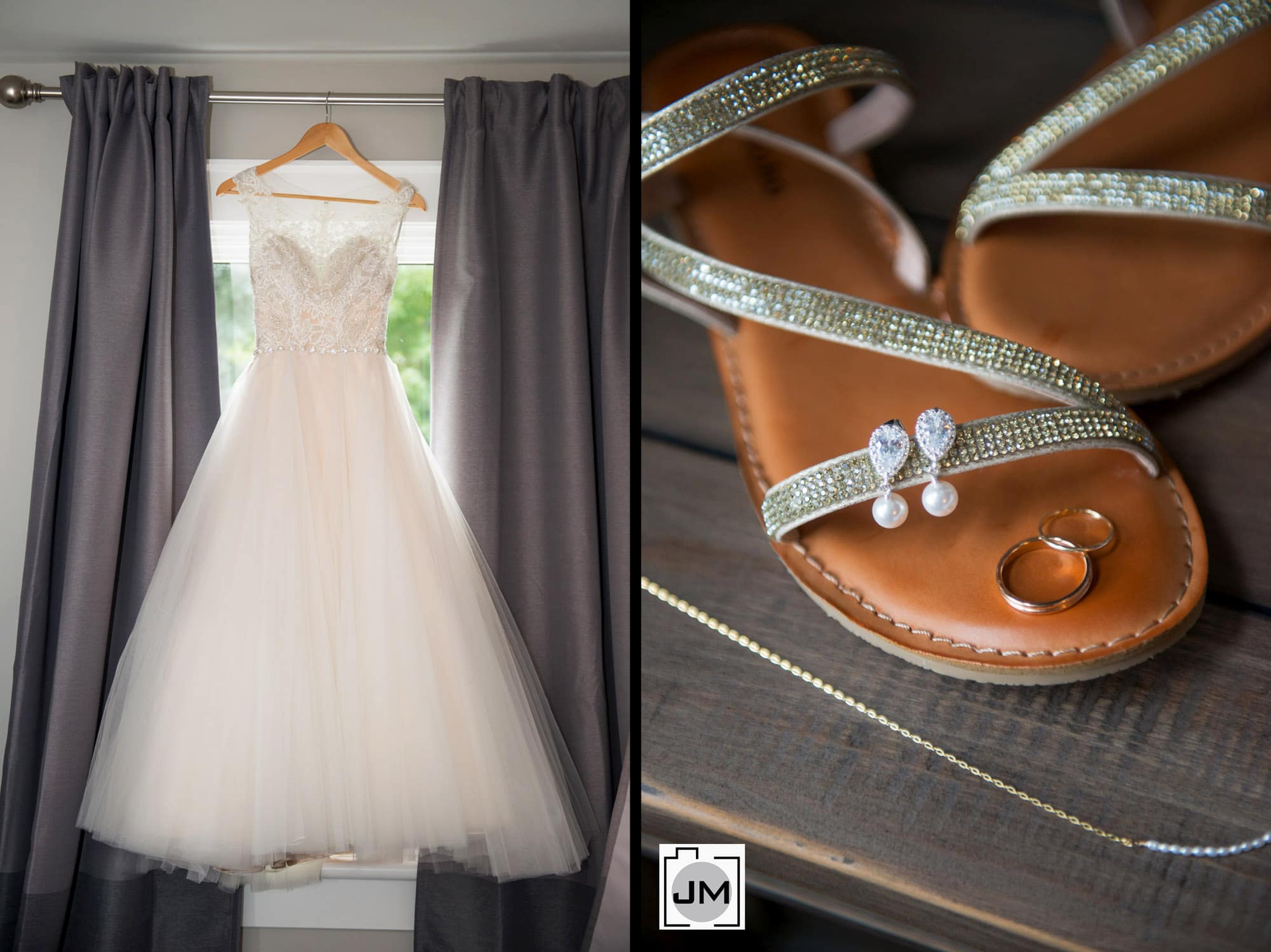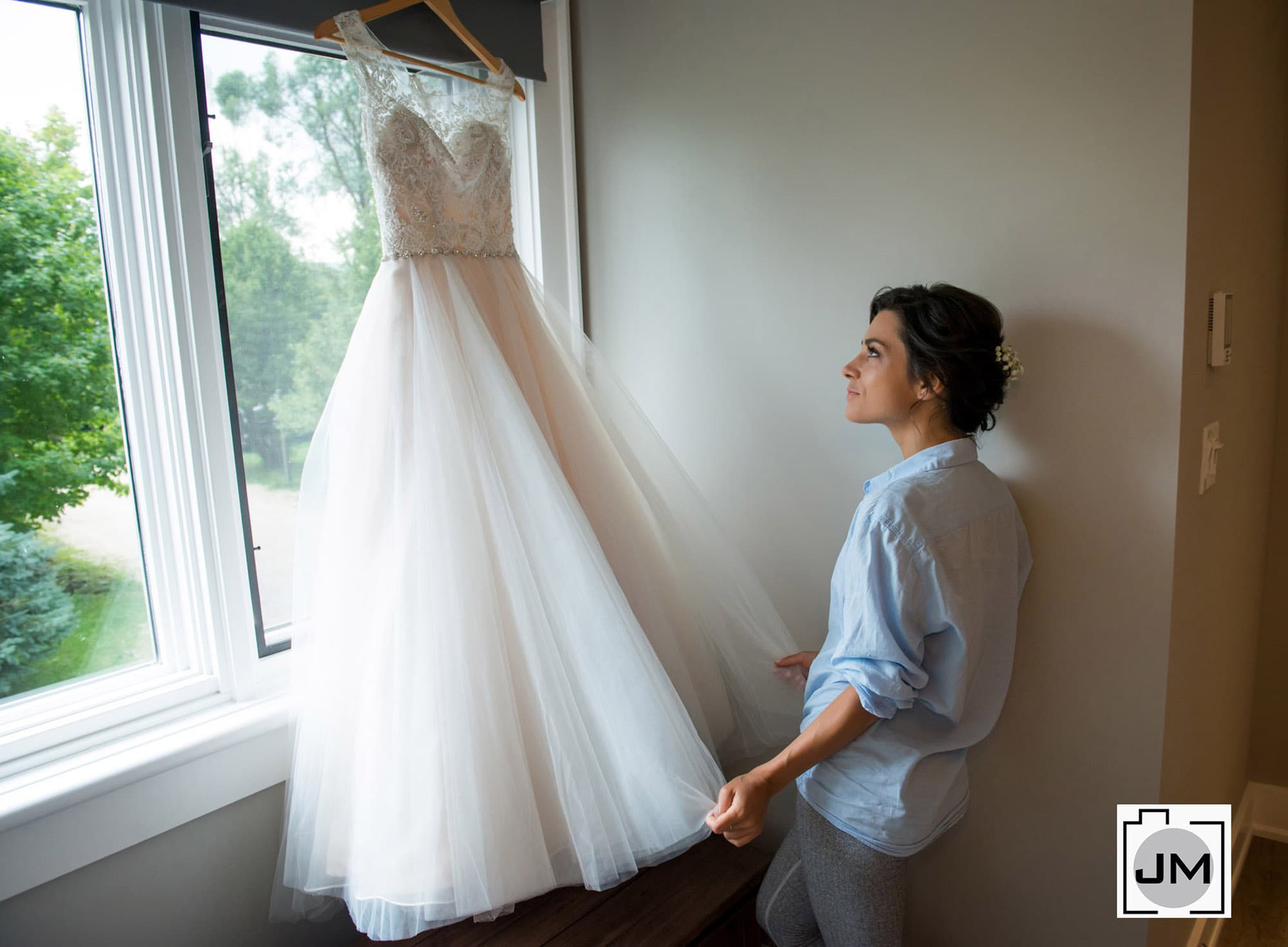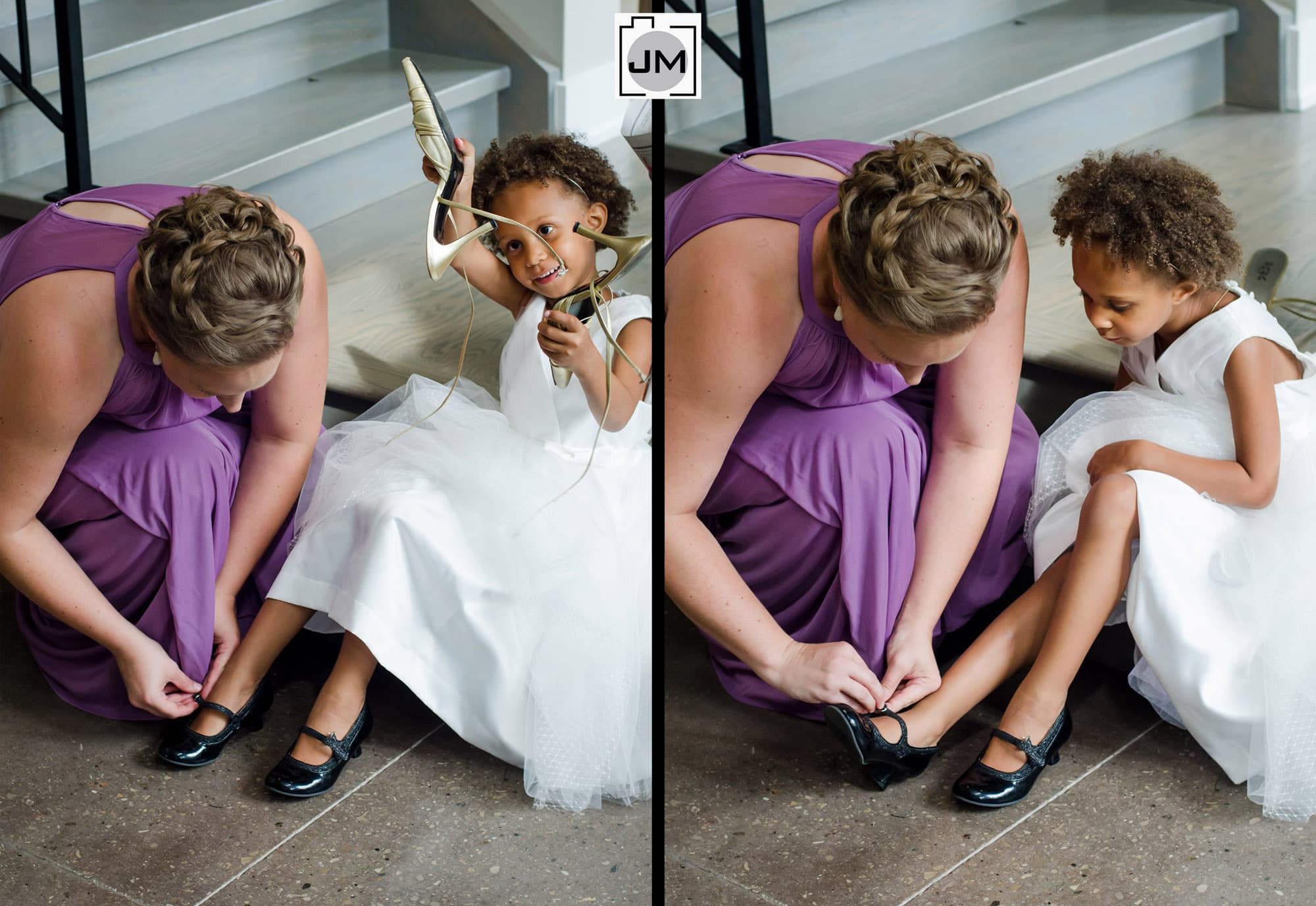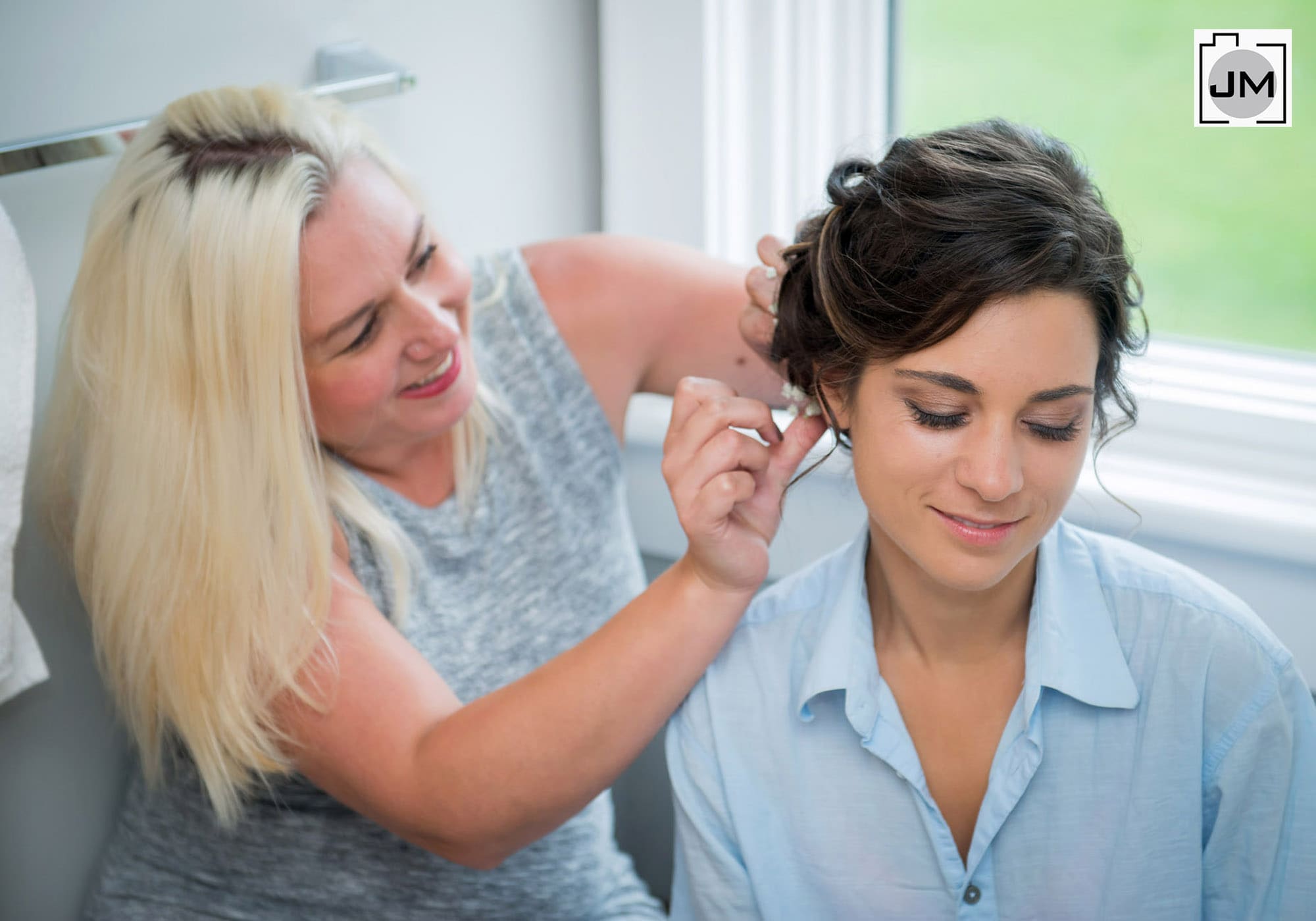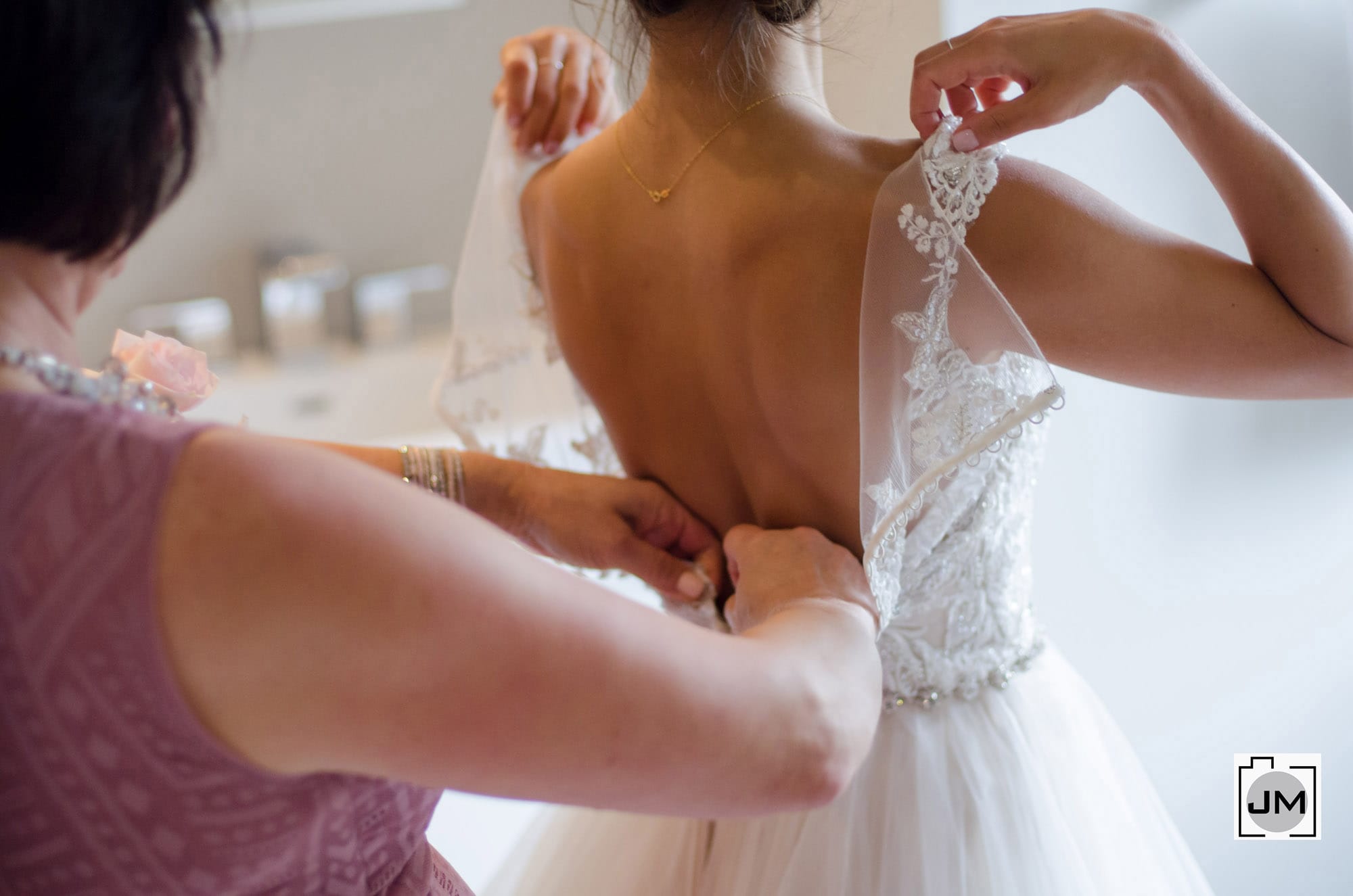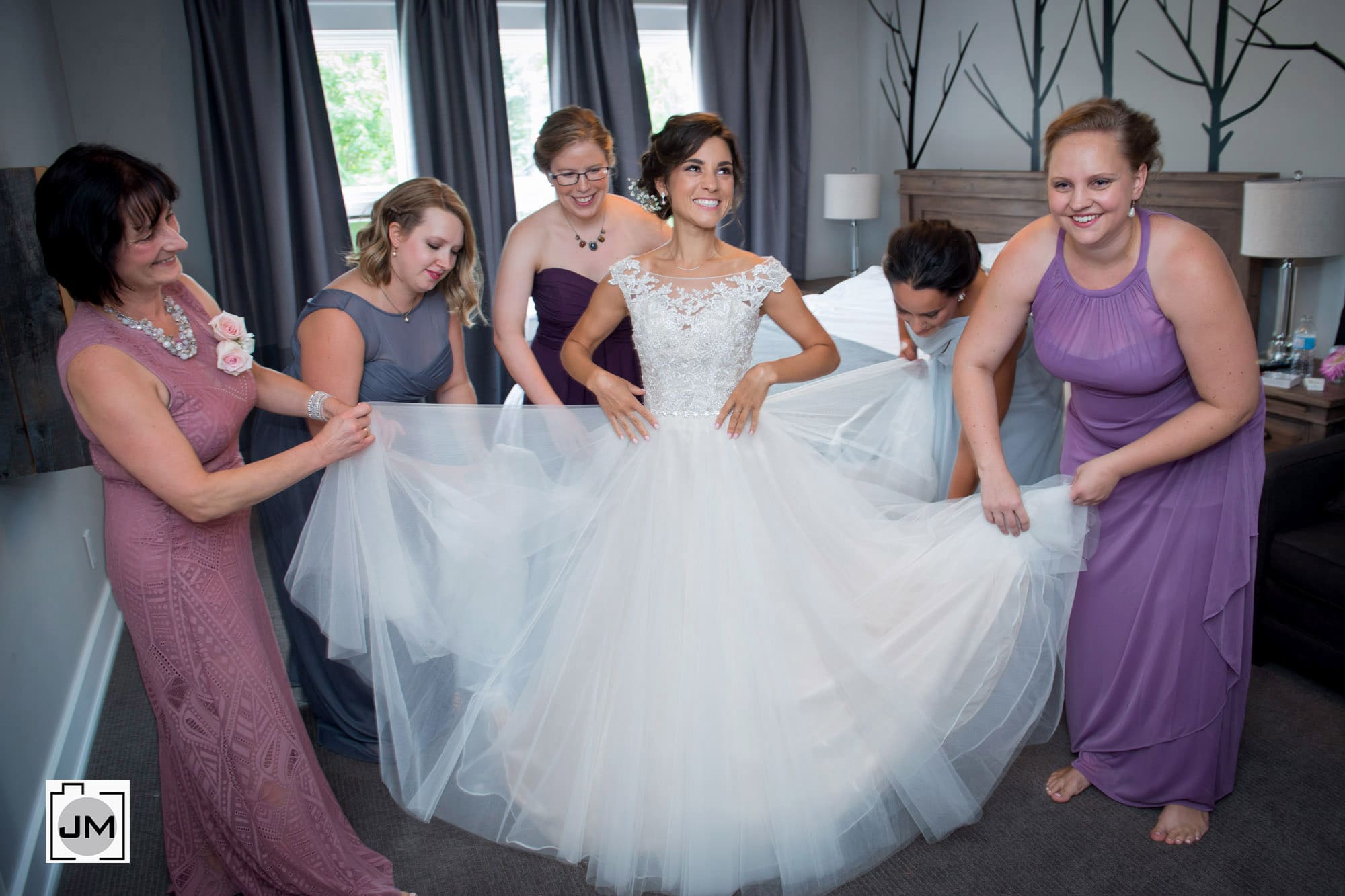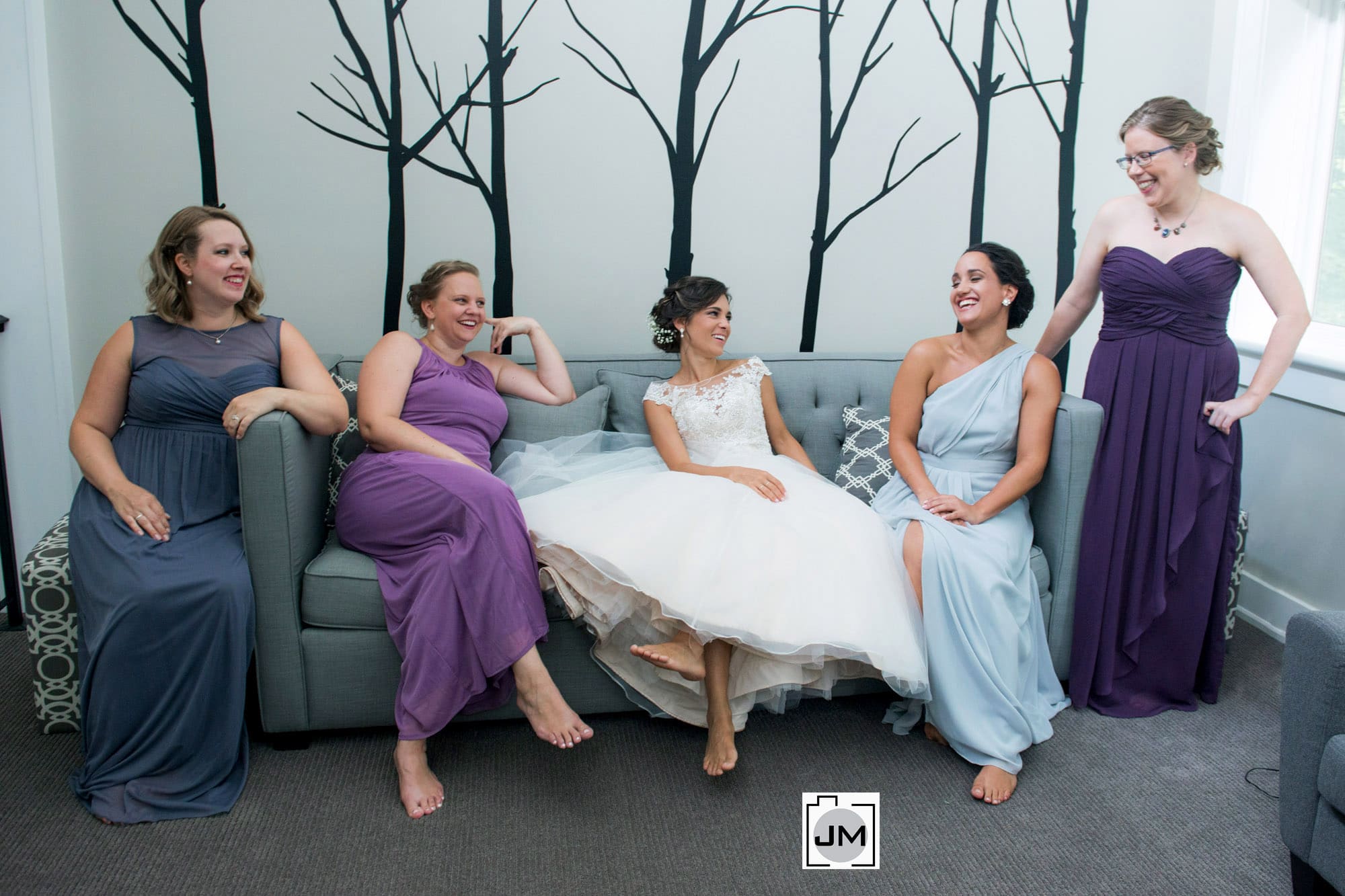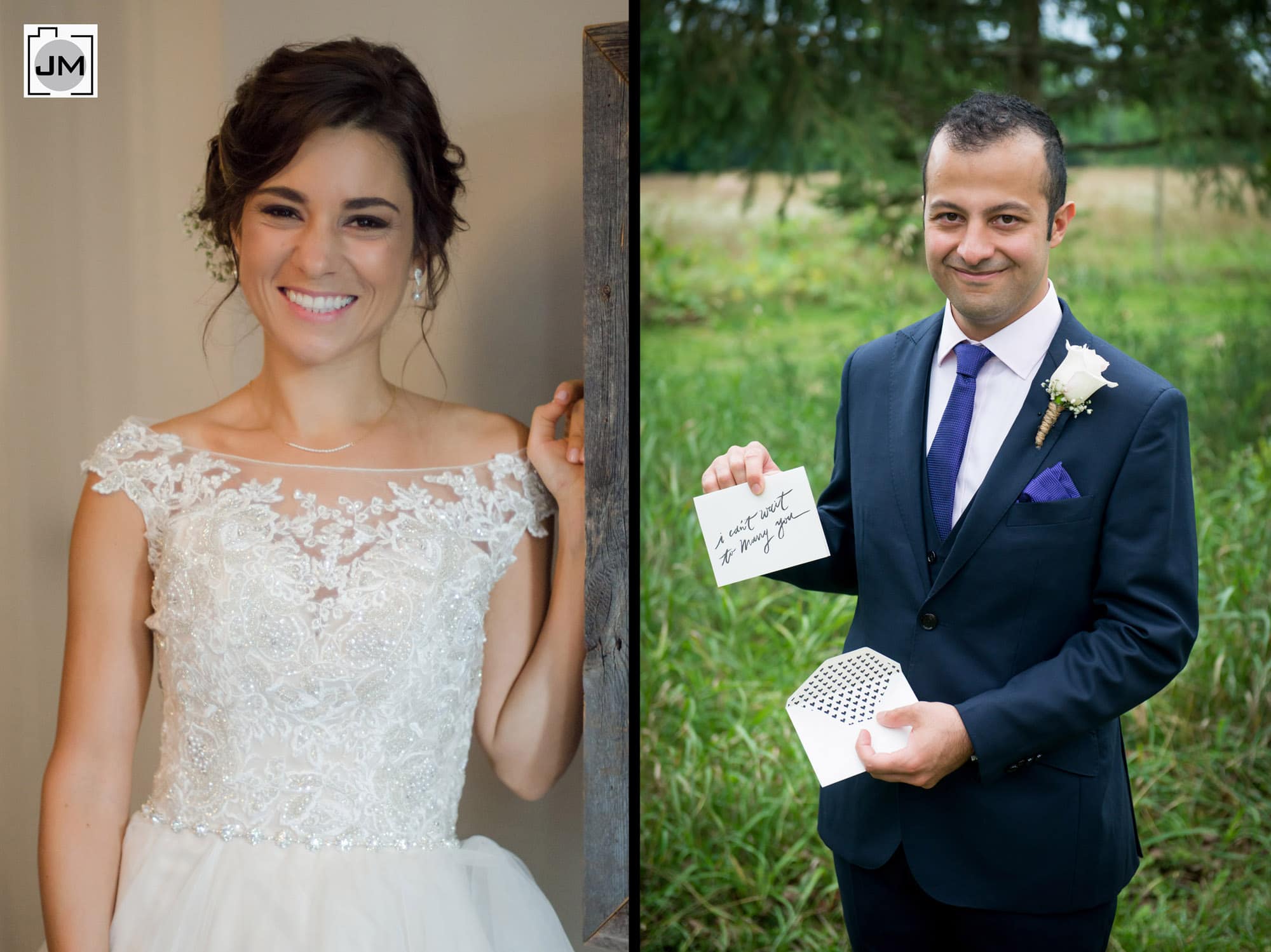 Many more great photos below, click the continue reading link below for additional photos and information.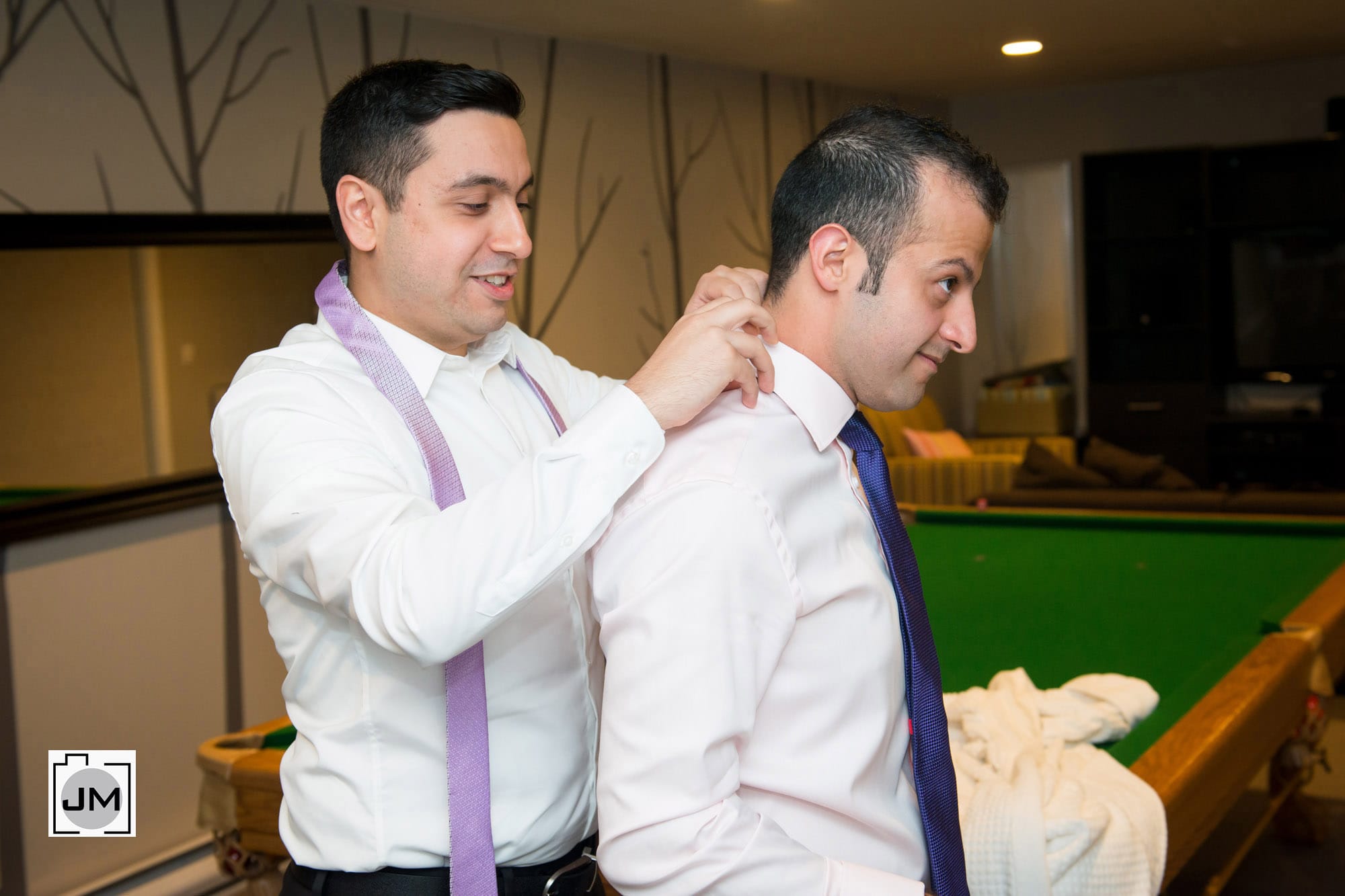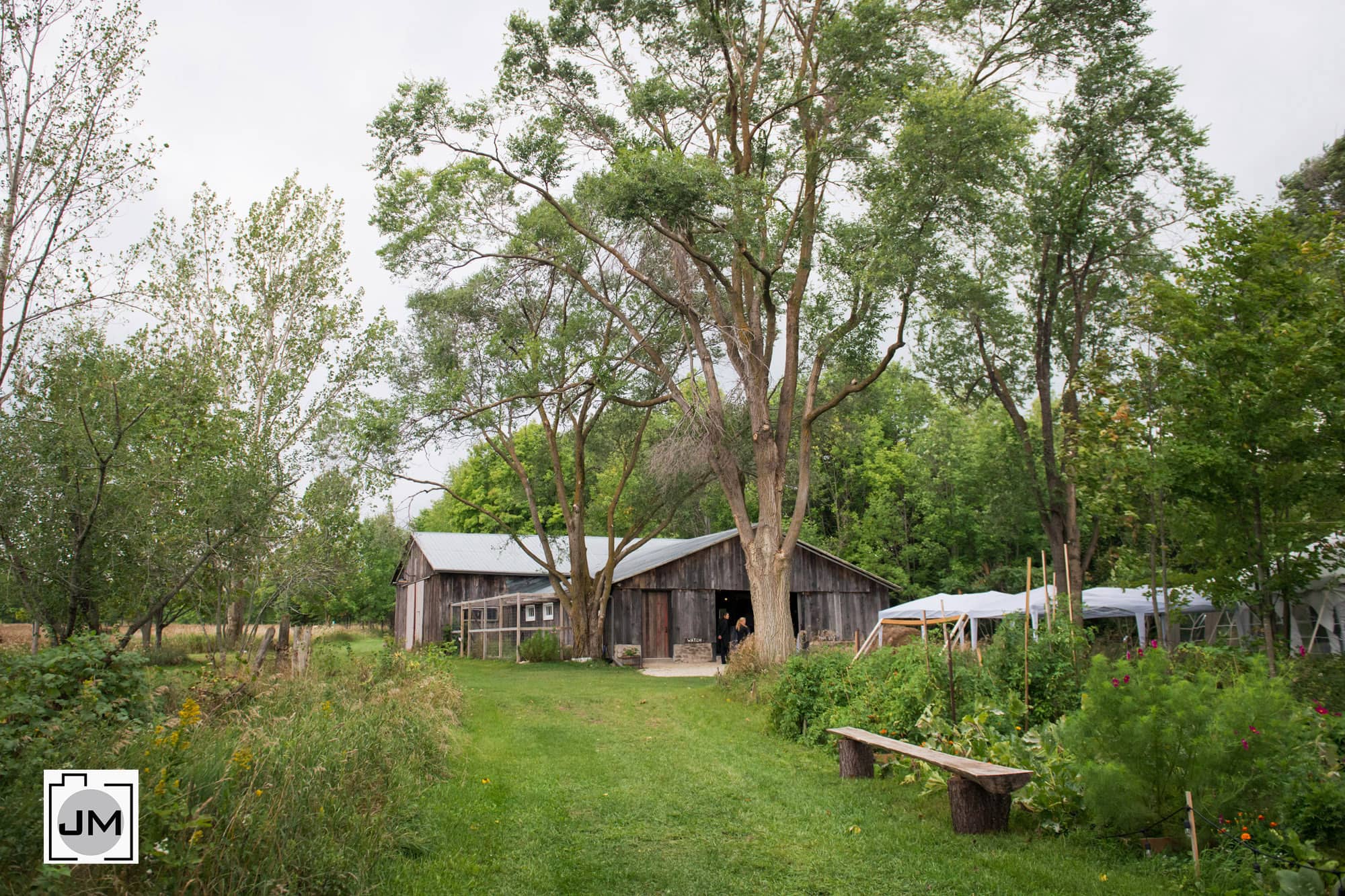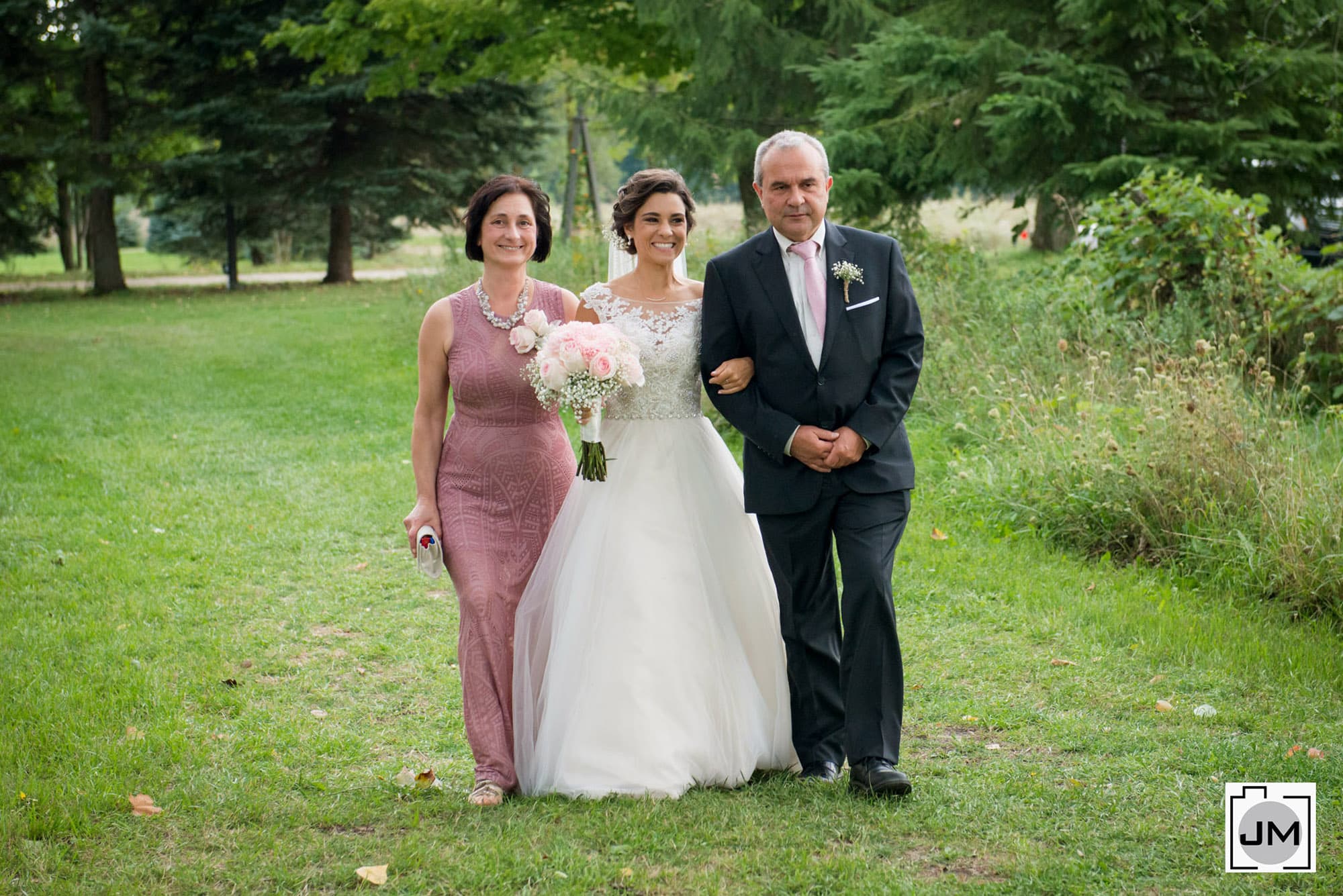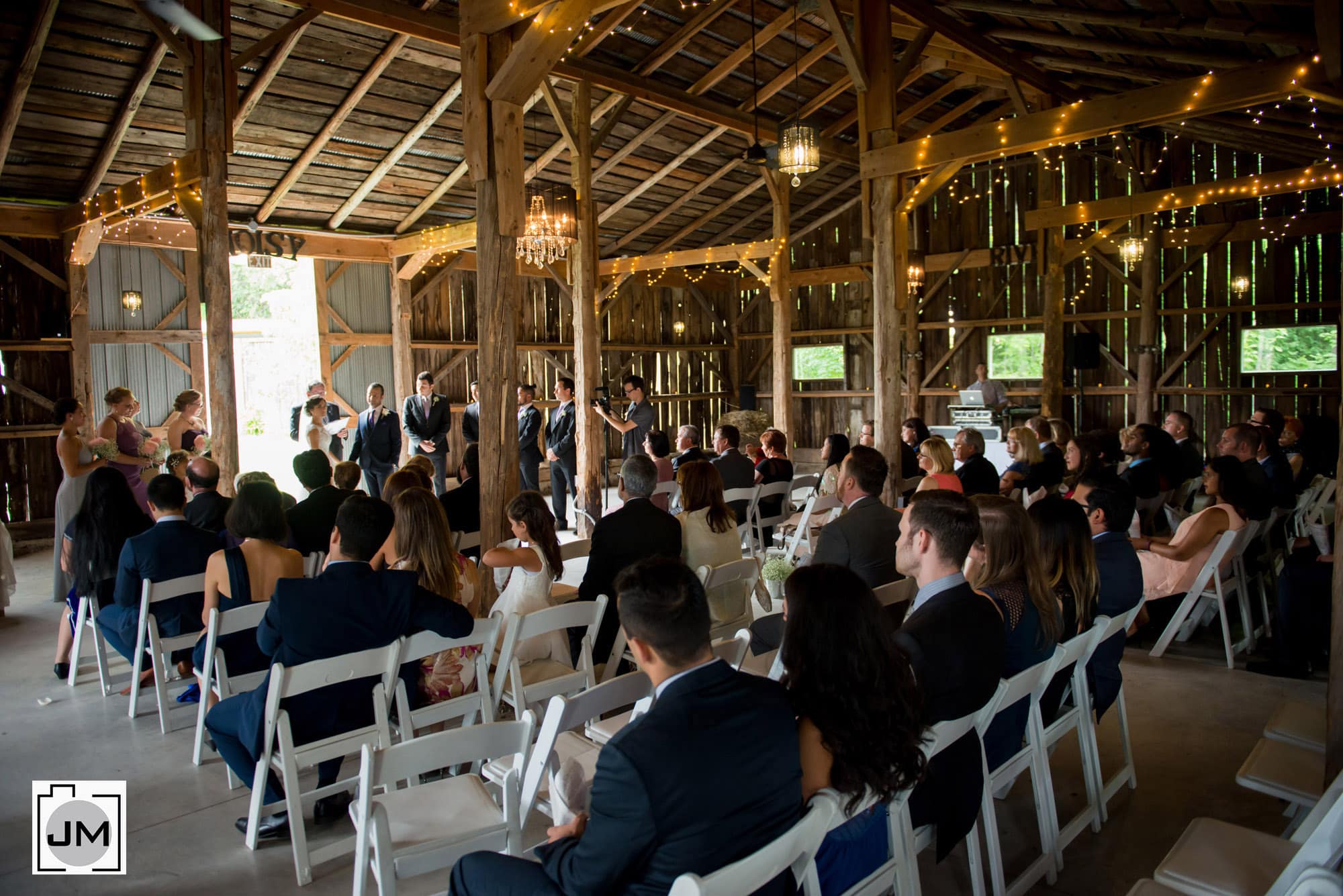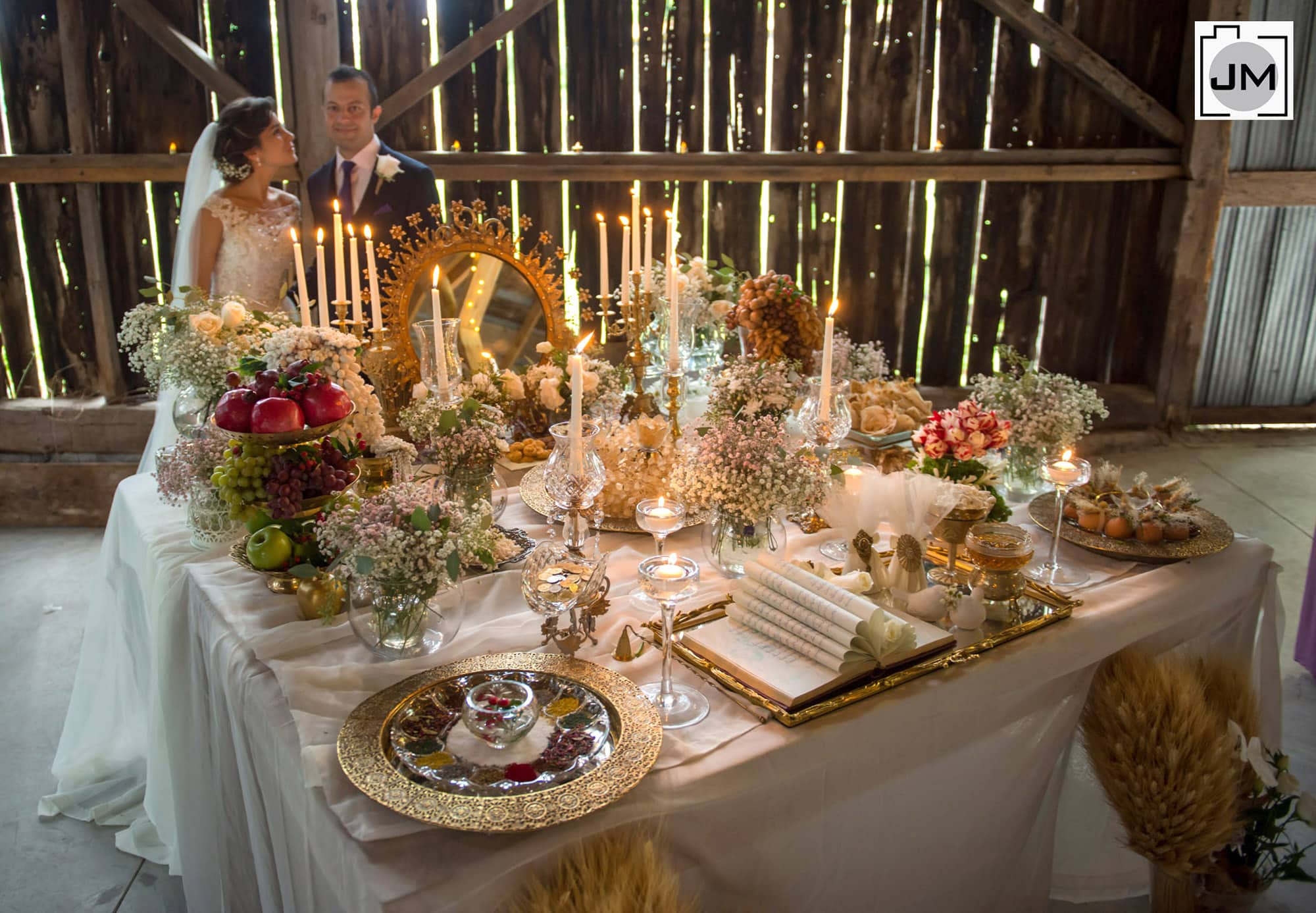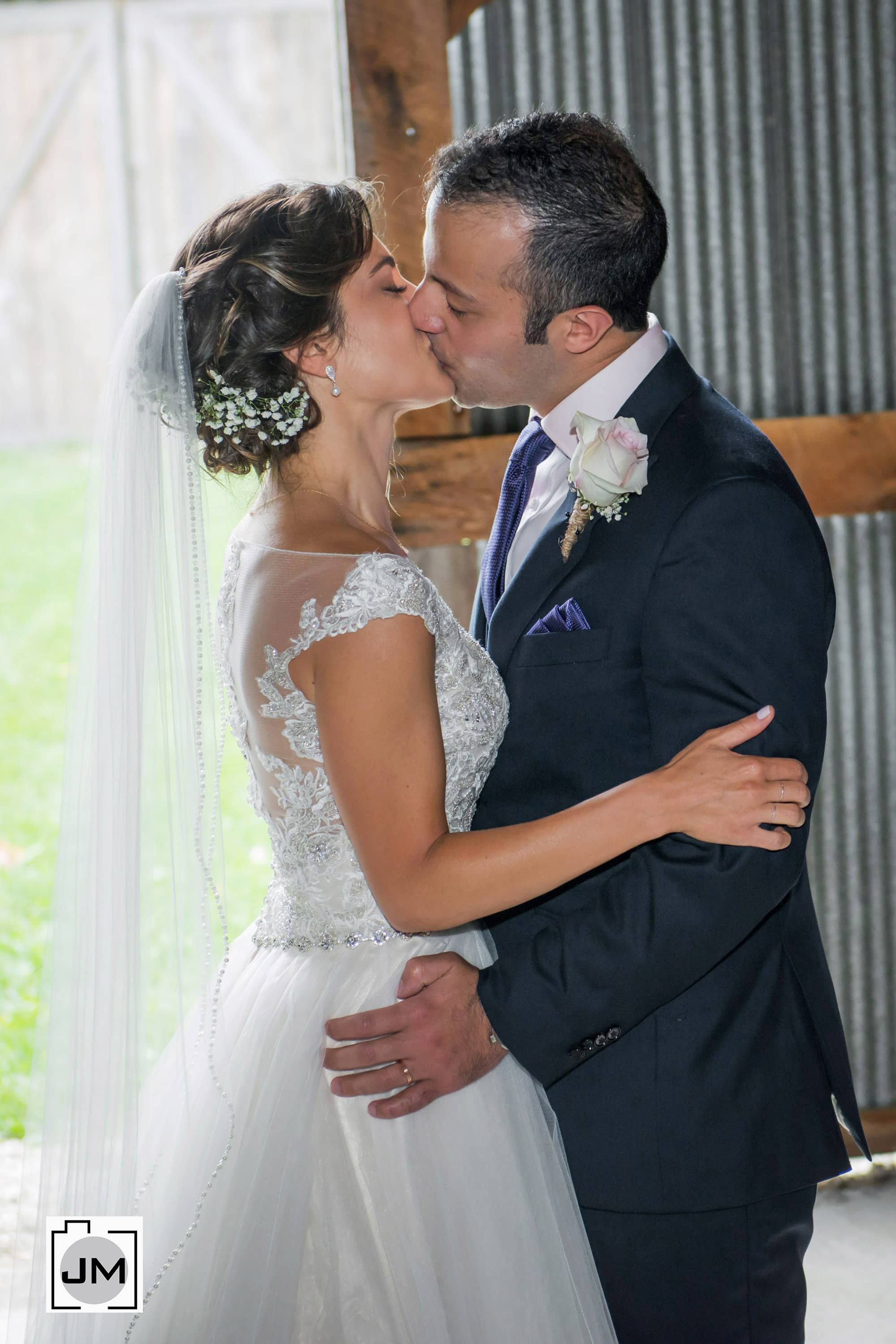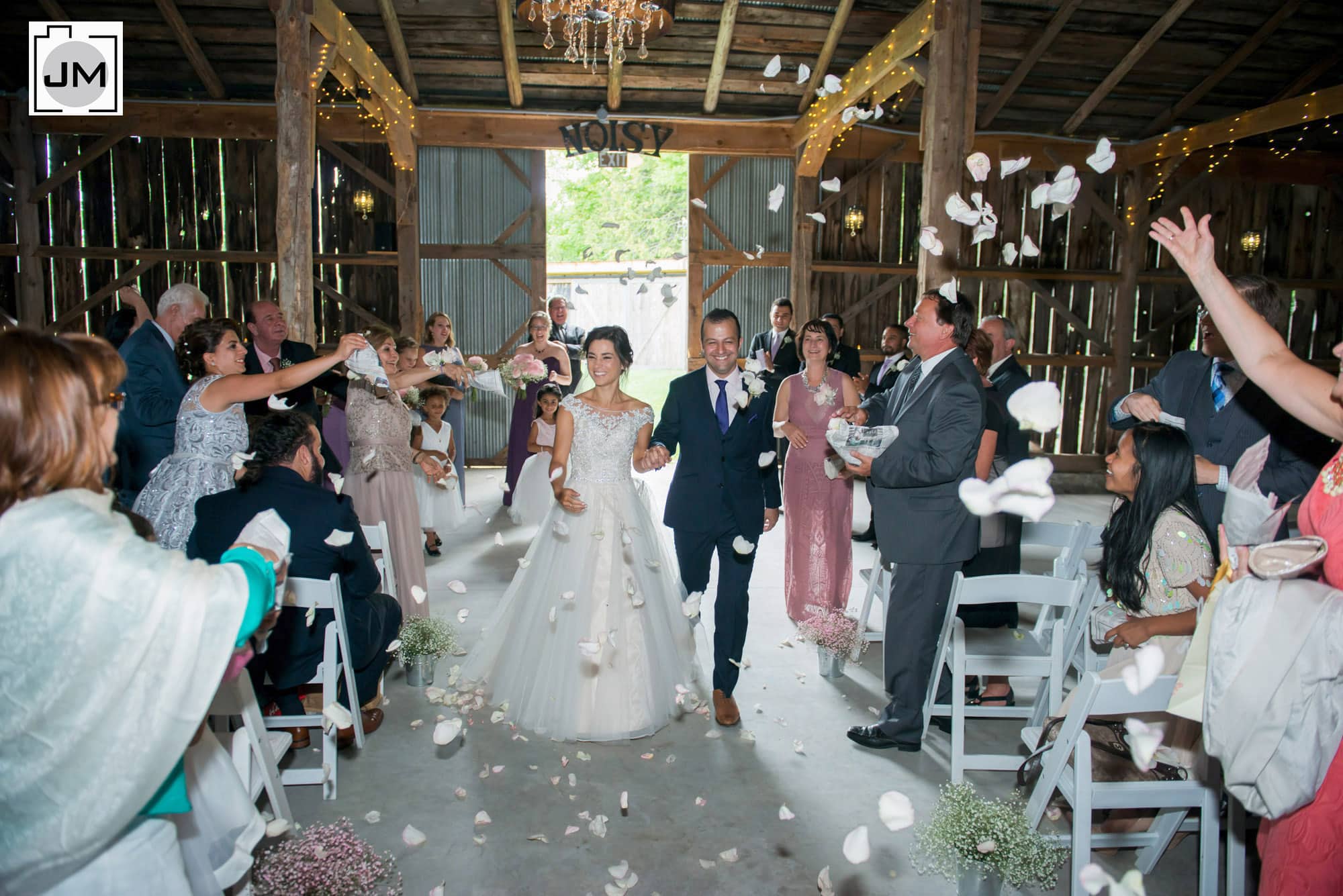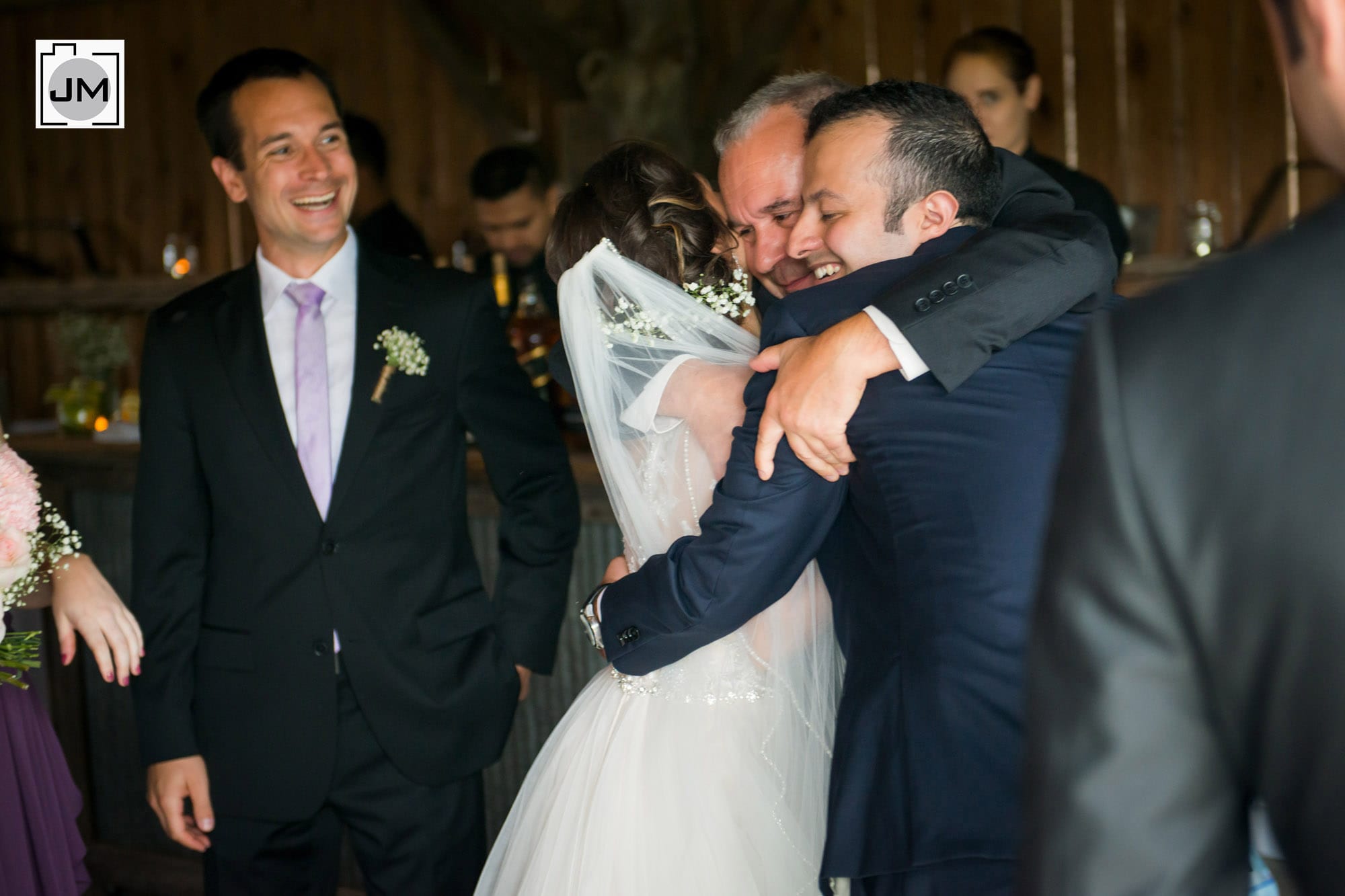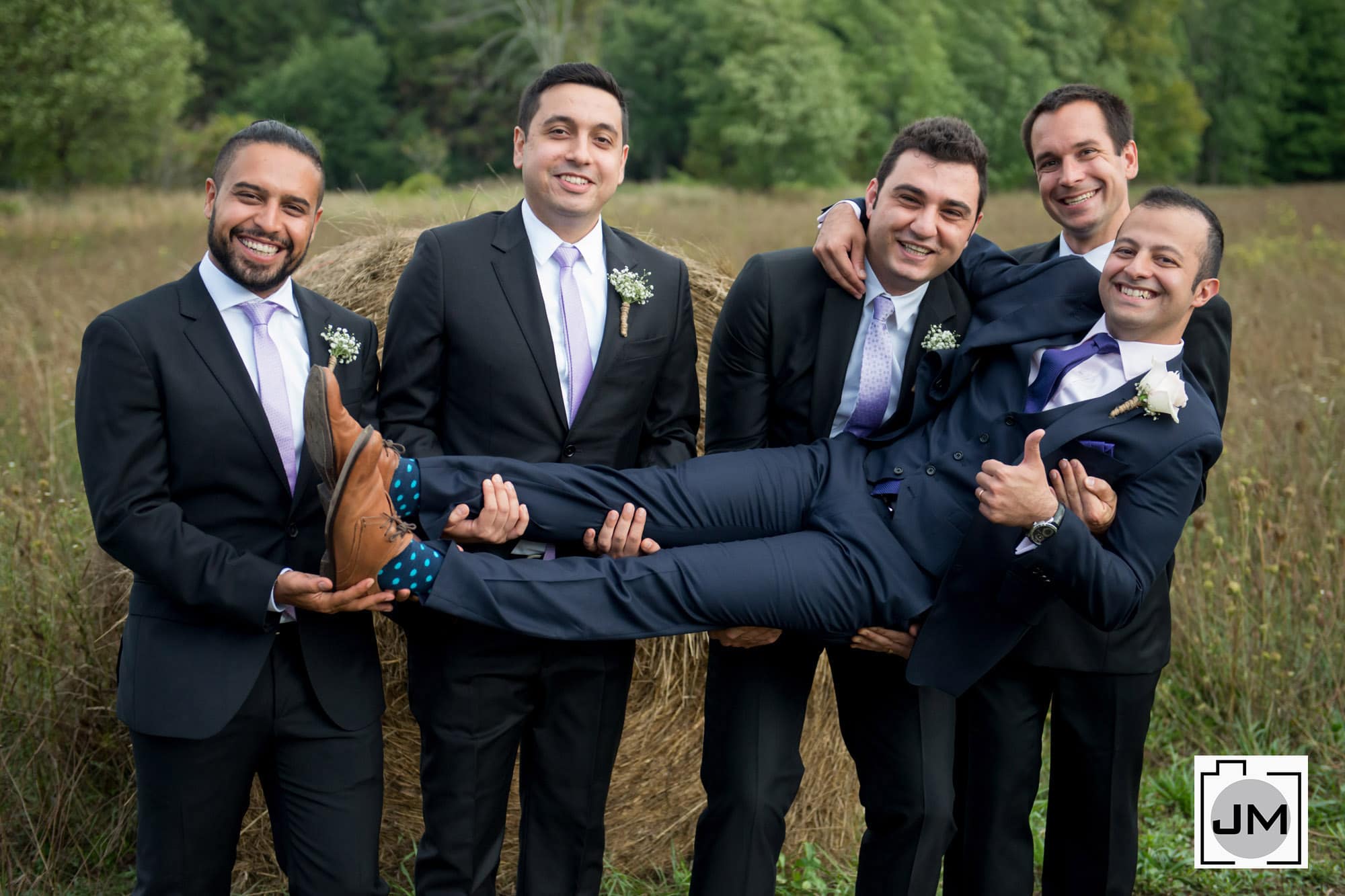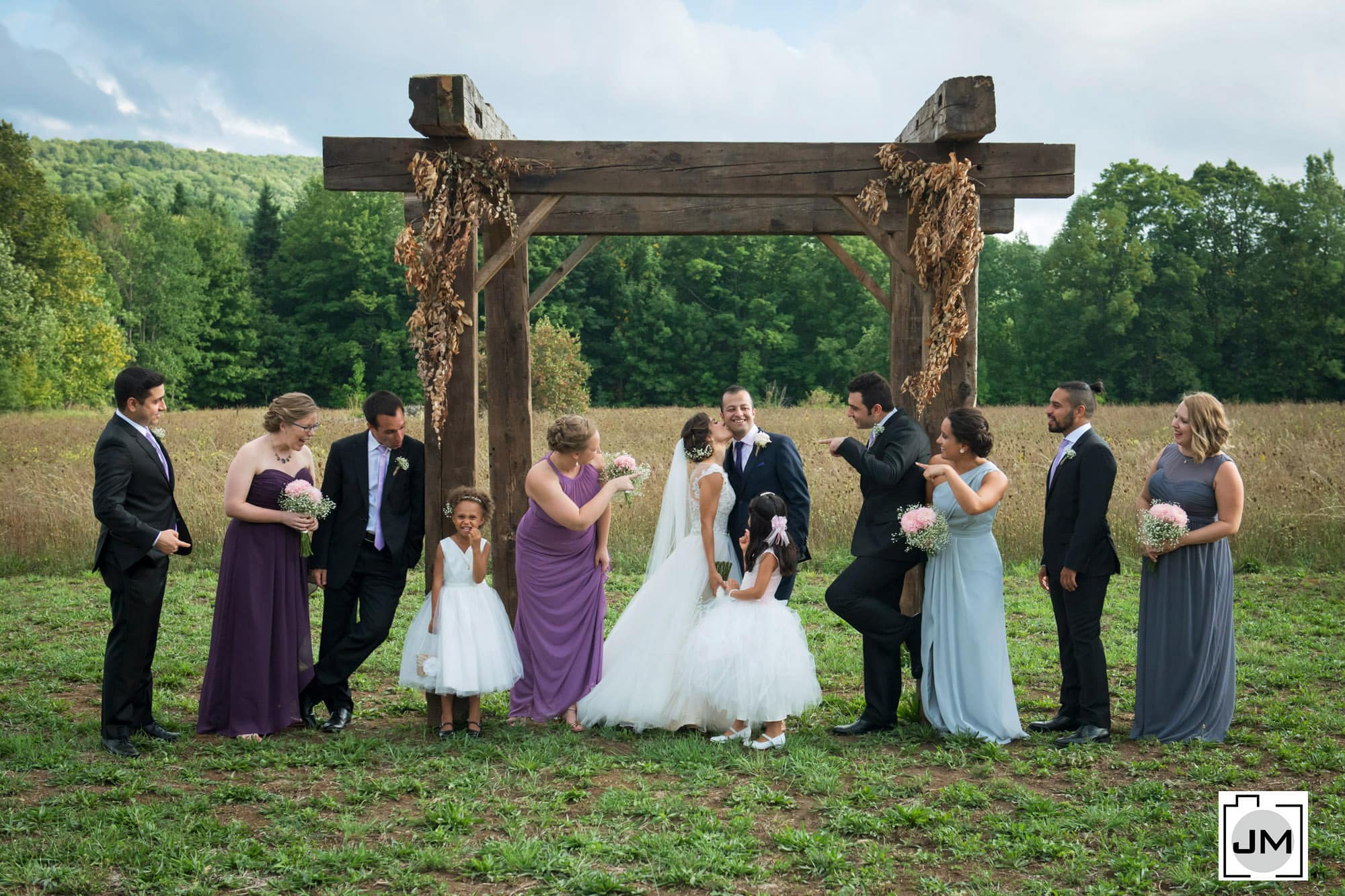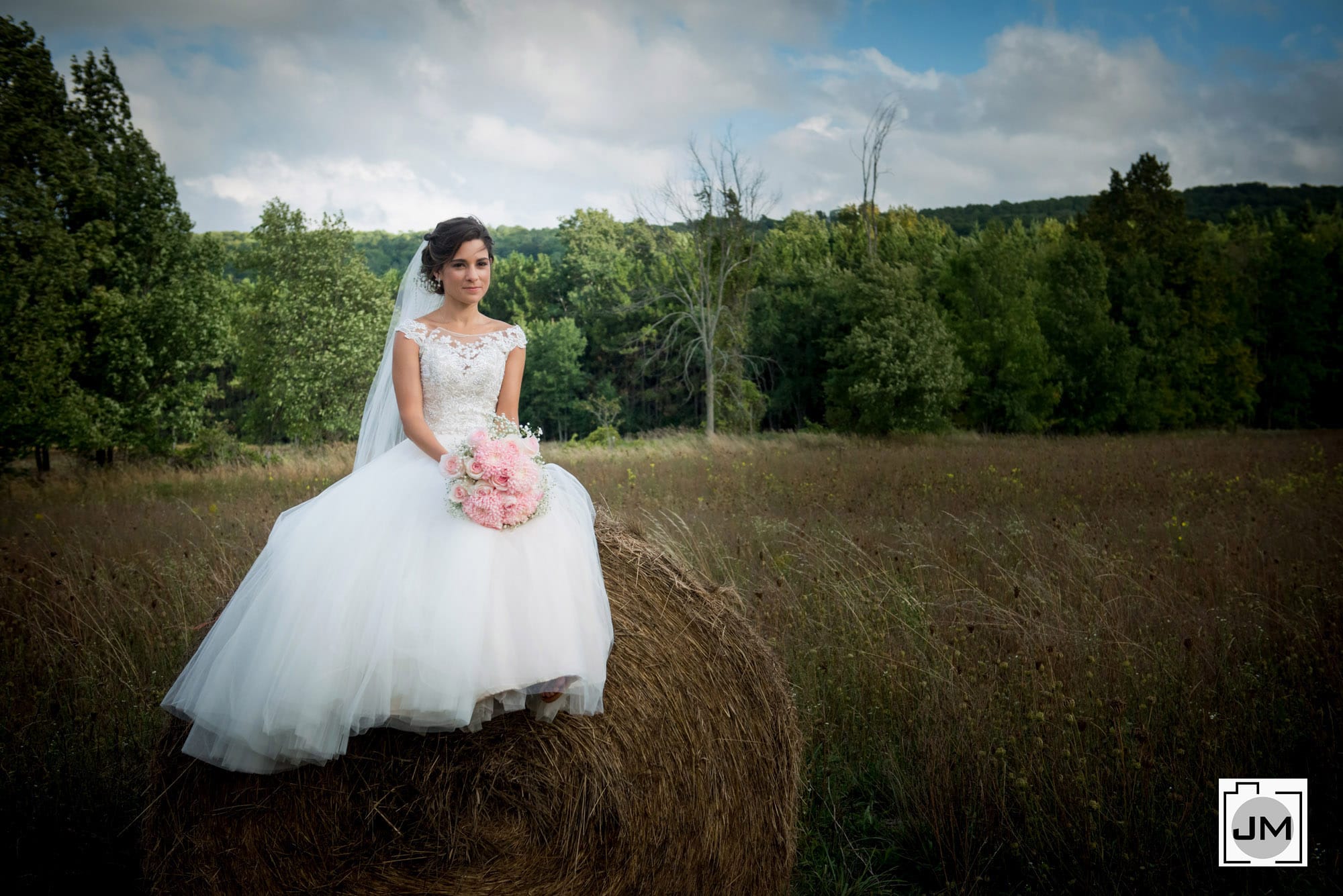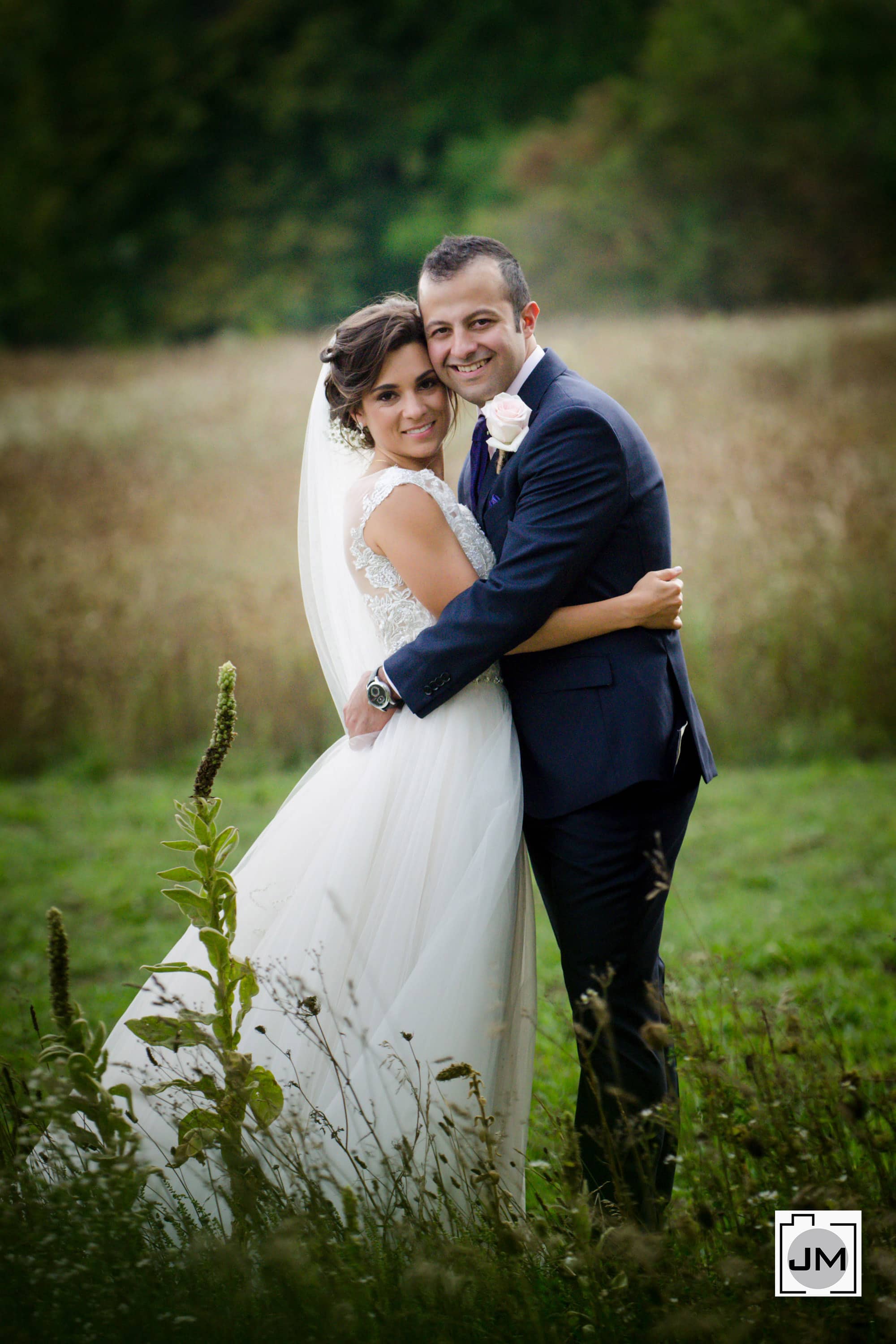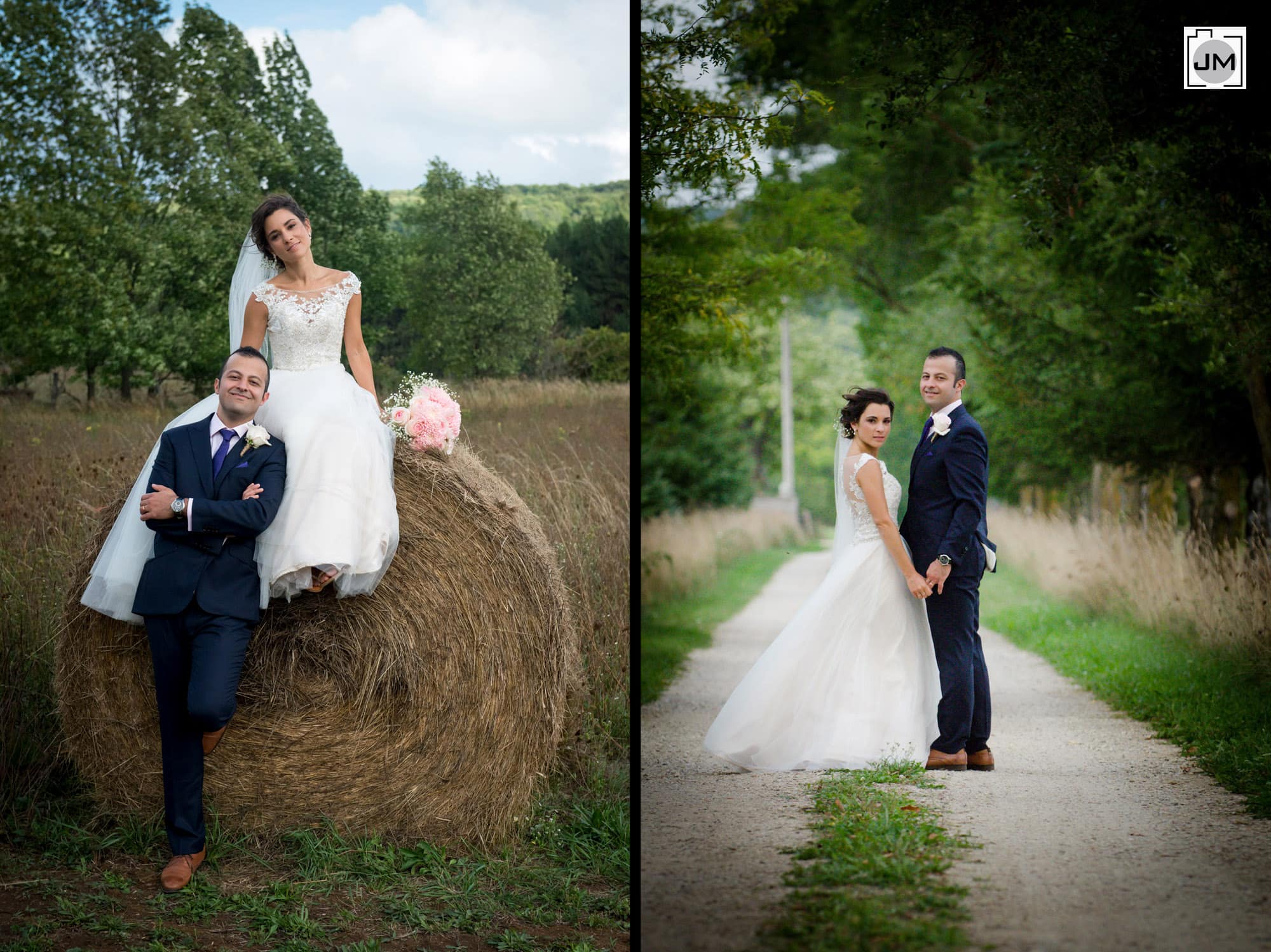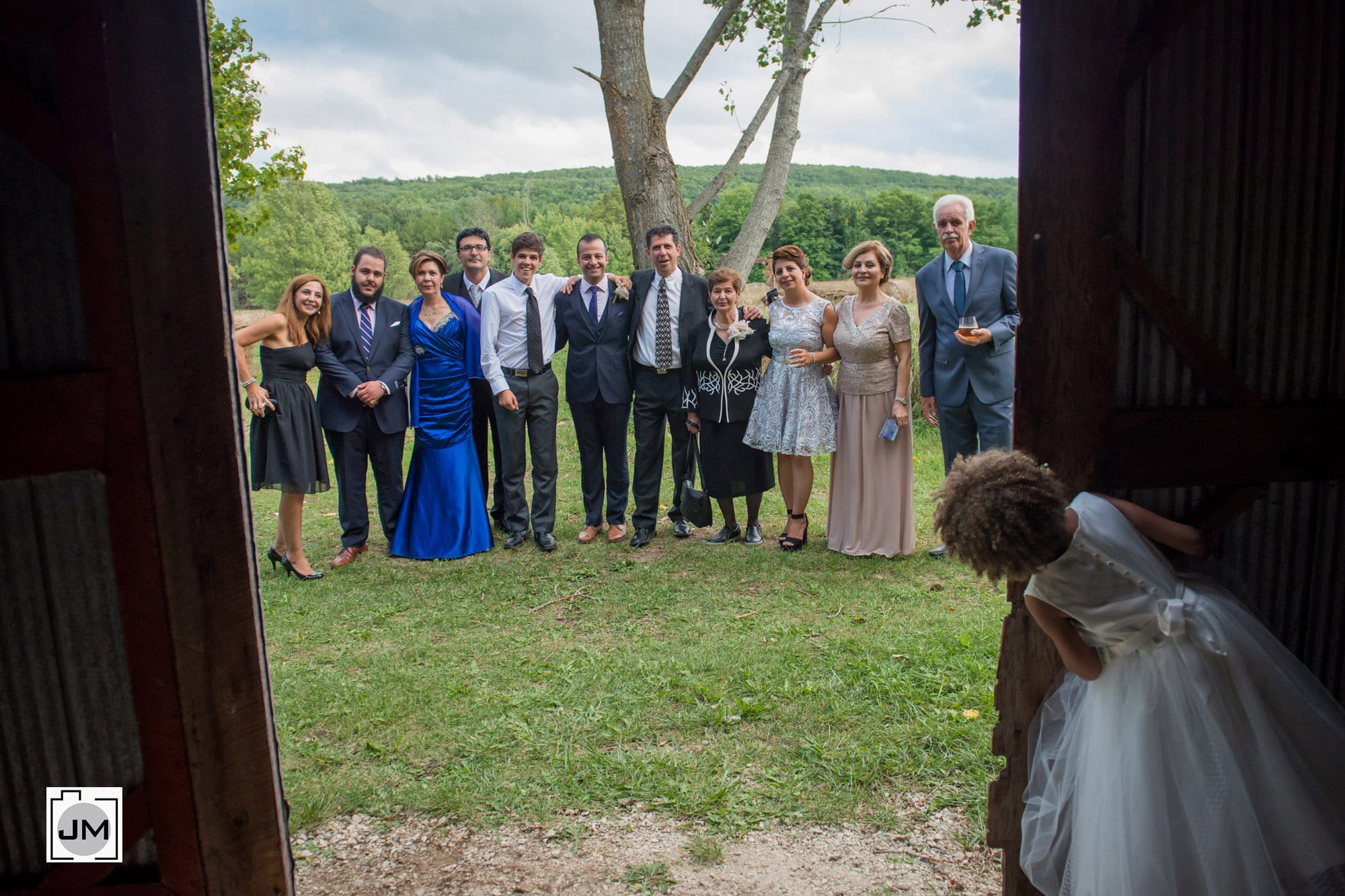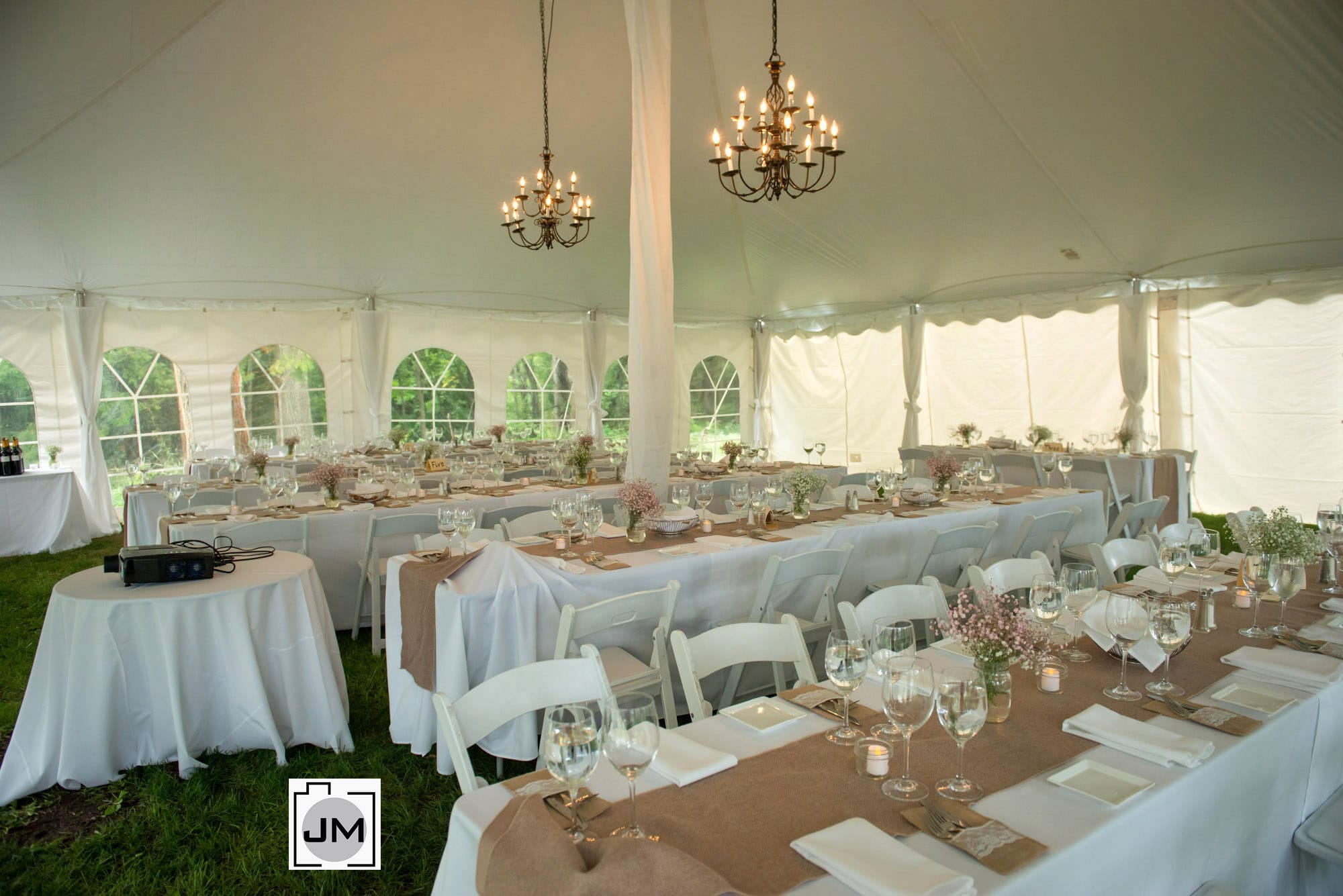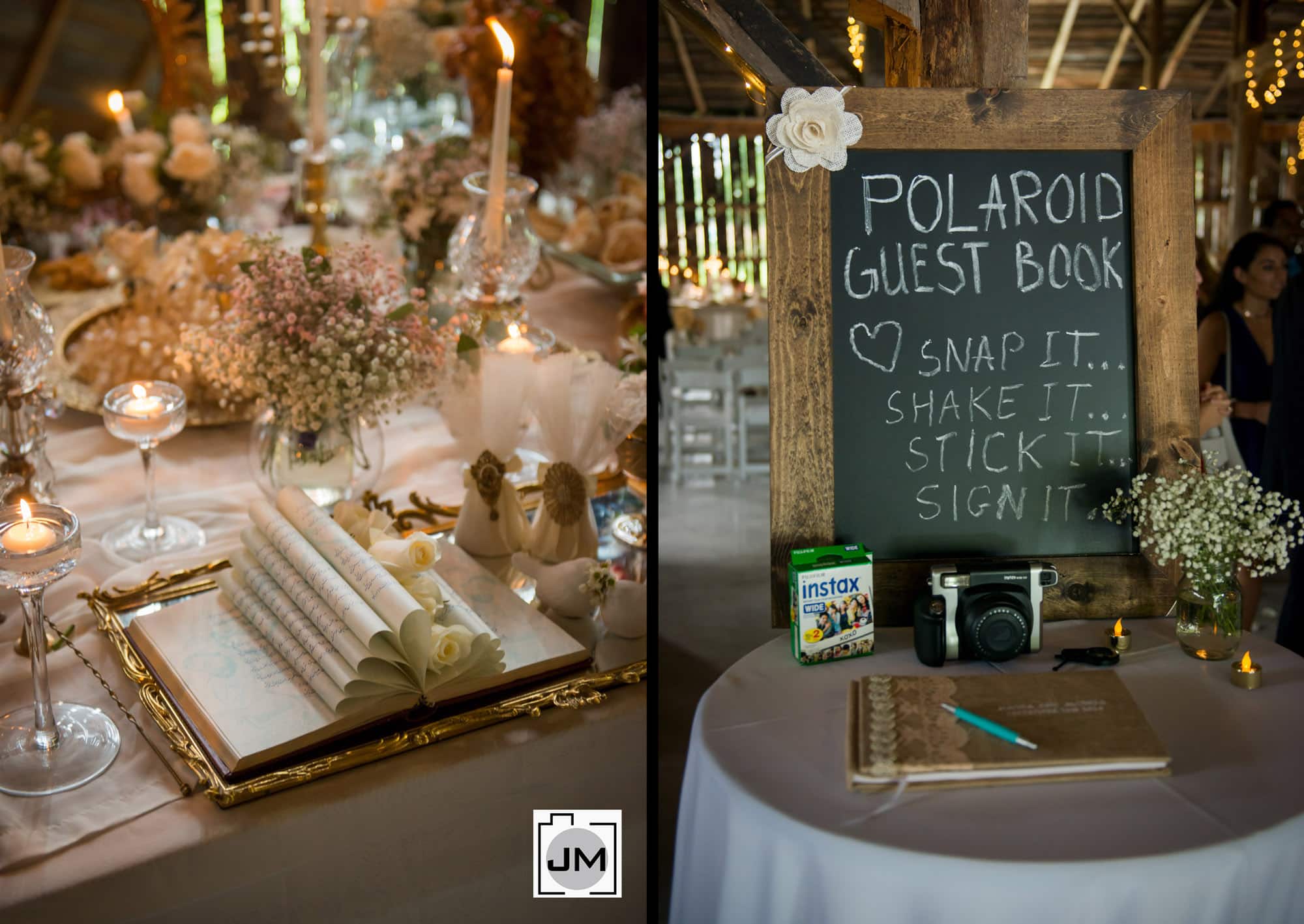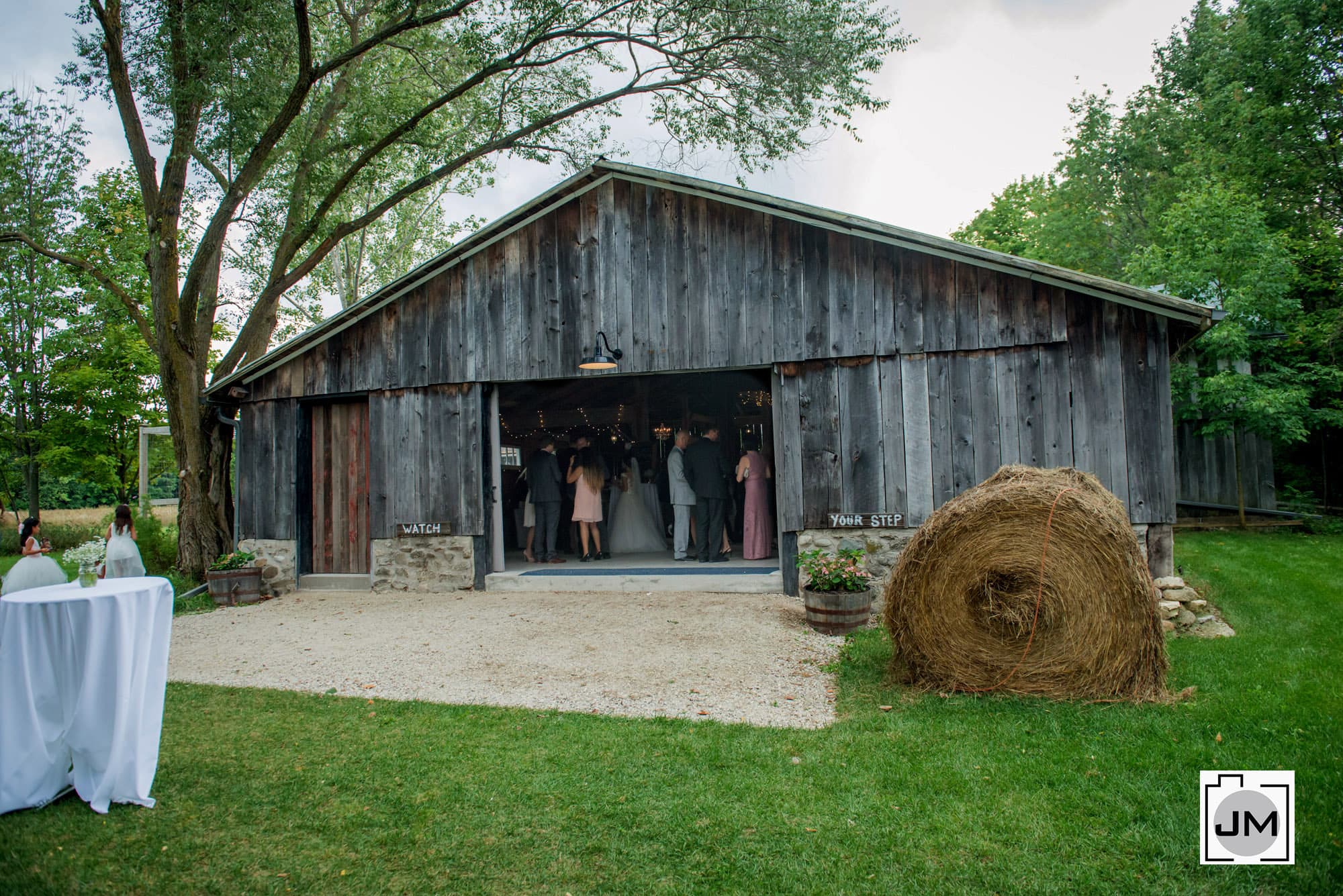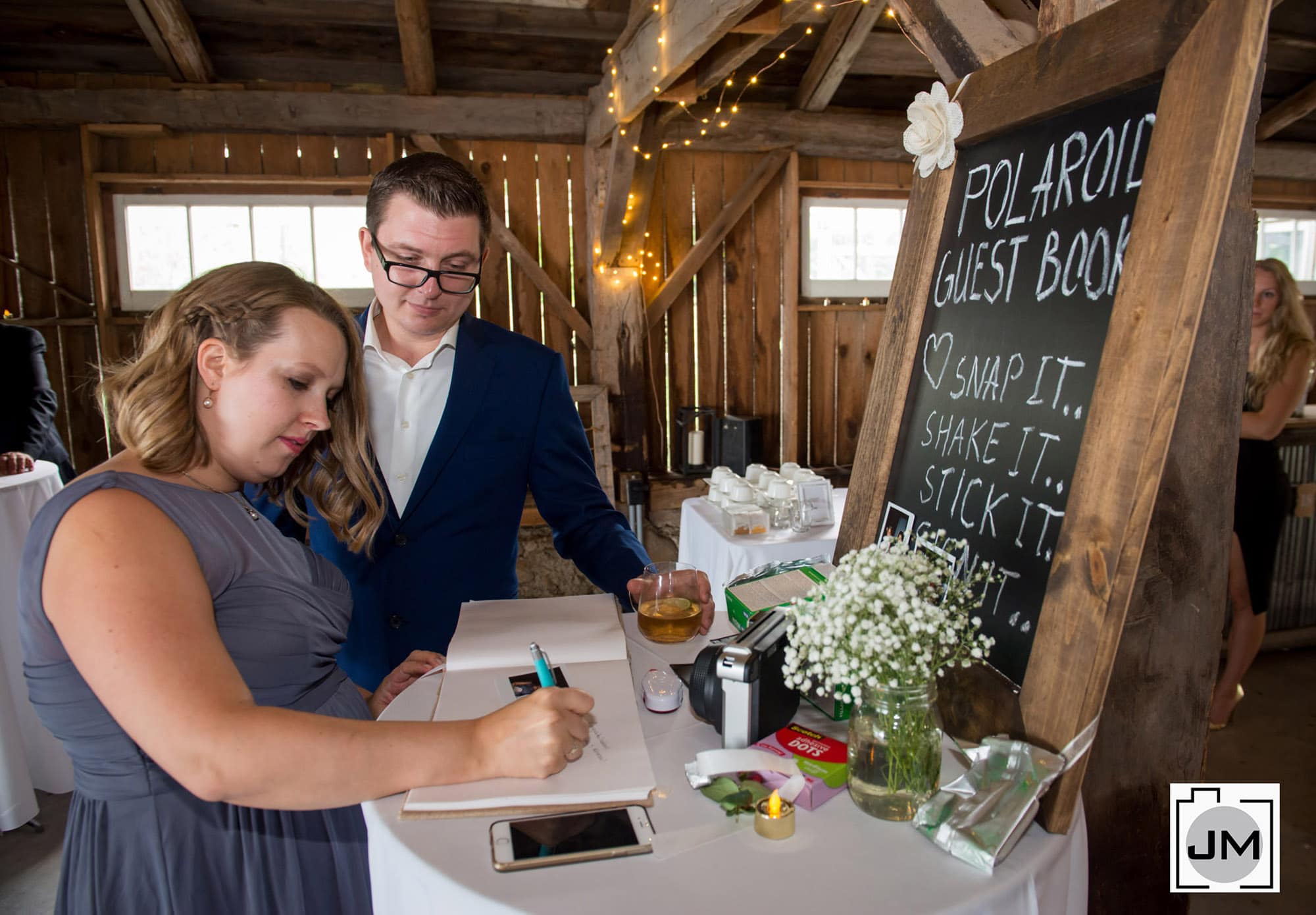 One of the highlights of the evening had to be the hundreds of hand-made perogies! They were so entirely excellent and a wonderful wedding gift from Magda's side of the family.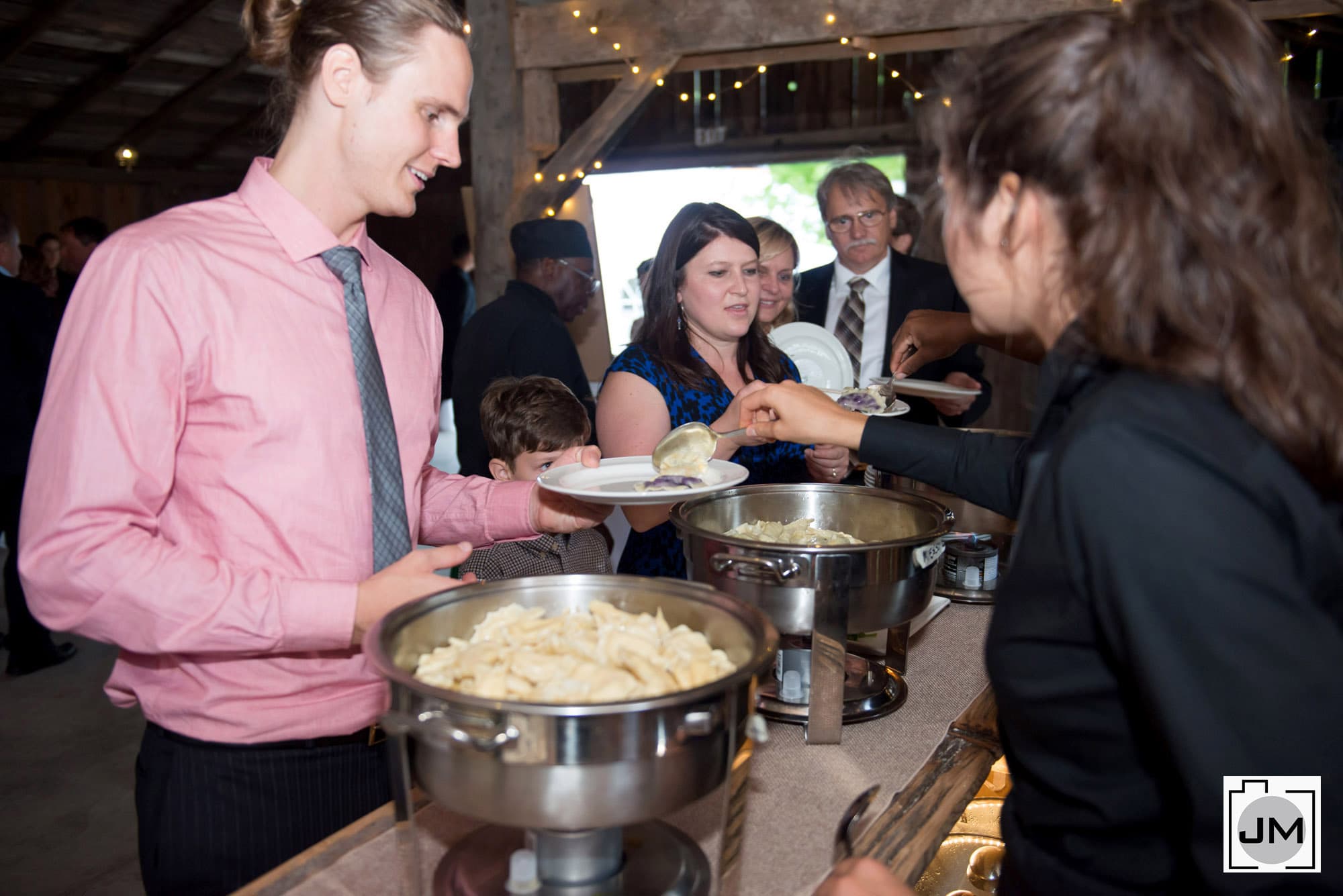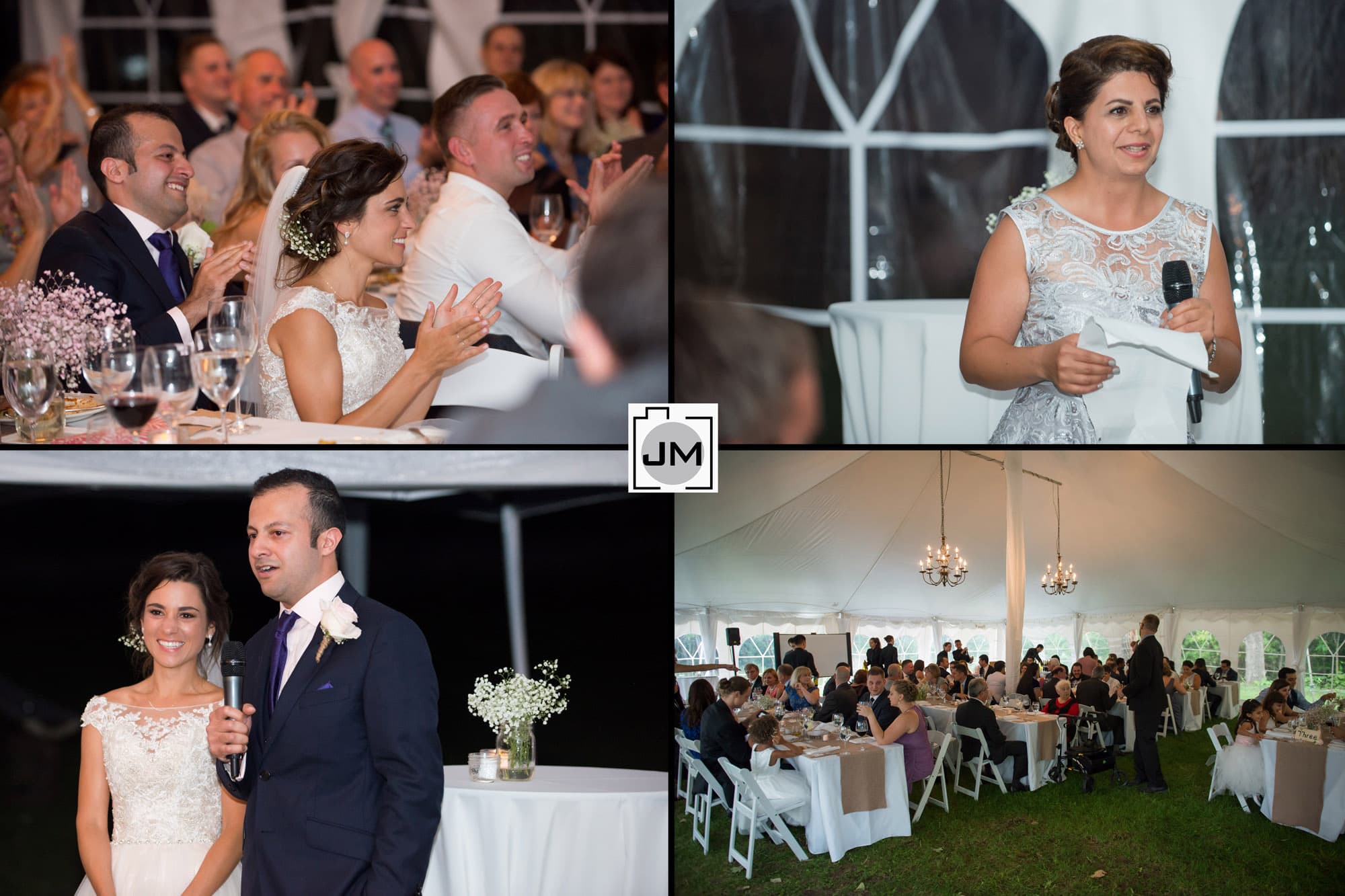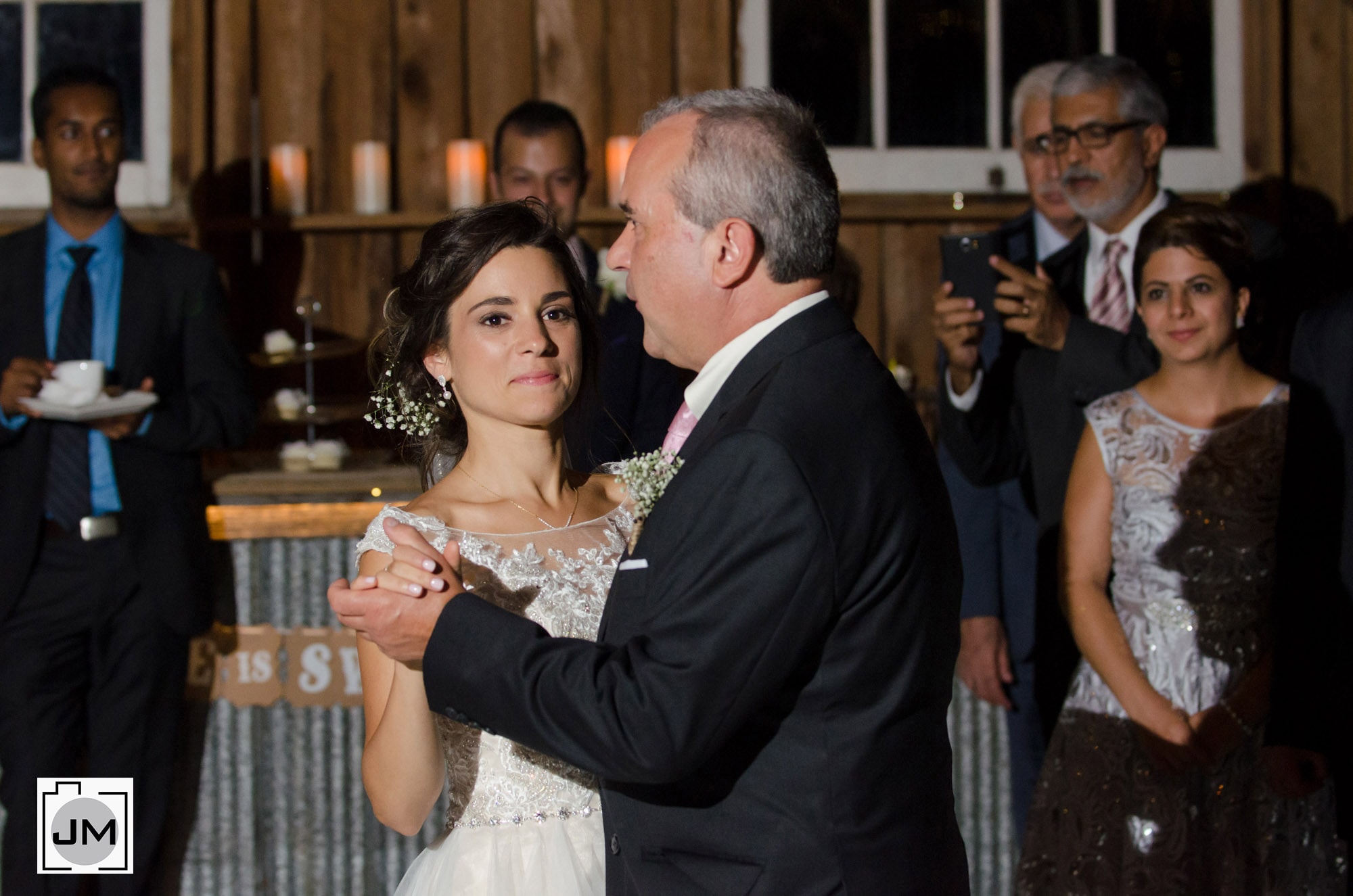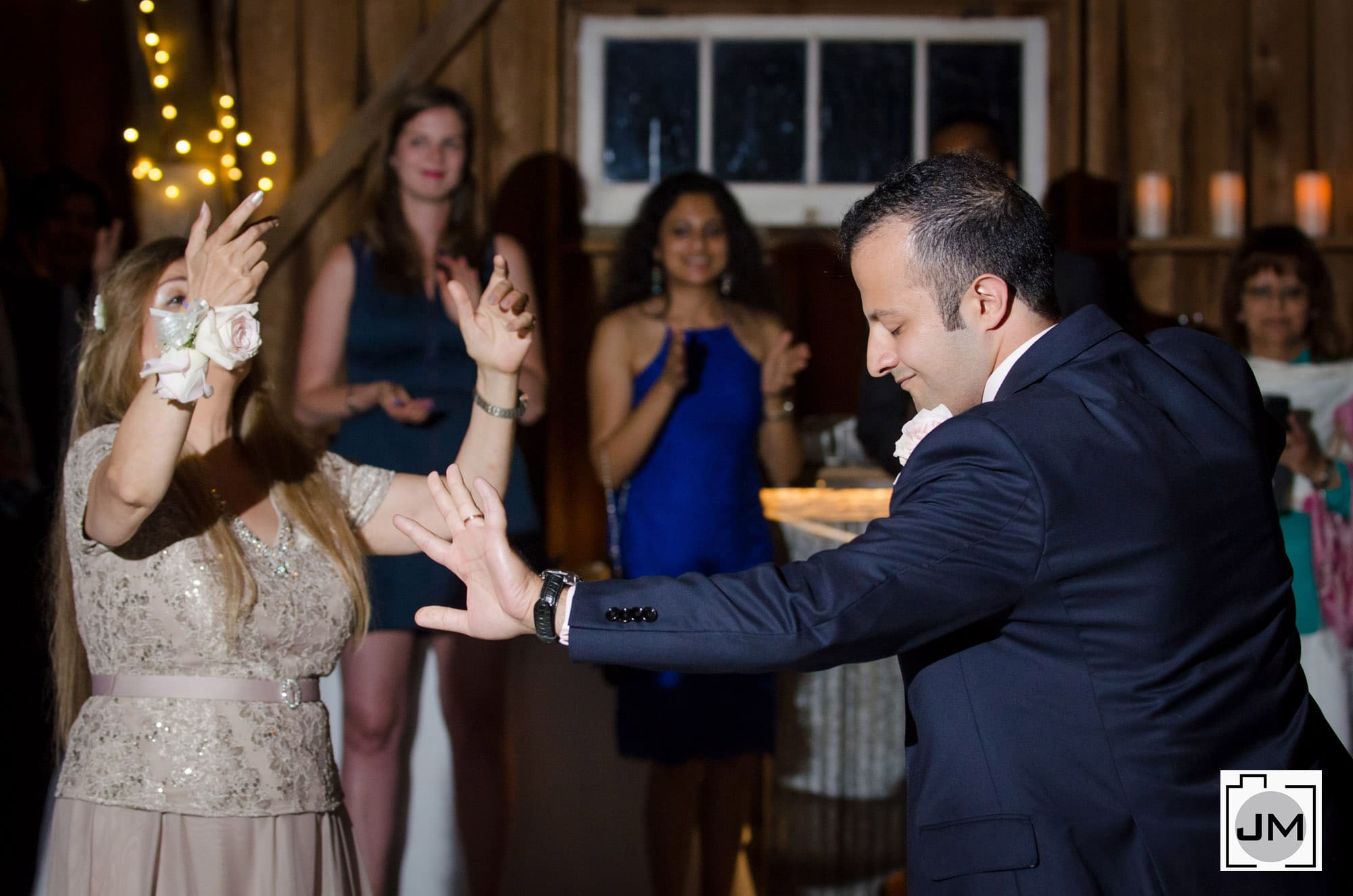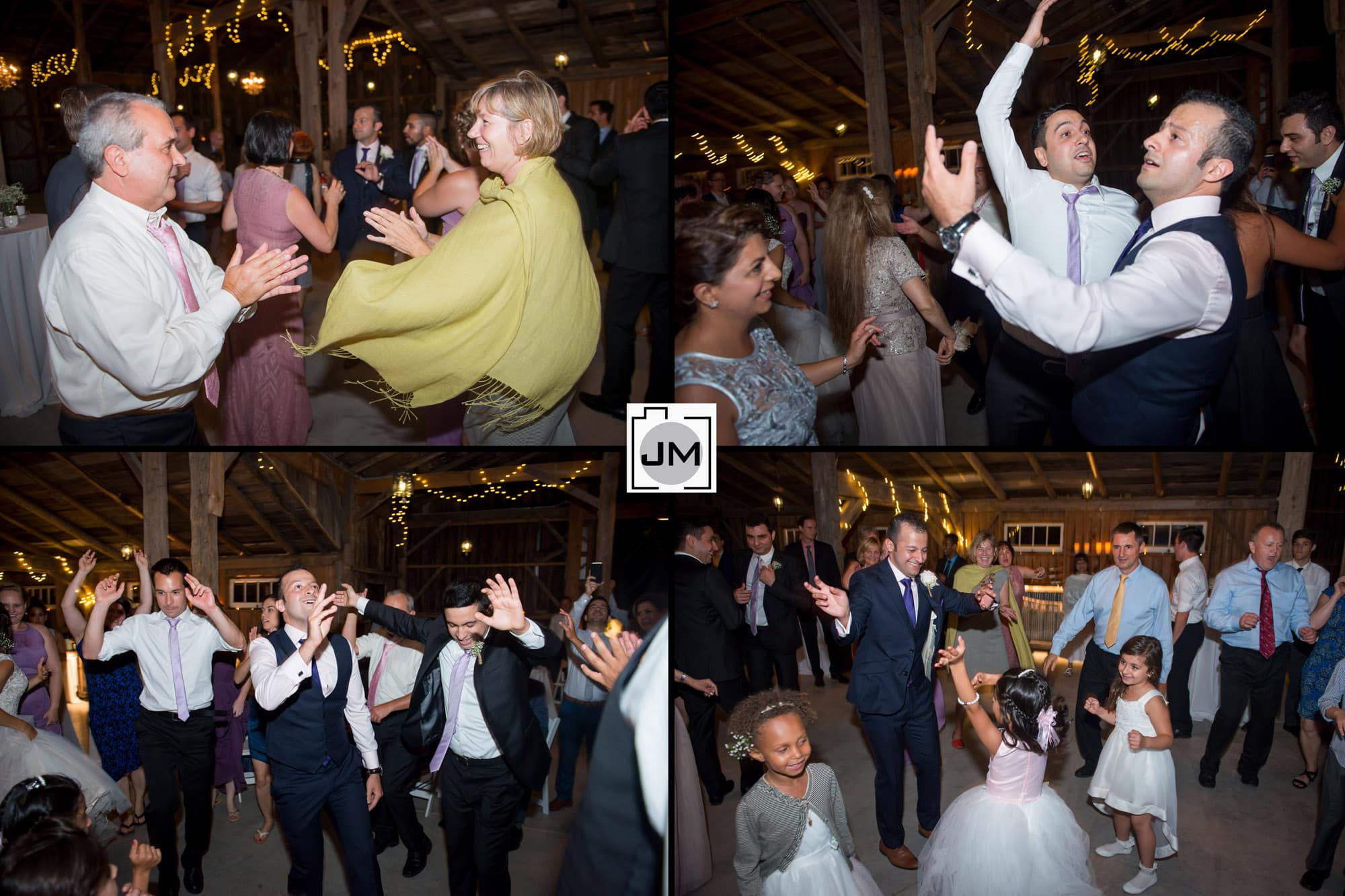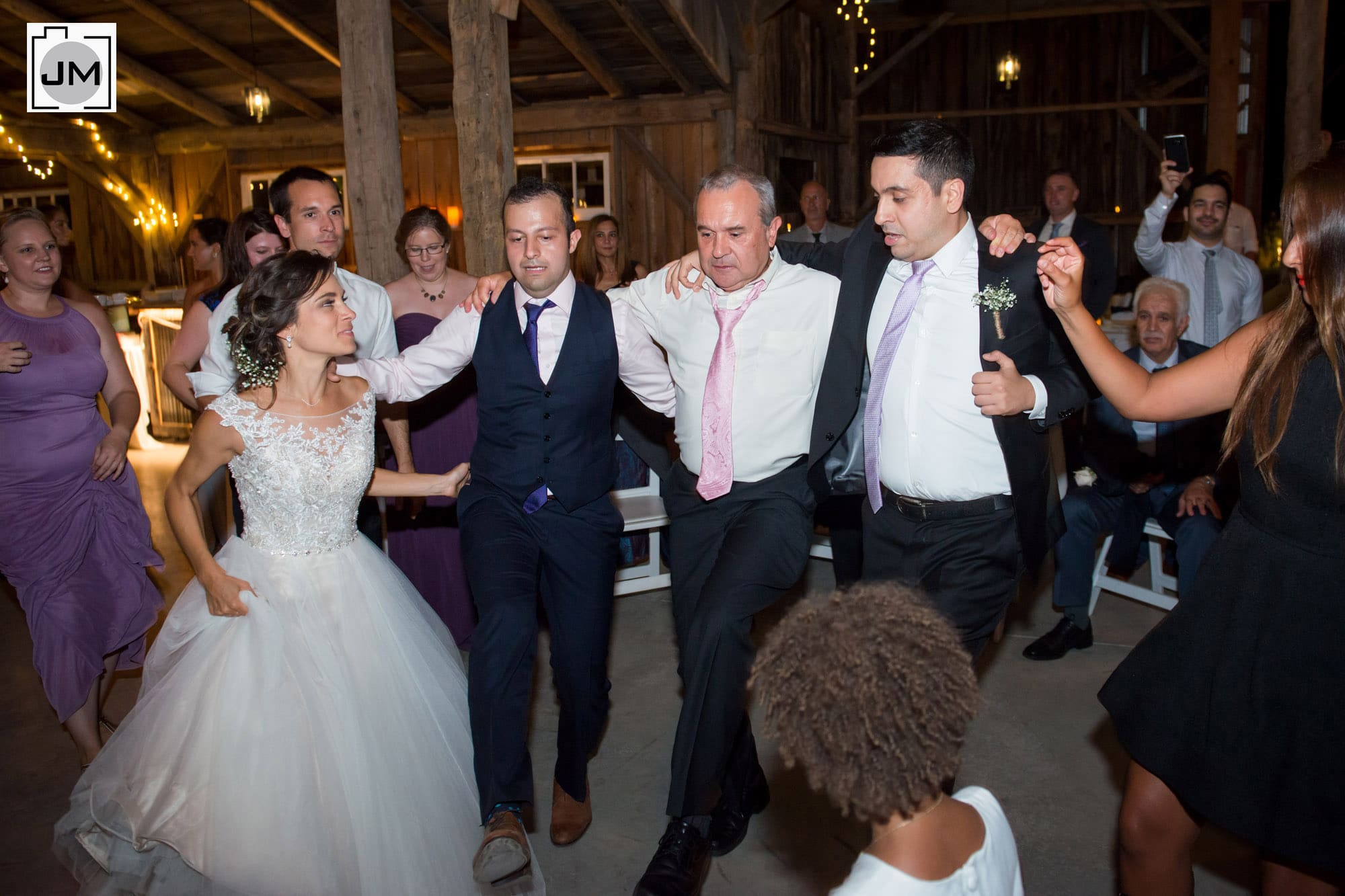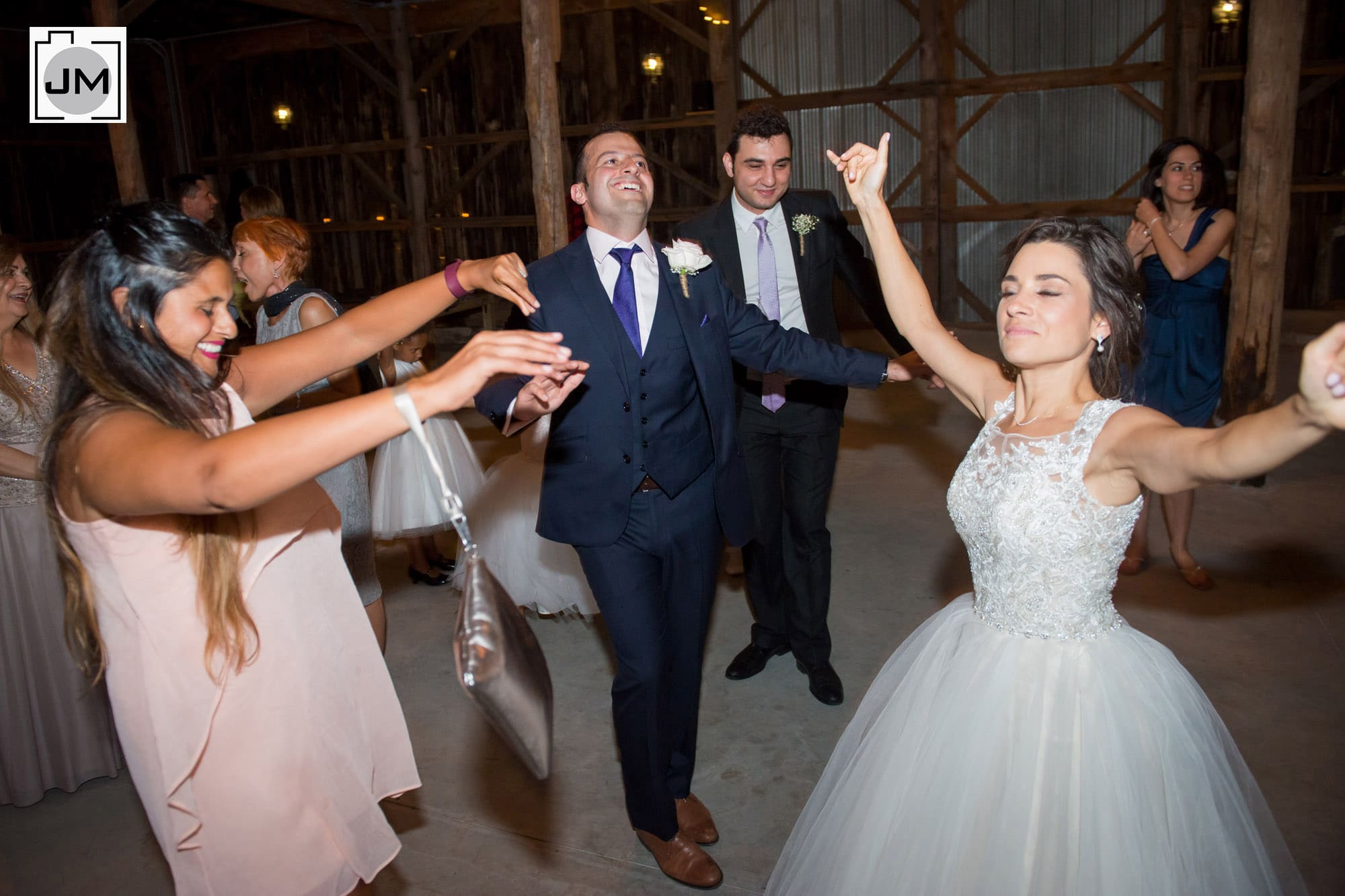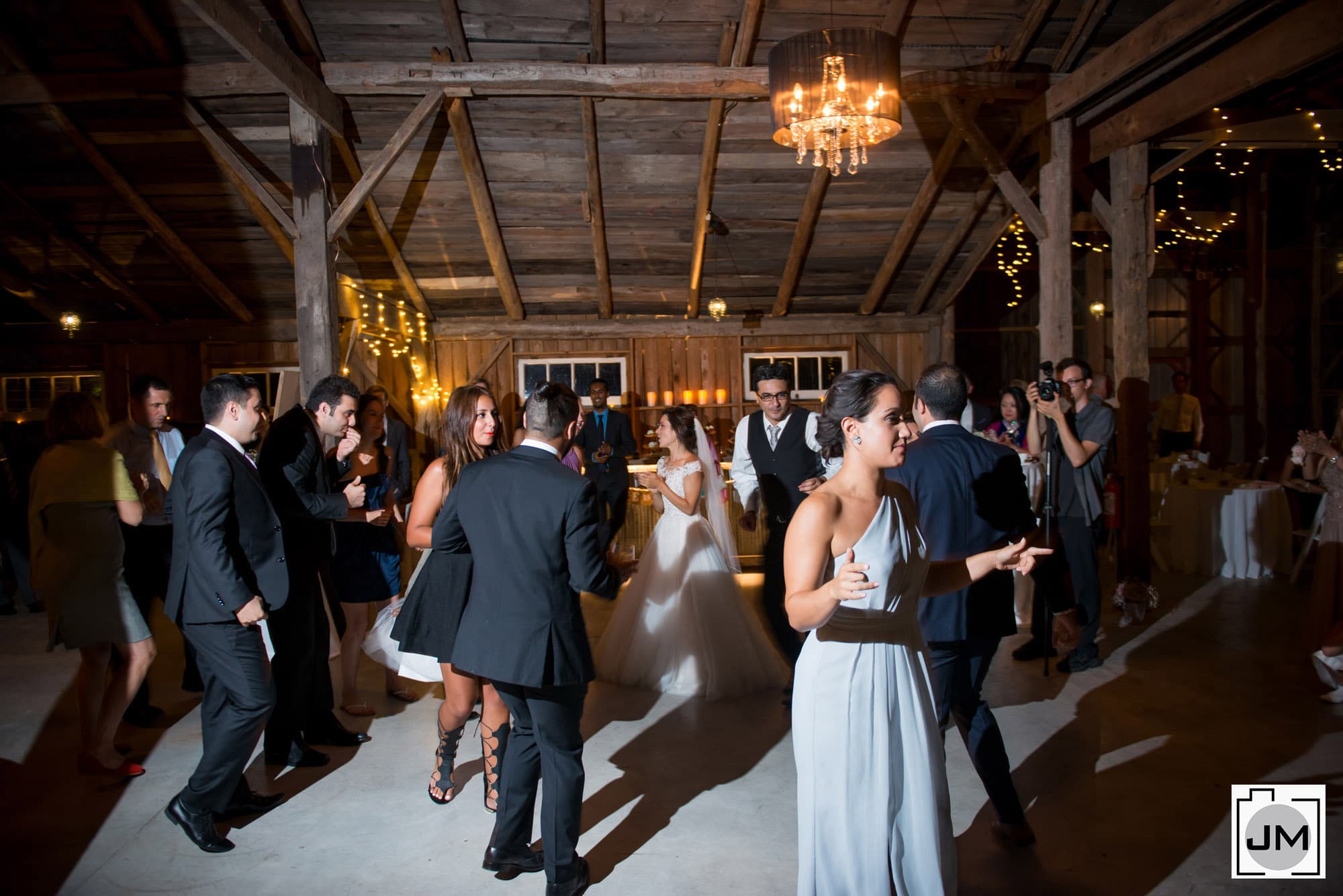 Sequel Inn Creemore Wedding
For more barn wedding check out Earth to Table Farms and Balls Falls Conservatory Area weddings from previous blog posts.