There are many advantages to having a wedding at a golf and country club, especially for photography. The greatest advantage for photography is the opportunity for grand vistas and clear horizons for sunsets. As this was my first Sleepy Hollow Wedding, I didn't entirely know what to expect. On top of that, the extremely photogenic bride and groom had asked for some grand wide shots and I didn't want to disappoint. I wish I could take some of the credit, but Krista and Eric were amazing models and Sleepy Hollow Country Club in Stouffville, ON provided a stunning backdrop. I lucked out getting some truly beautiful photos.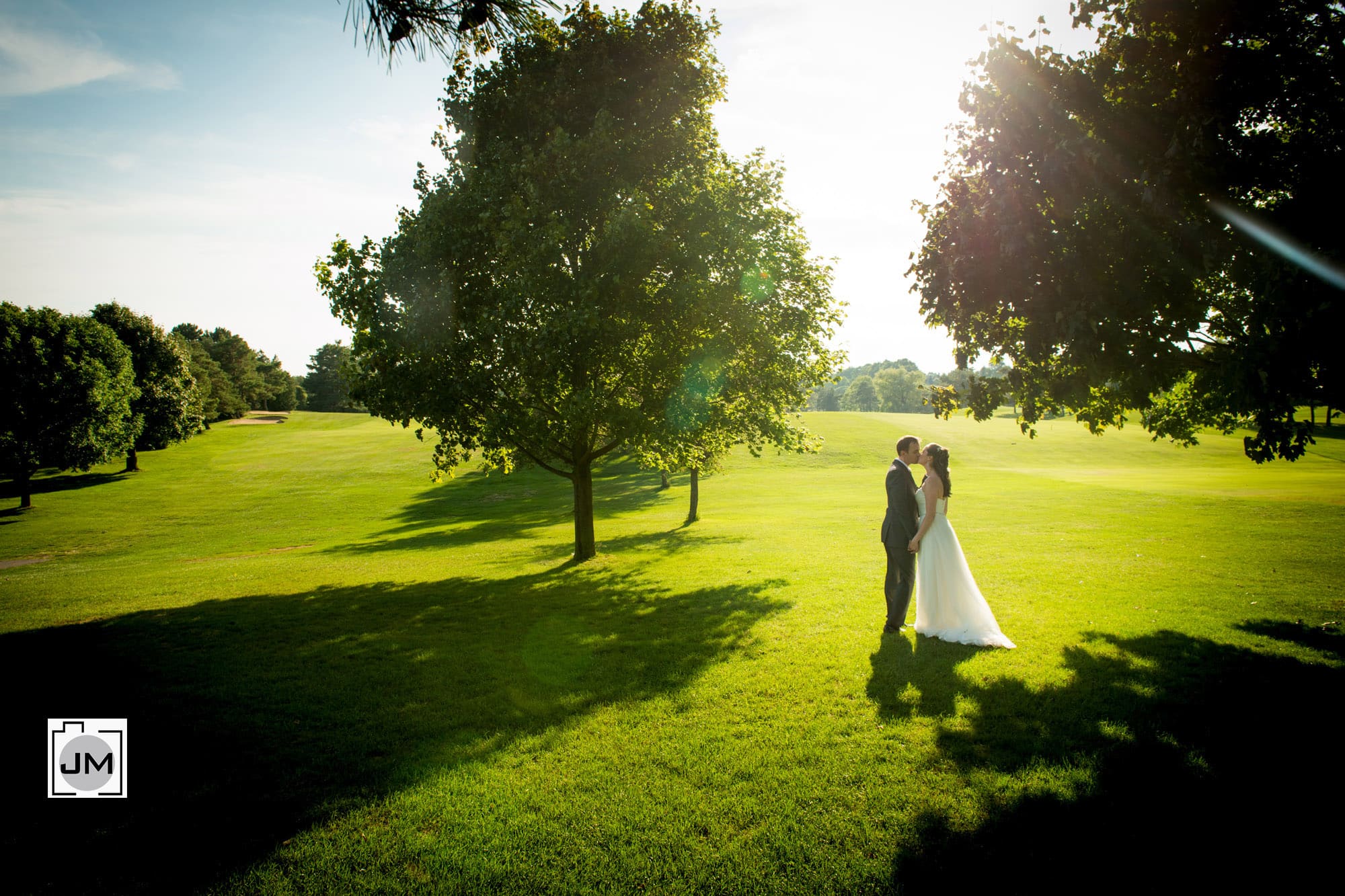 This beautiful couple conveniently had a beautiful wedding party that included six flower girls and one ring bearer.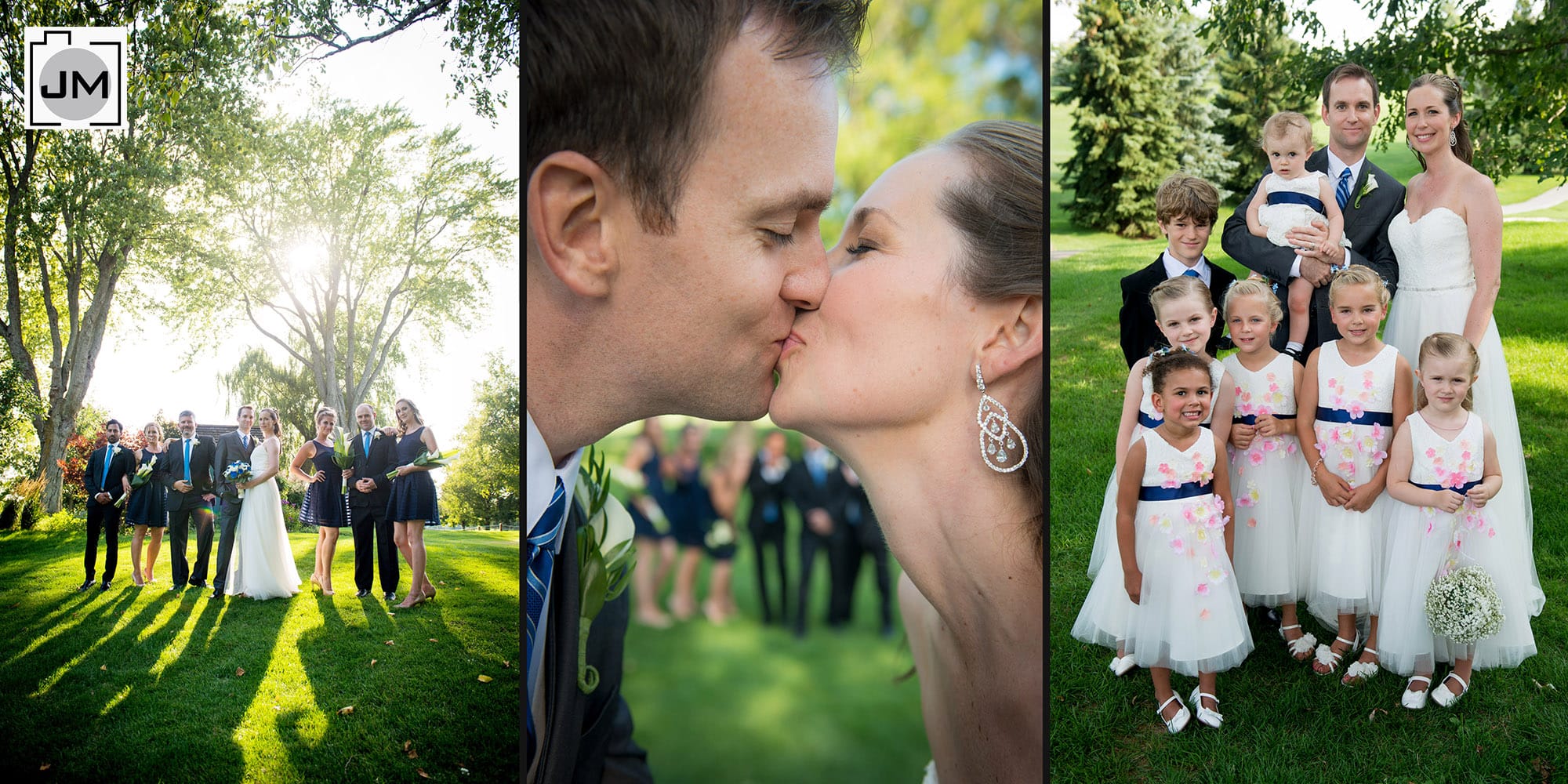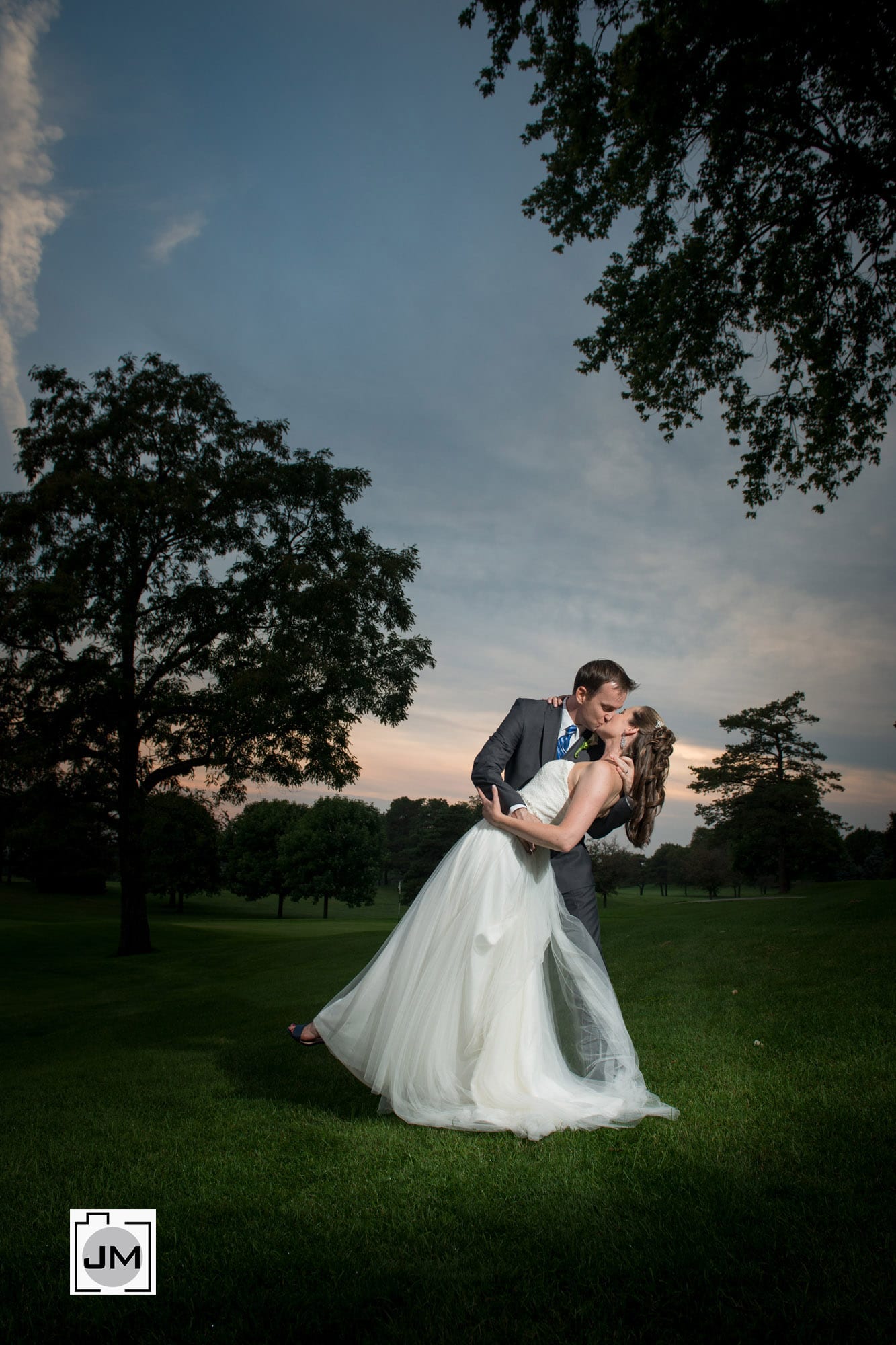 To show the strength and history of the friendship between the groom and his groomsmen, I must point out that they all share the same tattoo. You can see it on their shoulder, calf, shoulder in the photo on the left. Now that's brotherhood!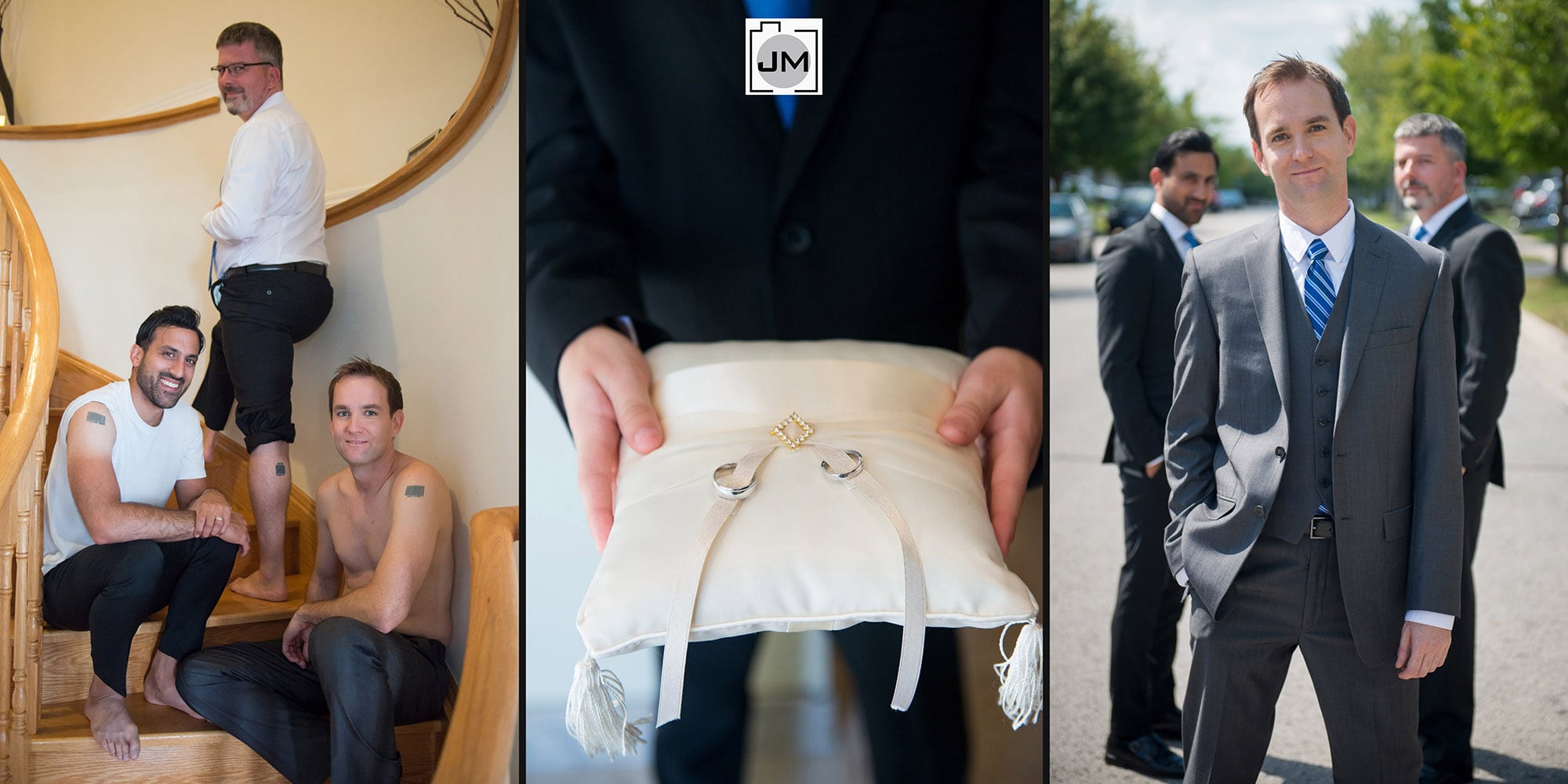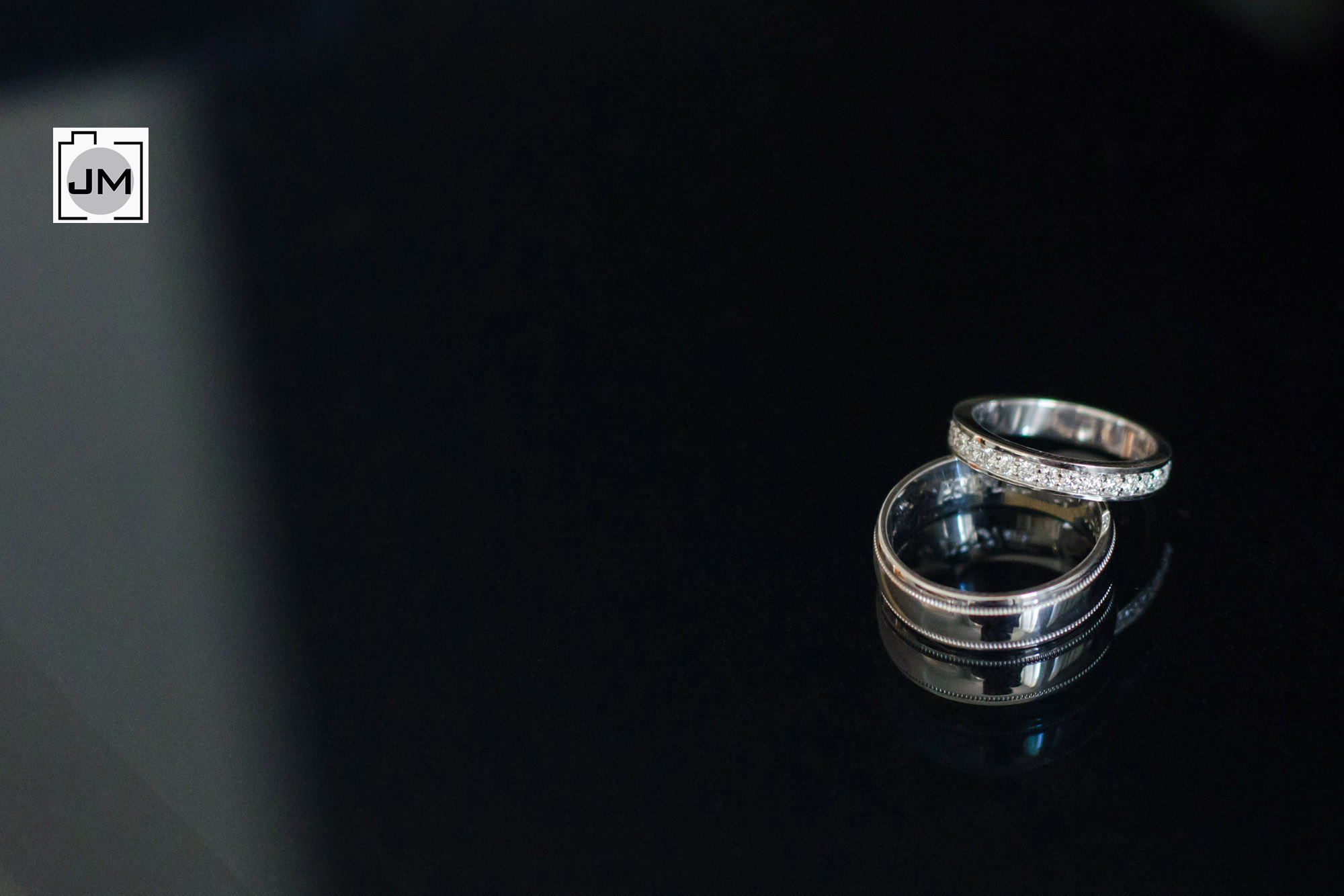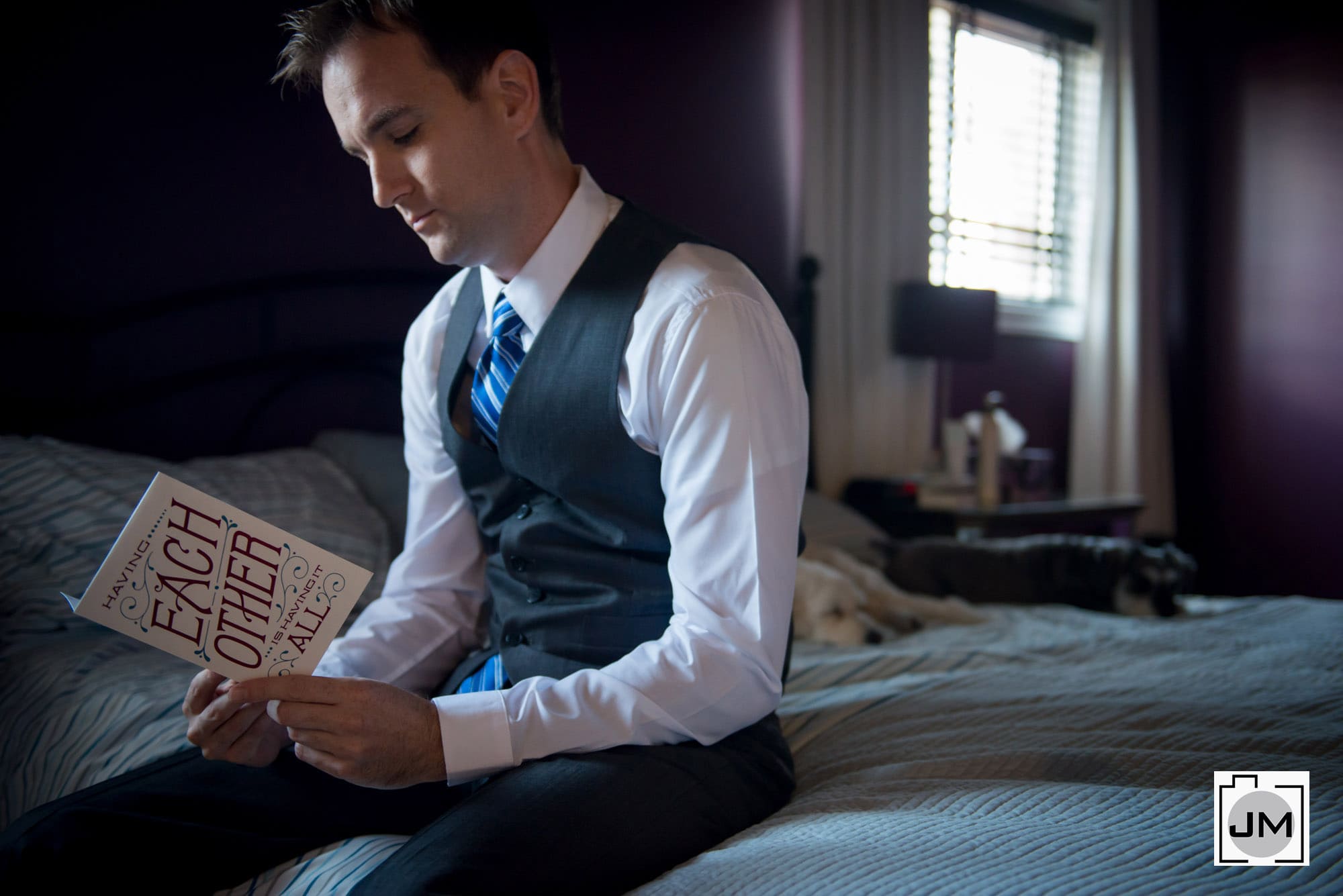 Someone wasn't too eager to give the groom his tie…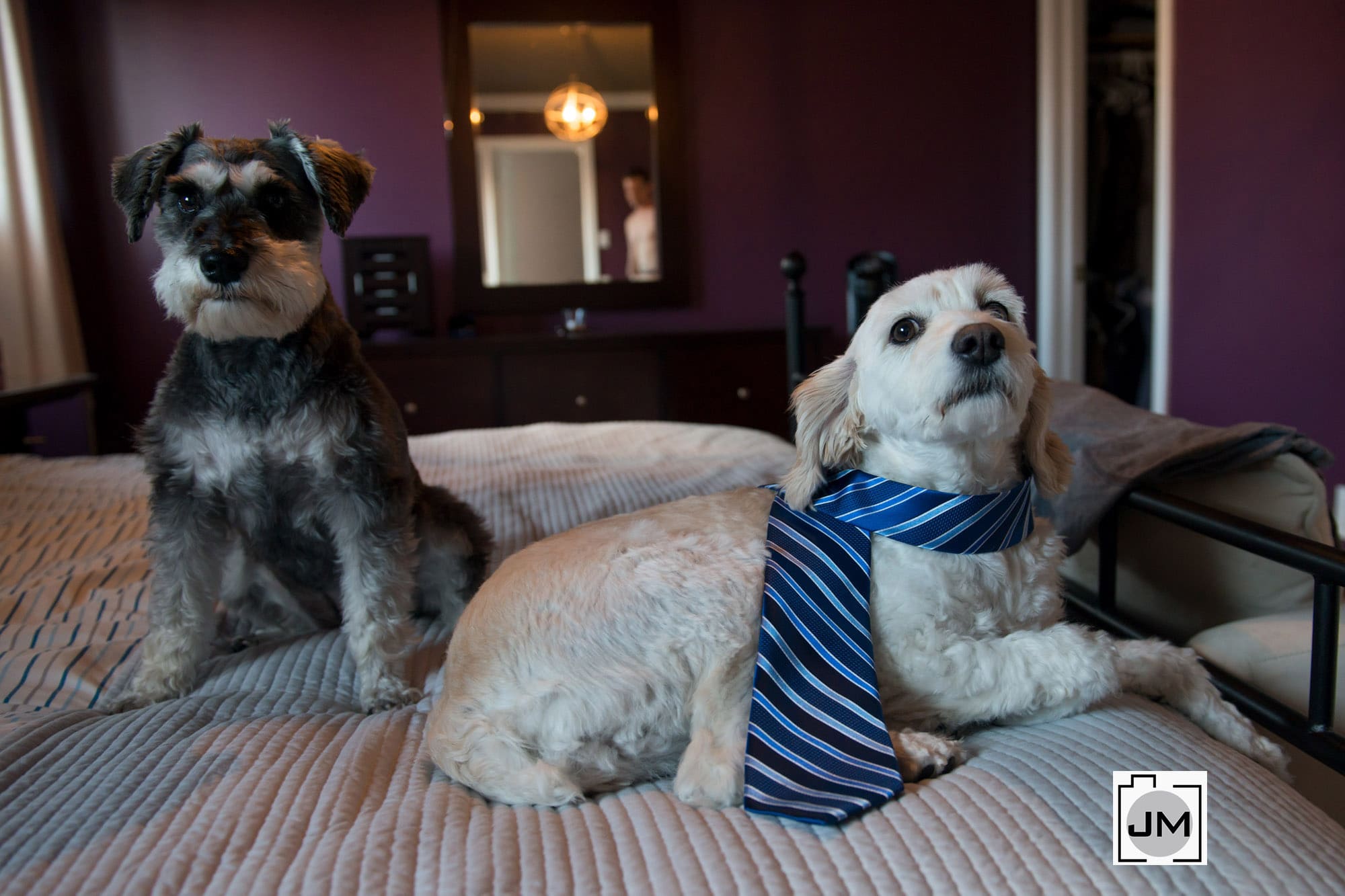 … but they made up just fine afterwards.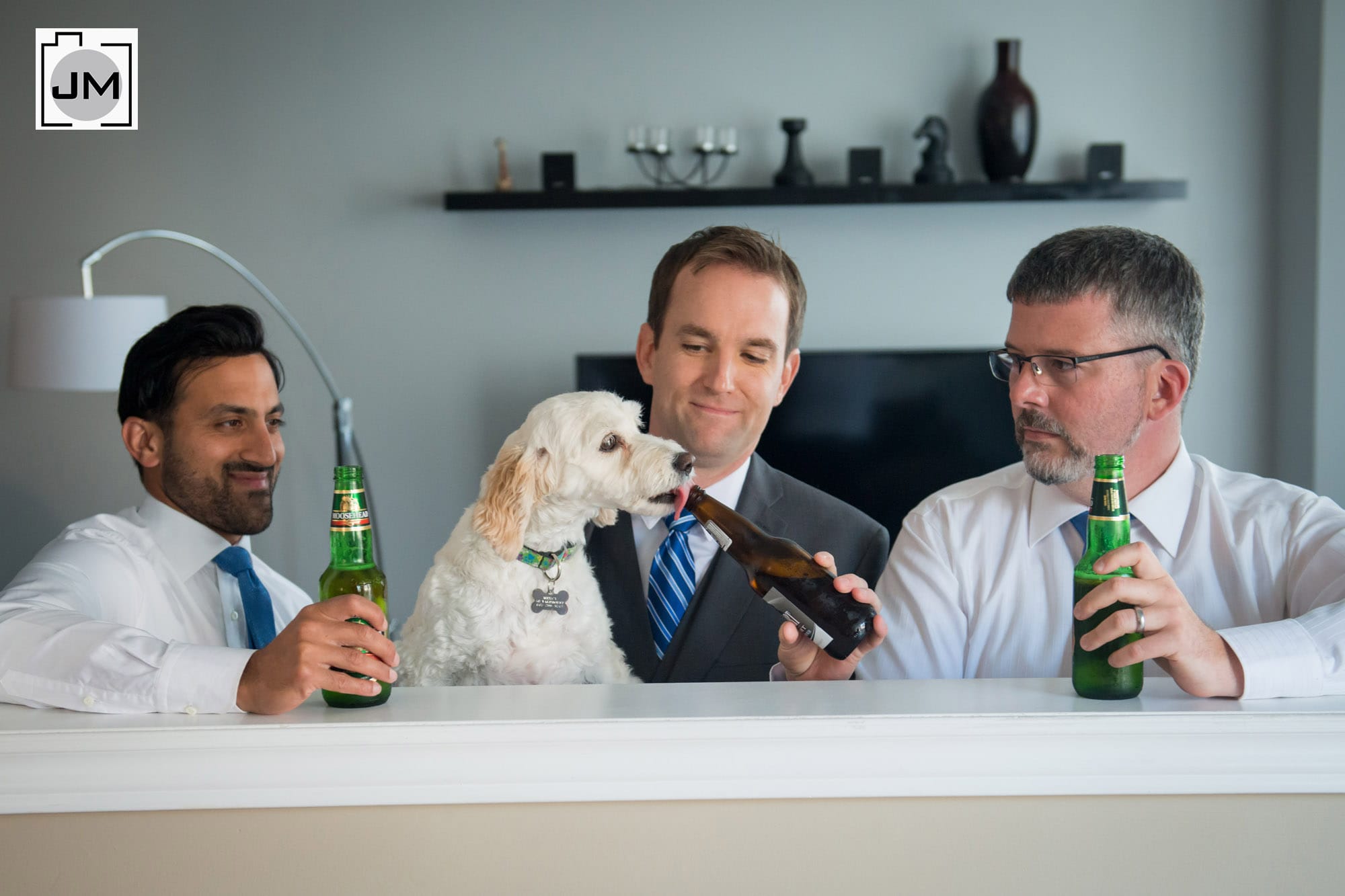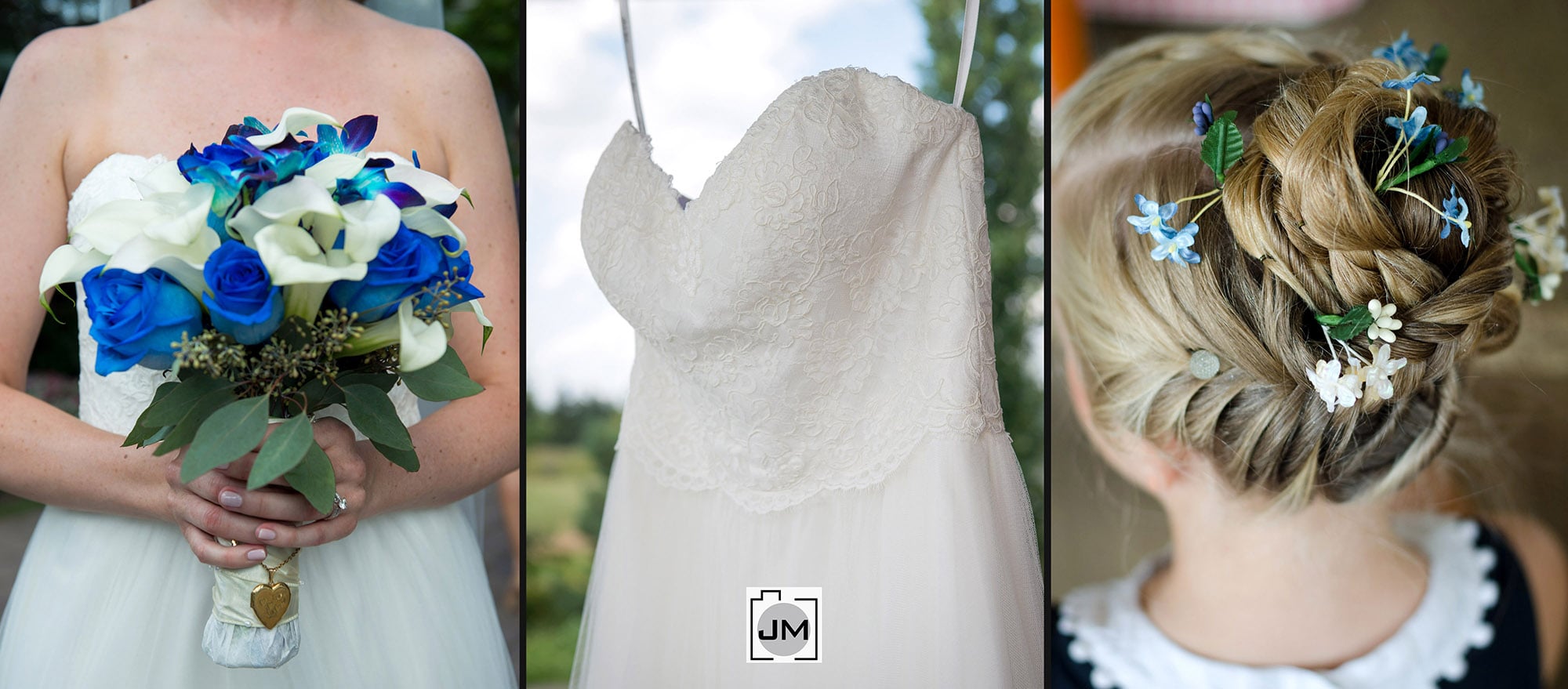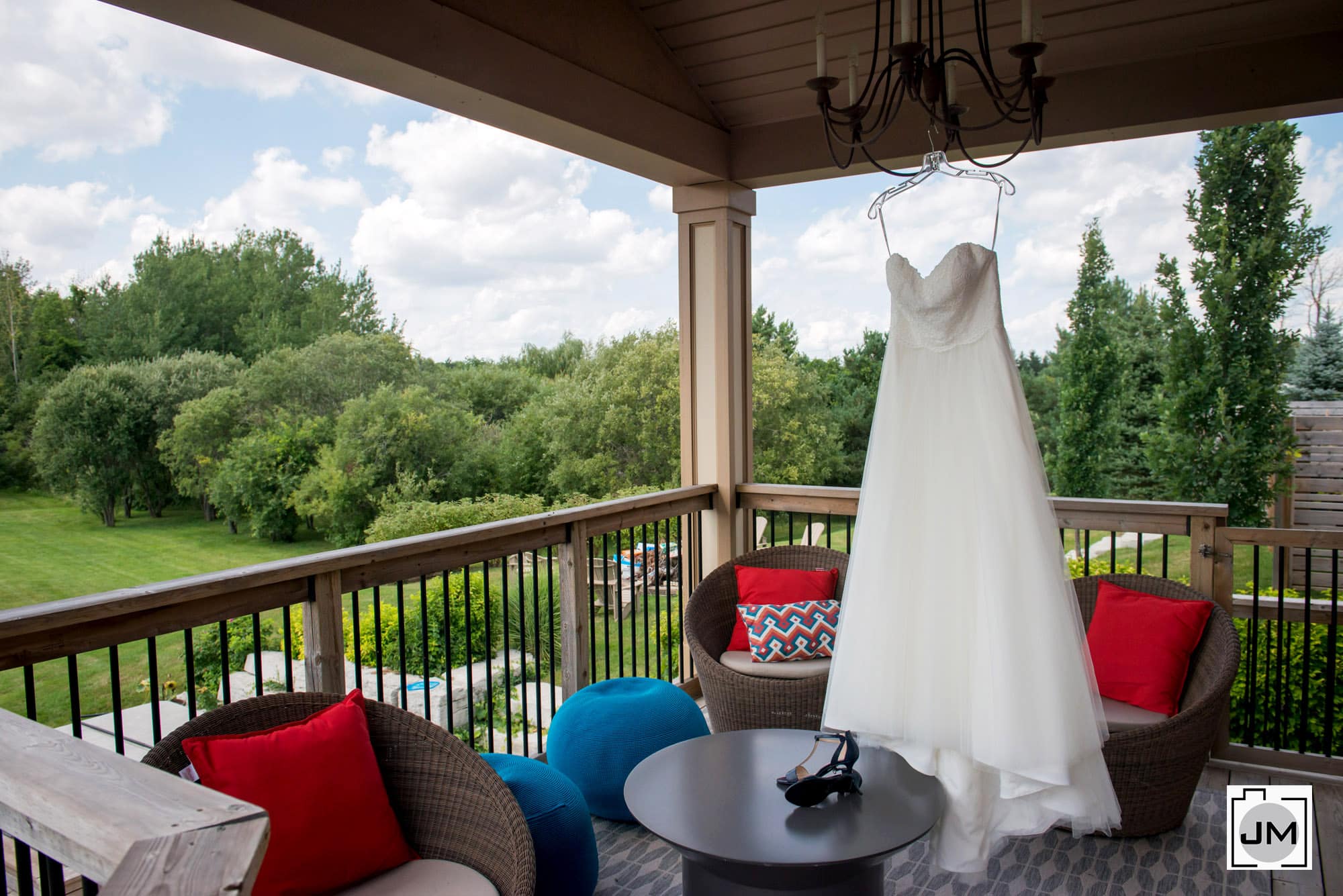 More great photos below of an outdoor ceremony, more great vistas and some pretty adorable dancing.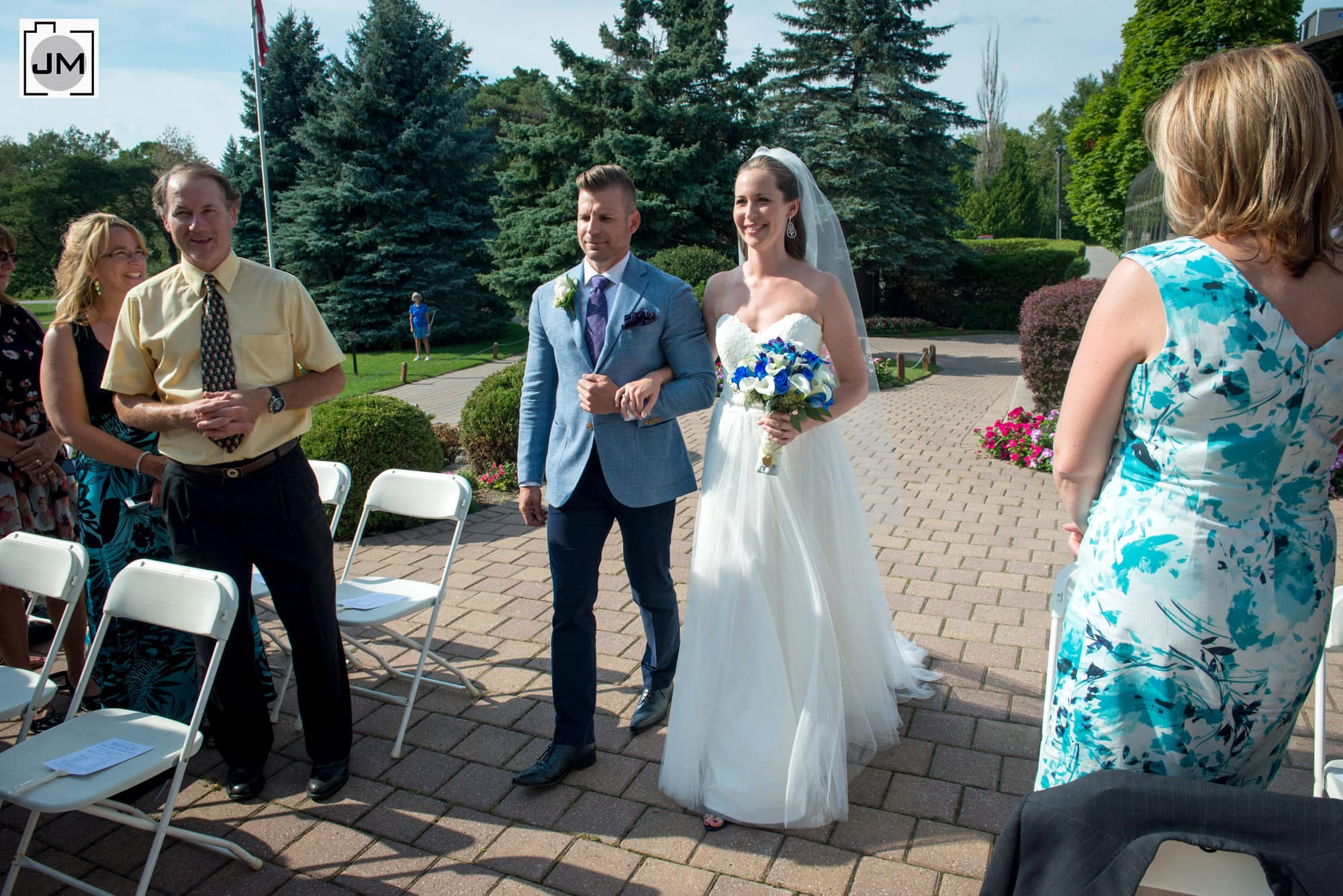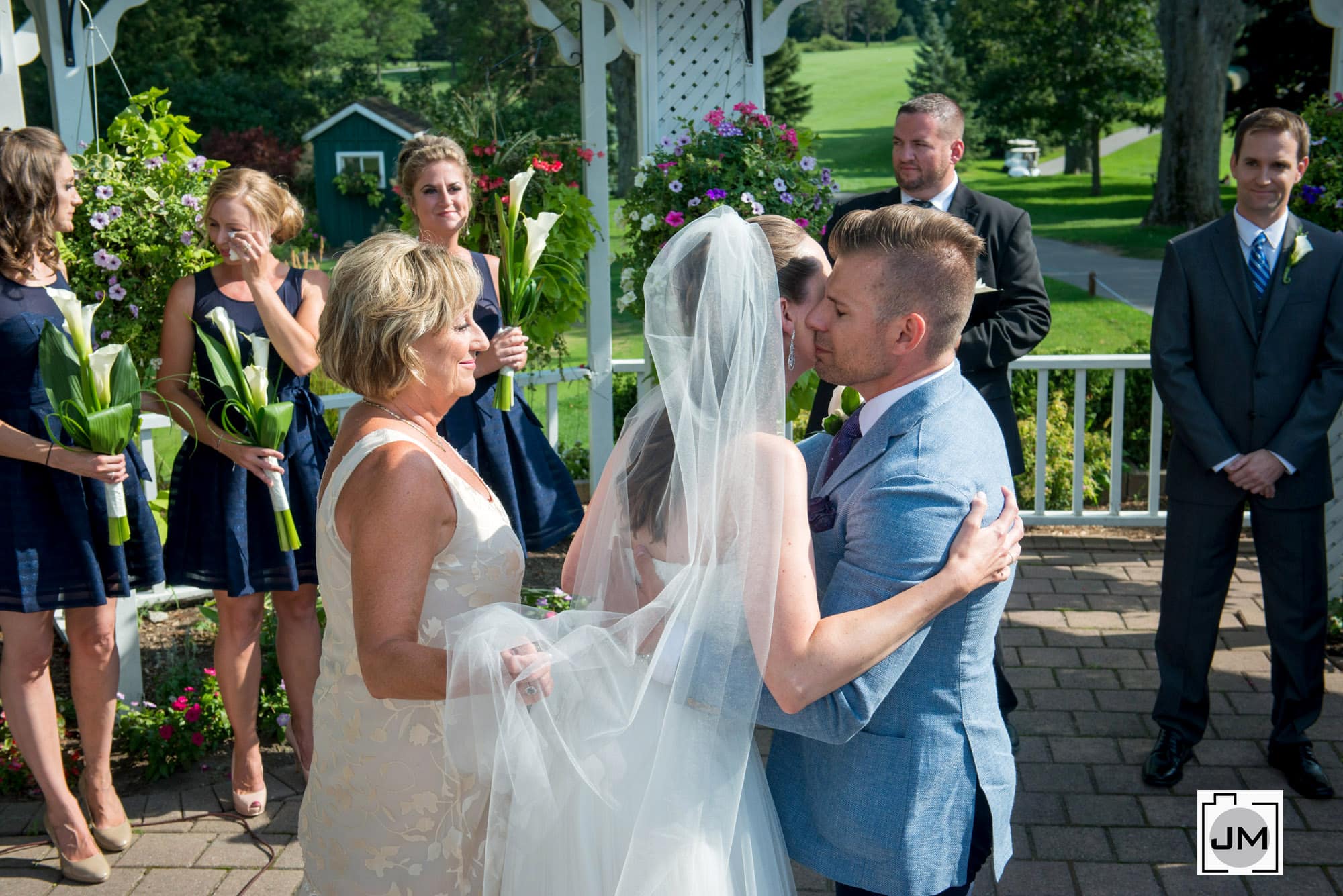 It was an entirely emotional and joyous wedding ceremony, surrounded by a absolutely gorgeous backdrop.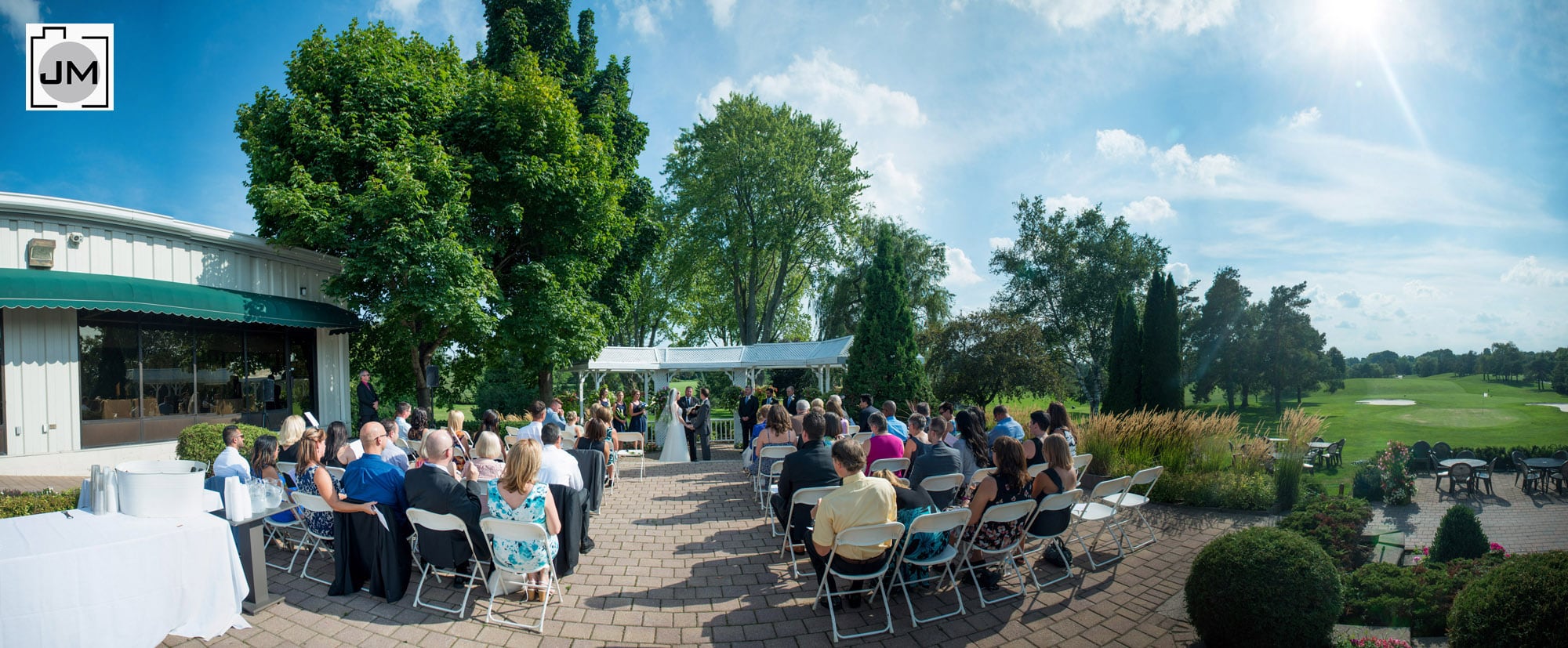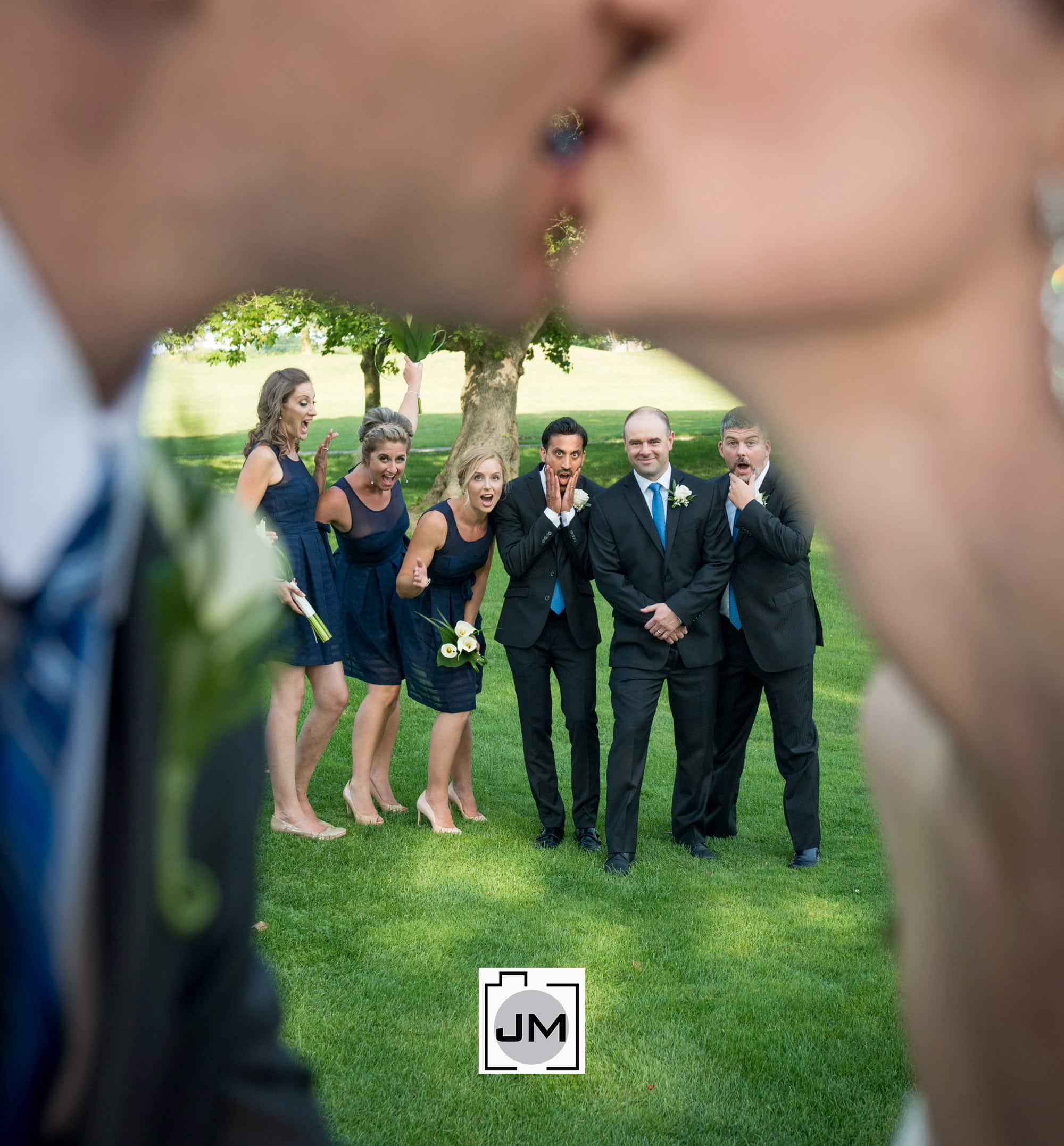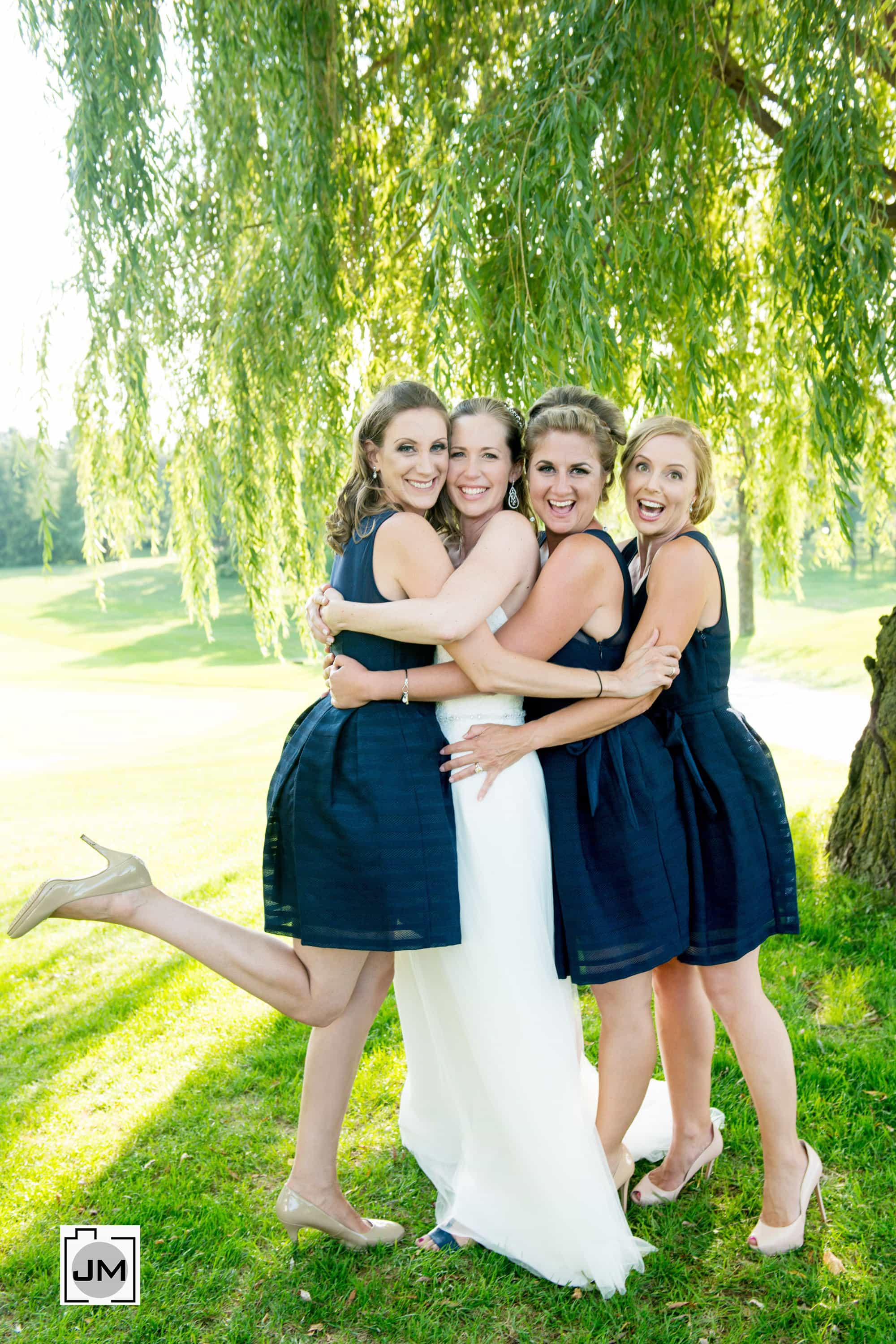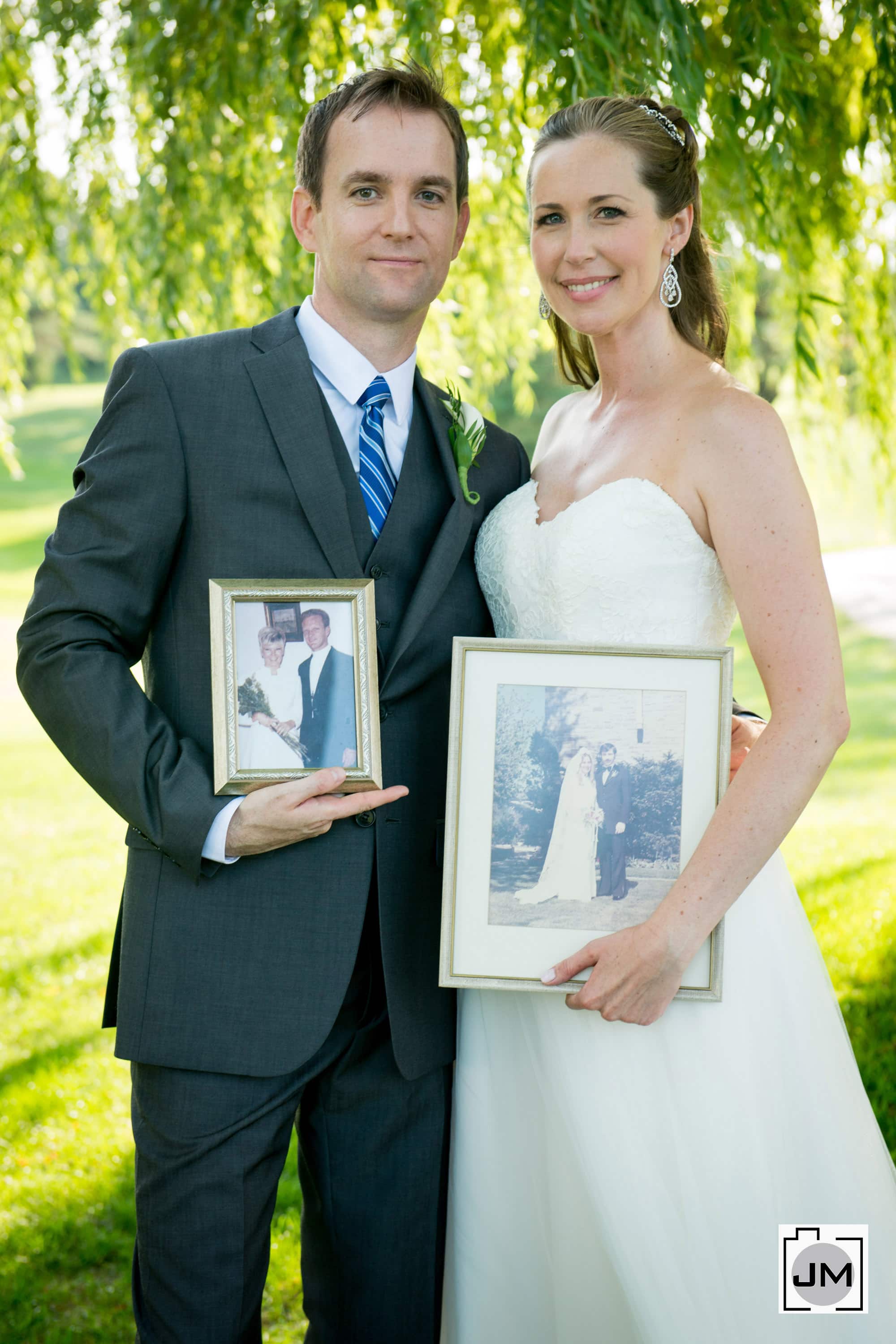 I'm a big fan of this idea, having the bride and groom hold a wedding photo from their parents wedding. Nice to think one day their children will maybe hold up photos of them on their wedding day.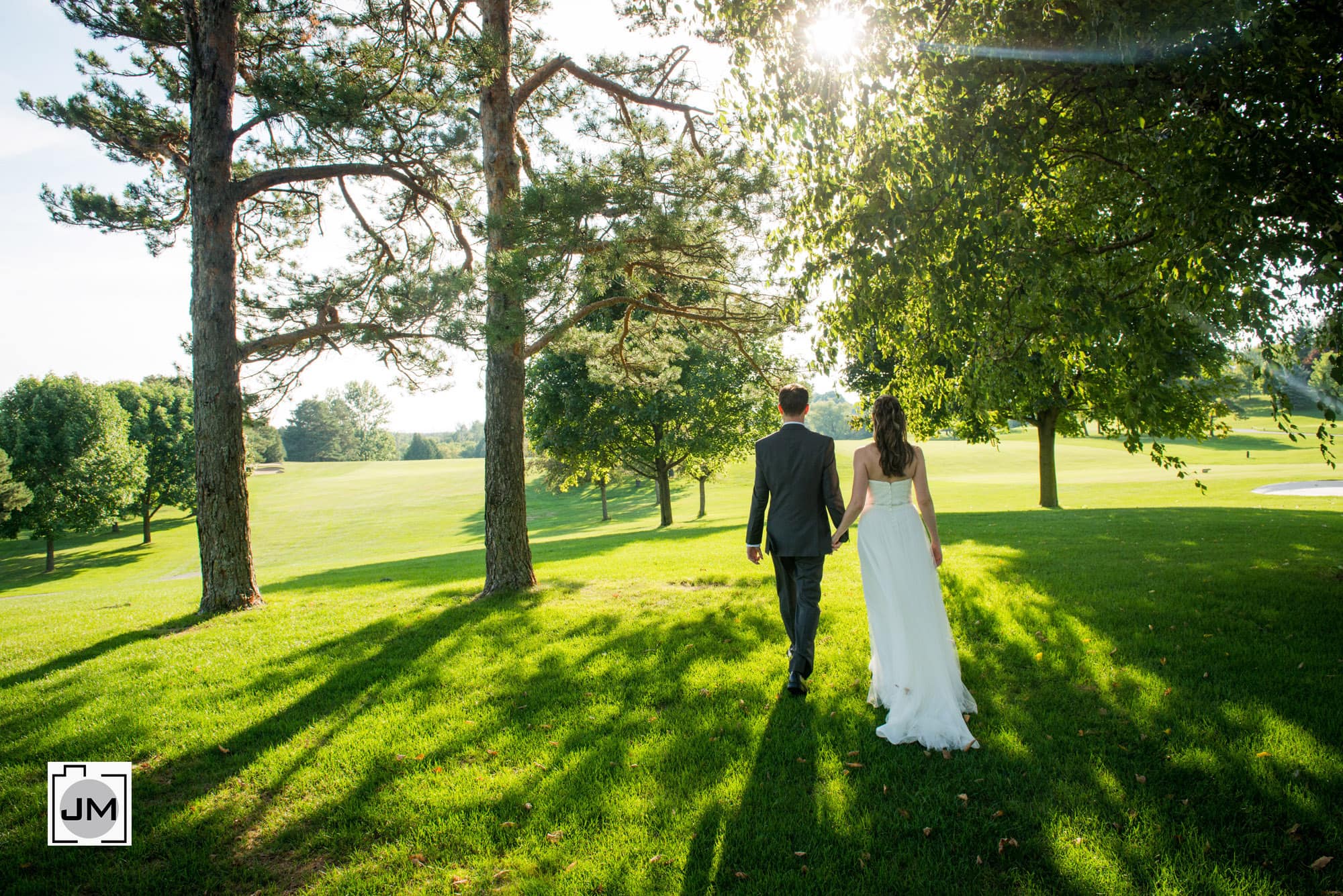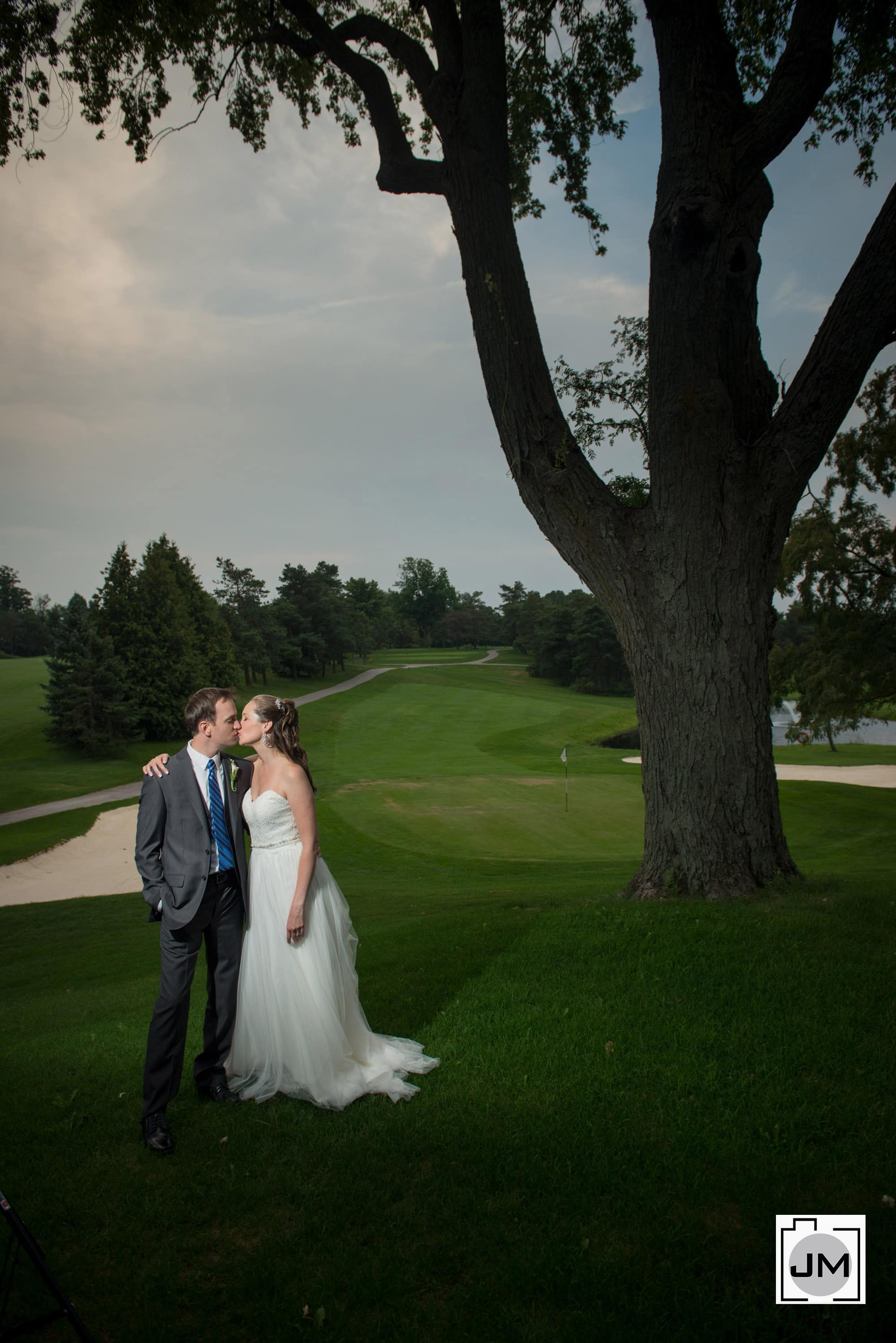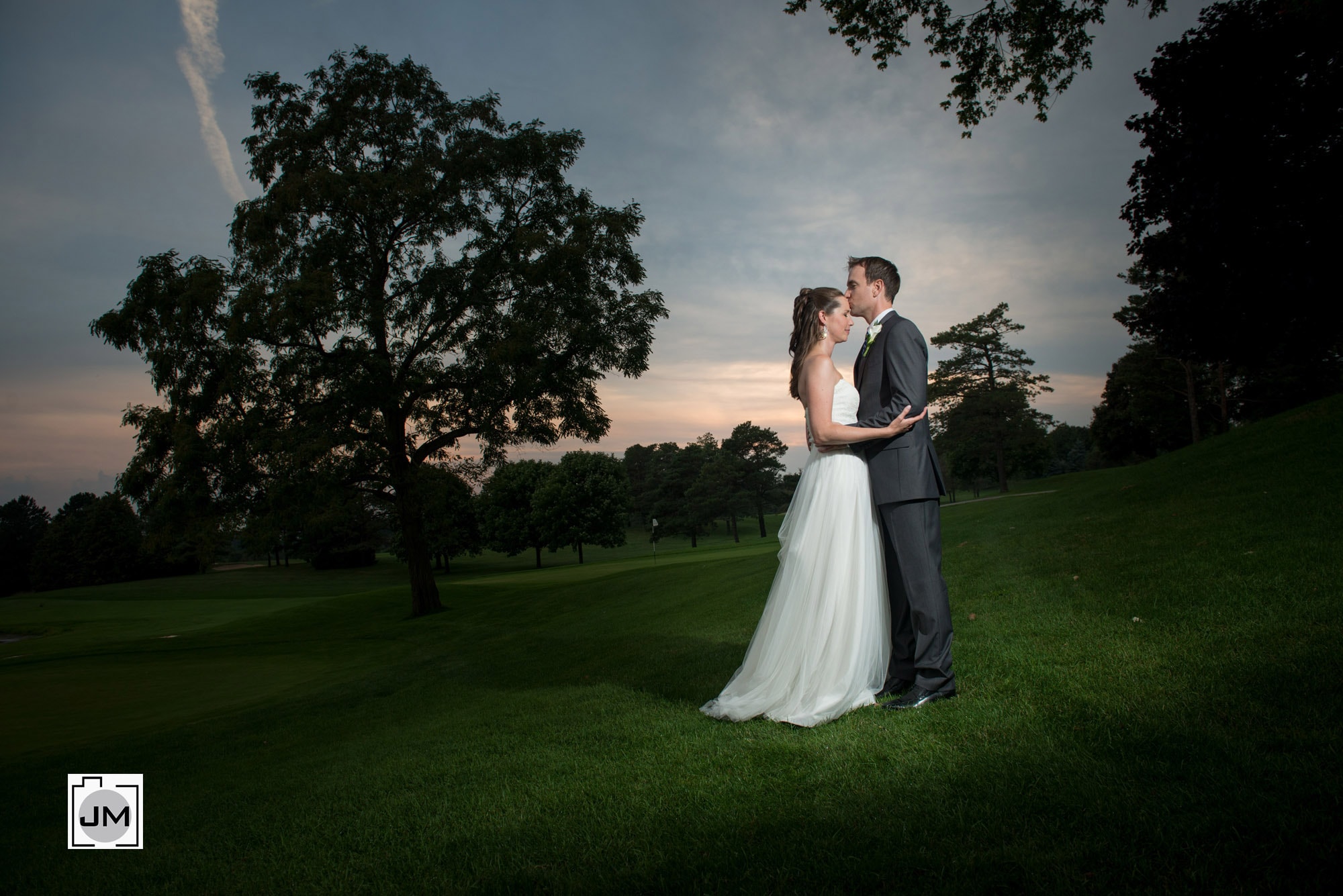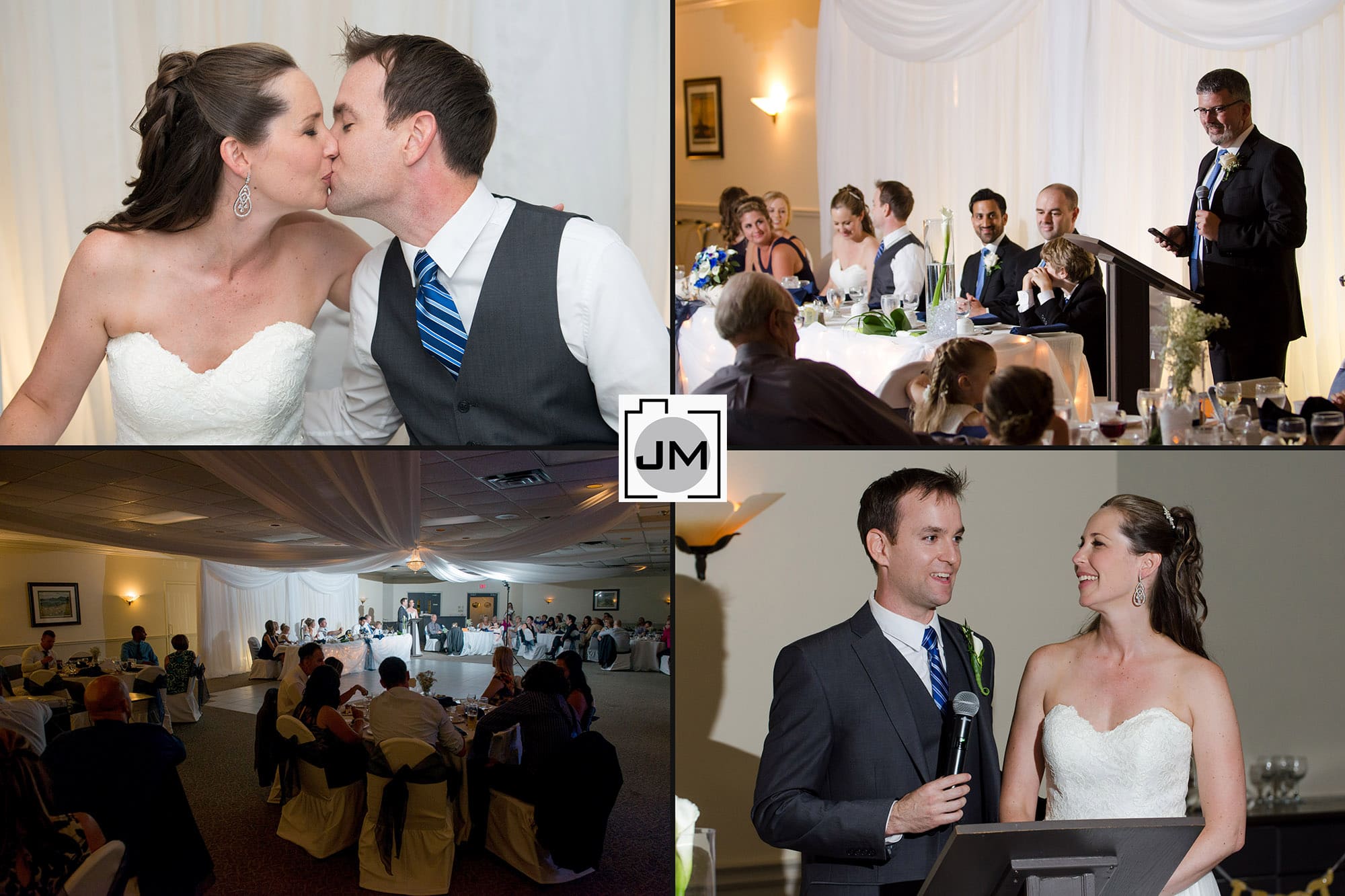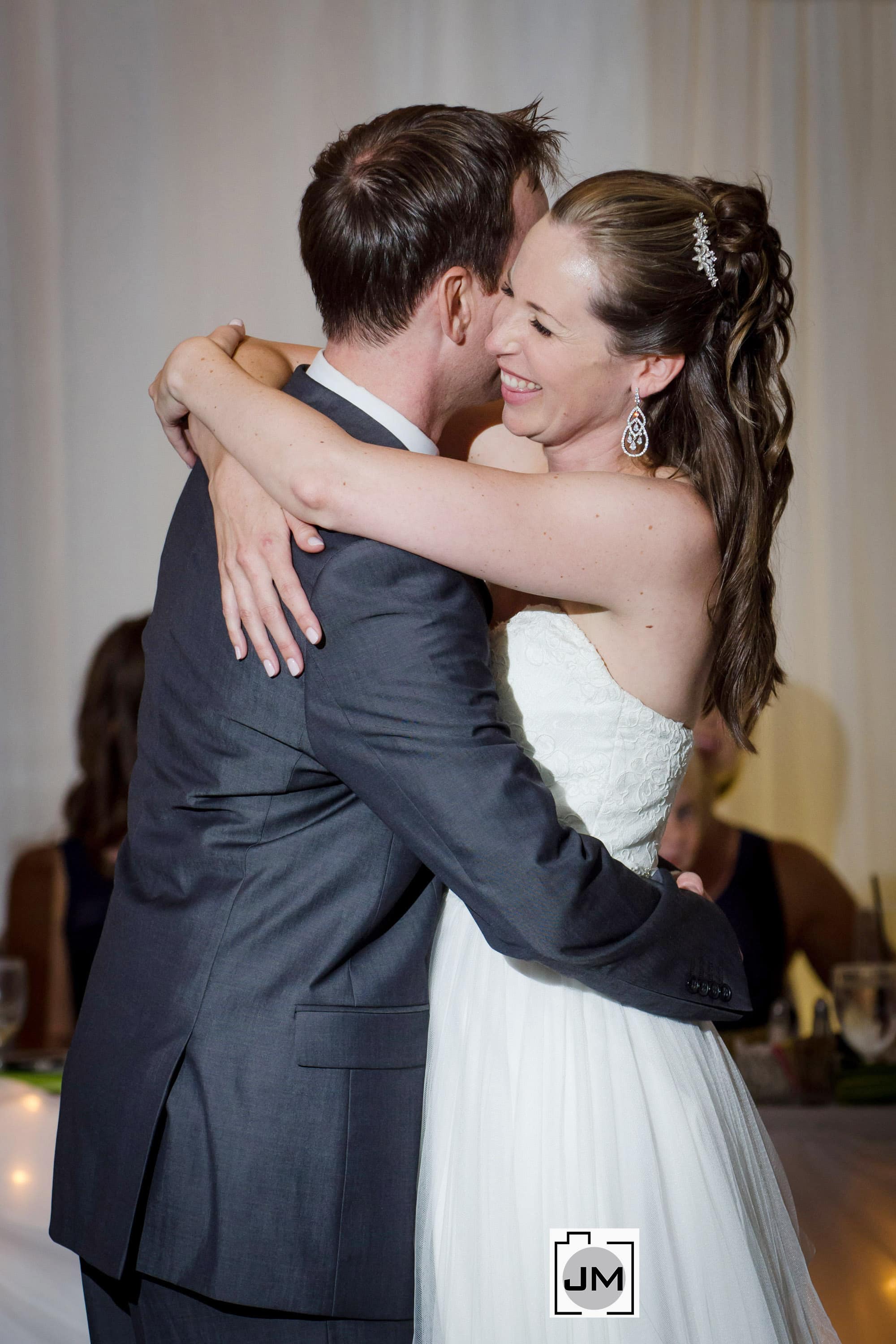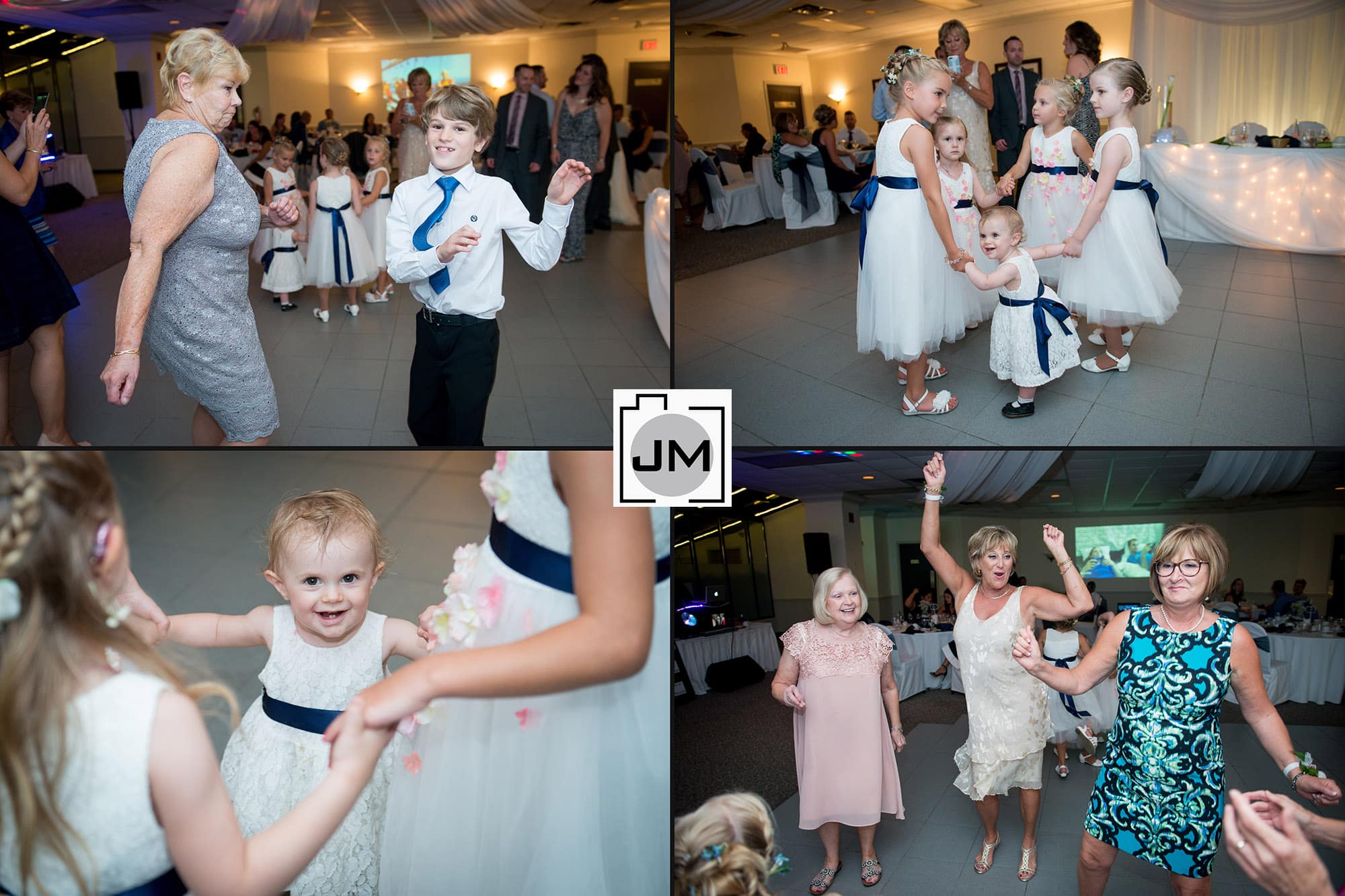 Check out more examples of golf course weddings on my blog.