Of the 20-30 weddings I shoot a year, there is always a small handful of weddings that get affected by rain. Sometimes it drizzles all day, sometimes it pours in the morning and makes for lots of puddles and soft grass in the afternoon, and sometimes, like this wedding of Ana and Ivan, it rained for the exact 45 minutes we were going to do formal photos outside. It just worked out like that. Not much you can do about that. Ana came up with a brilliant solution and it worked out amazing. That is why this post features not only Terrace Banquet Wedding Photography, but also wedding photography at Park Hyatt Yorkville, Our Lady Queen of Croatia and Hotel Novotel in Vaughan.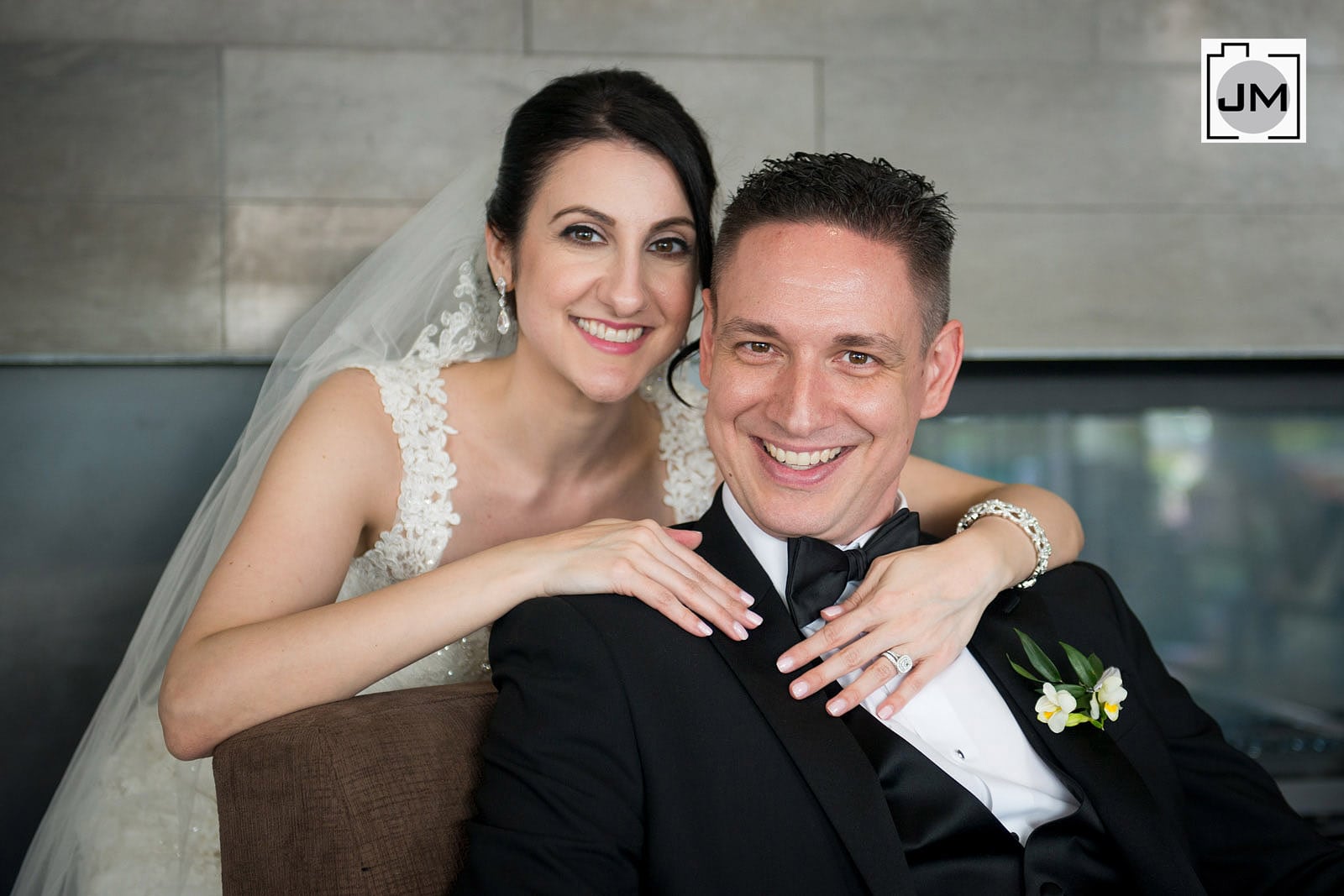 Hotel Novotel was amazing. We were supposed to go up to the Kortright Centre for formal photos, but due to the nasty downpour, we detoured to Hotel Novotel which was close to the venue. It has a beautiful lobby, featured in so many of these photos, and after a little bit of sweet talking to the hotel manager, they let us use the lobby. The wedding party did drop quite a bit of money at the bar, but no one in the wedding party was staying at the hotel and they waved the usual photography fee. It was pretty awesome, huge props to the classy Hotel Novotel.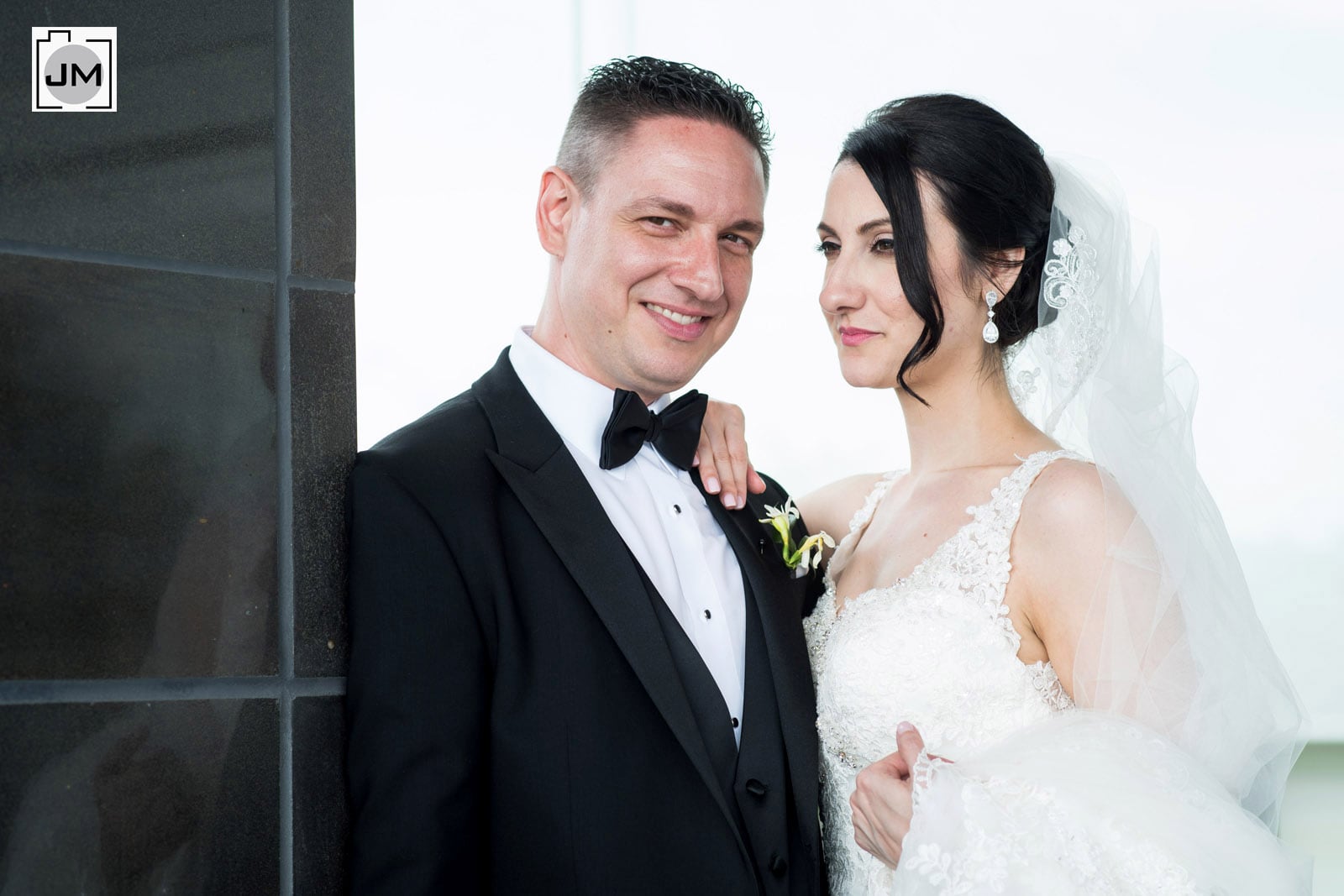 It was a kick ass cool bride and groom with a stunning wedding party that seemed to genuinely like each other and got along famously. That made for a wildly fun day hanging out with these wonderful people.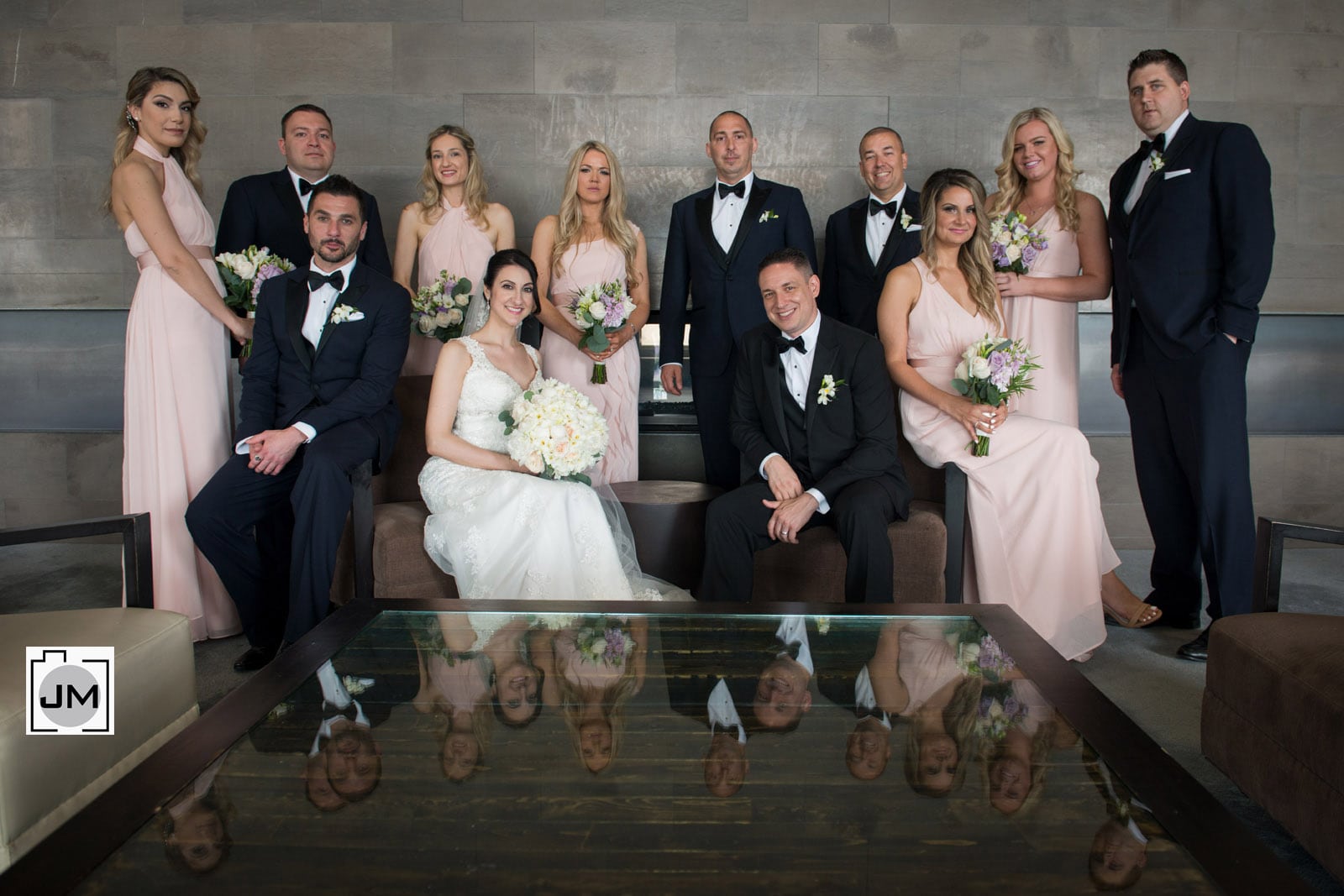 Ana got ready at the beautiful bridal suite of the Park Hyatt in Yorkville, on of my favourite getting ready locations in the city.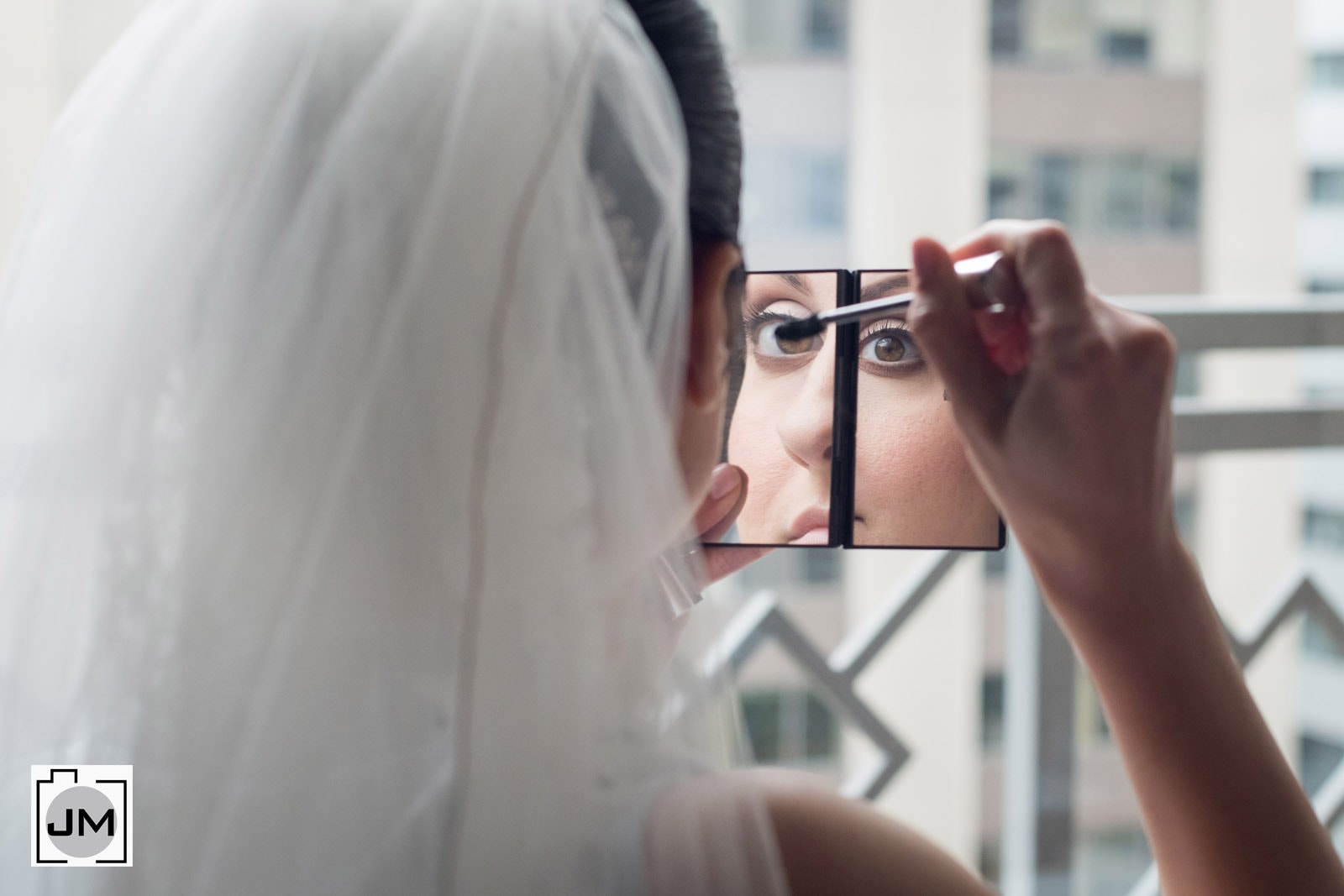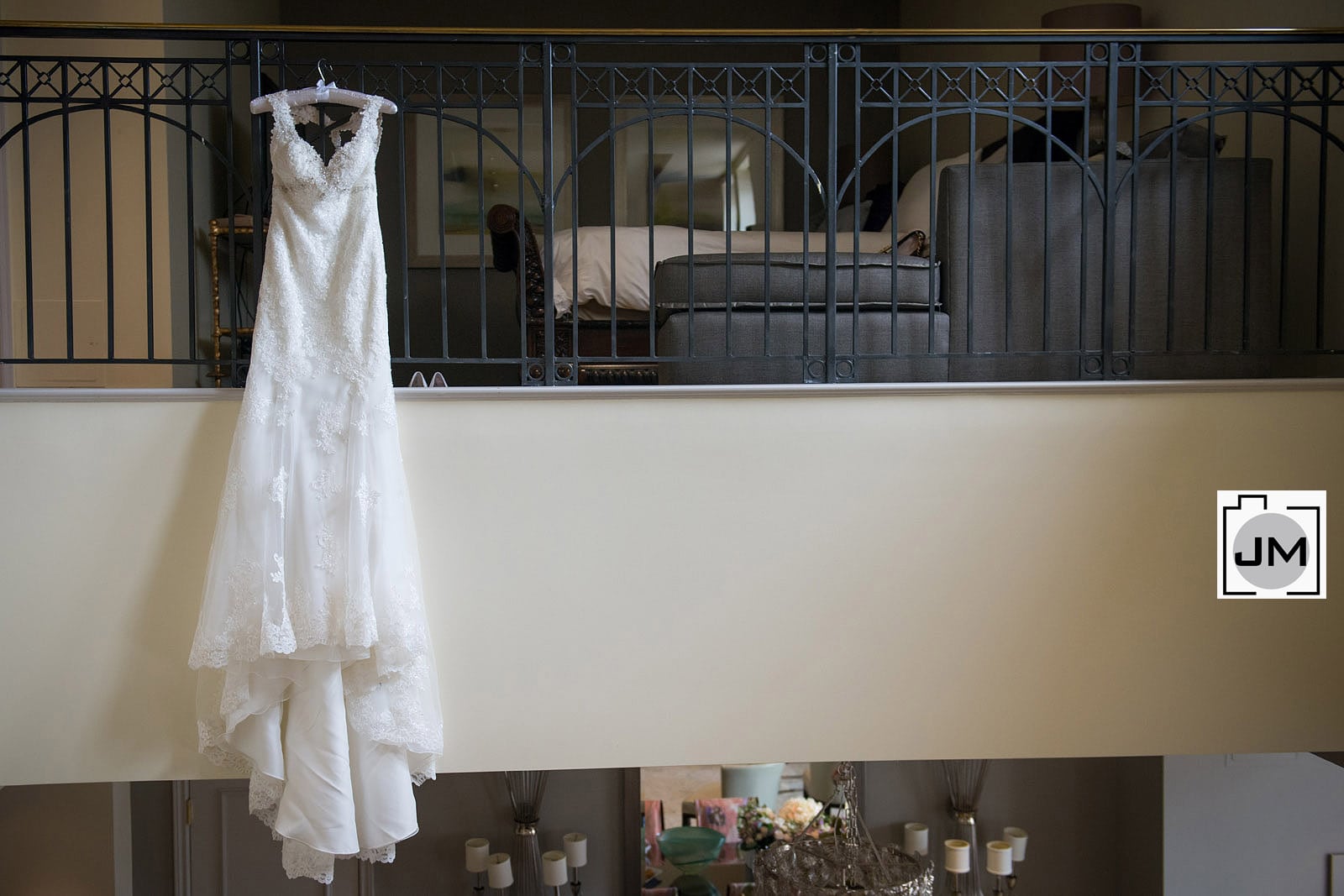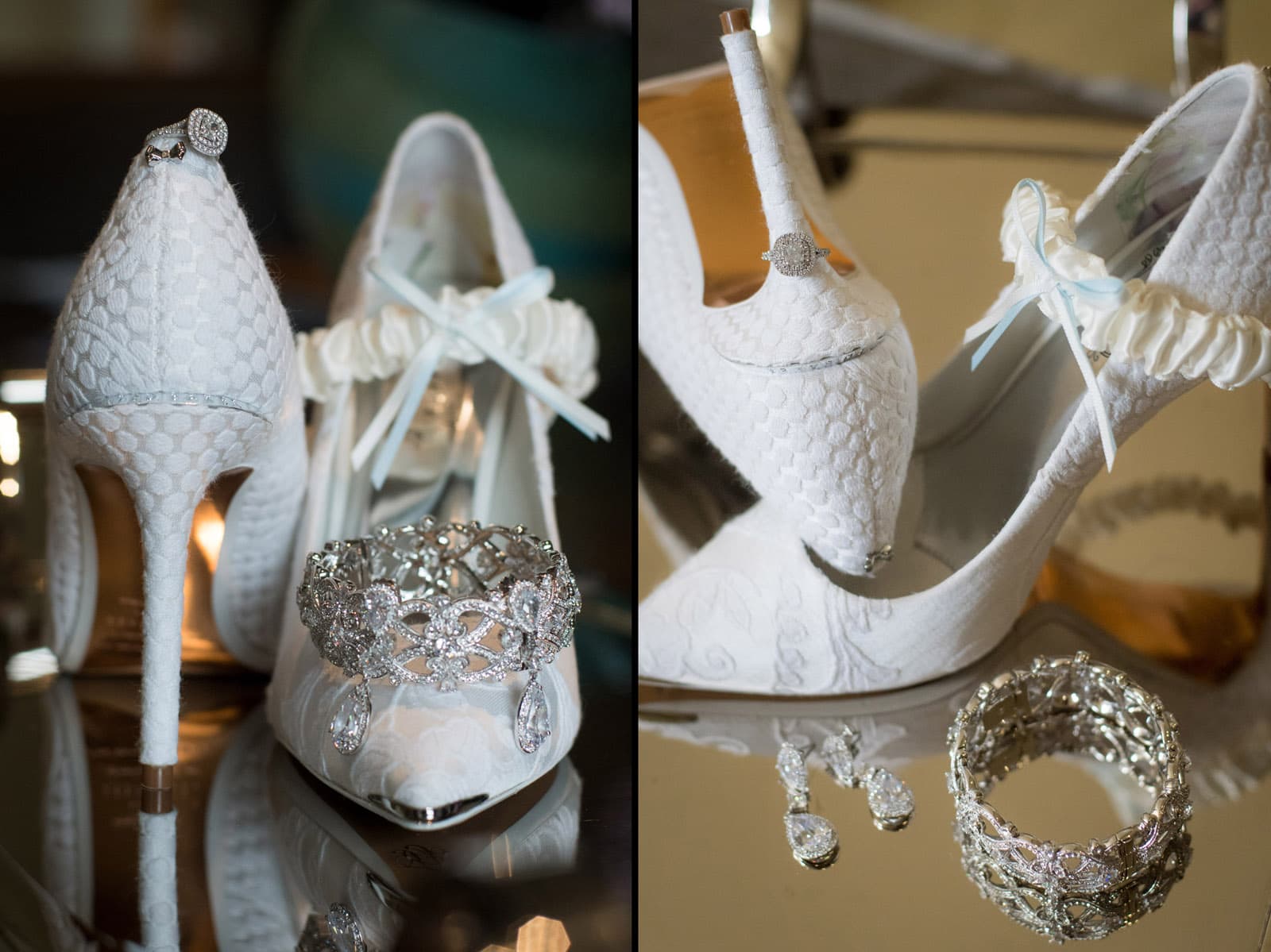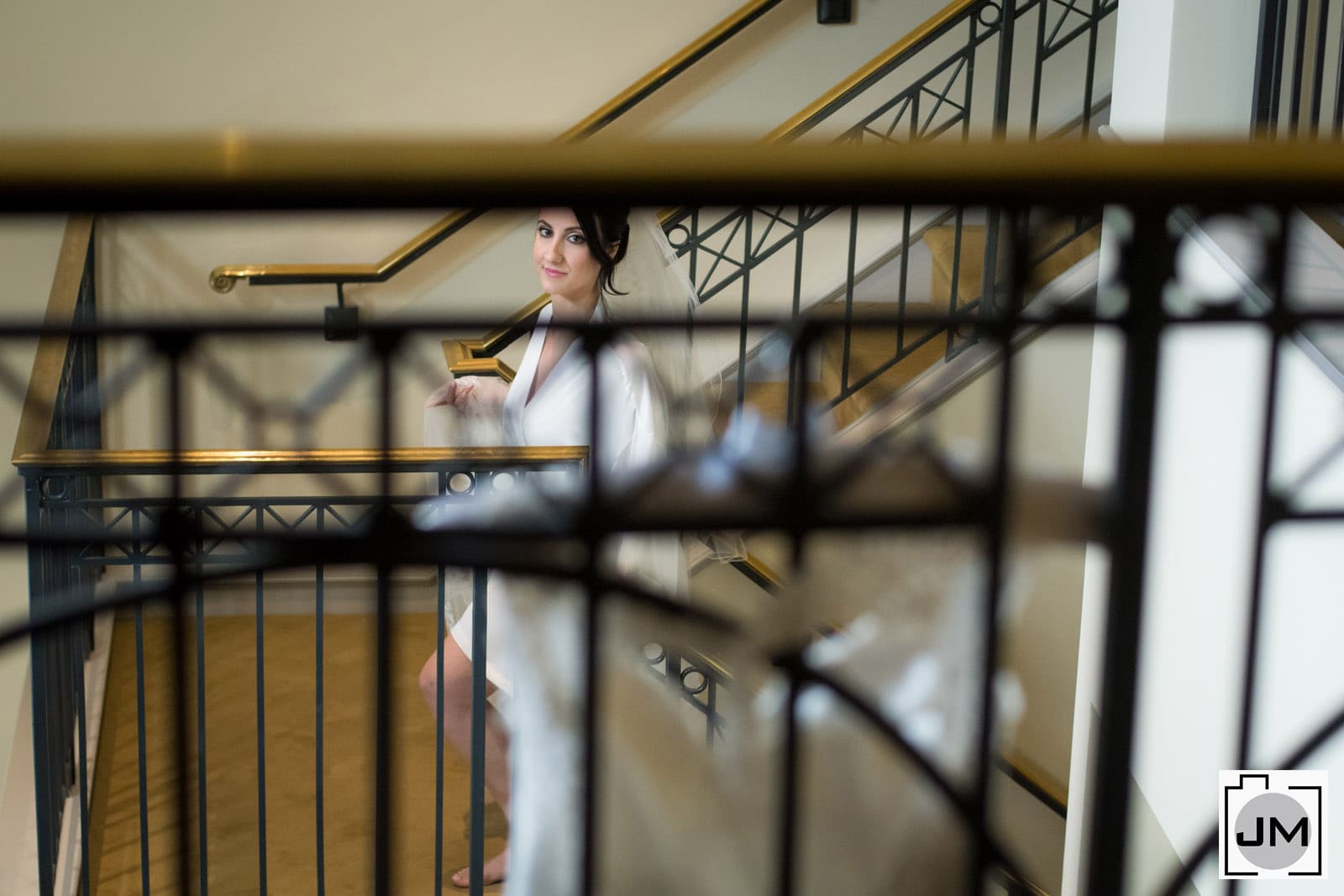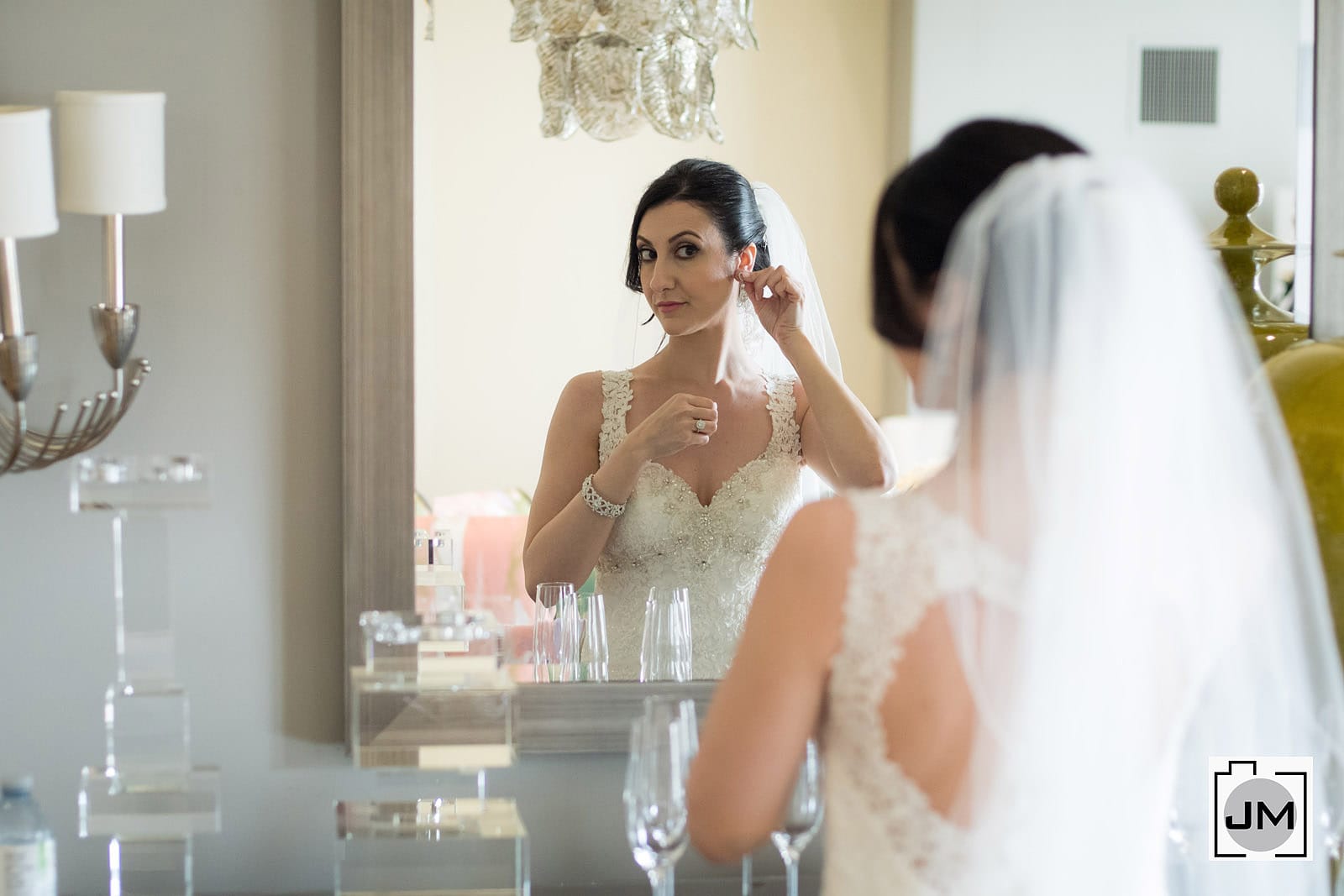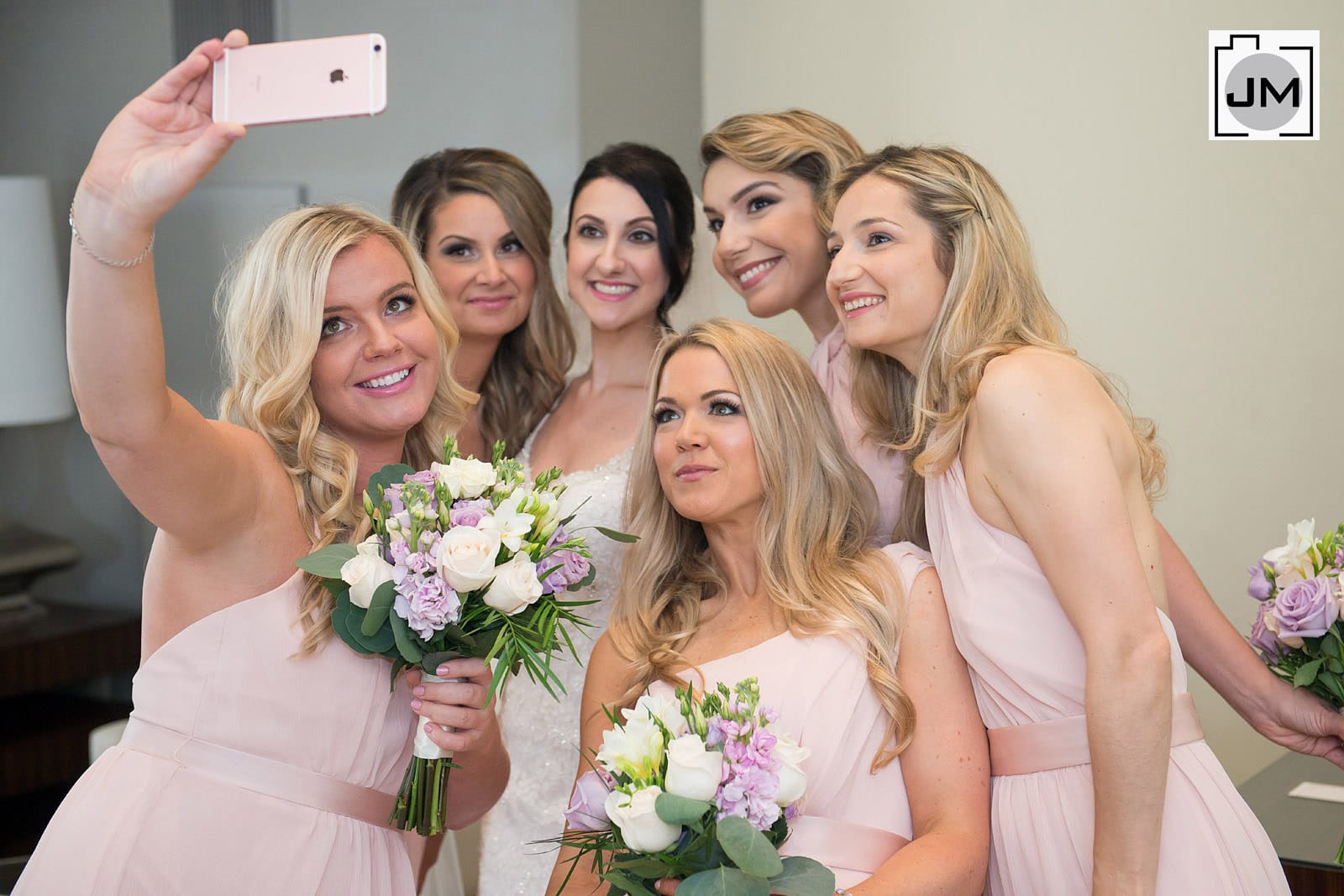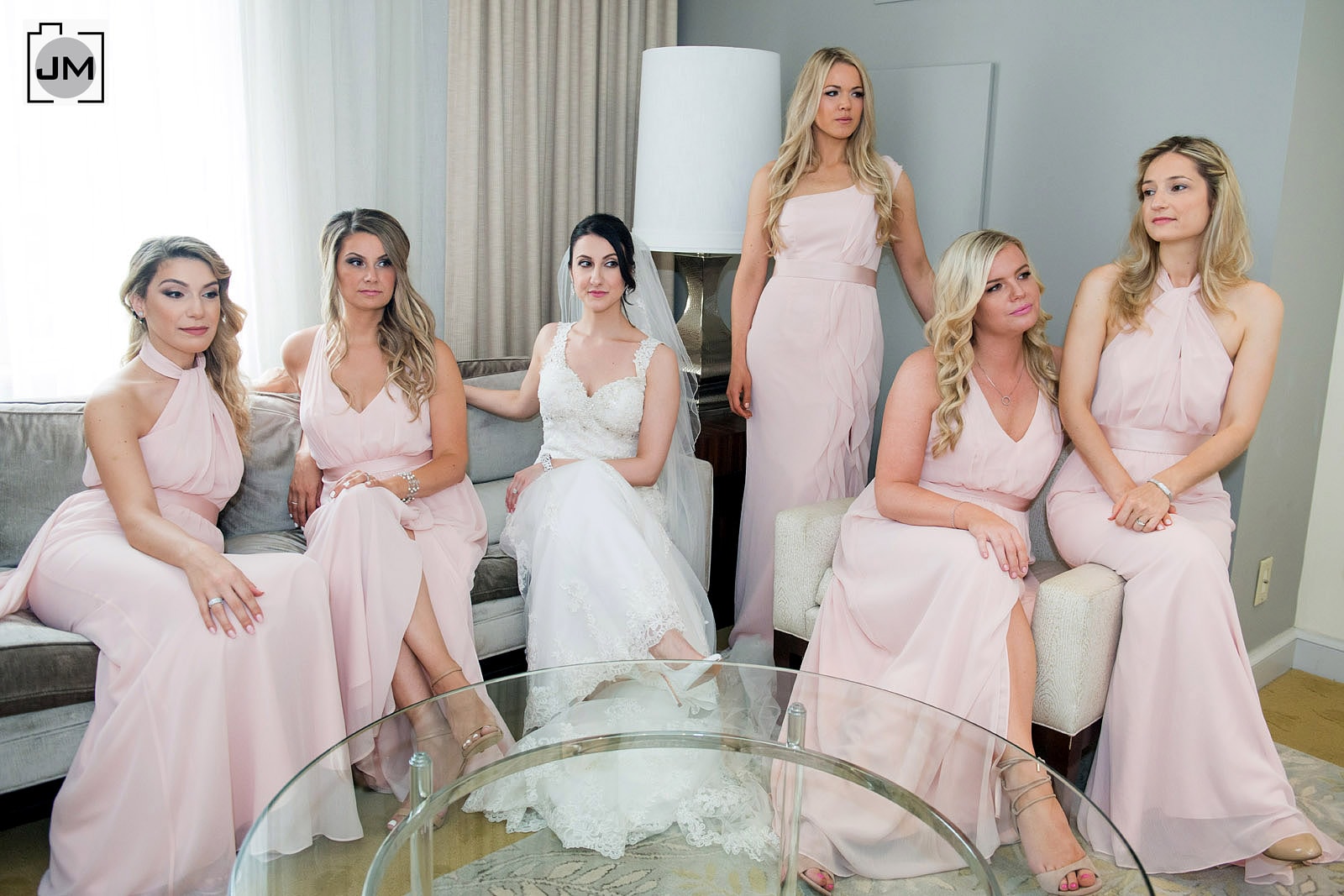 For more great photos of these great venues and stunning bride and groom, click on the link below: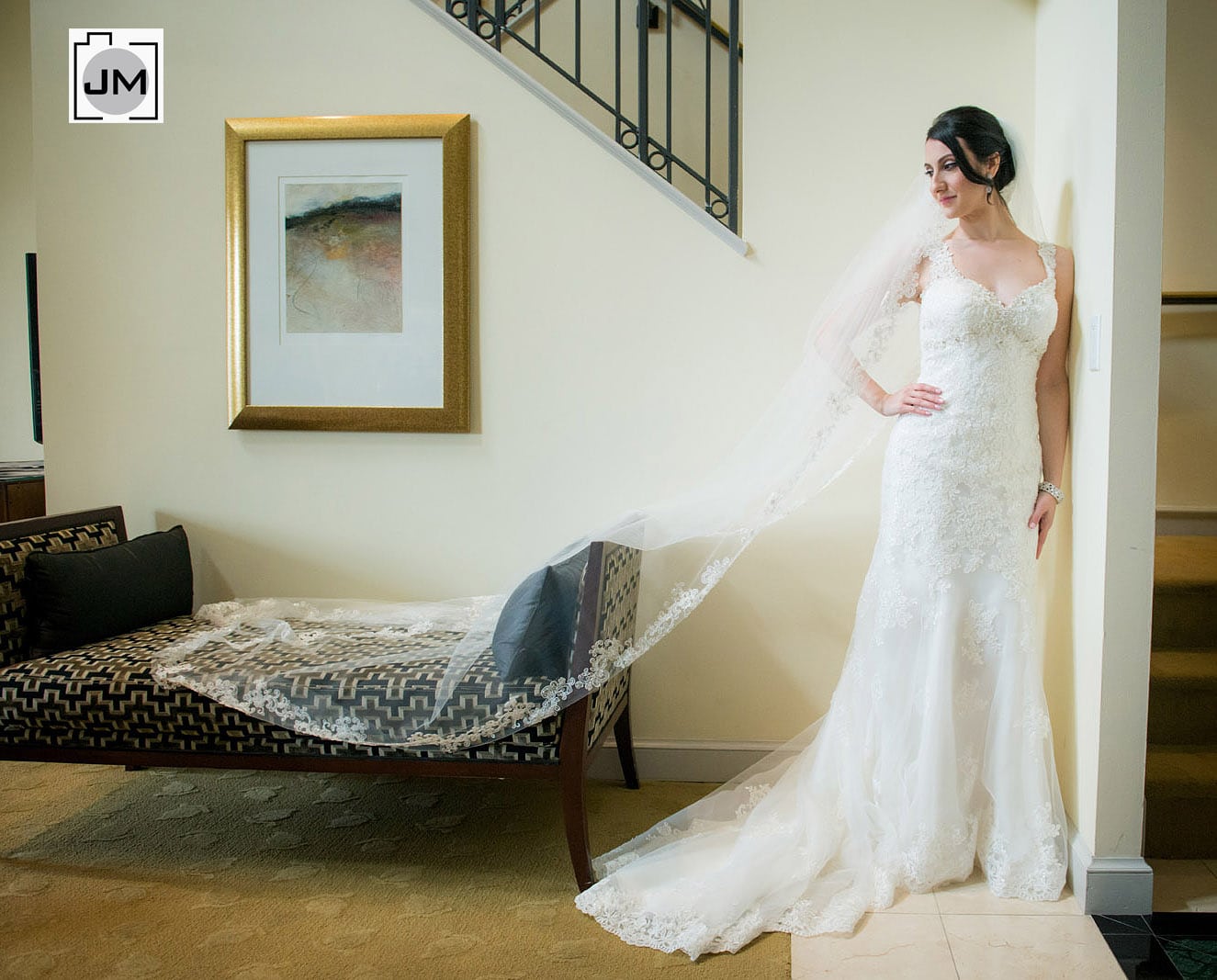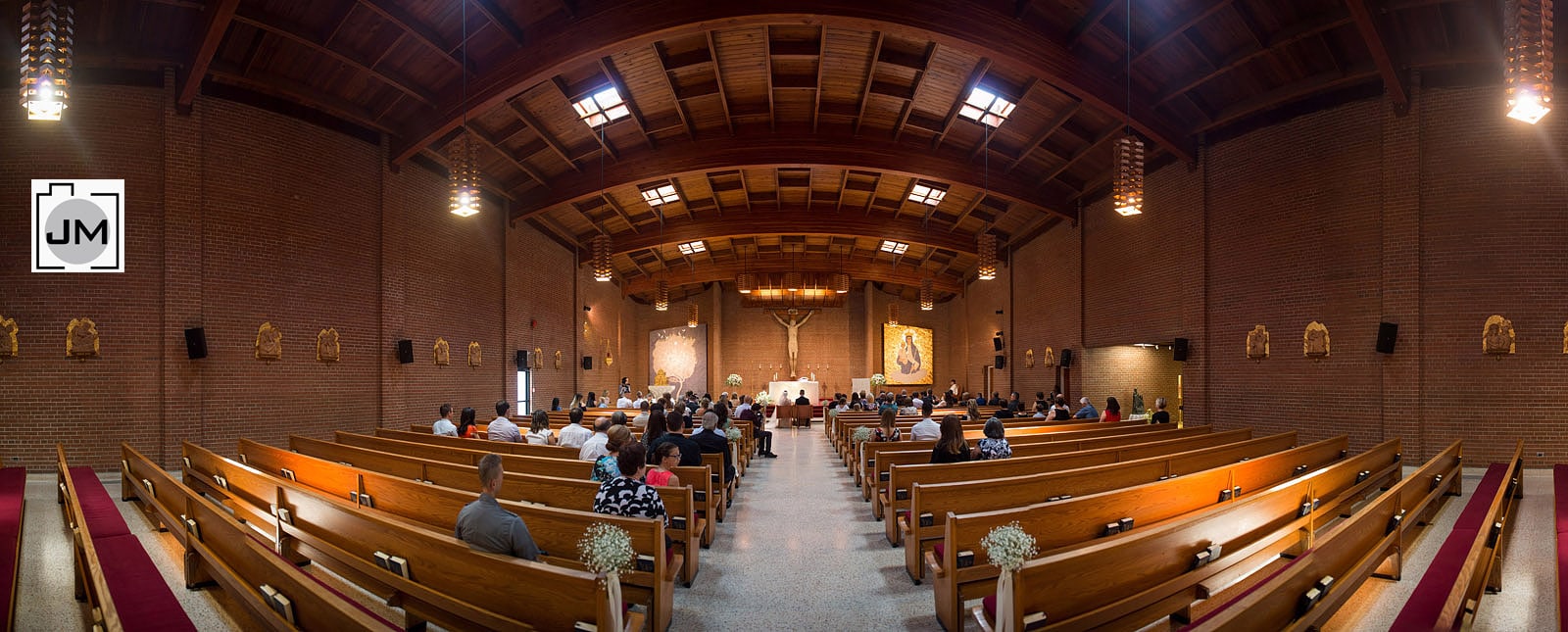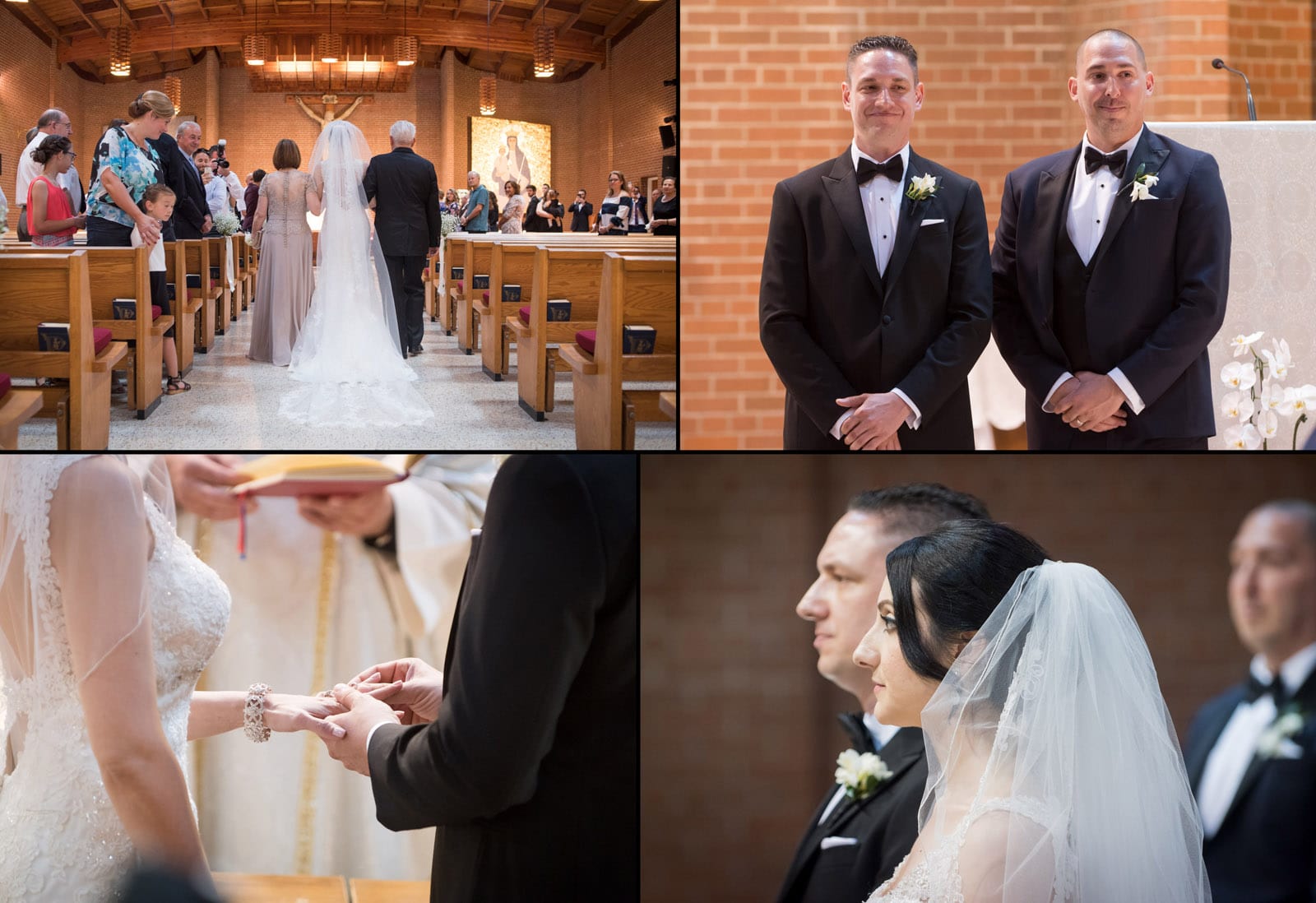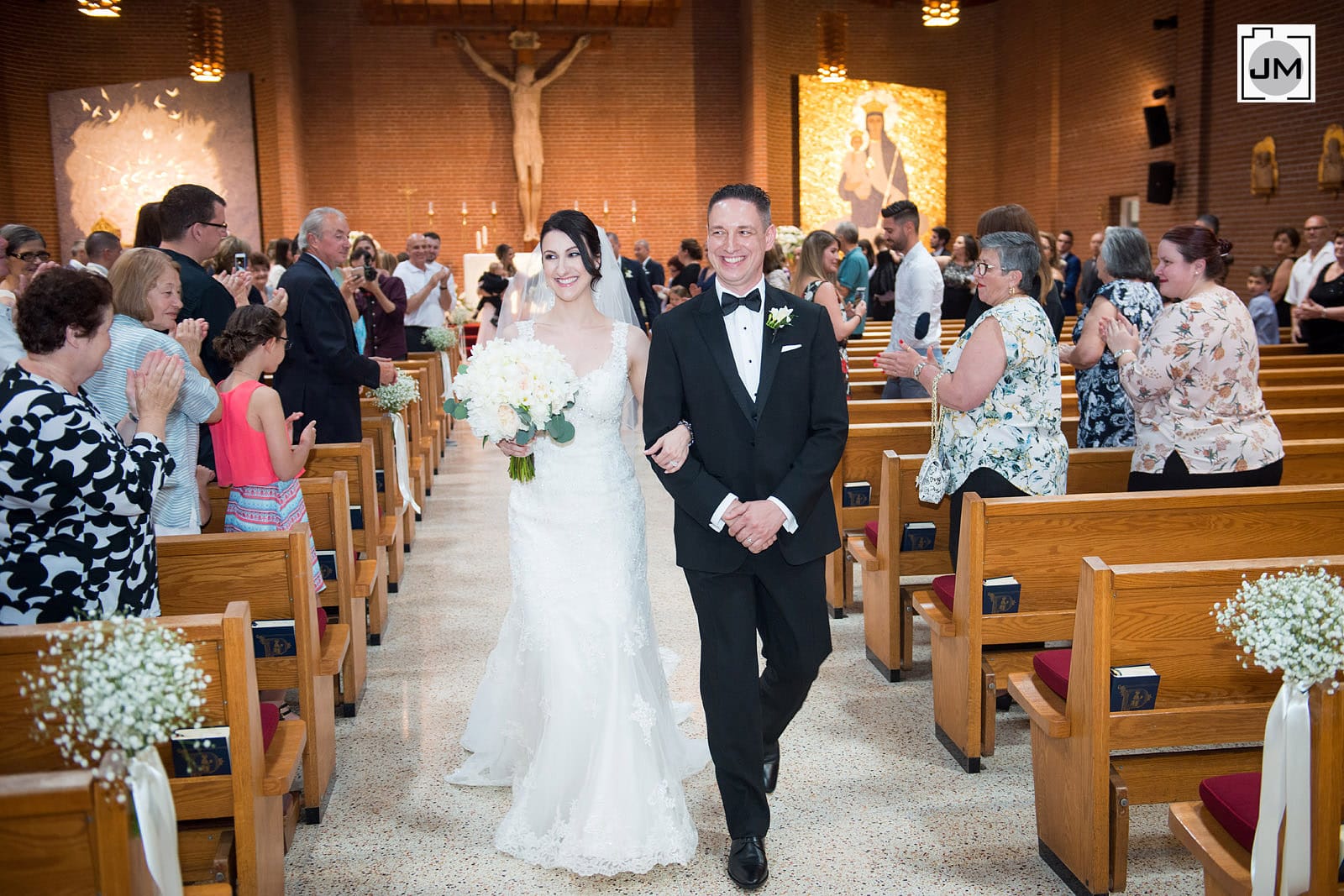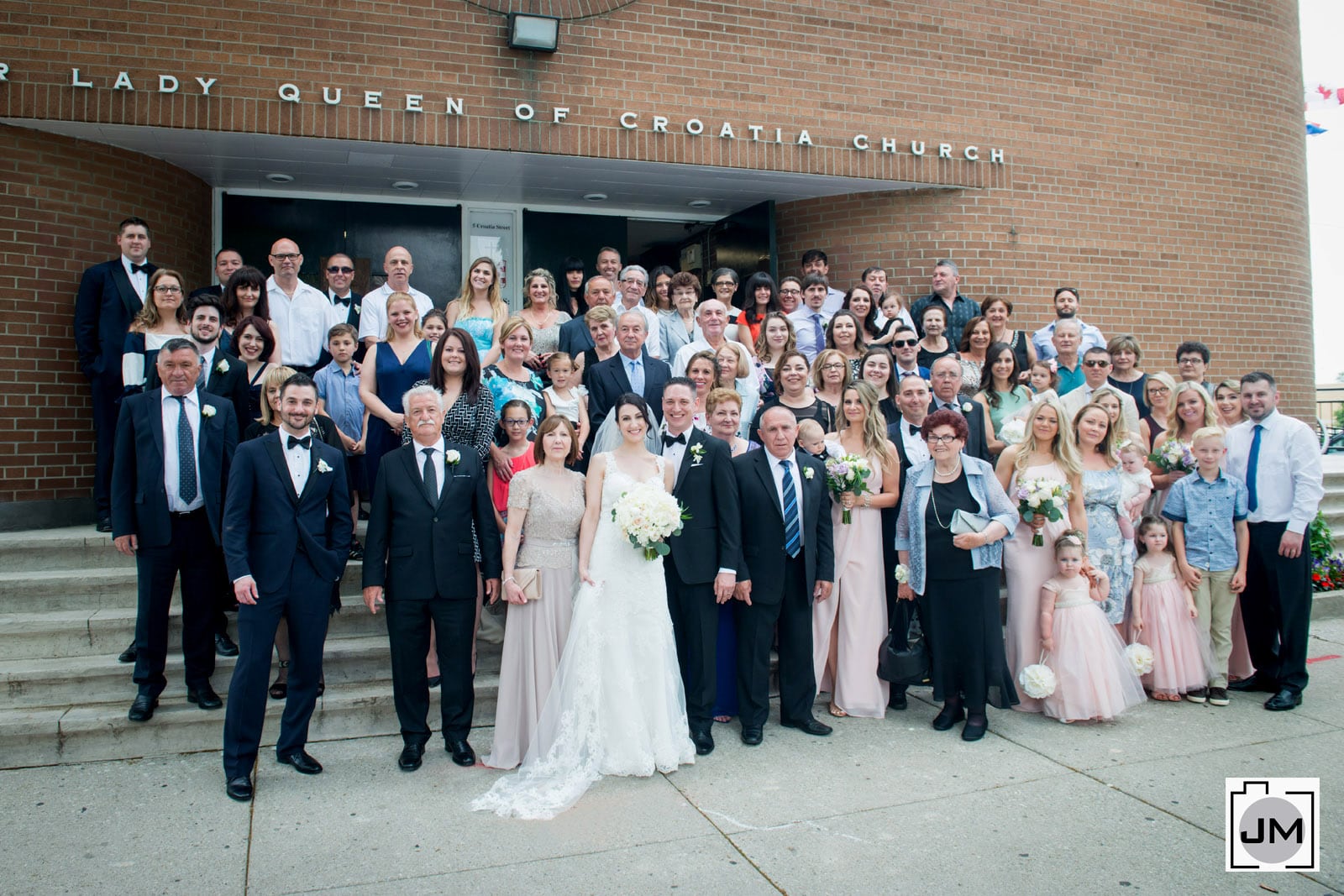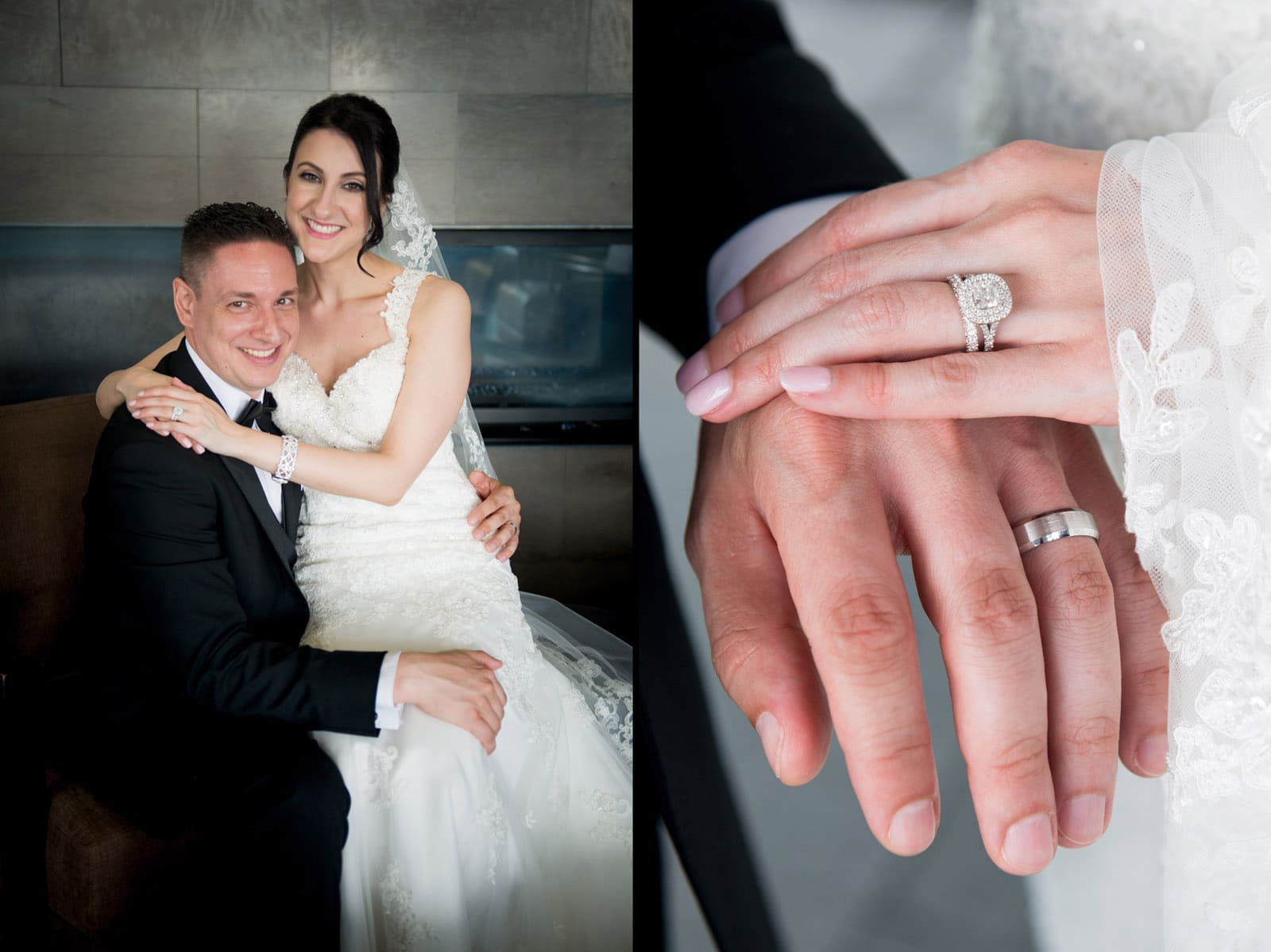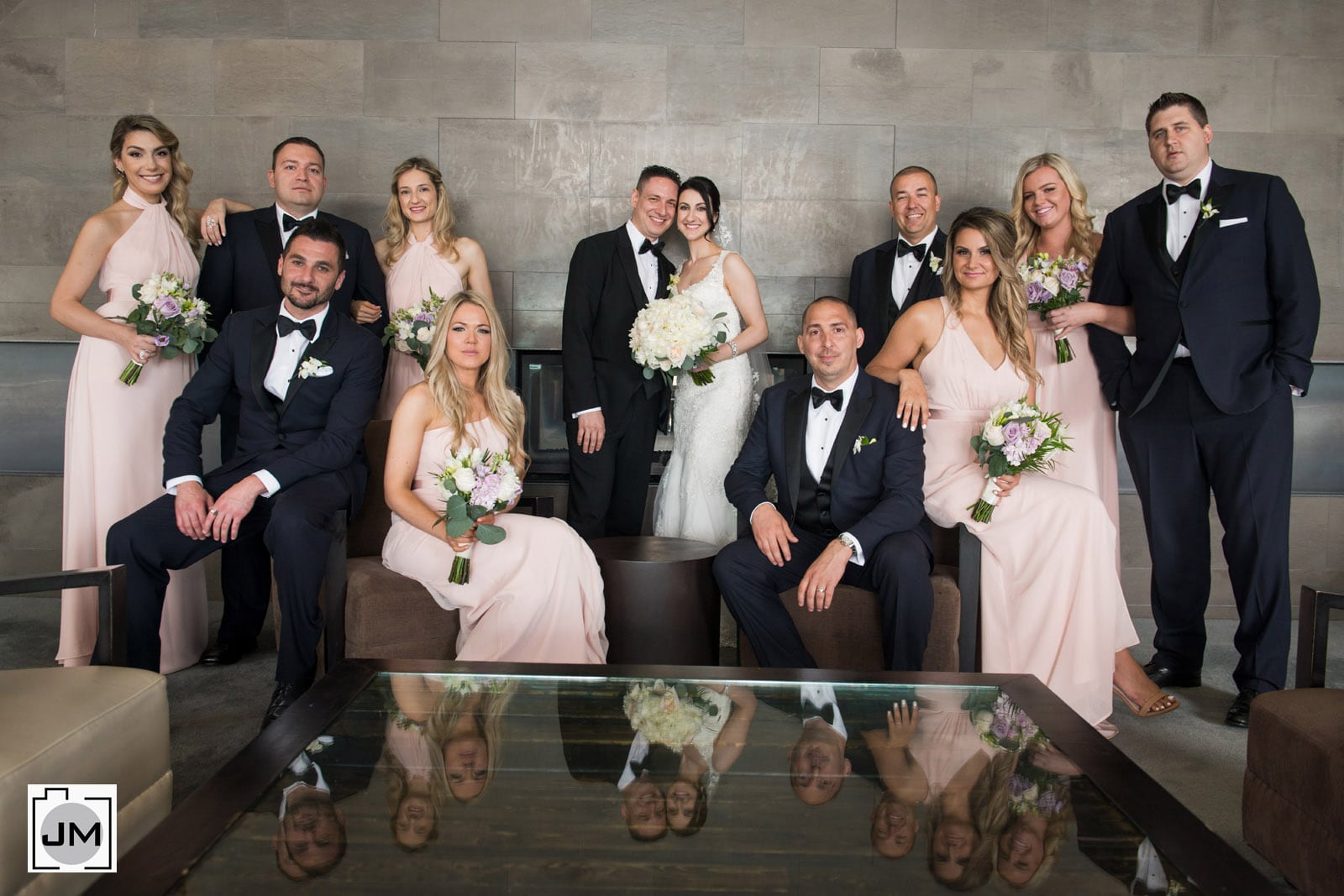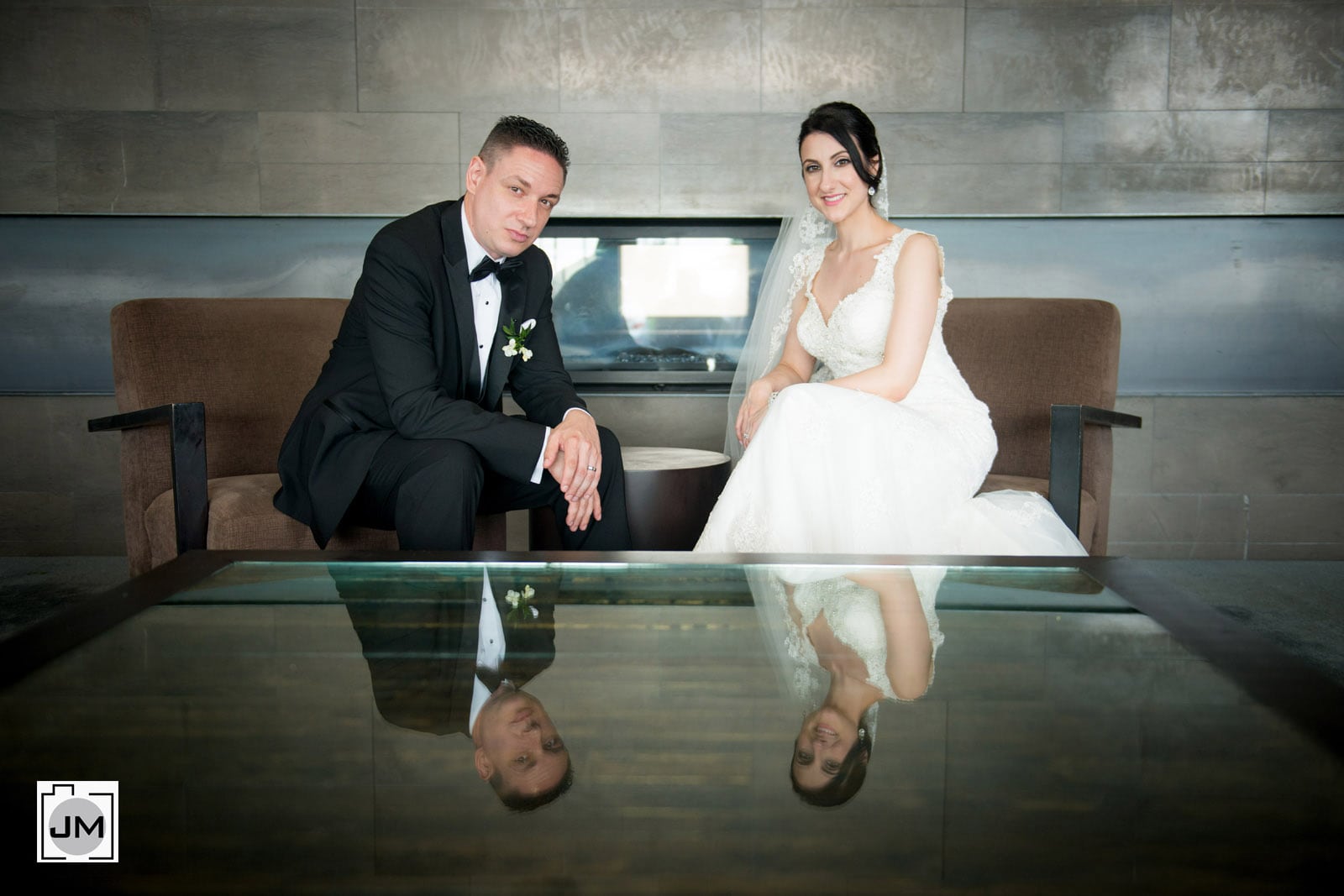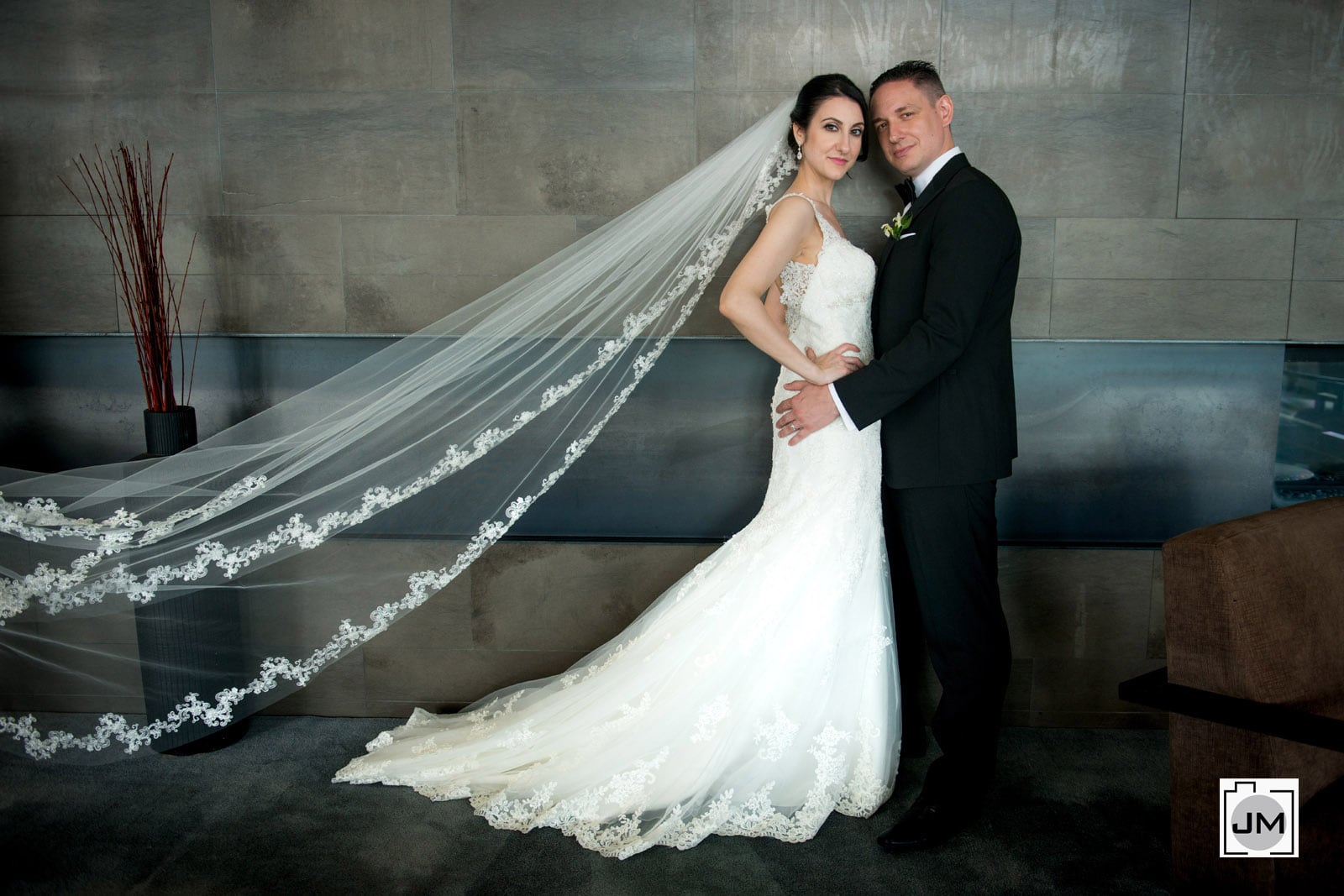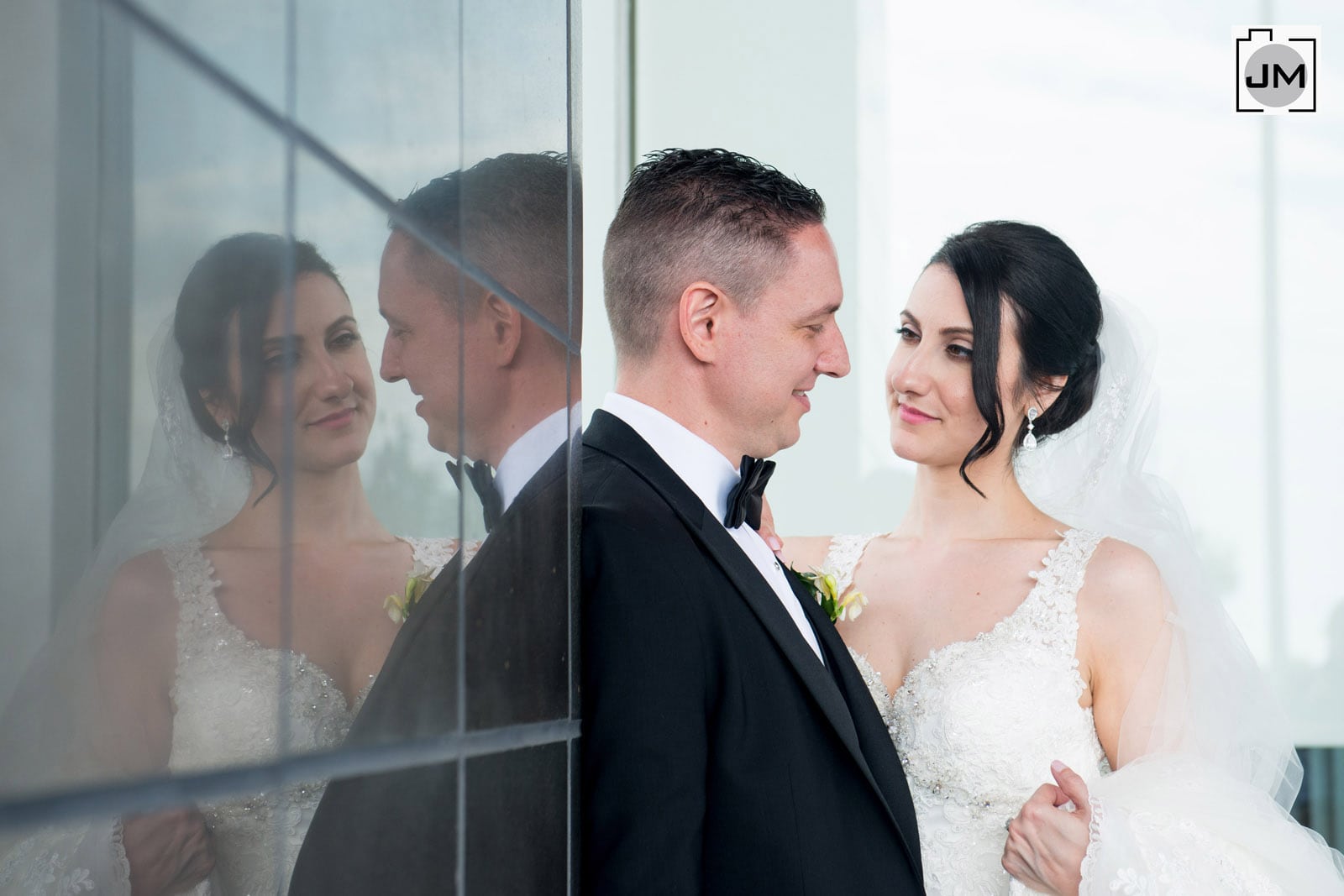 You've got to love how much the Croatian flag made an appearance. Front and centre during the receiving line and the grand entrances.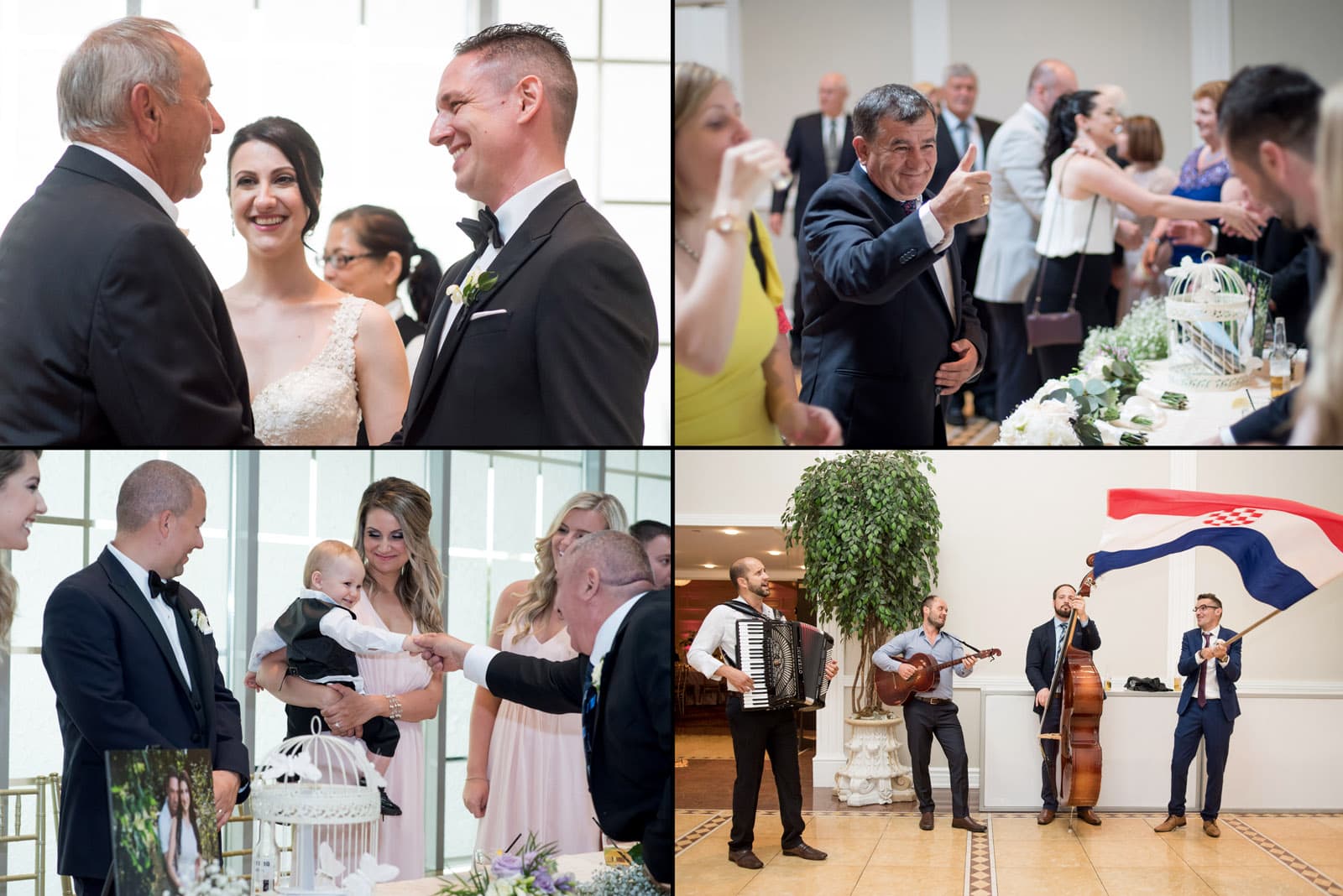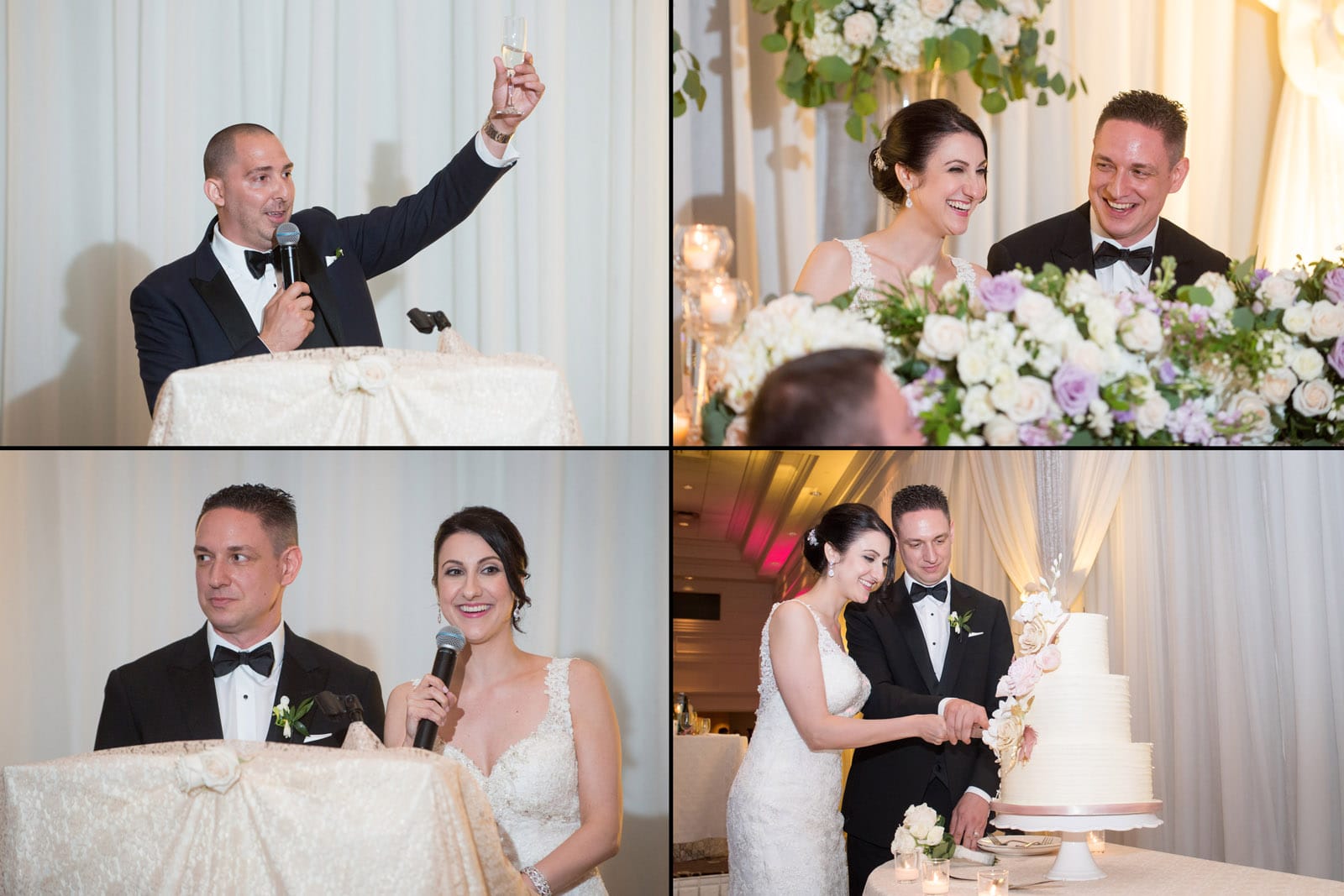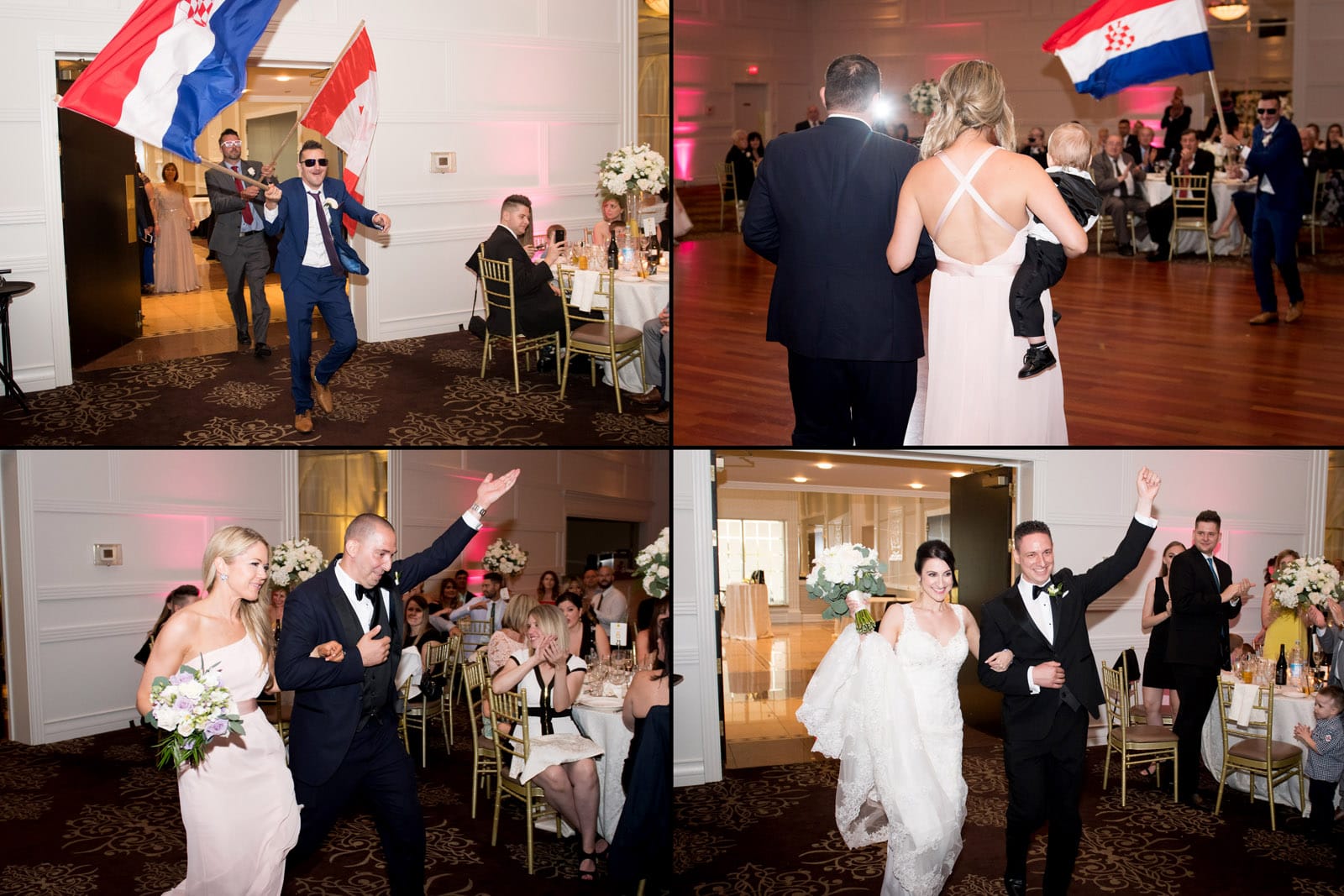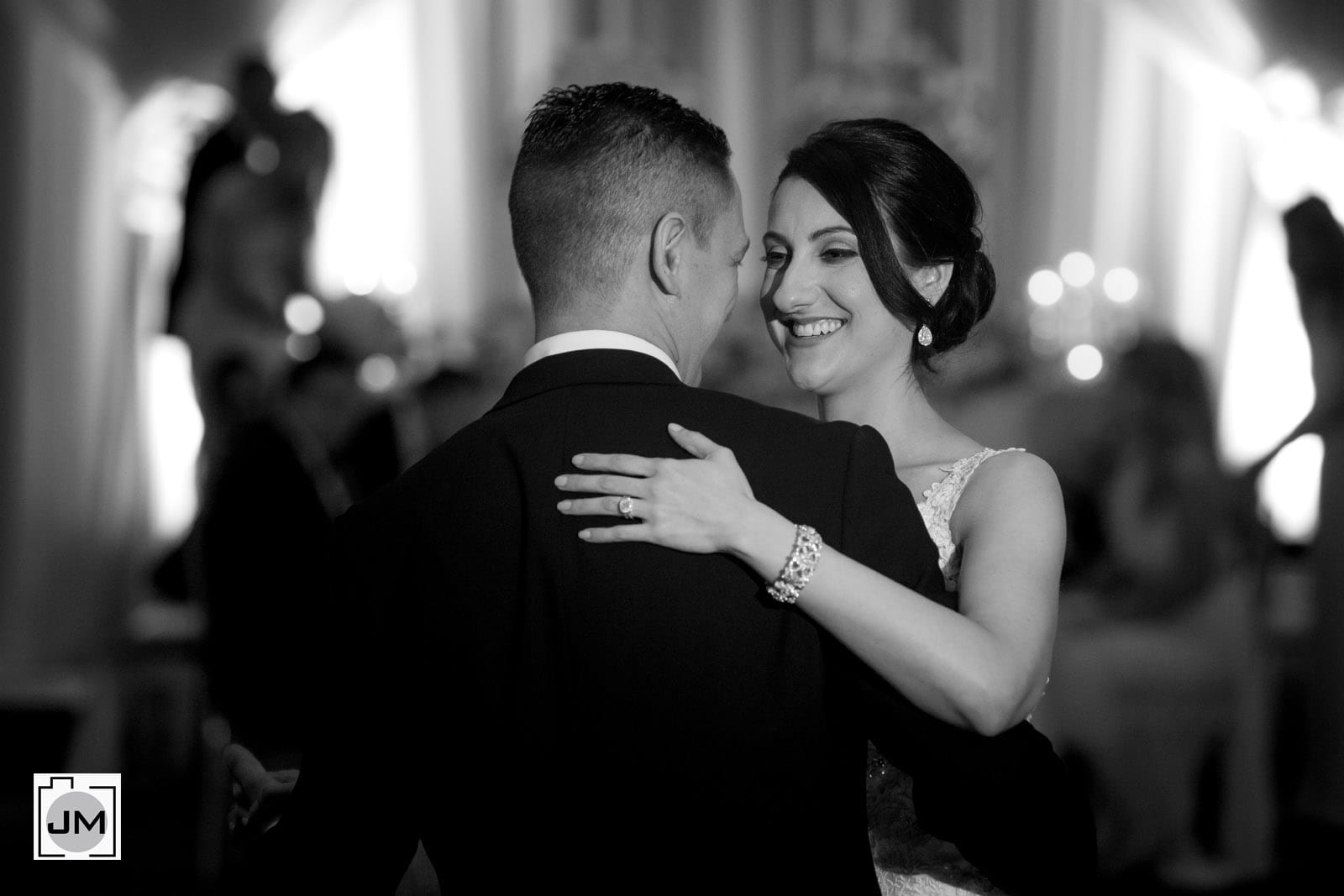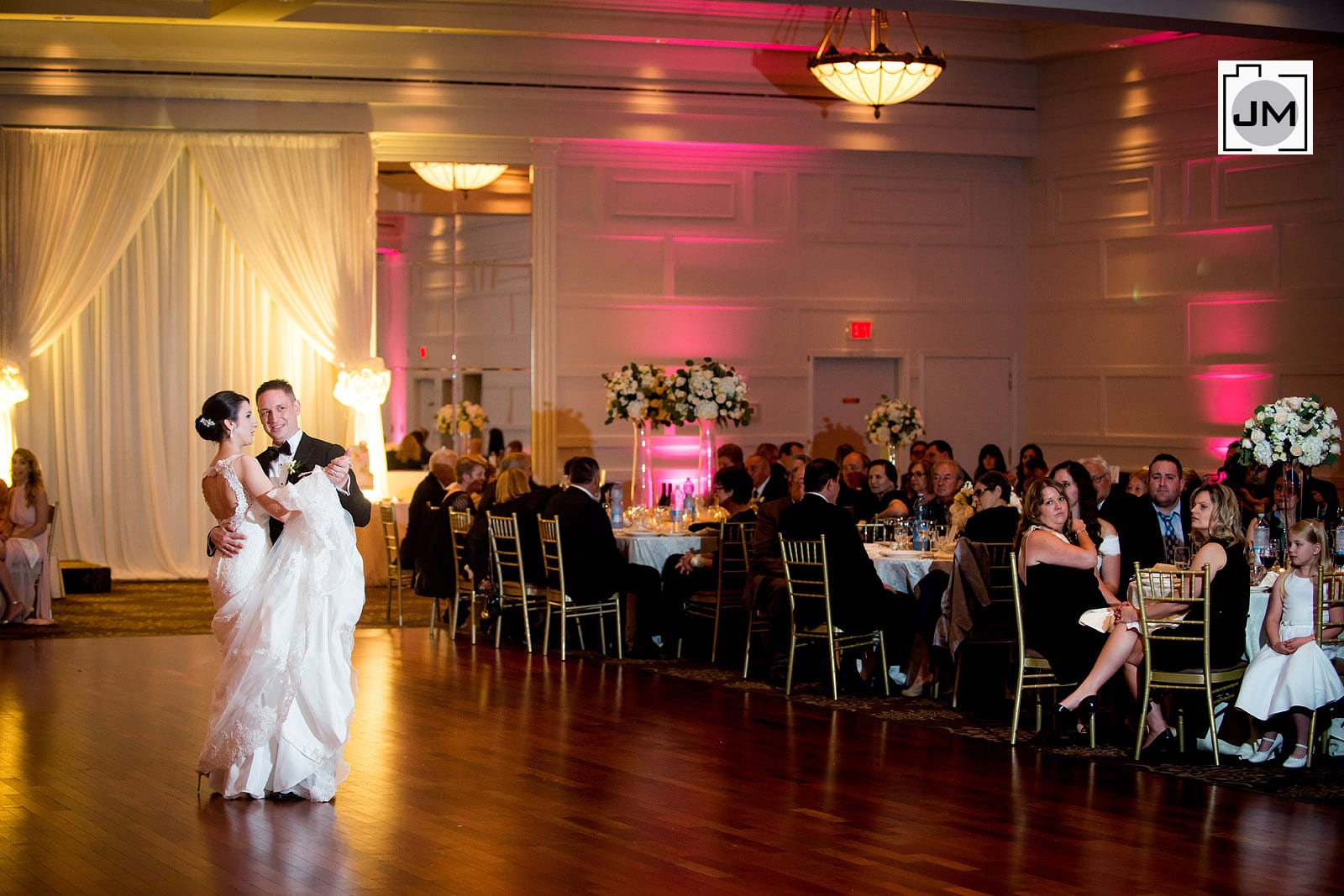 A few featured images were taken by the lovely Sharon Mendonca of No Filter Studios, my second photographer for the day.
If you're having a wedding at the Park Hyatt in Yorkville, Our Lady Queen of Croatia, Hotel Novotel or The Terrace Banquet Hall in Vaughan… or anywhere else for that matter, definitely get in touch and we'll talk more about your special day.