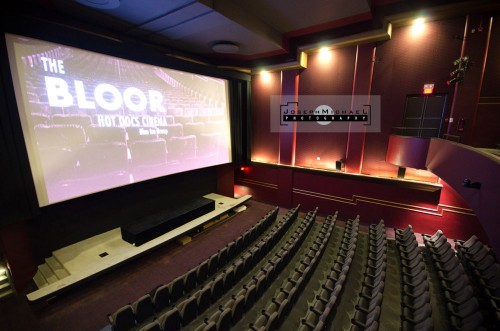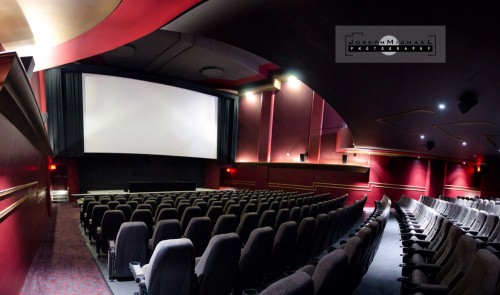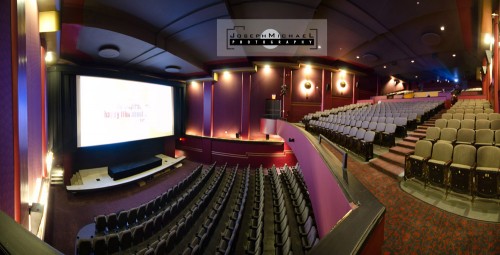 The Bloor Hot Docs Cinema opened it's doors to the public for the first time on Monday, March 12 with a free Open House screening of Sundance award-winner Waste Land (D: Lucy Walker; UK, Brazil; 2010). The theatre is about 95% complete. And while it's still missing a brand new marquee (which is hopefully going to be put up sometime in April) the new seats, sound and screen are remarkable improvements.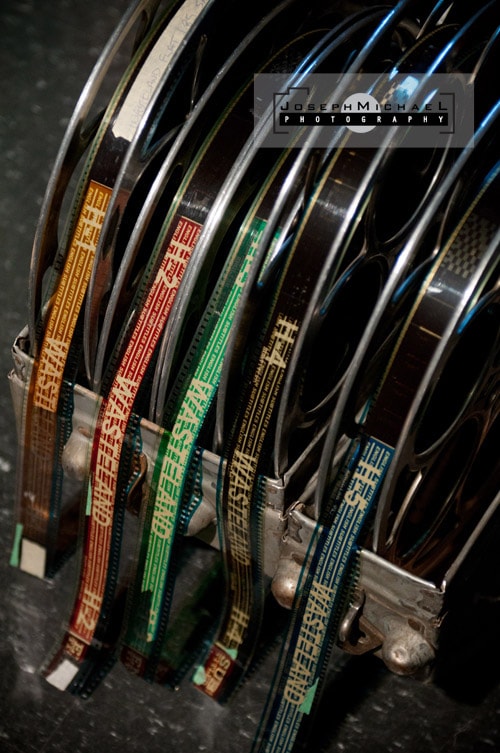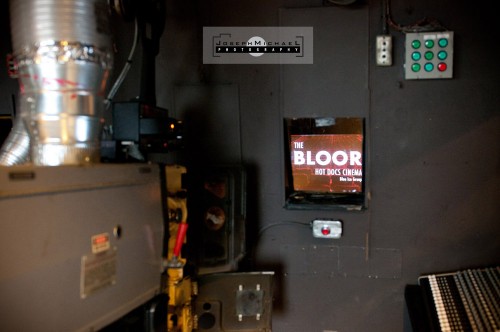 From the projector room.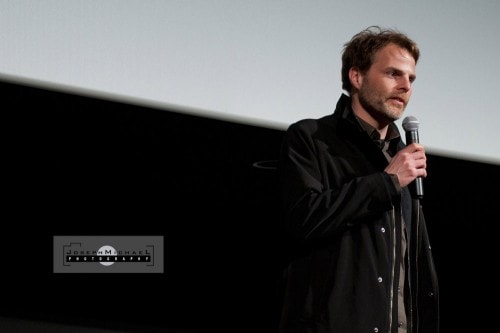 Robin Smith, Bloor Hot Docs Cinema Programmer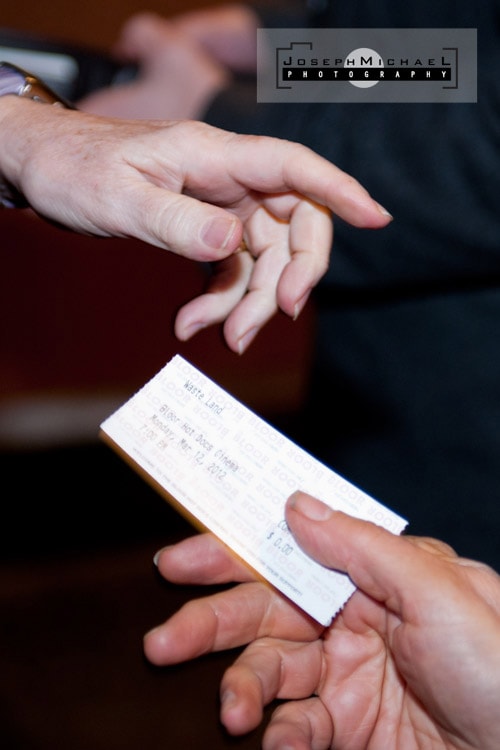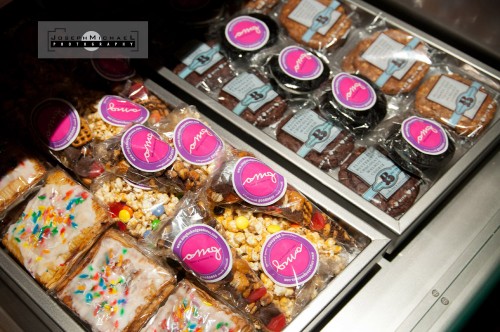 Concessions include, of course, popcorn and fountain drinks, but also items from OMG Baked Goodness and QueenB Pastry Gluten Free Cookies.



The most impressive new feature is the glass window in the lobby that looks directly into the cinema. From this panoramic photo you can see the entrance from Bloor Street on the very left of the photo, the lobby and concession stand, and the cinema itself on the very right. Click on the photo to see it larger.
The rest of the photos show the the 99 year-old cinema's first audience under the new name, The Bloor Hot Docs Cinema.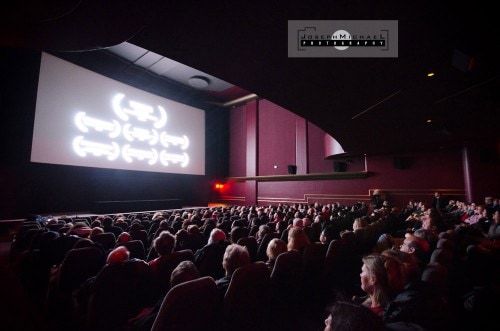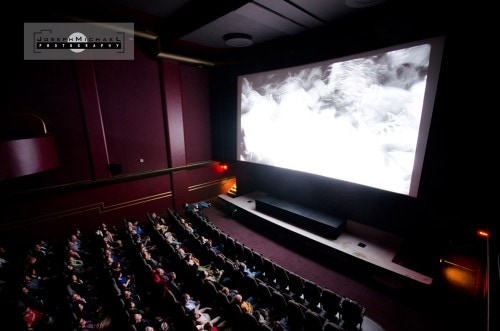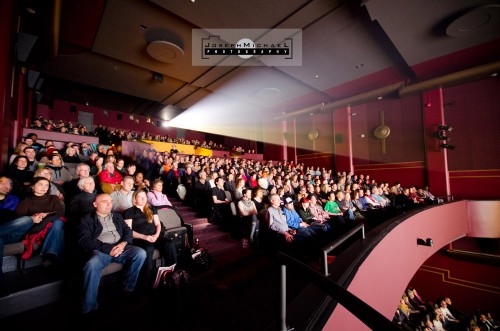 For more information be sure to read much articles from BlogTO, Torontoist and The Toronto Star.
Visit Joseph Michael Photography to see my full portfolio.