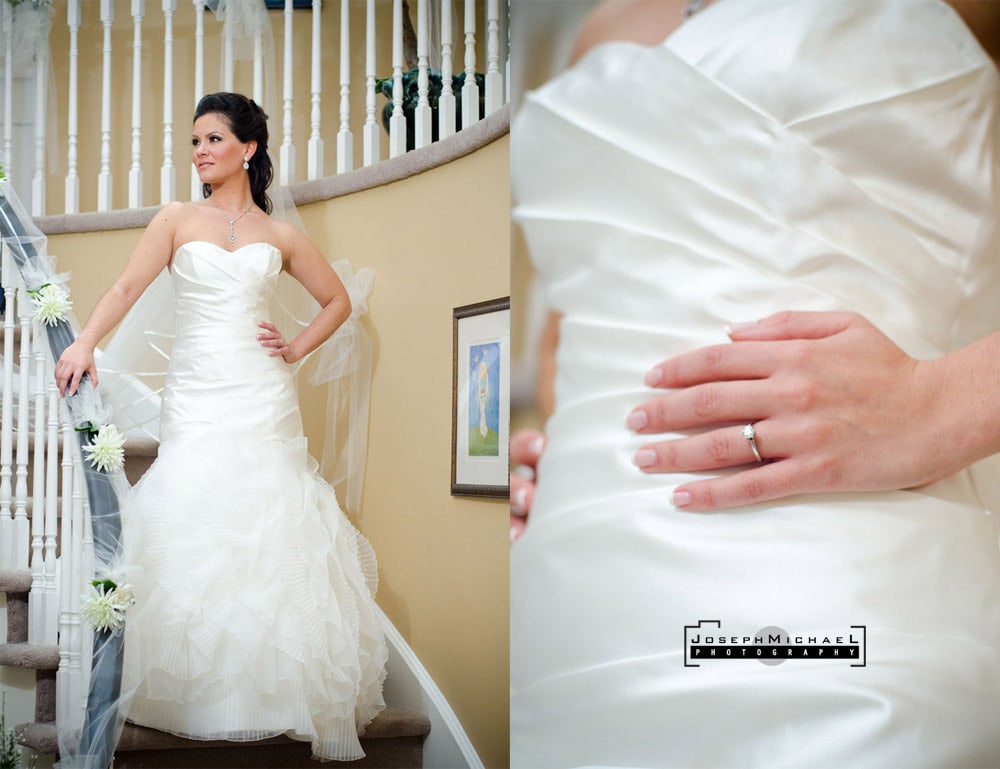 When you have a bride and groom as special as Penny and Rob, it is a true pleasure to photograph their wedding. The day was structured perfectly, with plenty of time to photograph both the bride and the groom getting ready without any stress. The Orthodox Greek ceremony was held at St. Panteleimon Greek Orthodox Church on Warden in Markham and the formal photos and reception were held at The Manor by Peter and Pauls.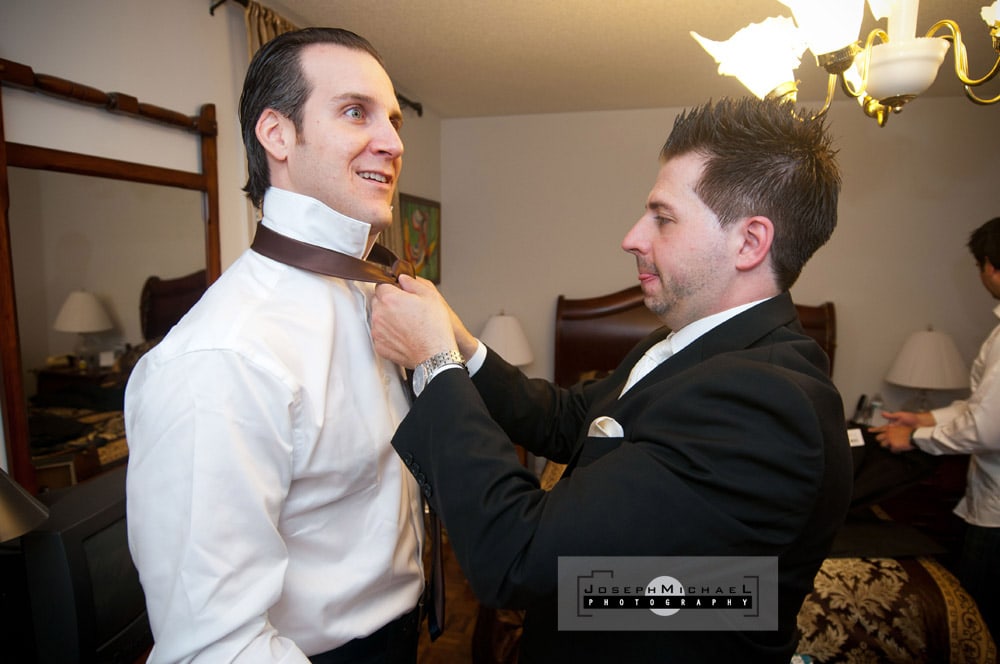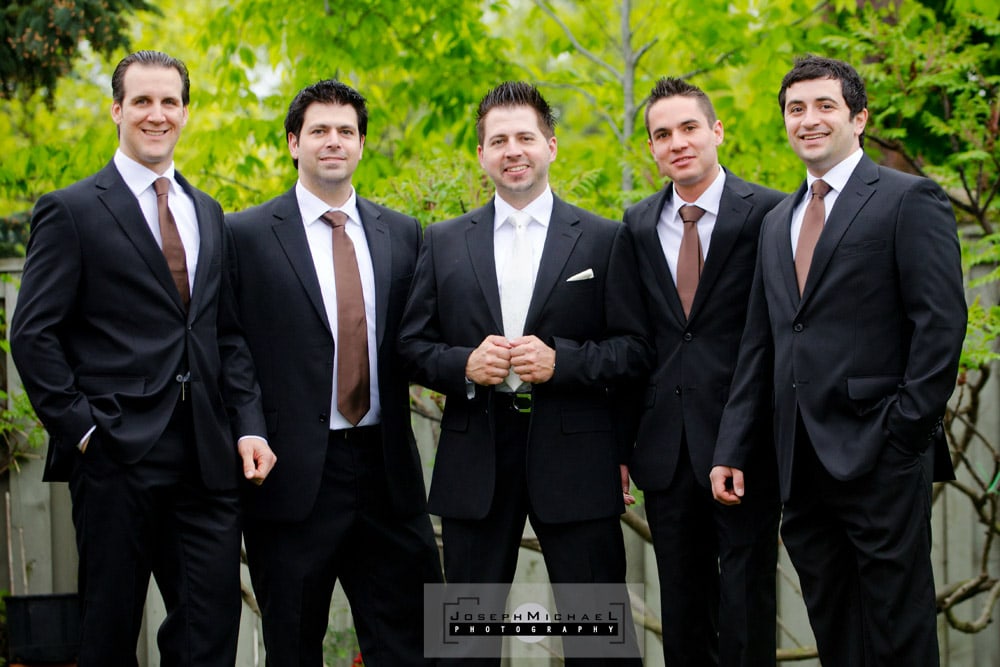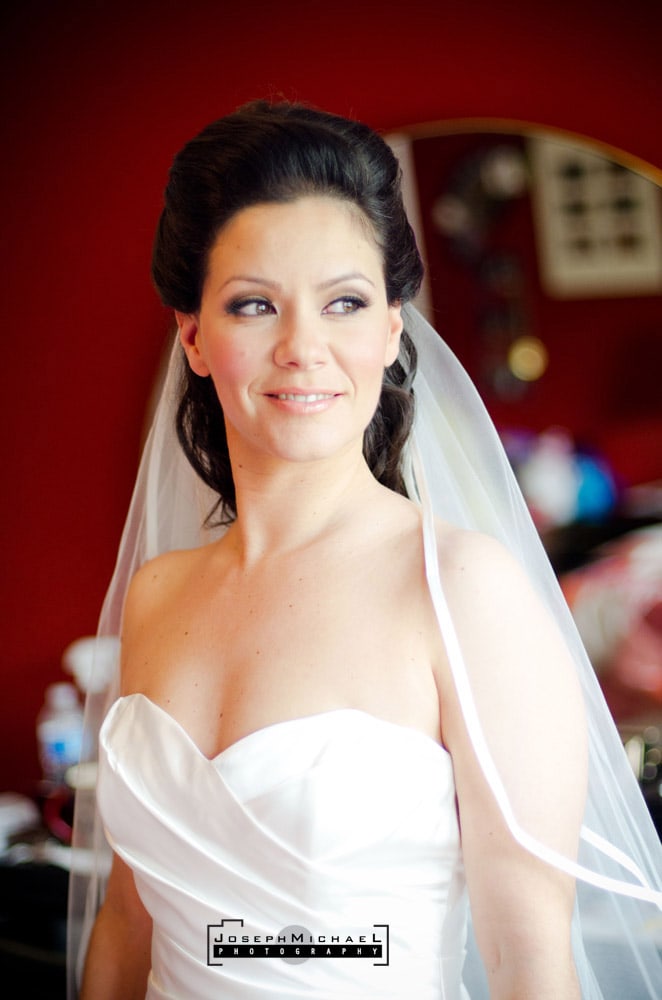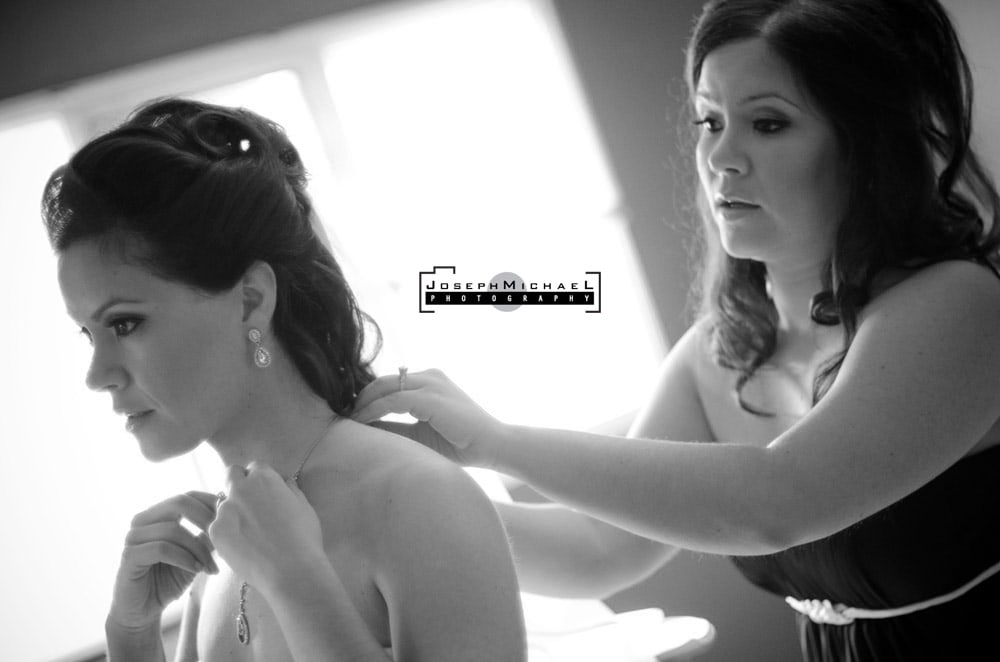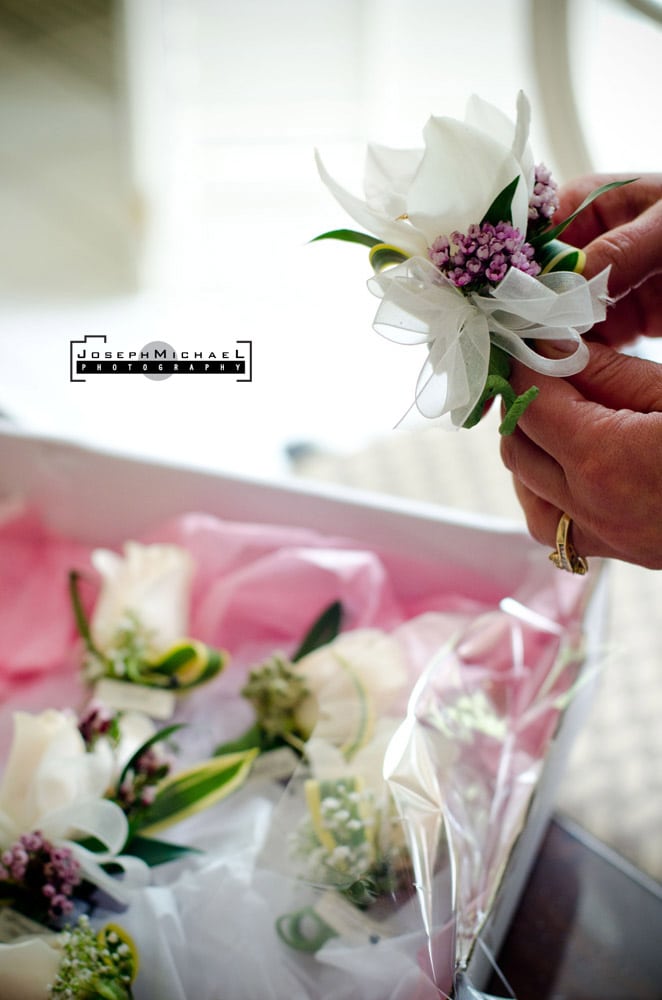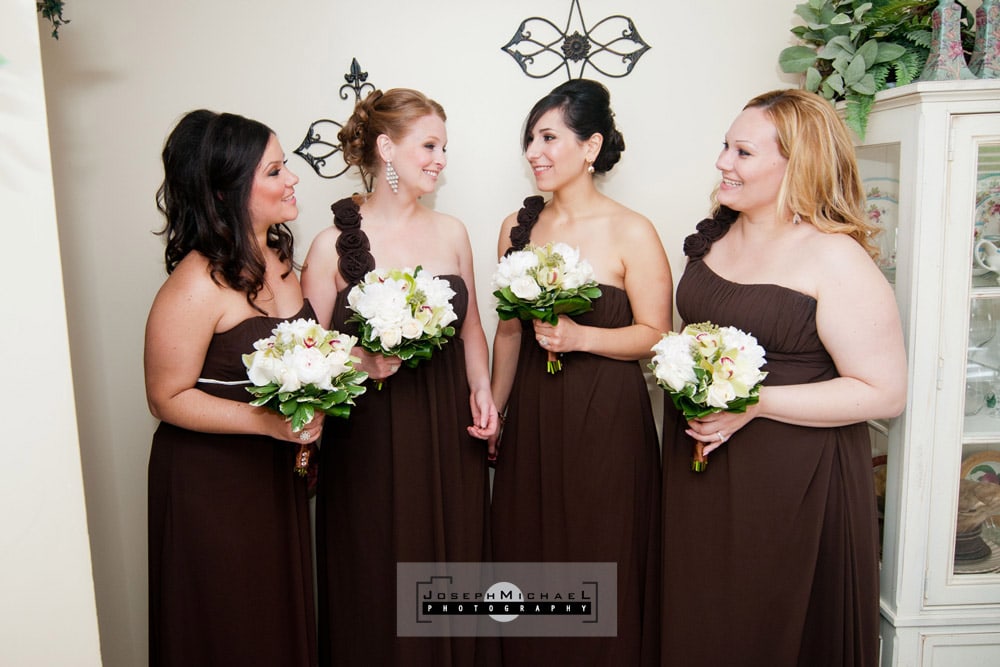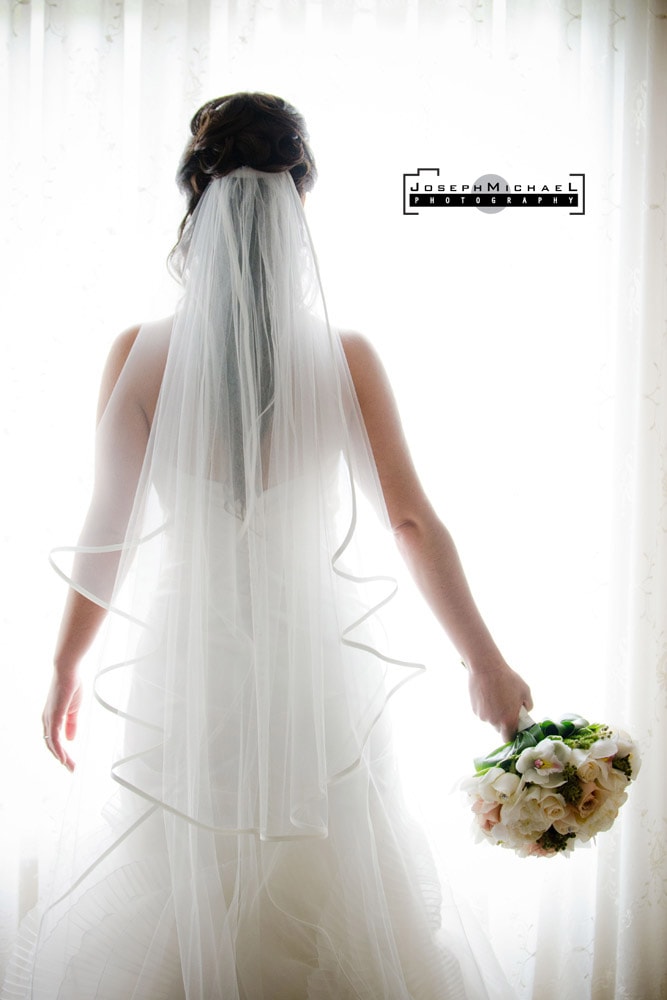 I was kind of going for a Vanity Fair cover photo on this one: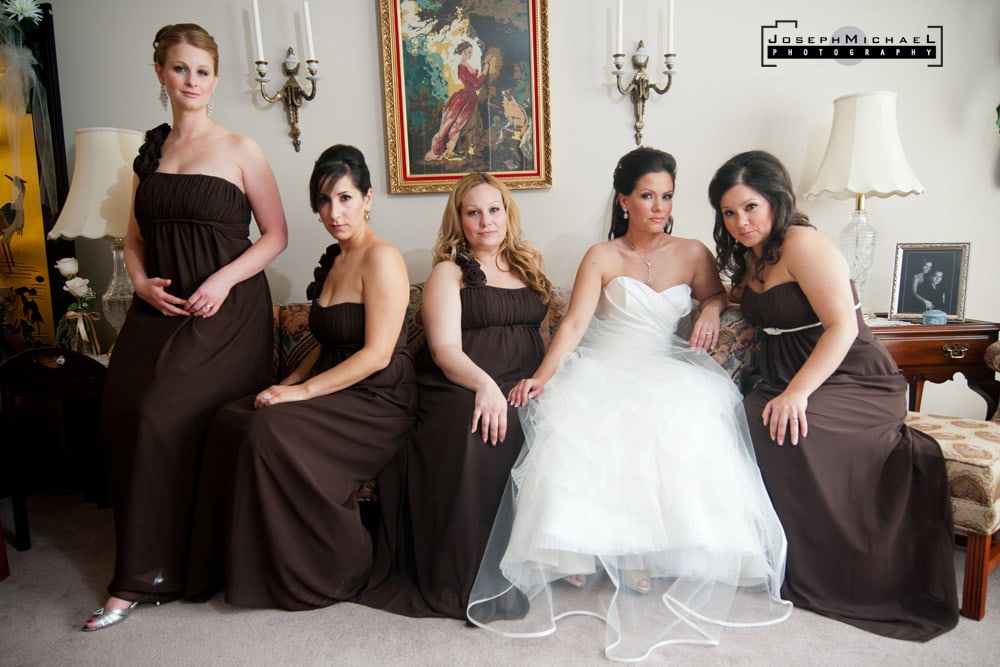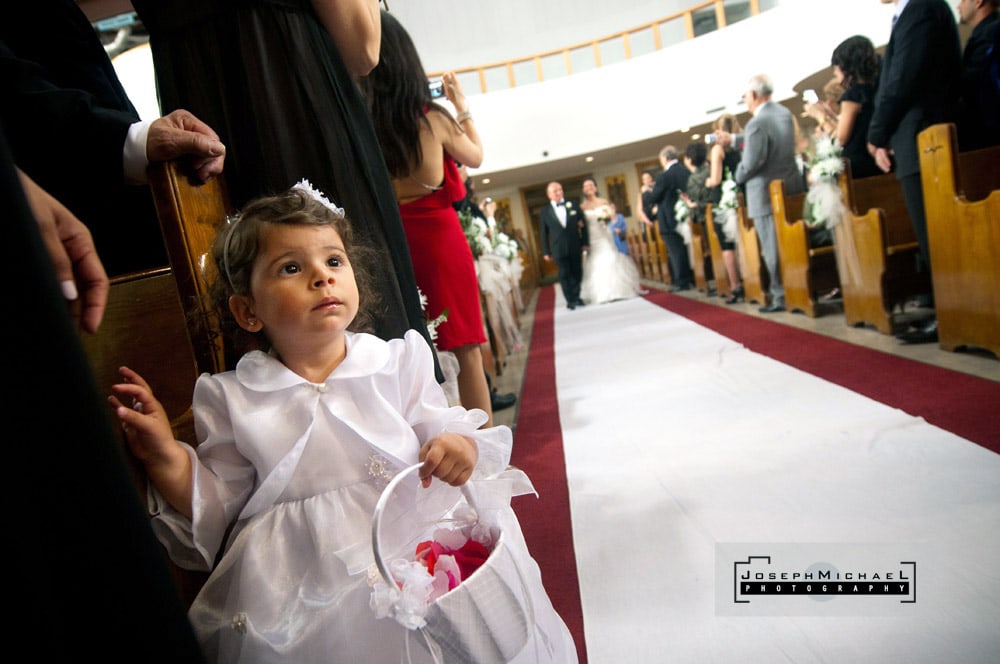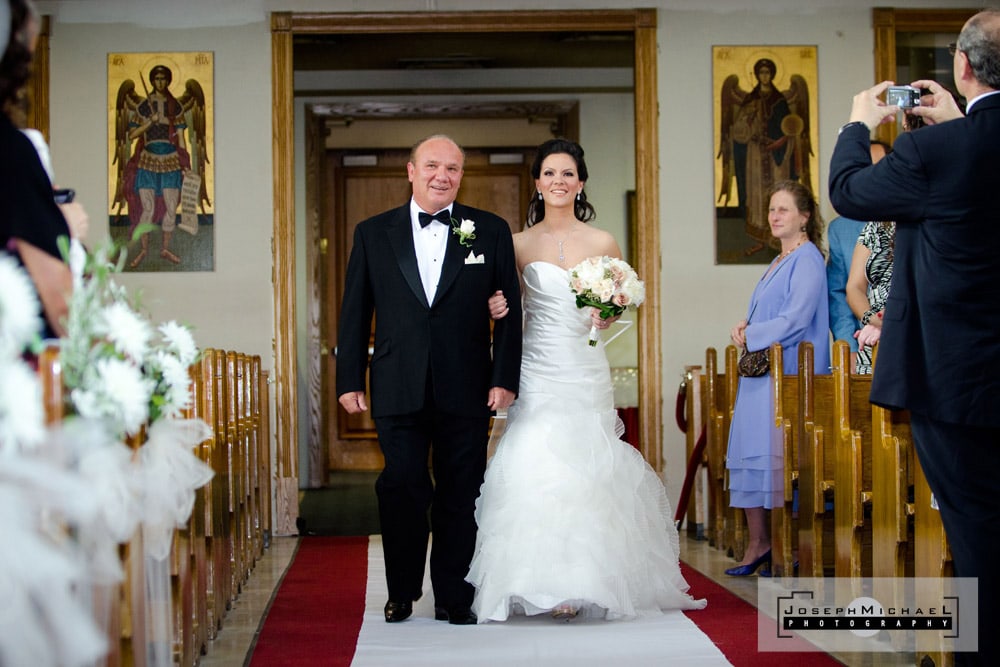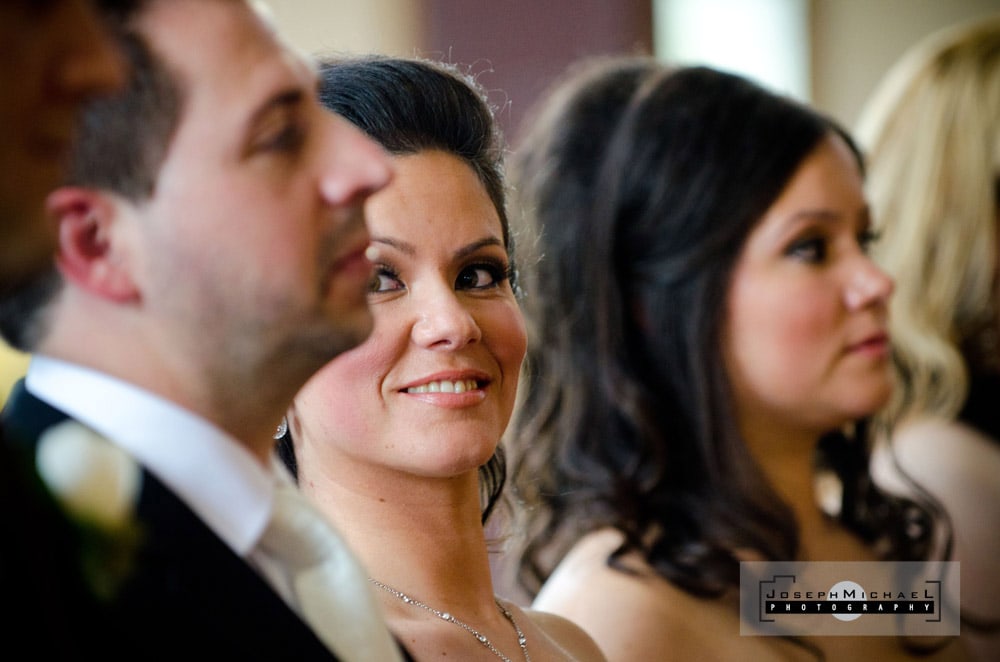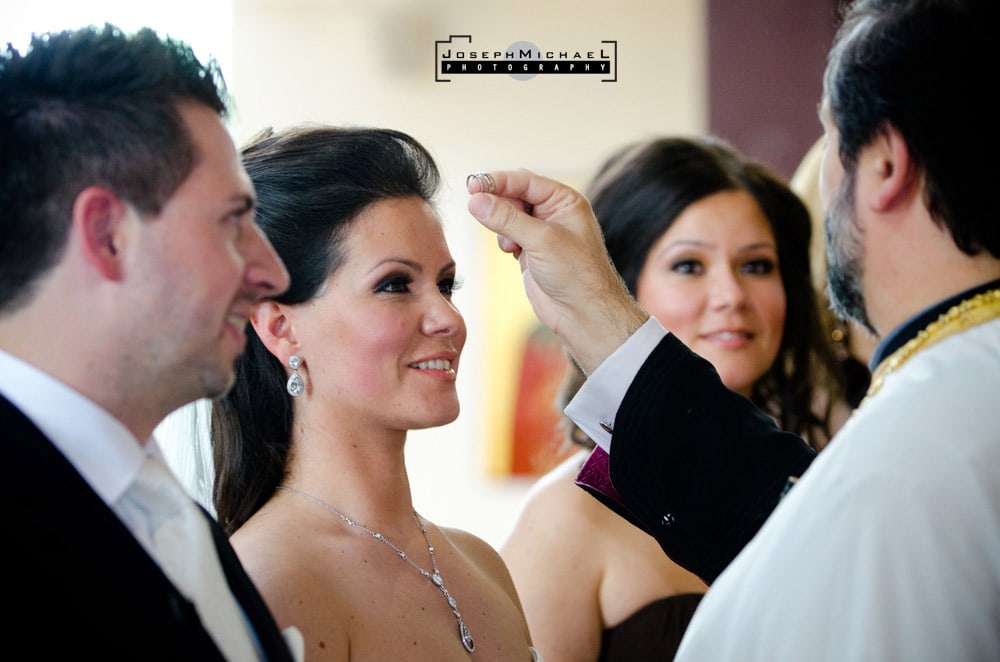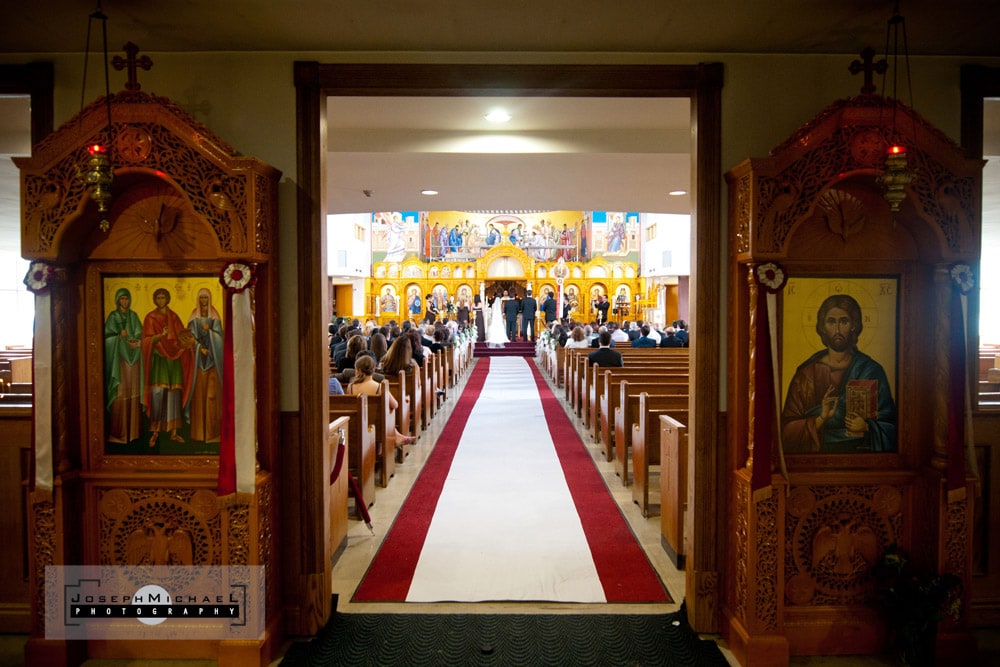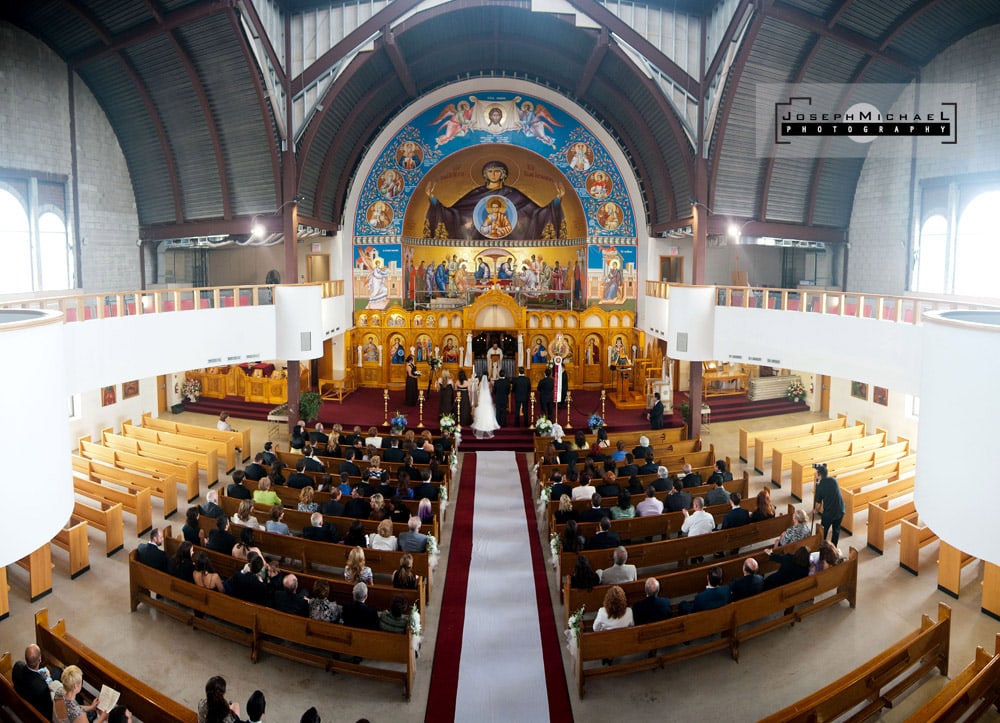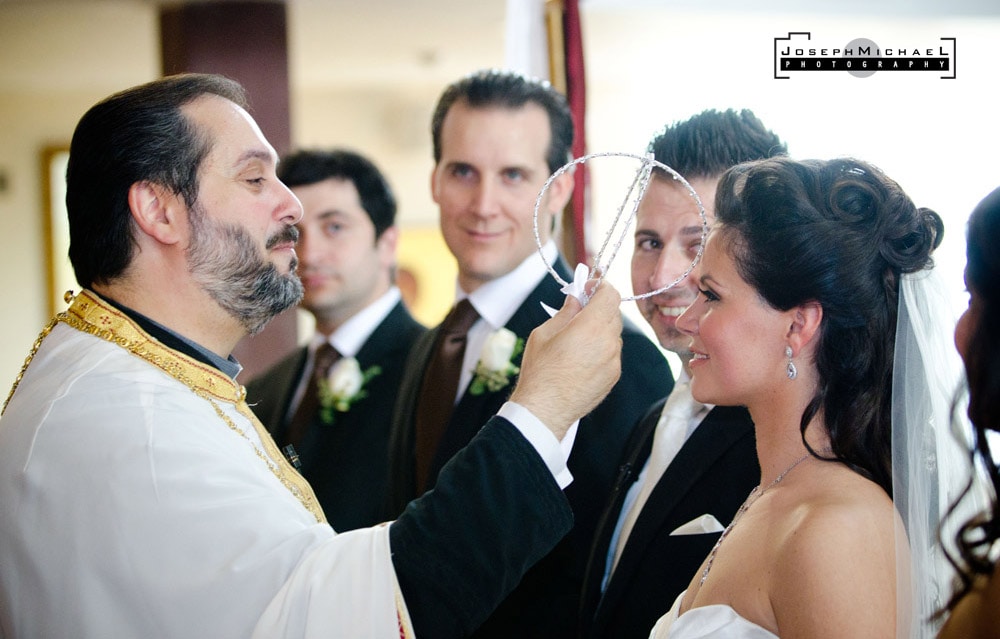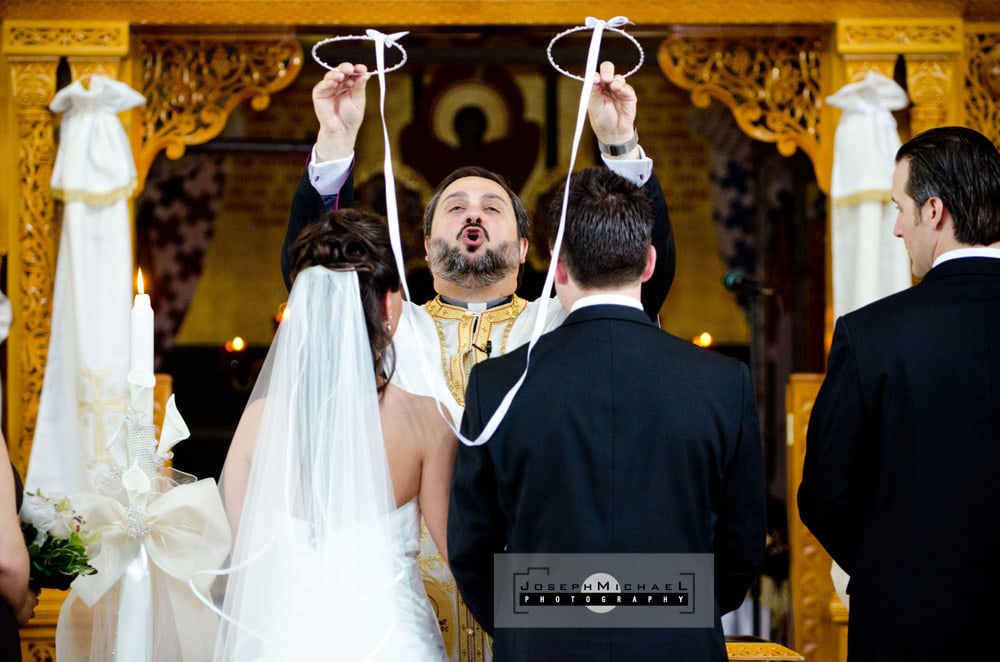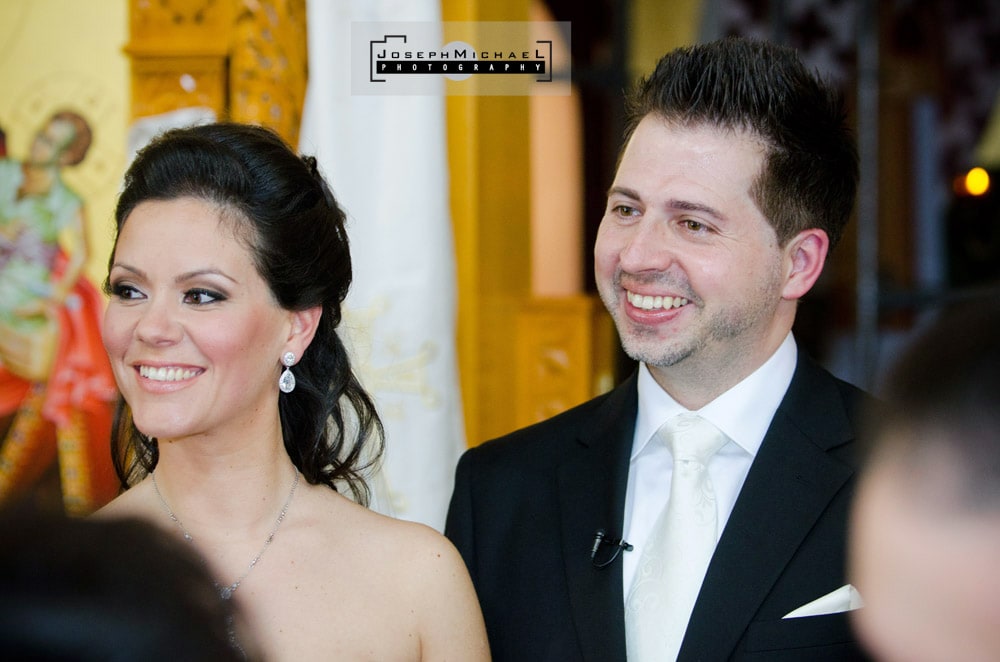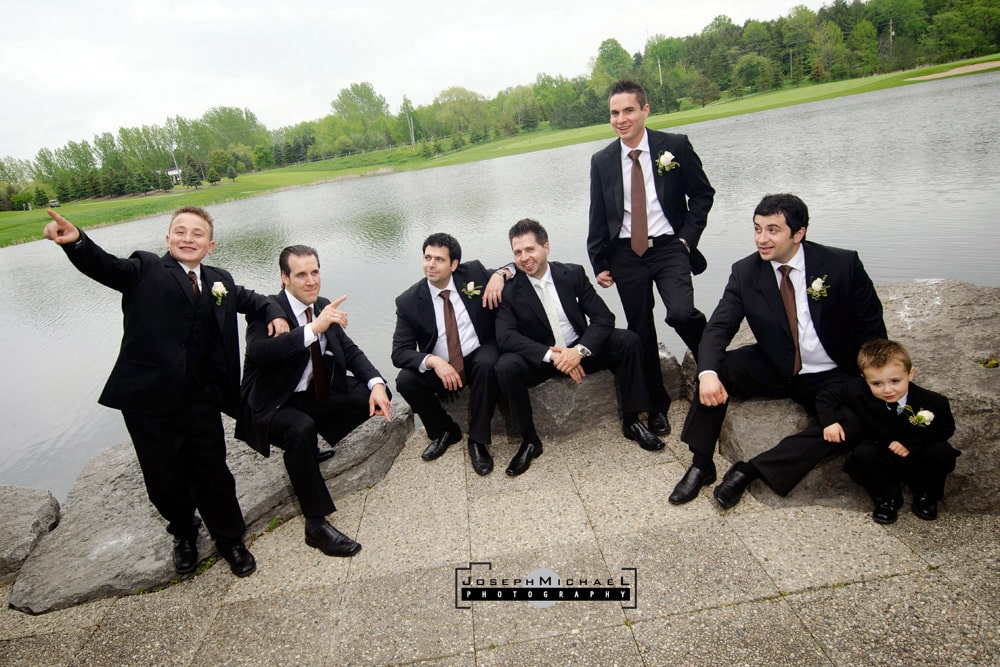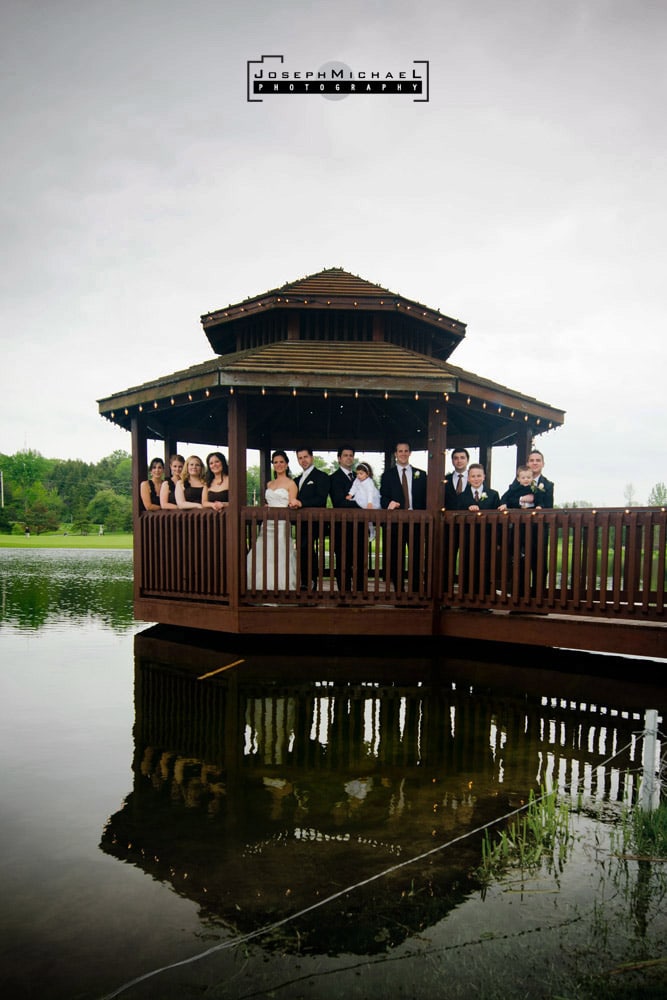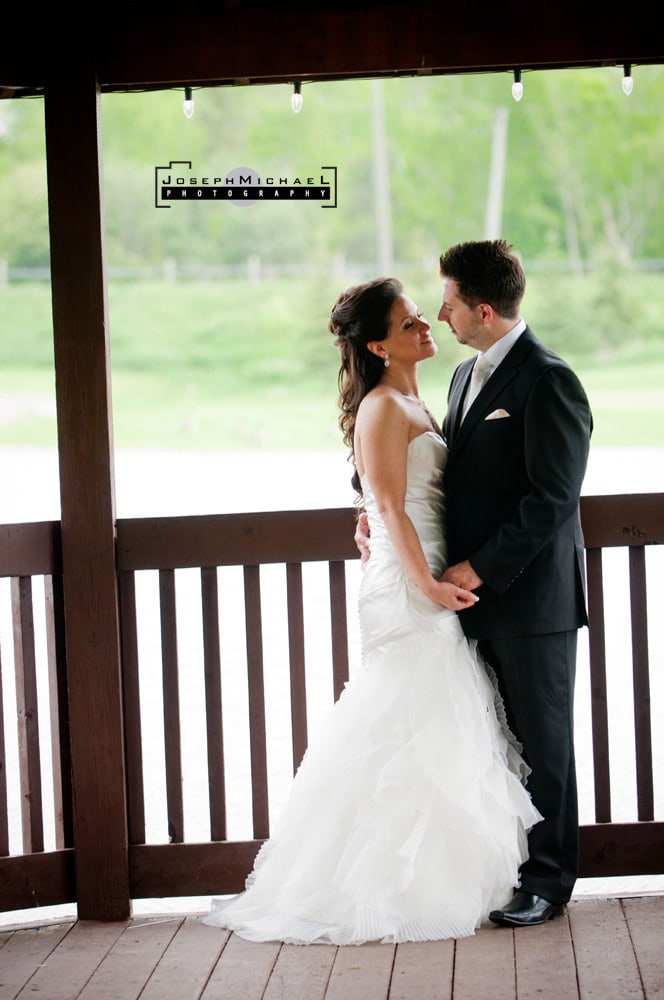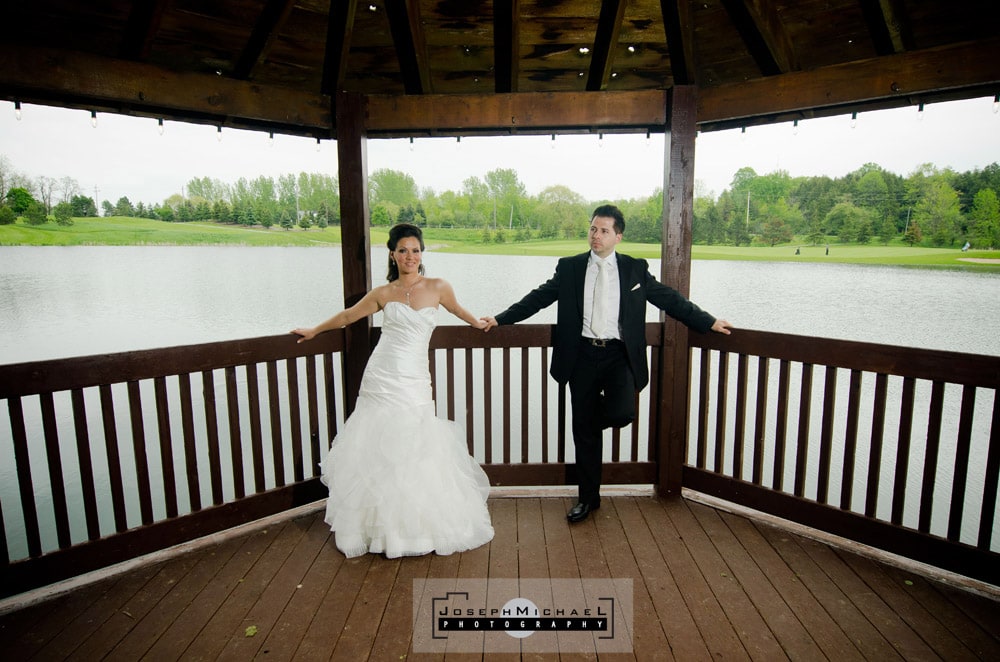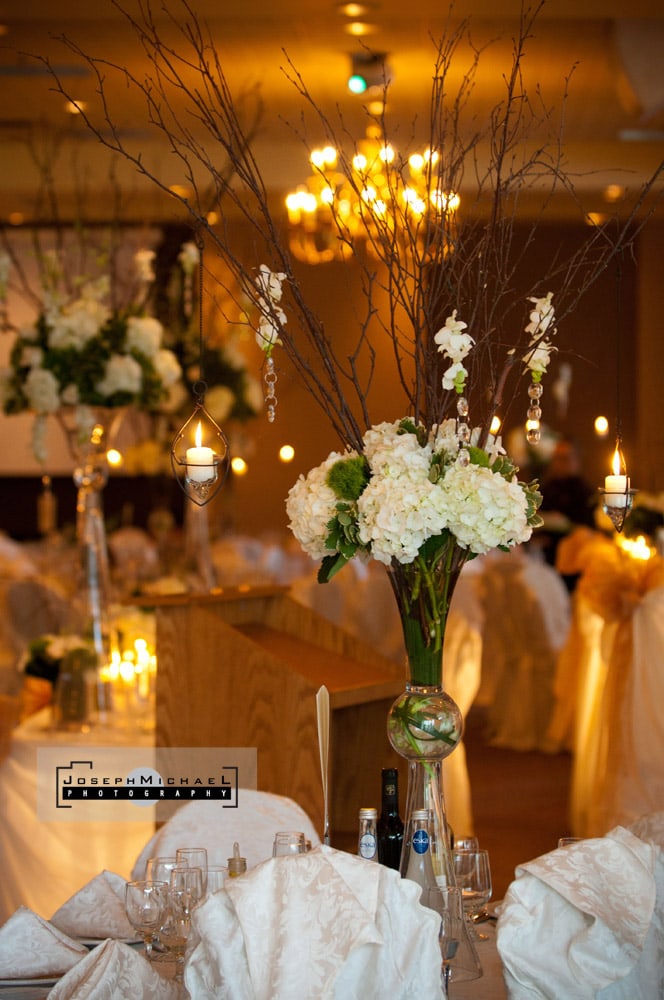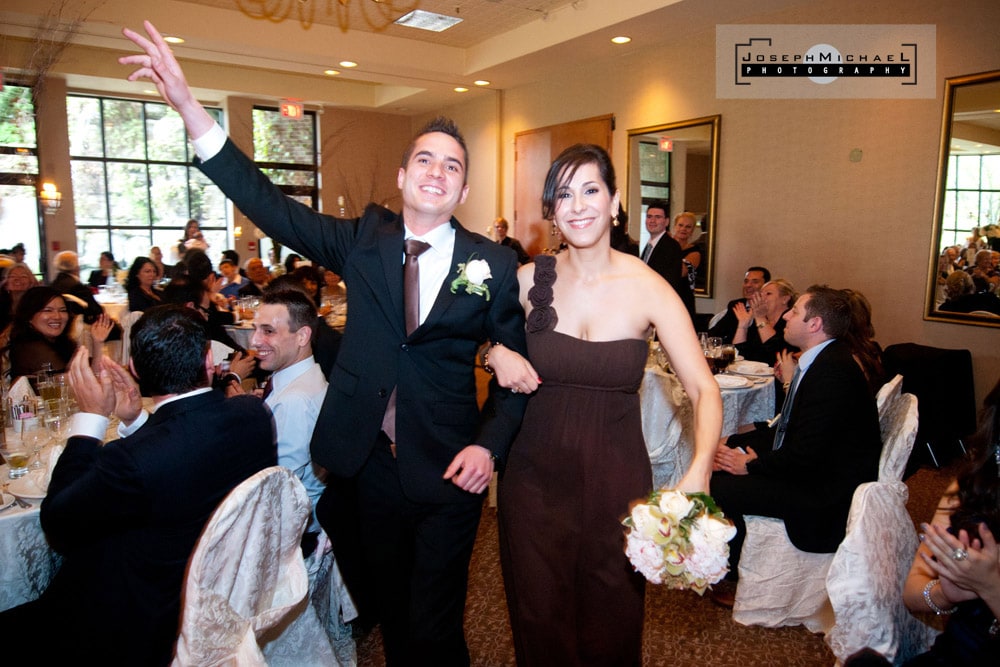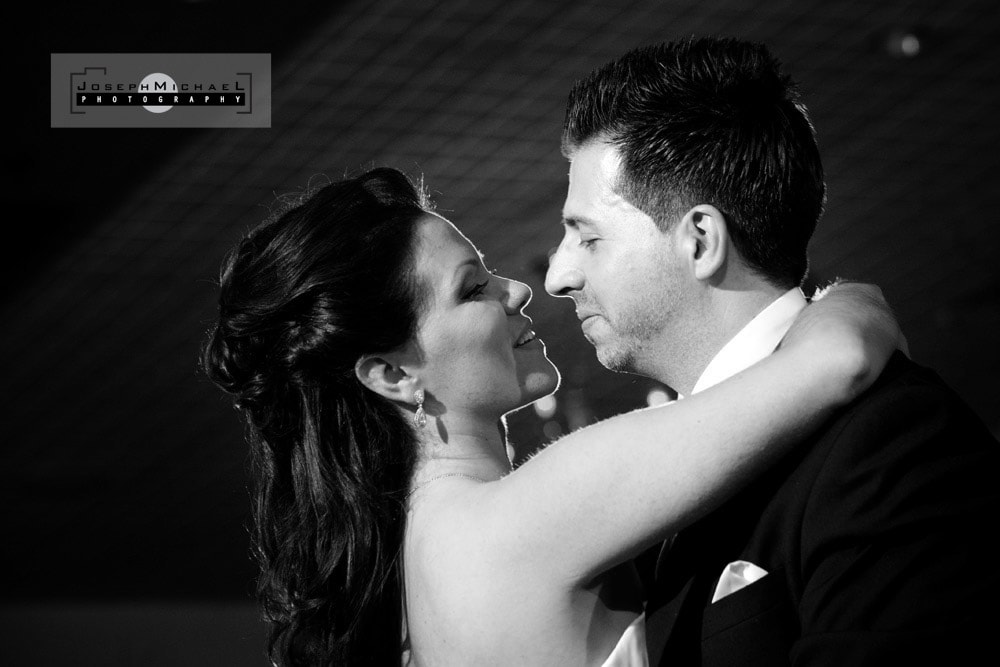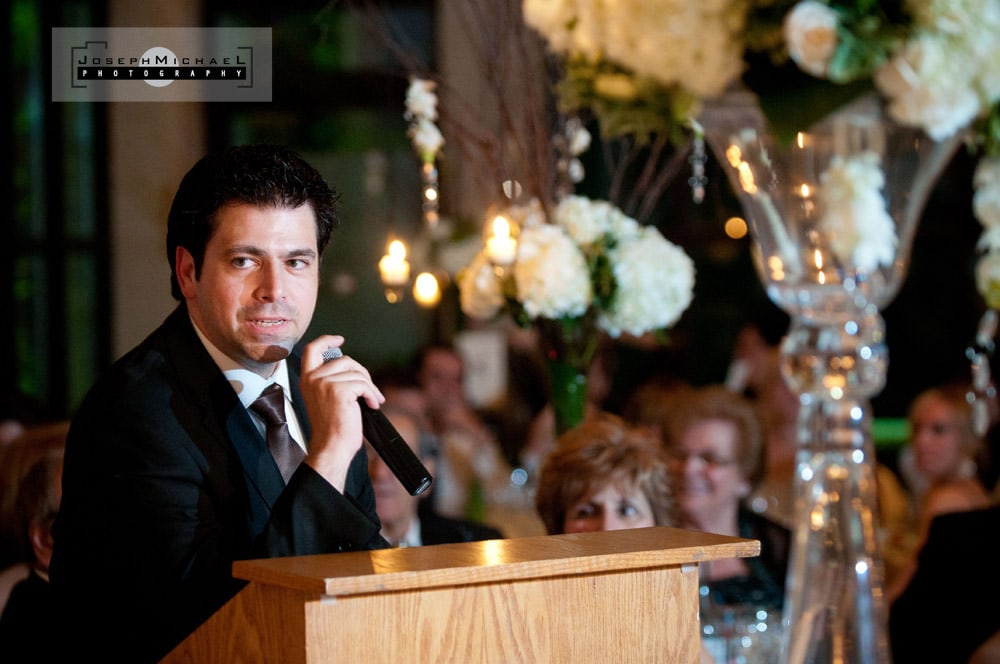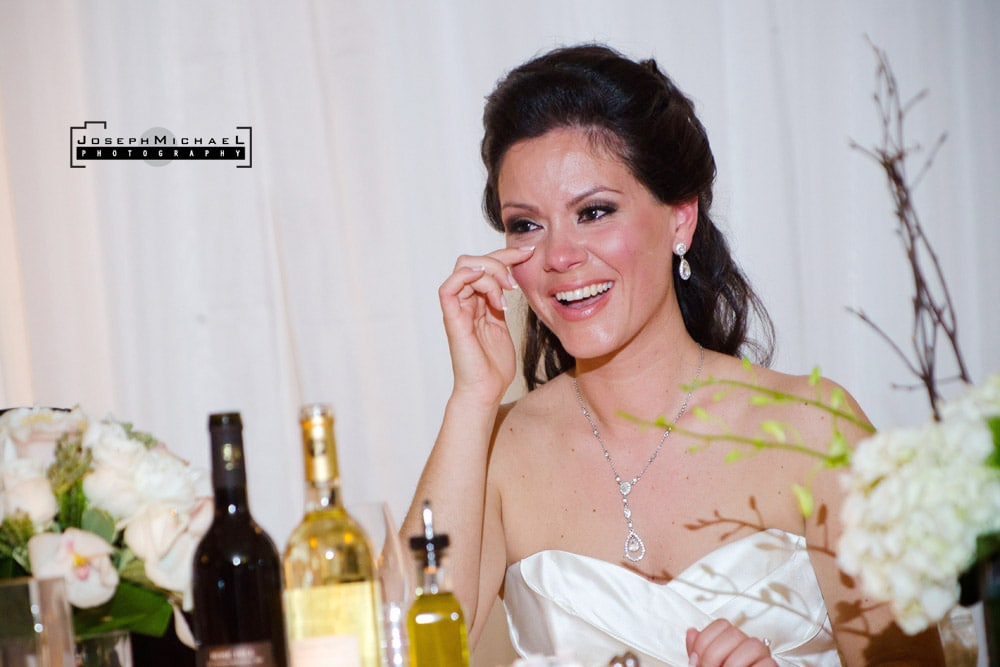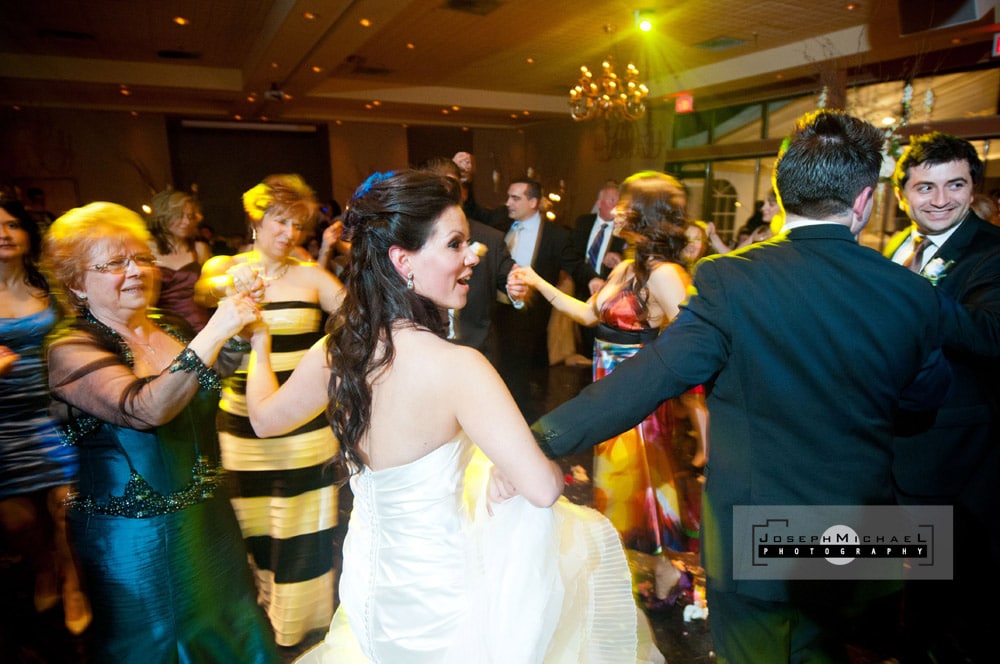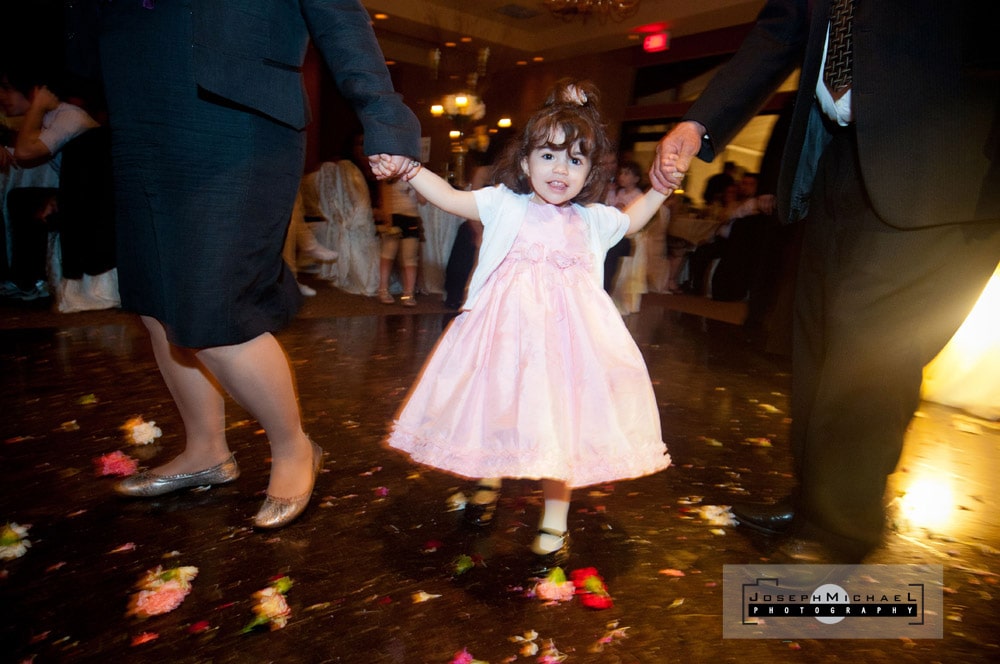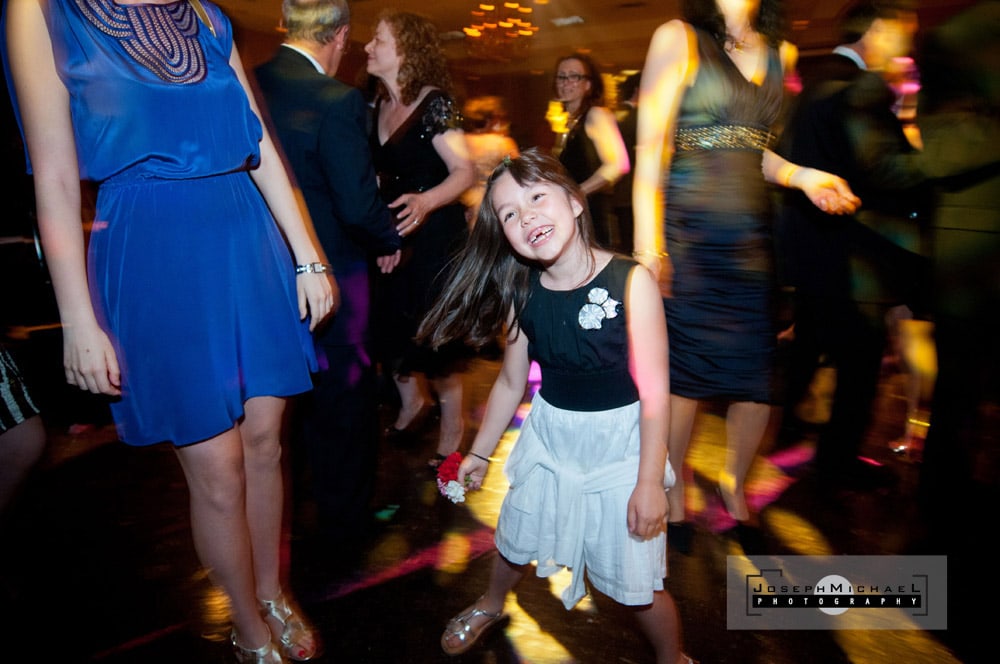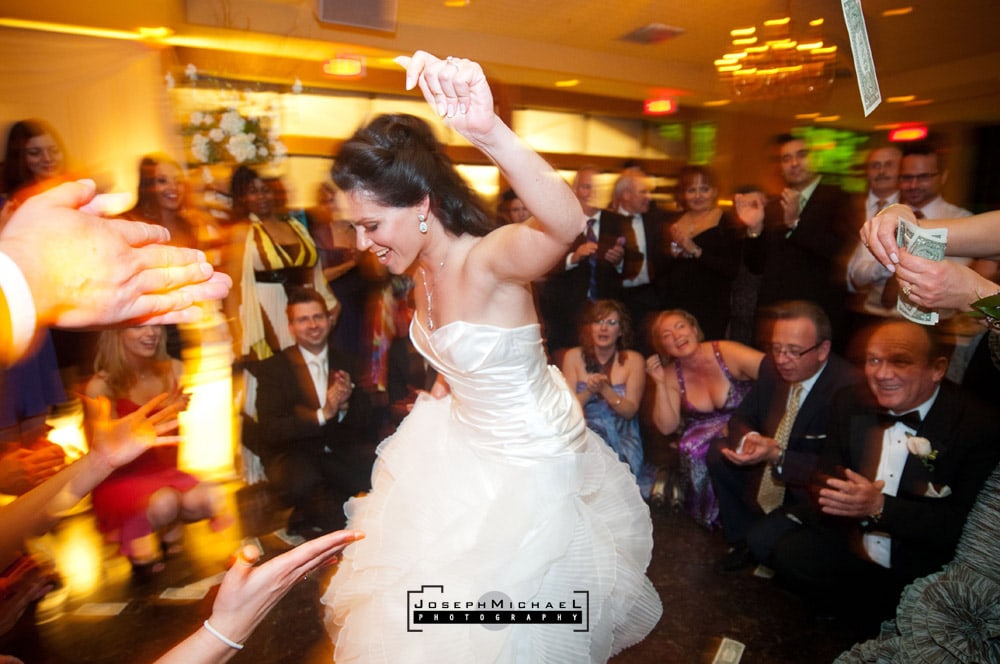 Full wedding portfolio at Toronto Wedding Photographer.