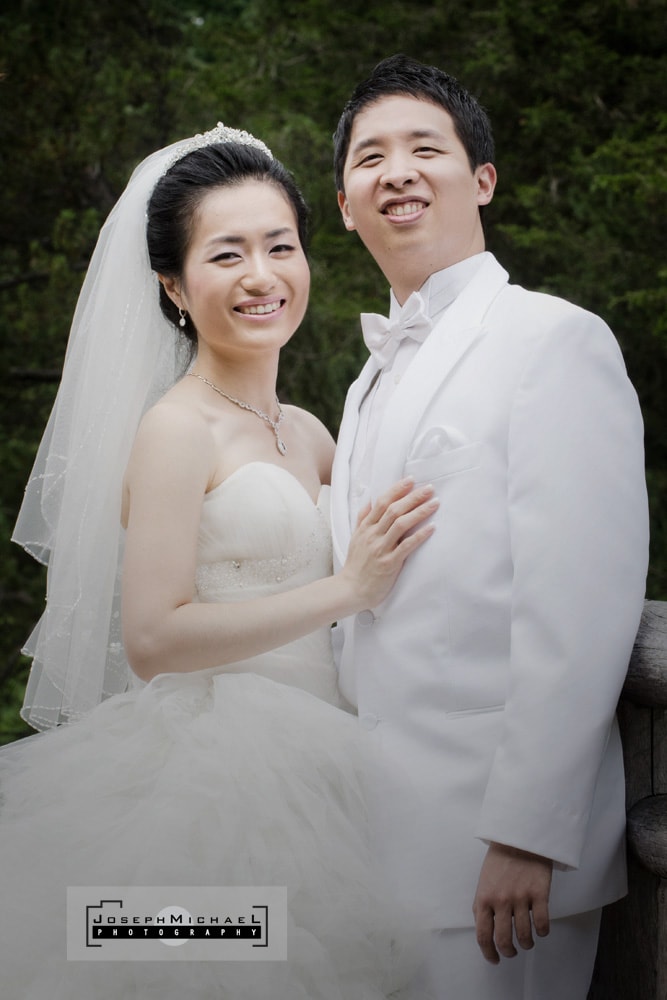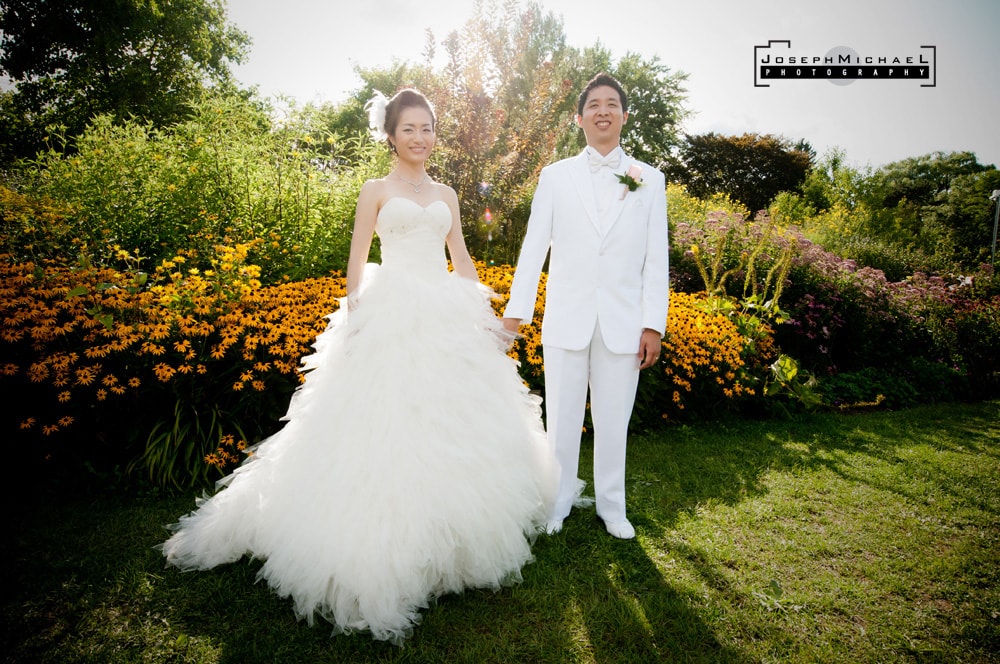 Photos from the very colourful and joyful wedding of Desmond and Serena at the Toronto Botanical Garden and Edwards Gardens. The wedding was a wonderful blend of two distinct cultures, Korean and Chinese, and elements from both backgrounds were included throughout the day. Having spent a year in Korea, I loved seeing the flower girls and the bride's mother in traditional hanbok dresses. Speaking of dresses, Serena had about 4 dress changes herself, including an gorgeous formal red dress to close out the night (photos below).
I just have to say, Desmond and Serena are two beautiful people, both inside and out, and they picked a perfect surrounding for their colourful wedding.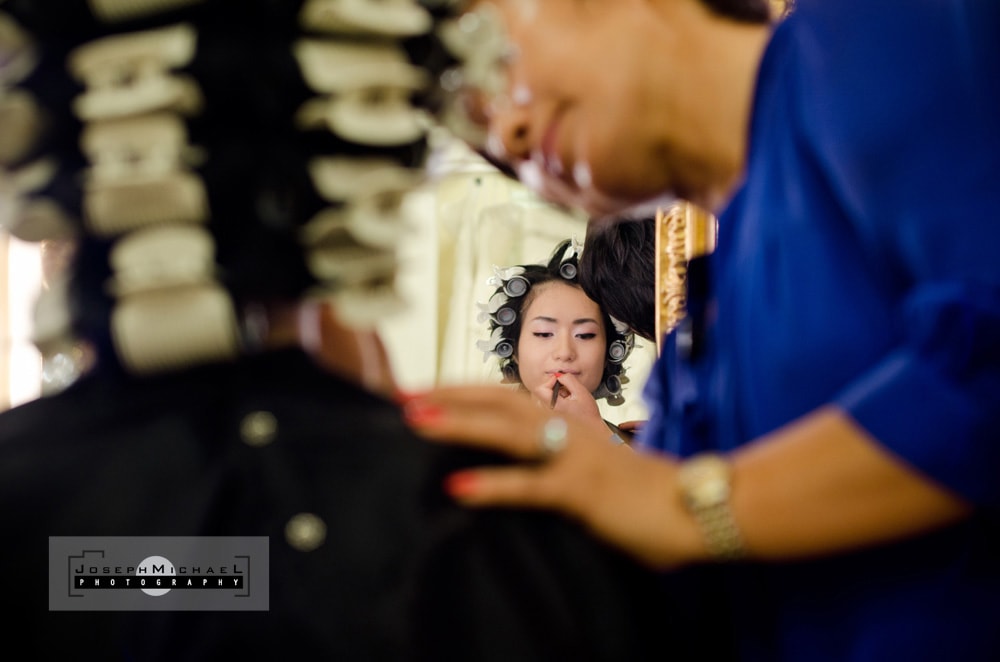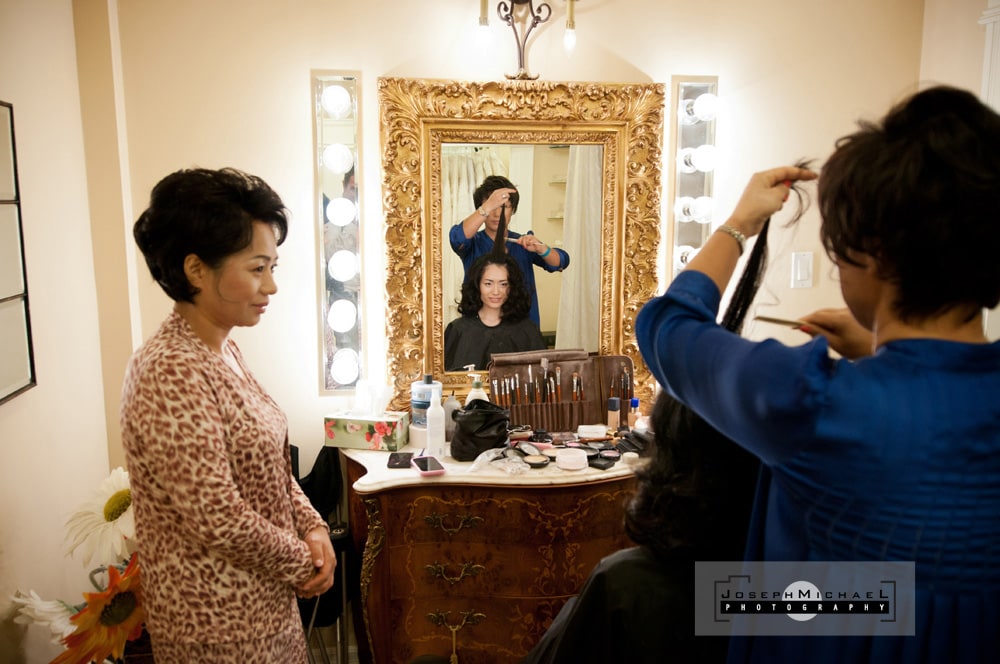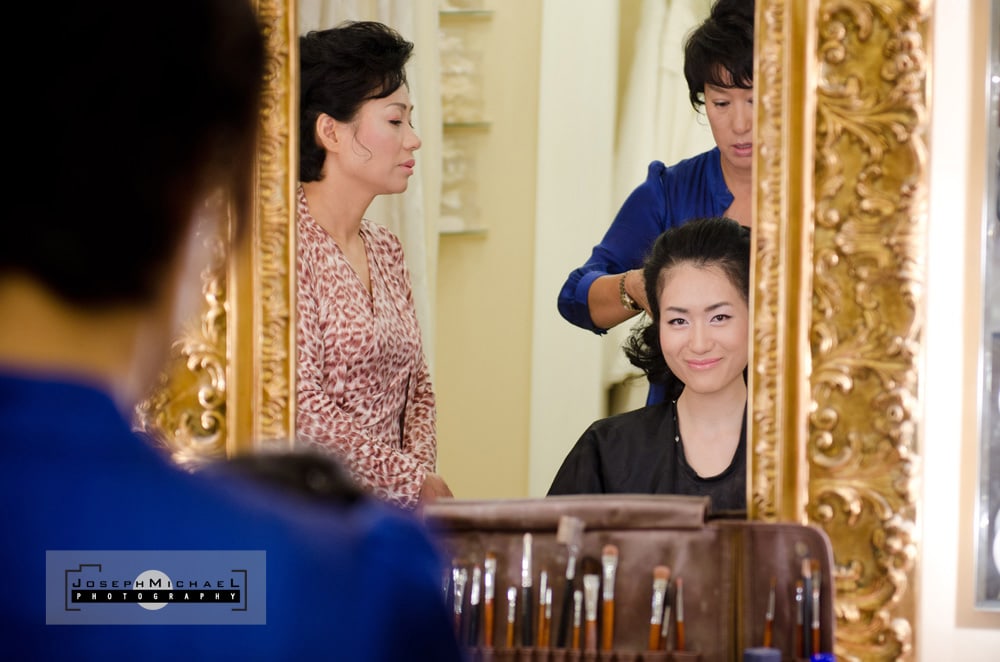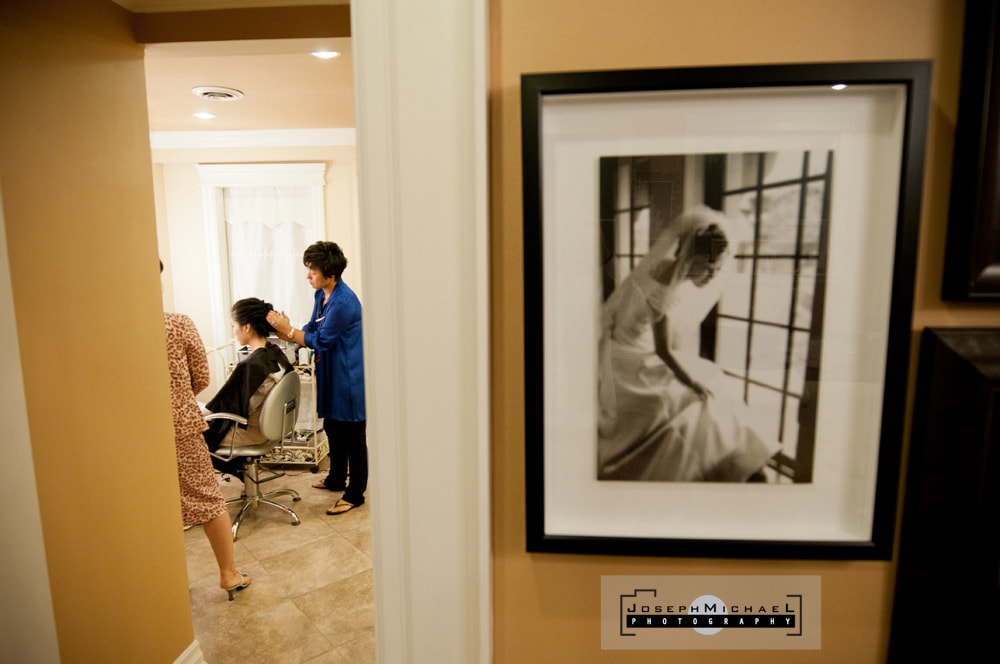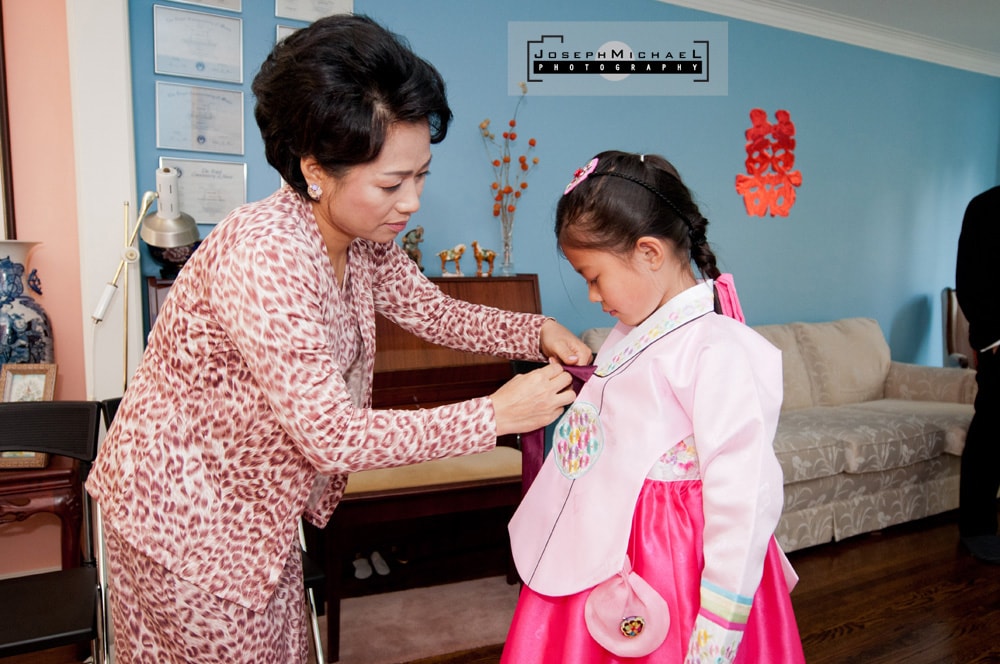 Photos from the Chinese tea ceremony before the wedding of Desmond and Serena. Desmond's grandmother had a million dollar smile!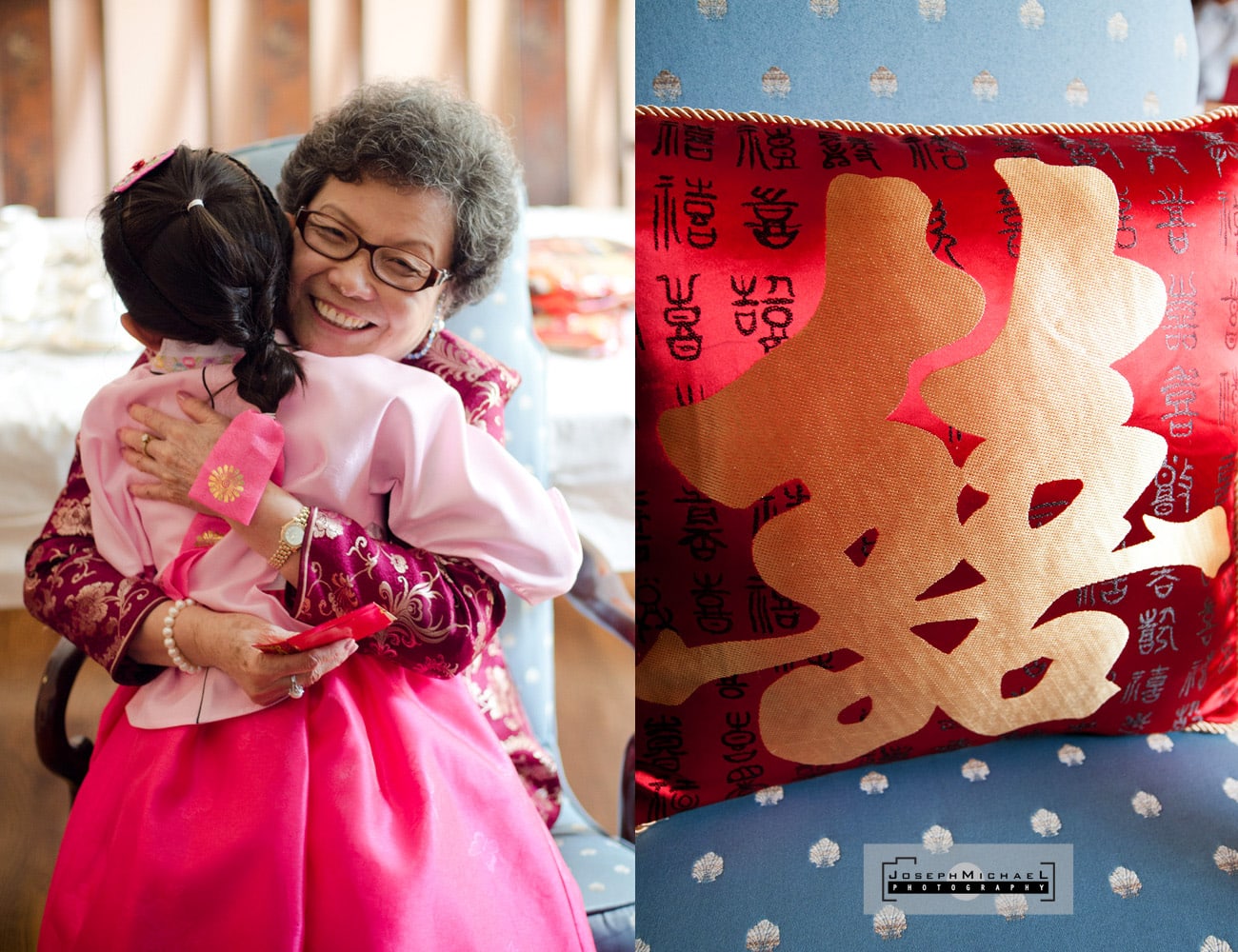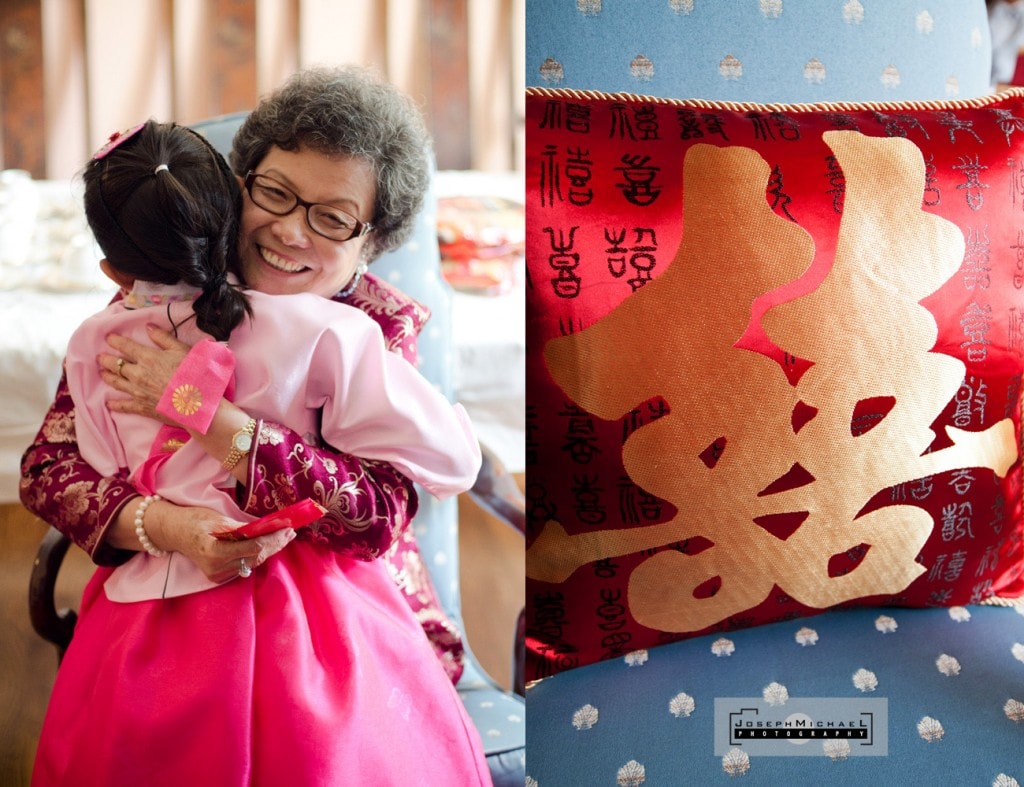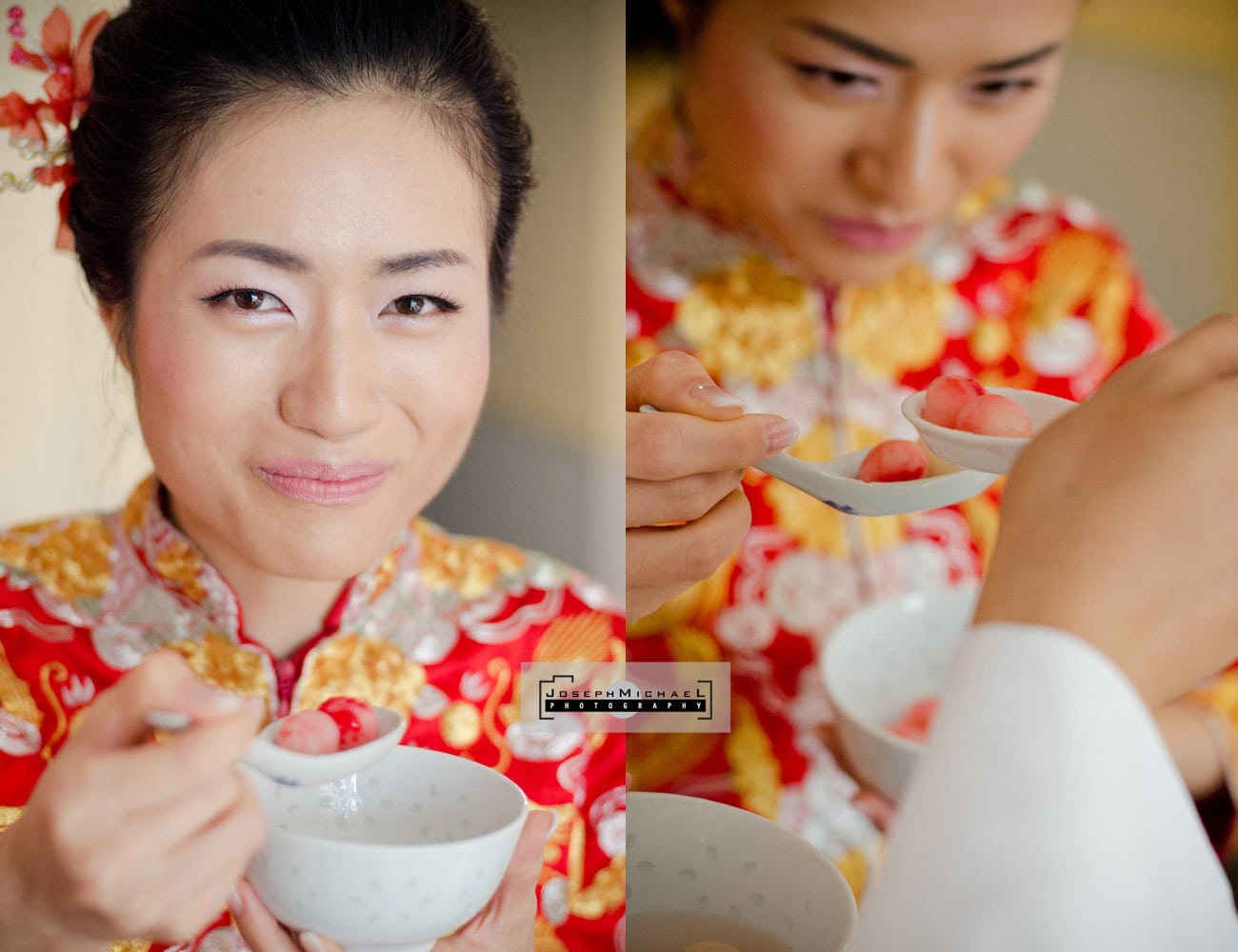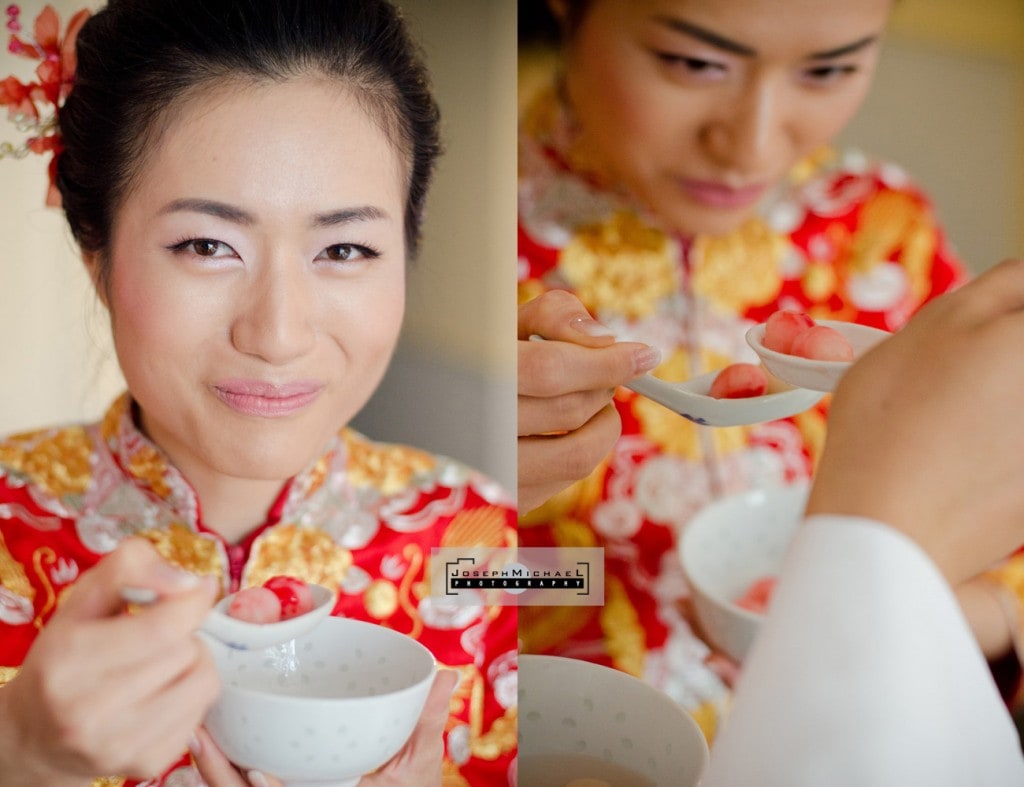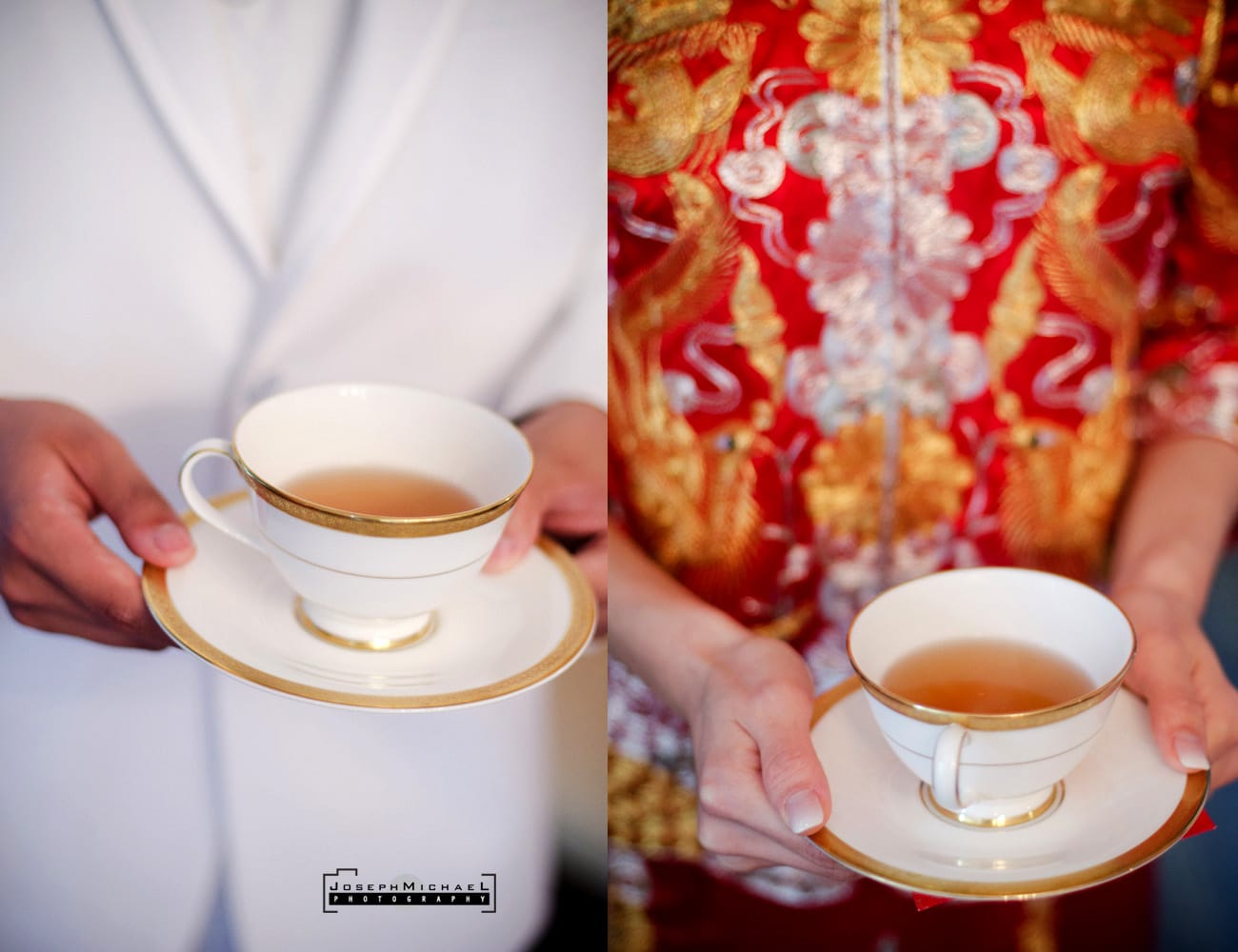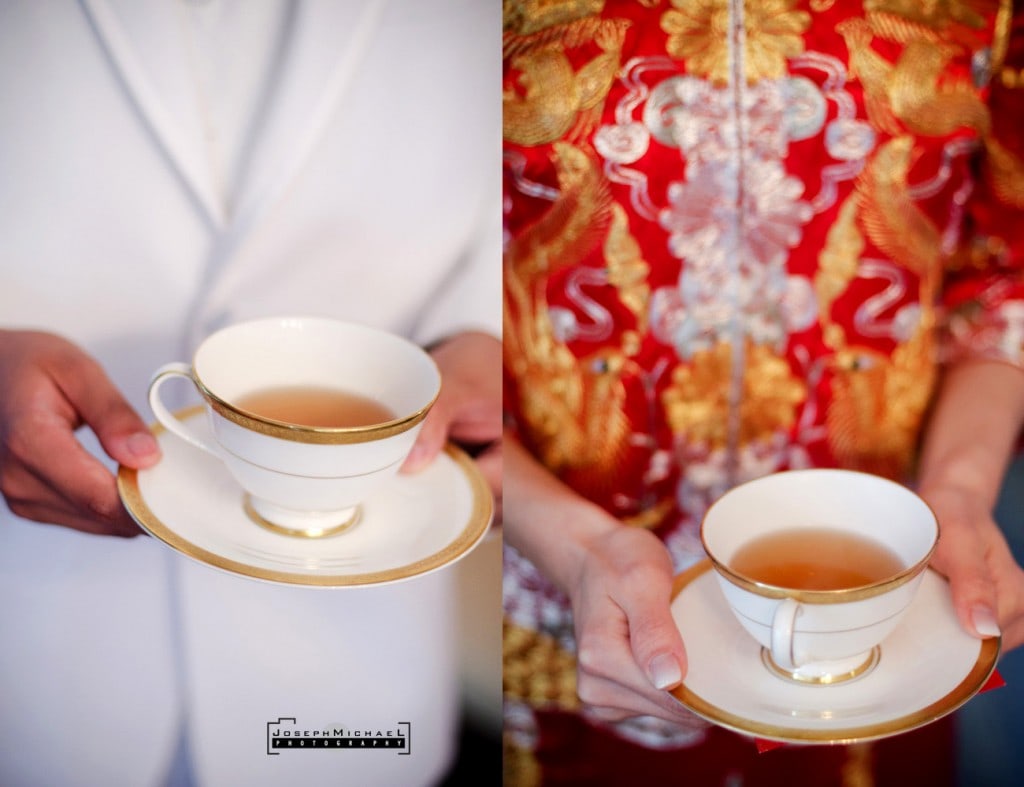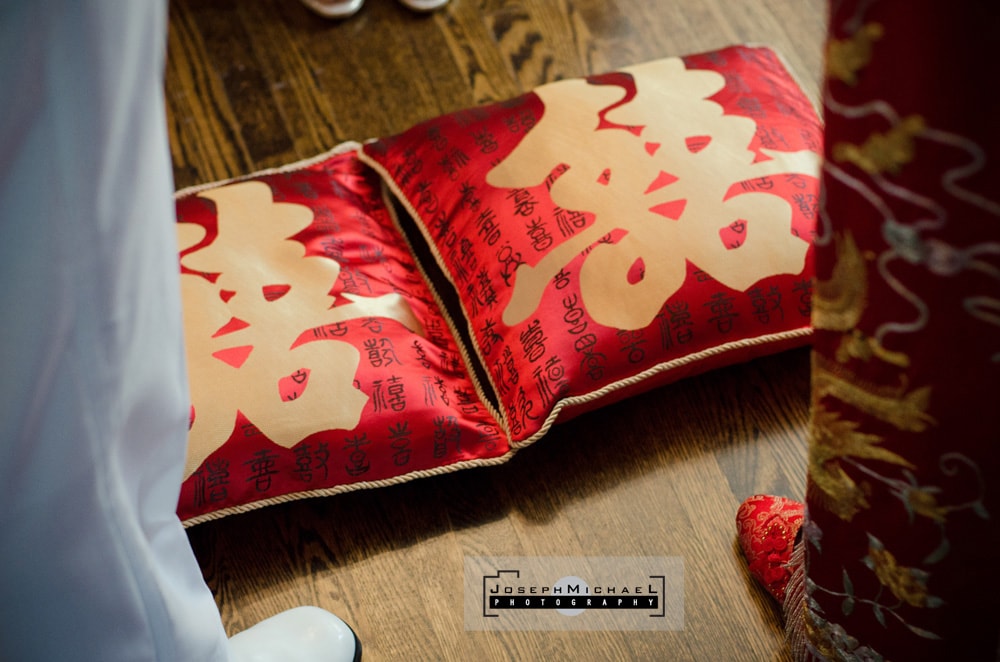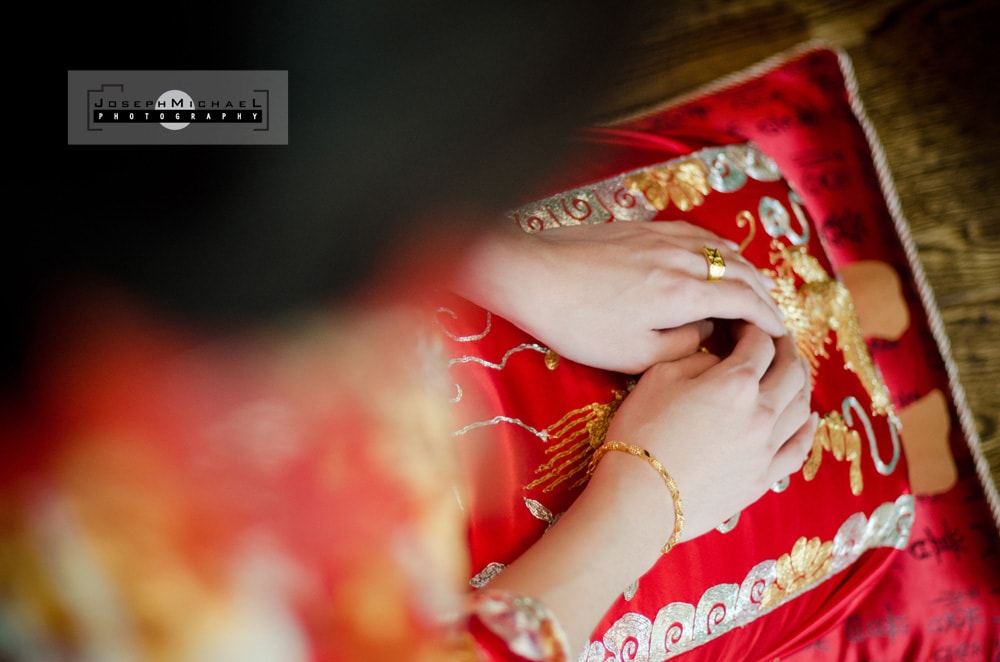 Wedding planning was done by the wonderful Lalita Patel at Events by Lalita and lights and decorations by Sonic Events.