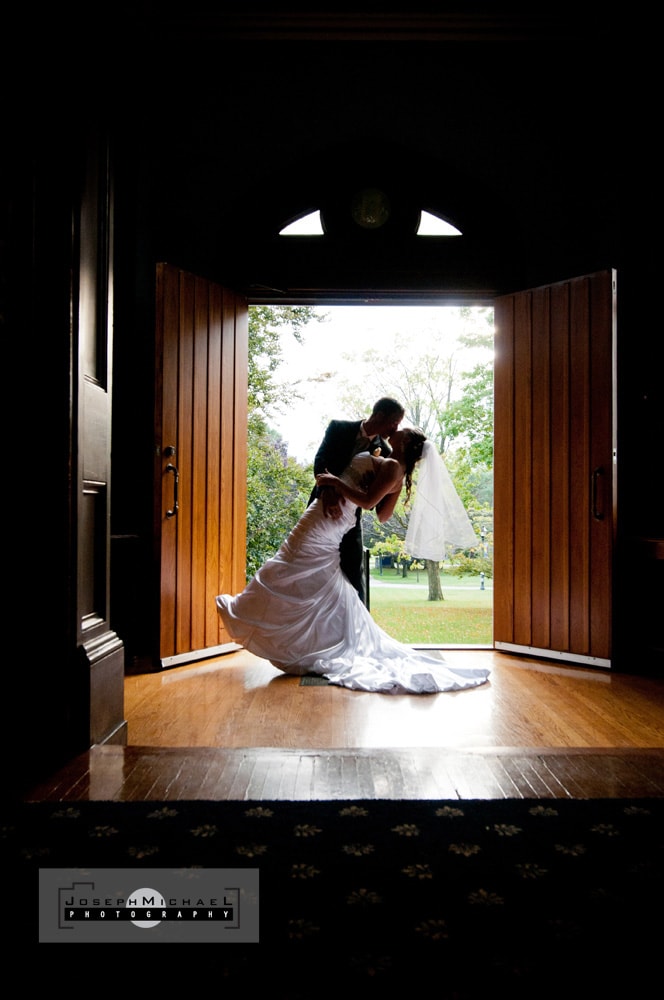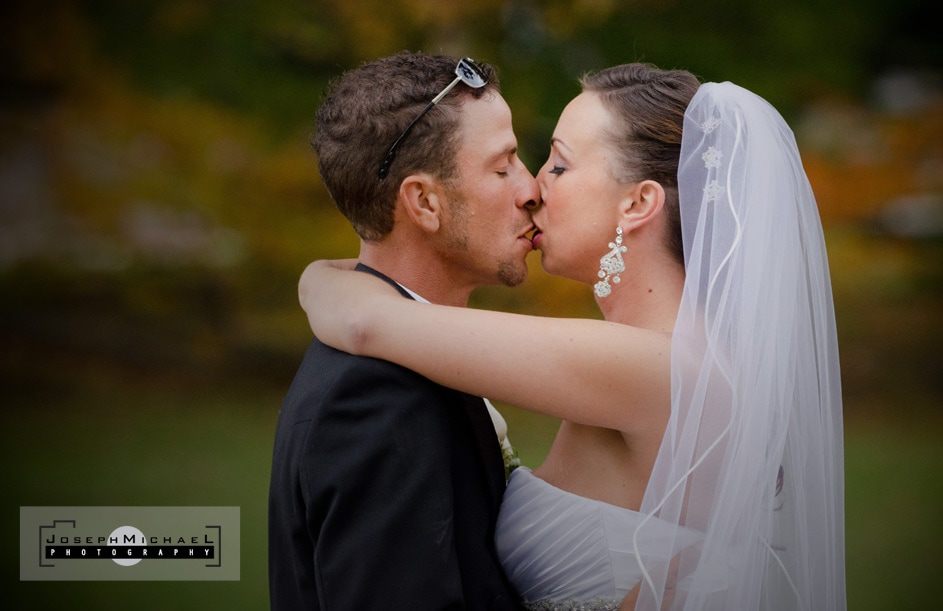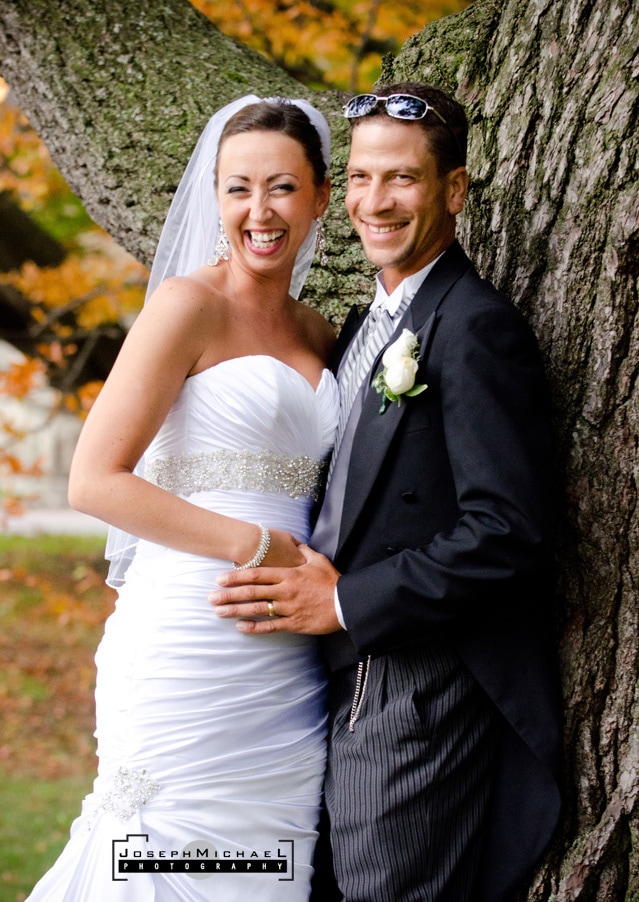 Photos from a beautiful wedding of Siobhan and John in Oshawa and Whitby. Ceremony and formal photos were taken at Trafalgar Castle School in Whitby and reception was at Tosca Banquet Hall in Oshawa. Wonderful wedding with a lot of Scottish elements including kilts and swords.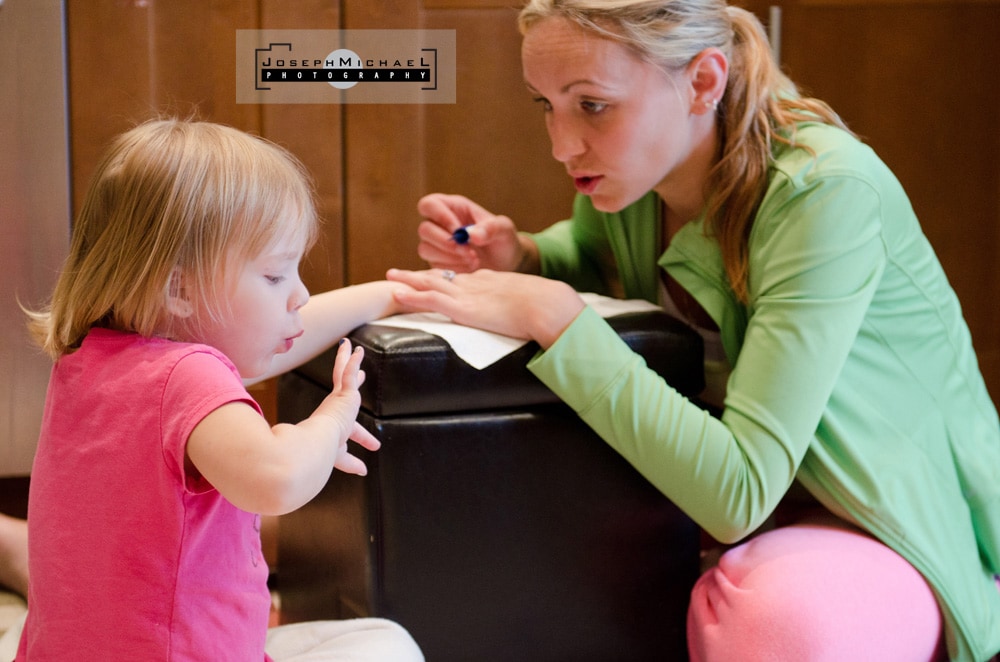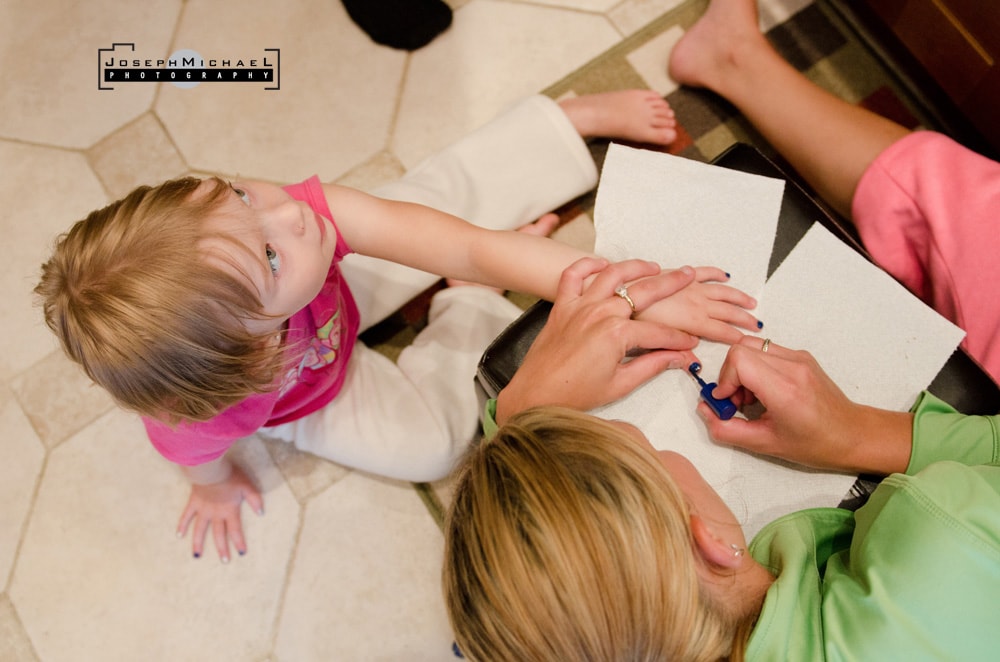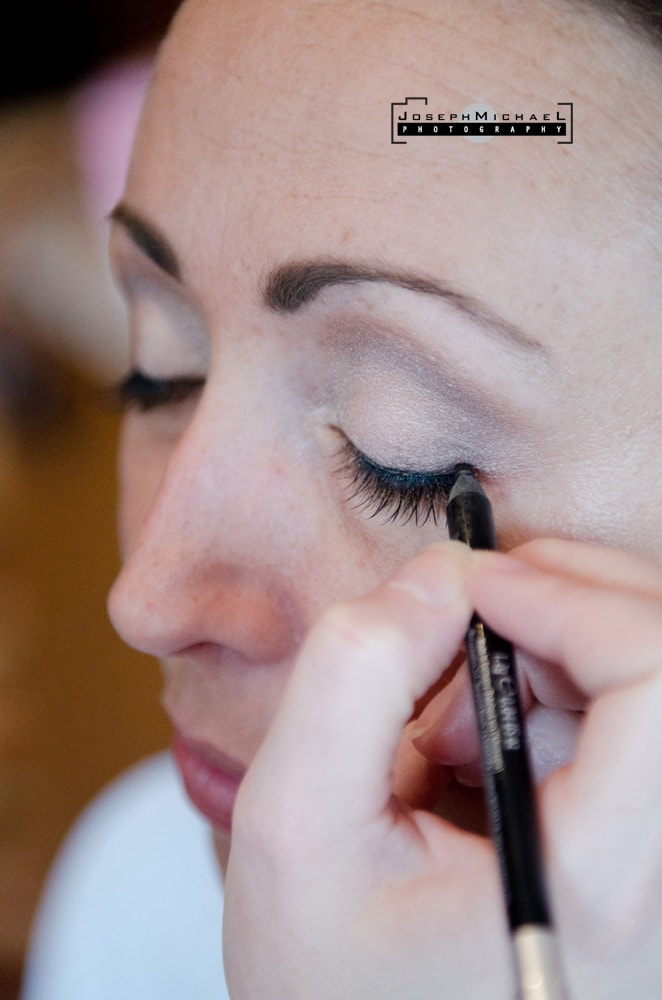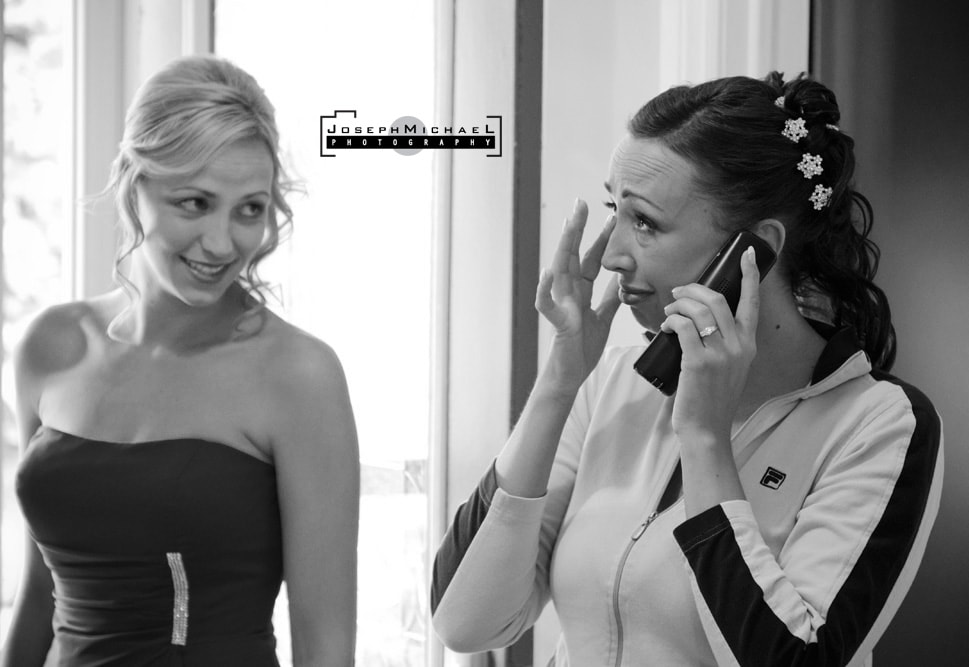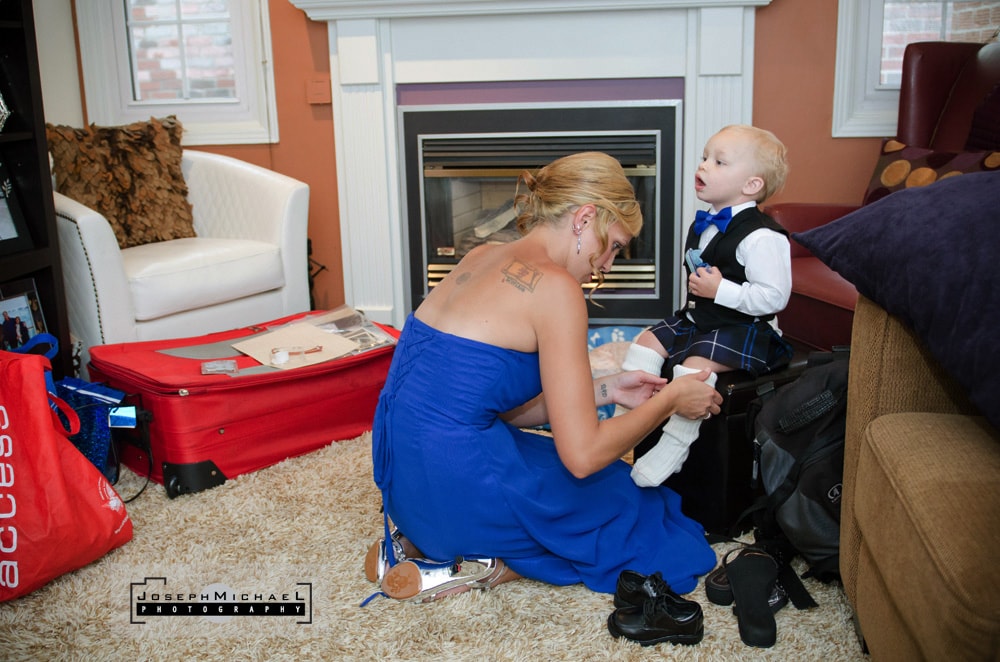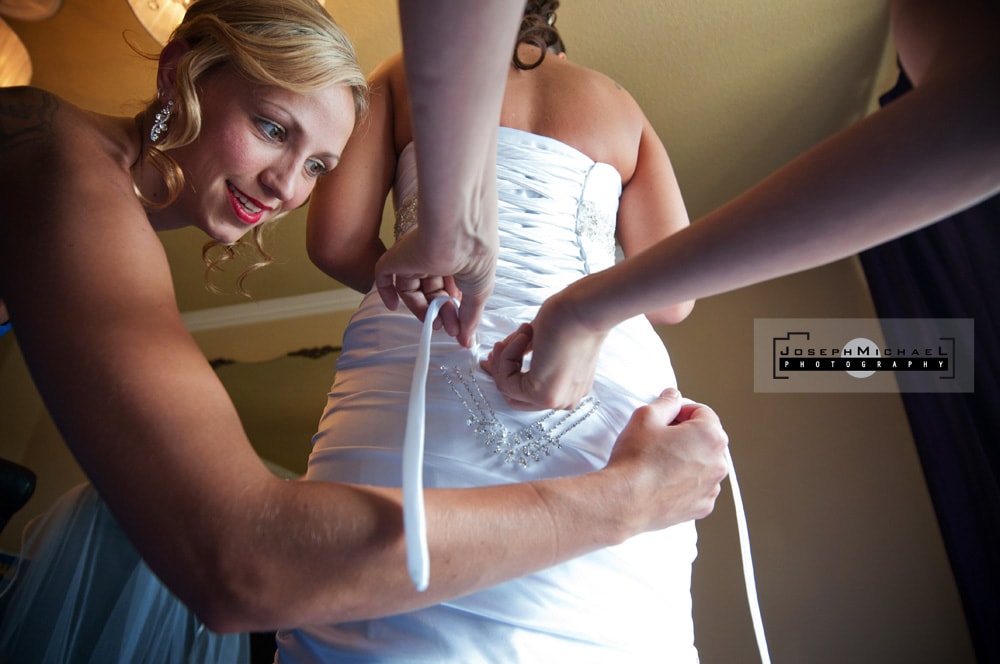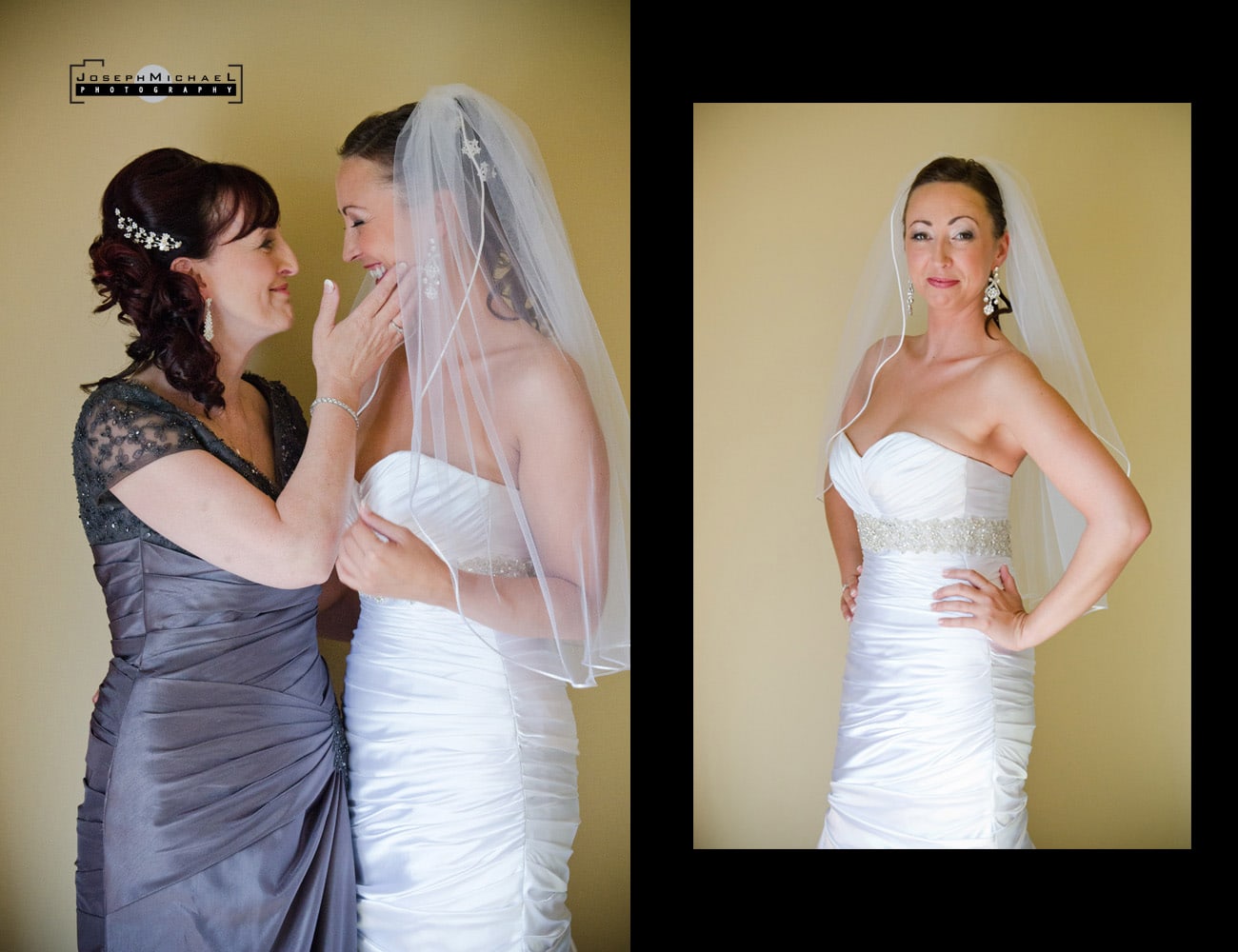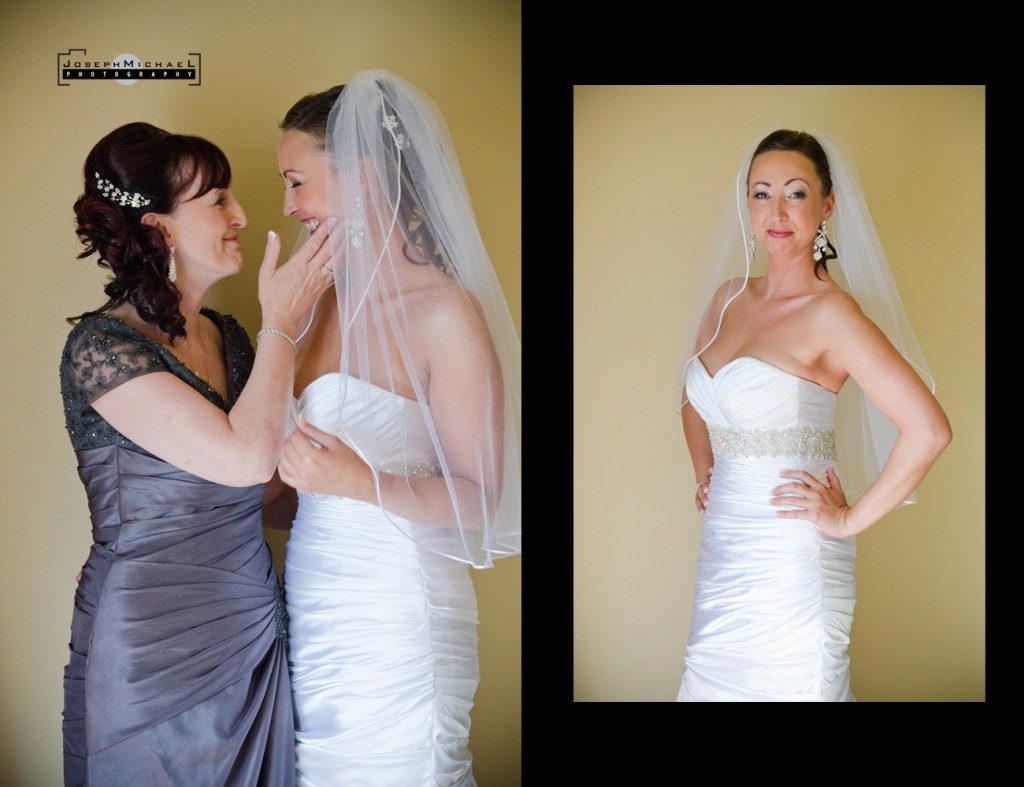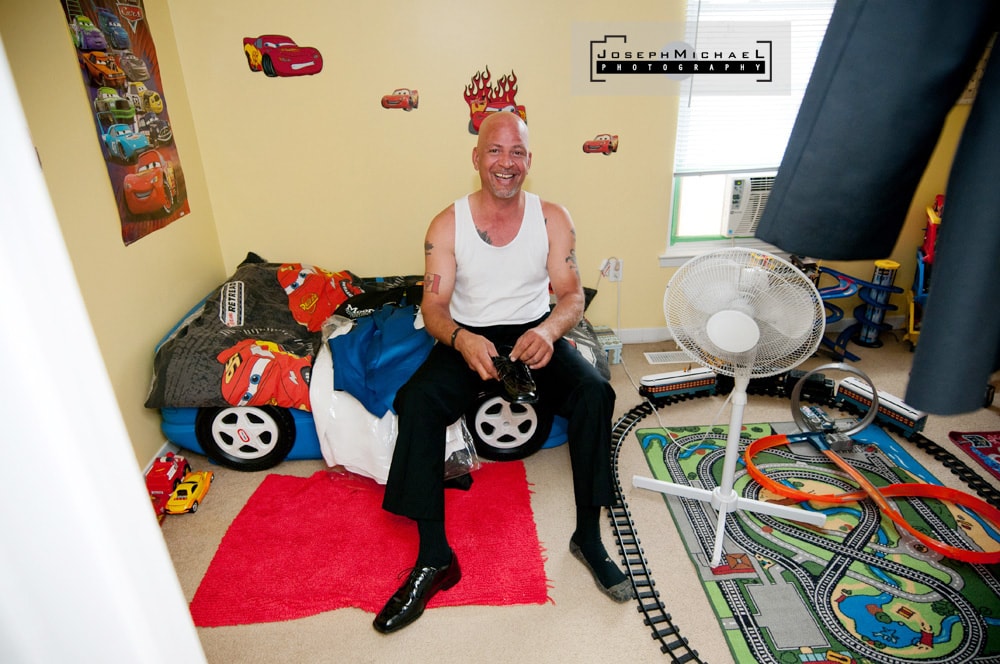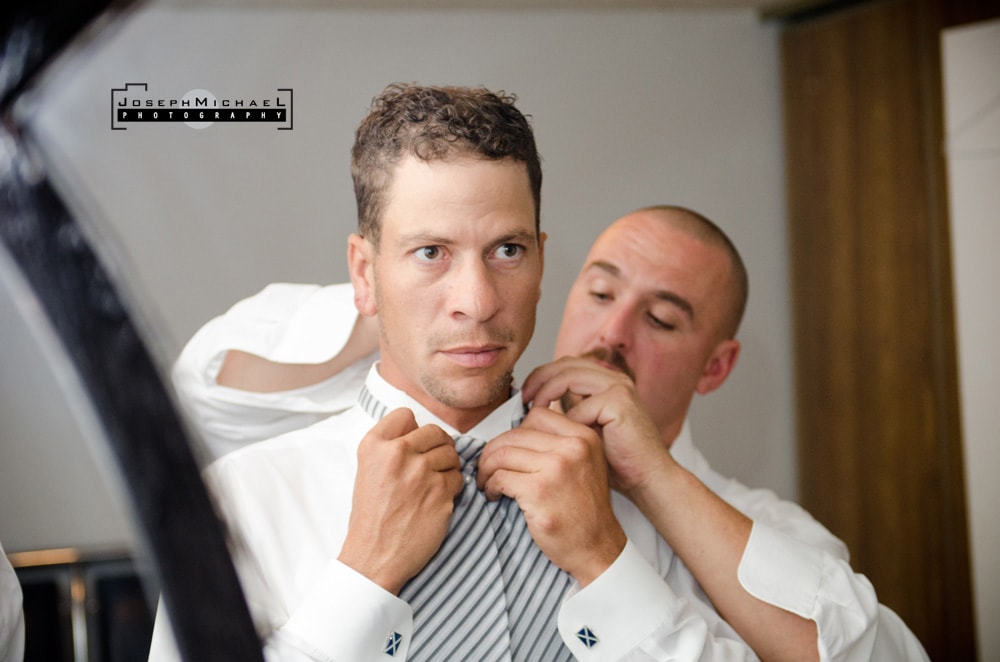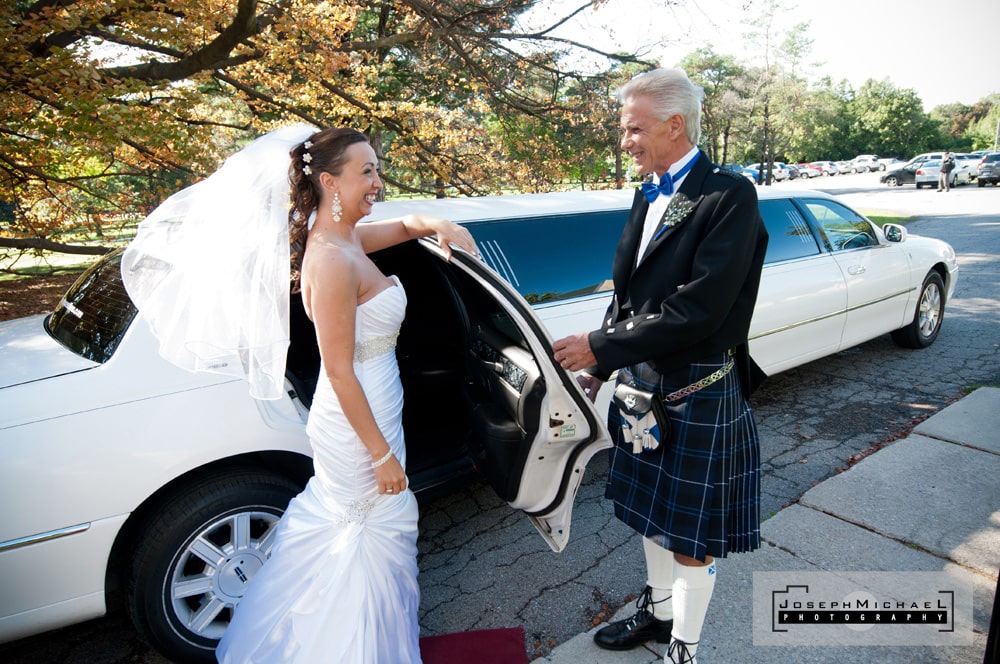 The photo below on the left is one of my favourite from 2012. The young man is Siobhan's son and he is reacting to seeing his mom for the first time on her wedding day (the photo on the right). I love when kids of the bride and groom are in the wedding, they provide a whole other dimension to the special day.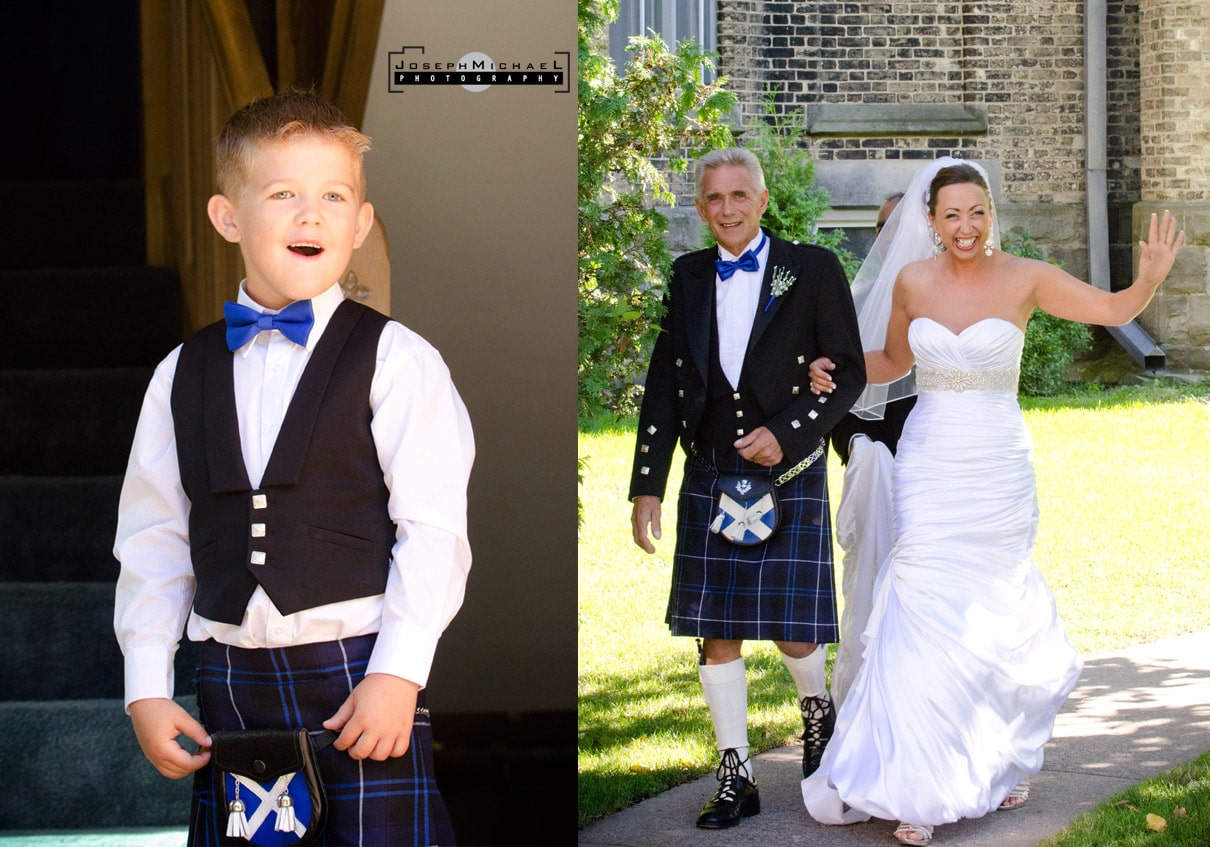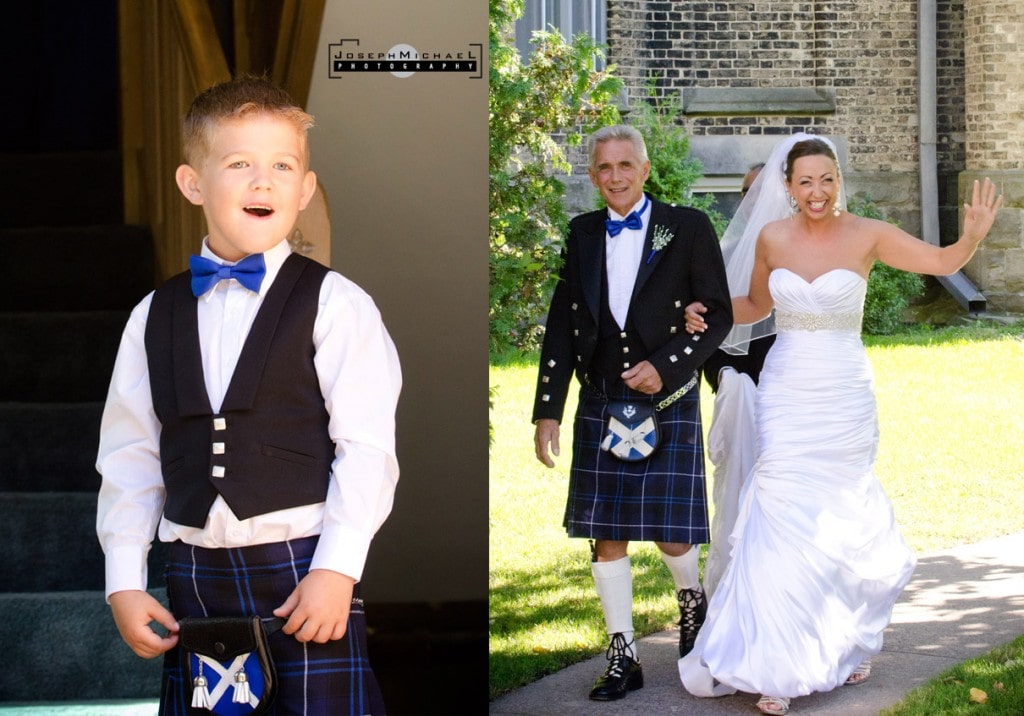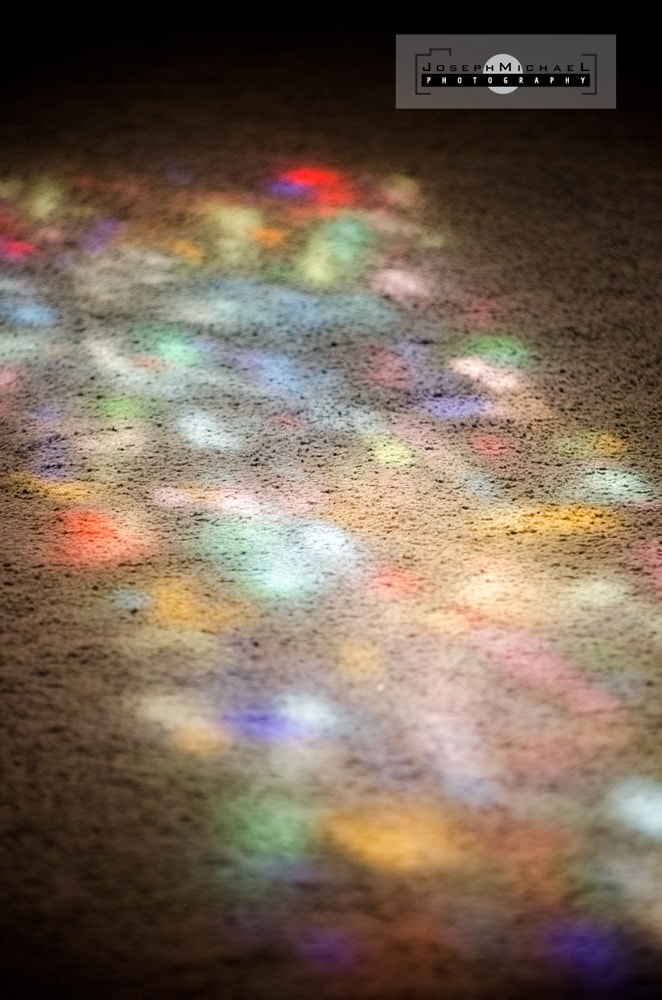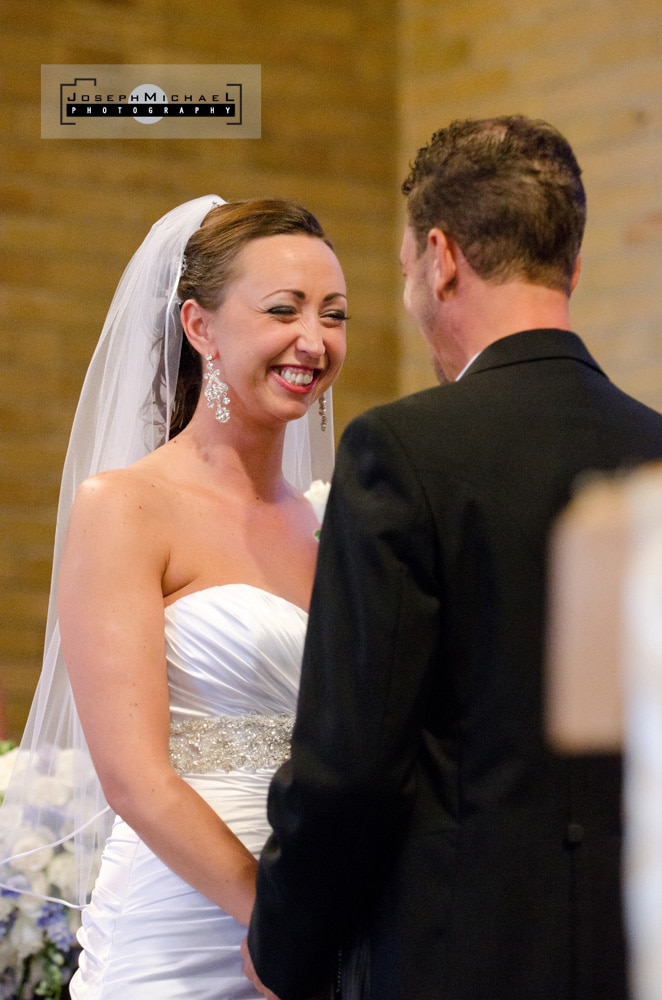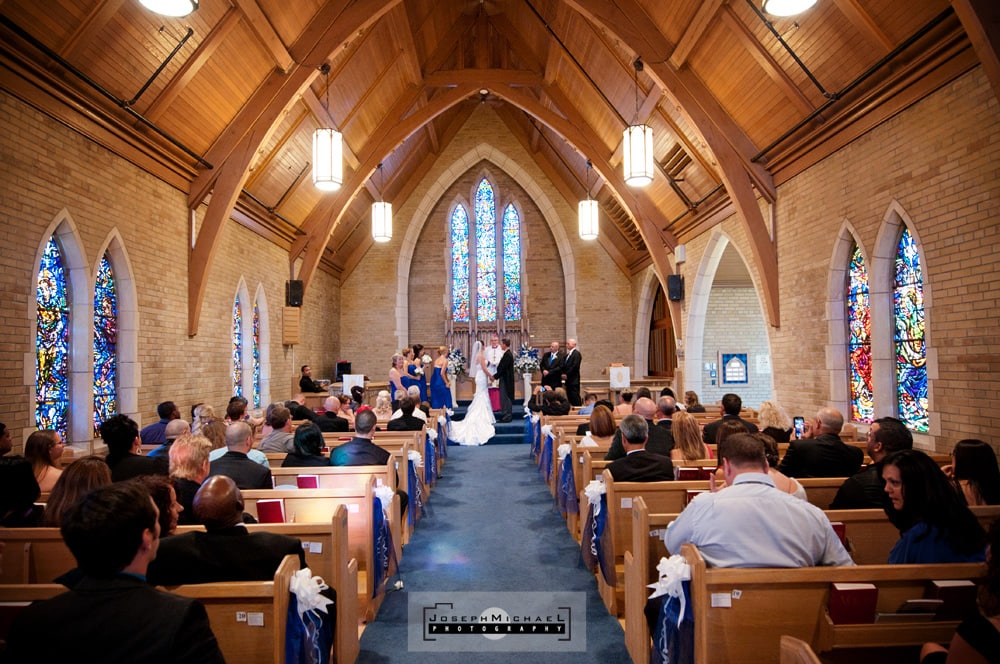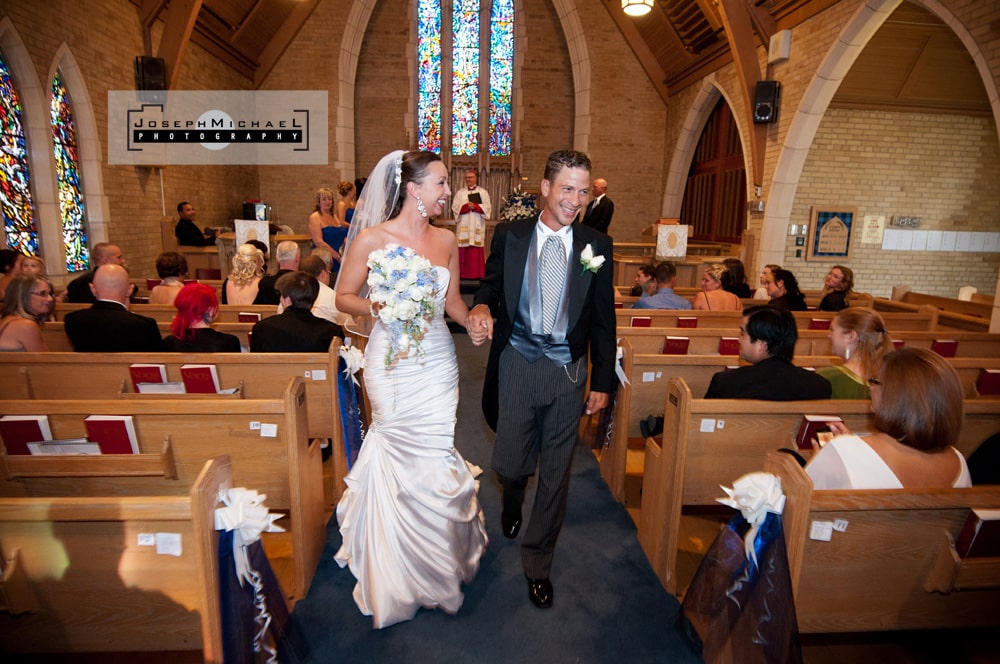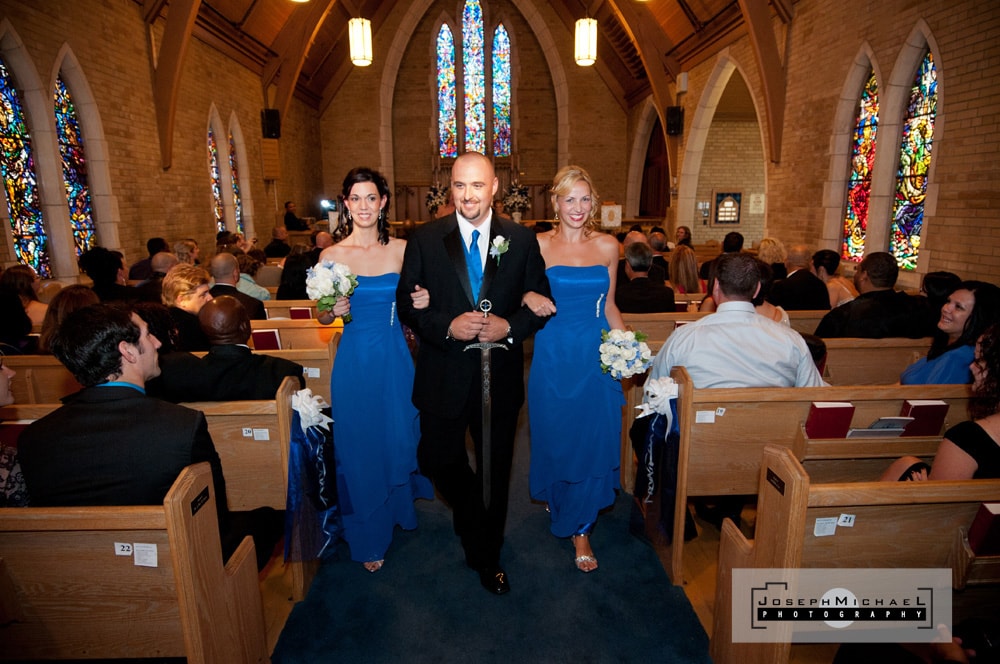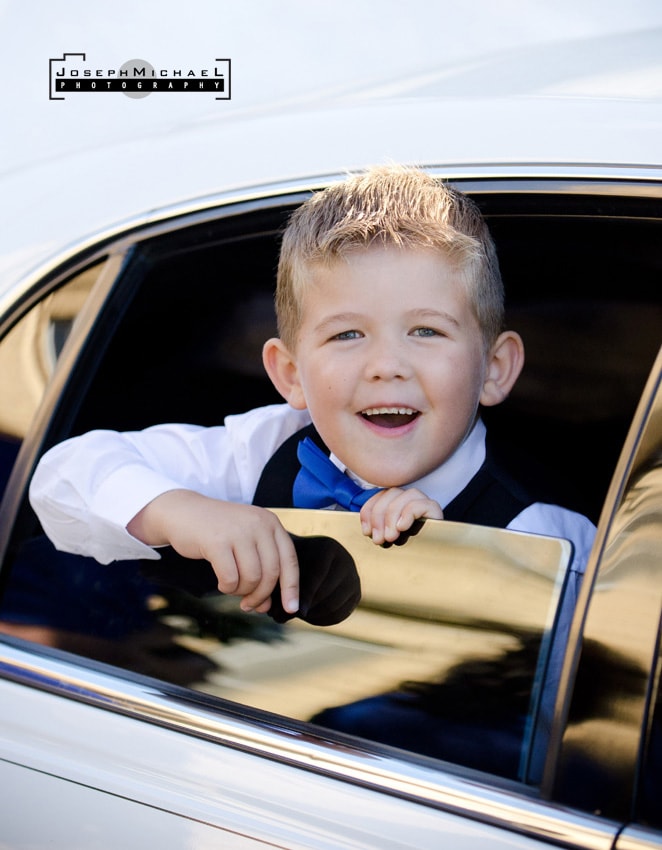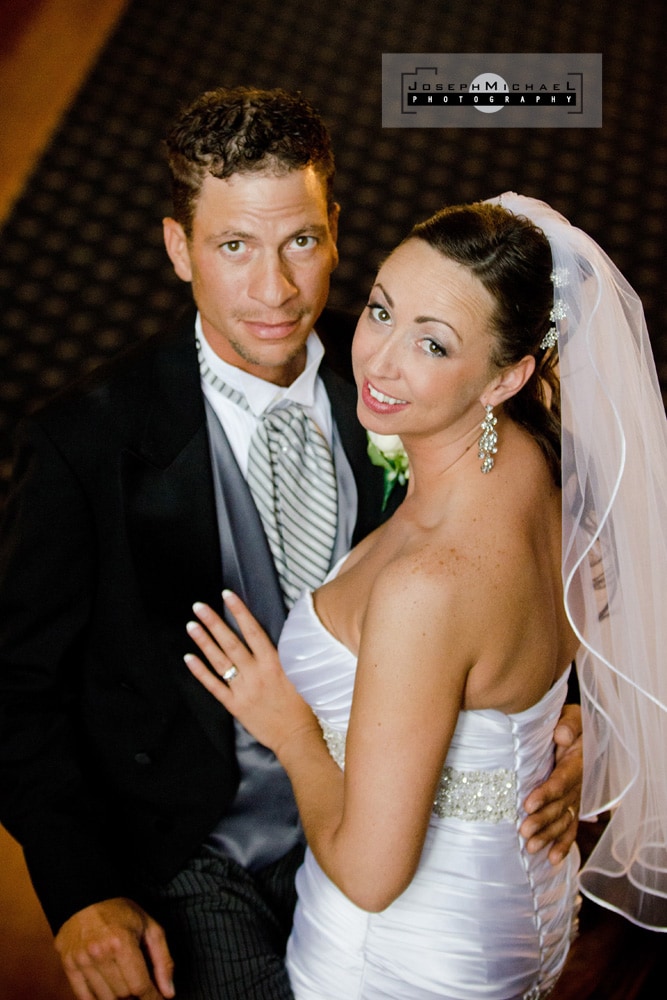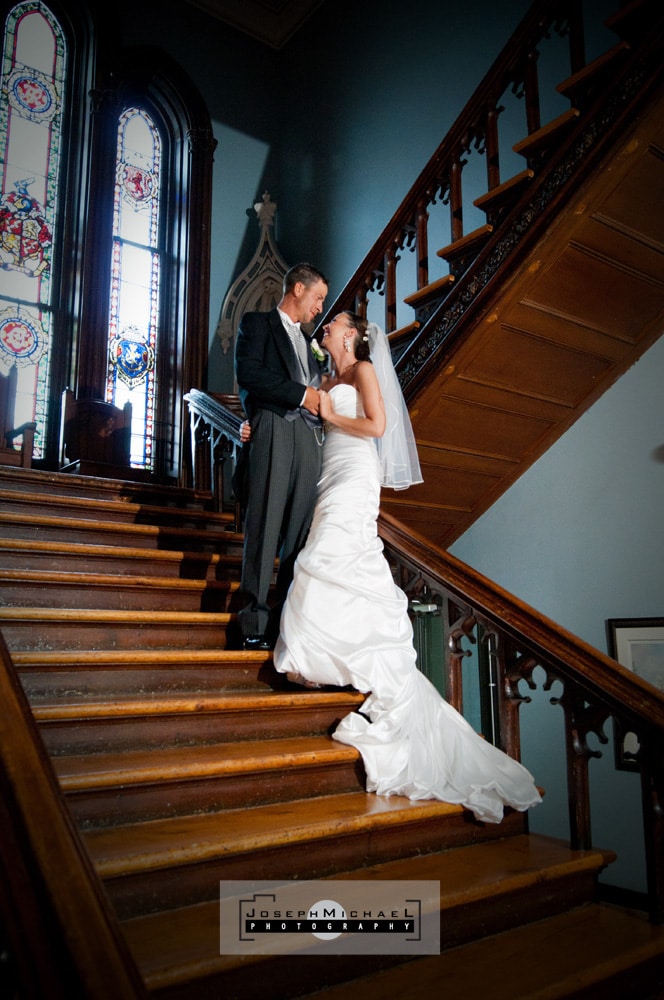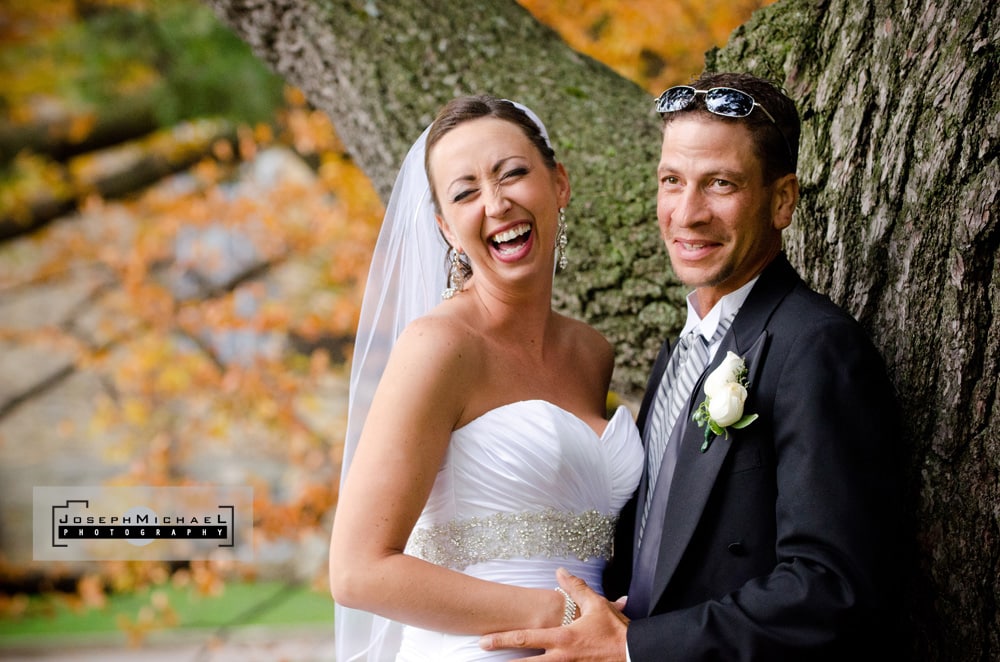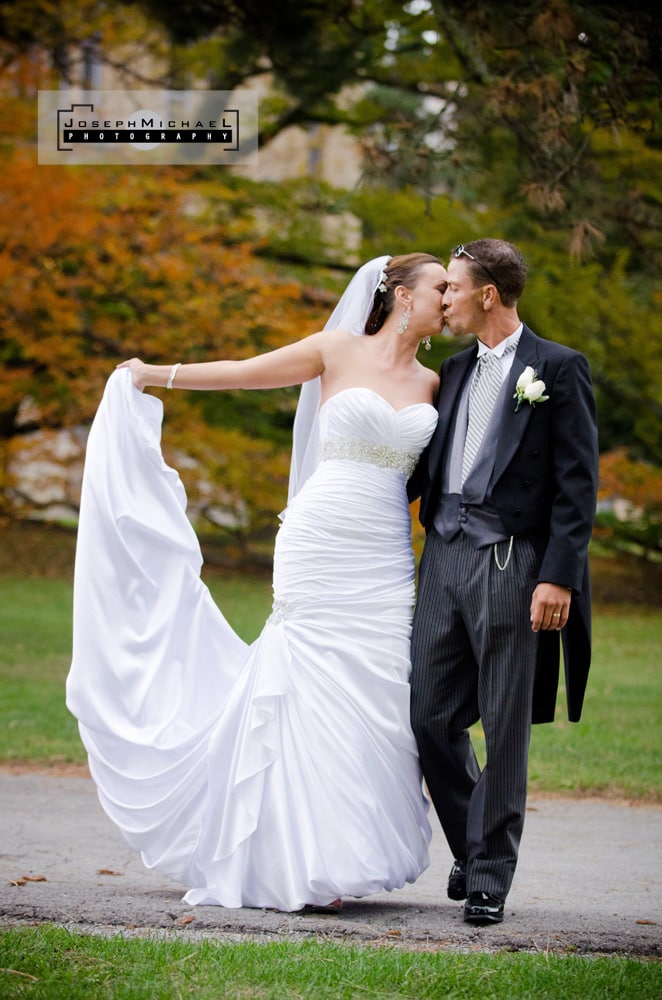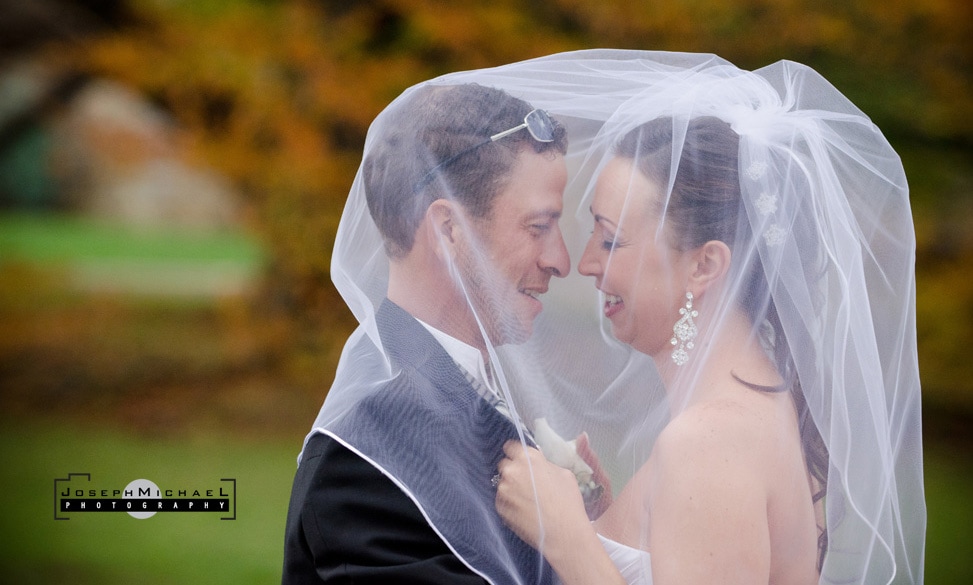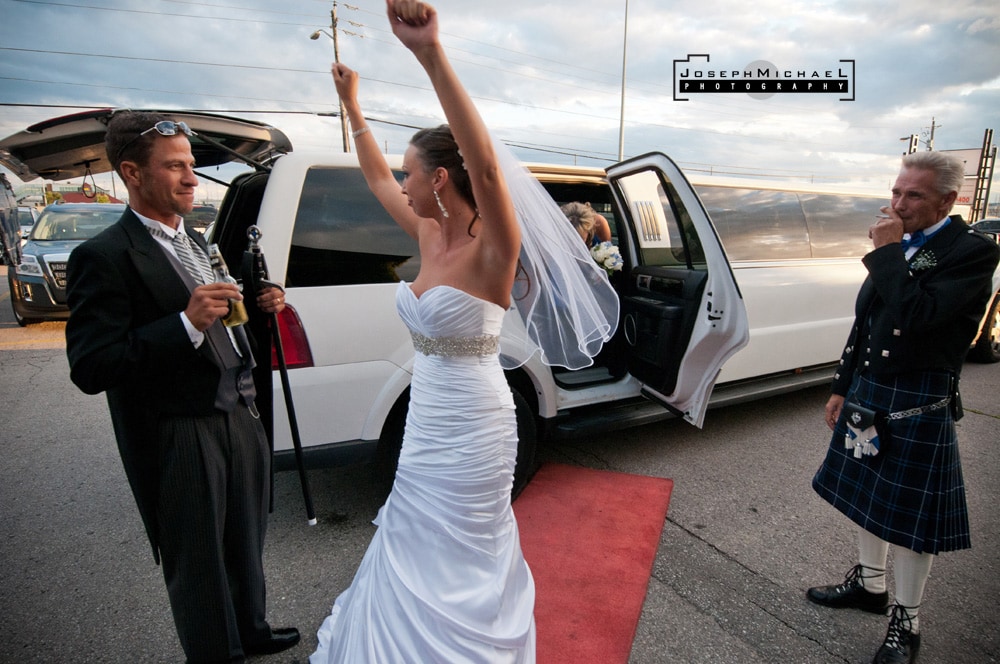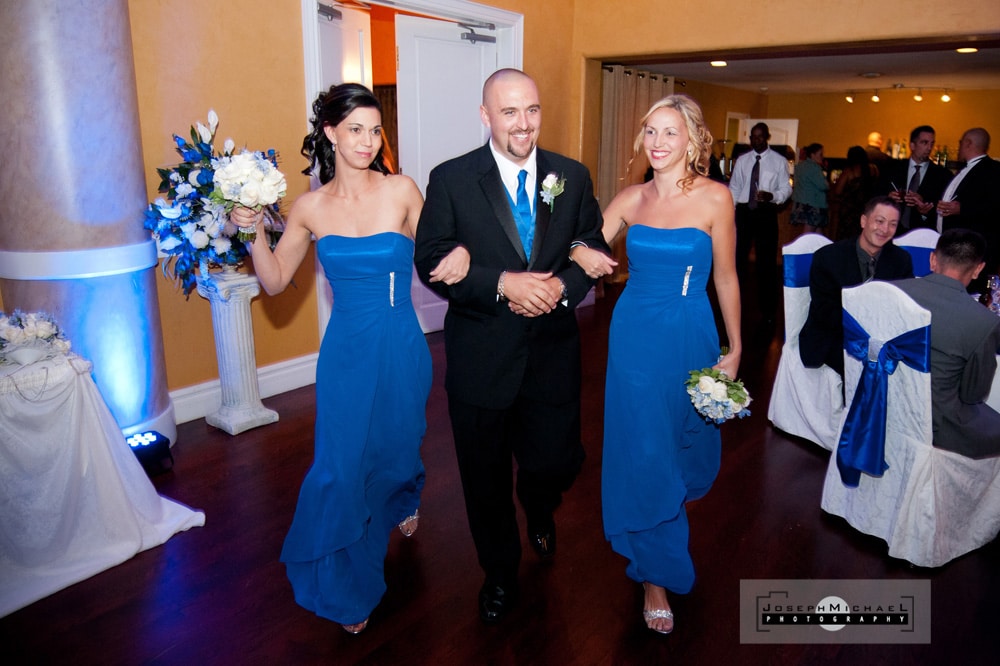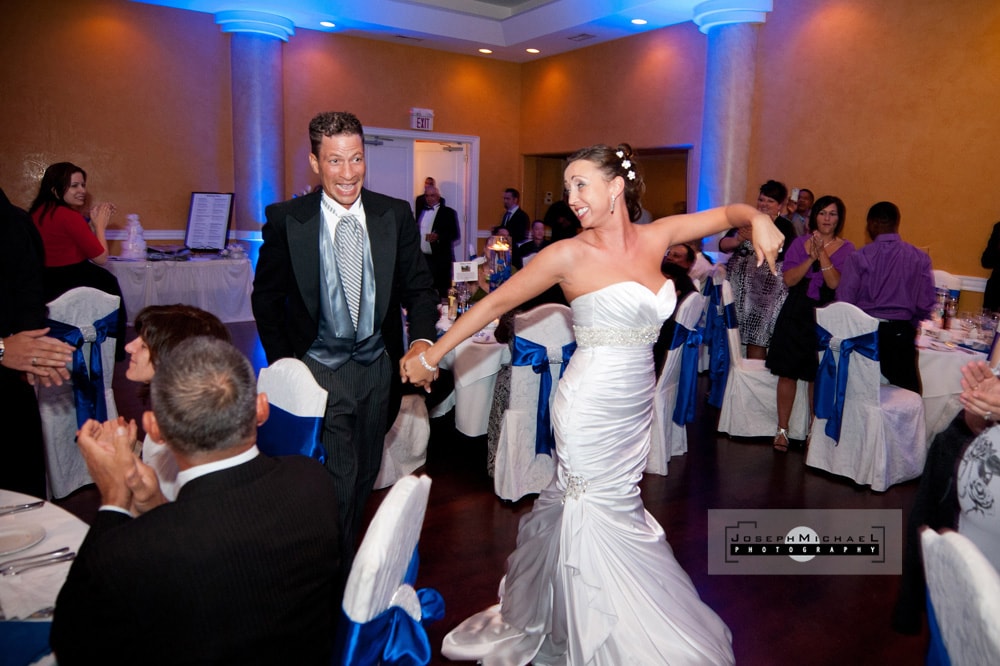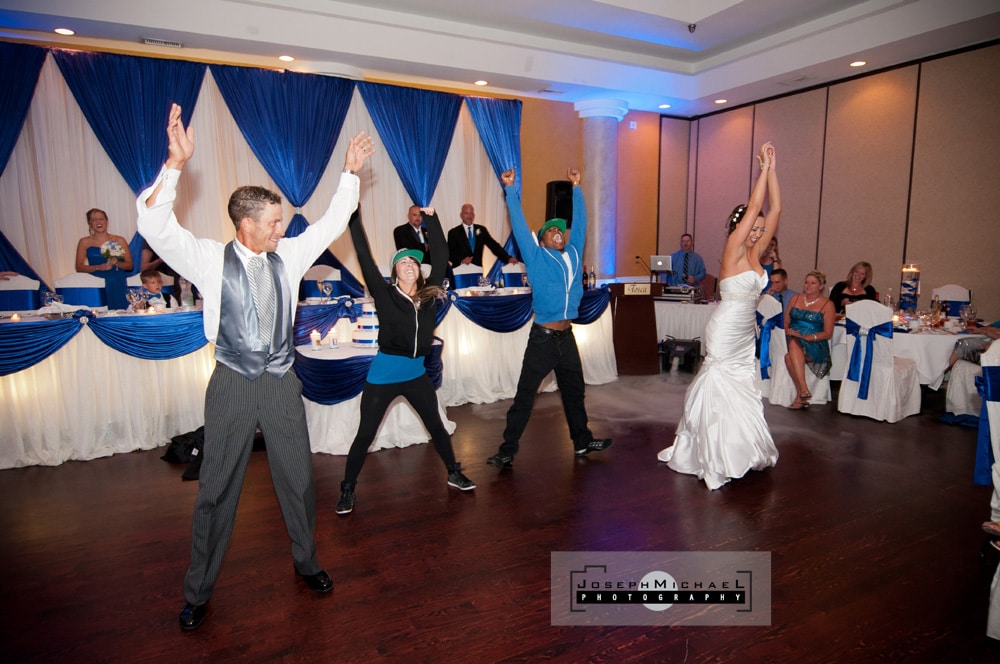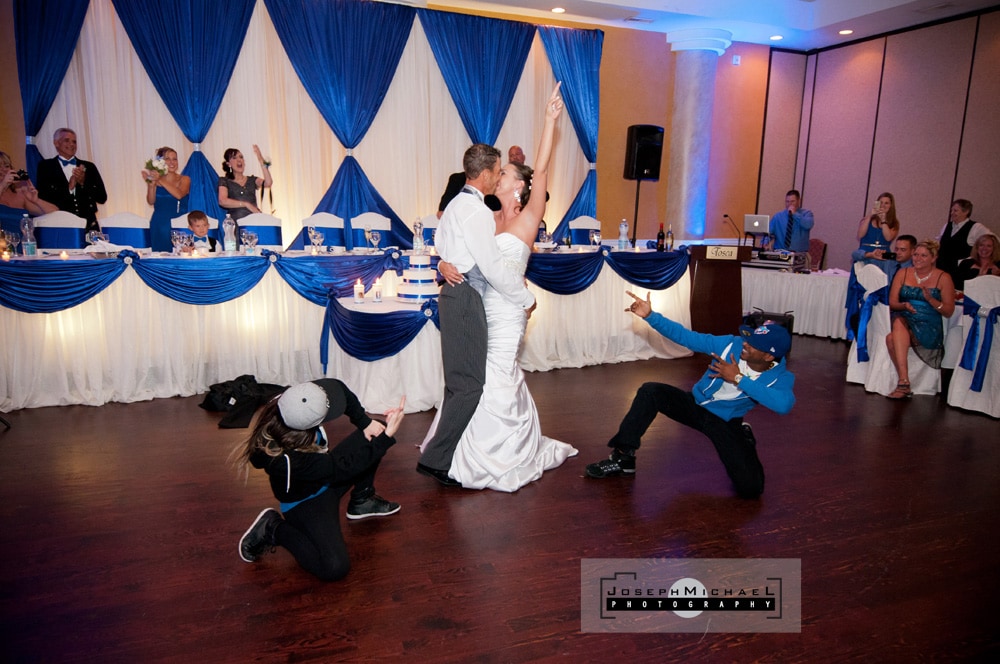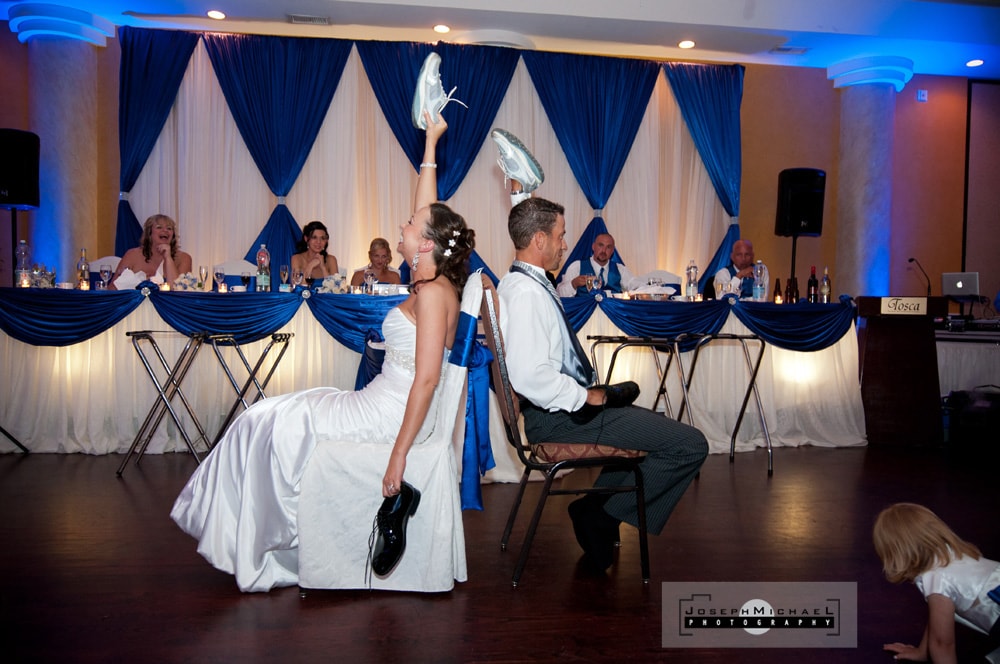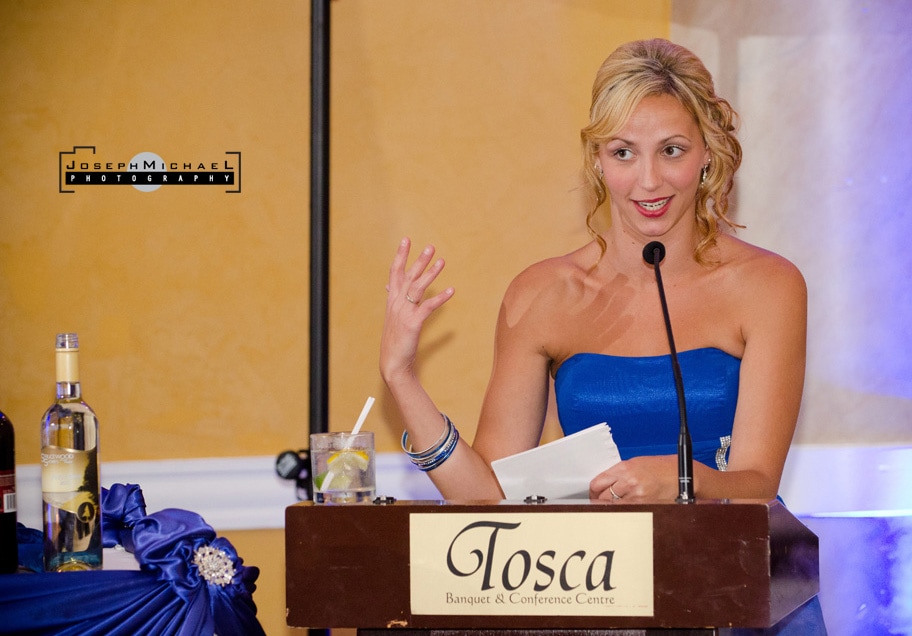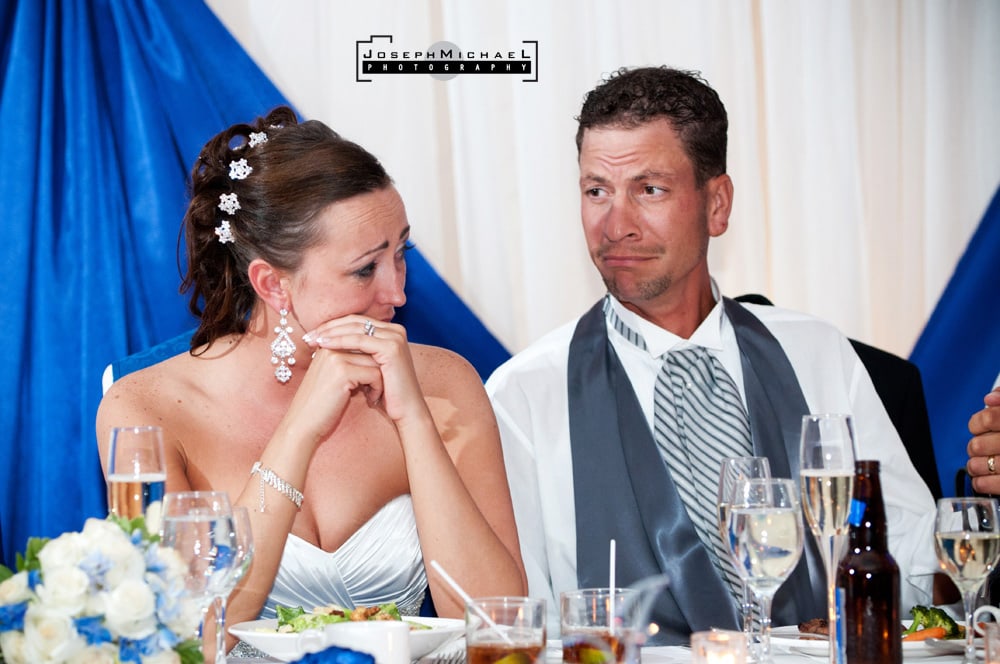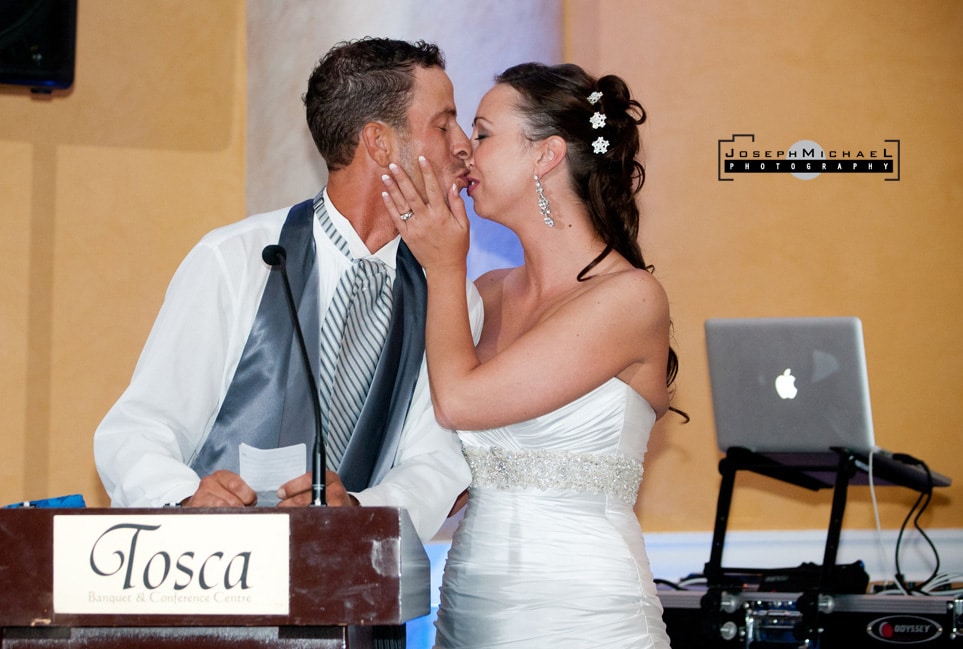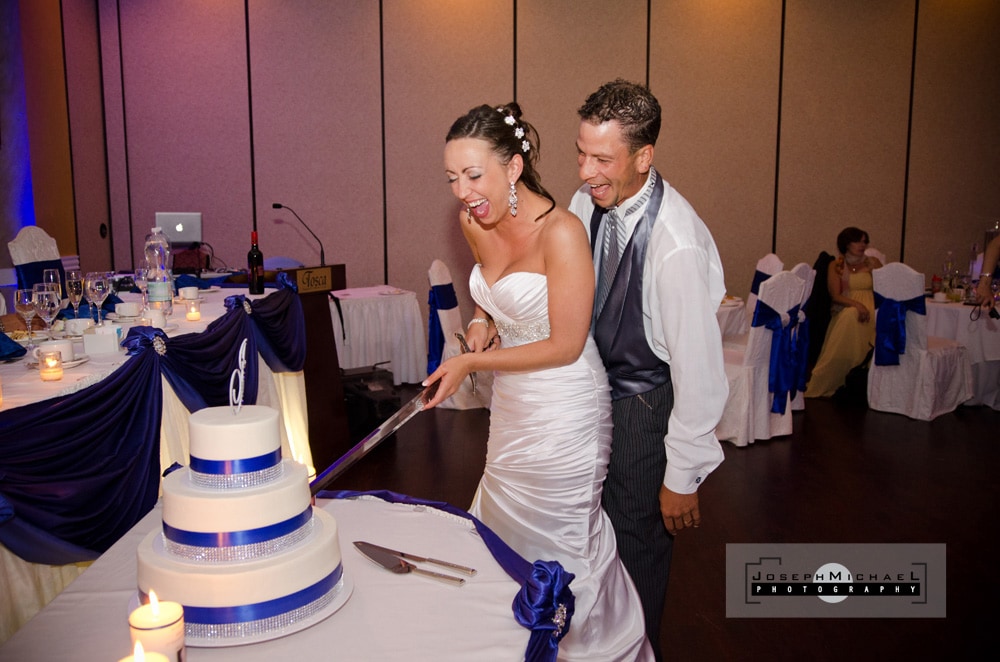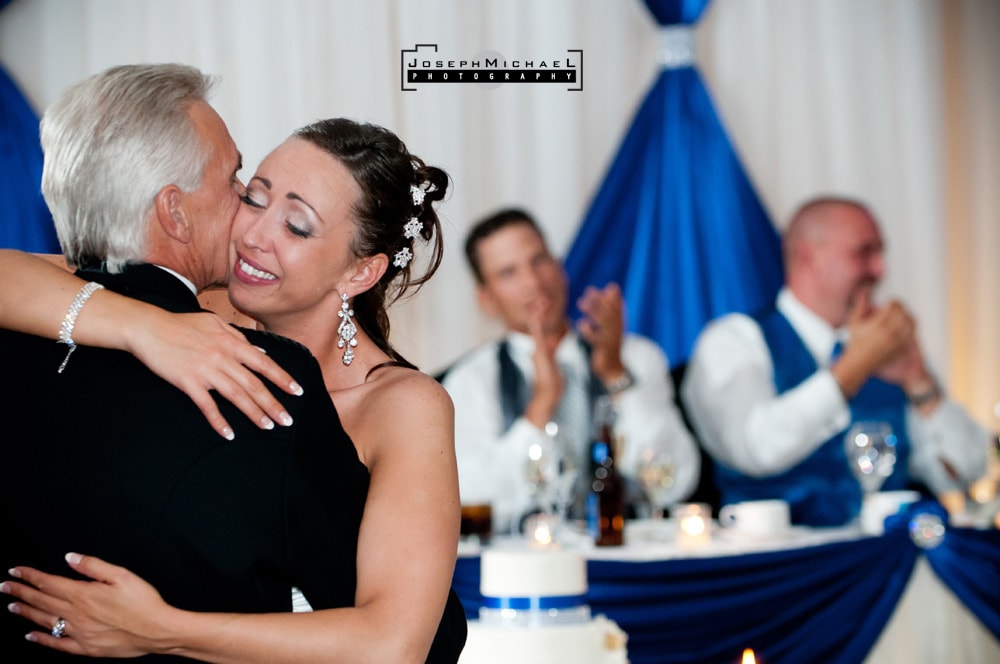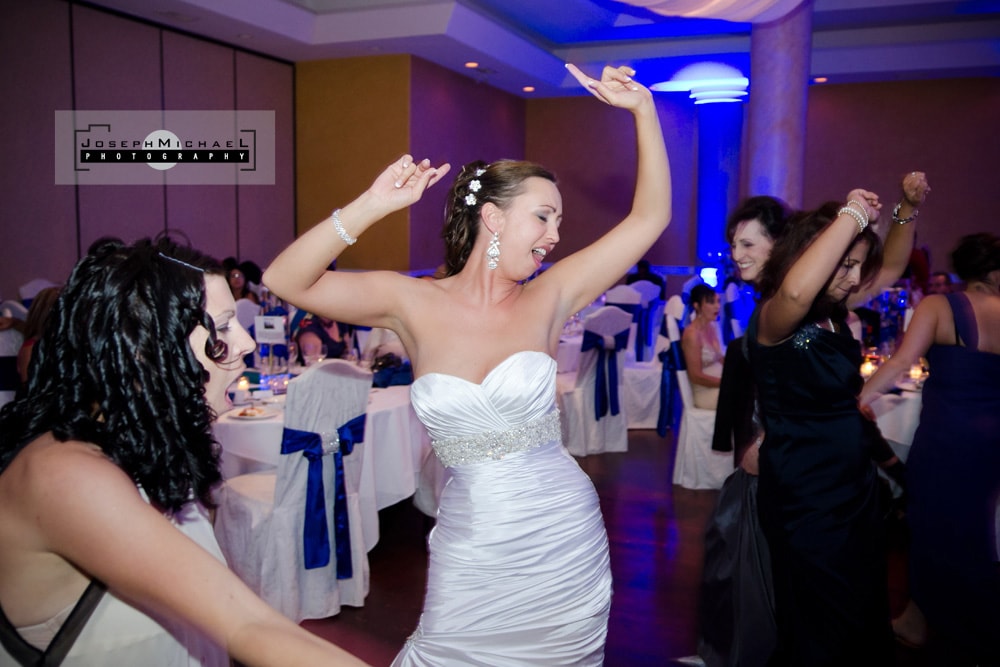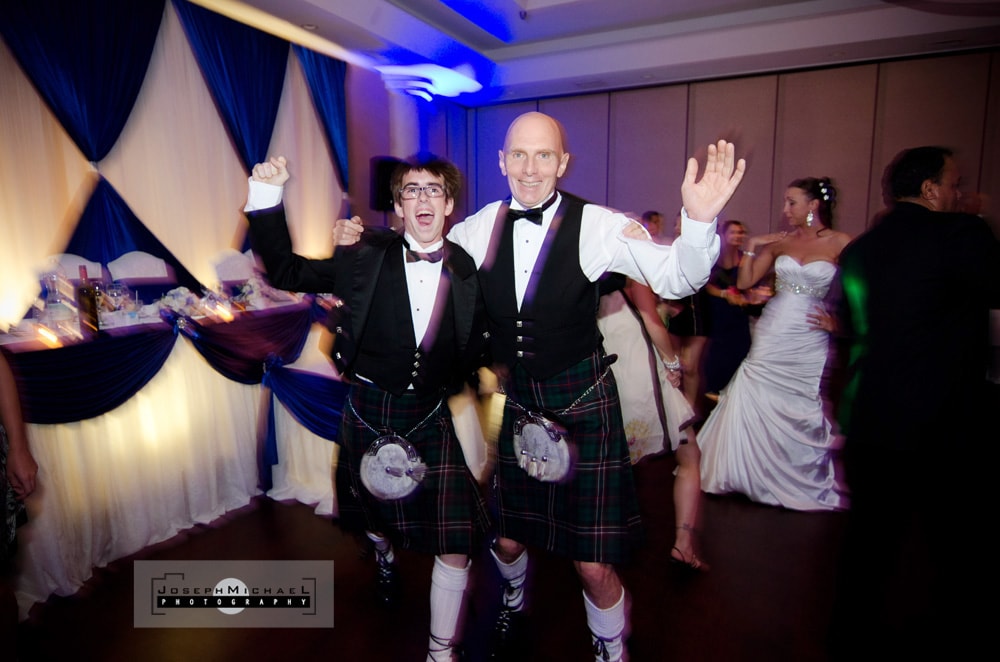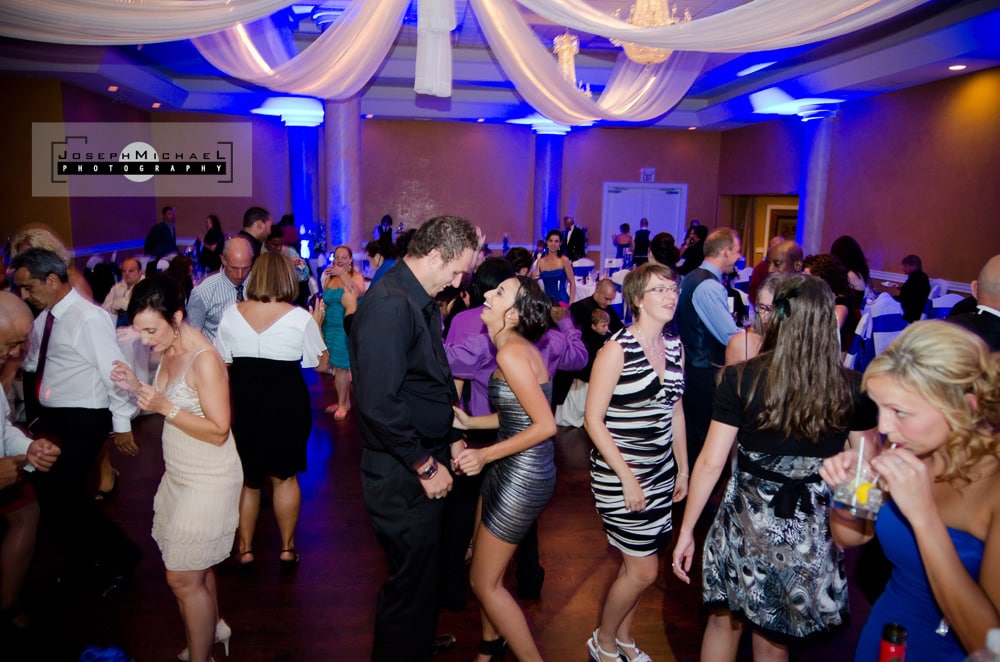 View Joseph Michael Photography's full portfolio at Toronto Wedding Photography.