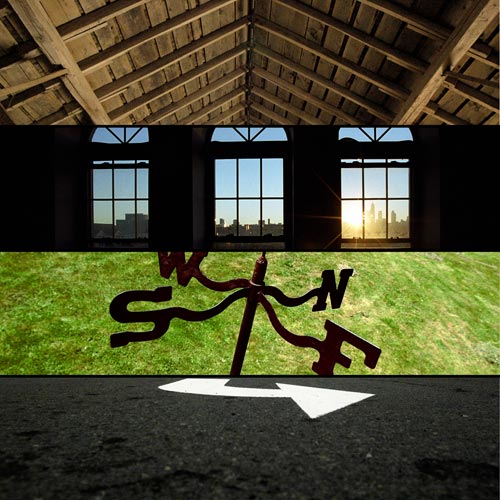 Yesterday I handed in my three pieces for AWOL Gallery's 6th annual Square Foot Exhibit. The show is a non-juried exhibit featuring over 700 artists from all over the world. Each piece in the show measures no more than (and most often exactly) 12×12 inches and hung in a grid over the entire 2500 square foot venue. The result is stunning.


Show details
Location: 100A Ossington Ave. 2nd floor (an off site venue just steps from the Gallery)
Date: Saturday August 16th – September 7th, 2008
Opening Reception: Saturday August 16, 2008 – 7pm
Get to the reception early as there has been a line-up around the block in previous years!
Most of the art in the exhibit is from painters so I'll be curious how my images stick out among the hundreds of canvases. If you're looking to get some original art, think about bringing your cheque book, every piece is sold for a bargain price of $200.
For my three pieces I decided to do a variation on my Bookmark Triptychs.