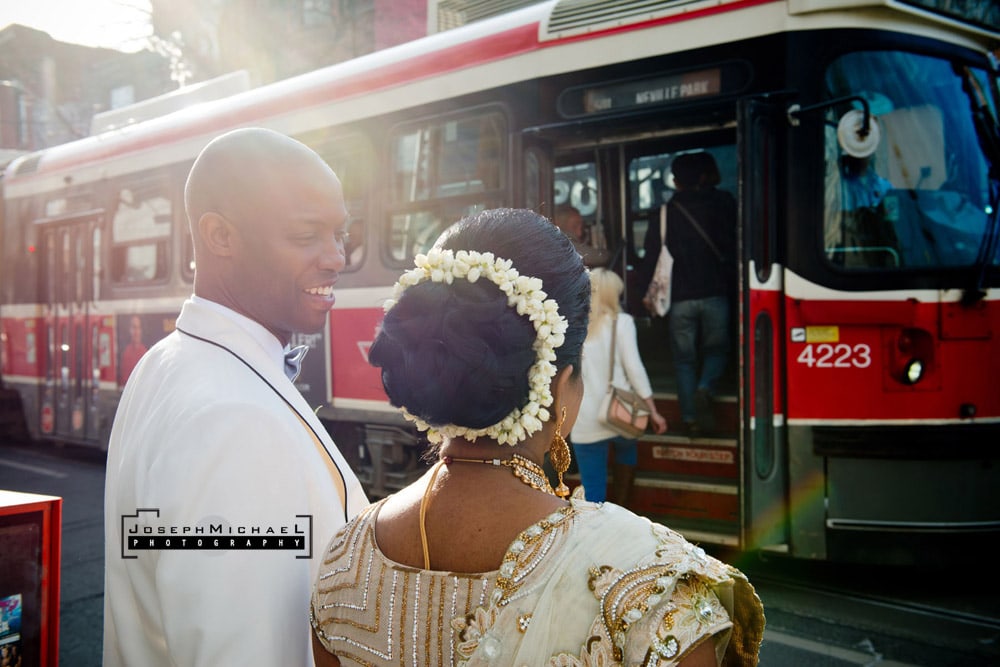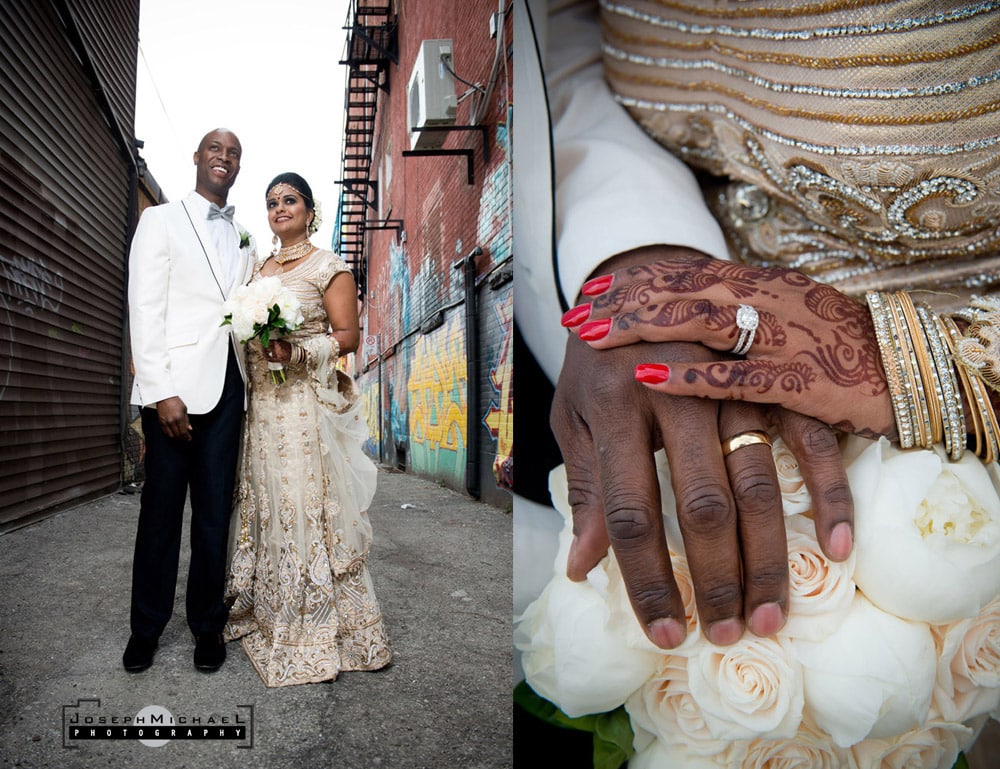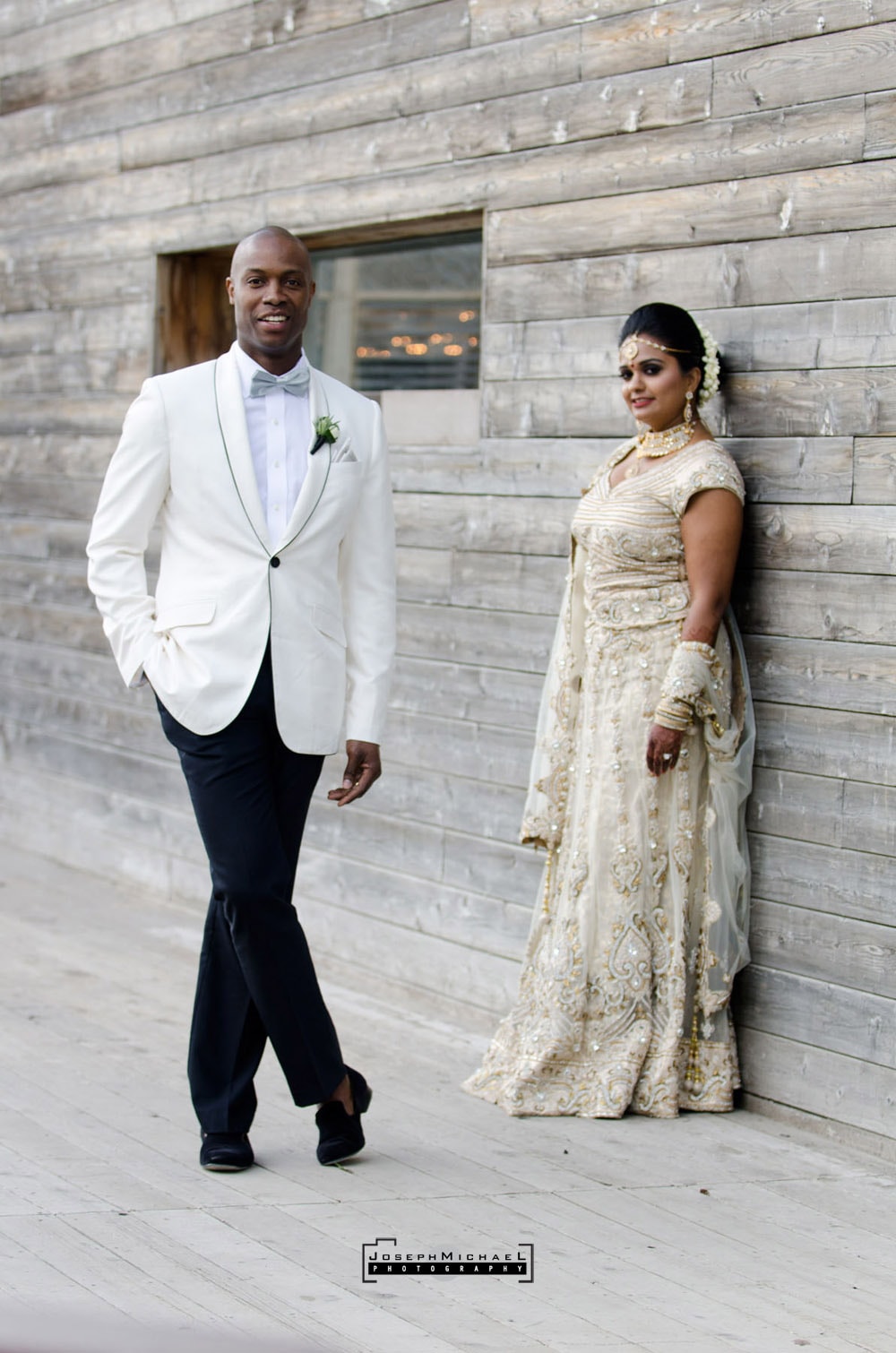 I was fortunate to spend three wonderful days with this lovely couple, Ian and Dharsh. The three days covered the Mehndi, the wedding and the Hindu blessing and I've scattered photos from all three days in the post. There are over 50 images, so be sure to read more below. The wedding ceremony and reception were held at 99 Sudbury, an incredible wedding venue near the heart of the city. Some of the bride and groom photos were taken at Rush Lane in Toronto, AKA Graffiti Ally.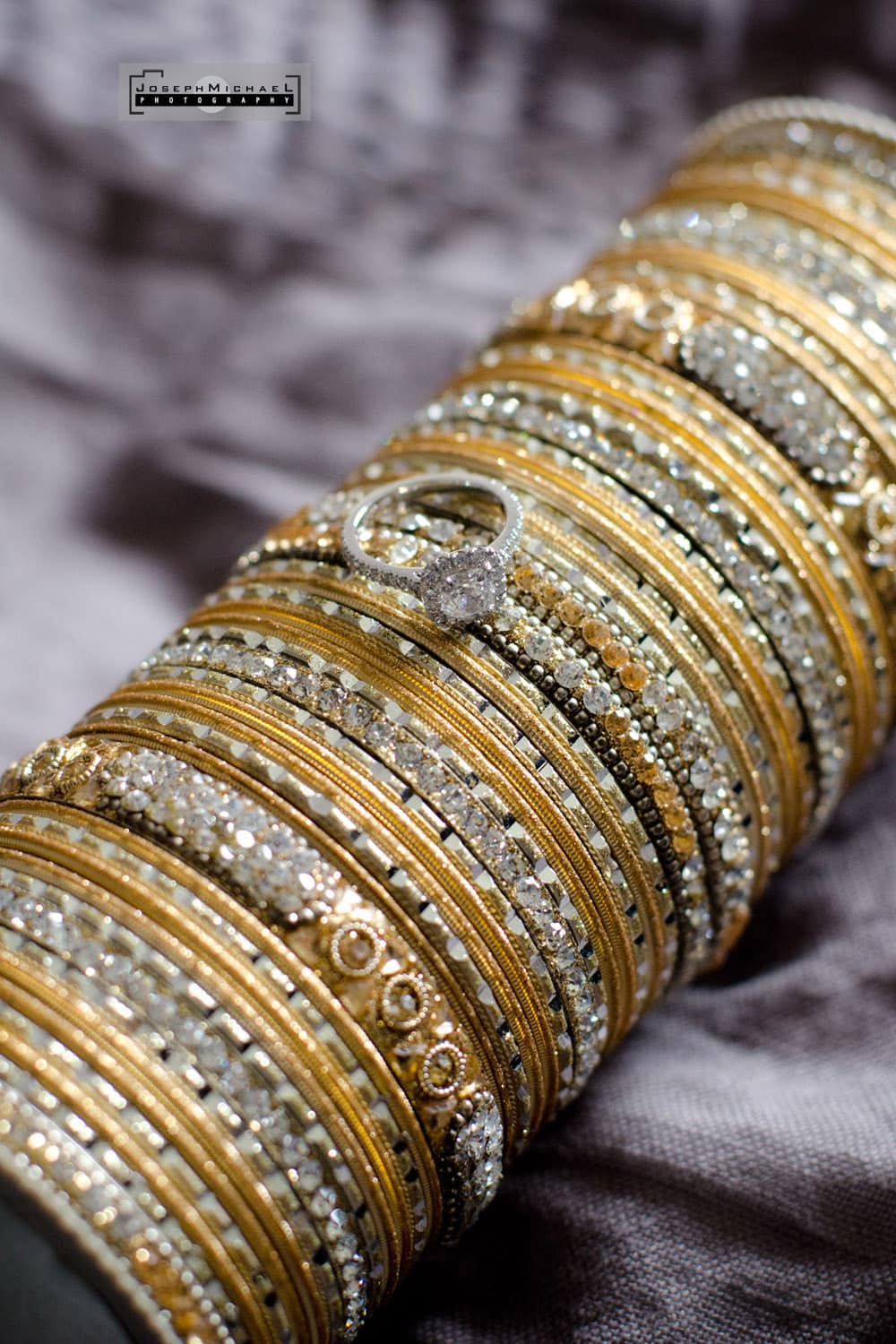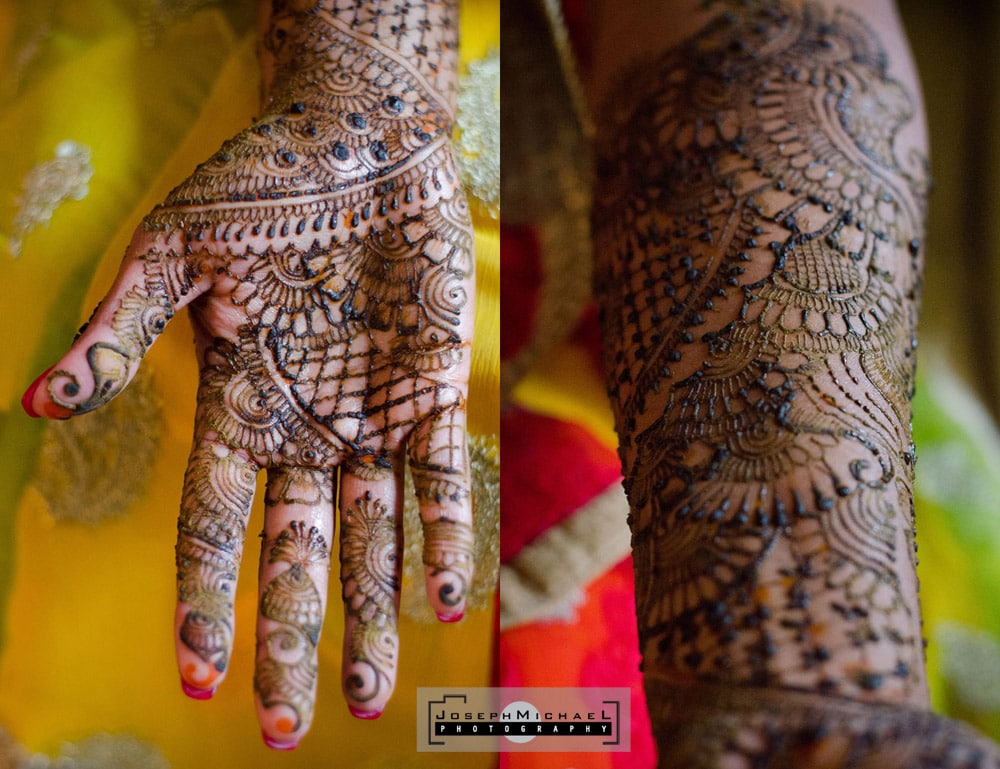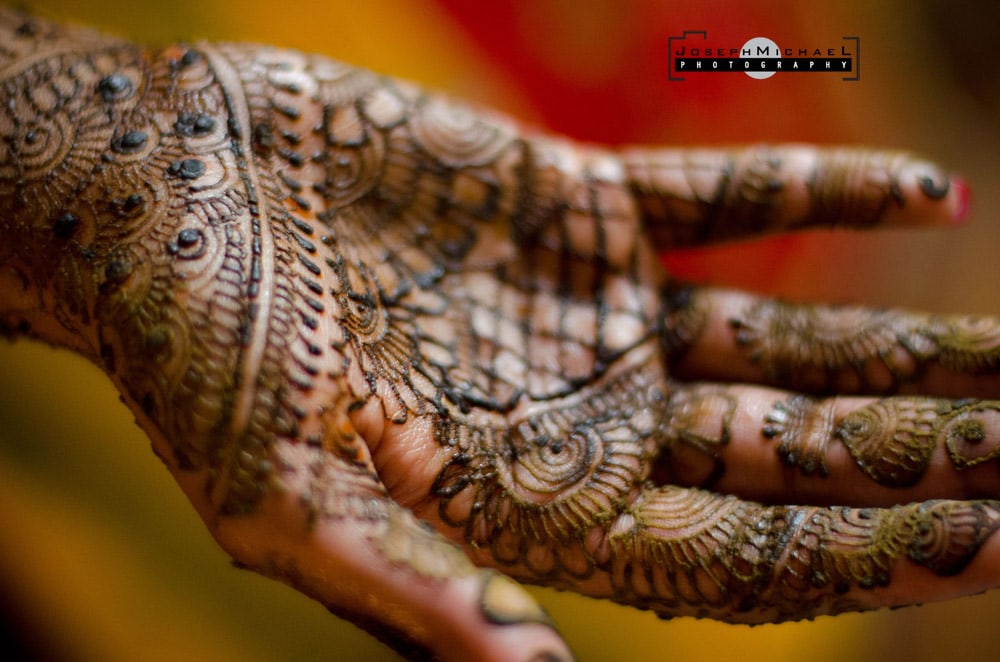 Many more photos below.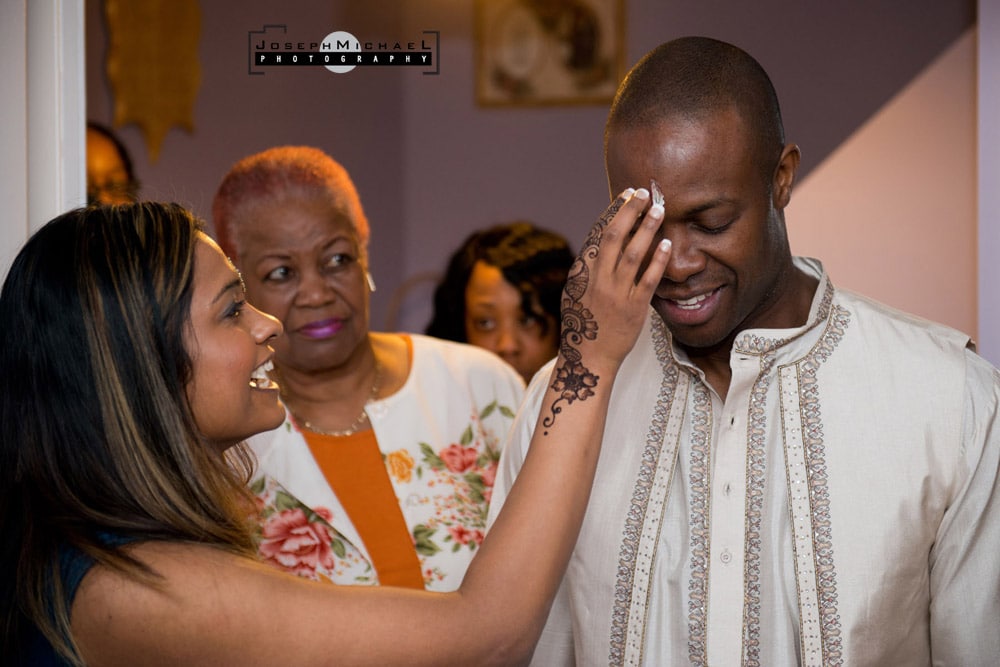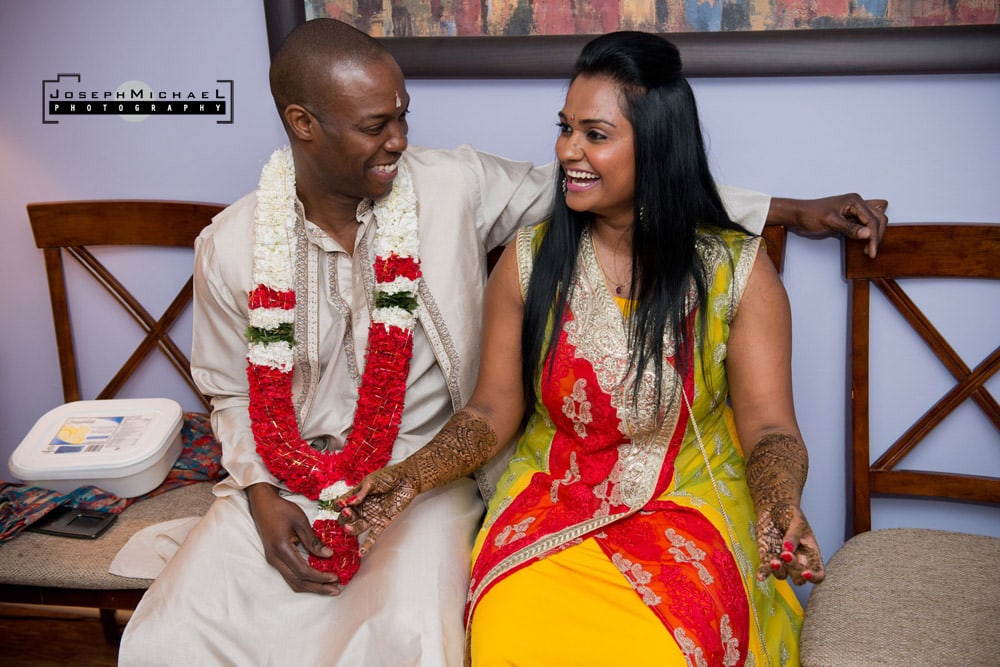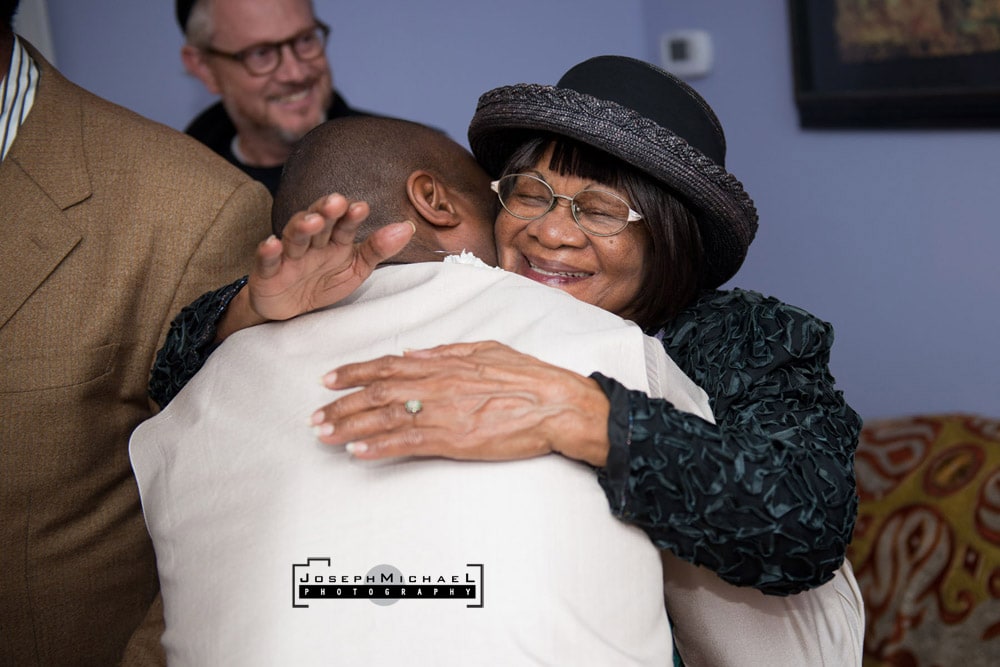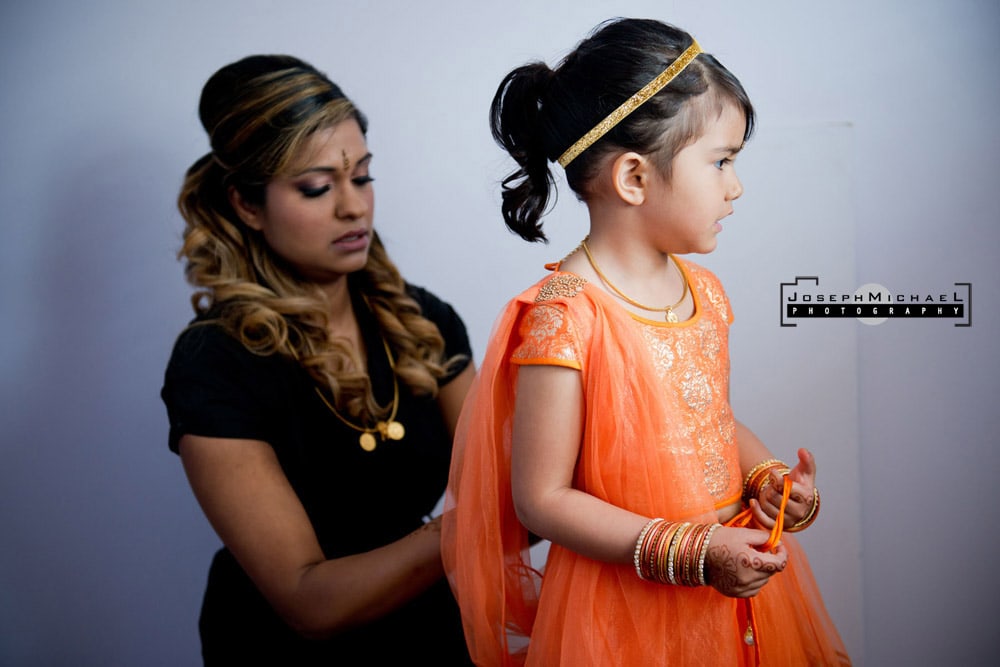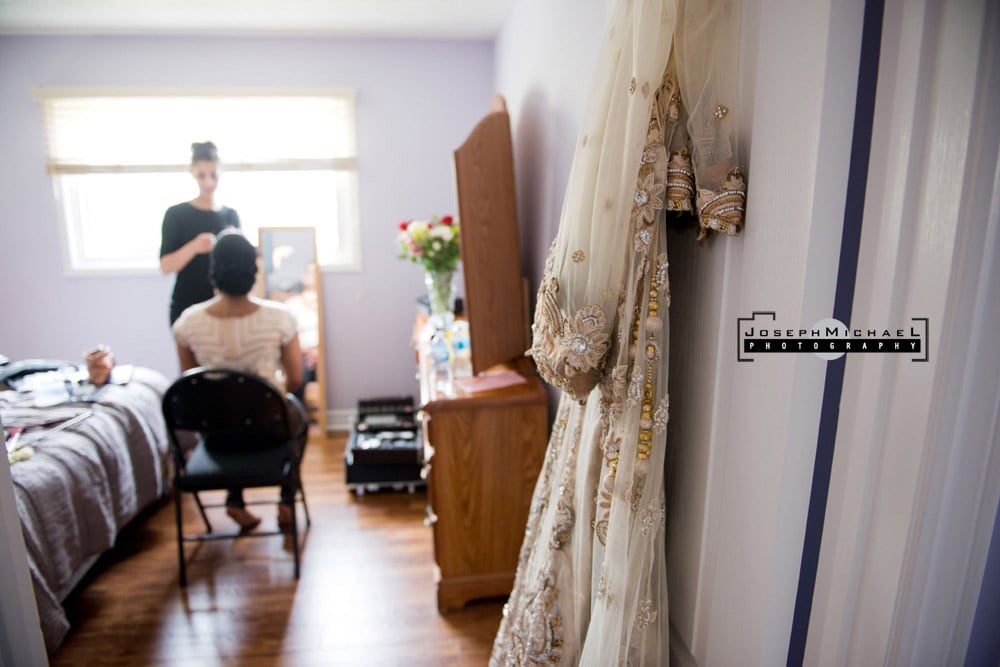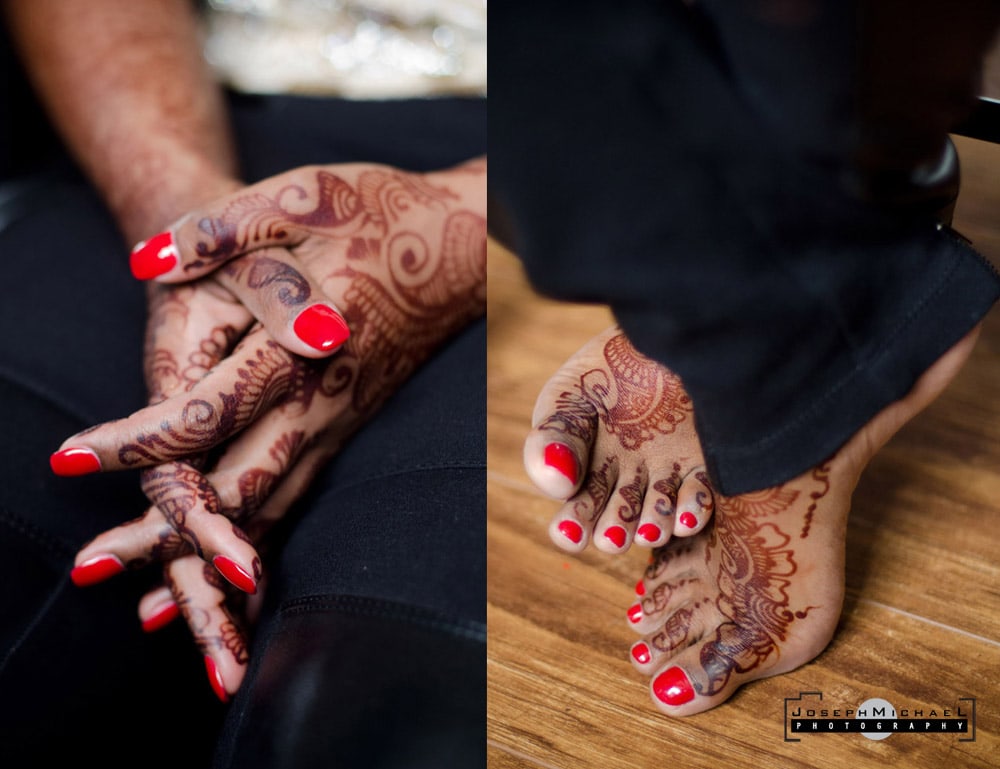 Can you find the groom's name written in the henna?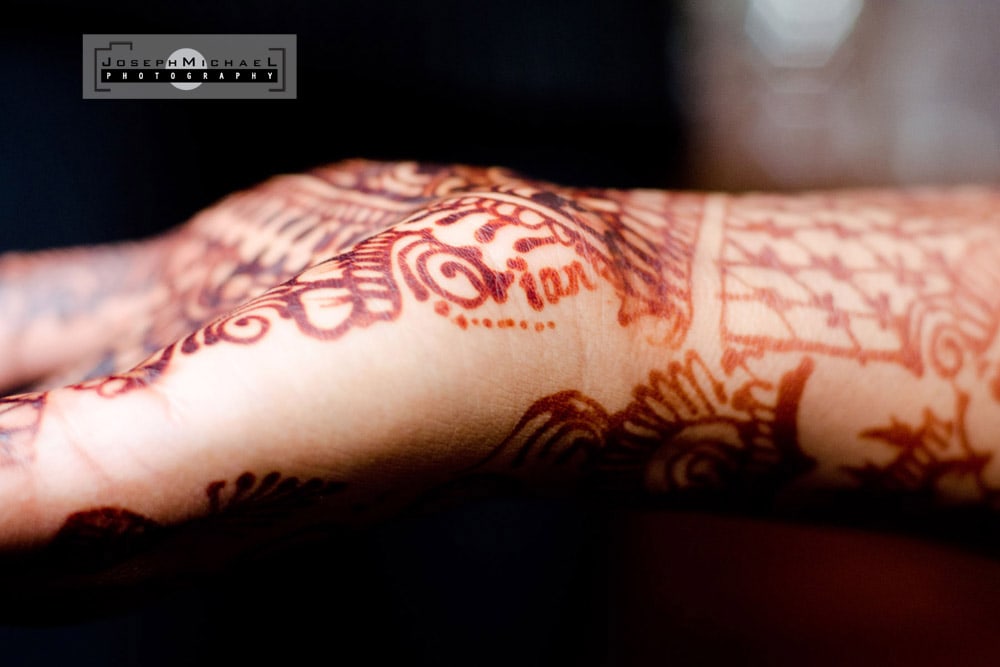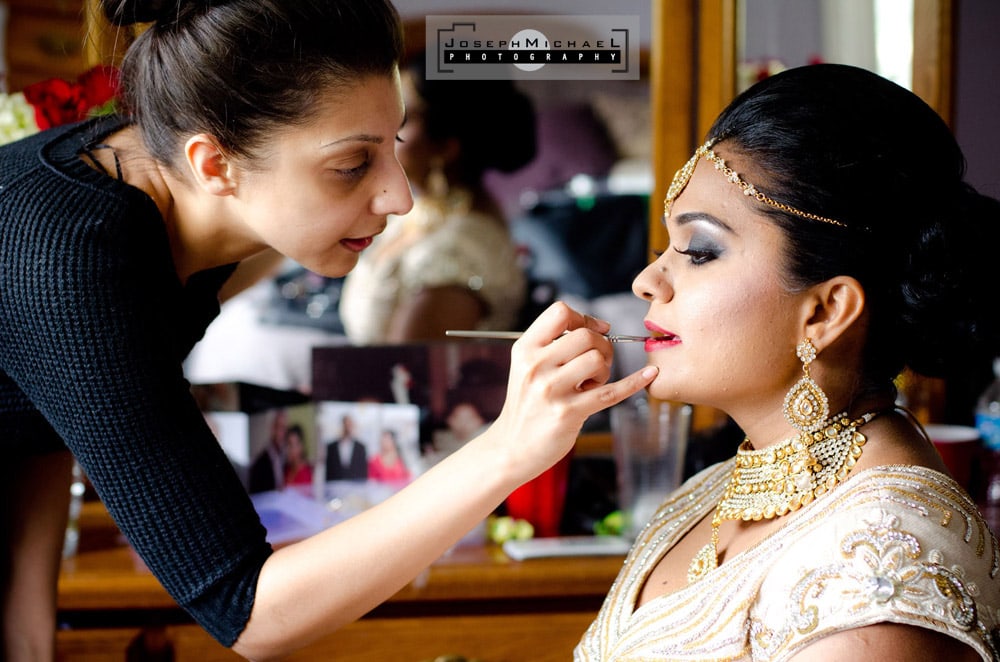 This was real jasmine being put into the bride's hair, it smelt incredible.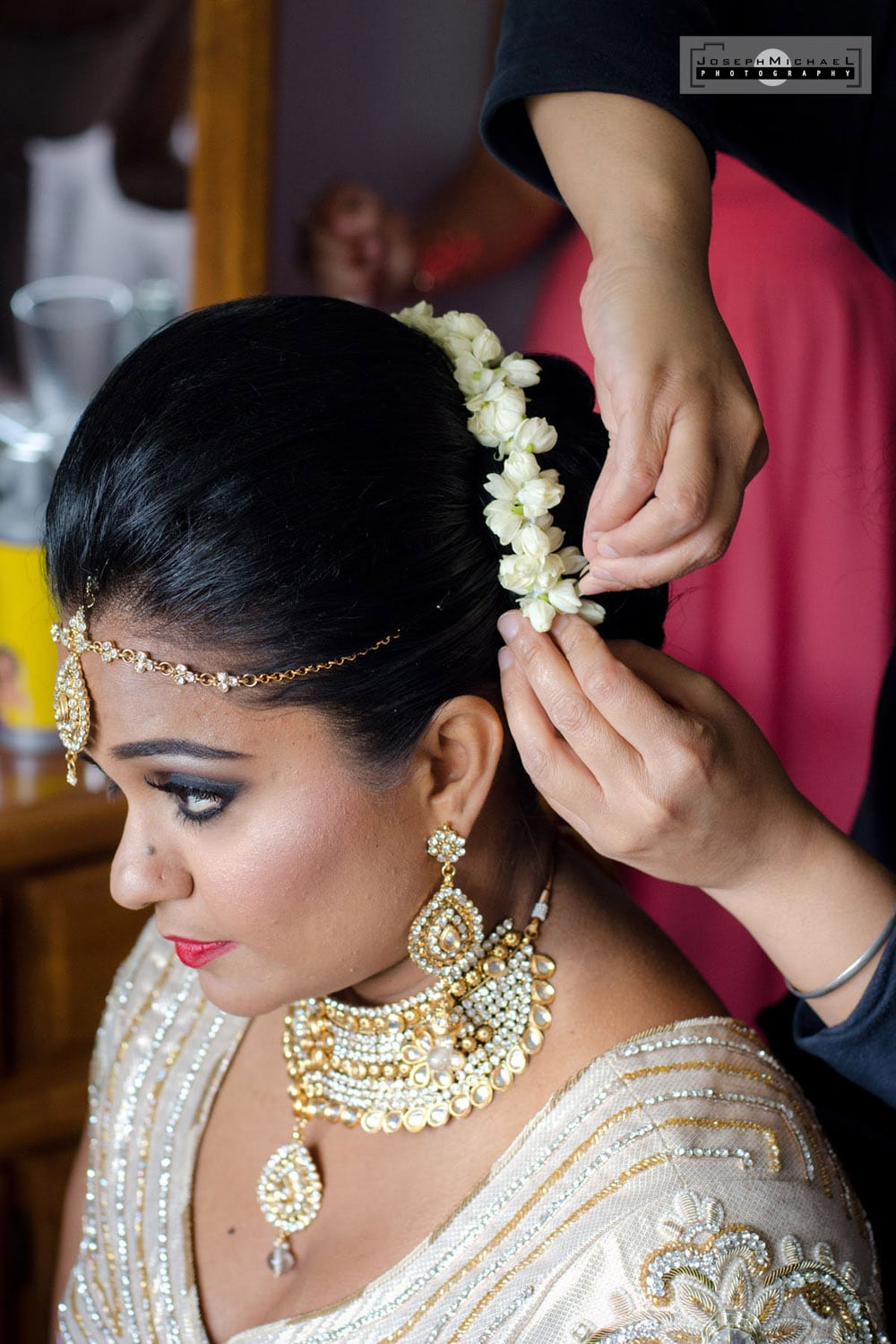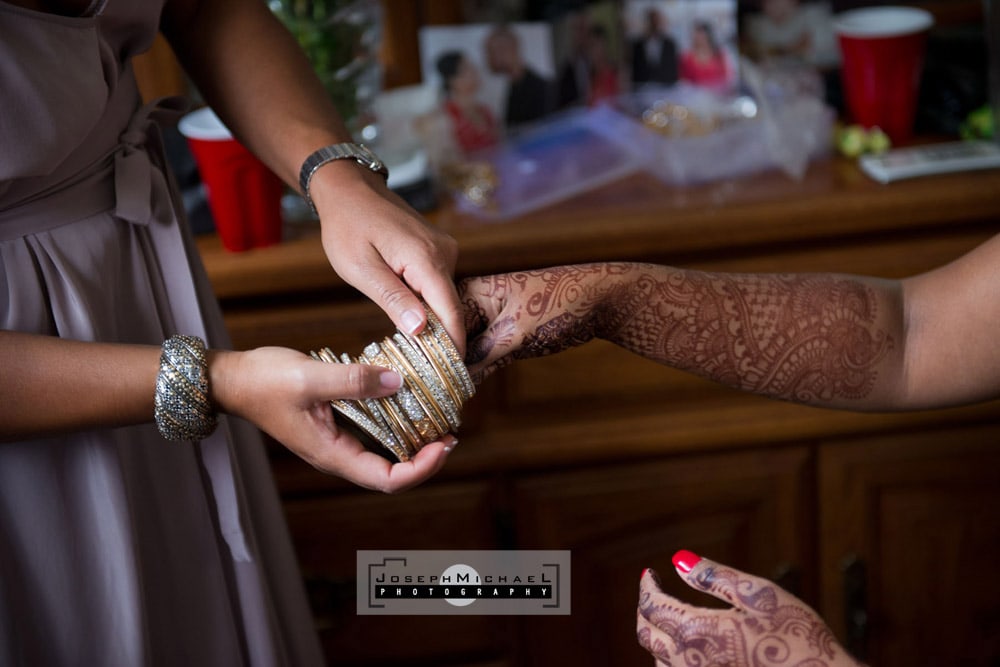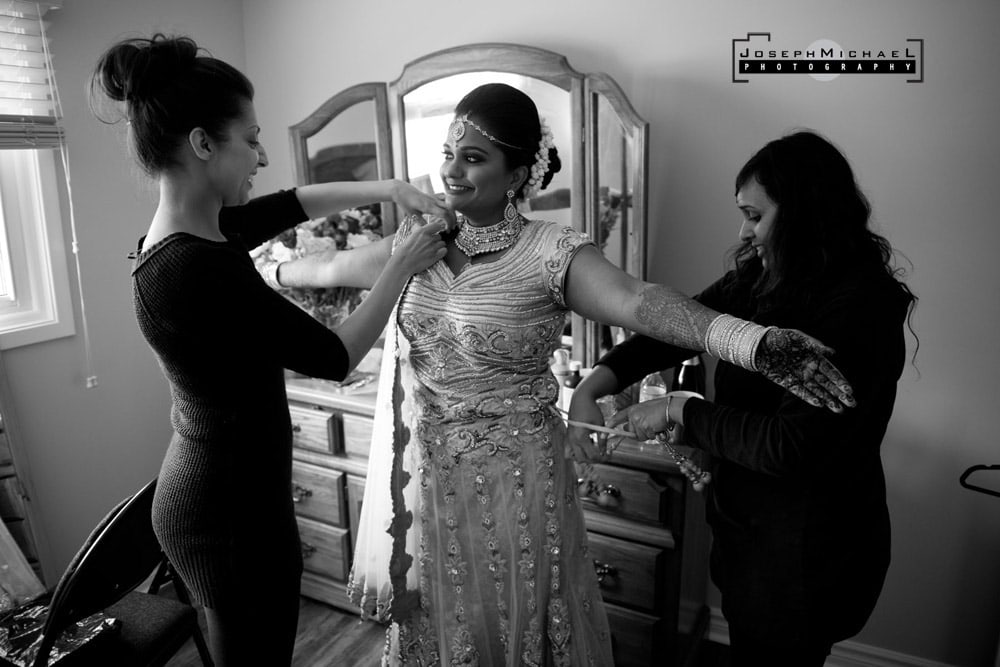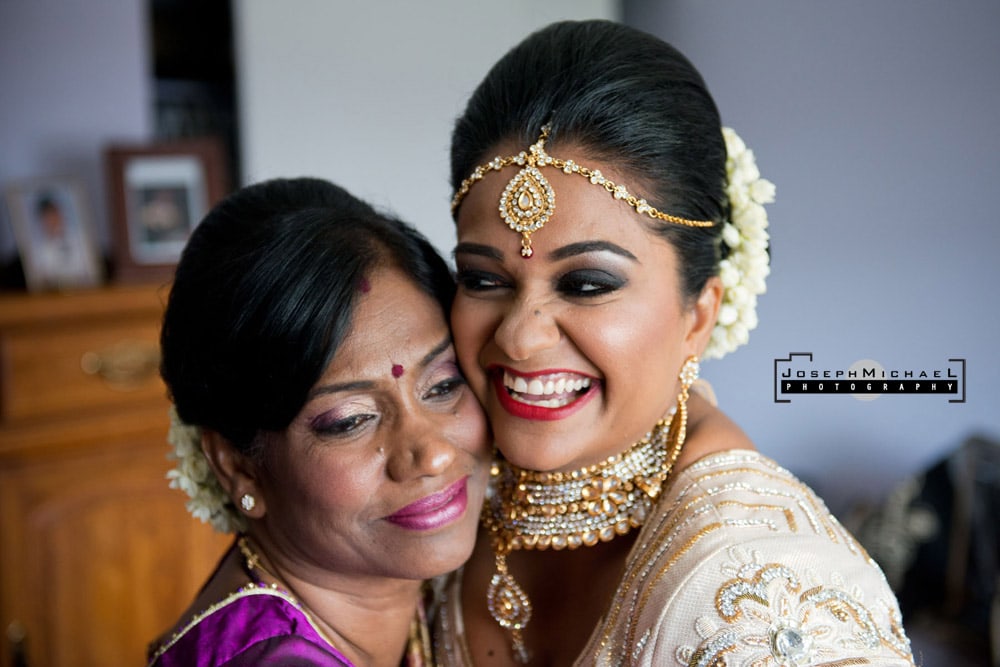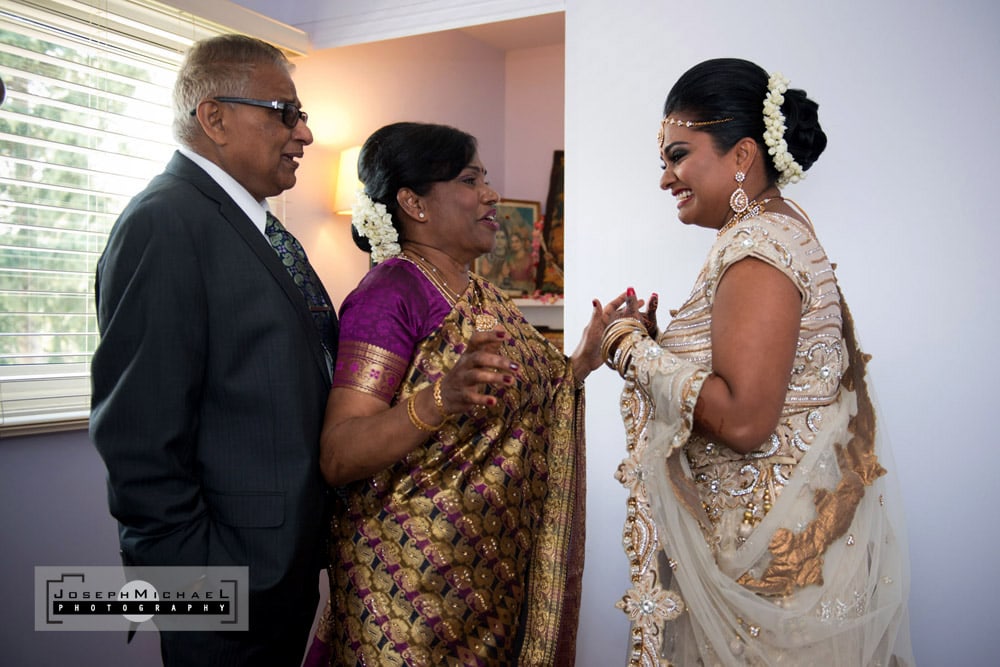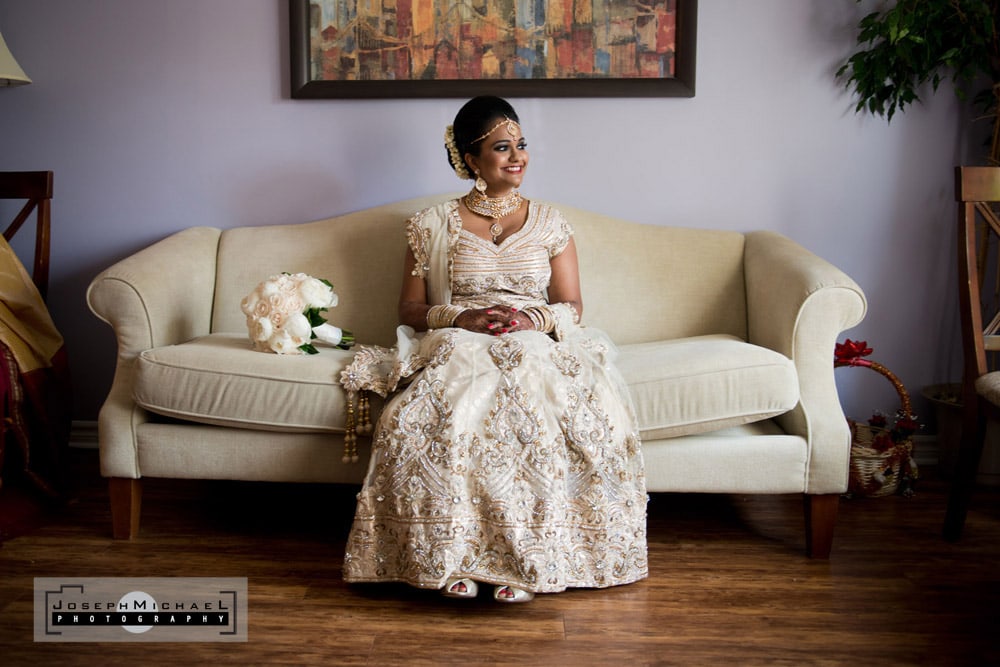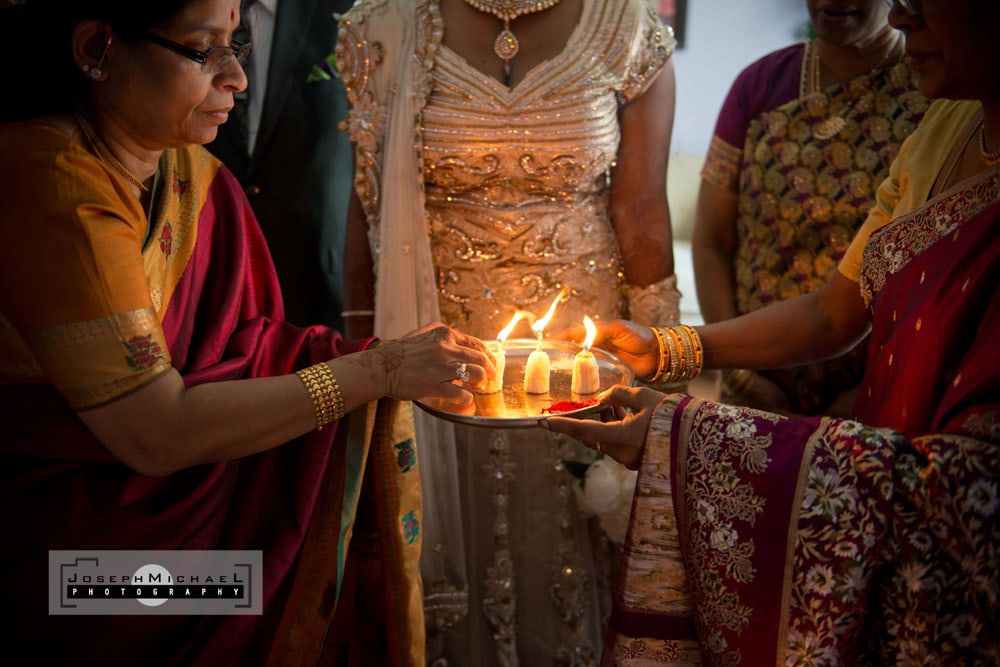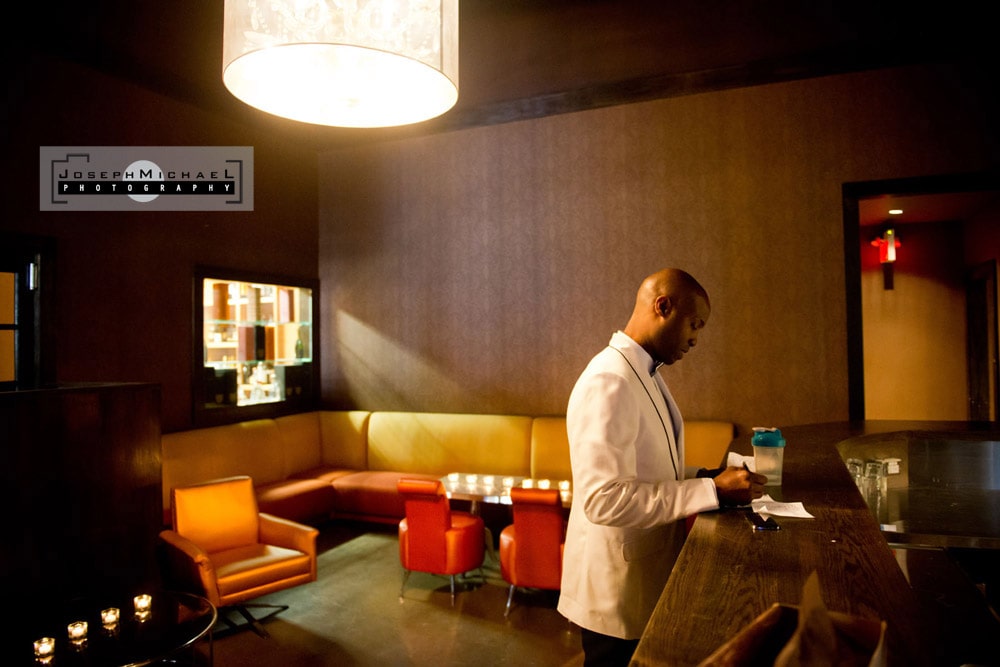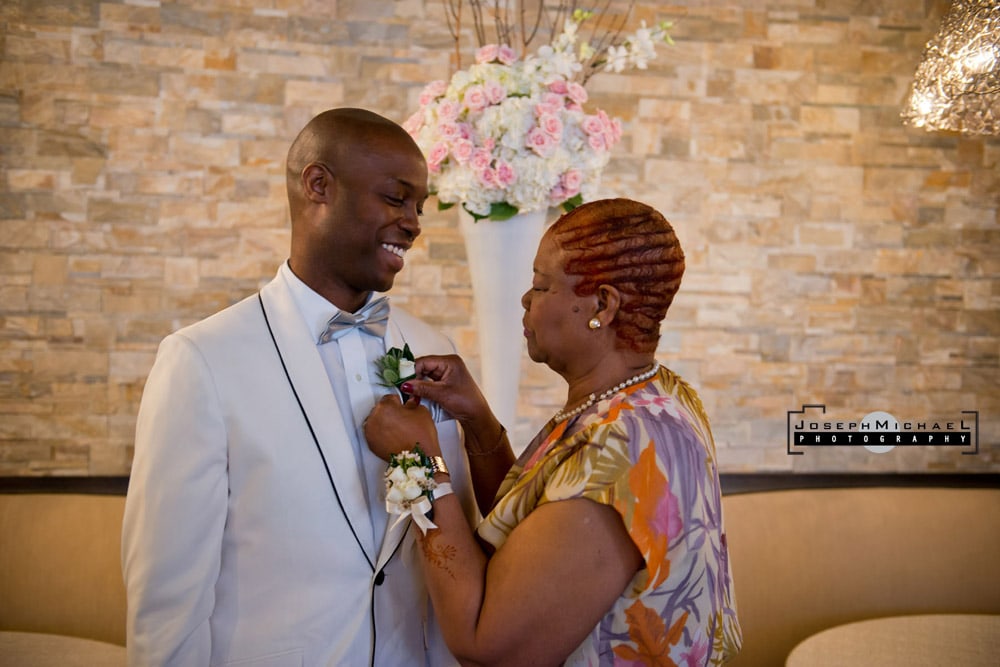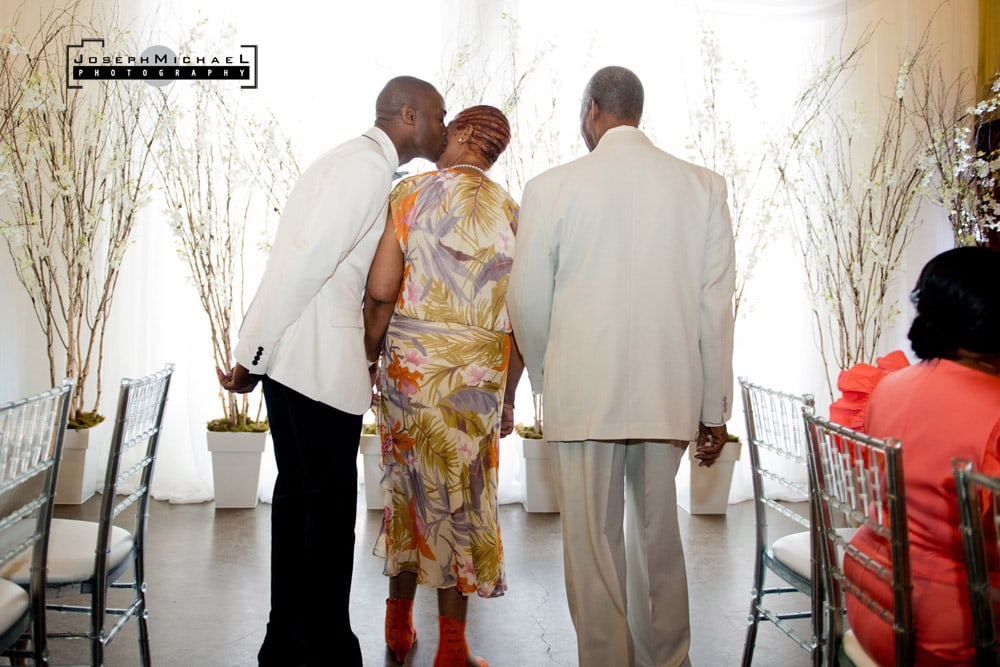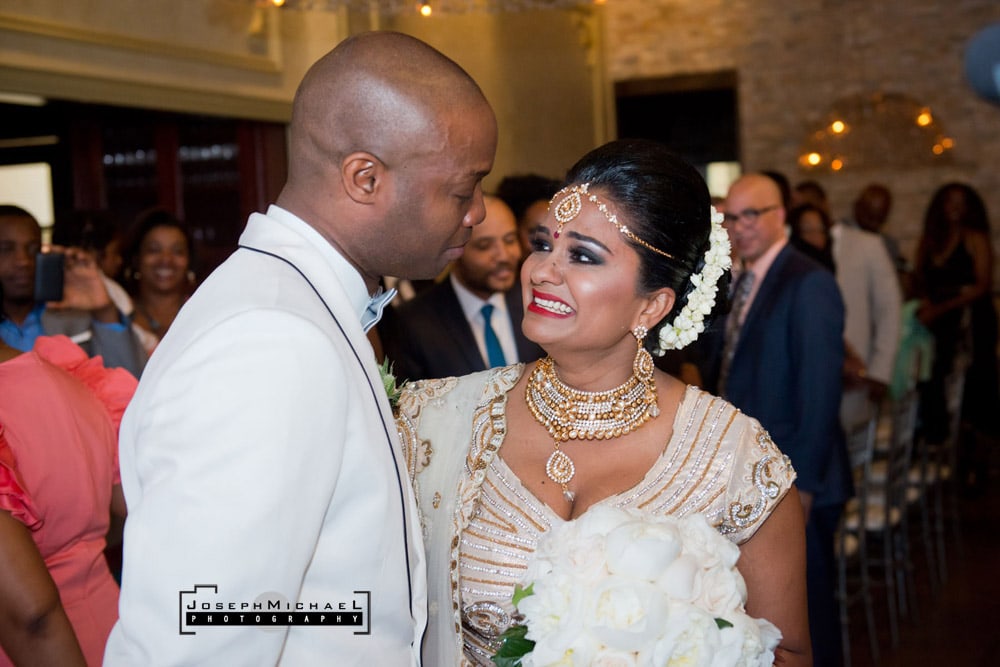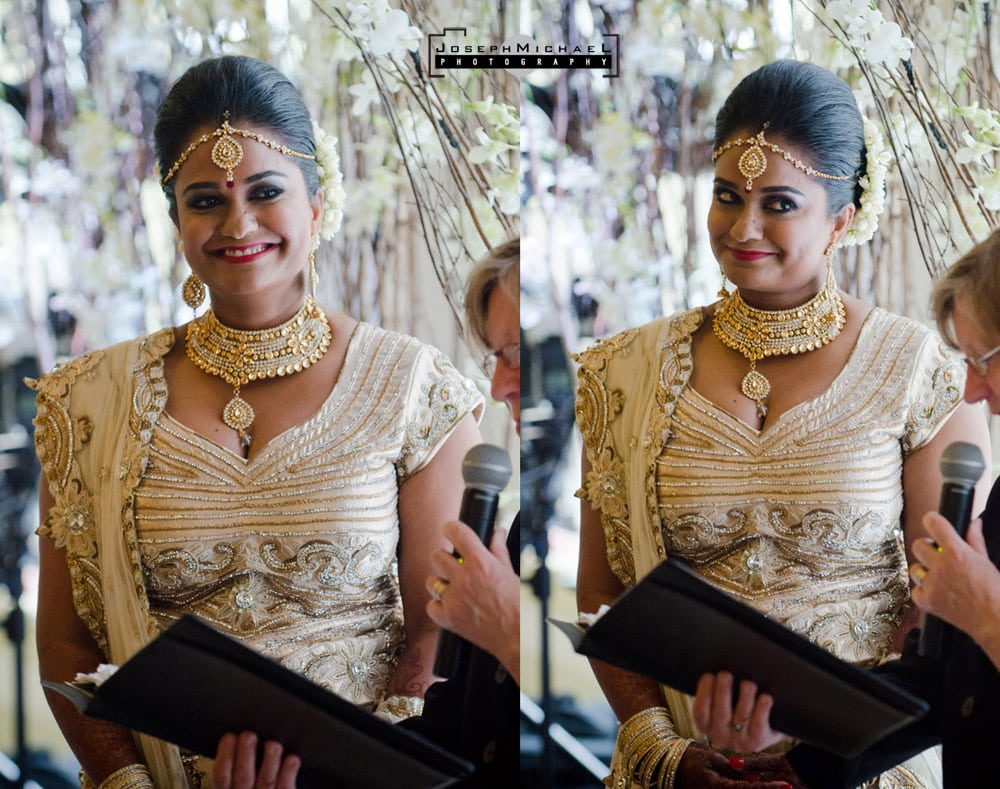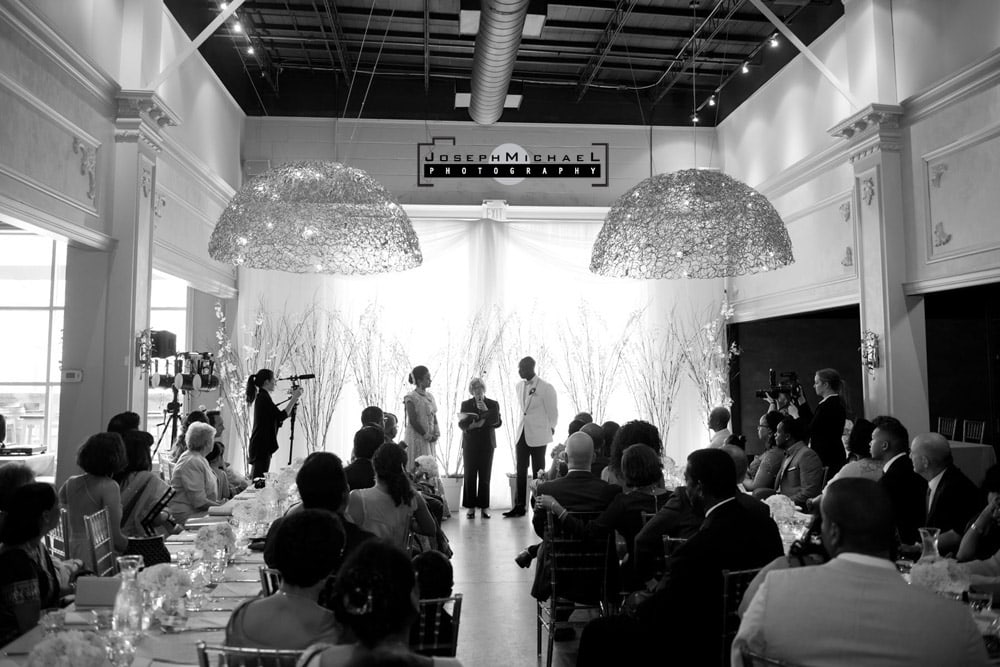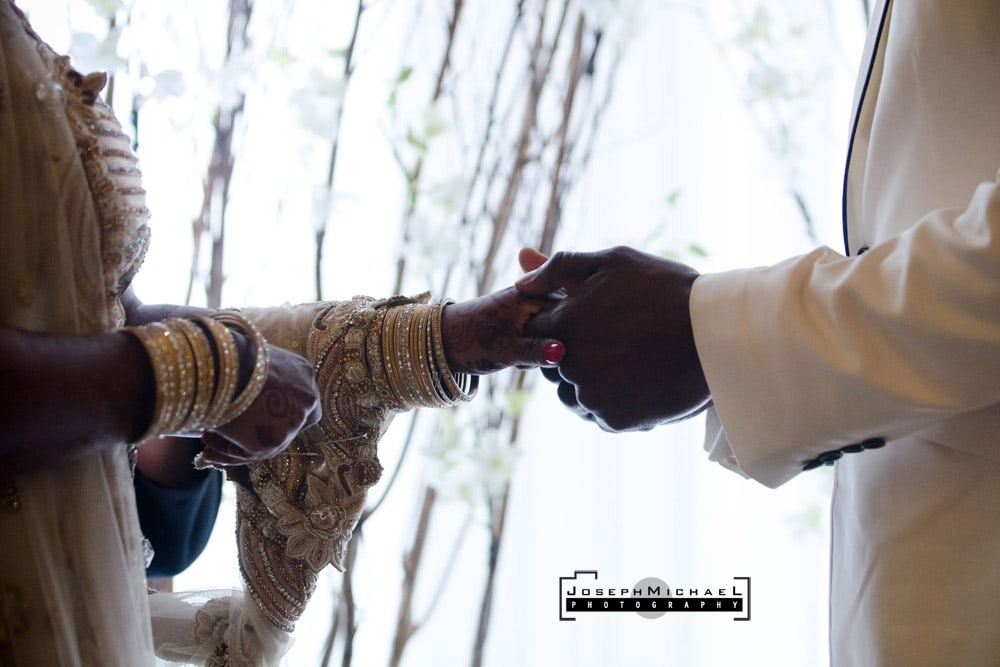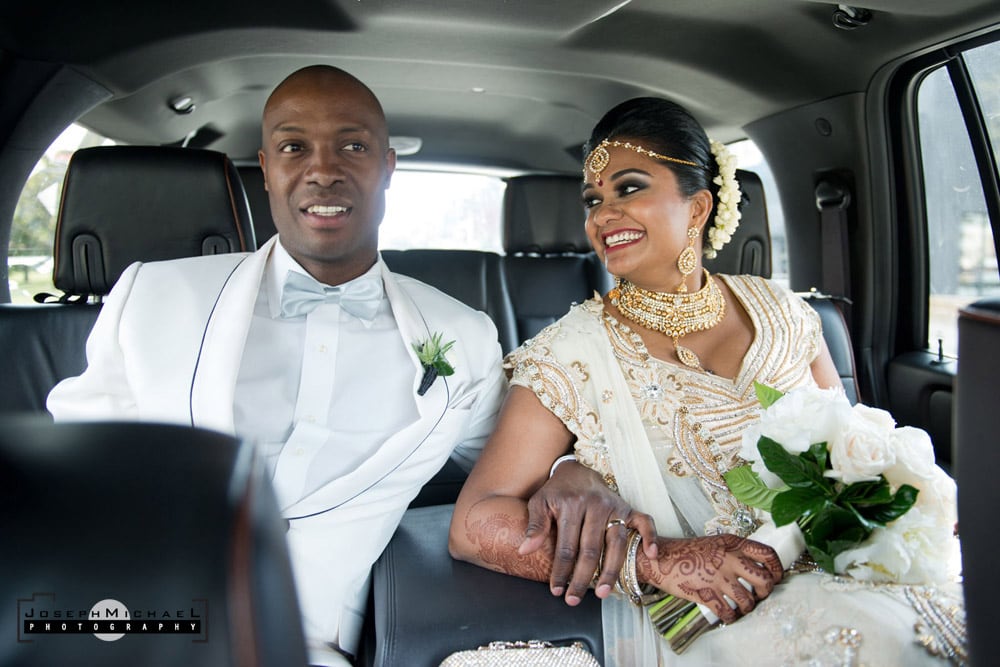 Formal wedding photos at Rush Lane in Toronto.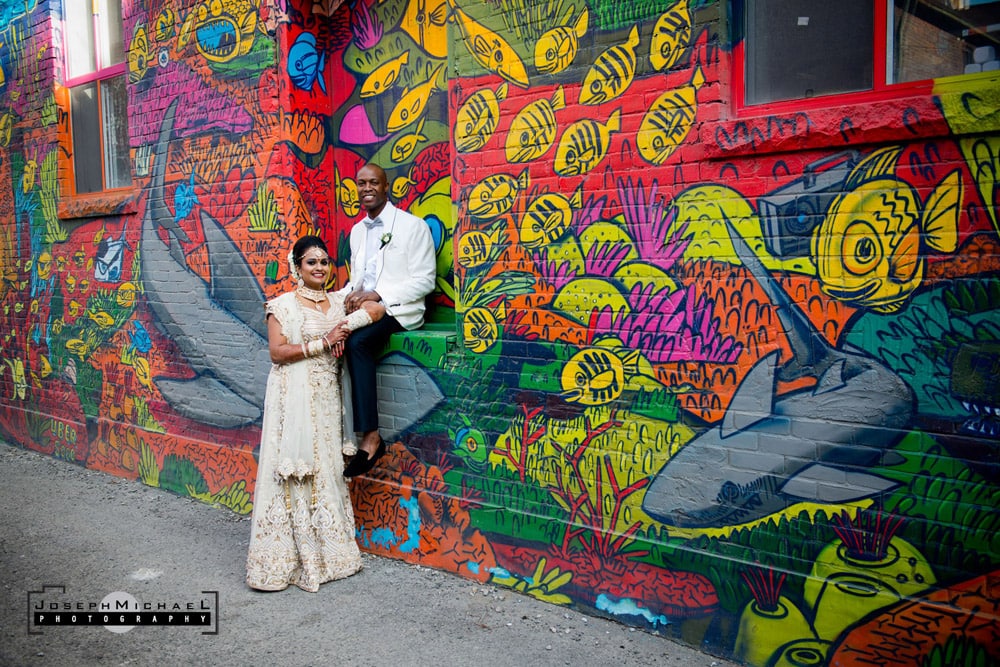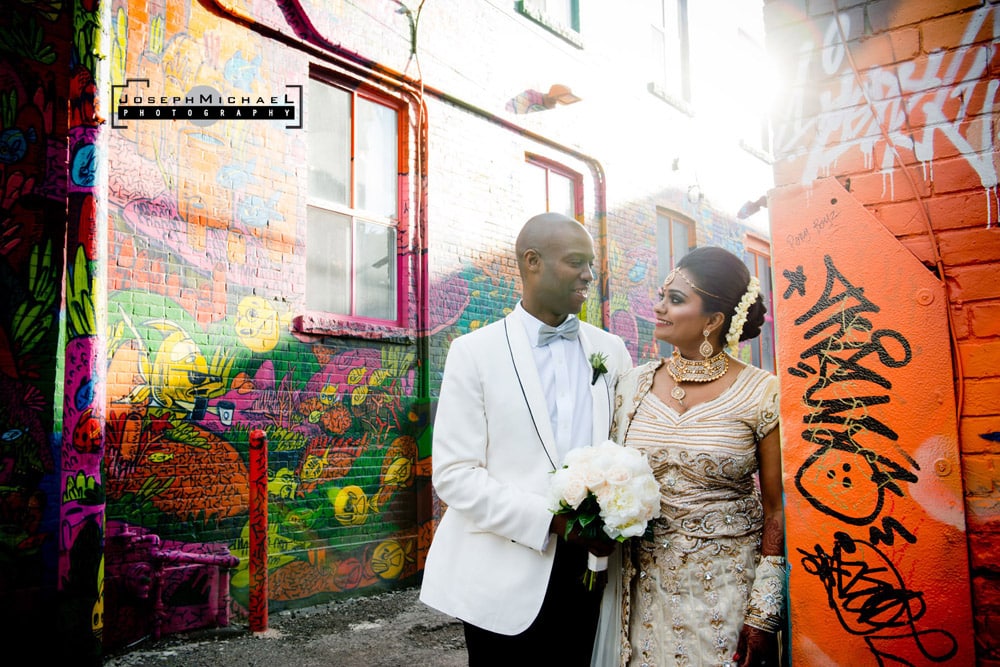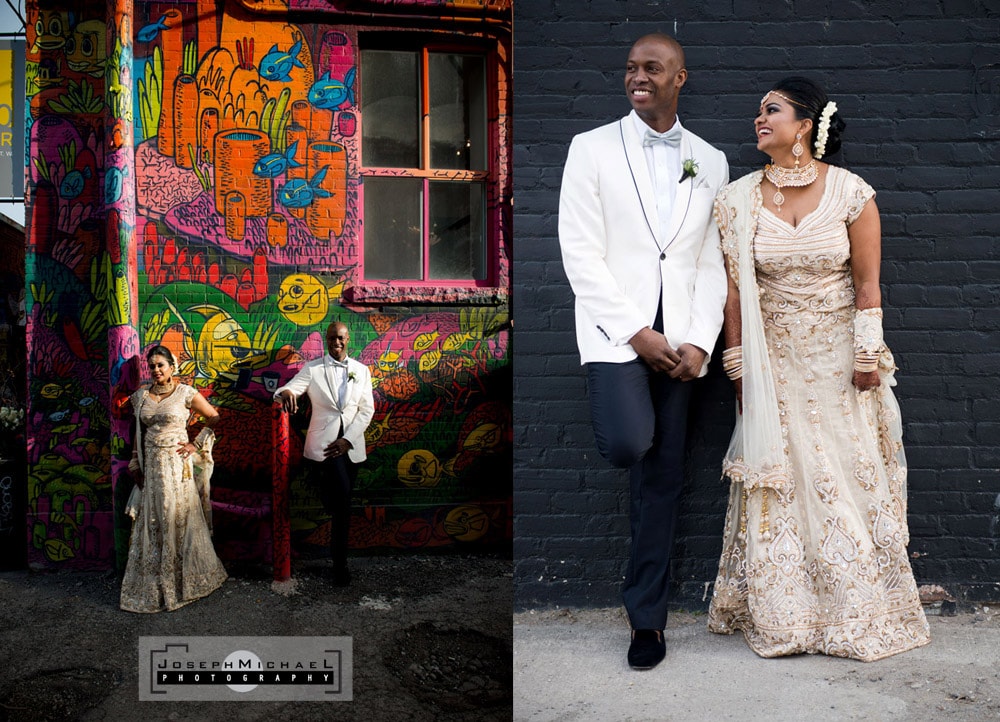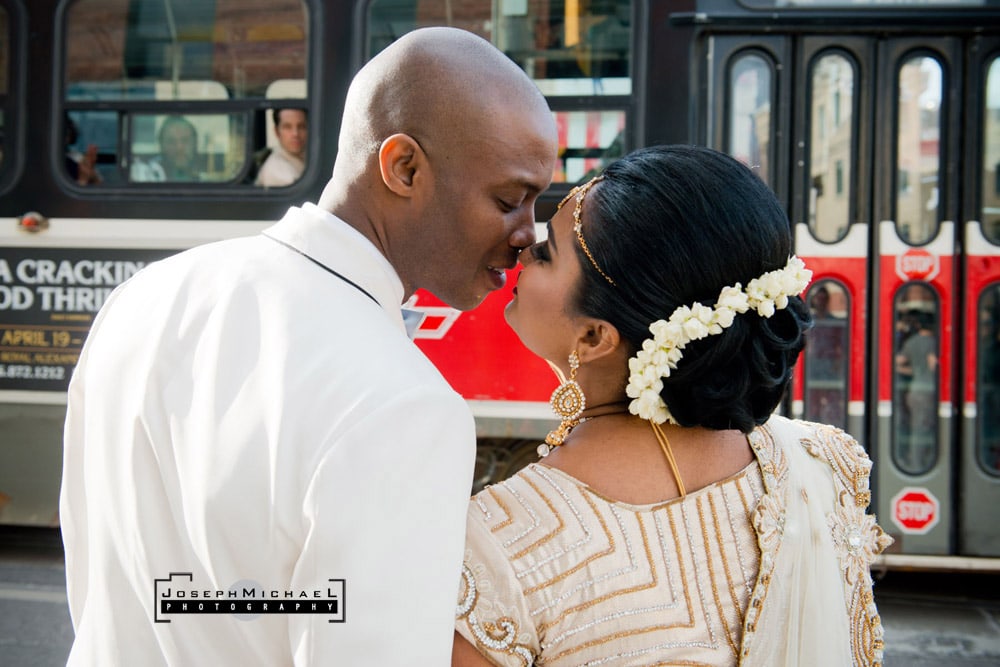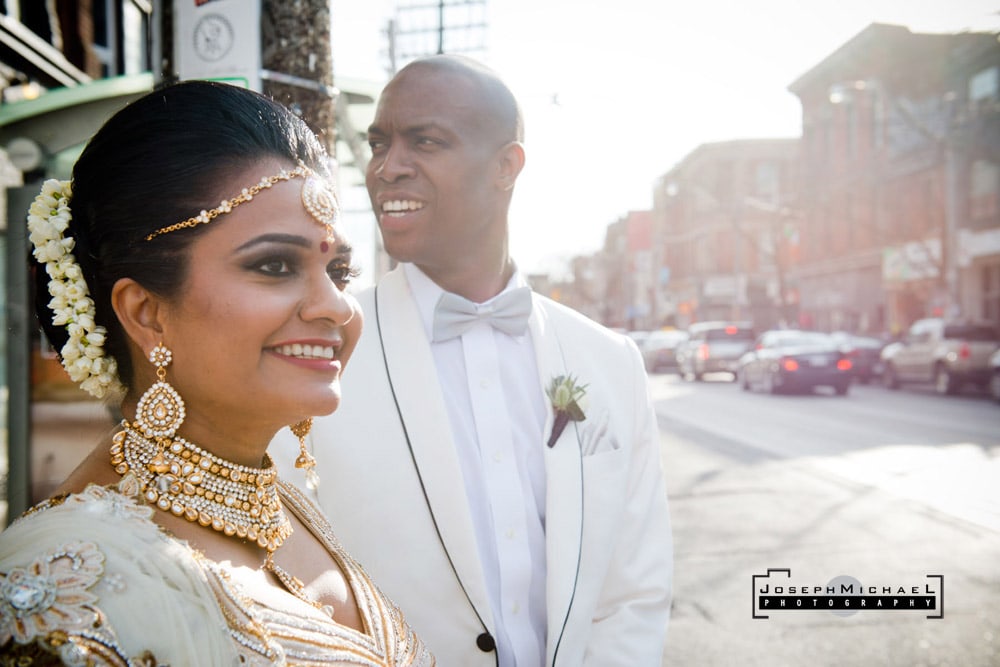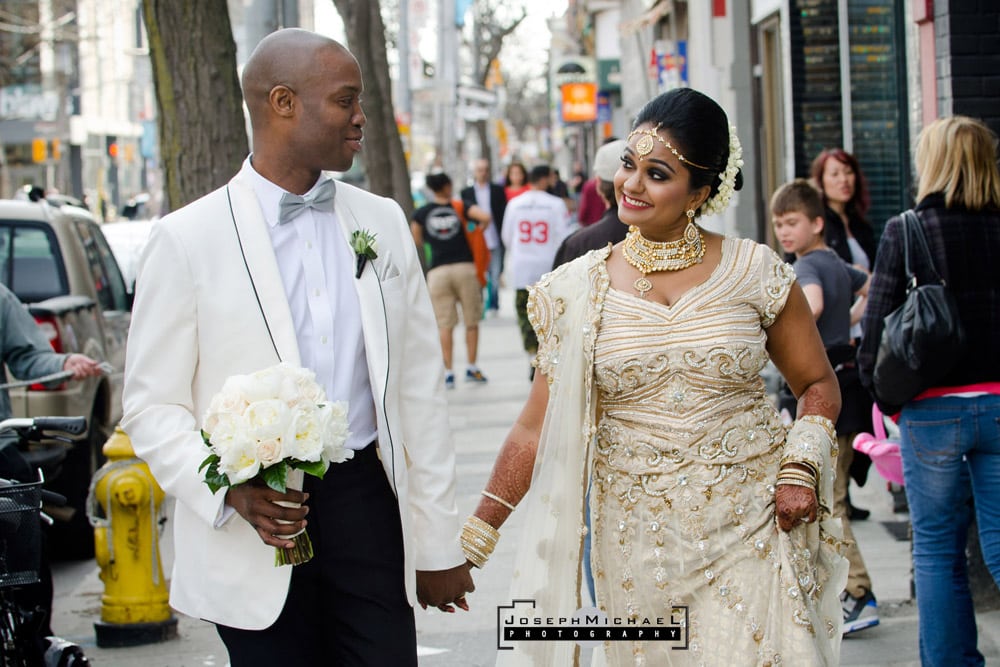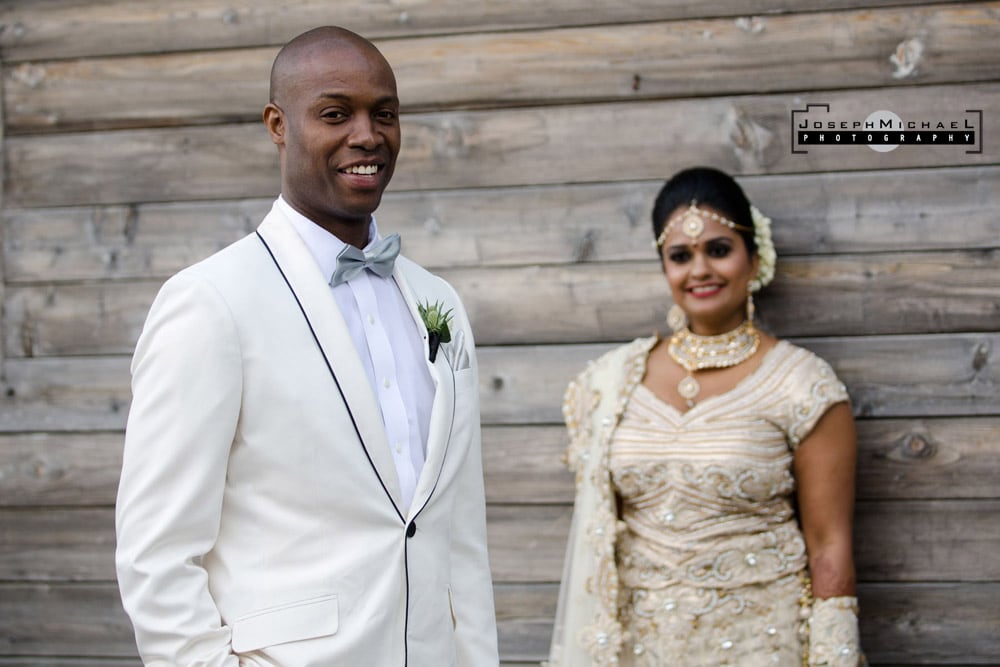 Formal wedding photos at 99 Sudbury in Toronto.