A small selection of wedding photos from Fotinee and Niko's wedding in July last year, a gorgeous day with fantastic people not only to work with but also photograph – a perfect combination. What made the day even better, the locations were magnificent. The ceremony was at Greek Orthdox Church of St. Demetrios, as grand and colourful as they get, for the formal photos we went to Evergreen Brick Works, a wonderland of different environments providing variety in expression and feeling, and Spirale Banquet Hall, a classic and comfortable hall (with great food) just up the road. Not only great locations, but geographically well designed so there was never too much driving throughout the day so that more time could be spent on the cerebration and the photos.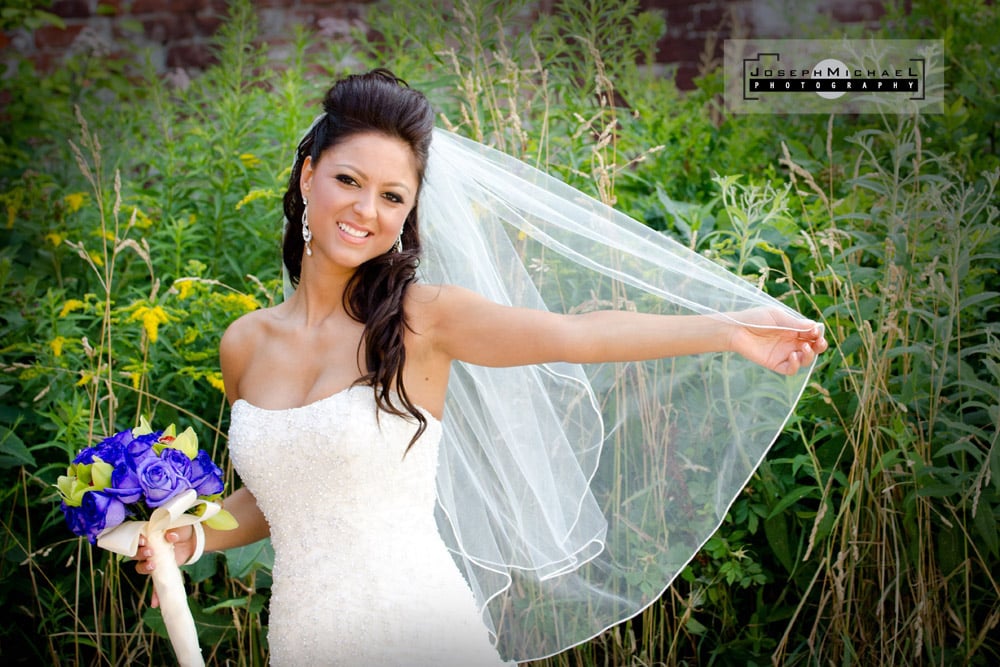 What a beautiful bride!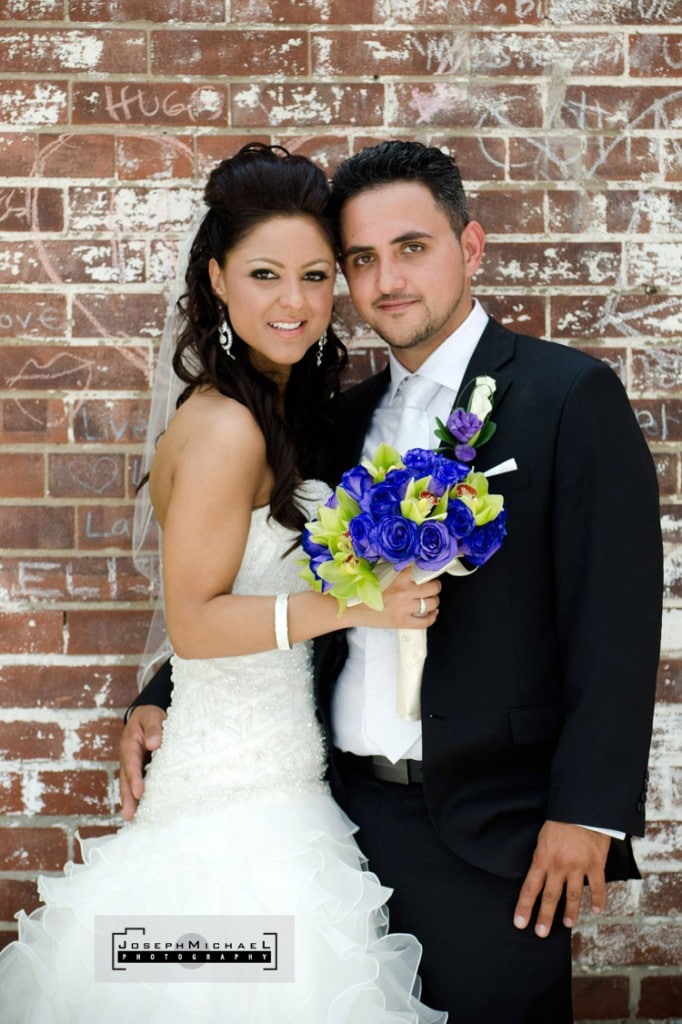 If you look closely, you'll find four photos of Elias, the male zombie from the zombie engagement shoot I took last year.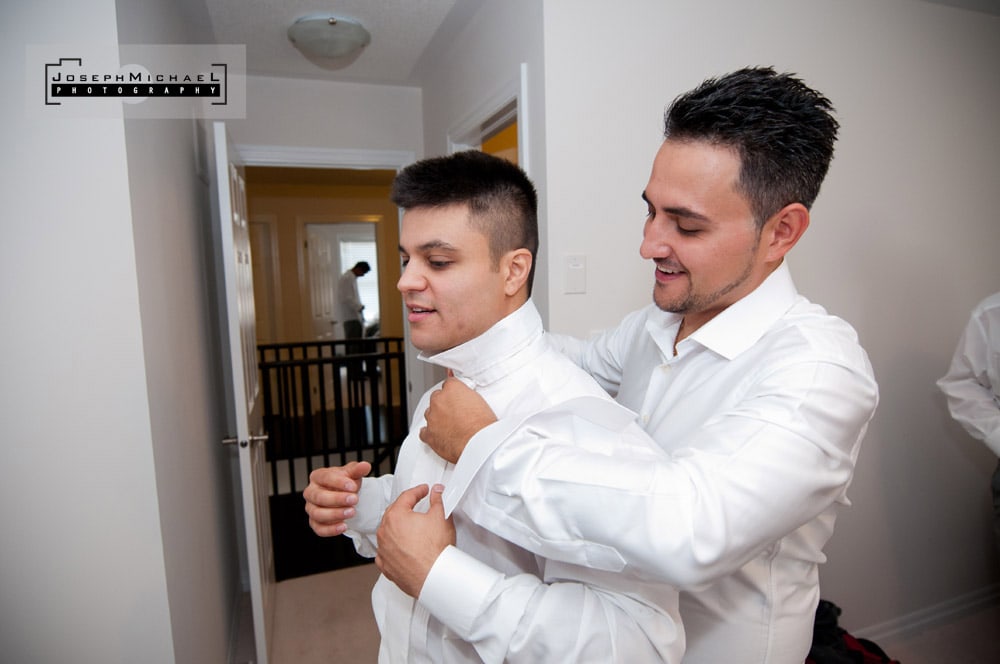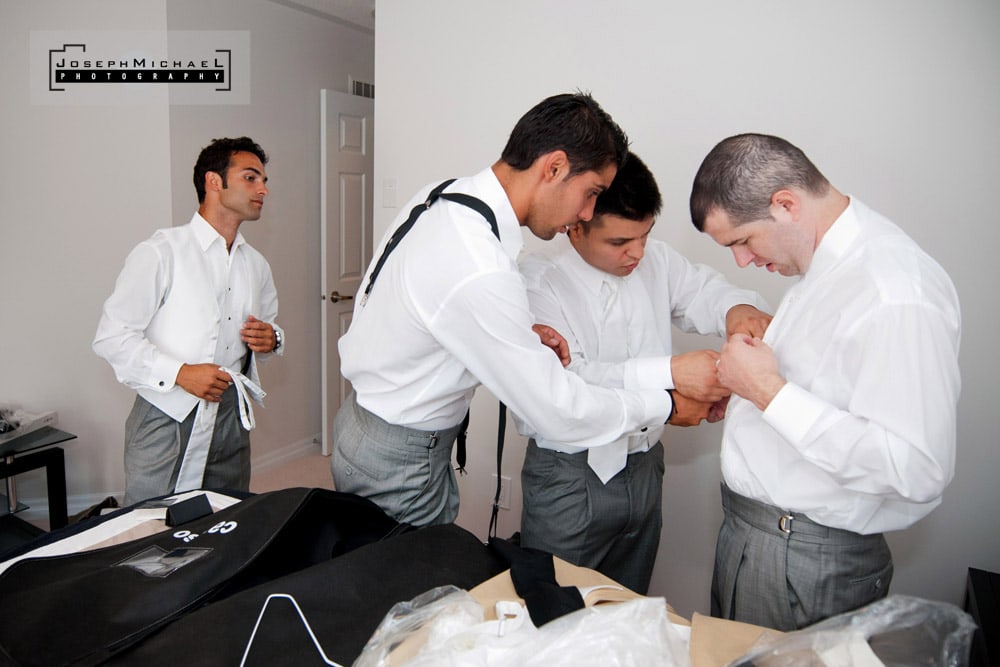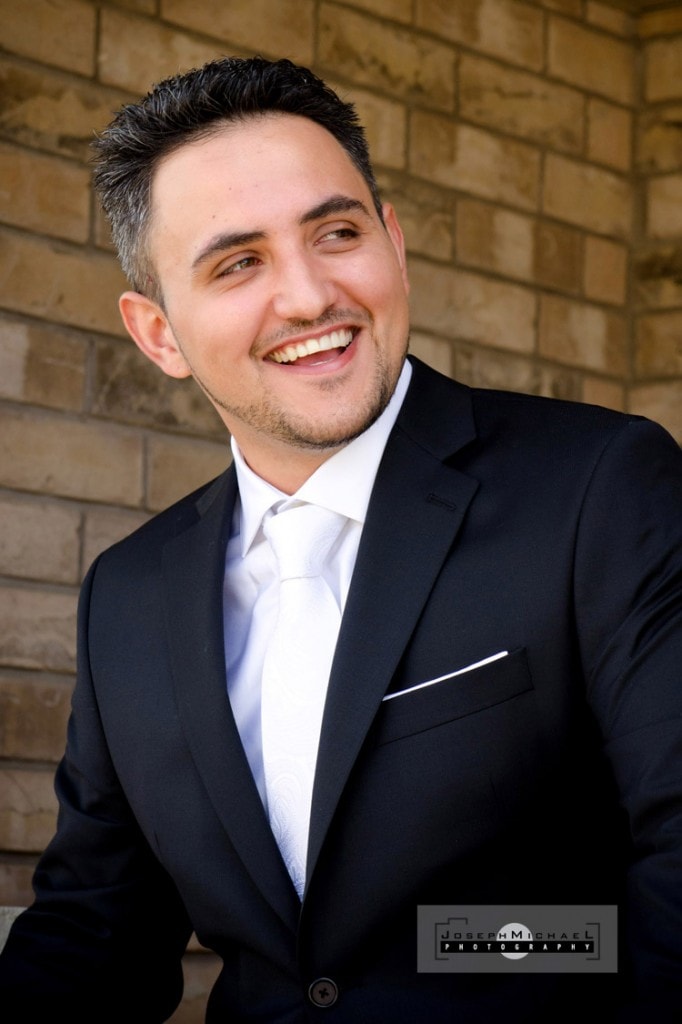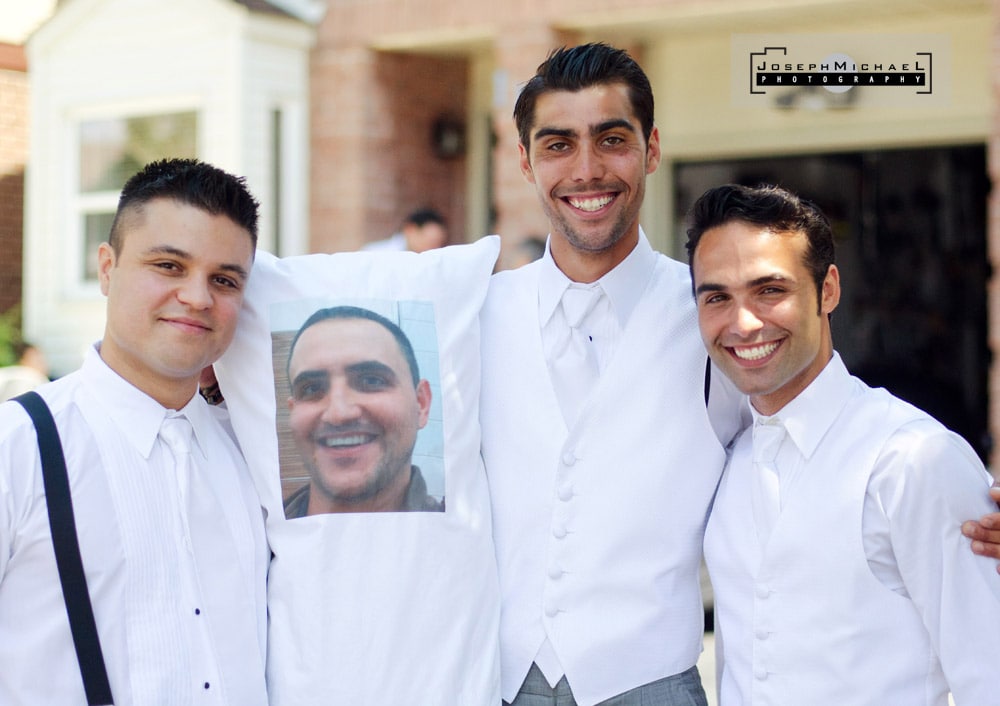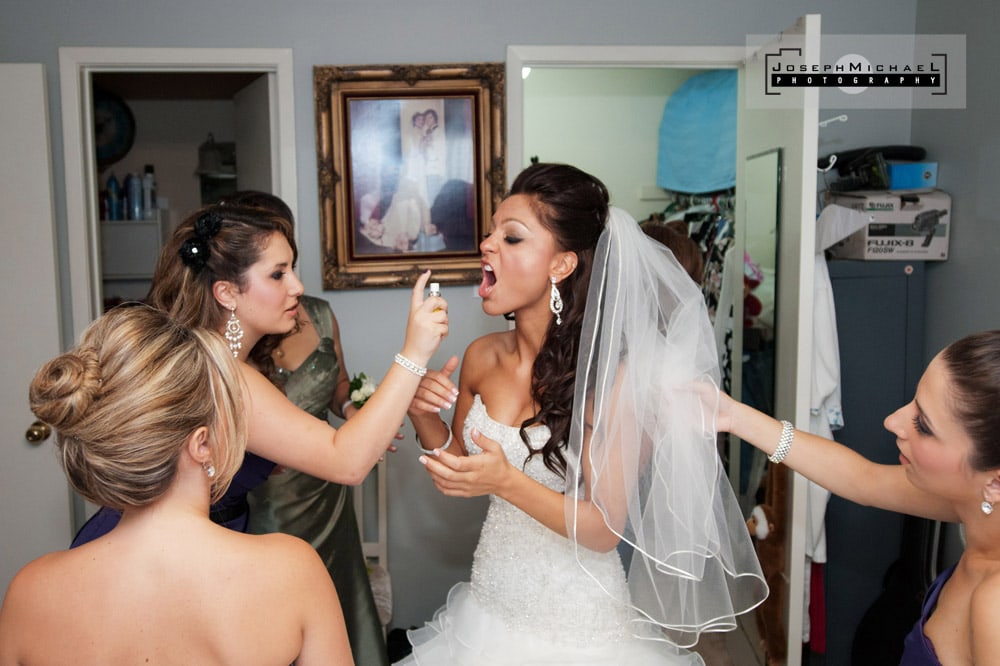 The photos above and below are two of my favorites from the year as they capture the infinitely quick moments amidst the general zaniness of getting ready.