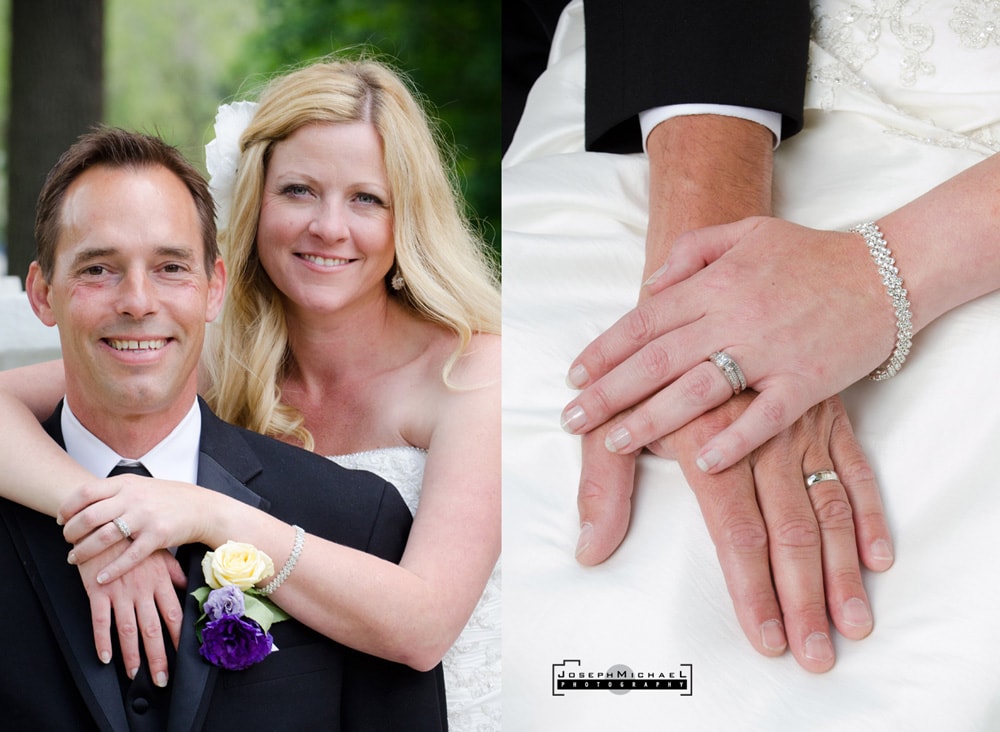 It will be pretty clear why I loved shooting this wedding so much, the wedding party. Filled entirely with kids, the energy and enjoyment was contagious. Formal photos at Gage Park in Brampton and ceremony and reception at The Marriott Courtyard in Brampton.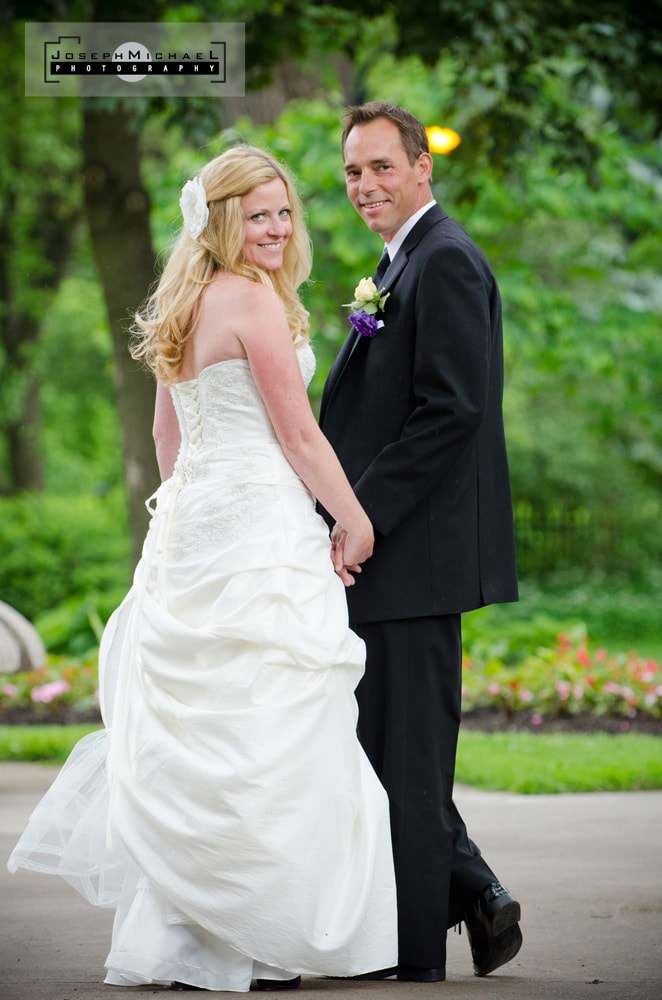 The getting ready photos were as easy as possible as Sharon and Brian lived across the street from each other in Brampton. That keeps the transportation down to a minimum and so I had loads of time documenting the morning.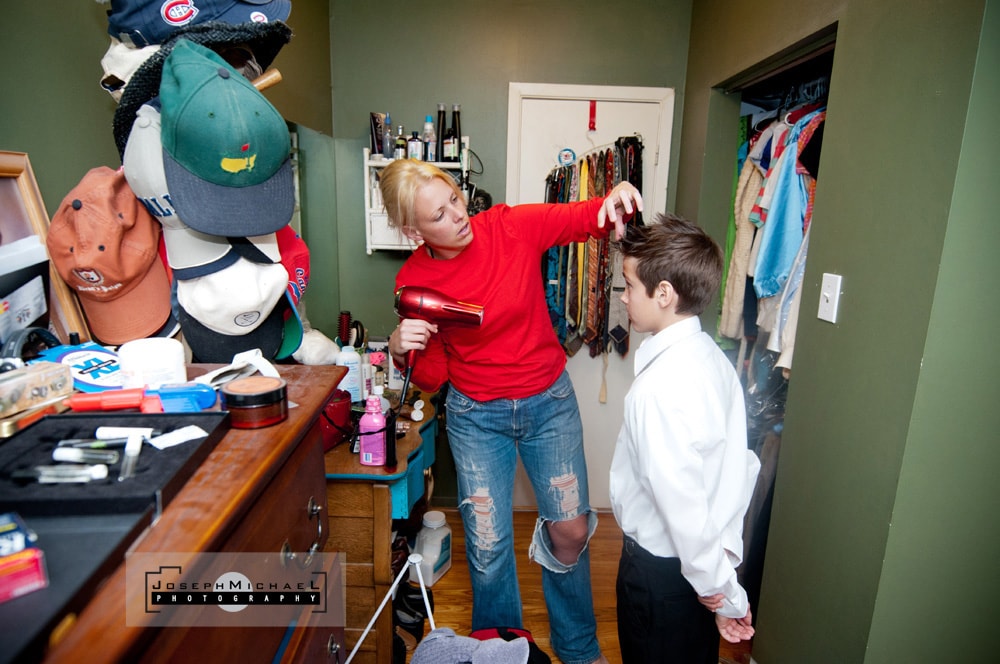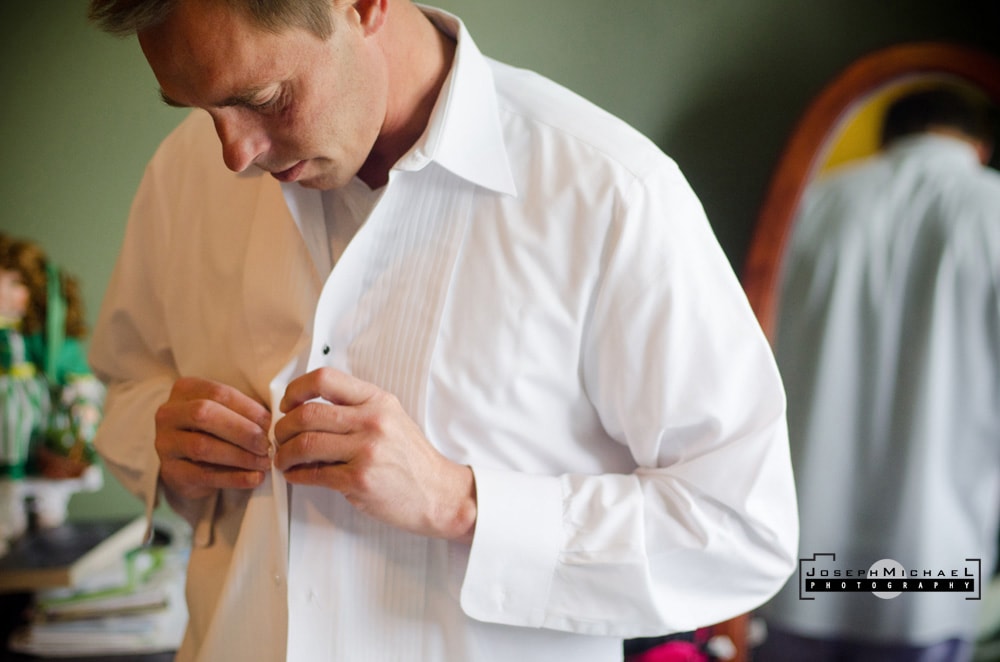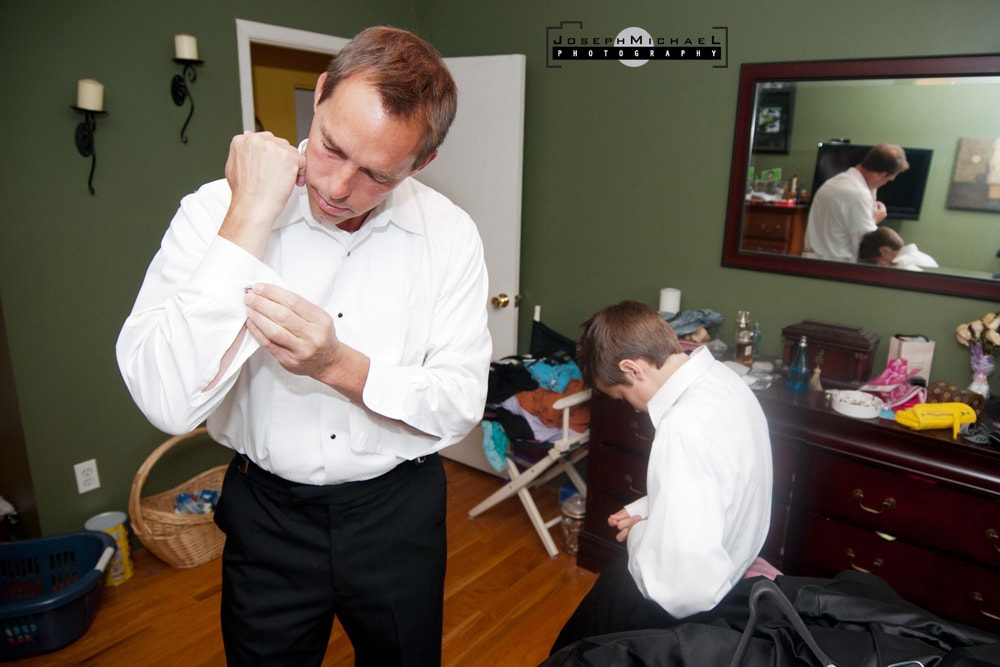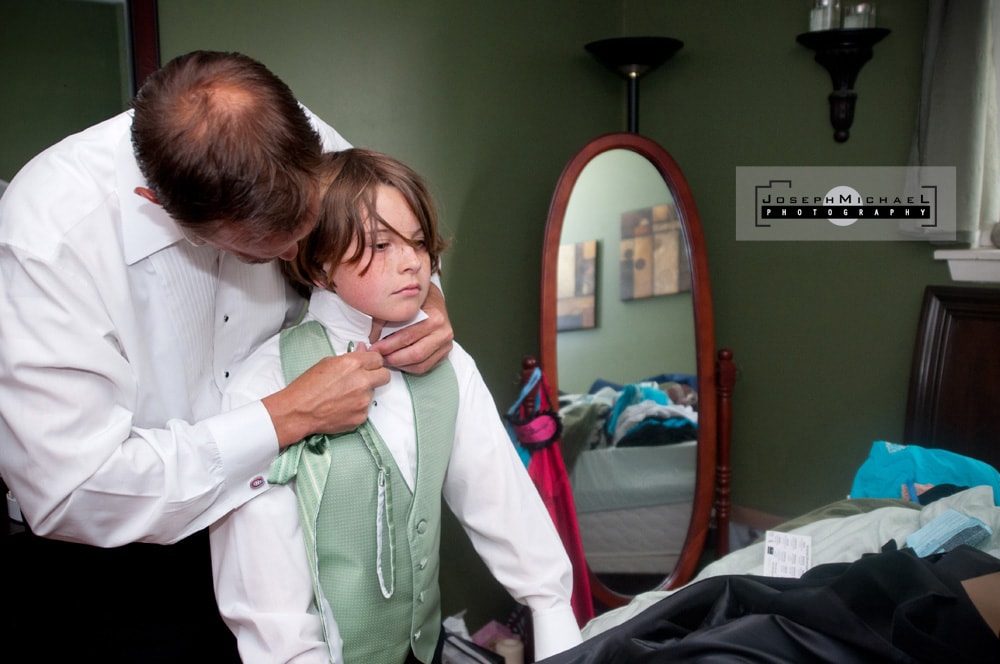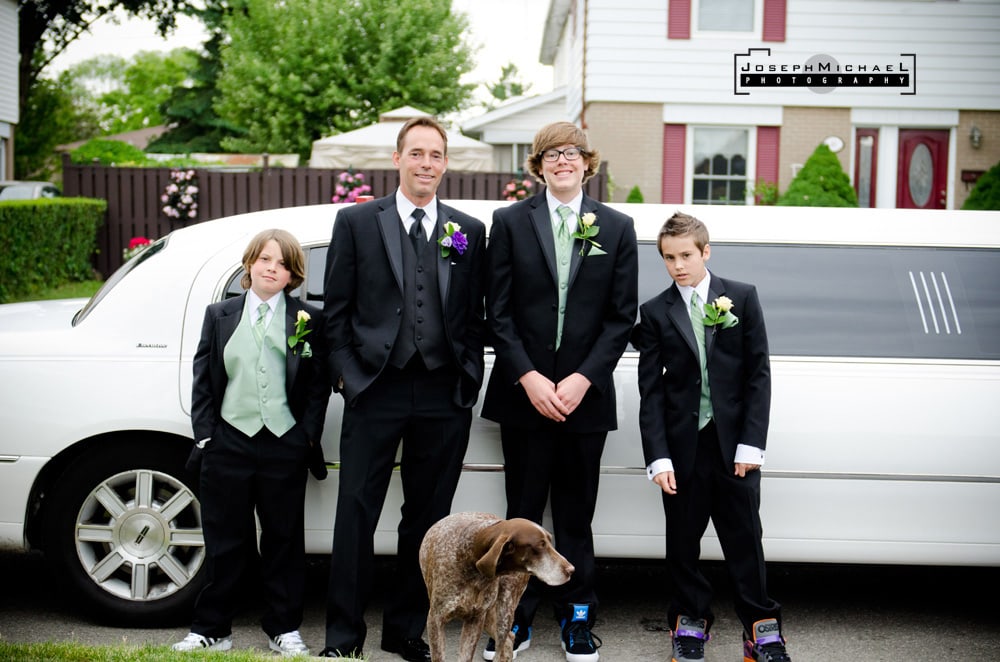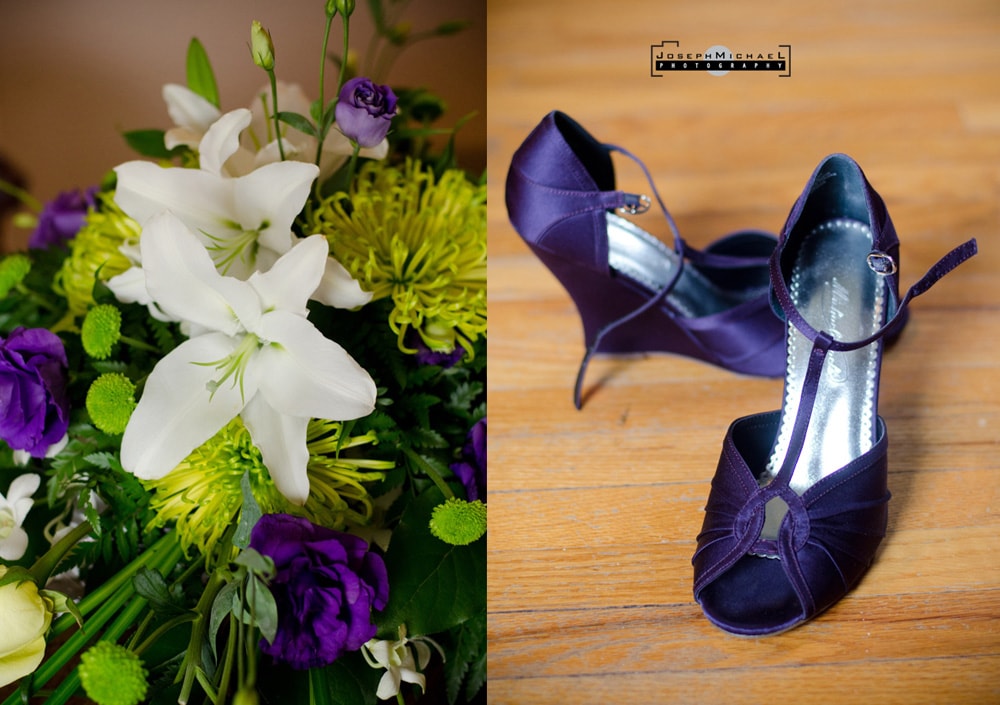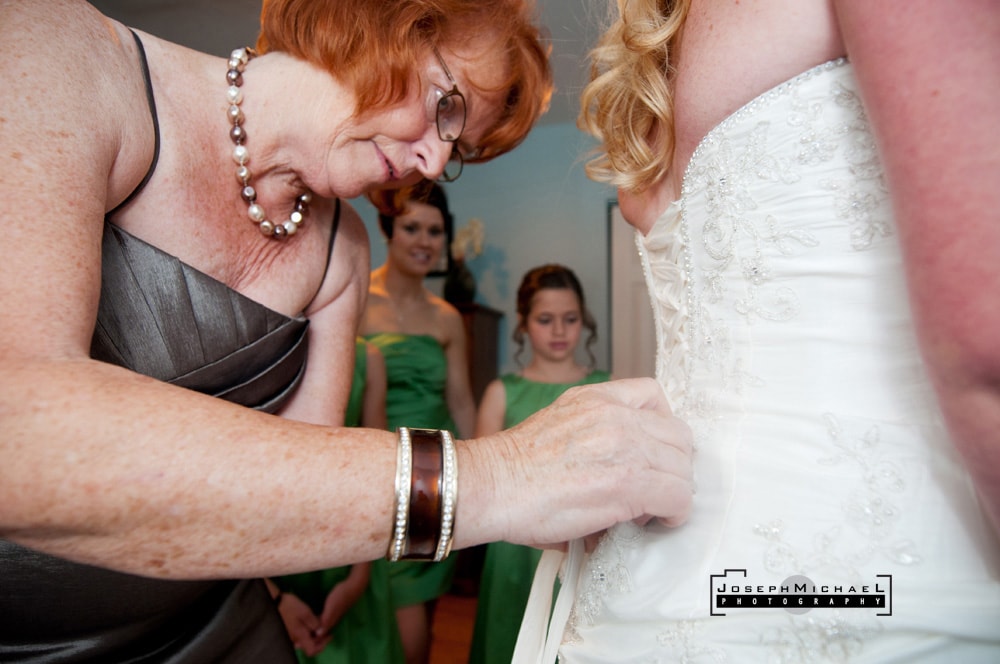 I loved these photos of Sharon getting the final touches ready. We joked that the girls were like the birds in Cinderella putting the dress together.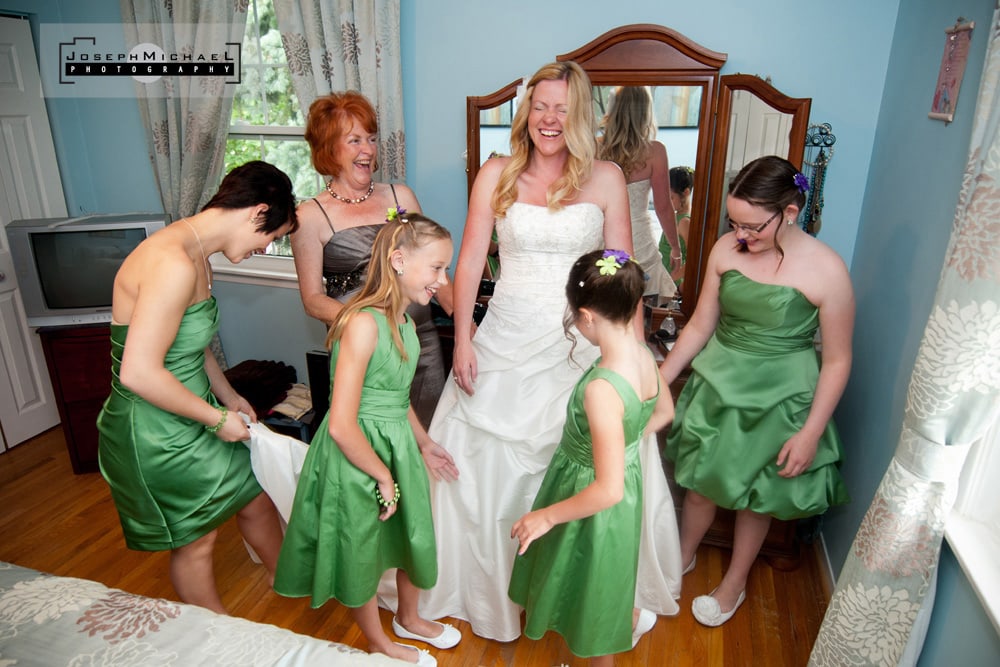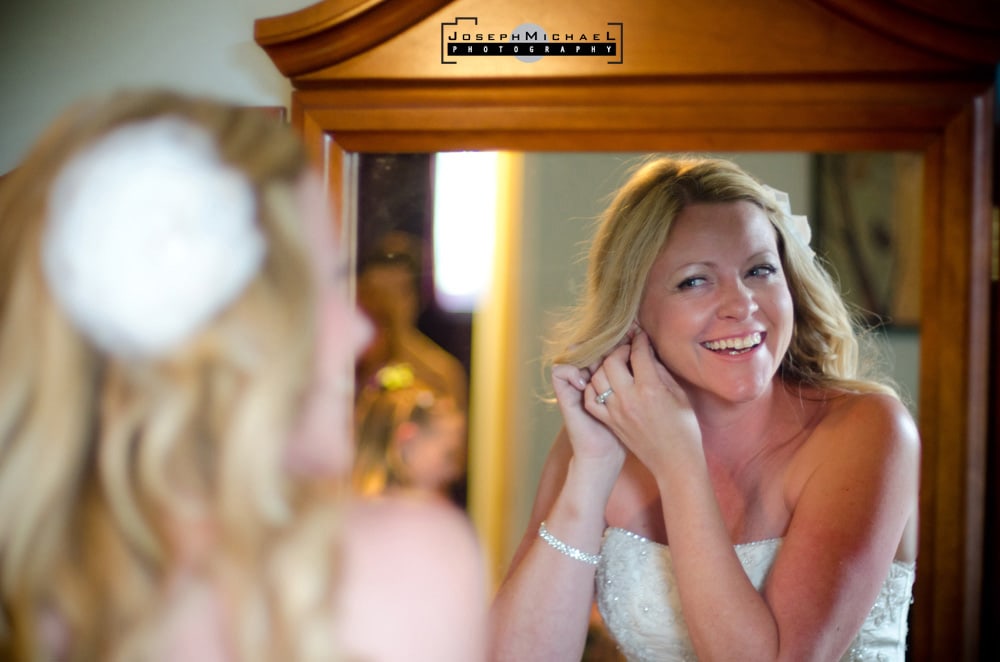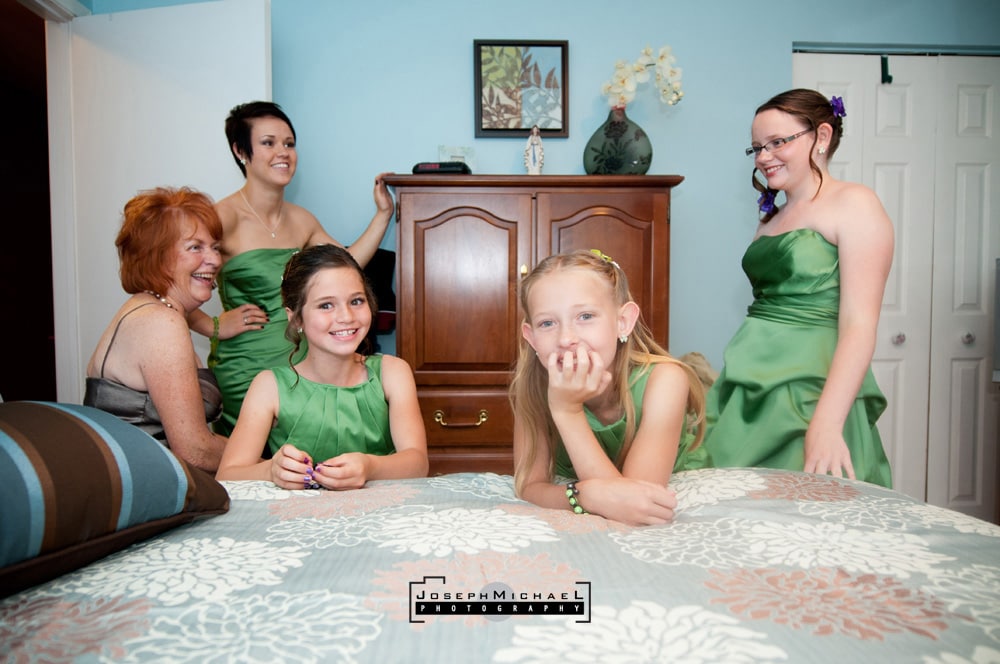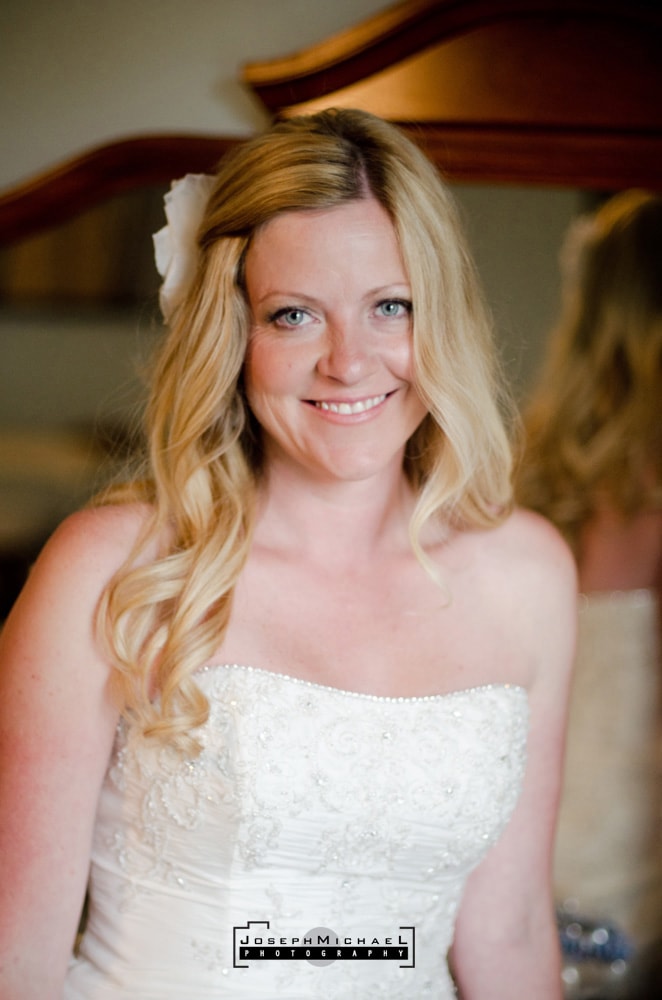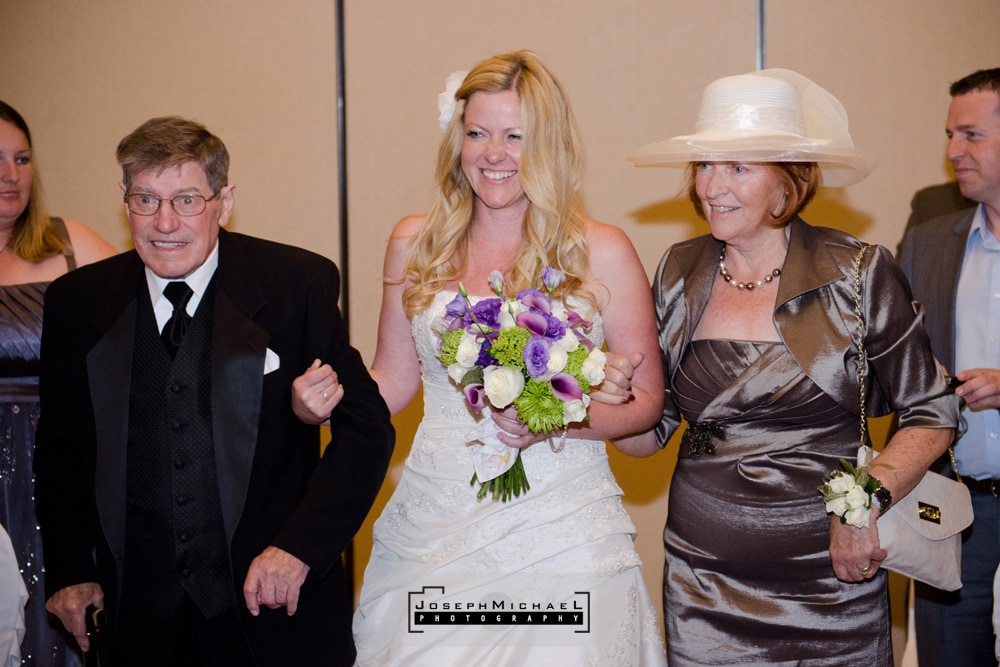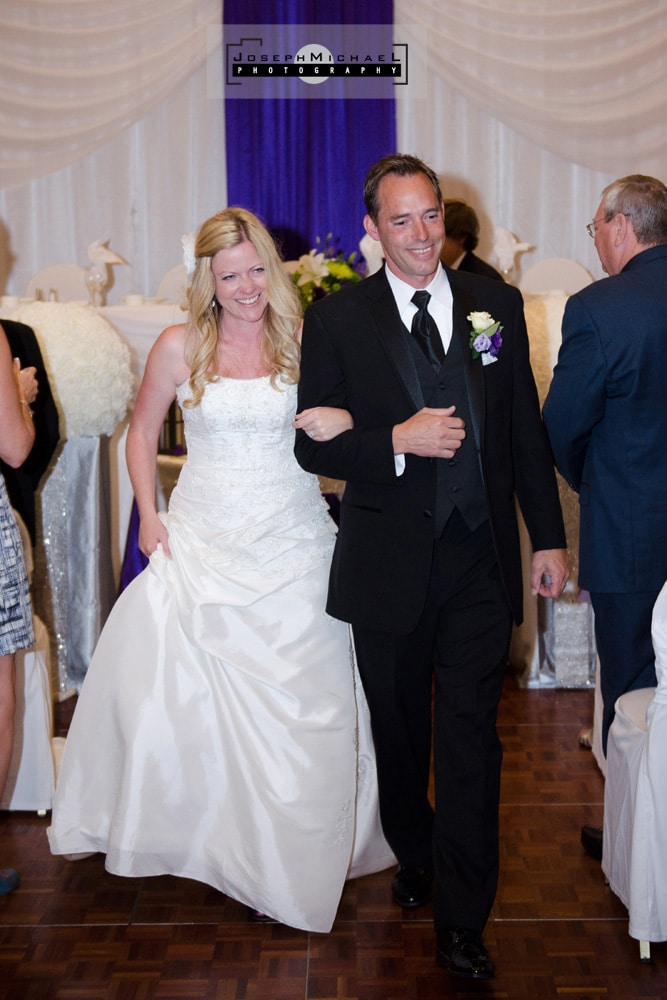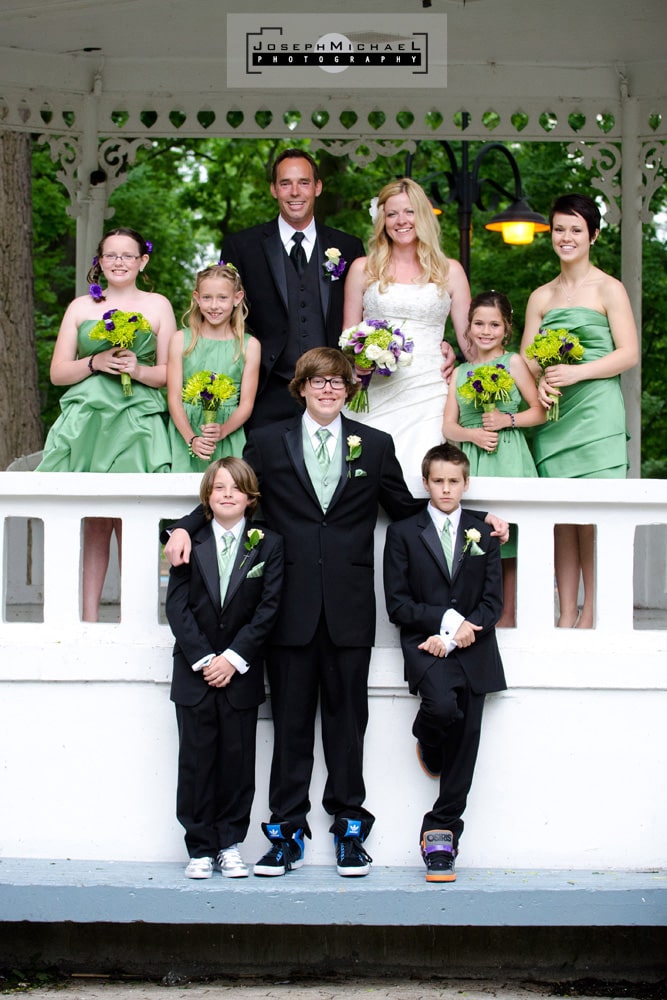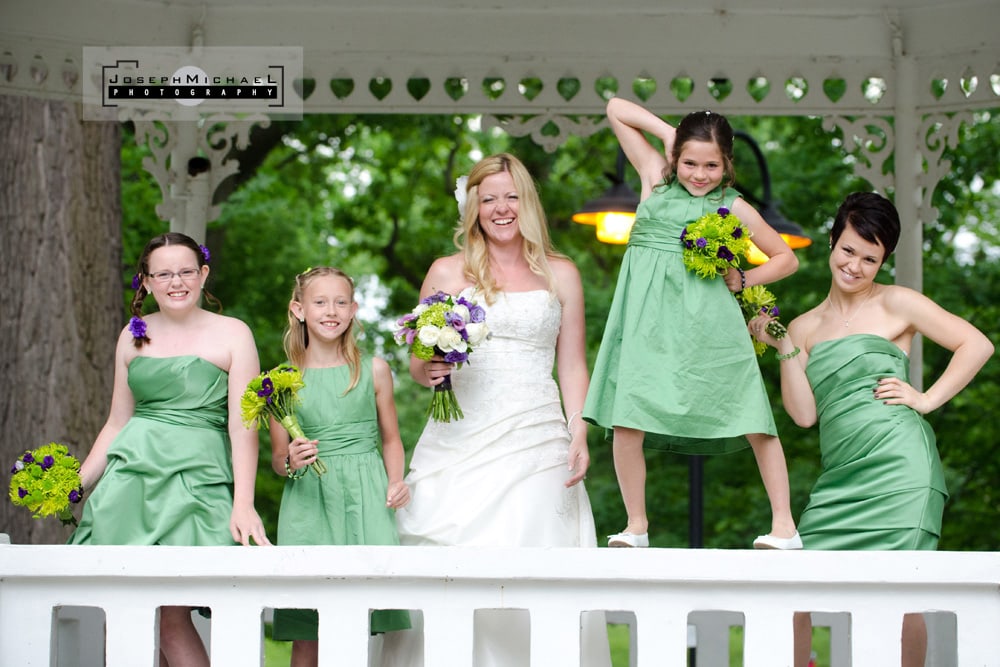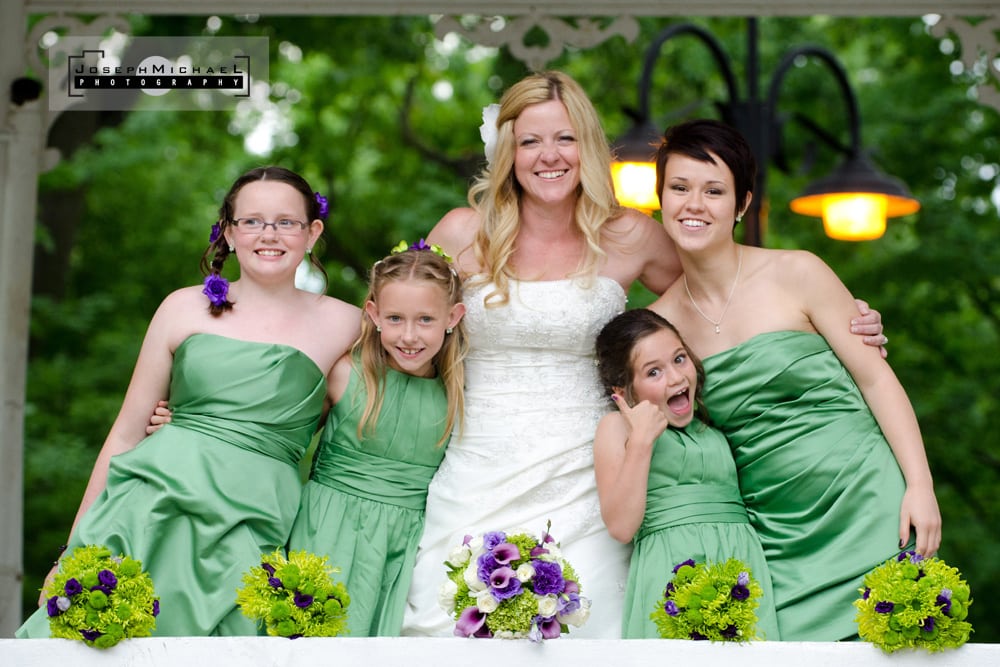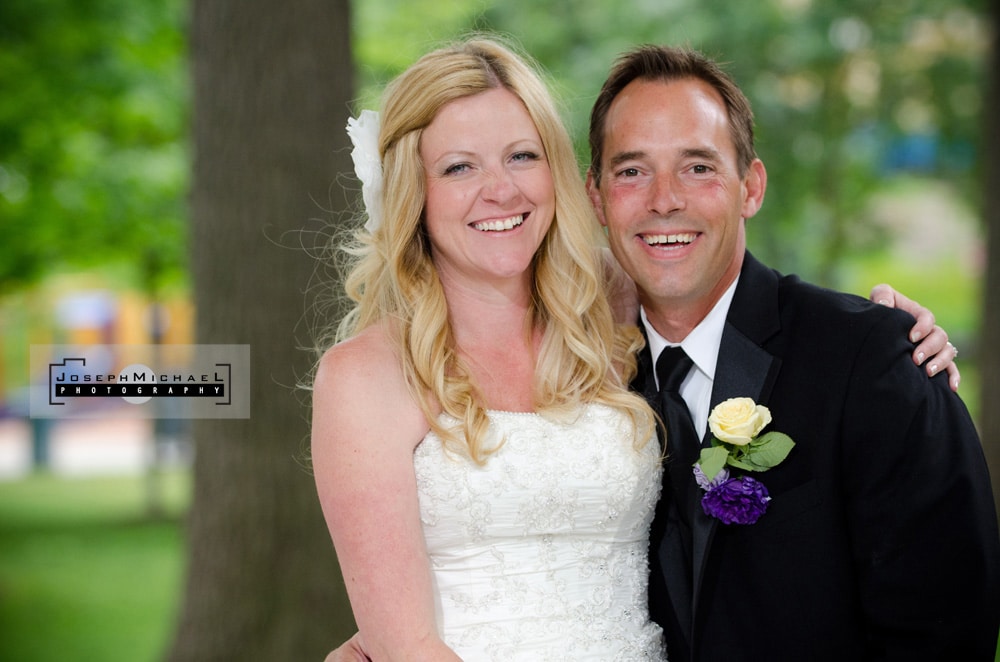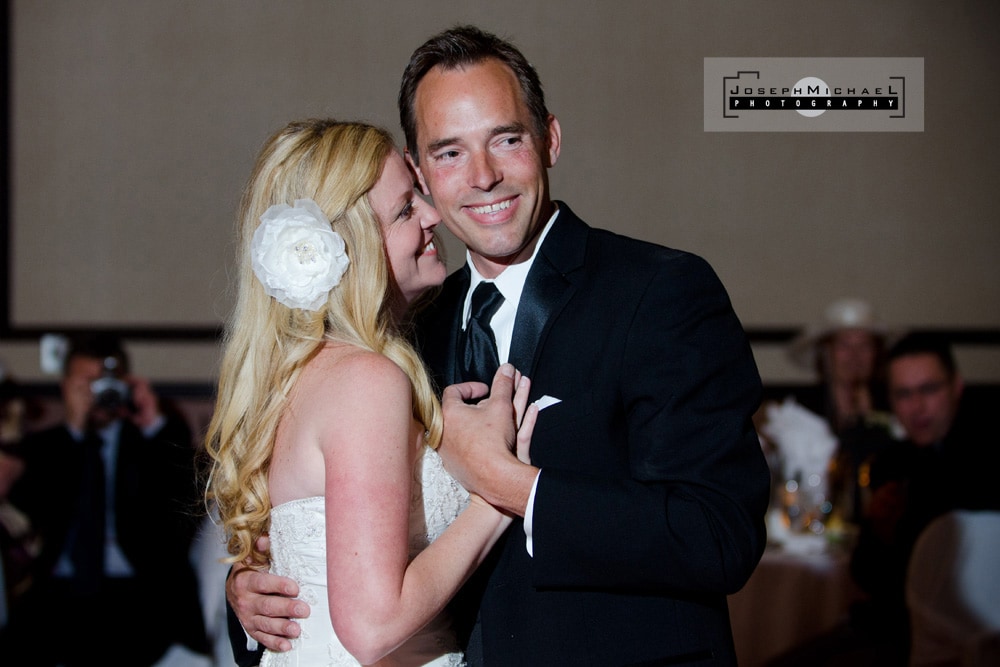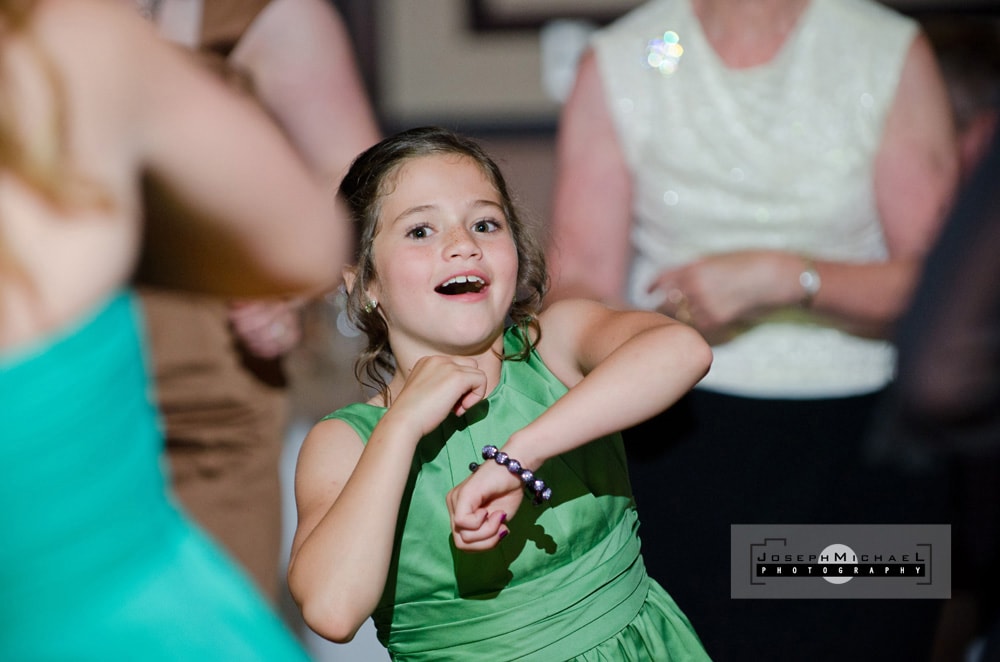 View full portfolio at Joseph Michael Photography.