Wedding photography from the wedding of Amanda and Graeme at The Toronto Hunt this summer. It was one of those wild September days that rained hard, then cleared up for a beautiful late afternoon and early evening and made for some fantastic light throughout.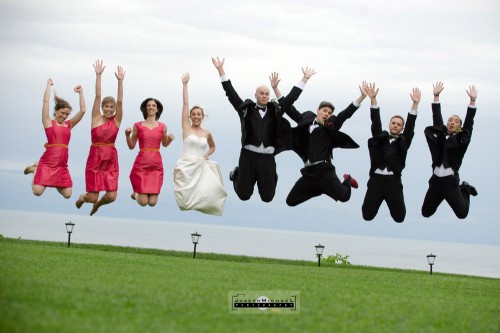 The Toronto Hunt is an absolutely beautiful venue, and while I don't usually get wedding parties to do a jump shot, when you're standing on the edge of a bluff, it's hard to resist.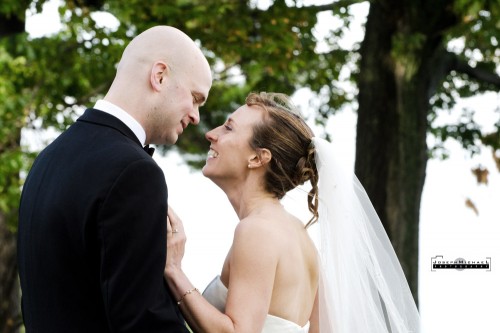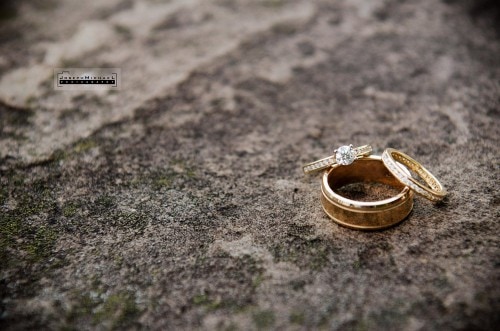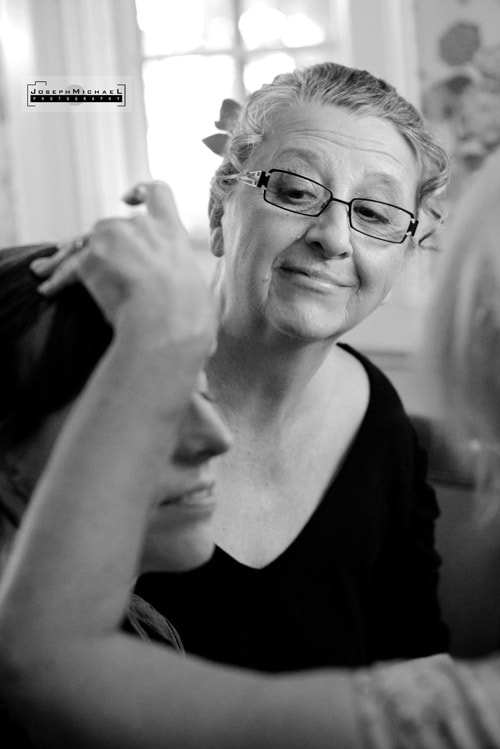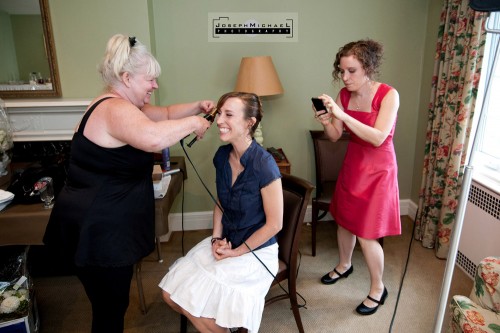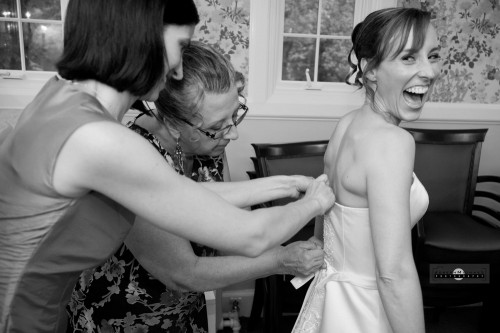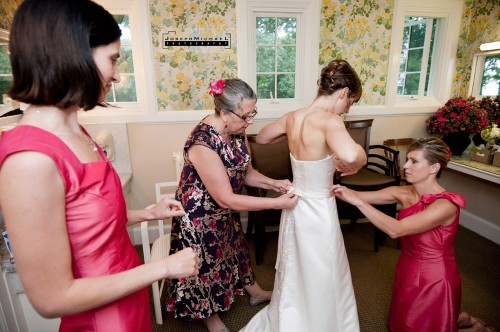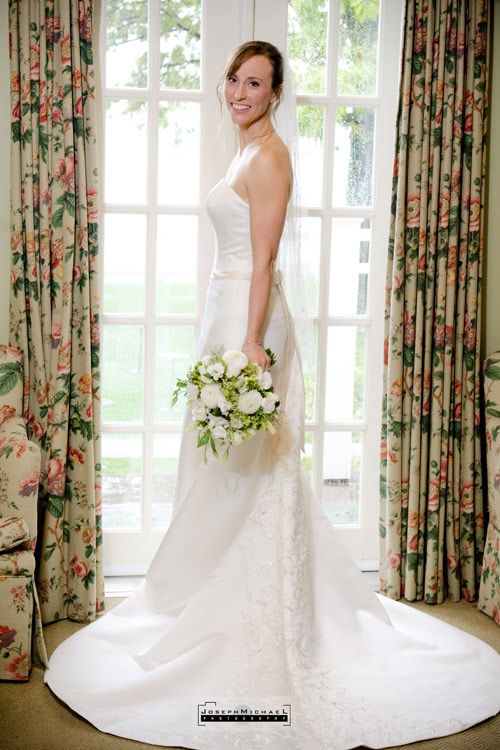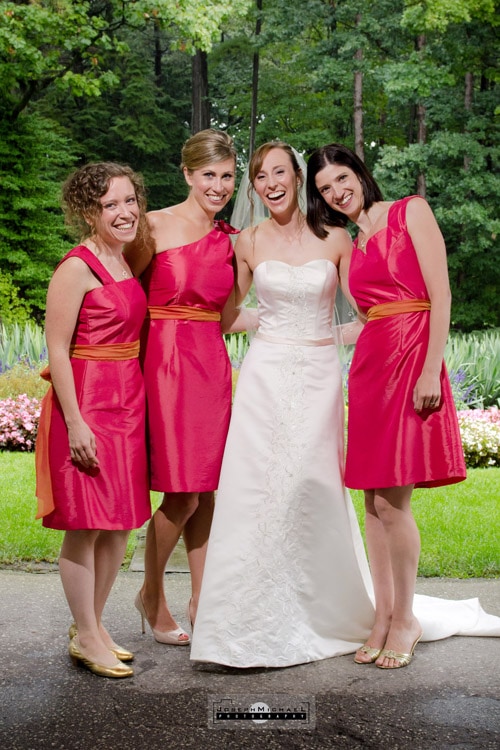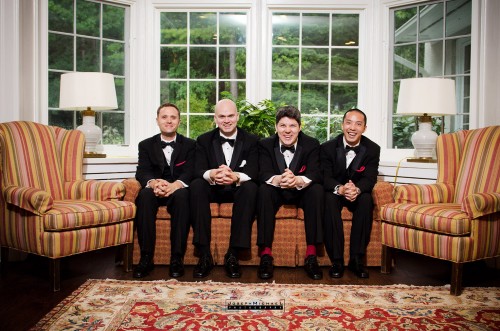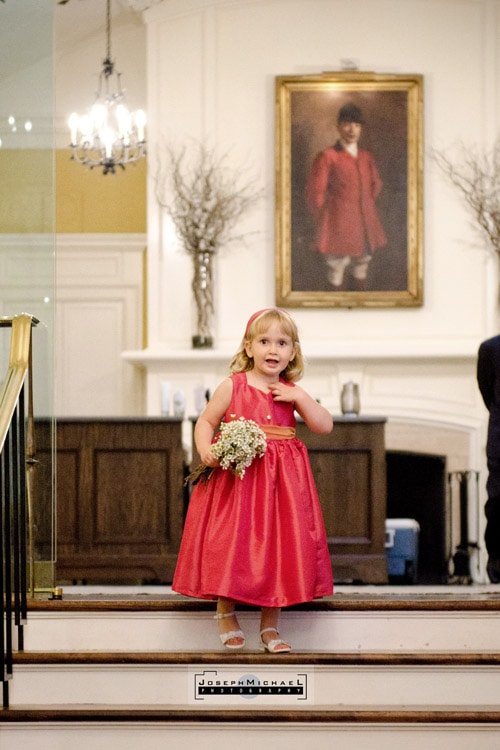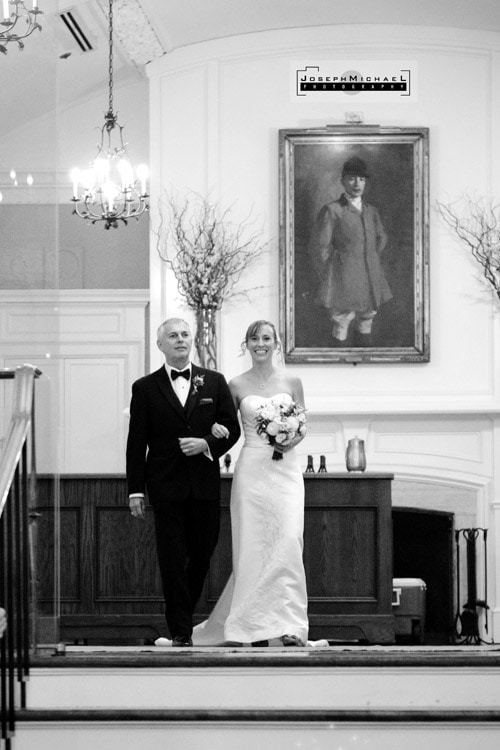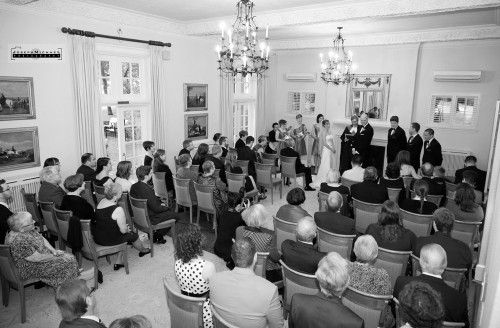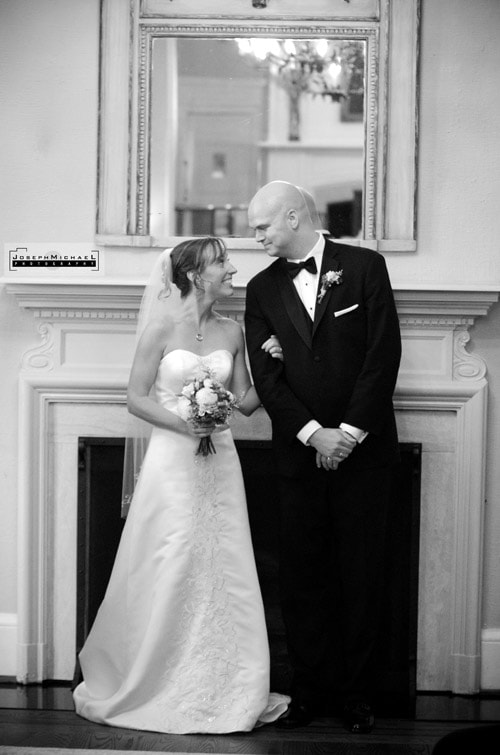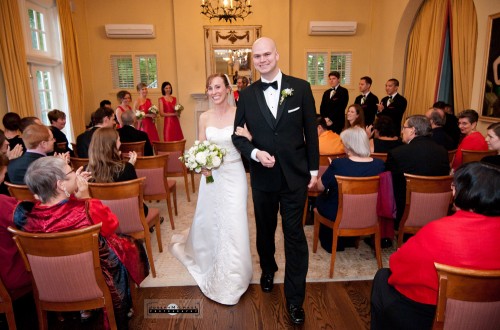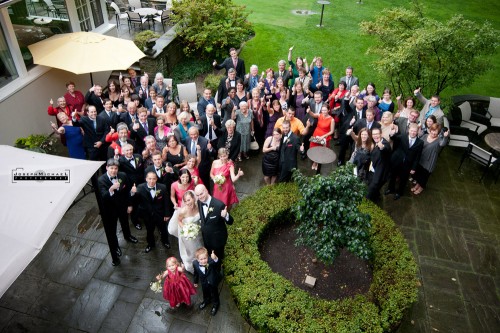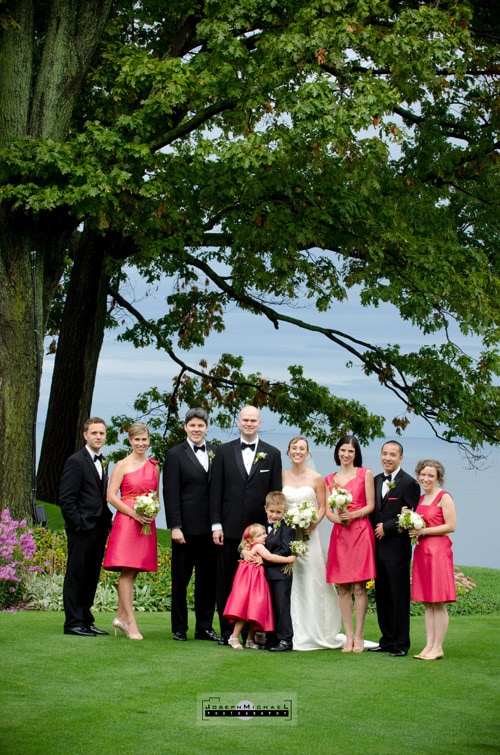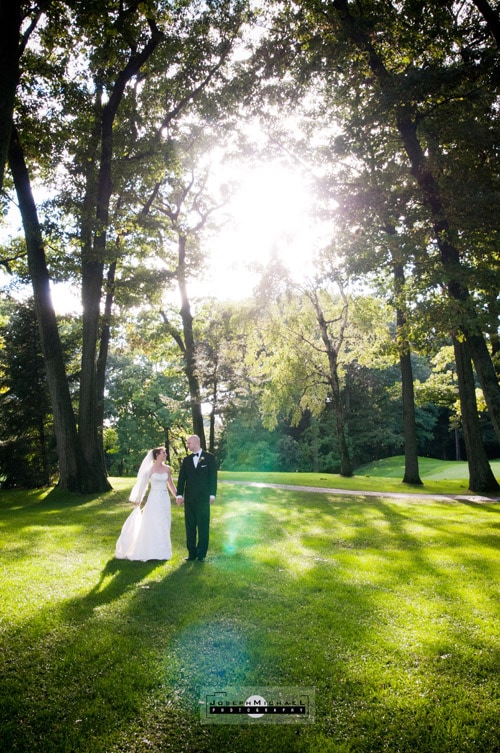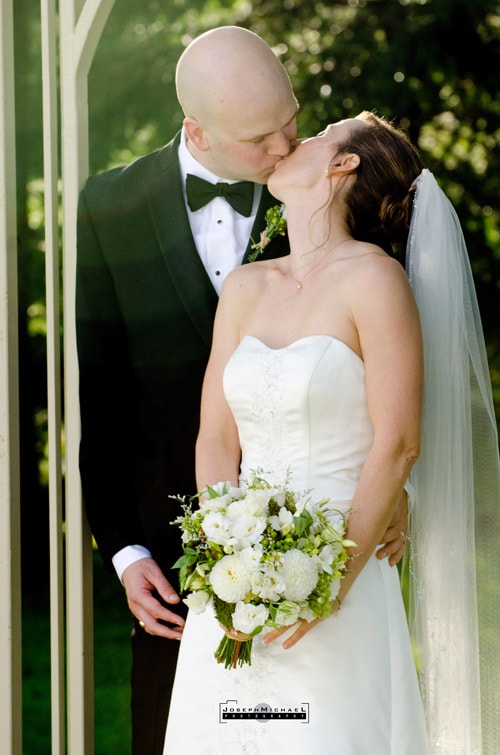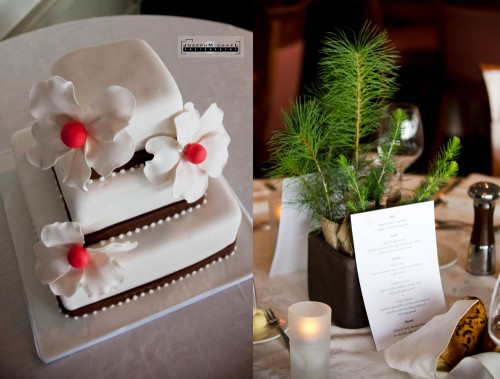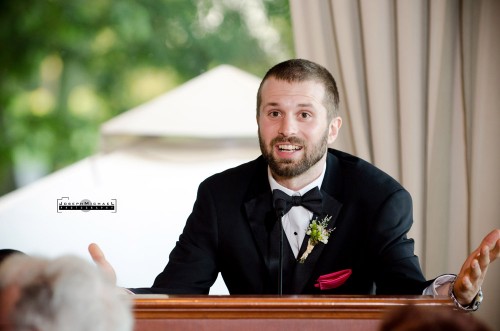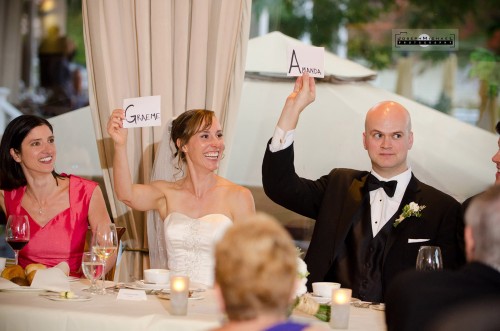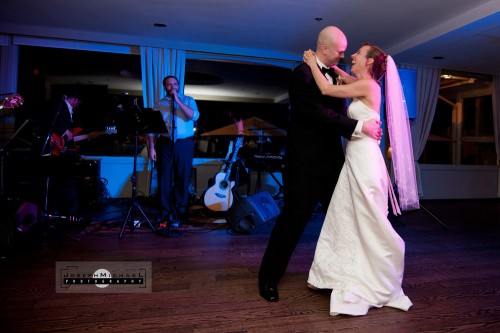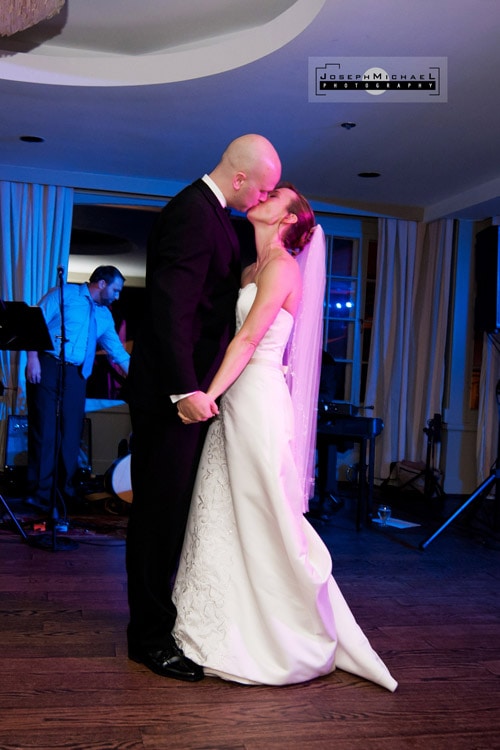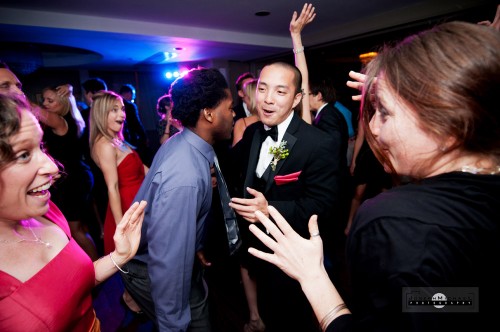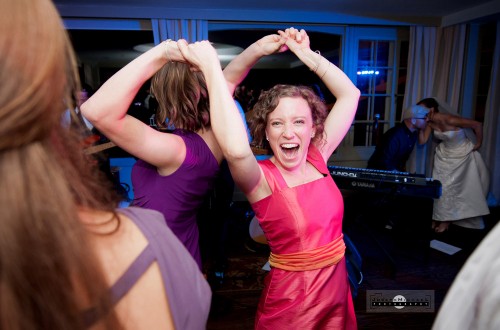 For a full portfolio visit Joseph Michael Photography.