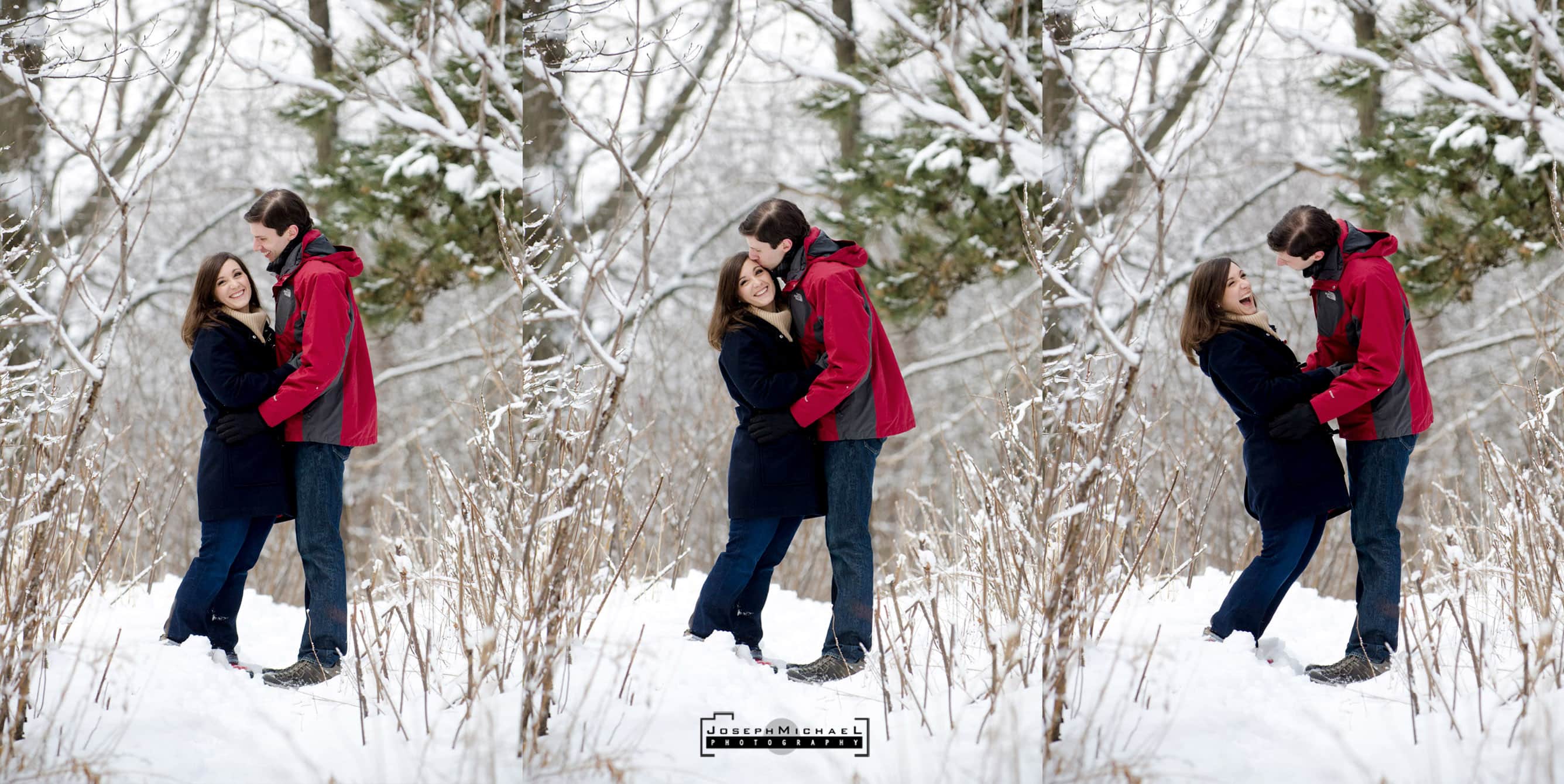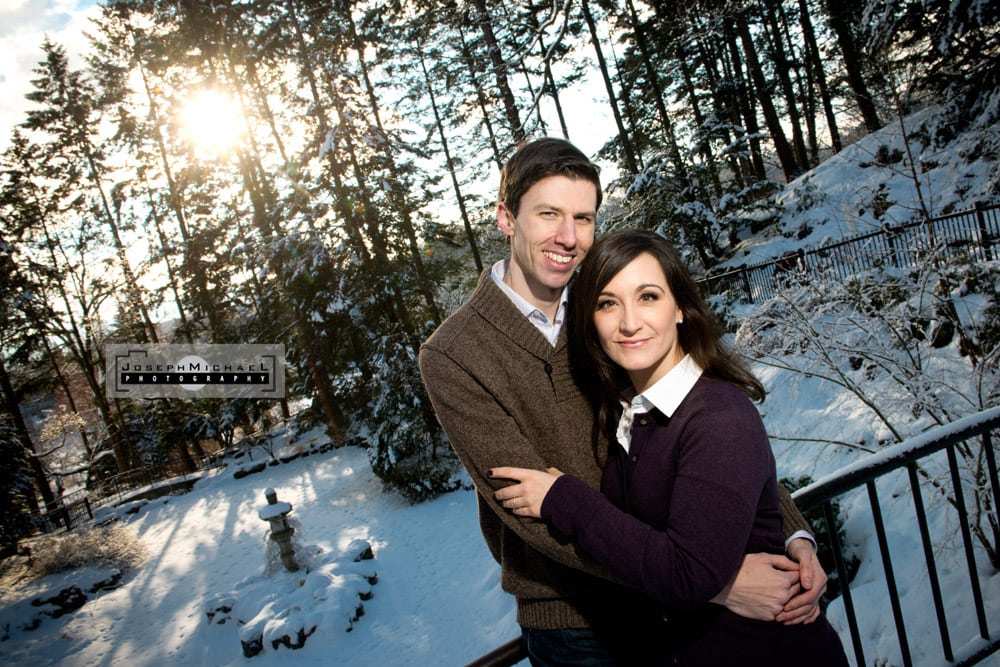 February has already been such a busy month, but nothing short of a beautiful month. Winter at its finest really. First there was saturday, a pretty special day because not only did it snow for, what I could tell, the entire day, but I got to shoot a wedding. Winter wedding with actual snow? Ideal. Those photos will be posted in the coming months. The next day, equally spectacular, the entire city was winter wonderland, and I got to spend the afternoon with Dan and Anne in High Park. We got some amazing winter photos. The temperature was just right, a bit below freezing, but nothing we couldn't handle, aided by the fact the two of them were so darn cute together and didn't mind the odd kiss or snuggle. Seriously, they were really cute together.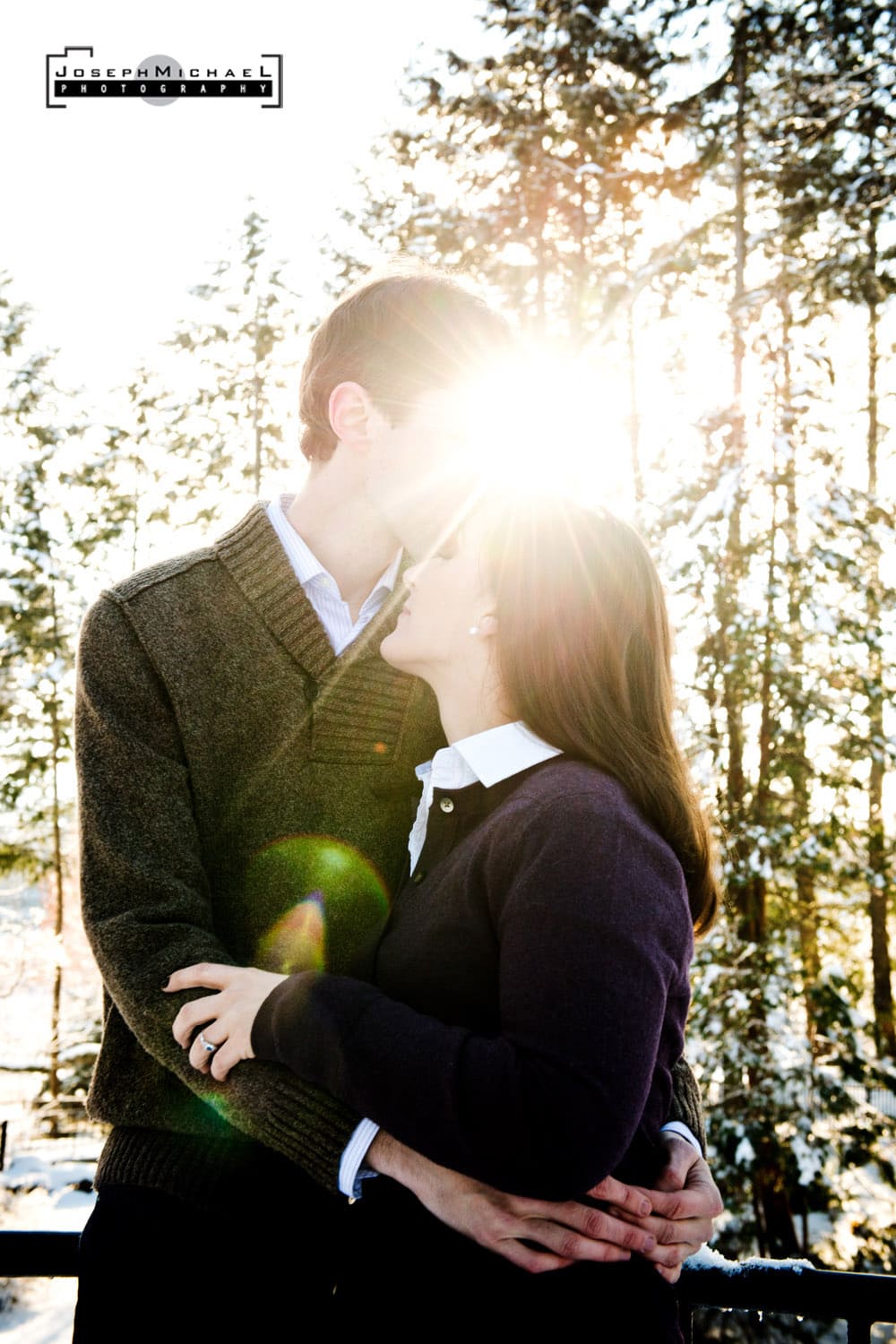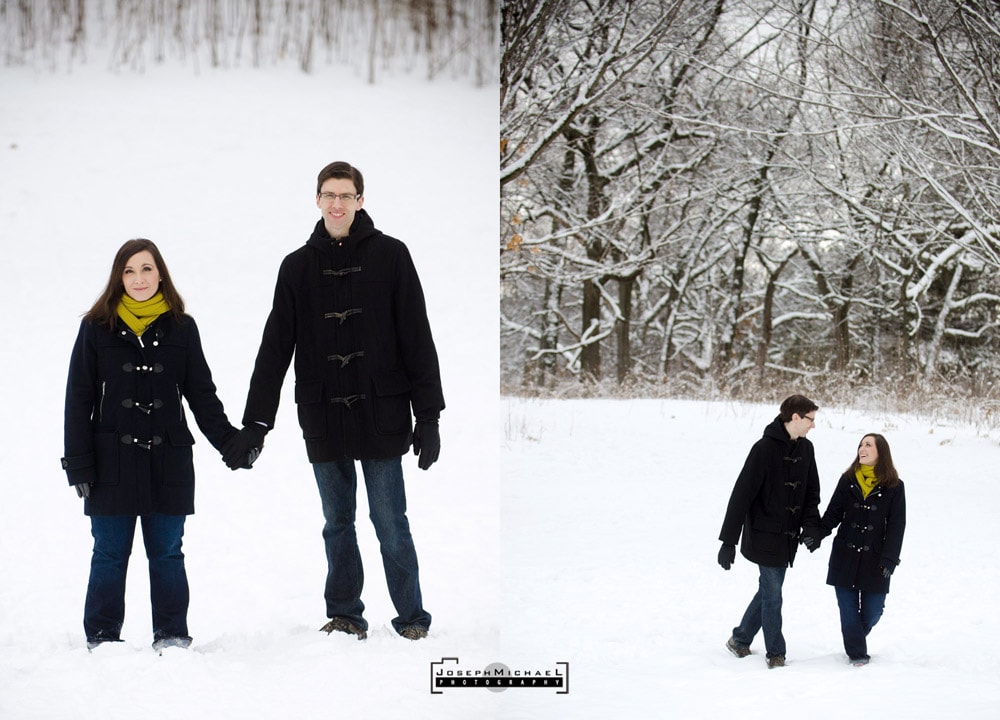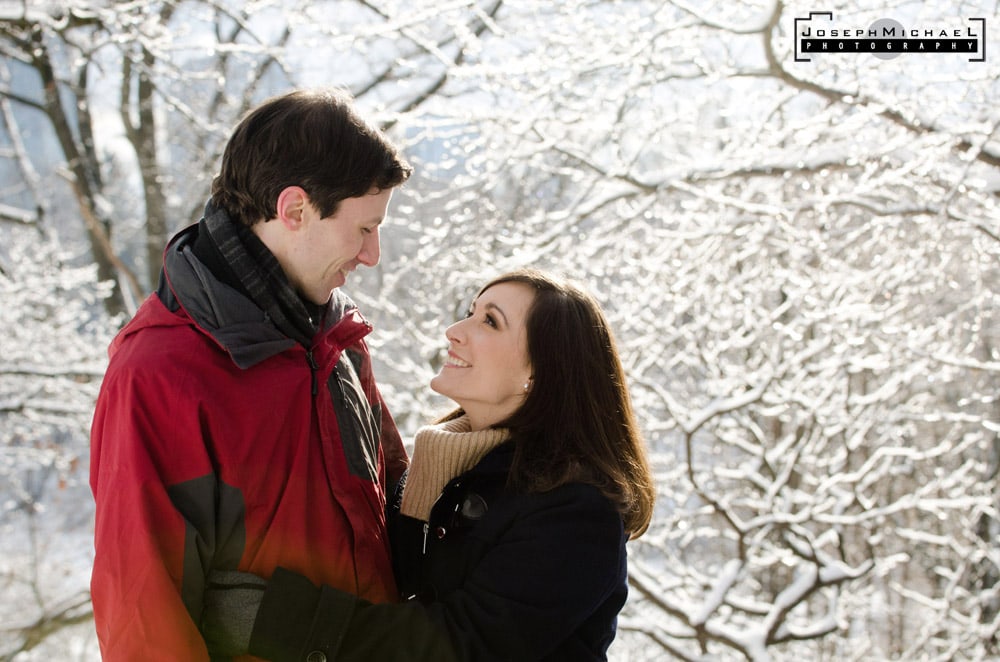 Other than the snowy trees, you would never really know all these photos were taken on the same day. Dan and Anne did a great job of bring a few wardrobe options, with different accessories for a bit of colour, but the day itself changed dramatically when the sun came out towards the end of the shoot. Man, it was perfect.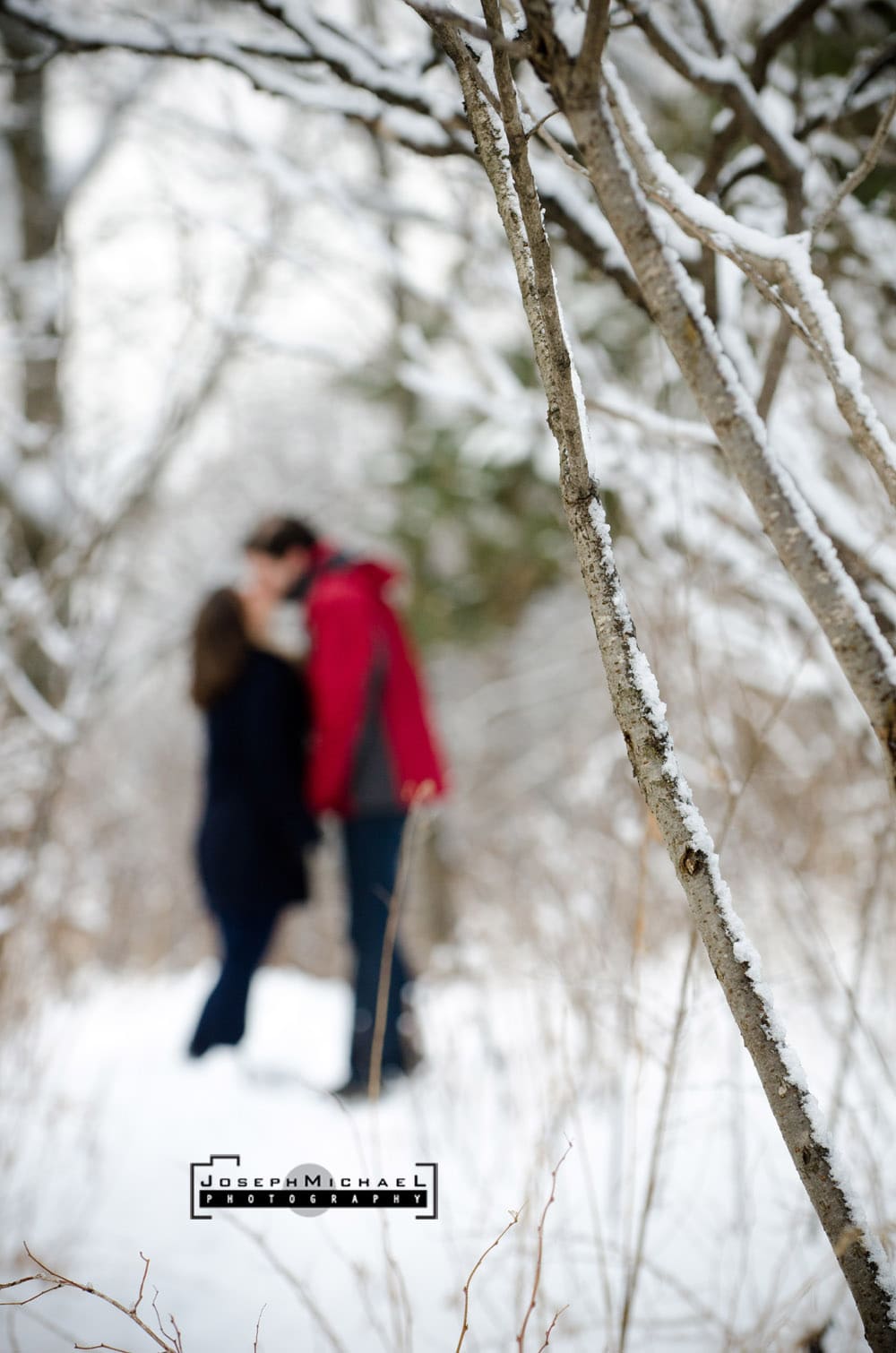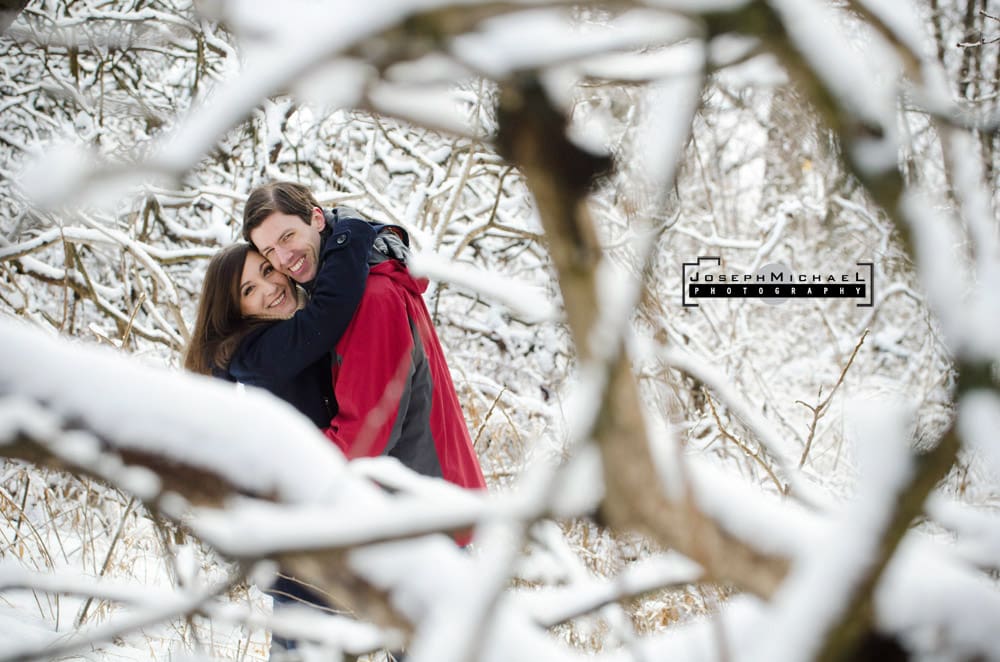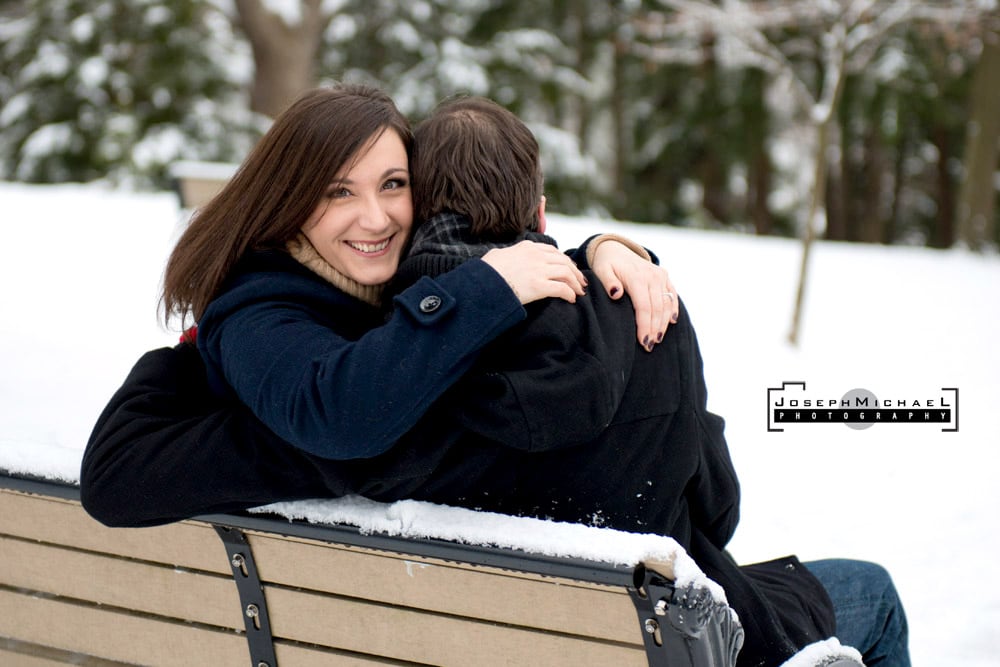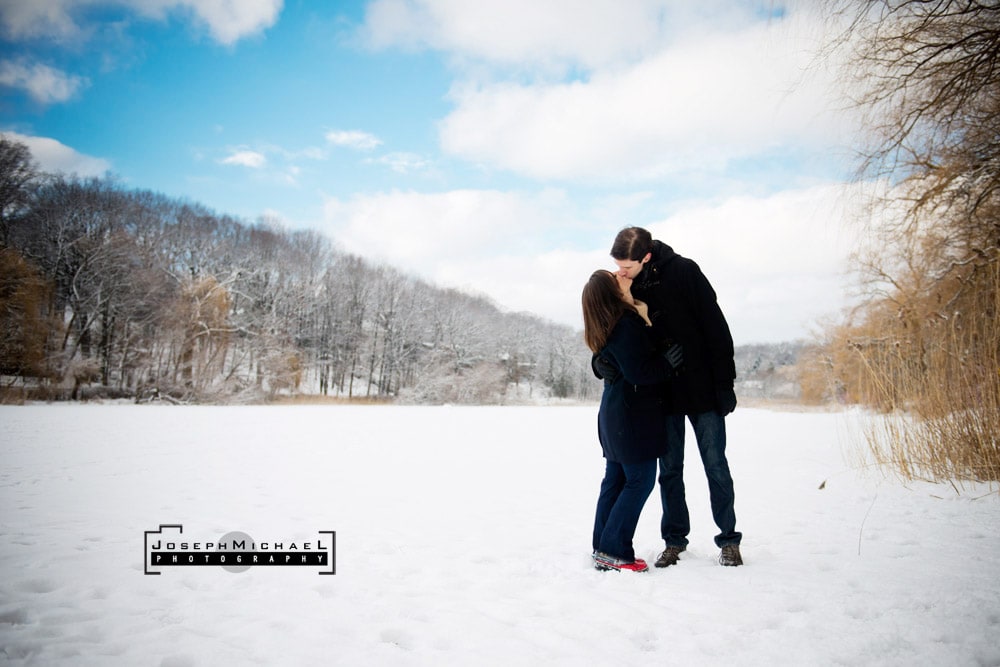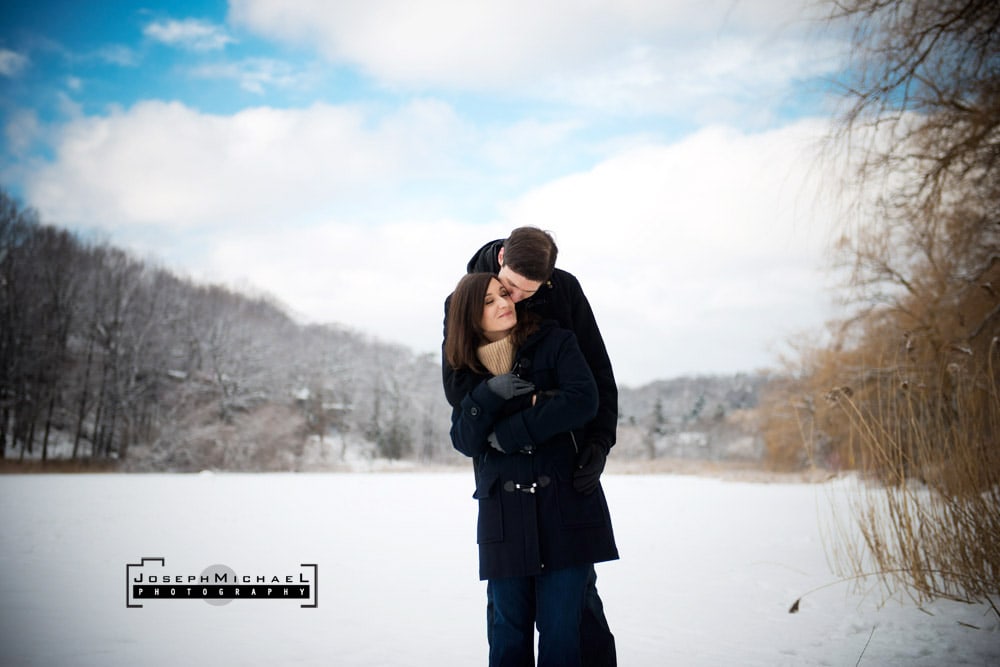 This was actually my first time walking out onto Grenadier Pond in the winter. It's been such a nasty cold winter, I didn't doubt for a second the ice was thick enough… plus, there were a few dozen snowmen out in the middle of the pond, loads of parents and kids, so I wasn't as brave as I'm making it sound.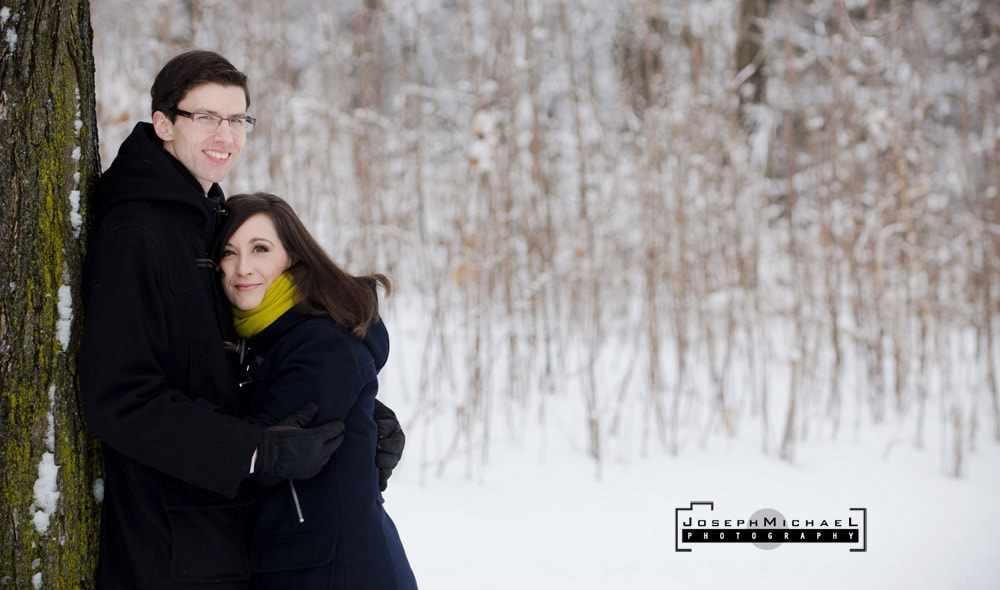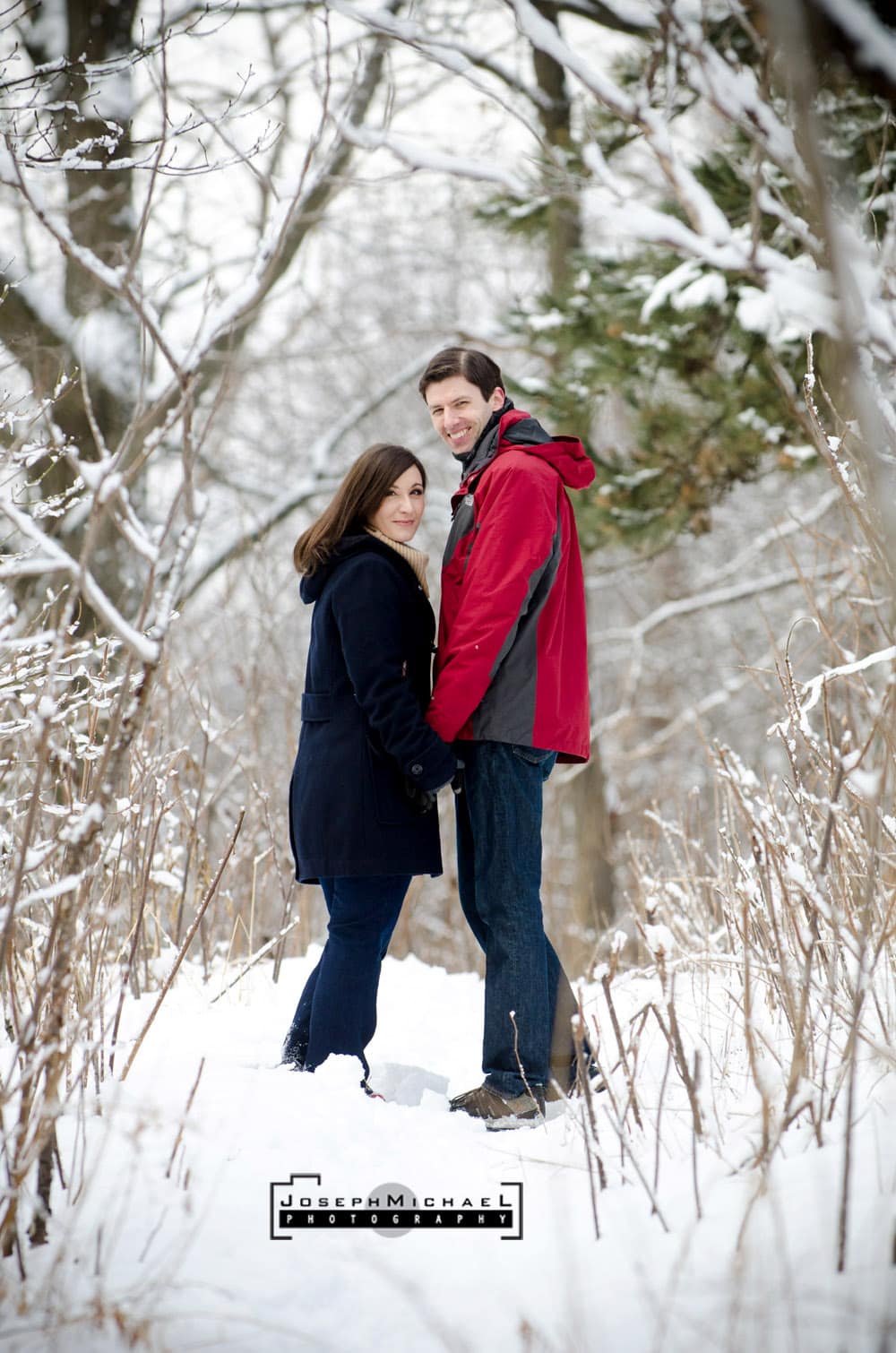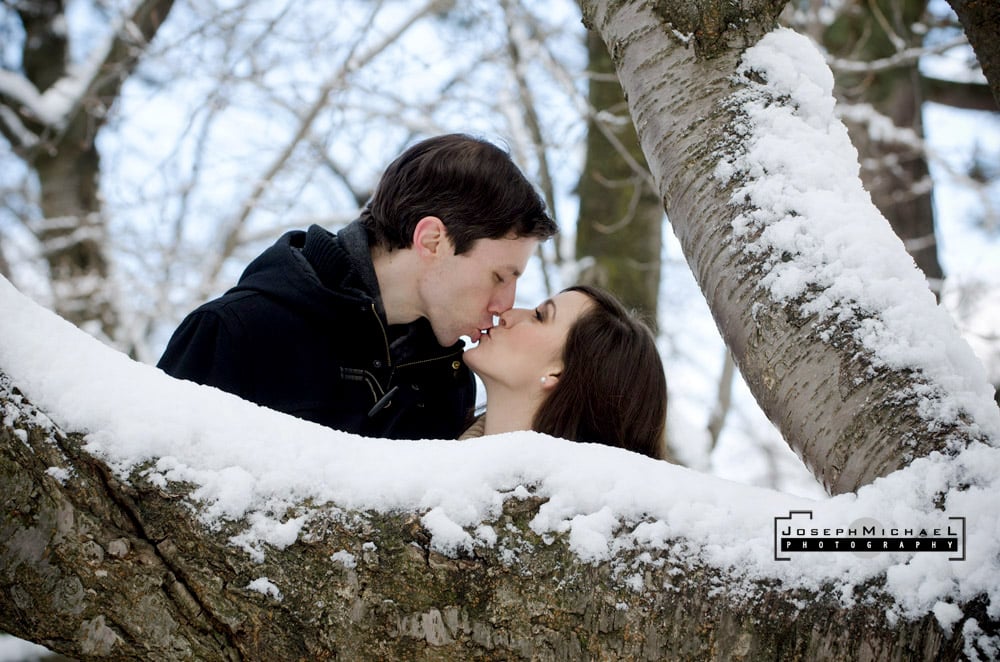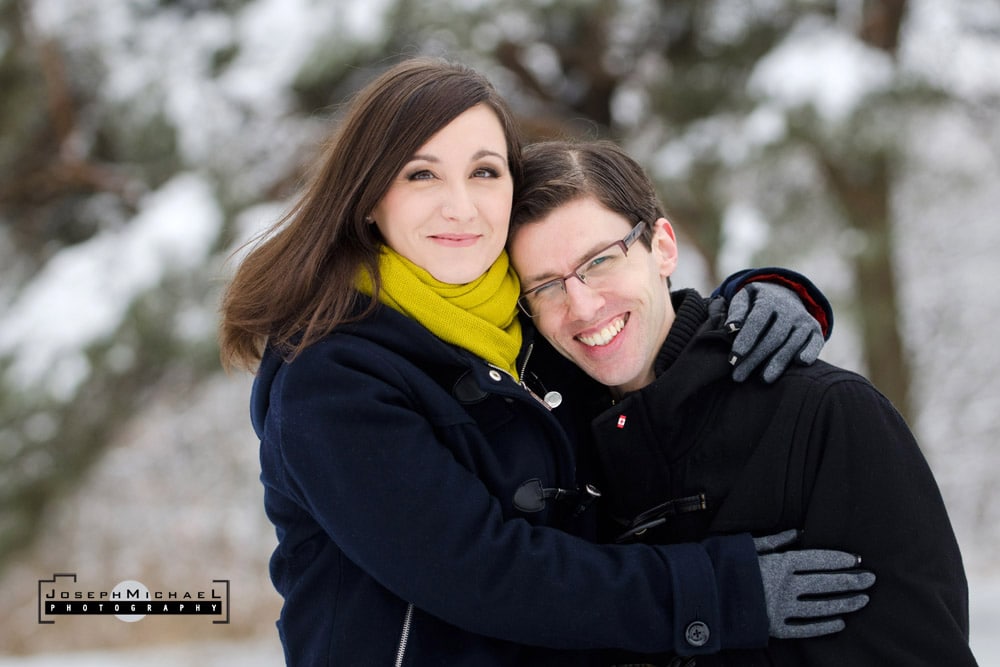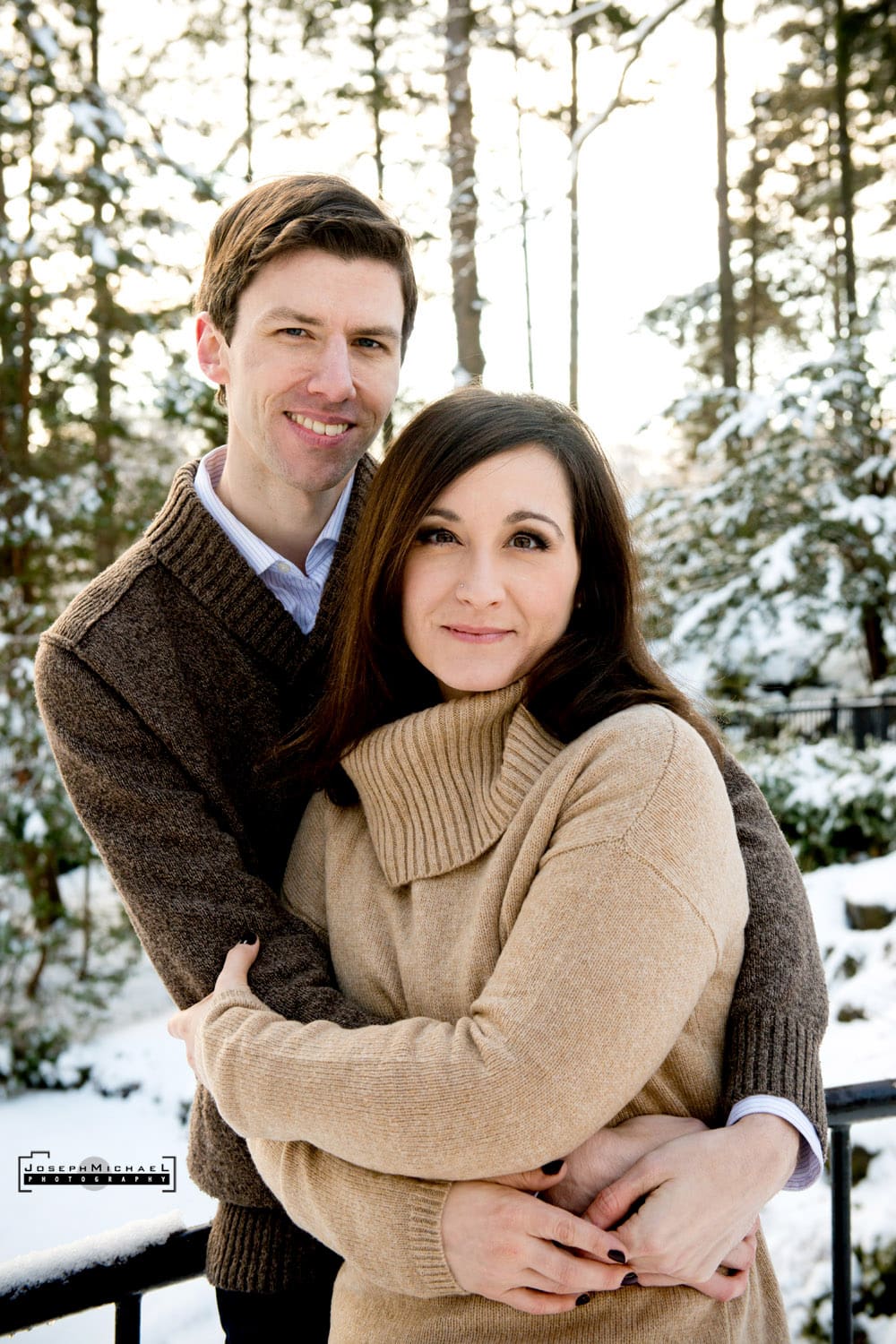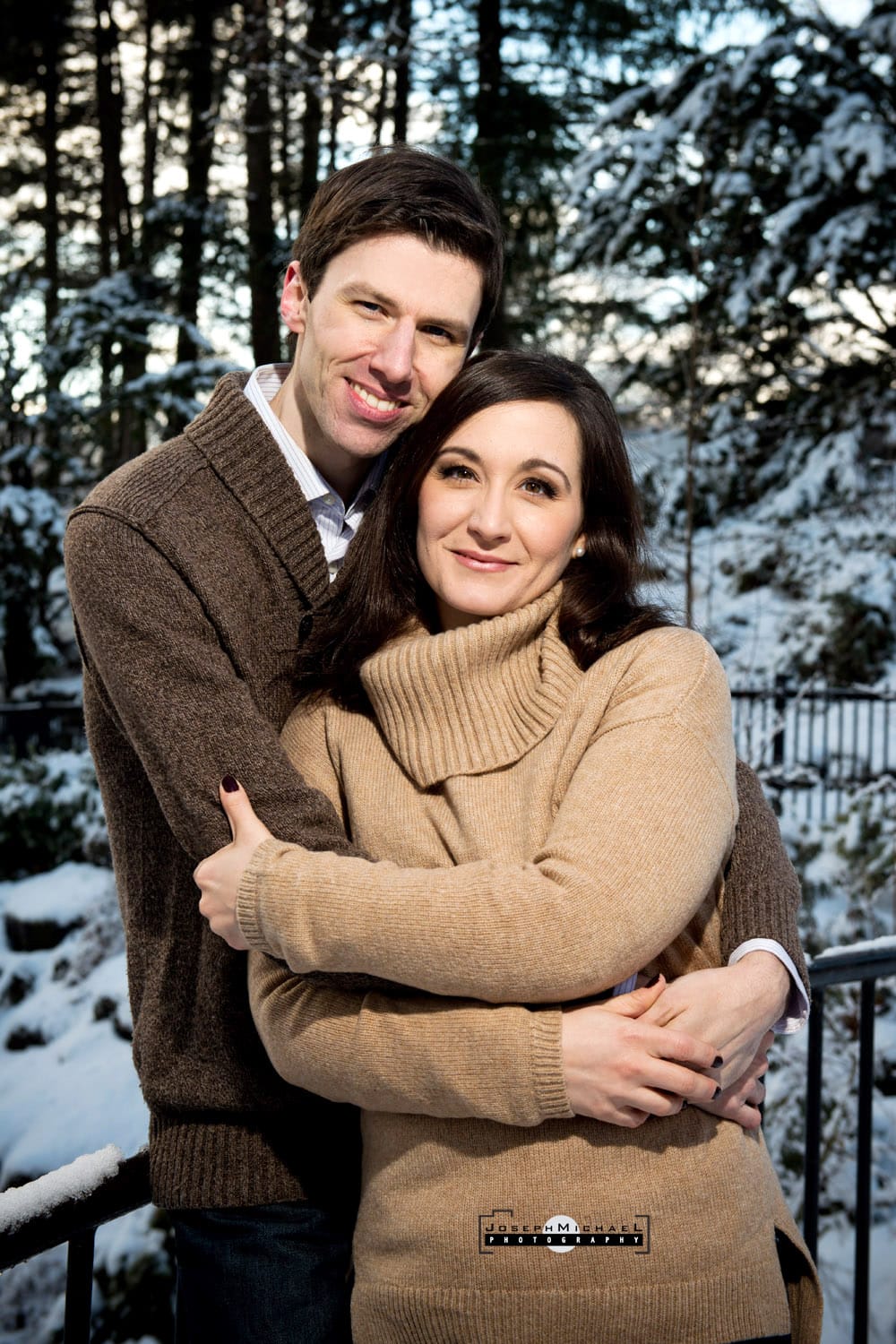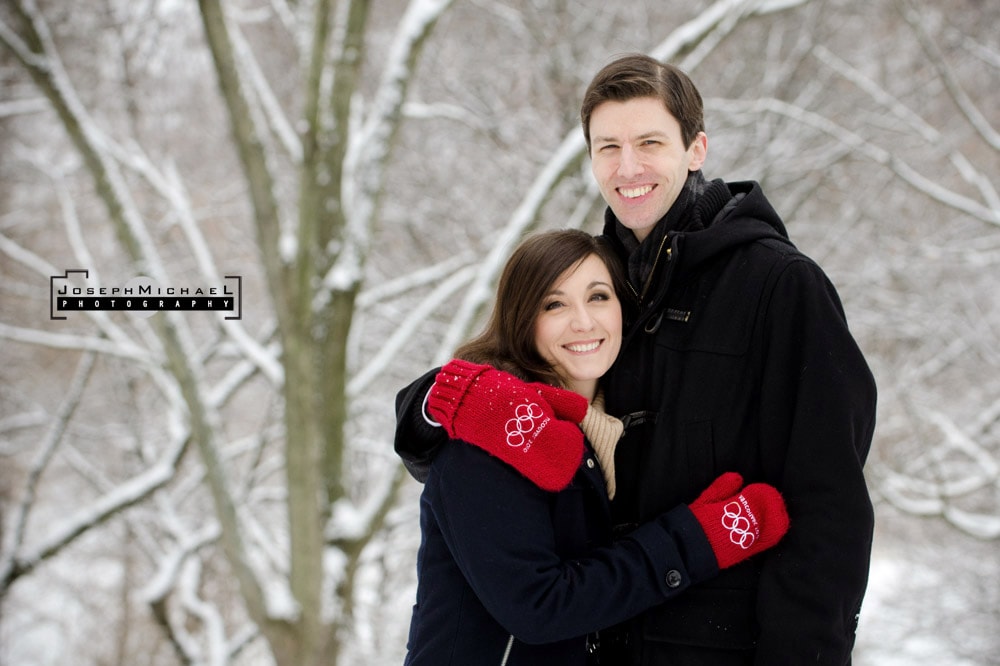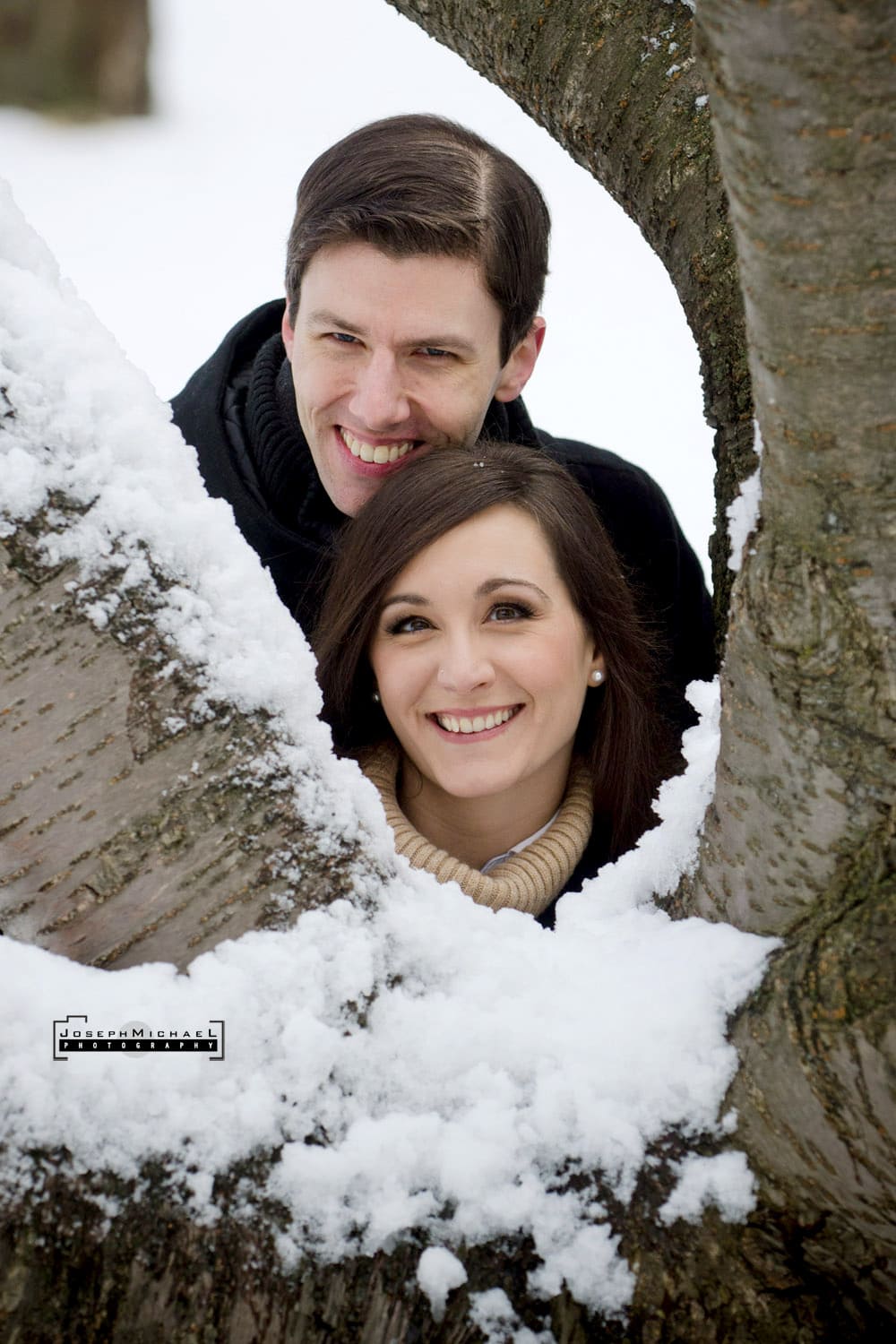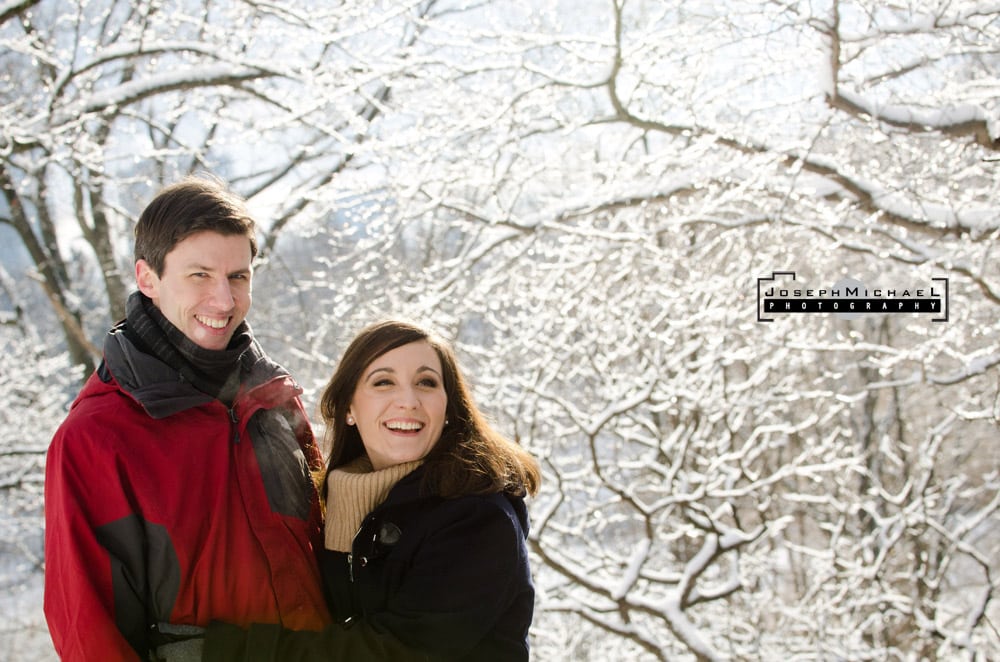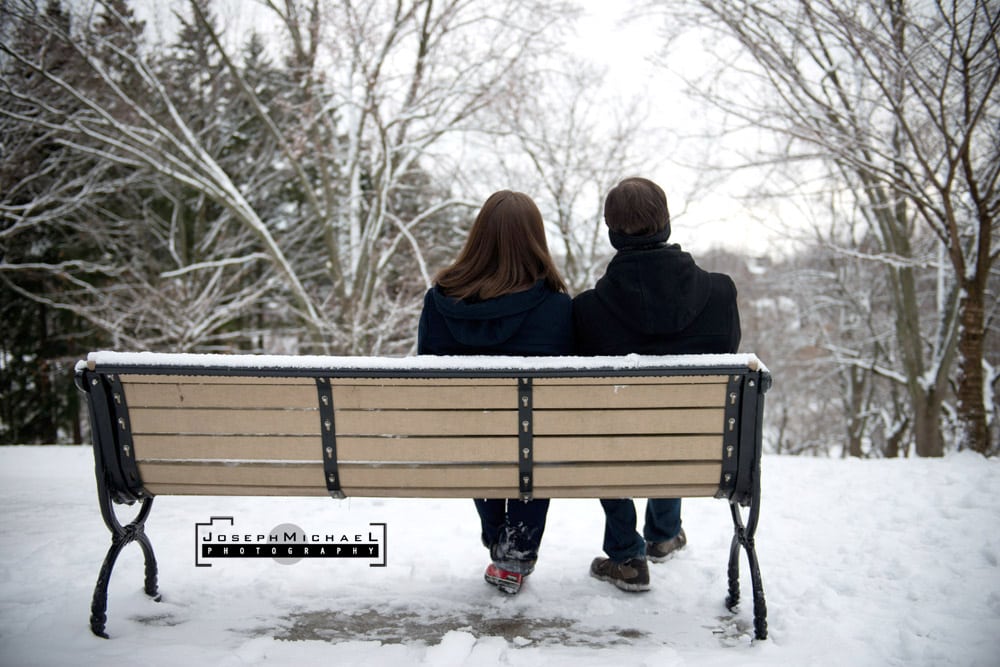 For a full portfolio visit Joseph Michael Photography.