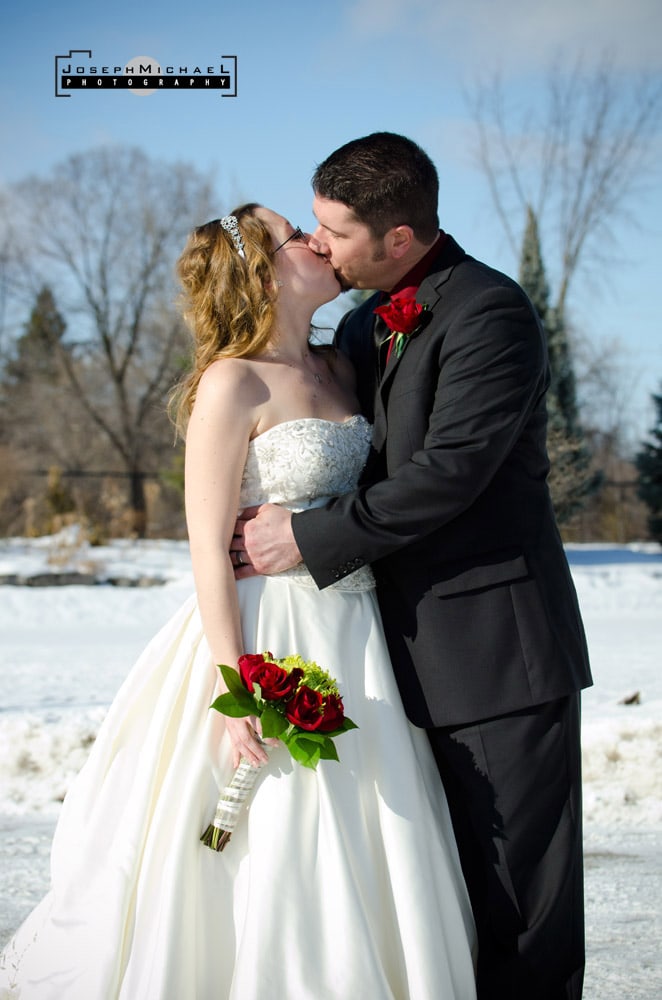 Photos from Michelle and Kyle's wonderful winter wedding at Madsen's Greenhouse of Newmarket. It's going to be hard to find a better winter wedding location than this in the GTA. Though we did pop outside for about three minutes to get at least one snowy photo, the greenhouse was toasty warm and teeming with flowers and great photo locations.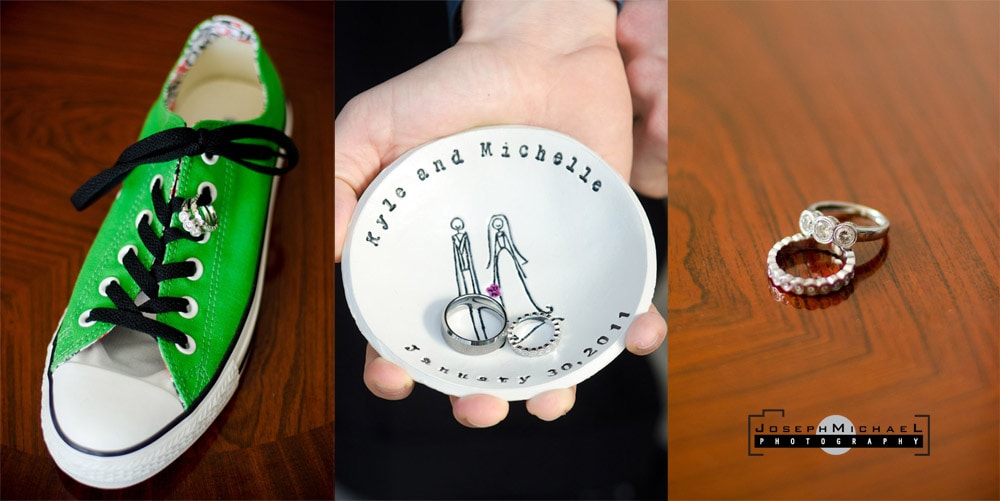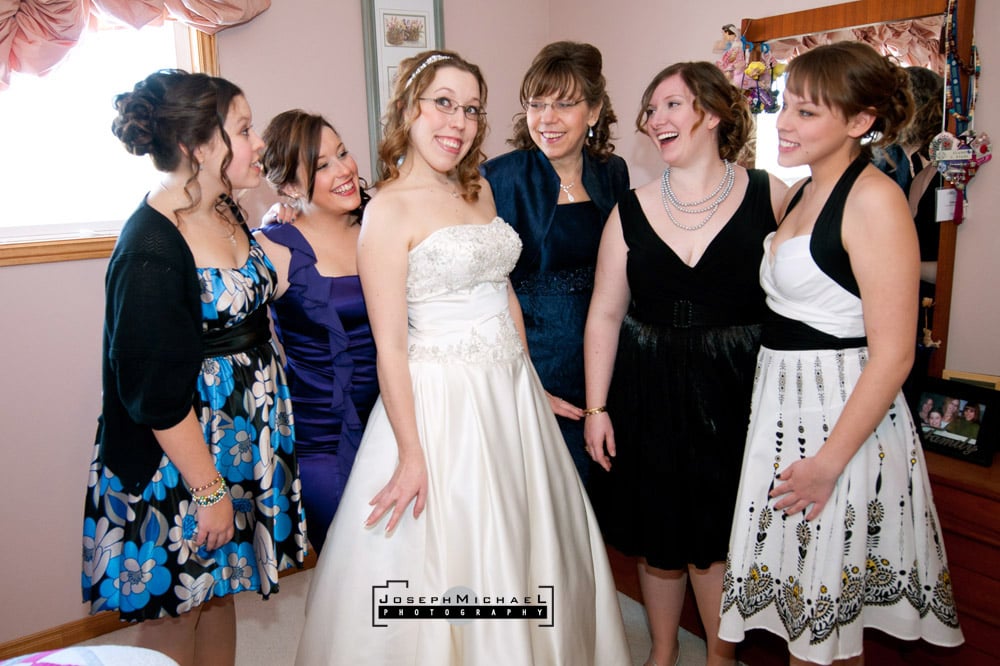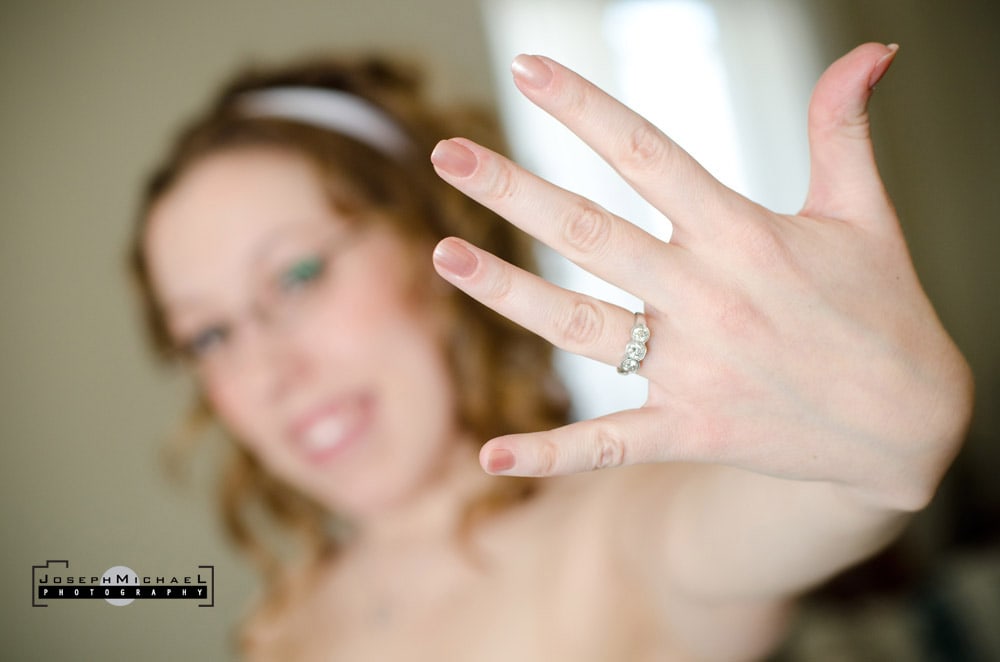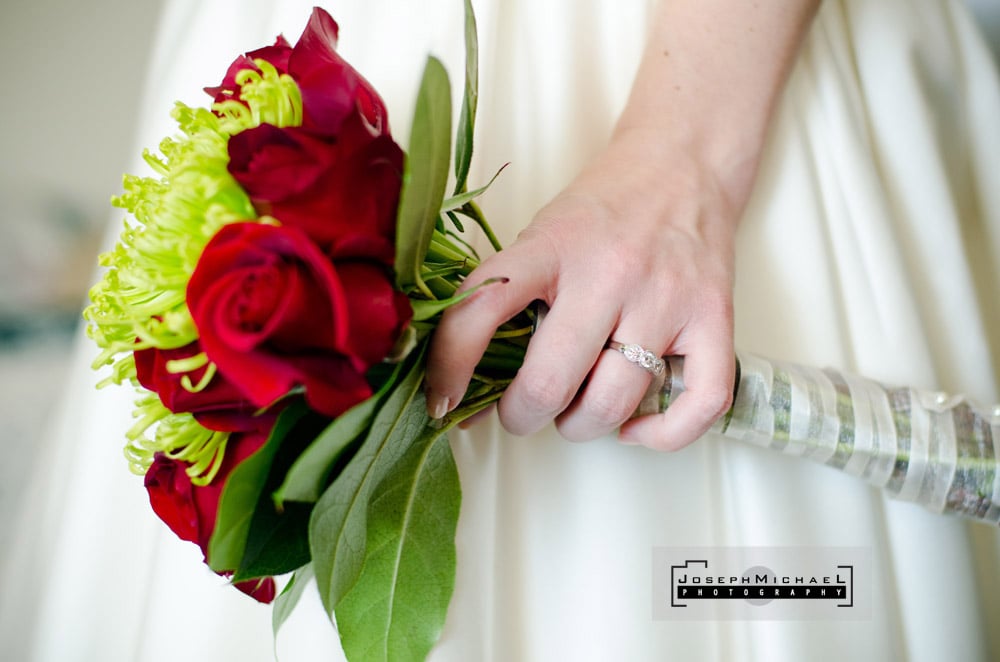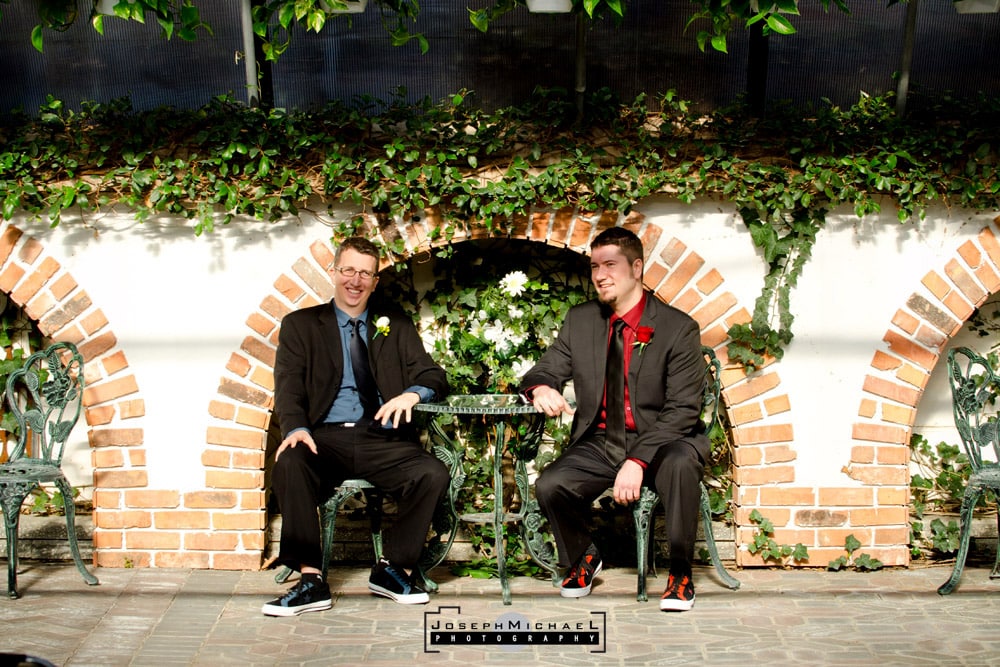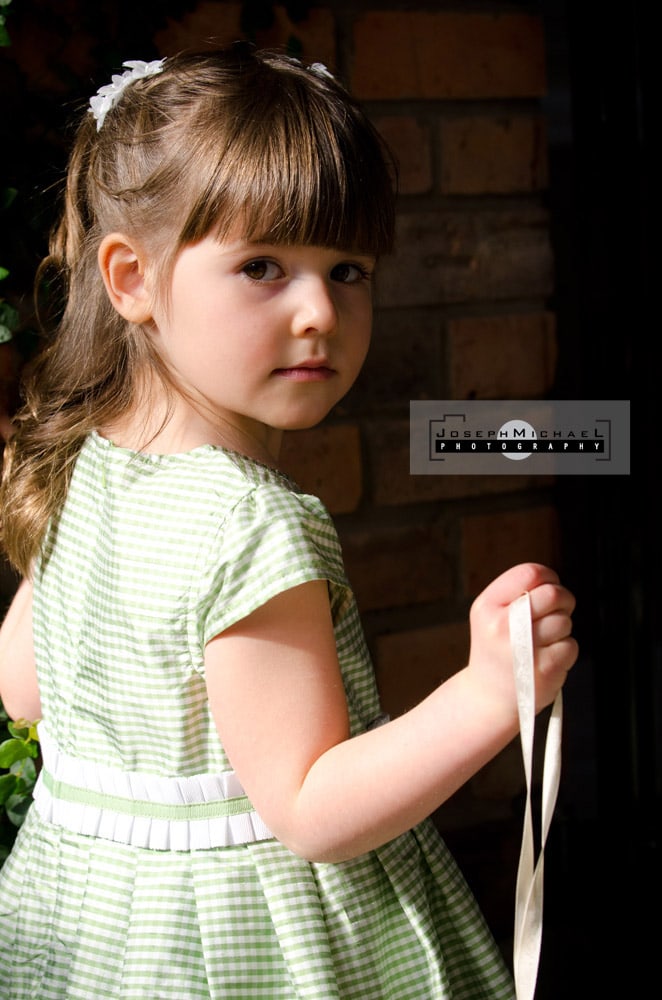 The huge facility has two distinct spaces, one for the ceremony and the other for the reception, making lots of great places to photograph. What made it even more stunning was the beautifully bloomed red flowers (apology I don't know the name) that almost entirely covered the guests during the ceremony.
From their website:
Madsen's greenhouse Banquet and chapel is uniquely landscaped as a tropical paradise available all year. At night thousands of miniature lights illuminate the ceiling to make romantic mood lighting. the approximated. 14.000 sq .ft. of hall space is all yours, there is lots of room to mingle, your guests will appreciate the relaxed atmosphere.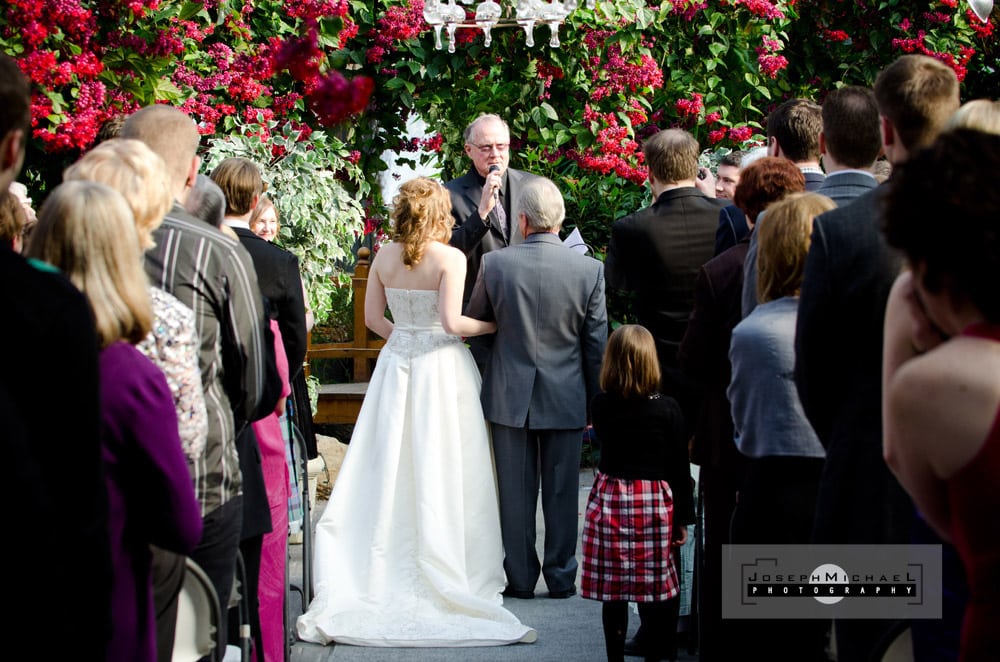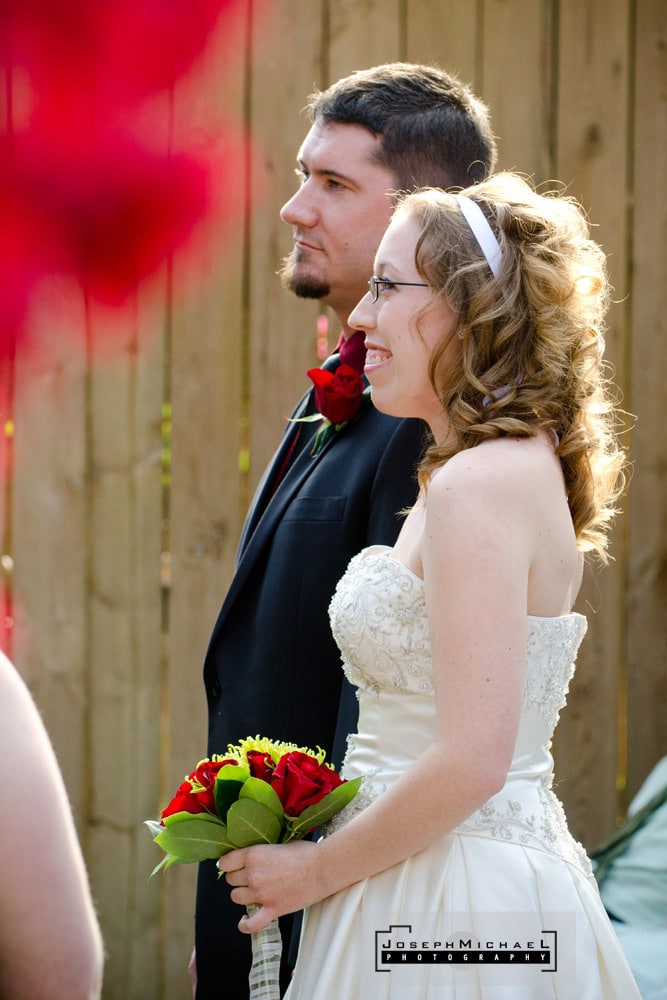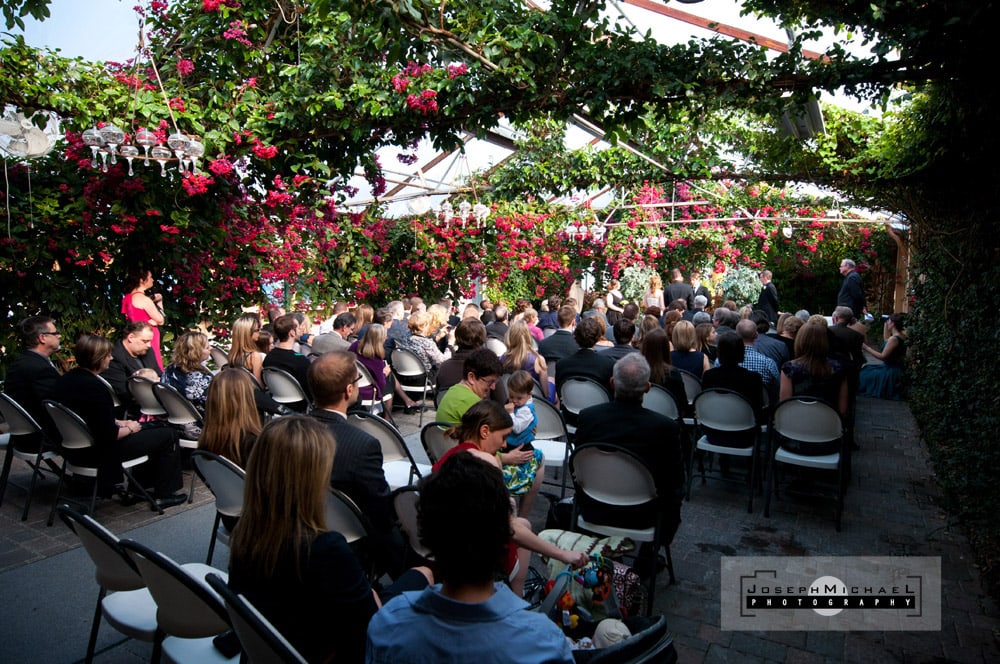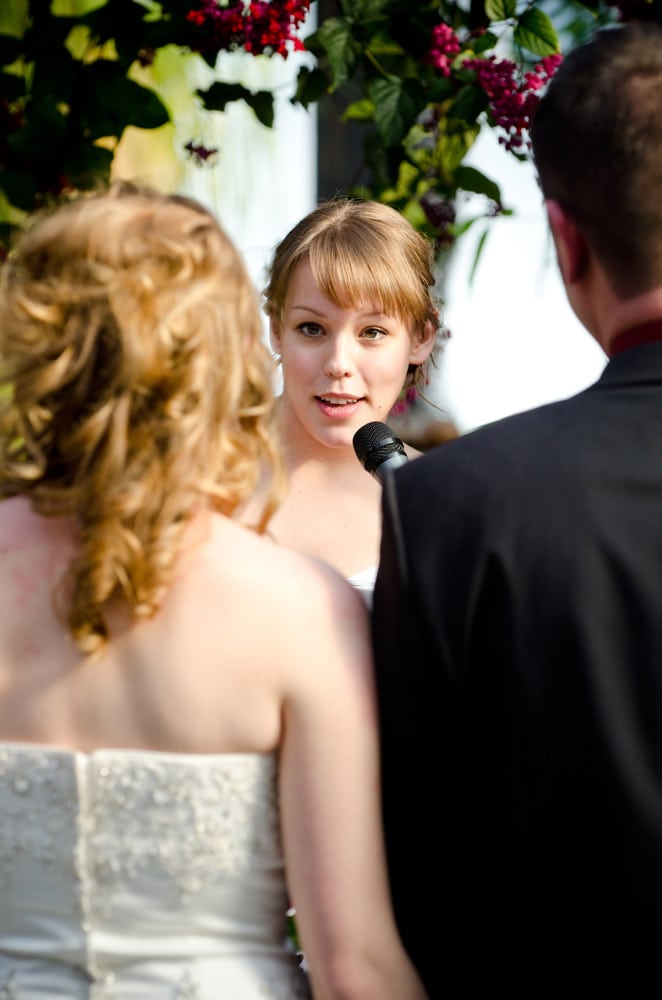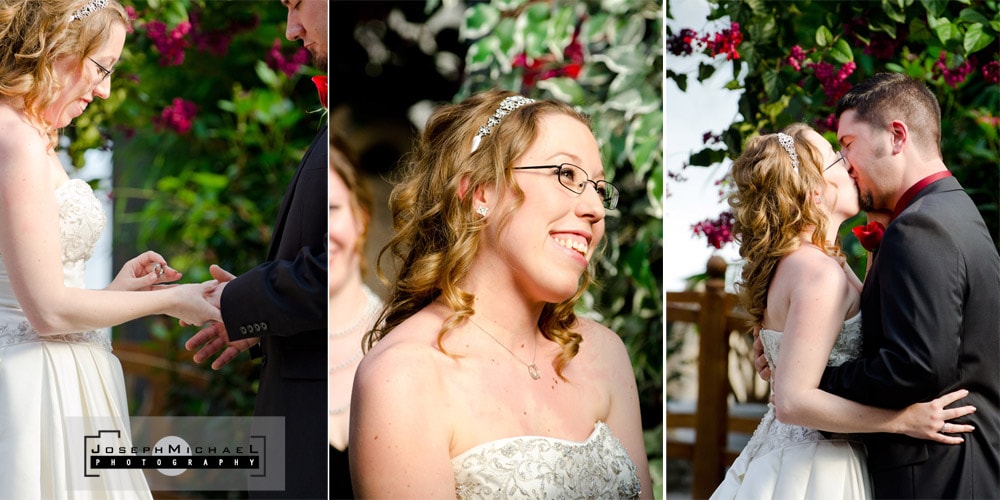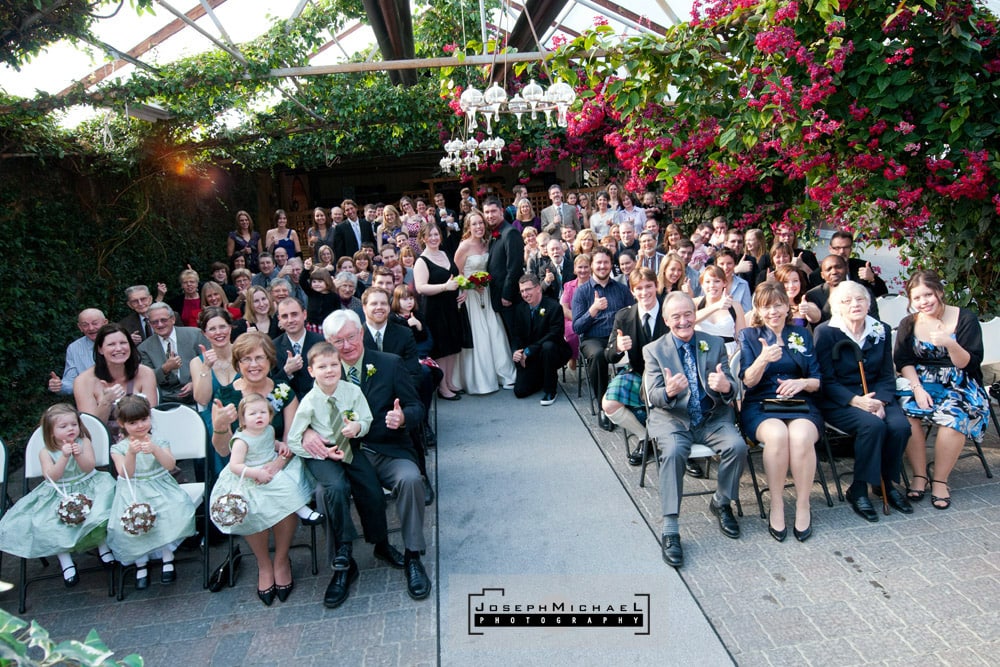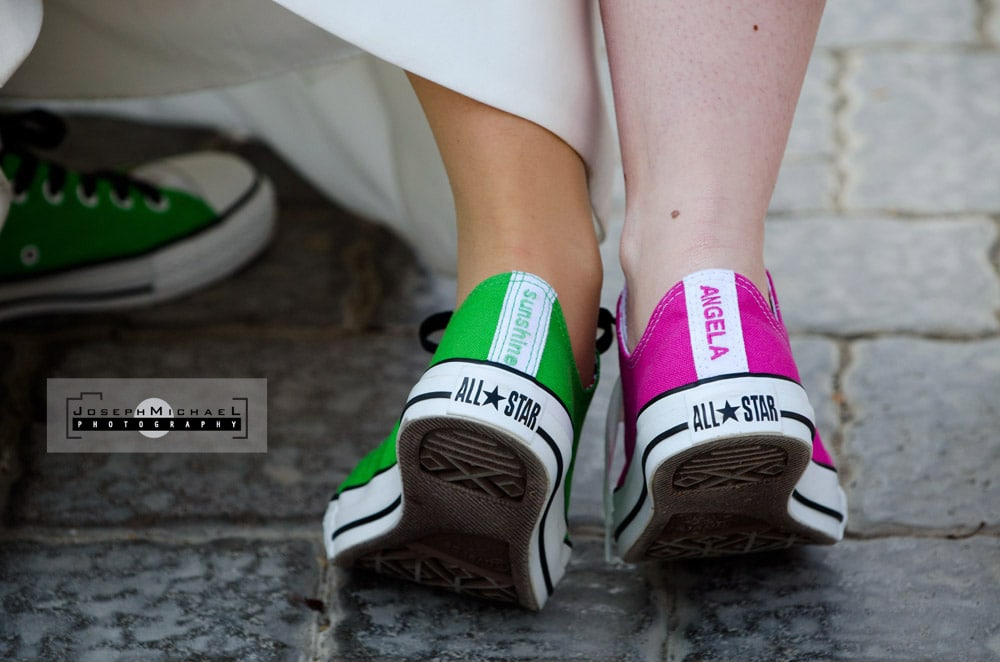 I loved these personalized Converse for the wedding party.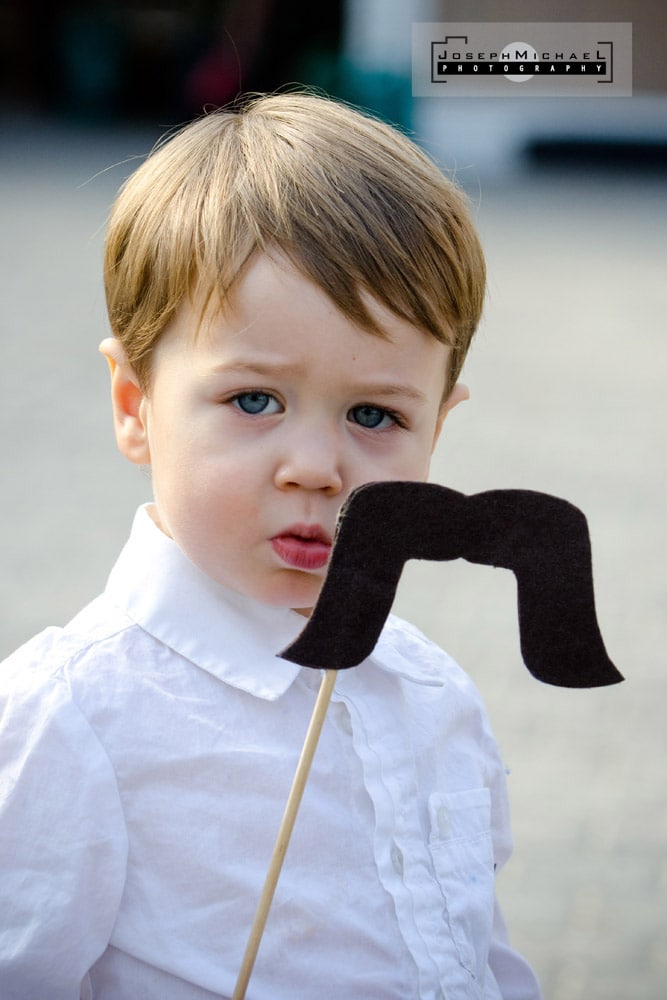 Keep in mind, this was a January wedding! Hard to find such gorgeous flowers in the middle of spring or summer, let alone April!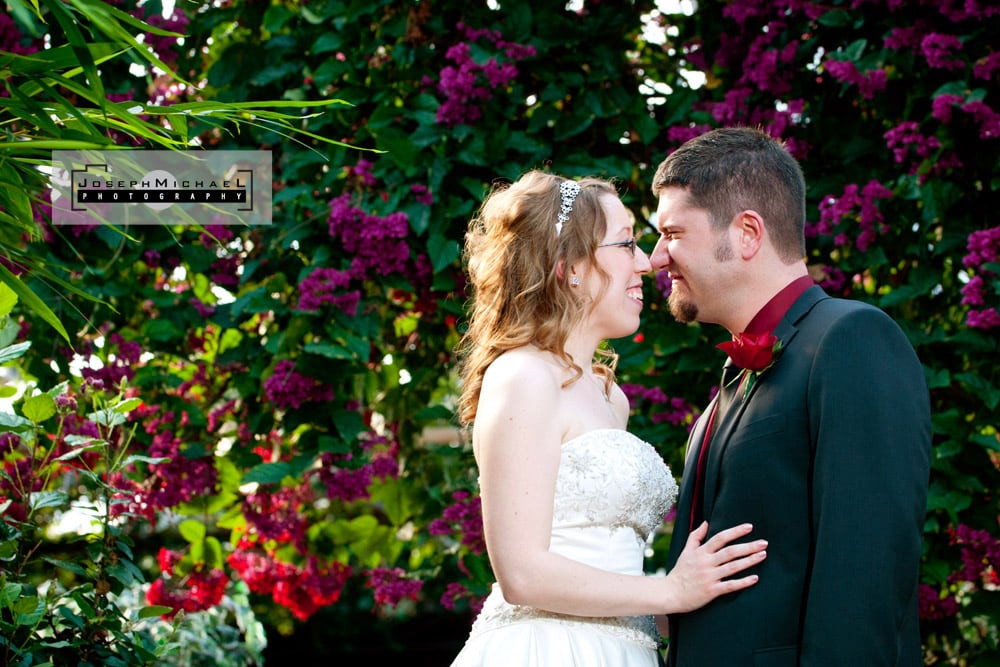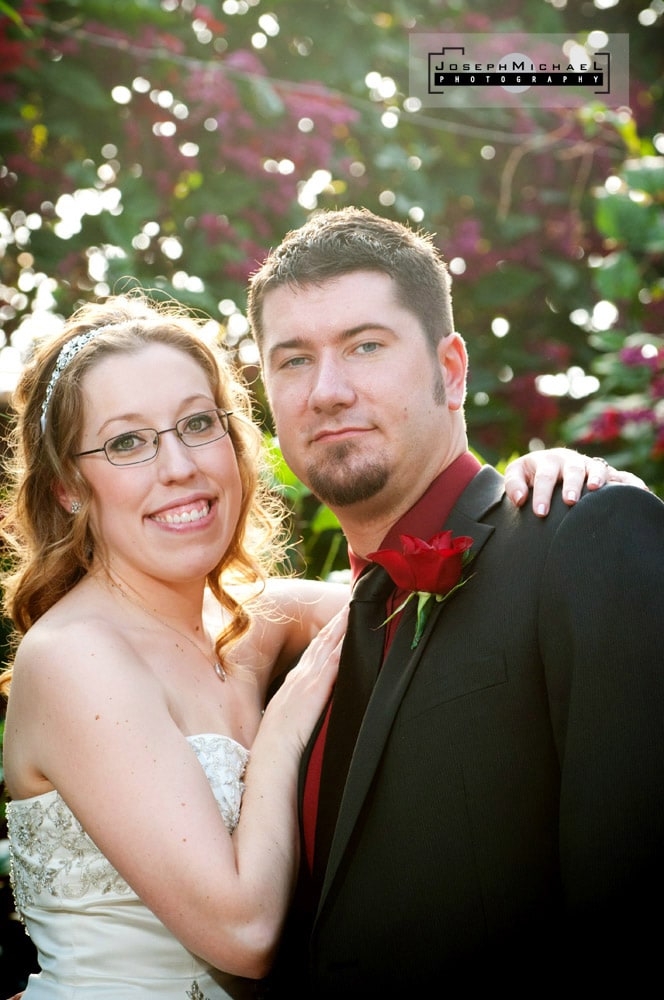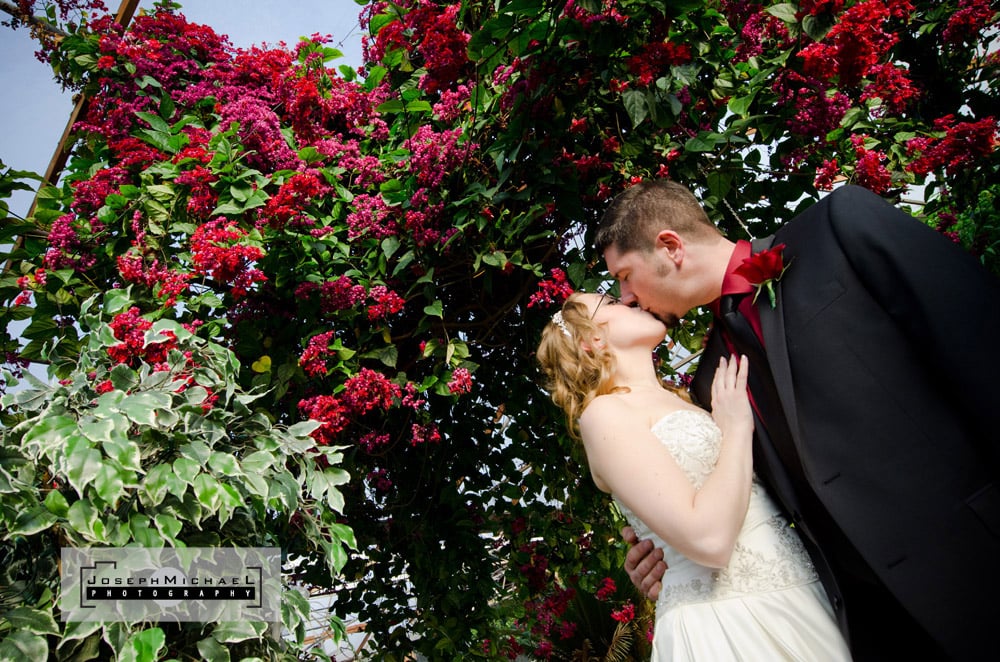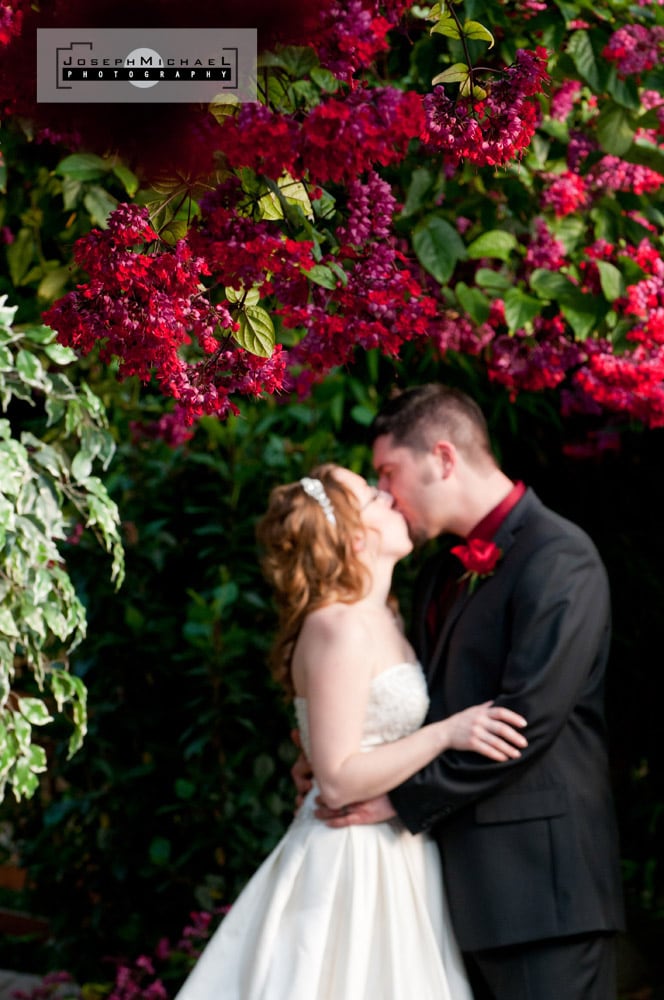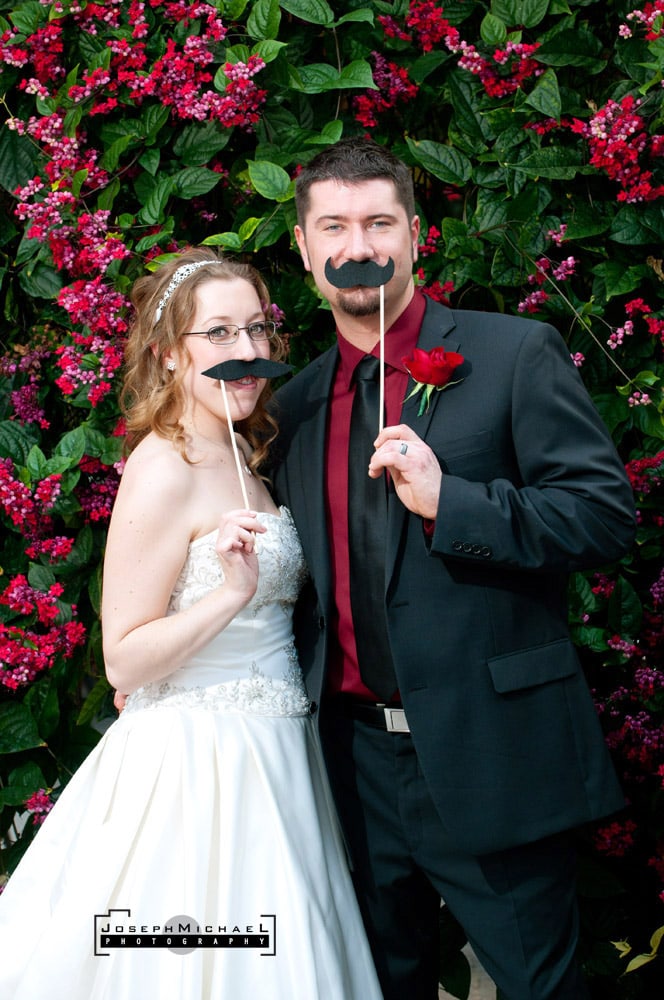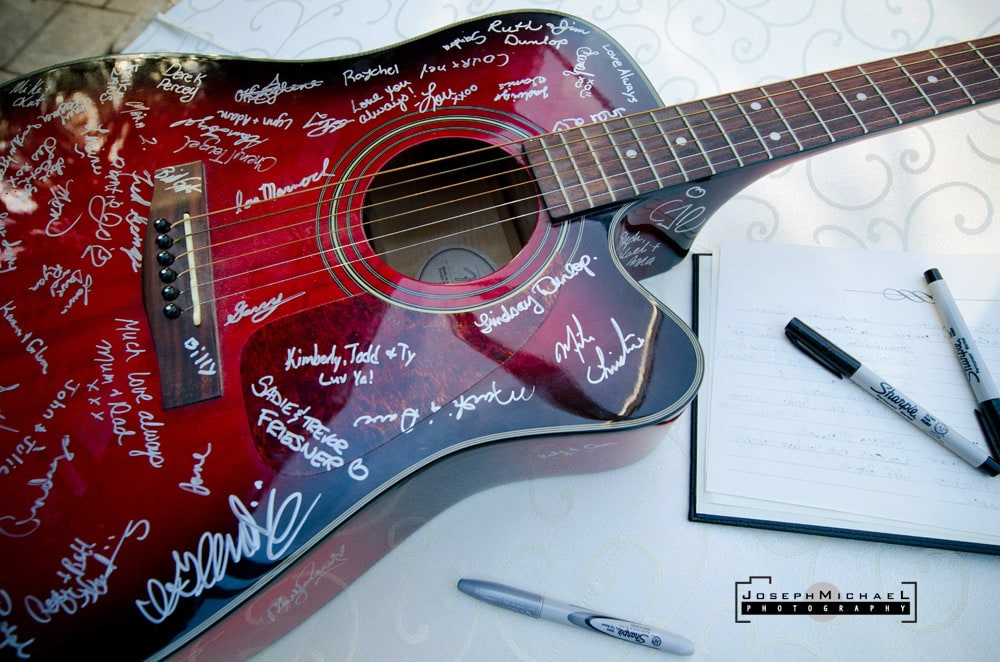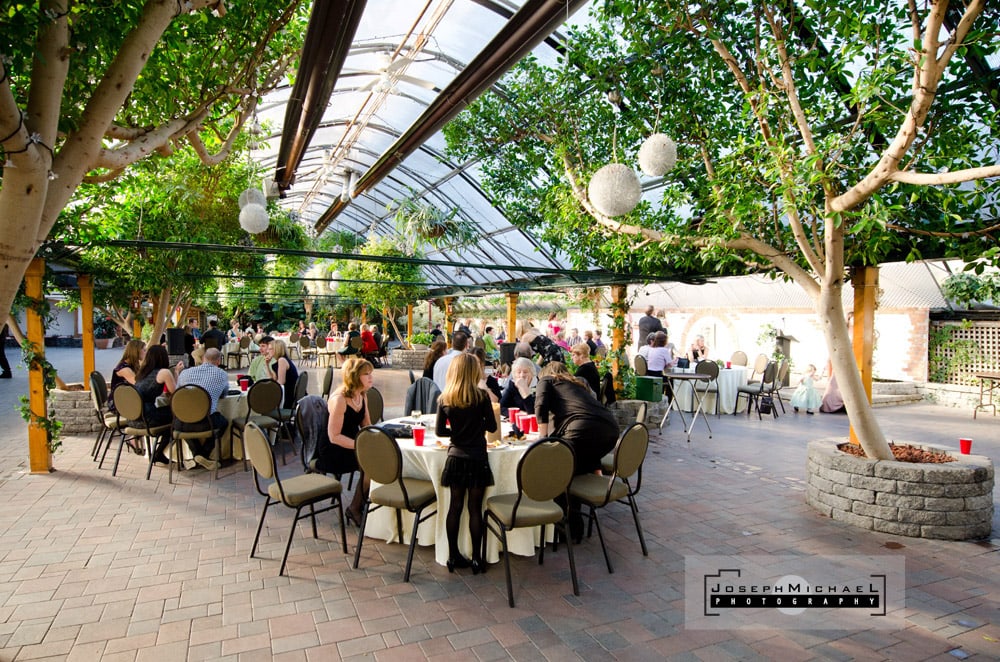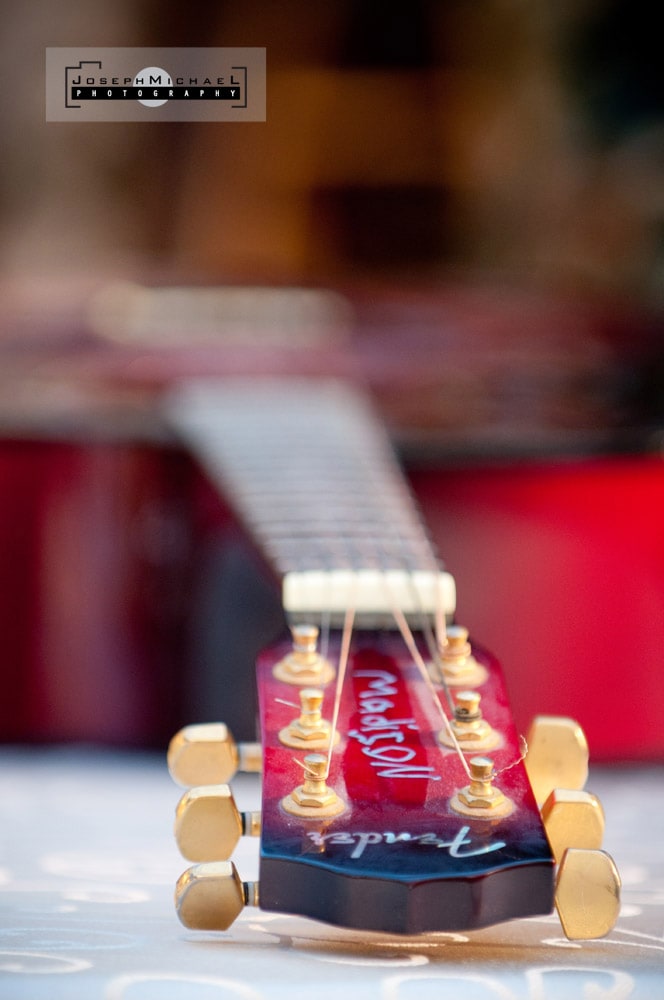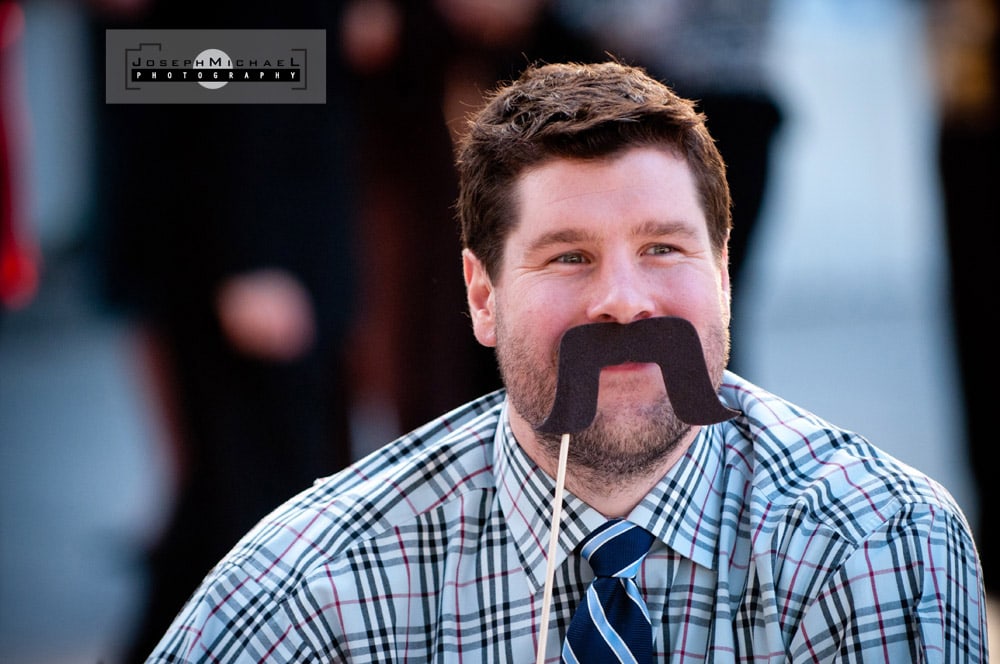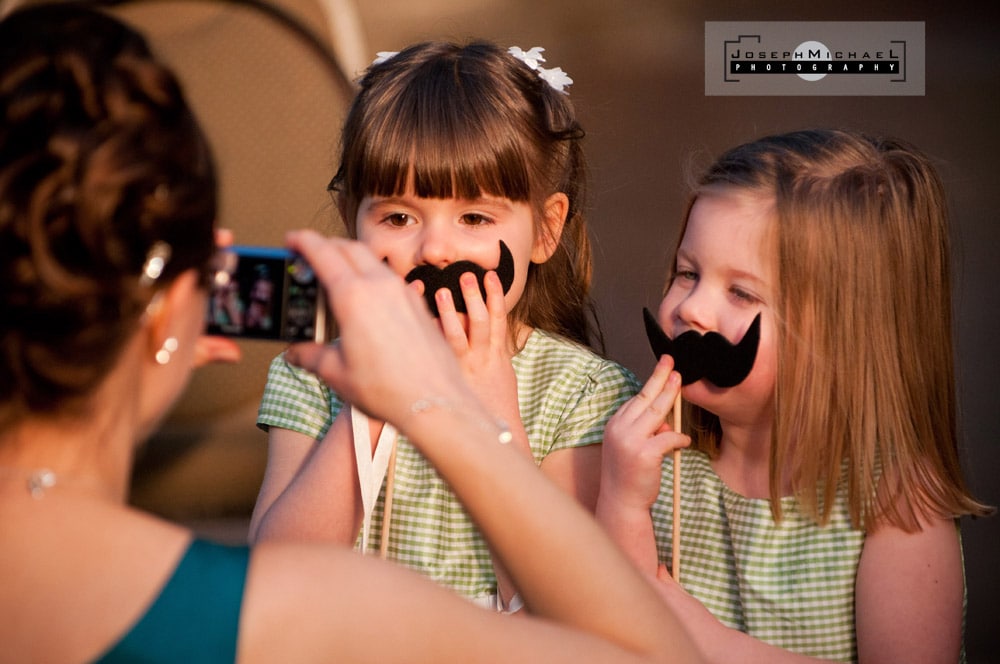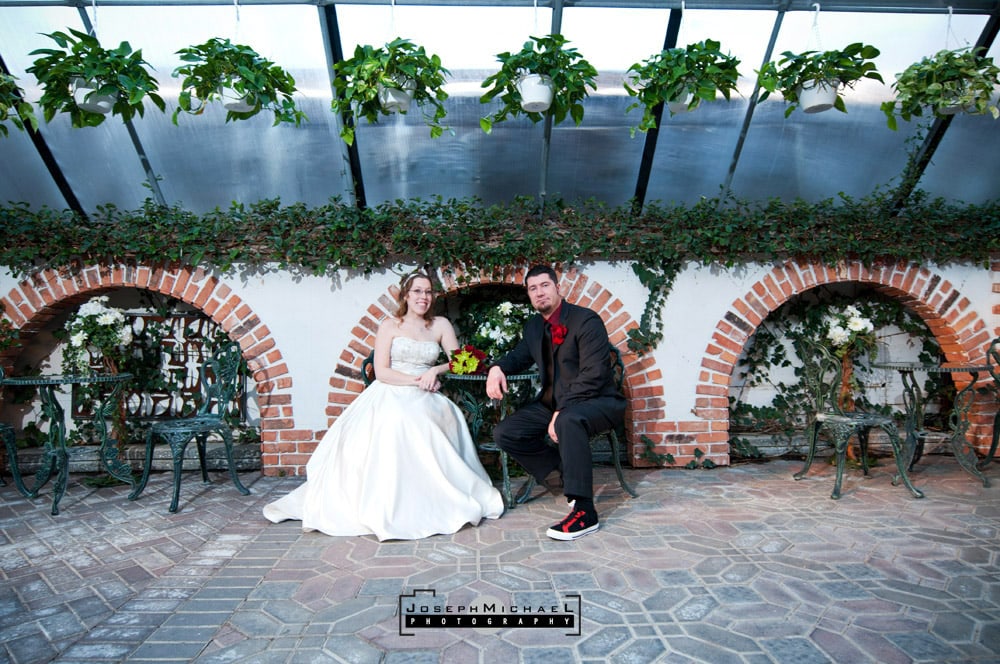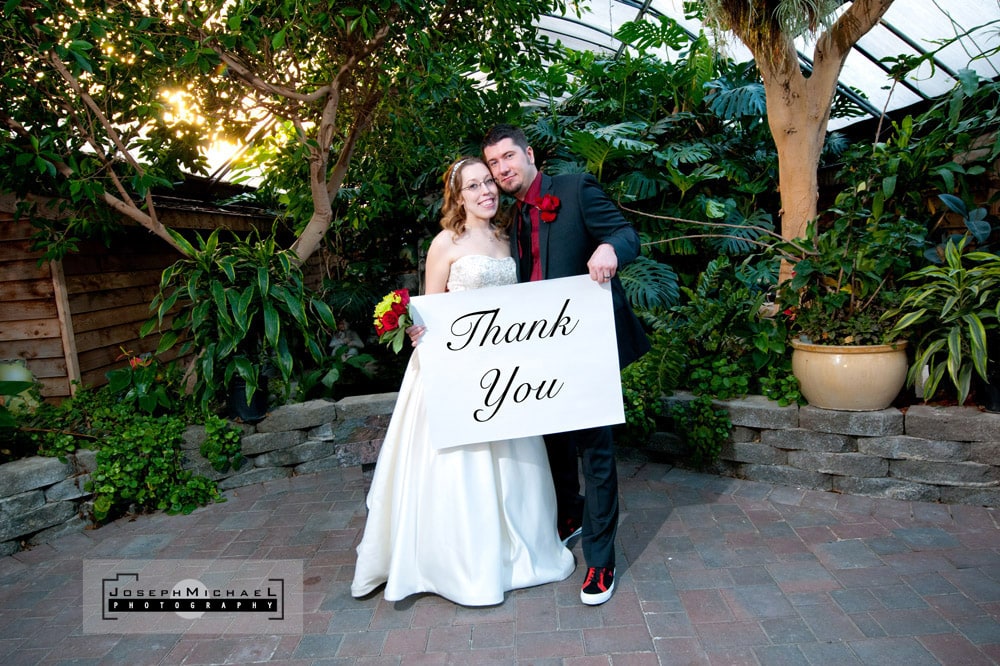 Don't let Madsen's Greenhouse purposefully out-of-date web site fool you, this is a fantastic place to get married. It was a shame I didn't get to see it all lit up at night.