I've been wanting to post these photos since the moment I took them, but alas, this 2015 wedding will finally get it's day in the bright light of 2017! What a beautiful wedding this was to shoot! It didn't seem to matter what was going on, the incredibly photogenic bride and groom couldn't seem to stop beaming the most wonderful smiles the entire day. You couldn't tell from the bright blue skies in the photos below, but there was some pretty significant precipitation right in the middle of the formal photos. They say that's good luck, plus, when you got two people who love each other and just so happy to get married, nothing really matters! Can't rain on their parade! You get my point. The stunning church for the ceremony is Merciful Redeemer in Mississauga. Formal photos were taken at Coronation Park in Oakville, a beautiful location with old trees, some interesting structures and a waterfront. While it usually has plenty of parking, on a busy weekend in the summer it can be a tough place to find a spot. Finally, the reception was held at the Bellagio Boutique Event Venue byPeterandPauls in Vaughan. As you can imagine, a Bellagio Boutique wedding is a pretty glamorous experience, fitting for such a lovely bride and groom!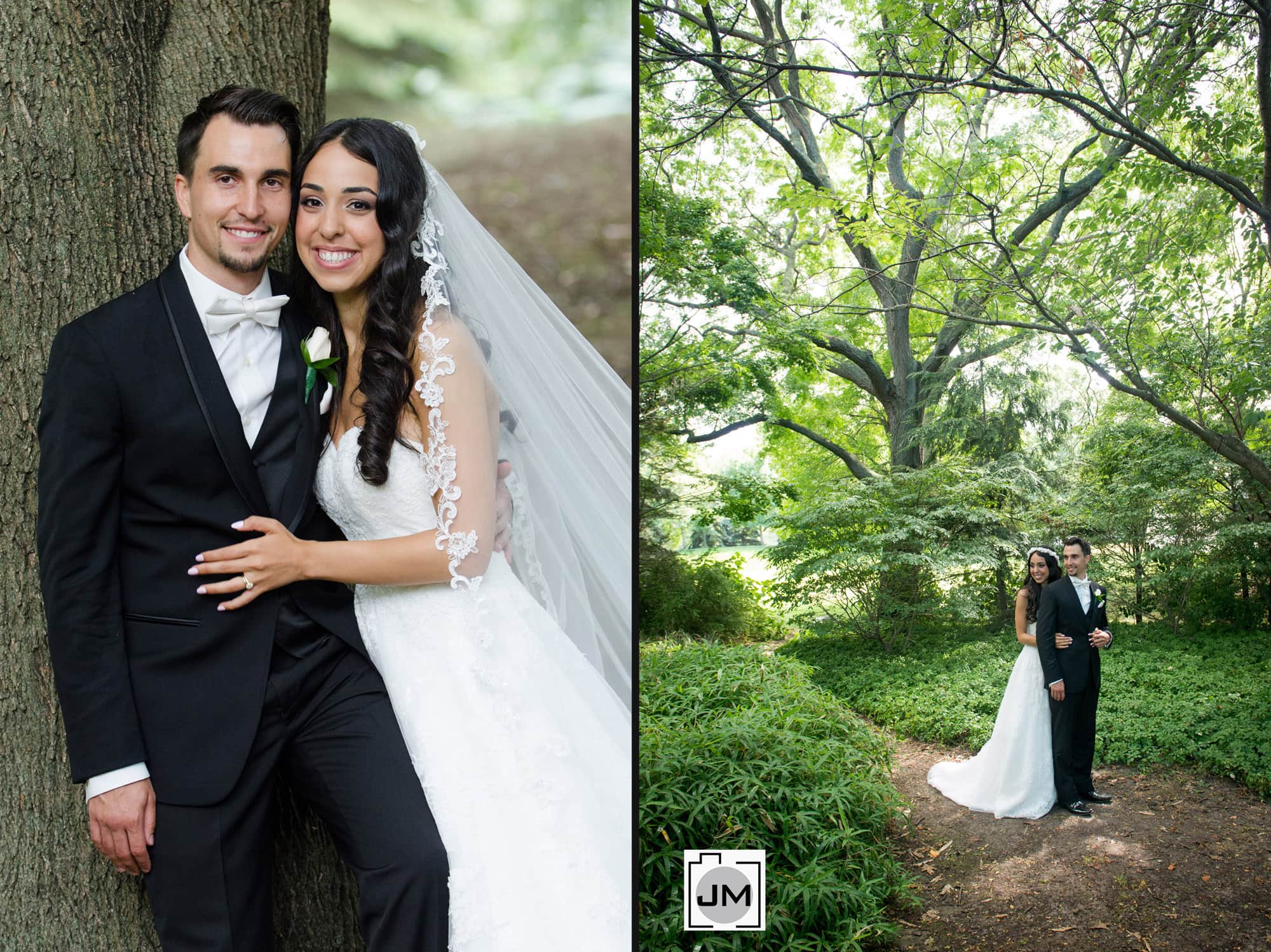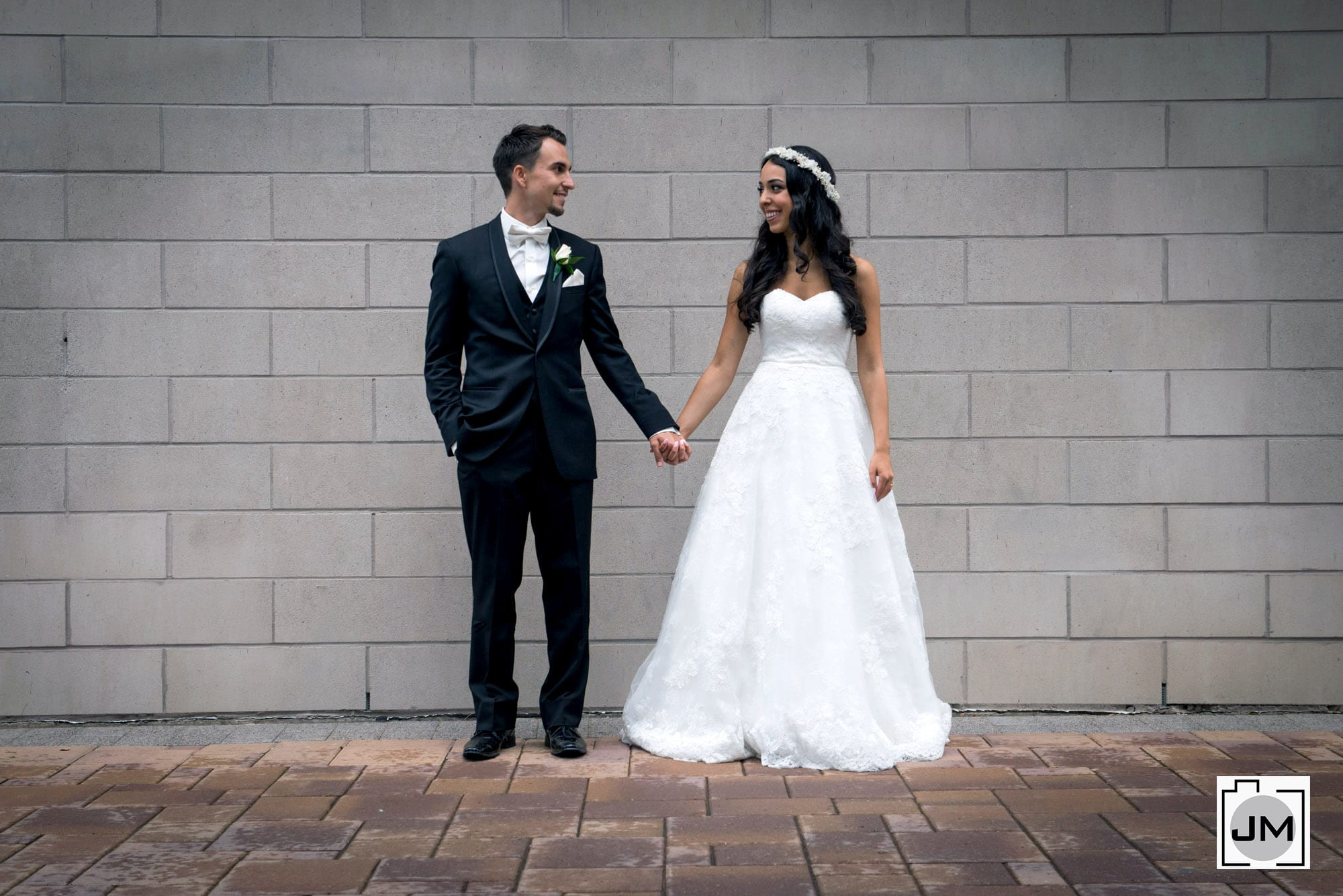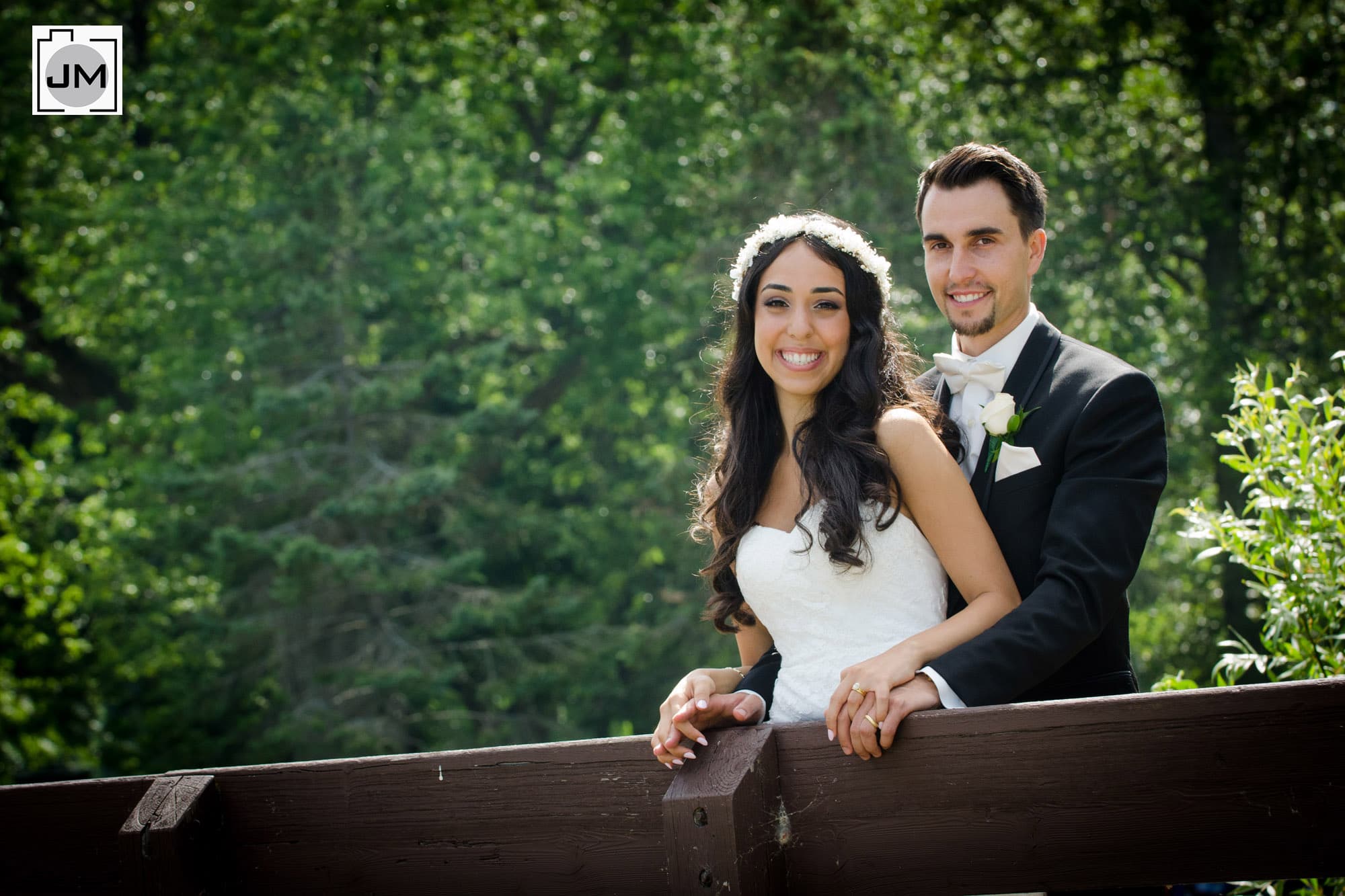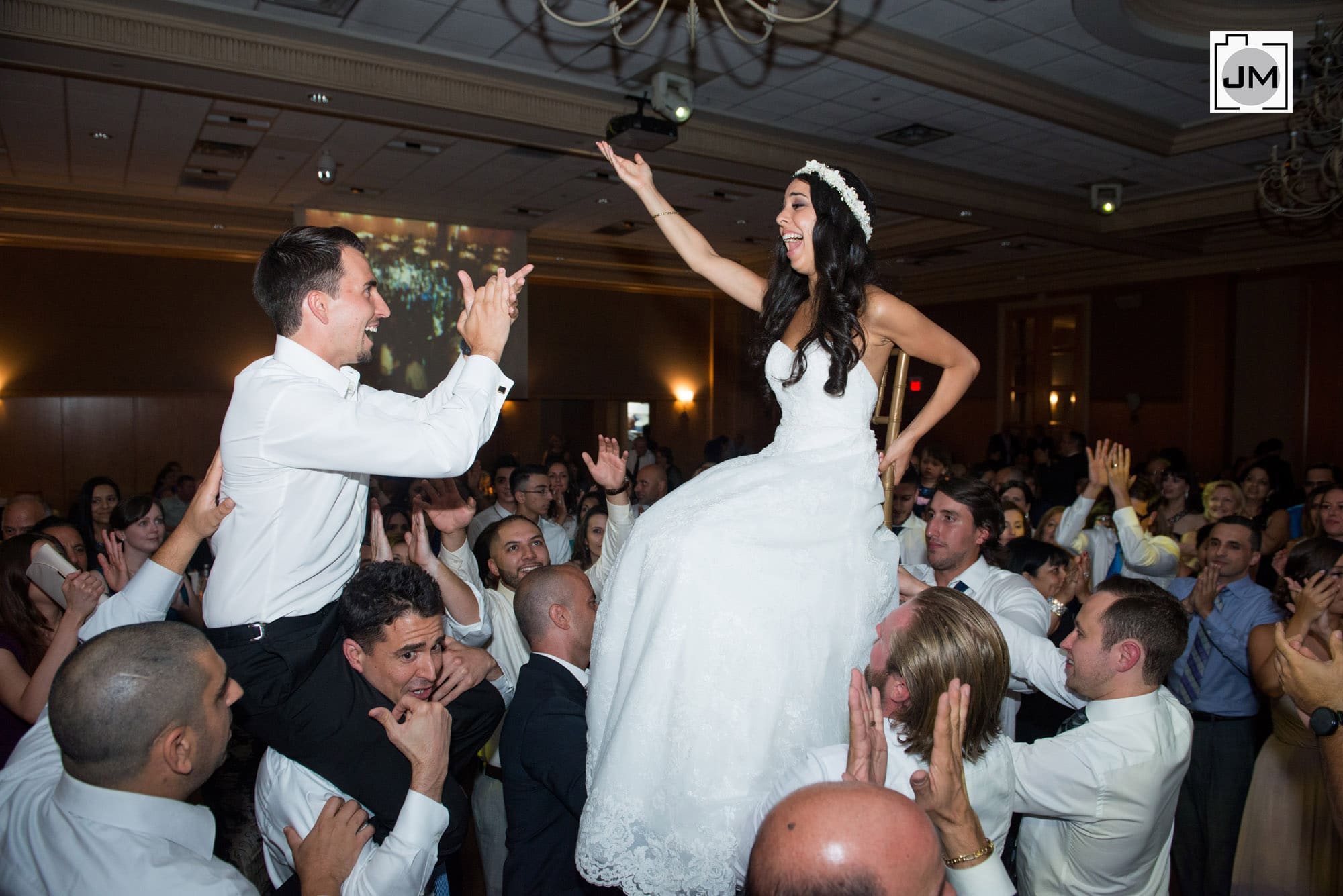 This was definitely a party! Great energy at the Bellagio and it seemed like the entire room was on the dance floor! More great photos at the bottom of the post.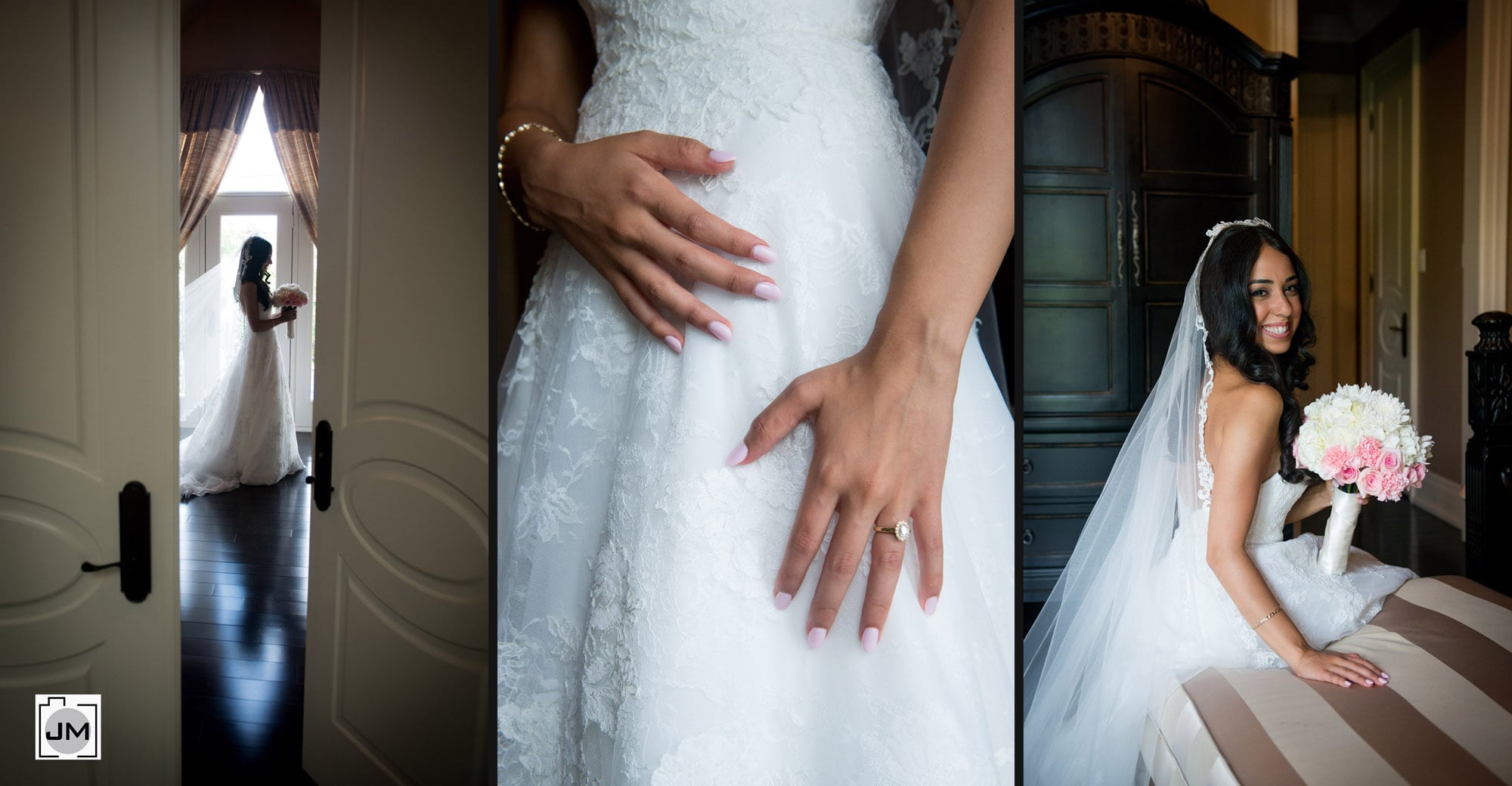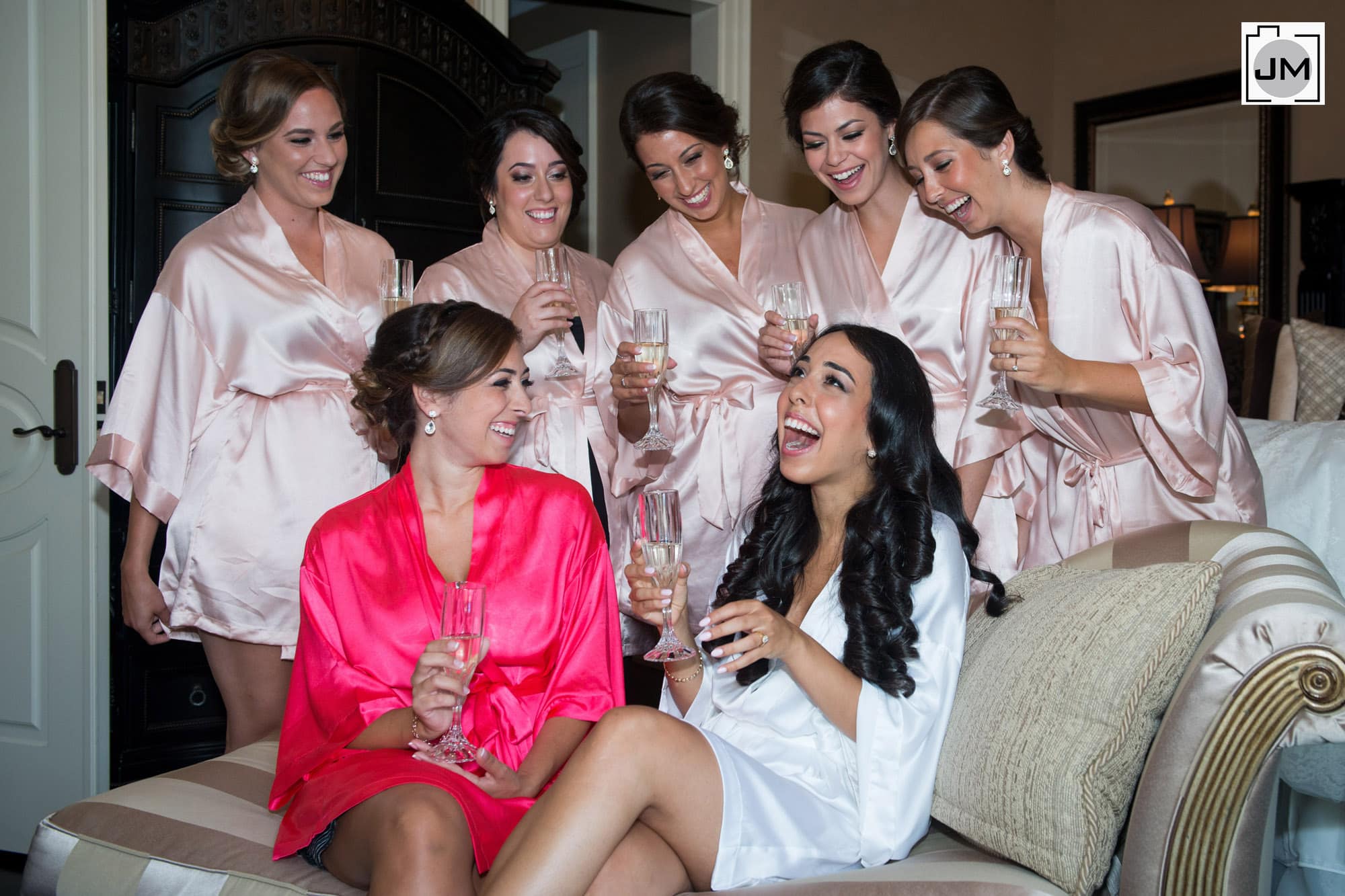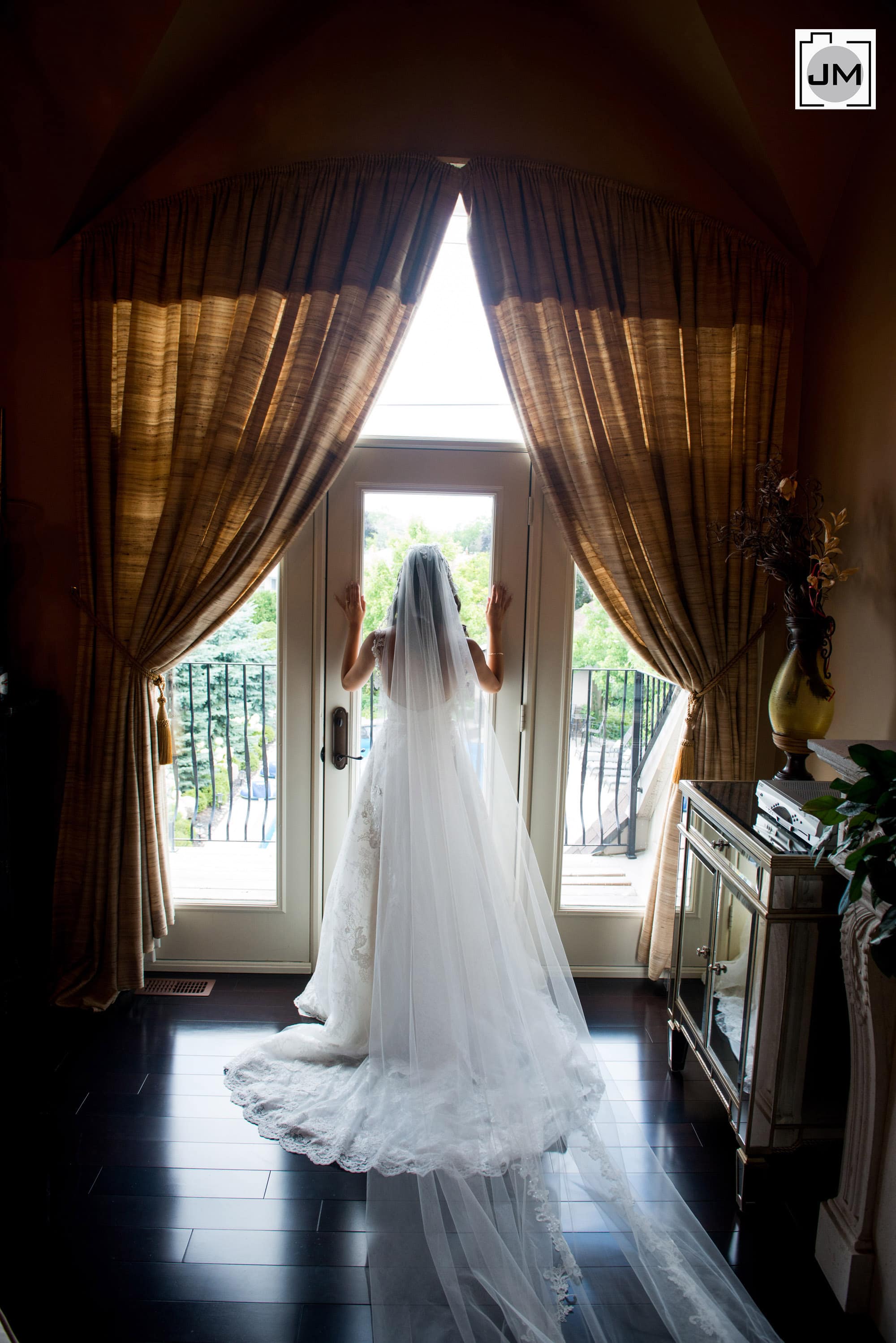 This is by far the longest veil I've ever shot on a bride and it was simply stunning! The great thing about veils is that you can just take them off when they are bothering you or not needed anymore, and you'll see Kristyn swapped it out for a small white garland flower crown later in the day. If that's not what it's called, I apologize, but I did a little bit of research online, and I think that's pretty close.