A smiling bride is my favourite kind of bride. Few smile brighter than Aimee. It wasn't shocking then when I looked through my favourite photos from the wedding and I couldn't help but notice how many had her beautiful smile shining brightly. I get the sneaking suspicion that marrying her sweetheart Joe had something to do with it! And thanks to a beautiful sunset and a perfectly placed balcony, they look like movie stars! On top of a beautiful bride and groom, the location certainly helped! While it had been a while since I shot a wedding at Cambridge Mill, I knew a Cambridge Mill Wedding was a thoroughly classy experience.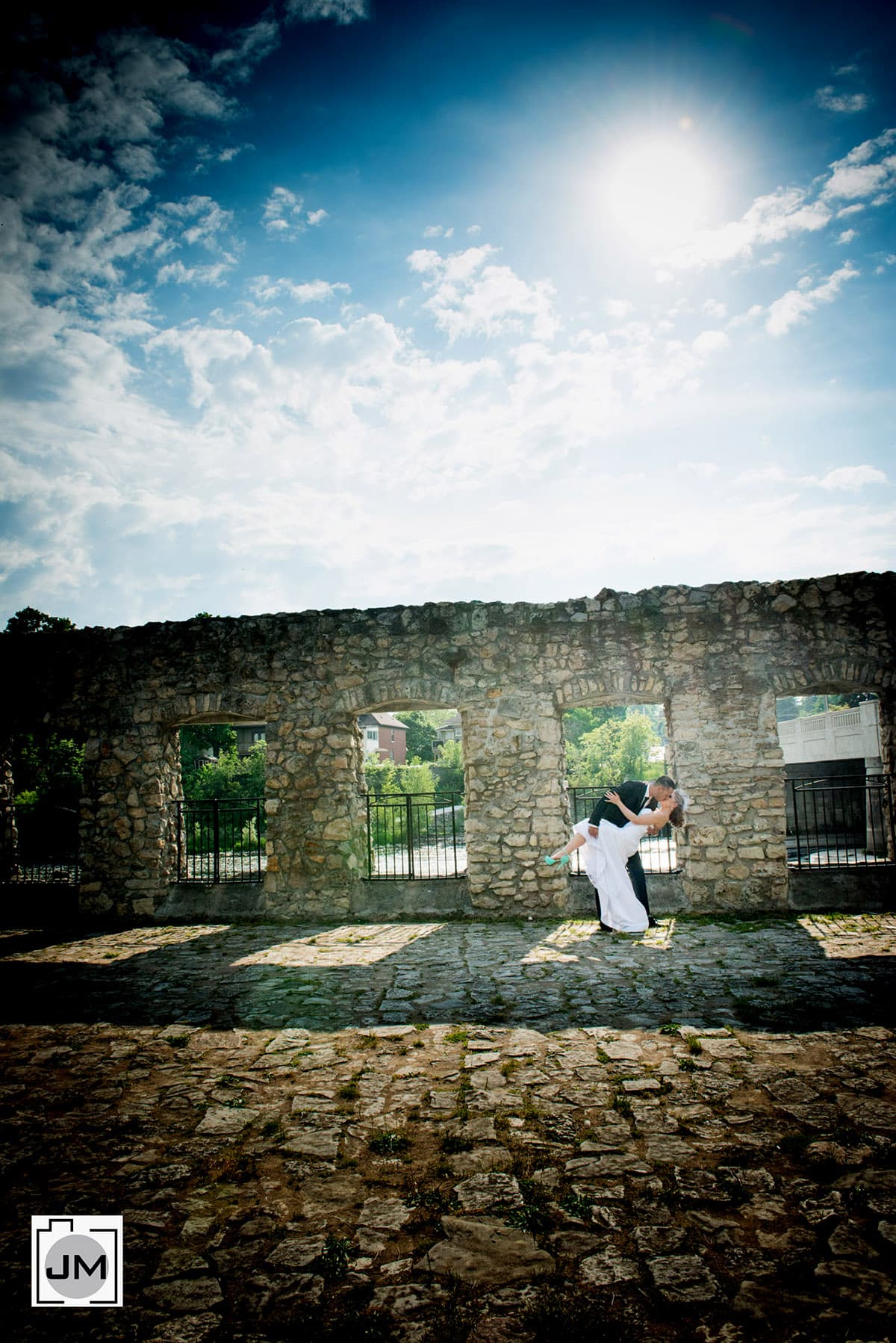 Weddings at Cambridge Mill are run with military precision. On a busy weekend, they cater to multiple weddings. There were four on this day and they rotated the wedding parties and guests through the expansive groups efficiently and exactly. We were escorted to no less than five different locations, including the park across the street, and we never saw another wedding party or guest. To add to the experience, I hadn't shot a wedding at Cambridge Mill since they built their new ceremony space, and I have to say, it's gorgeous. Surrounded by windows and overlooking the water, it's a wonderful place to get married.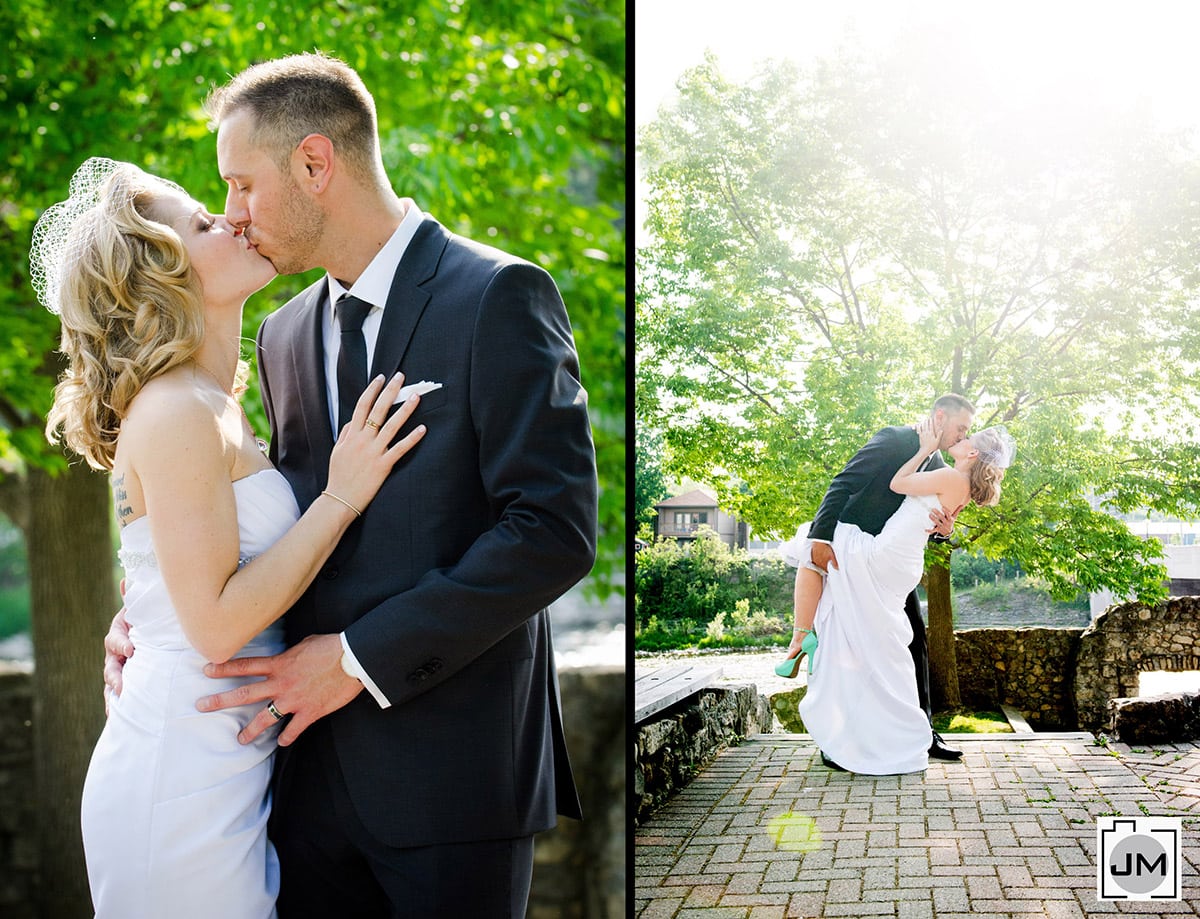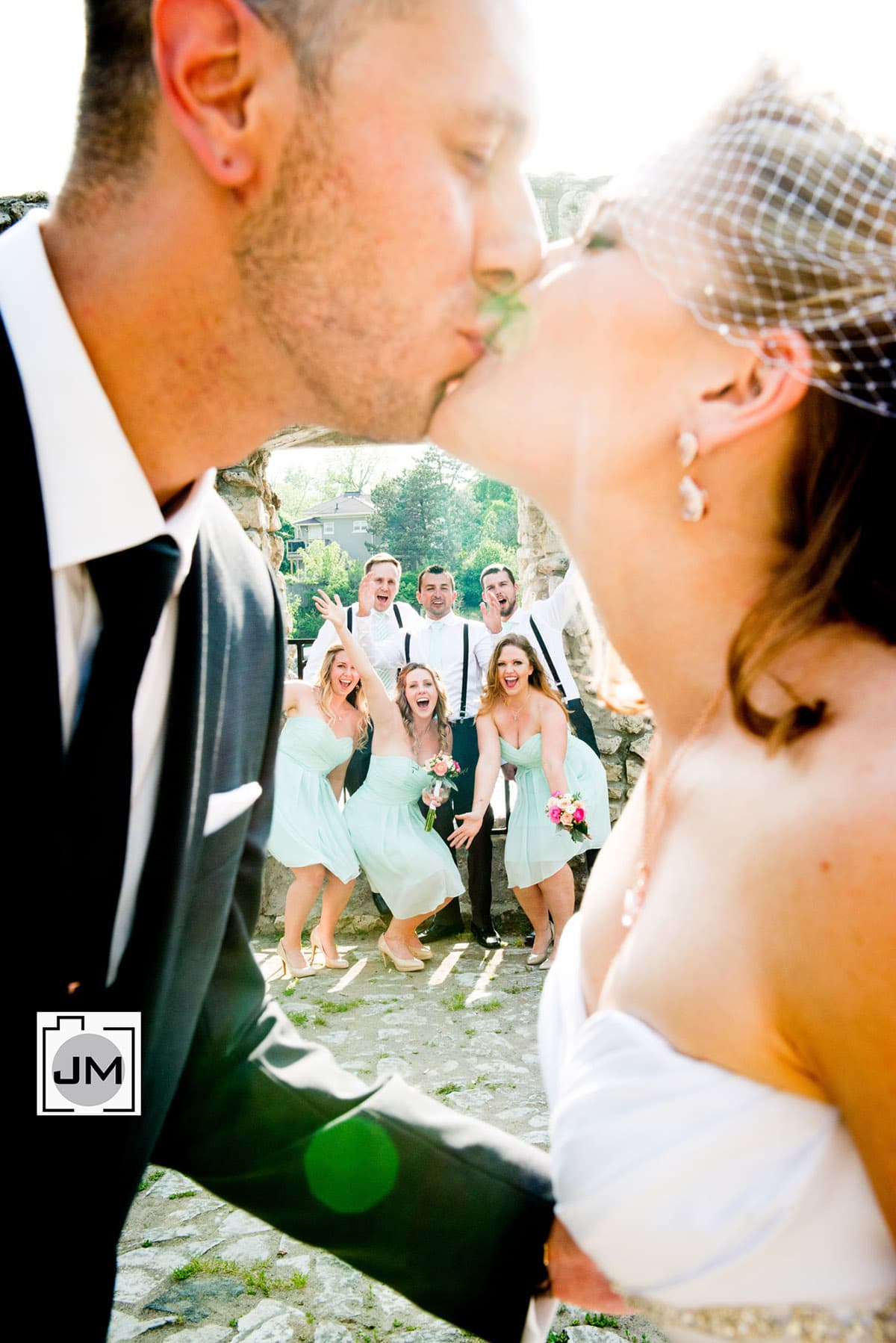 Great party with super fun guests and a kick ass wedding party, it was a joy to be a part of Aimee and Joe's wedding. Second Joe I've photographed this year. I kind of dig it!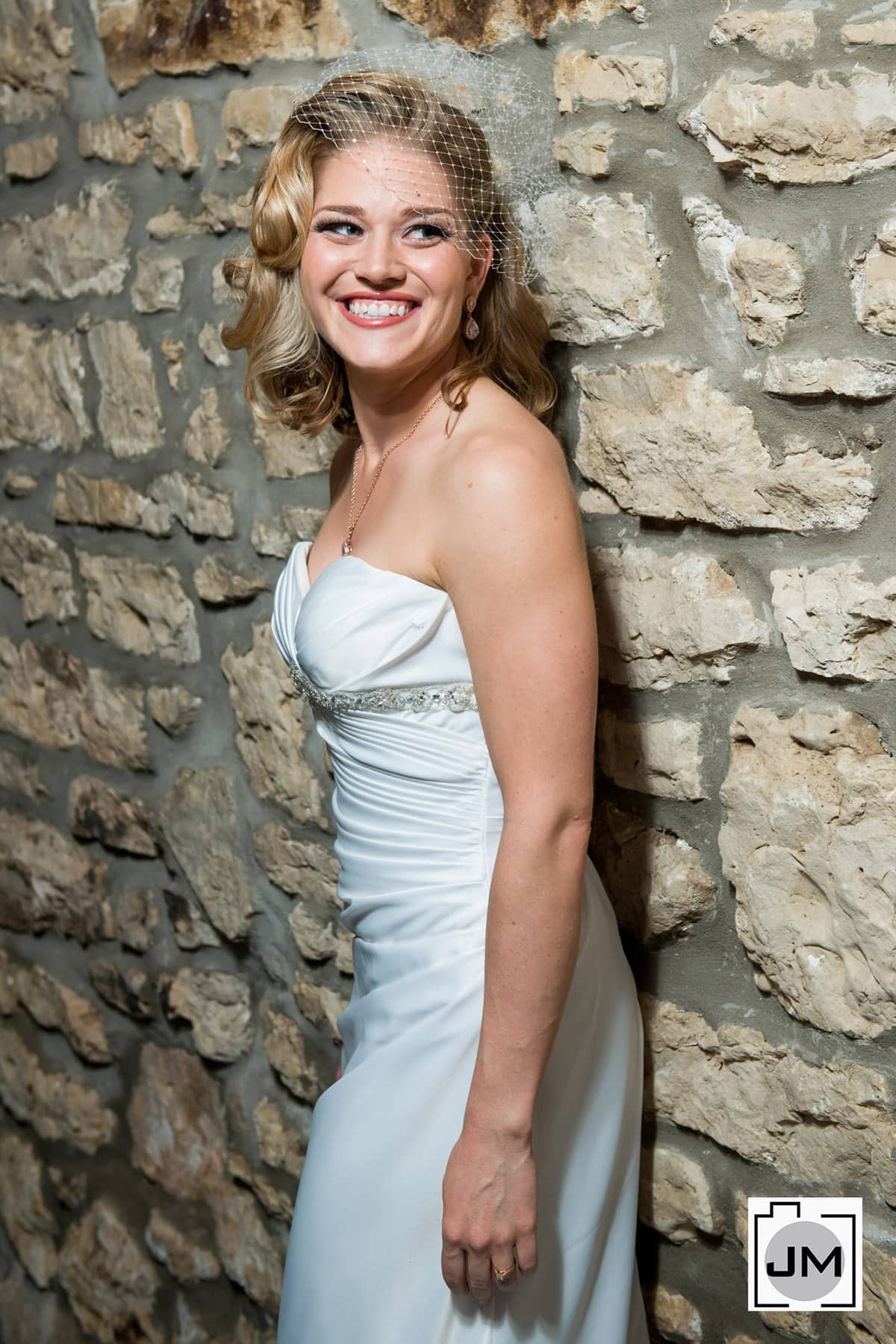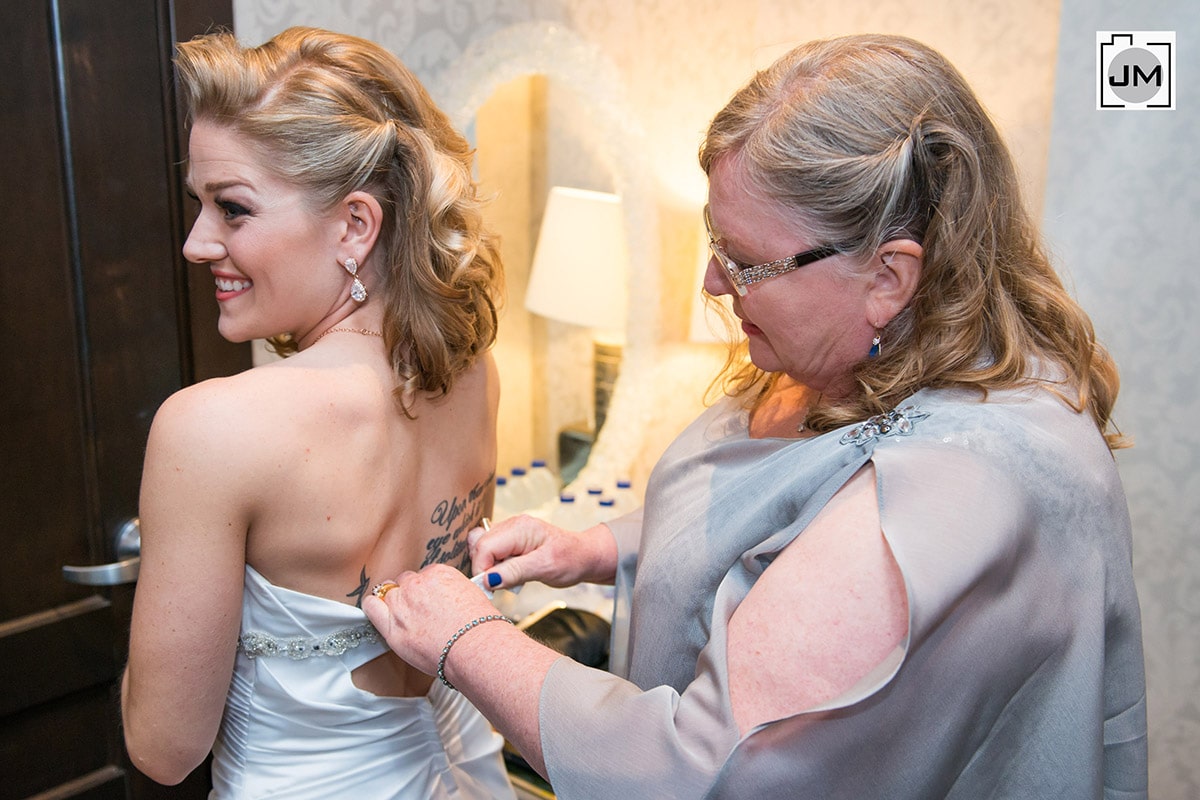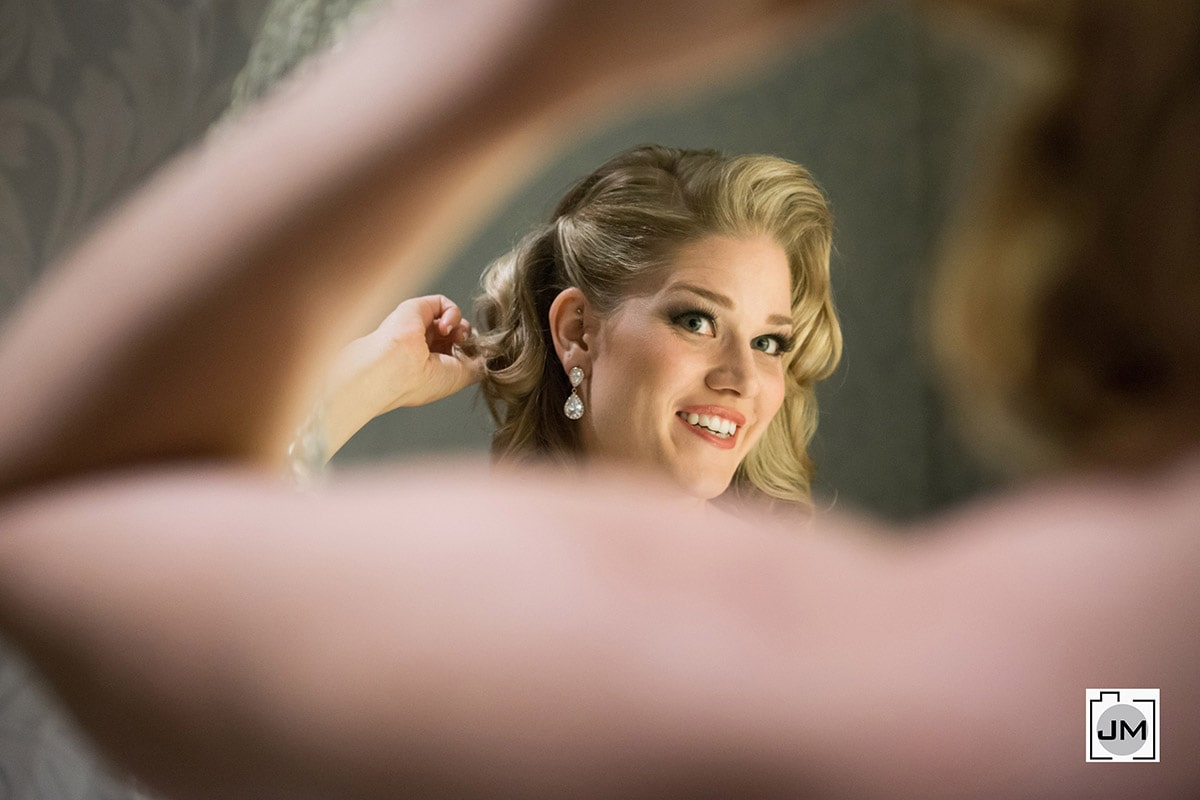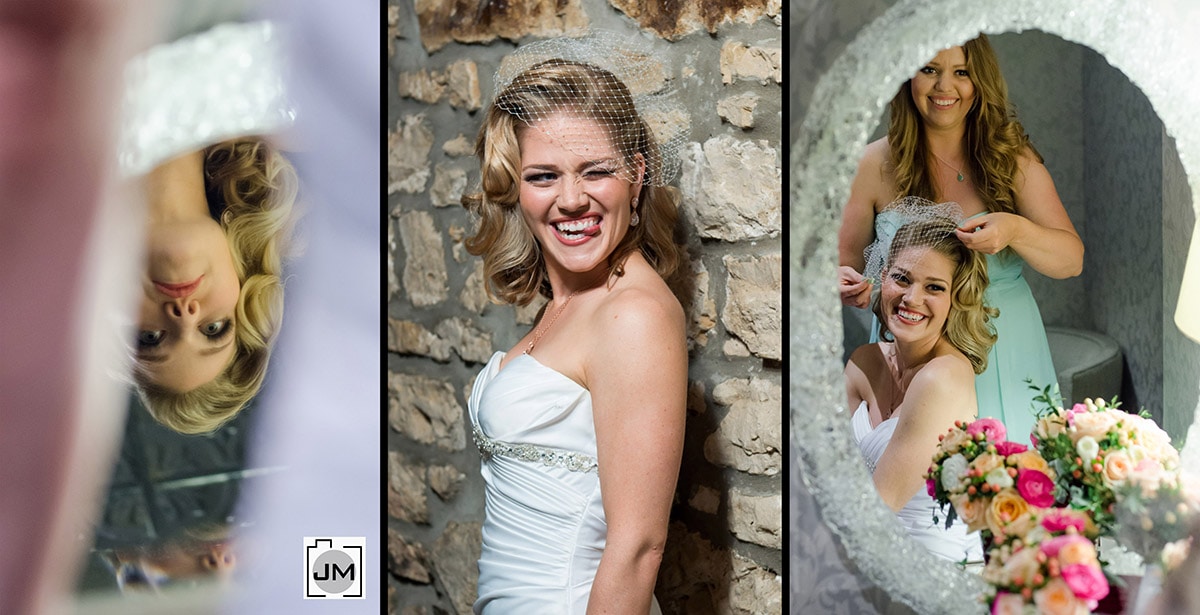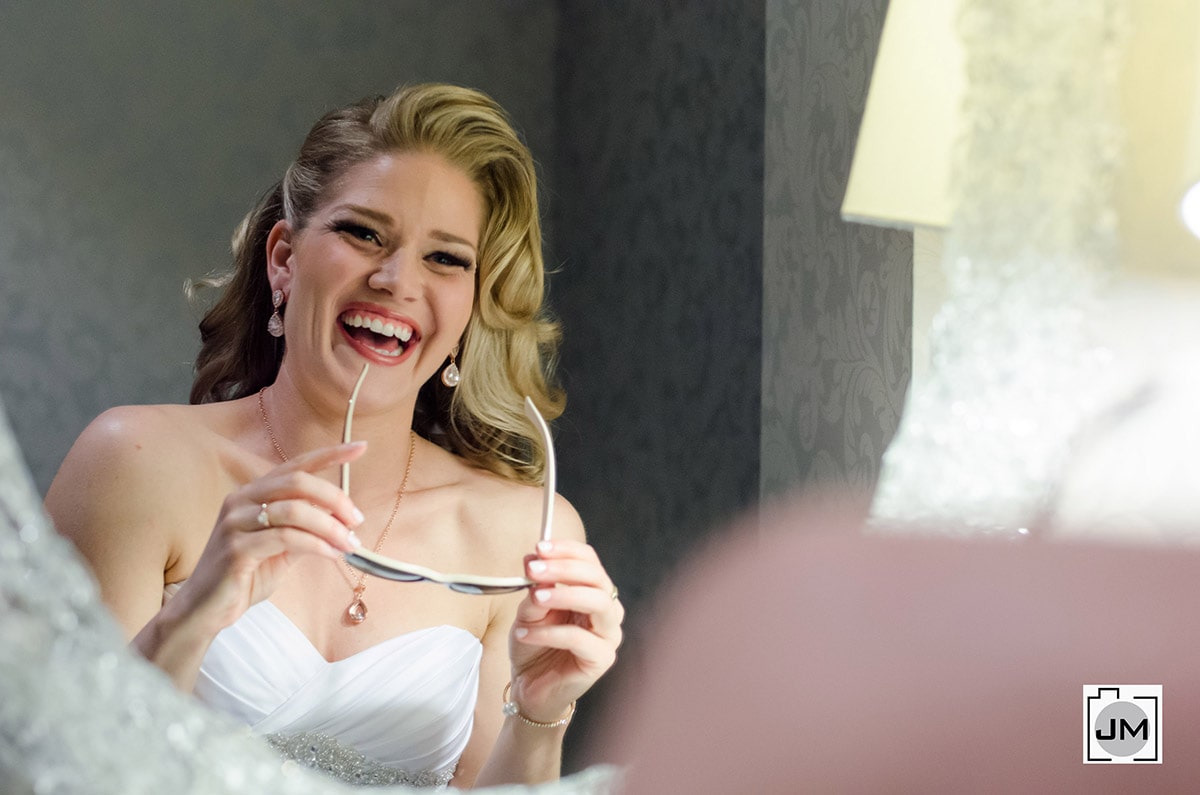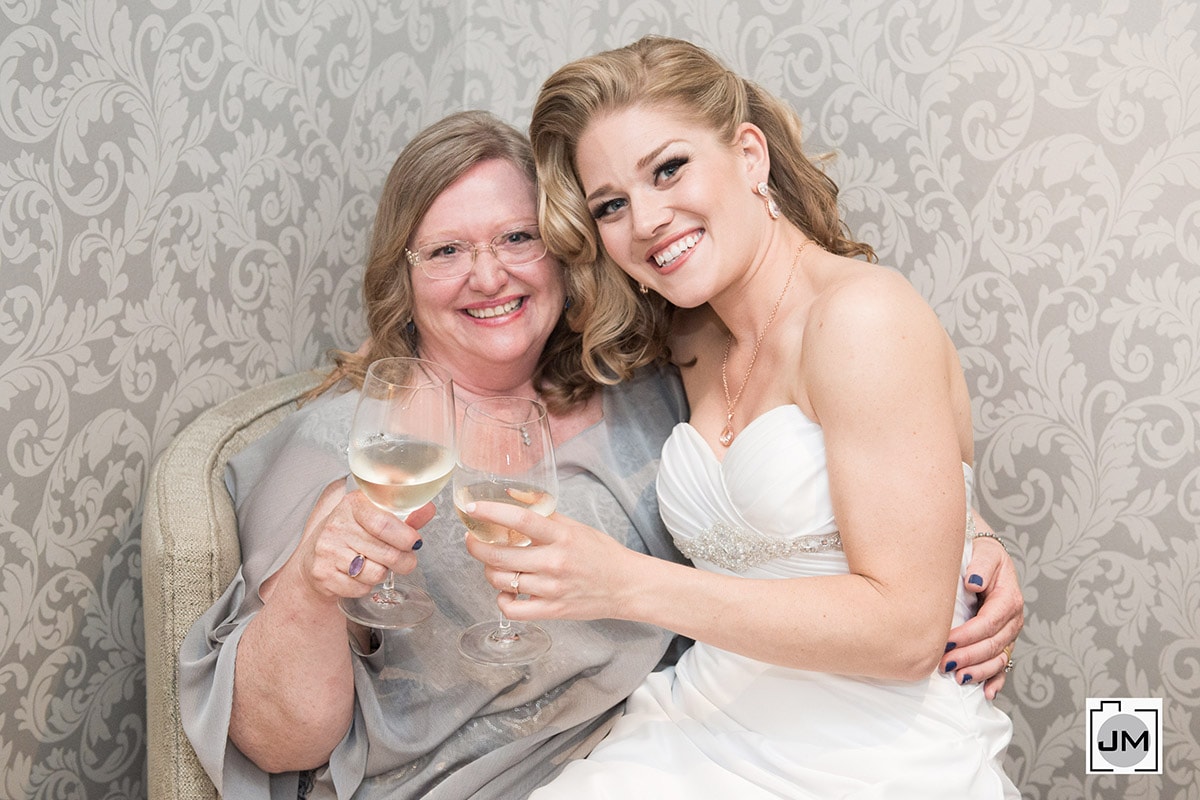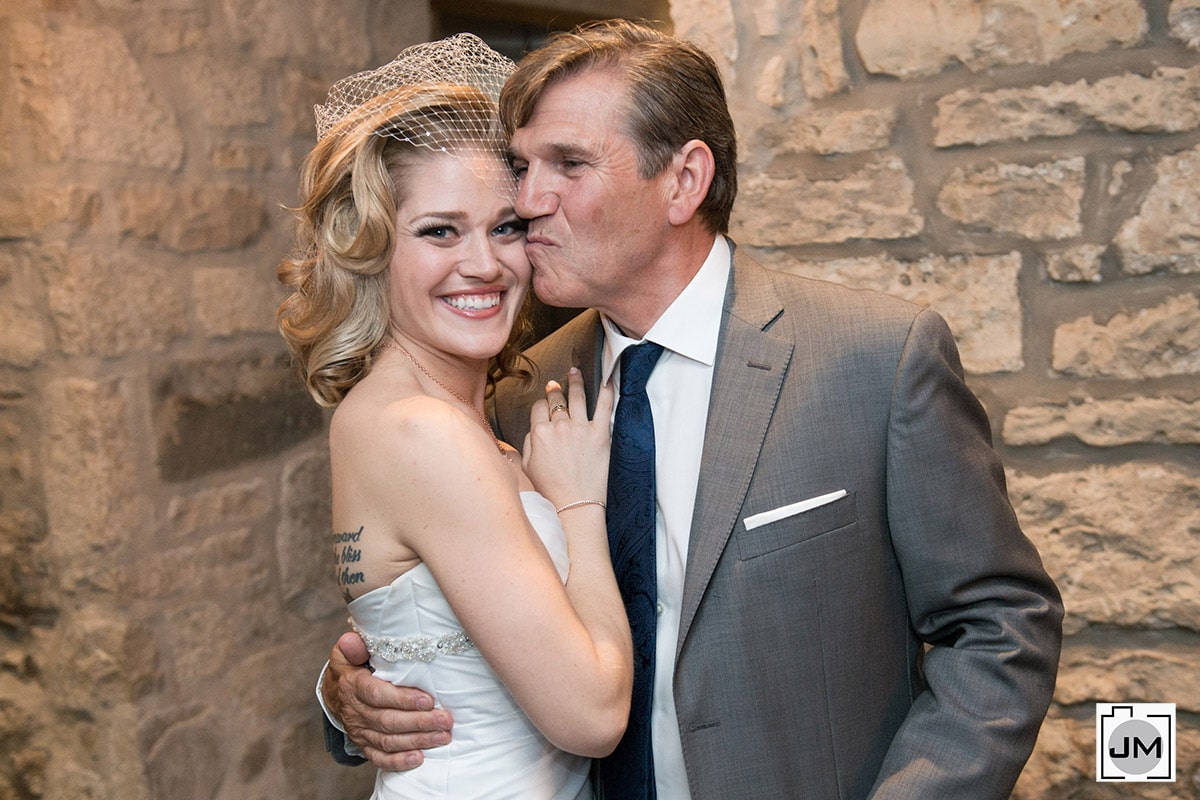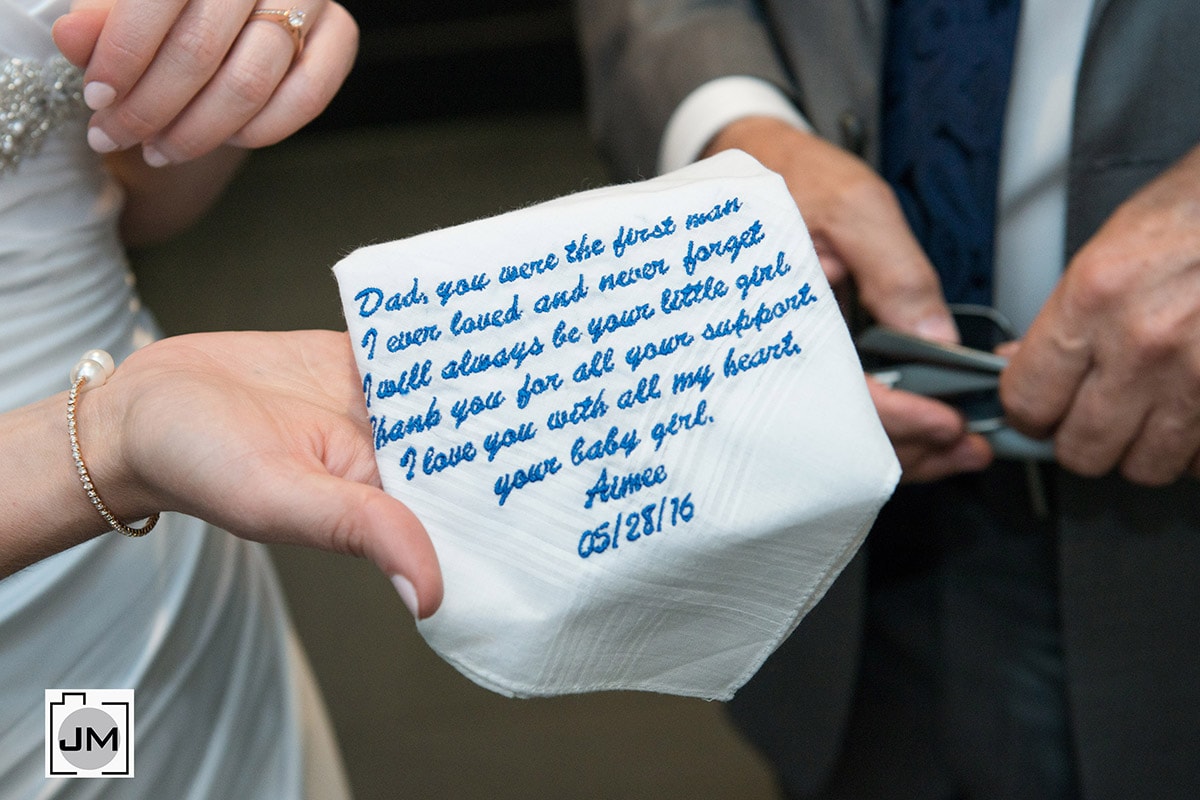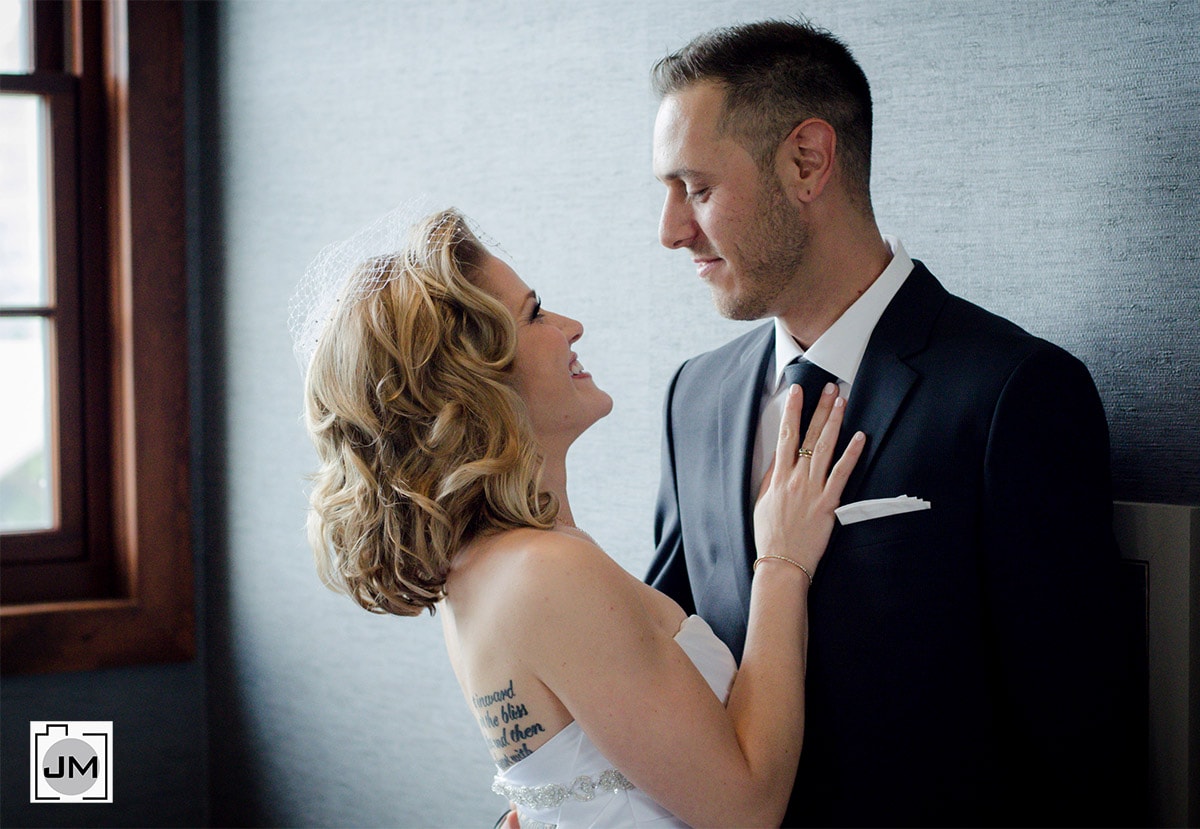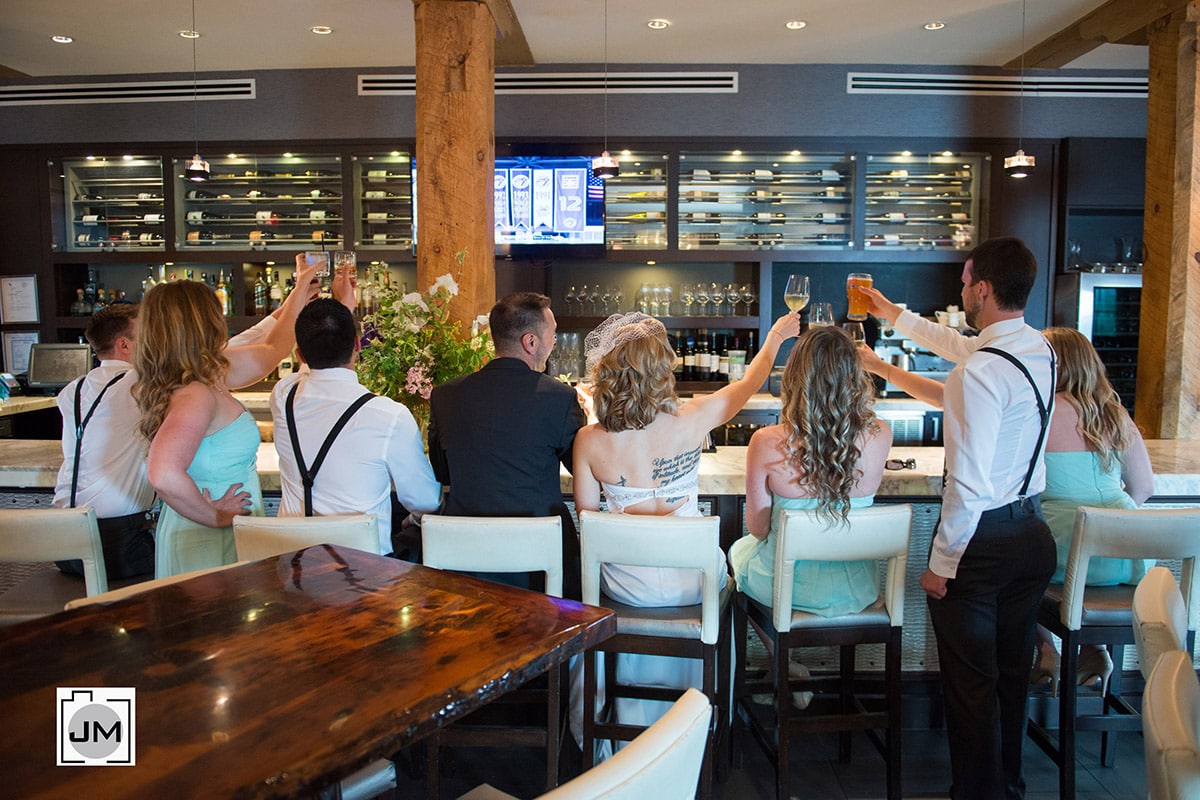 While this looks like a toast to the Blue Jays, it's really a toast to the bride and groom!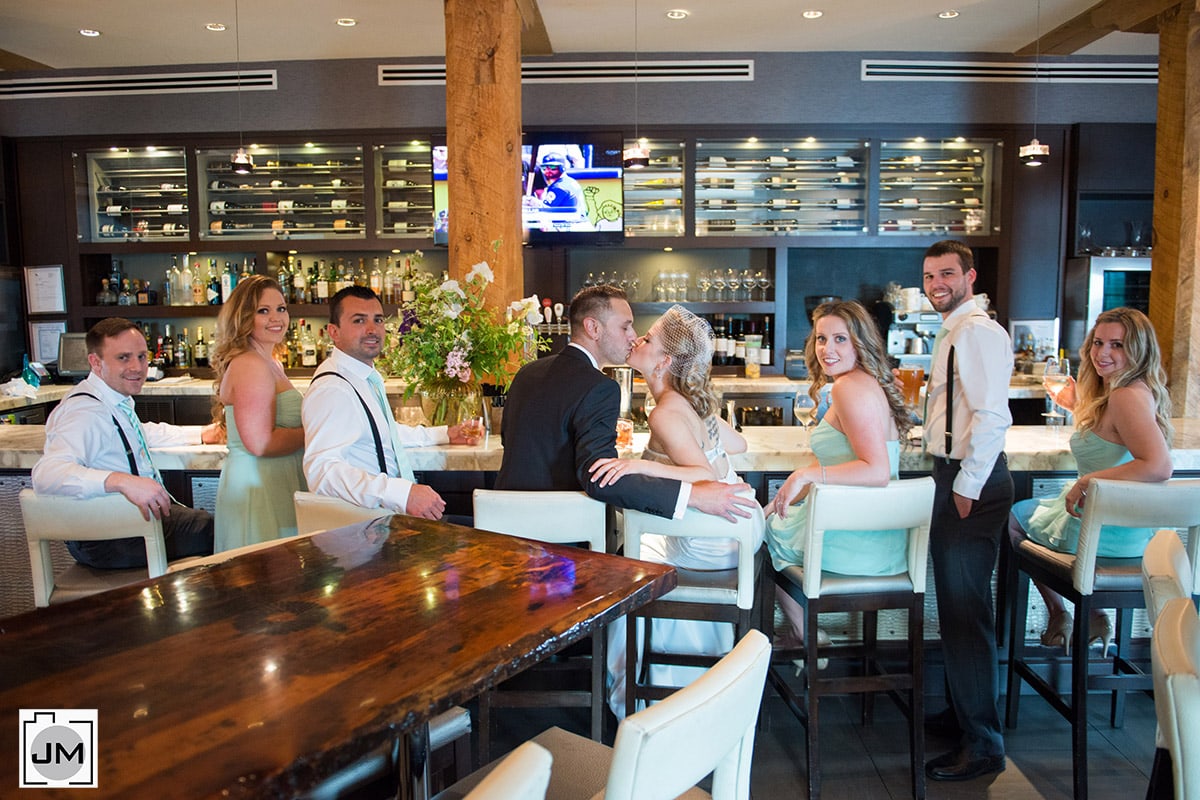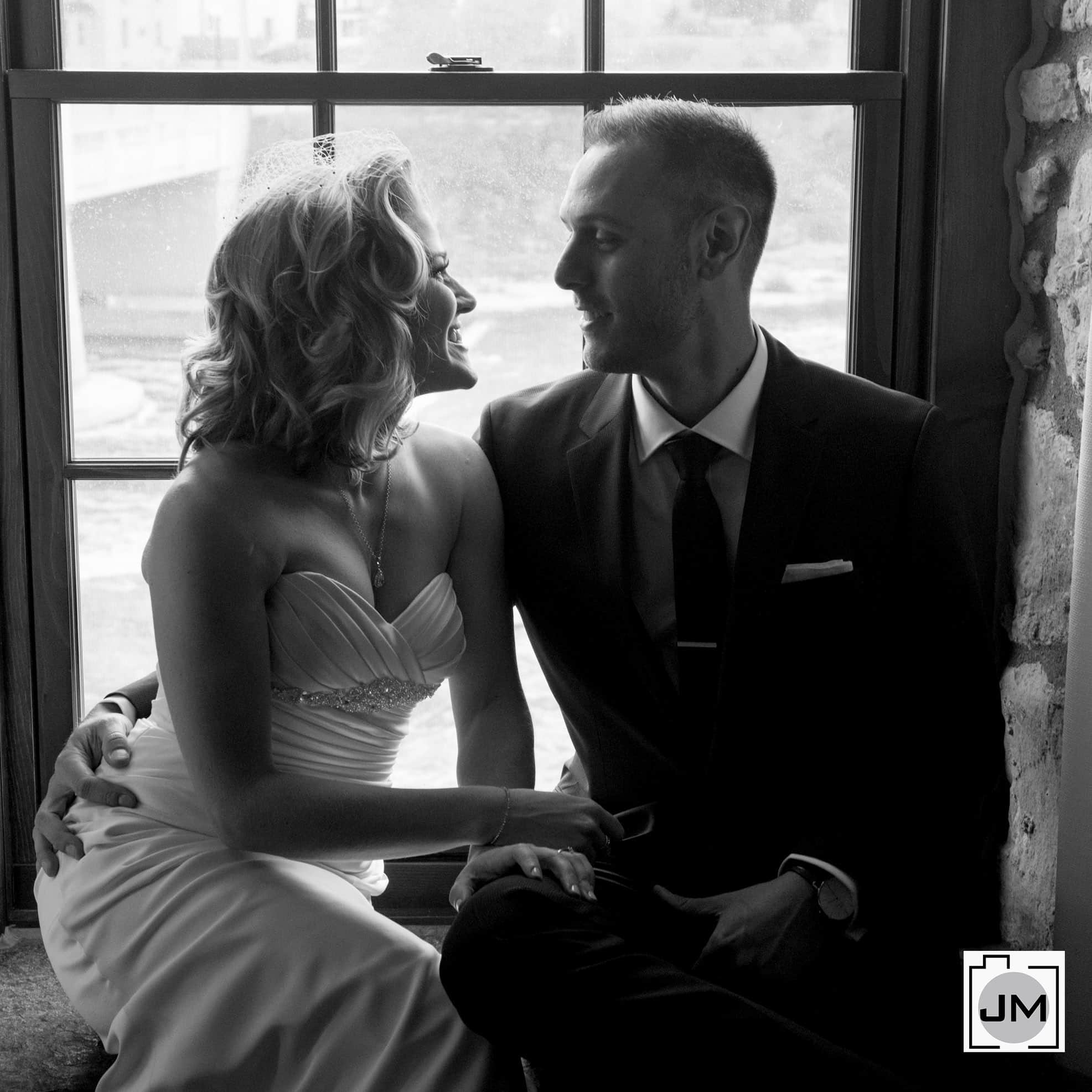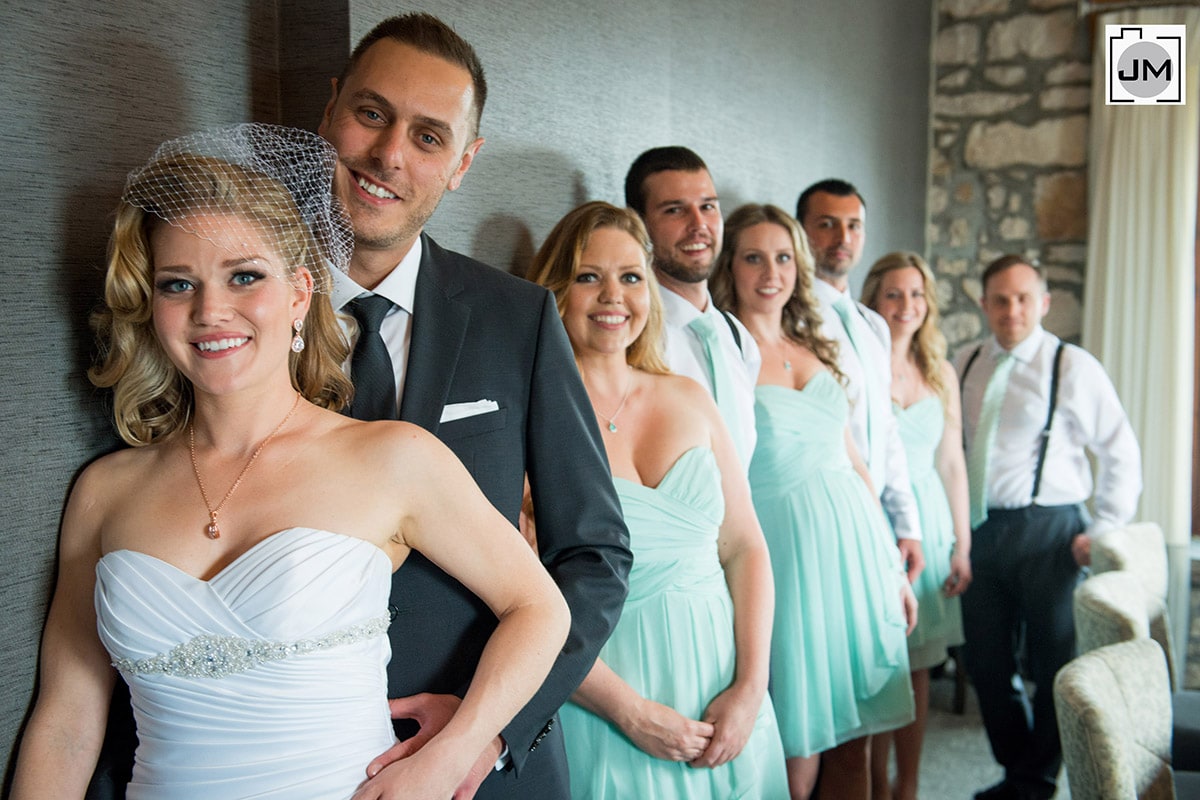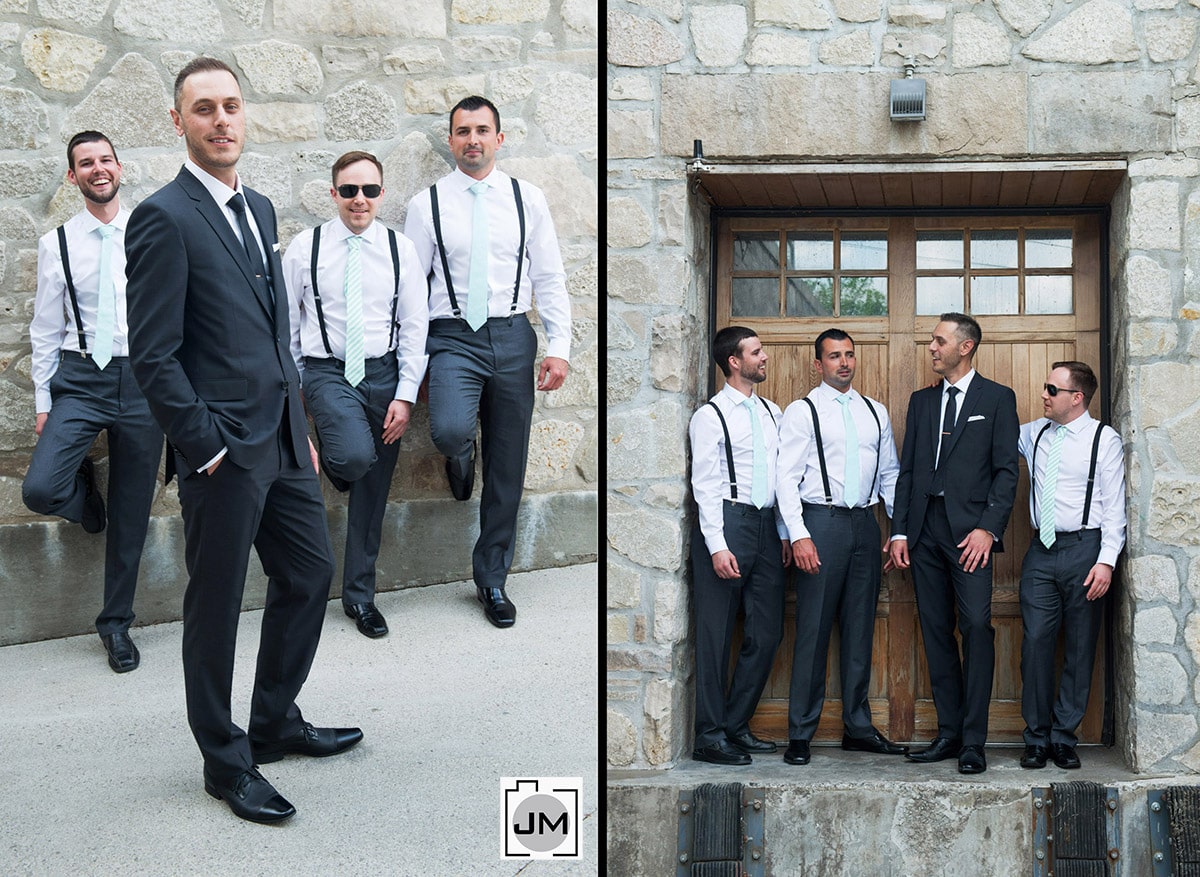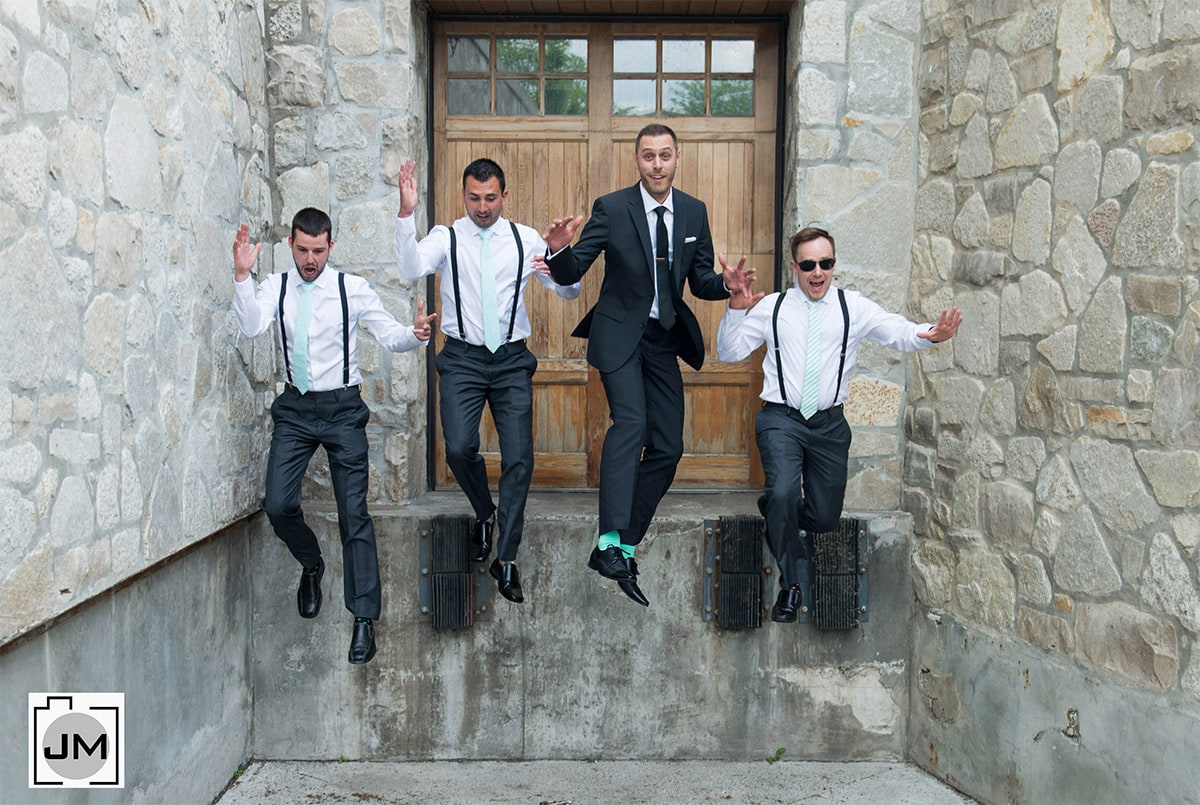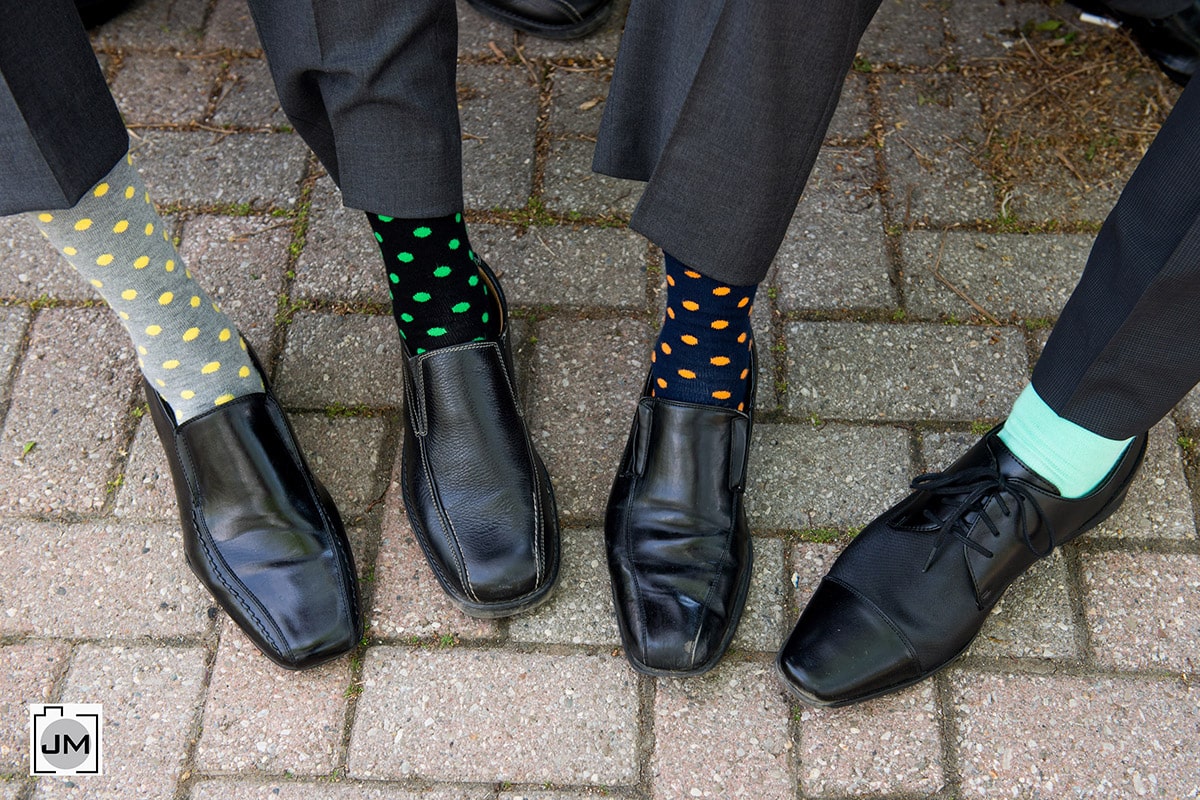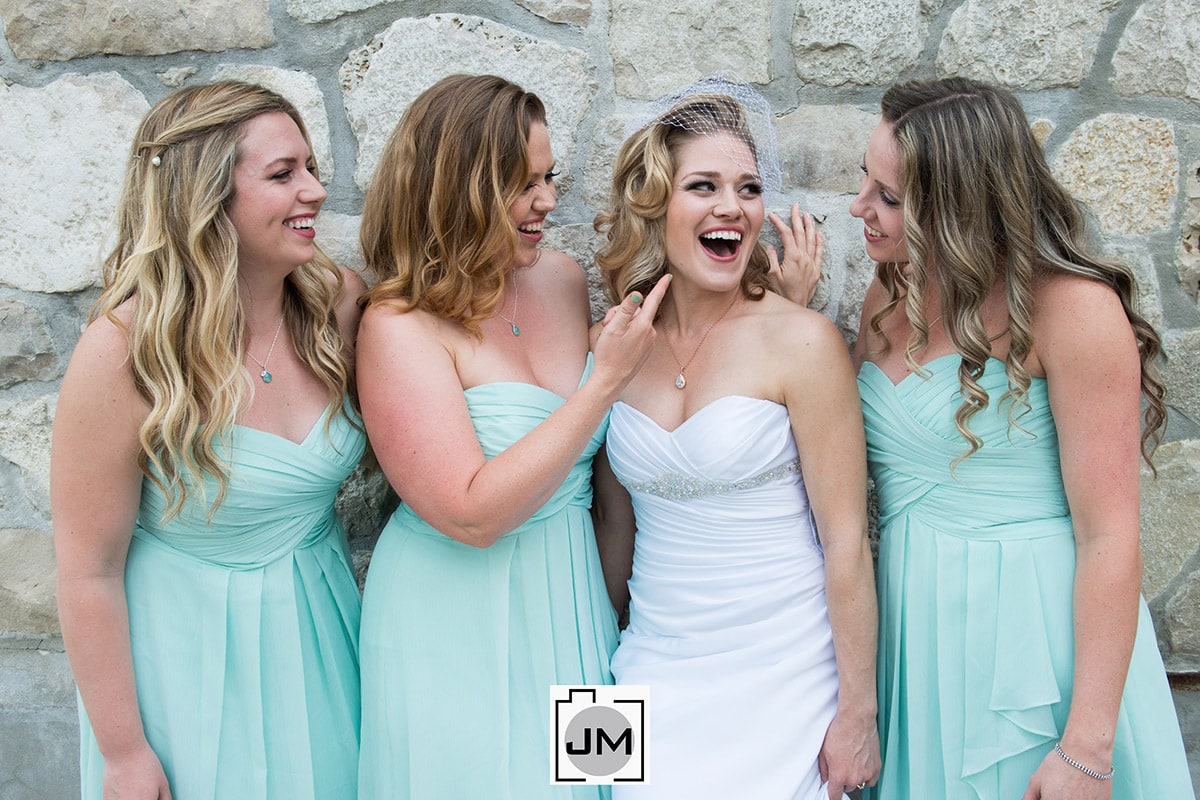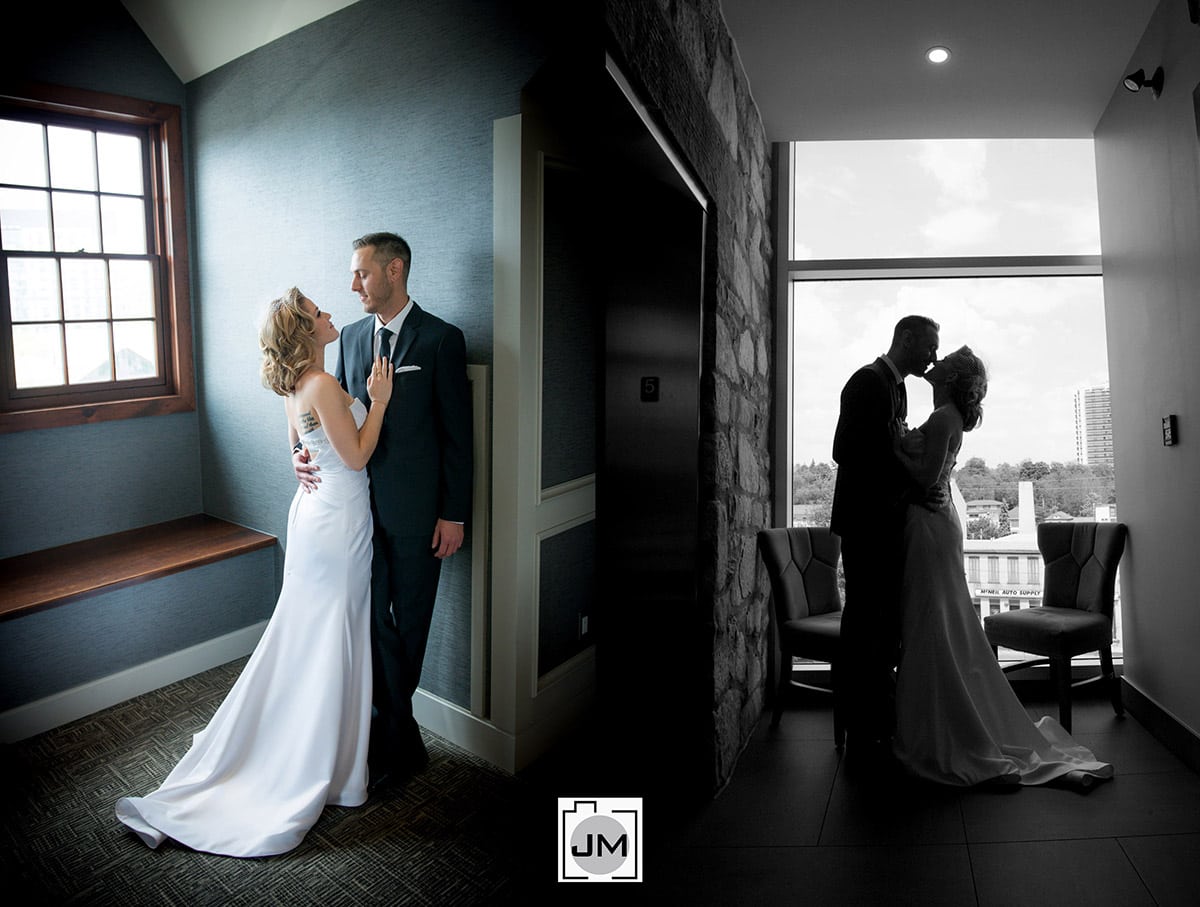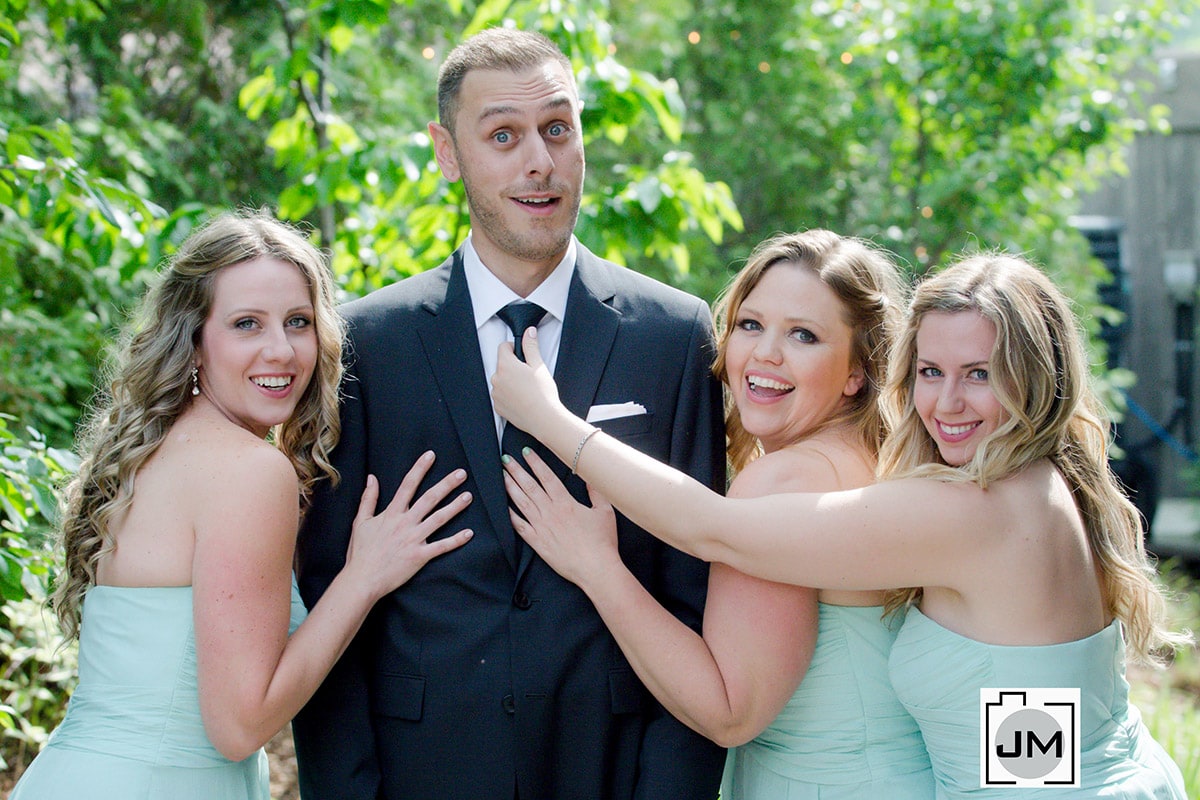 I can't get over how much fun everyone was! Just look at these acting skills! So impressive!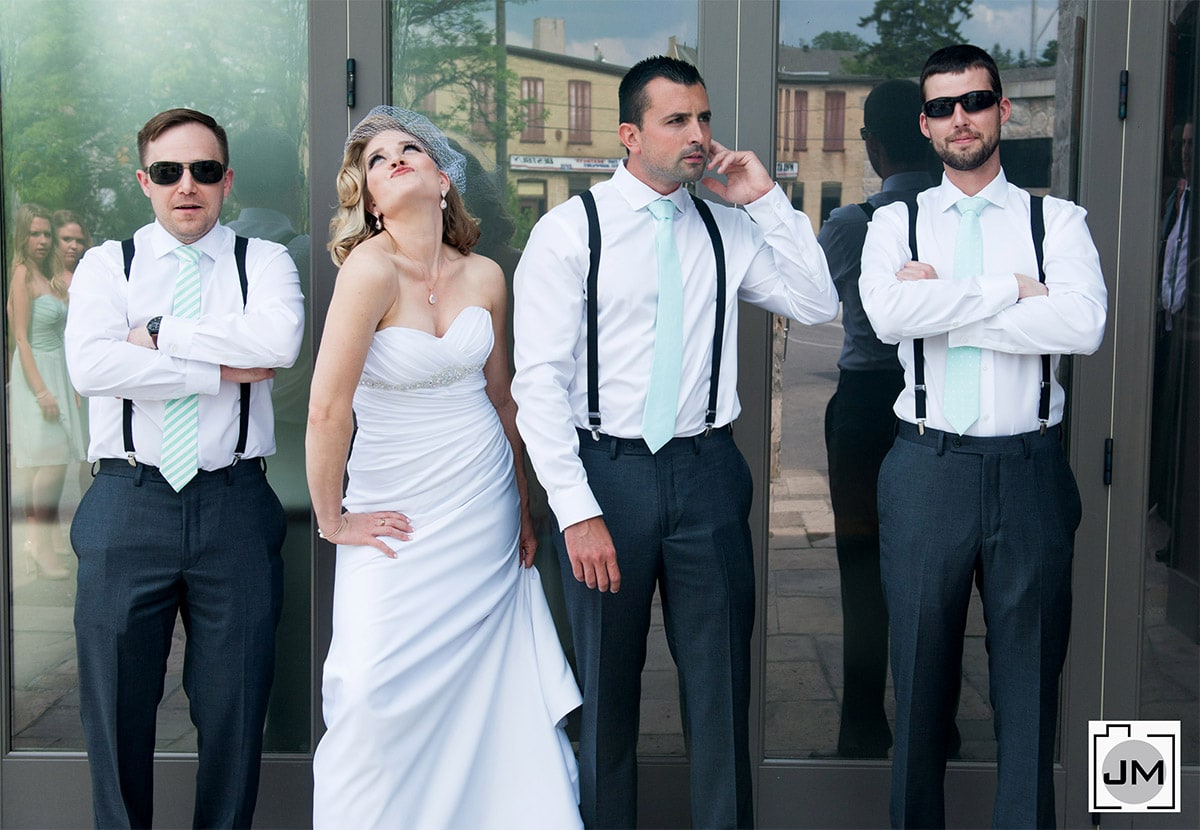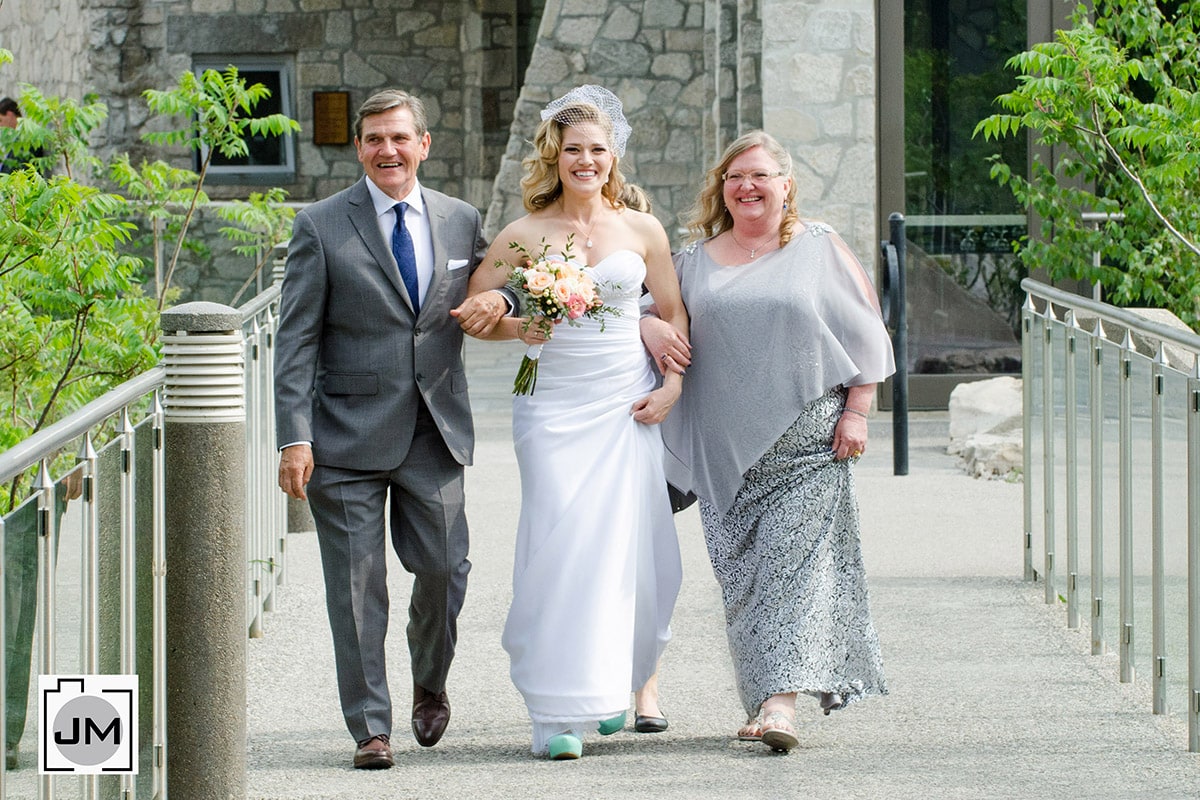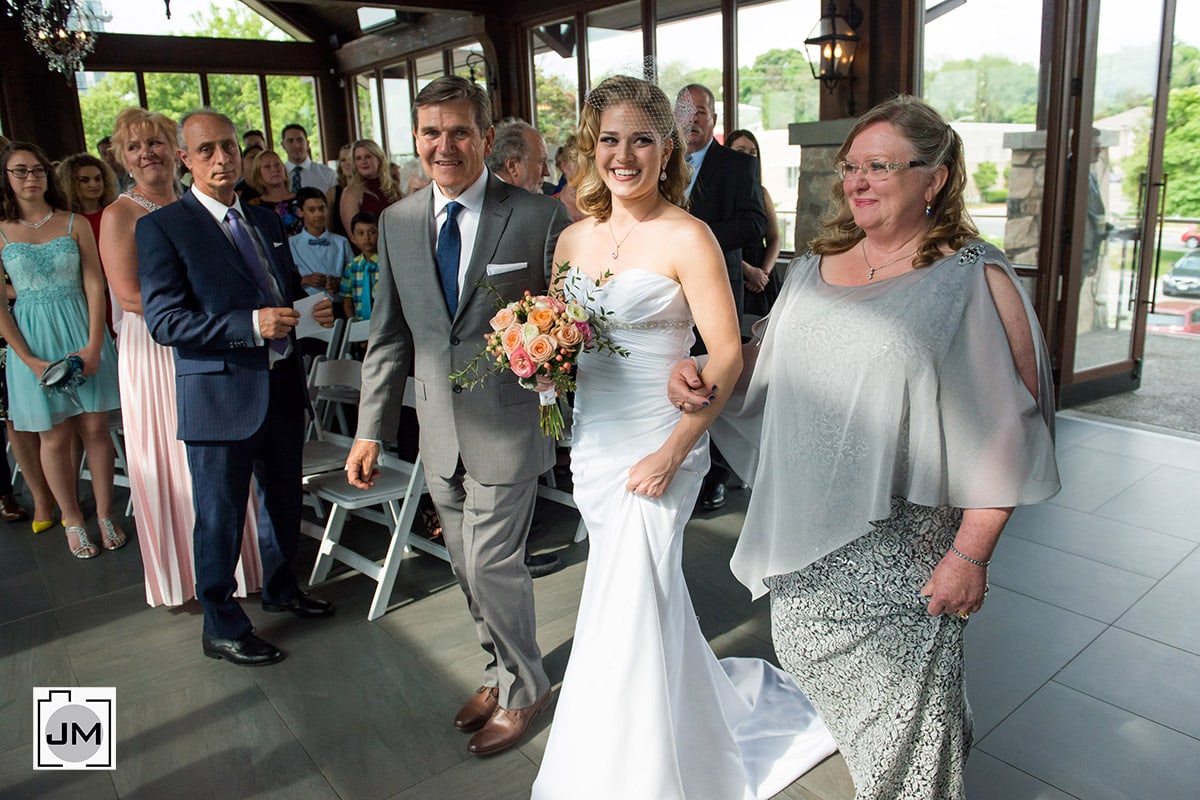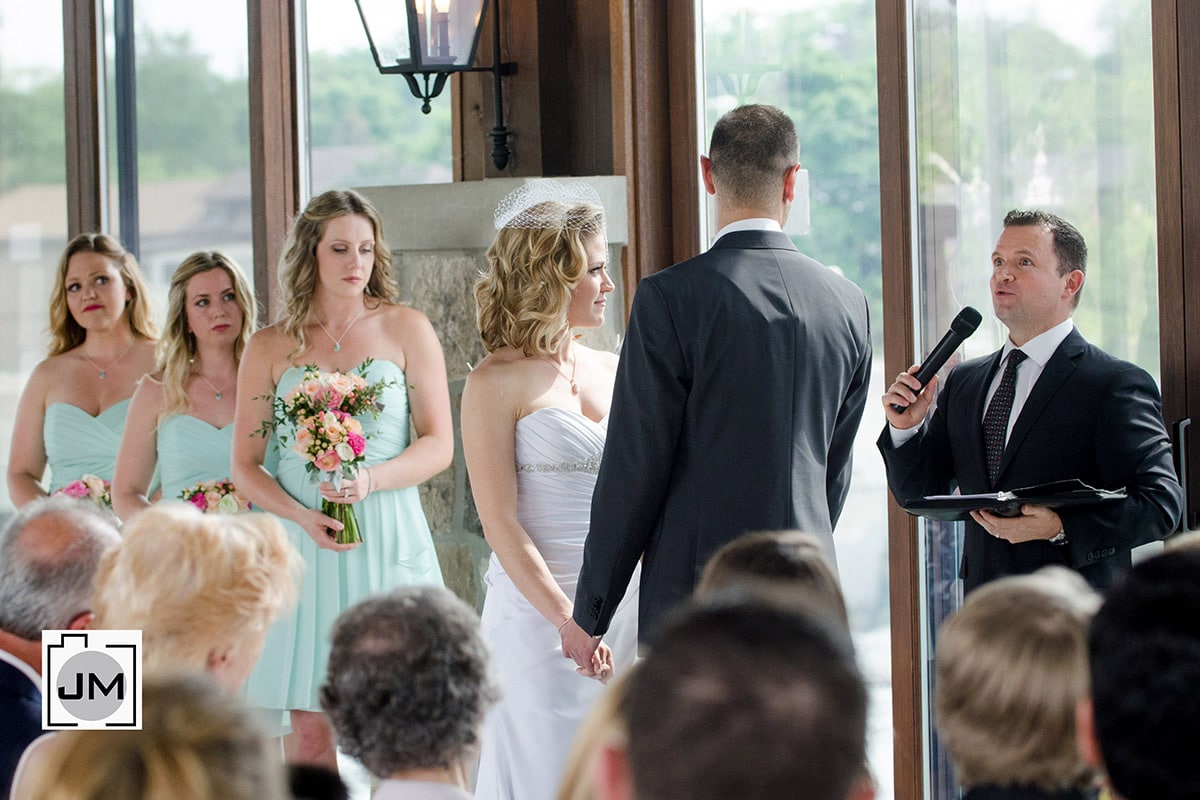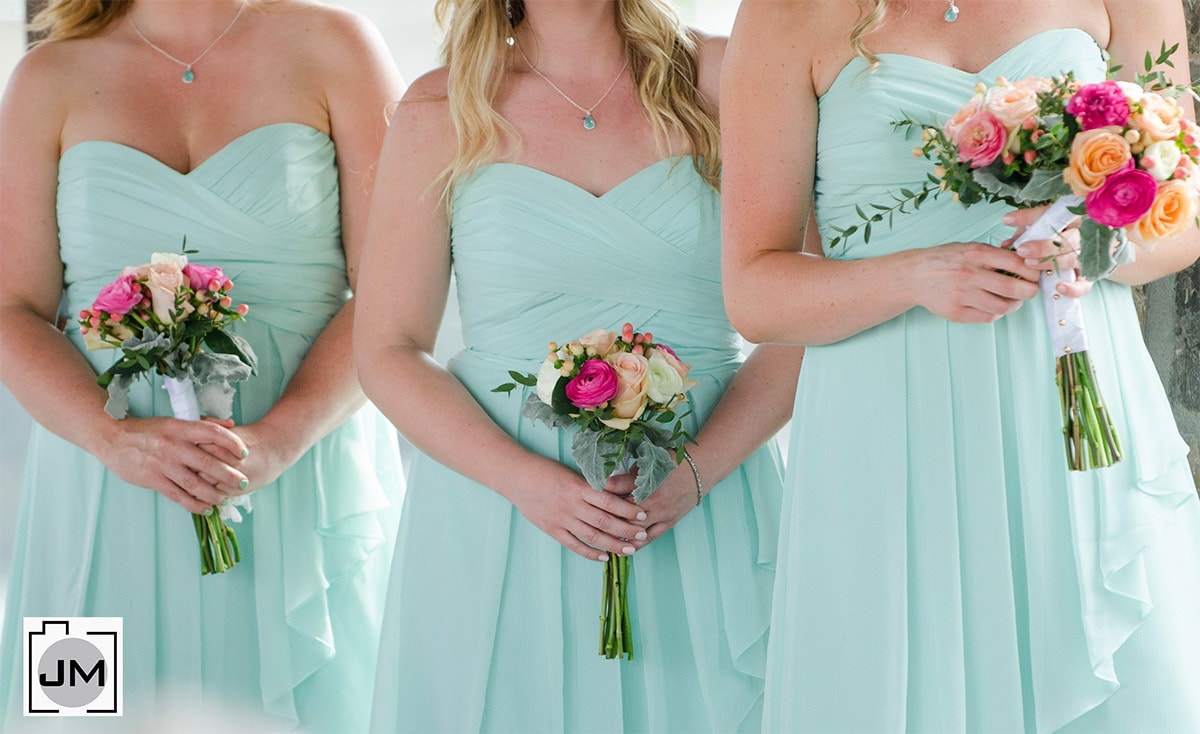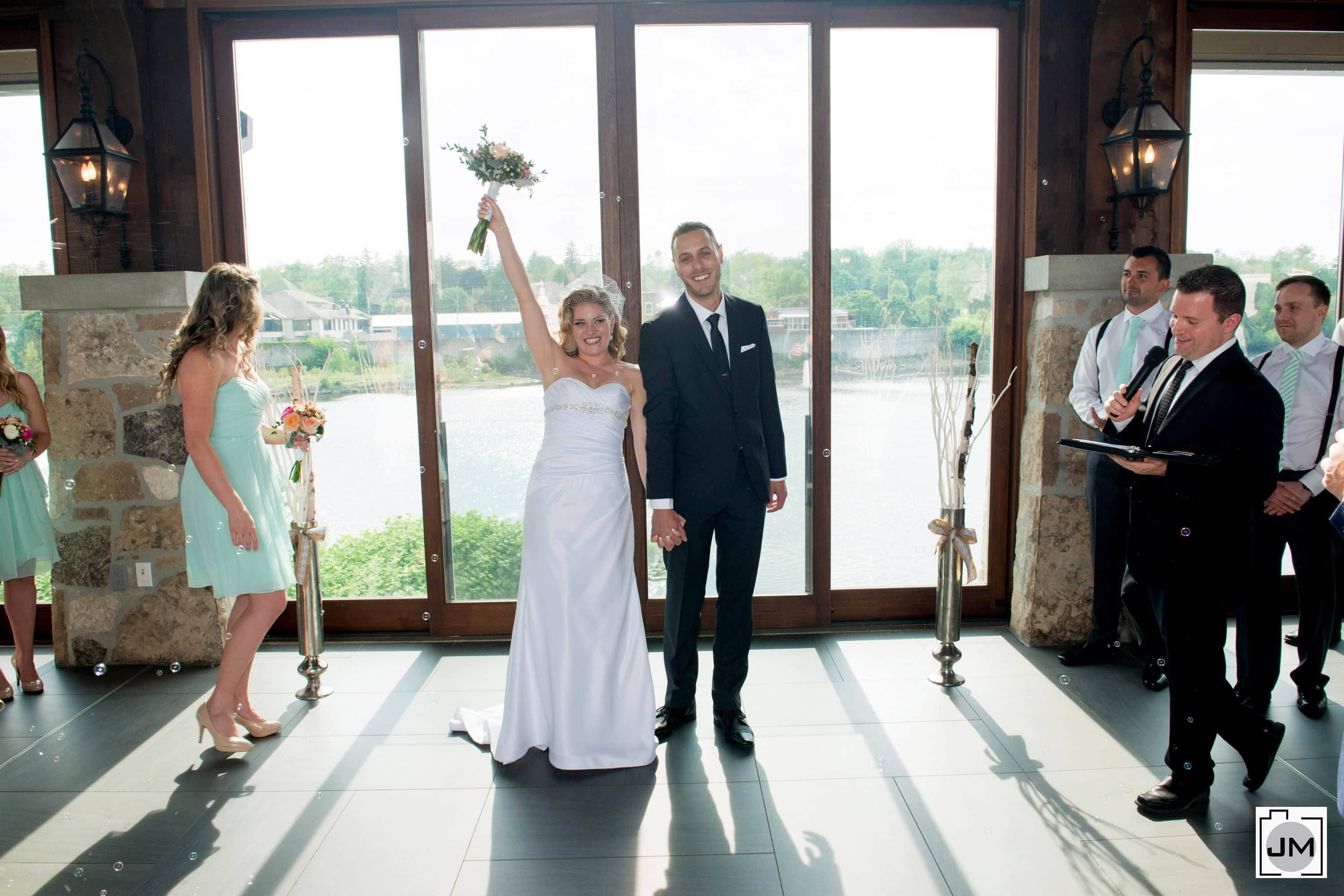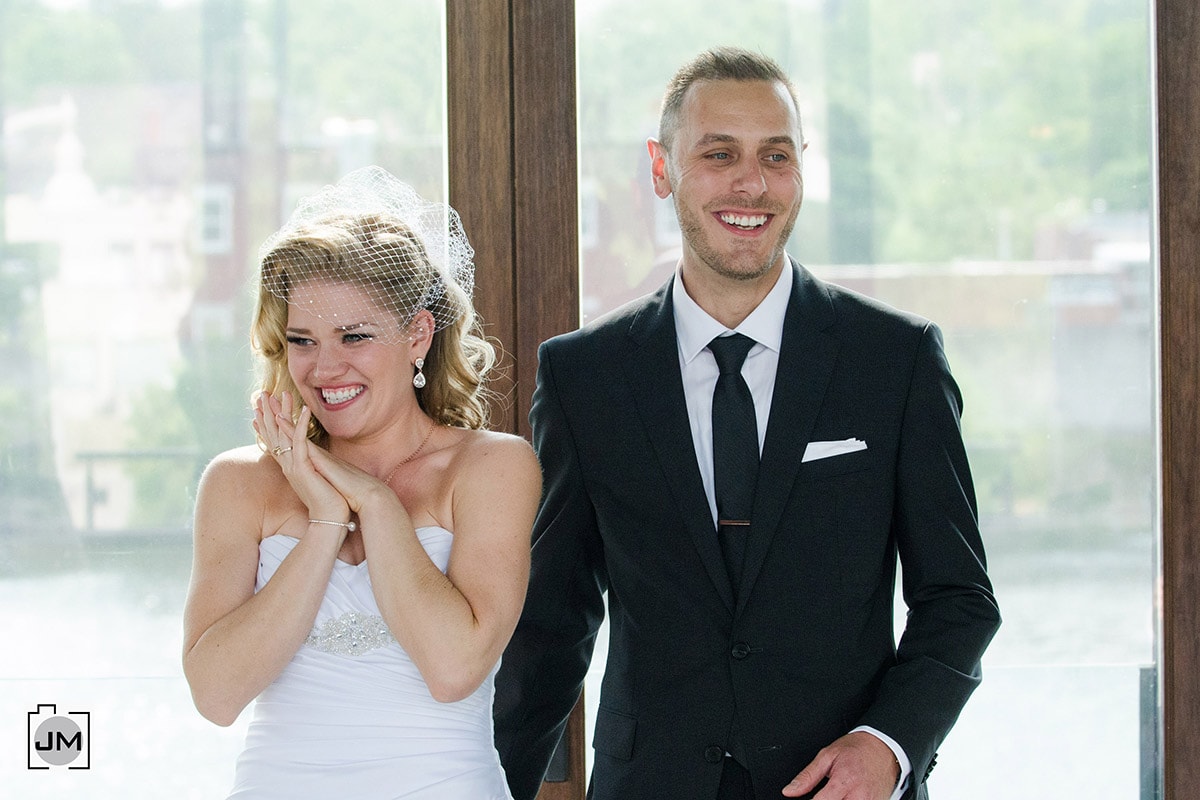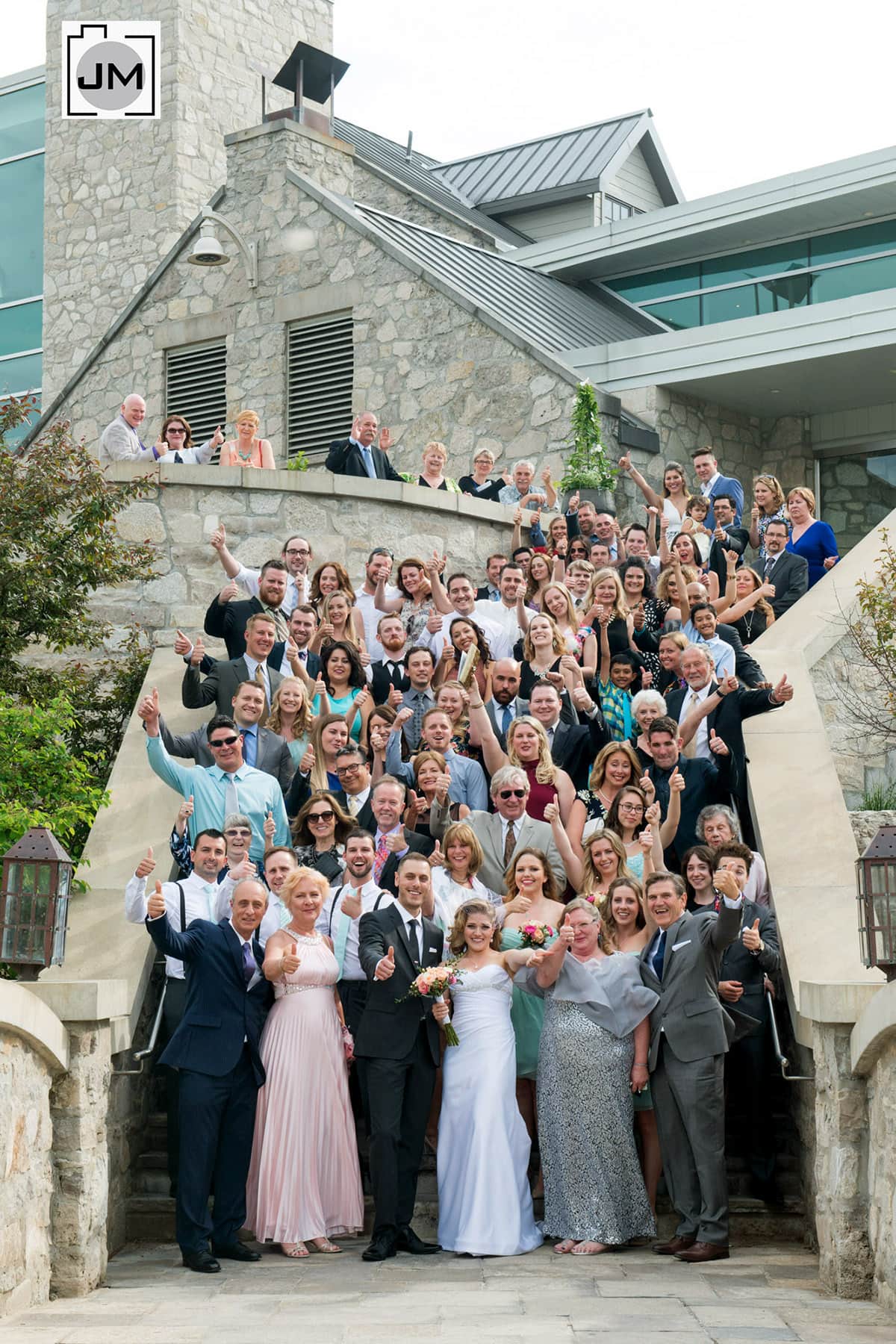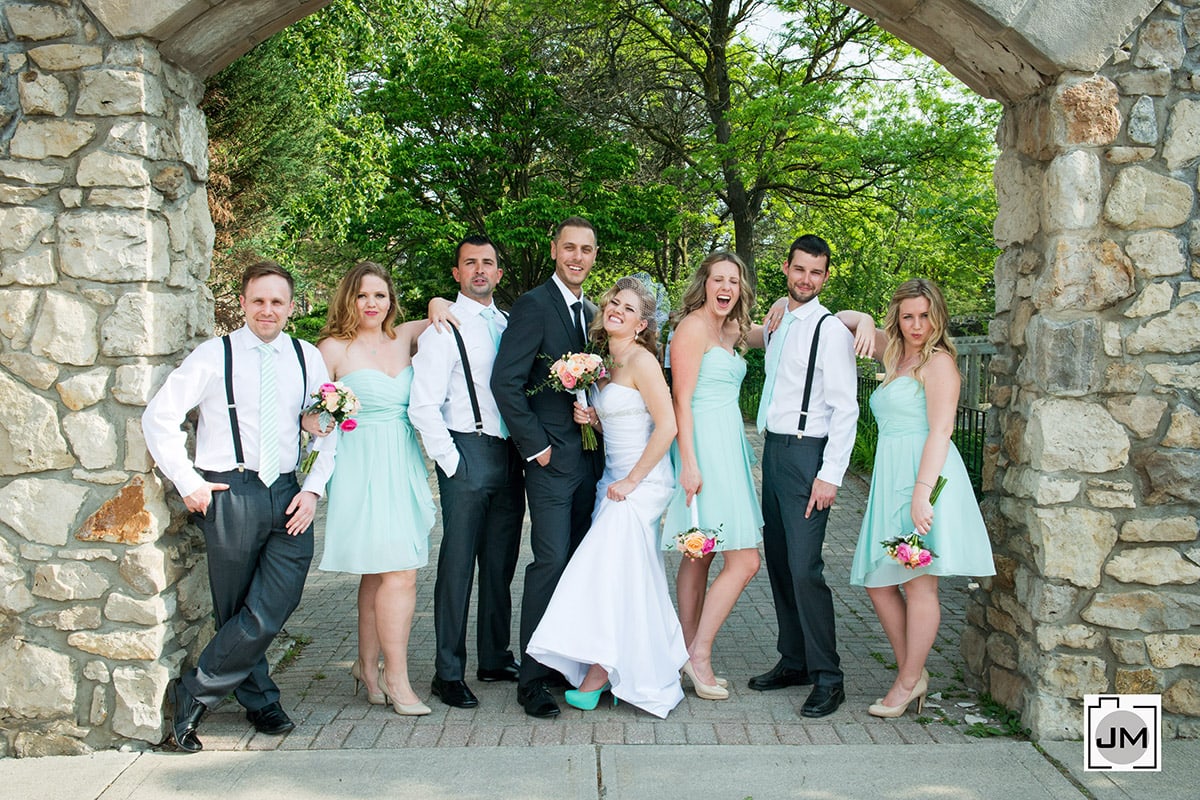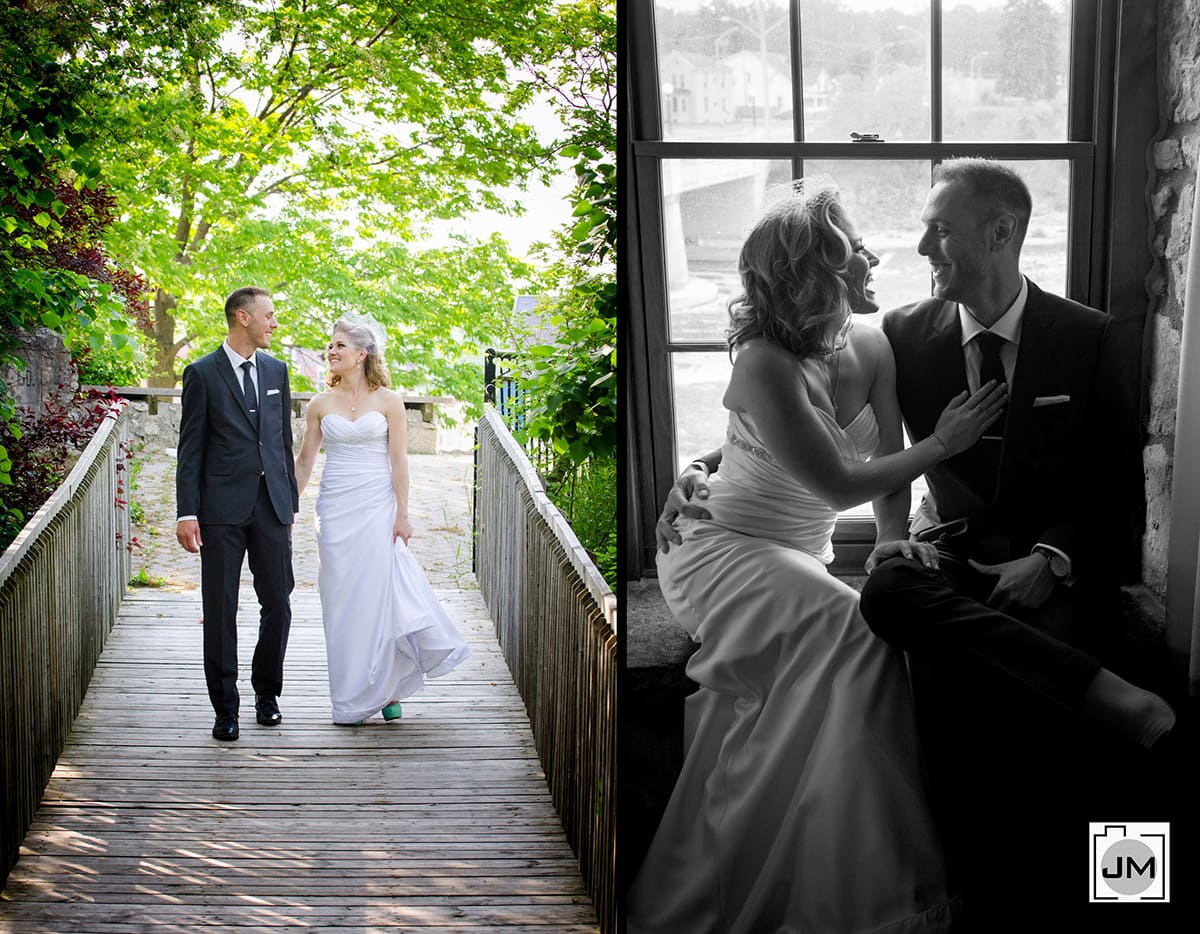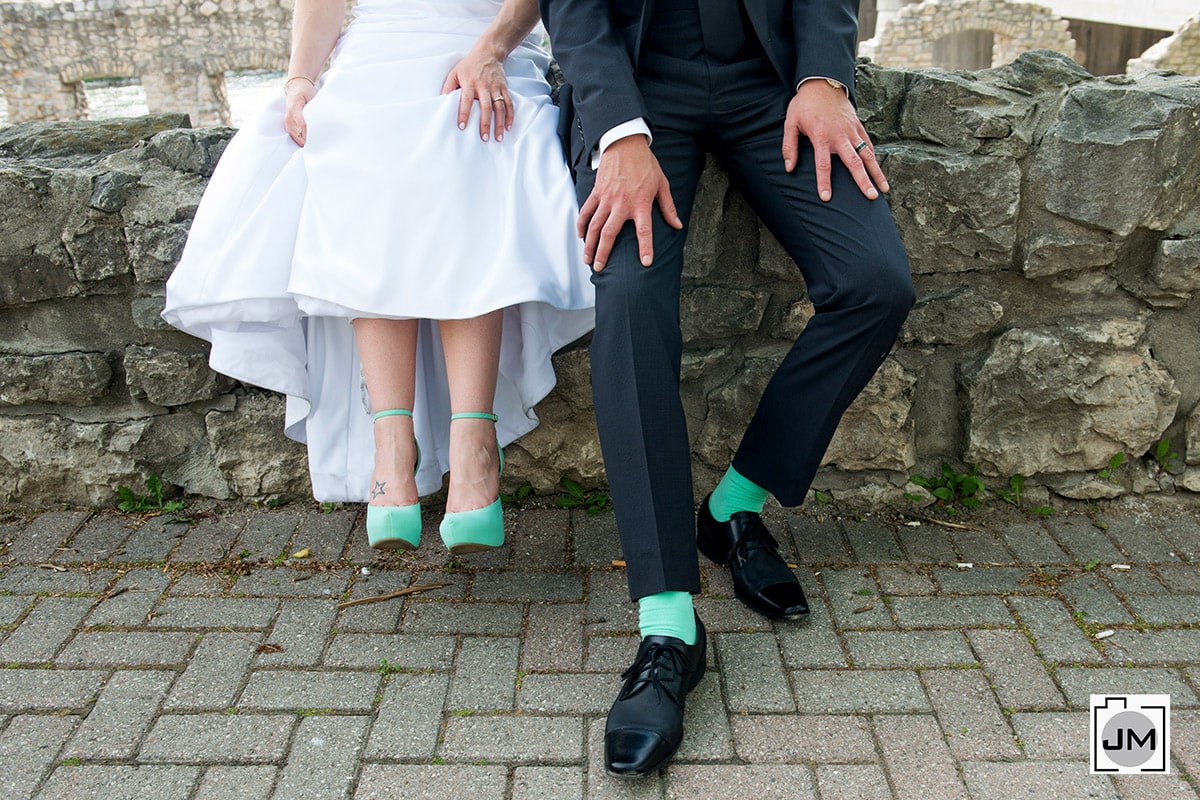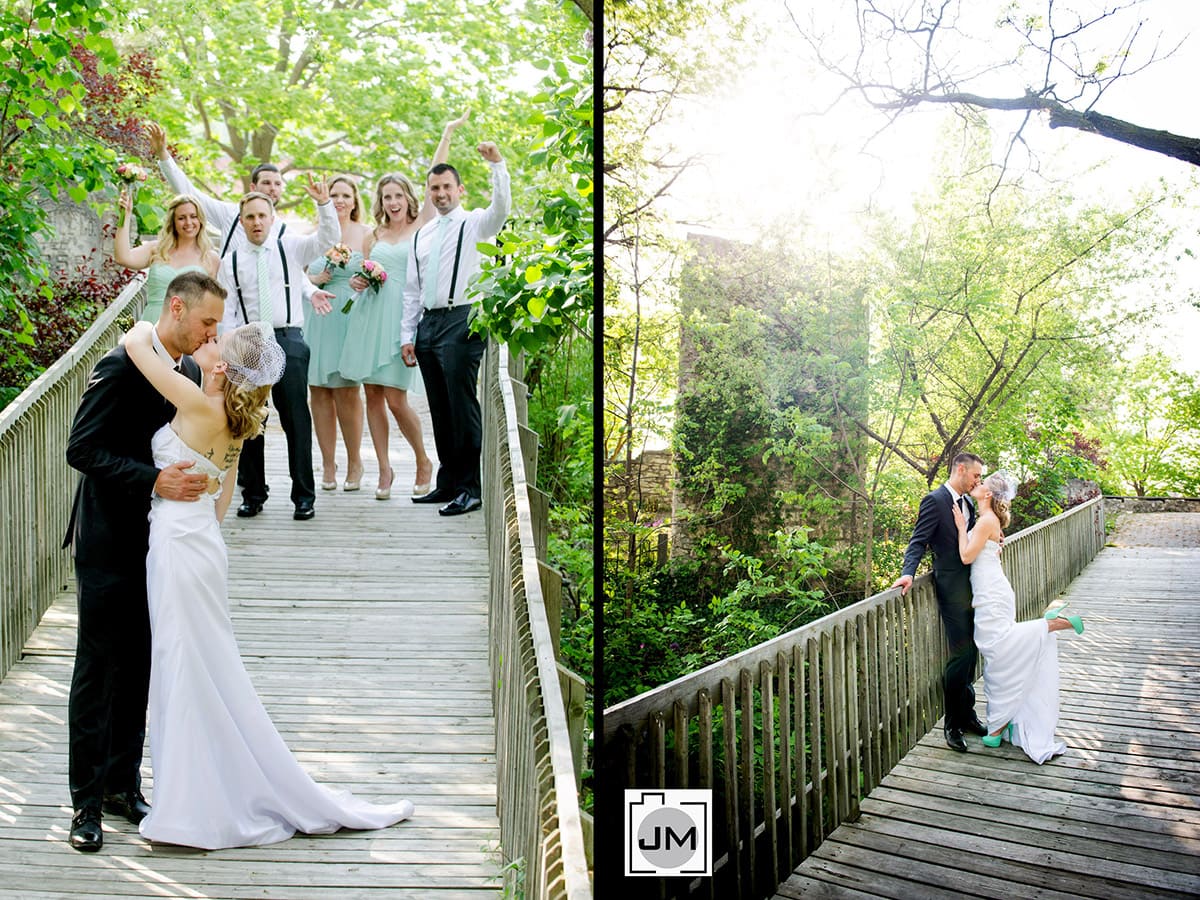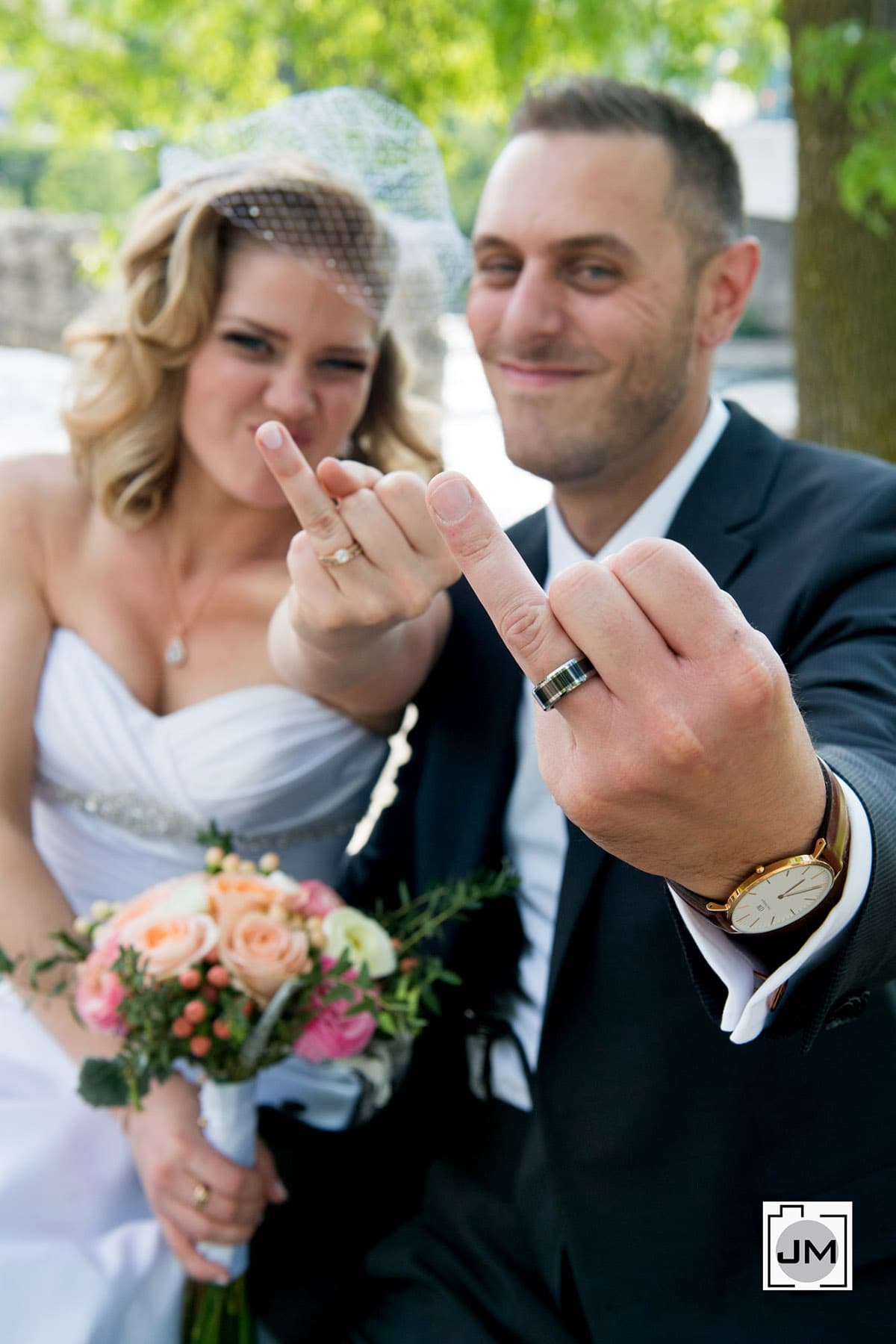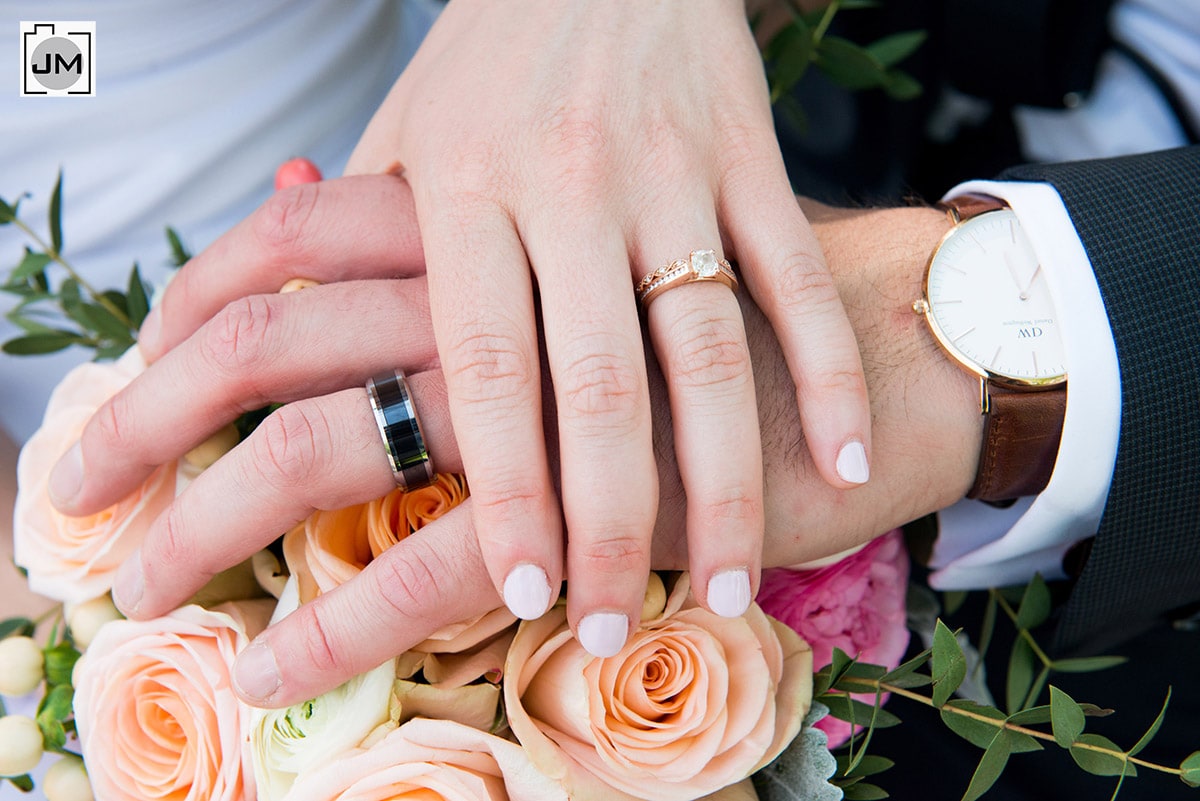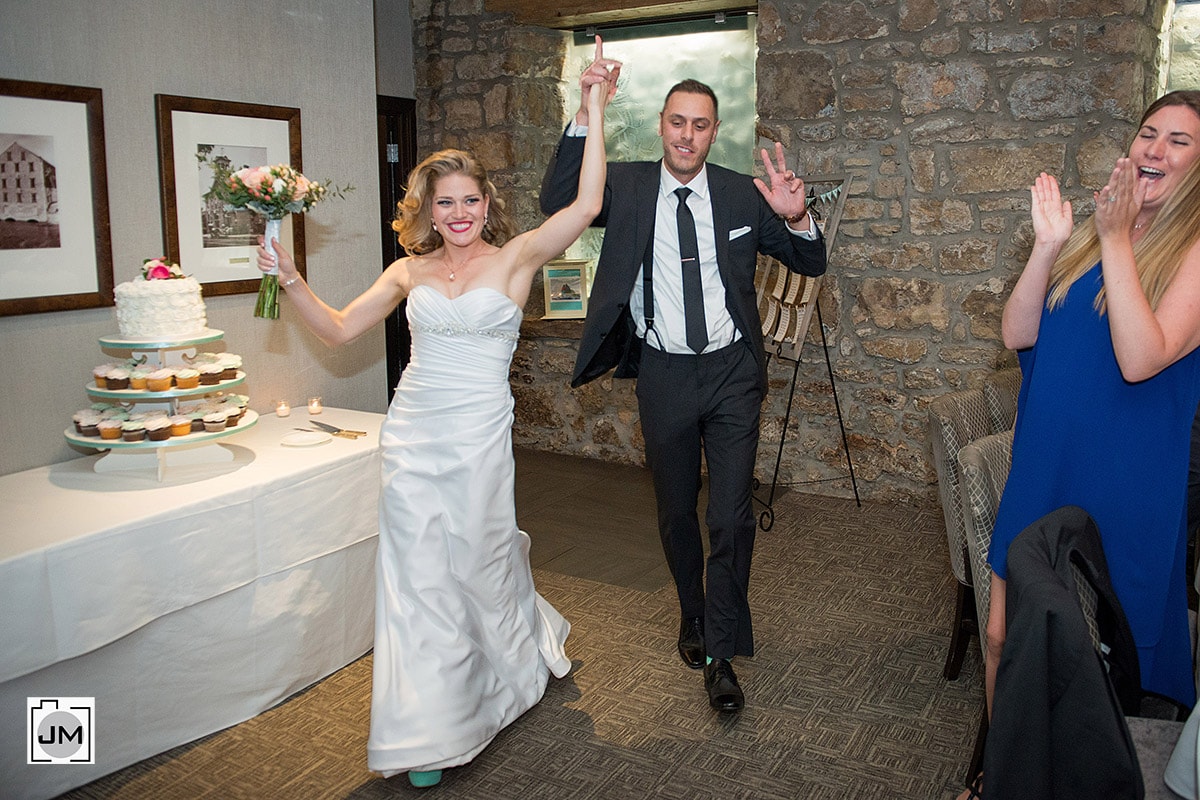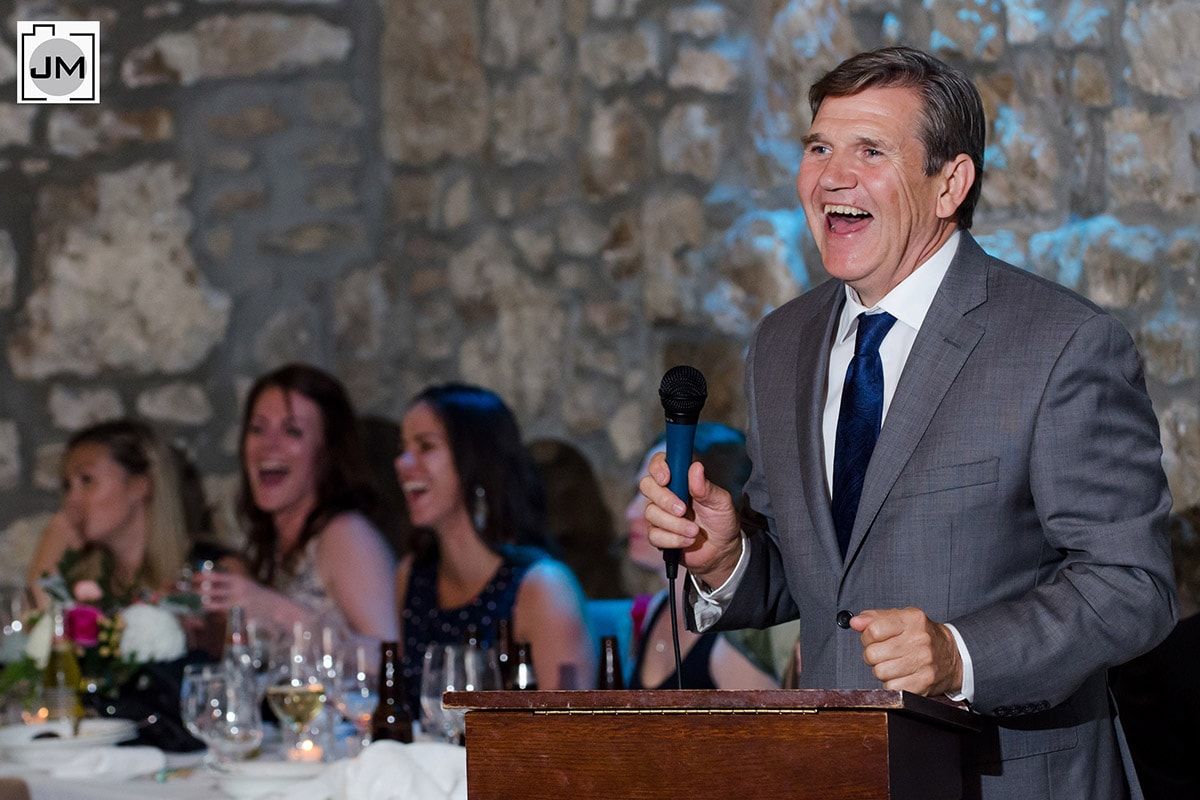 Photographer selfie! Yeah, that's me on the left.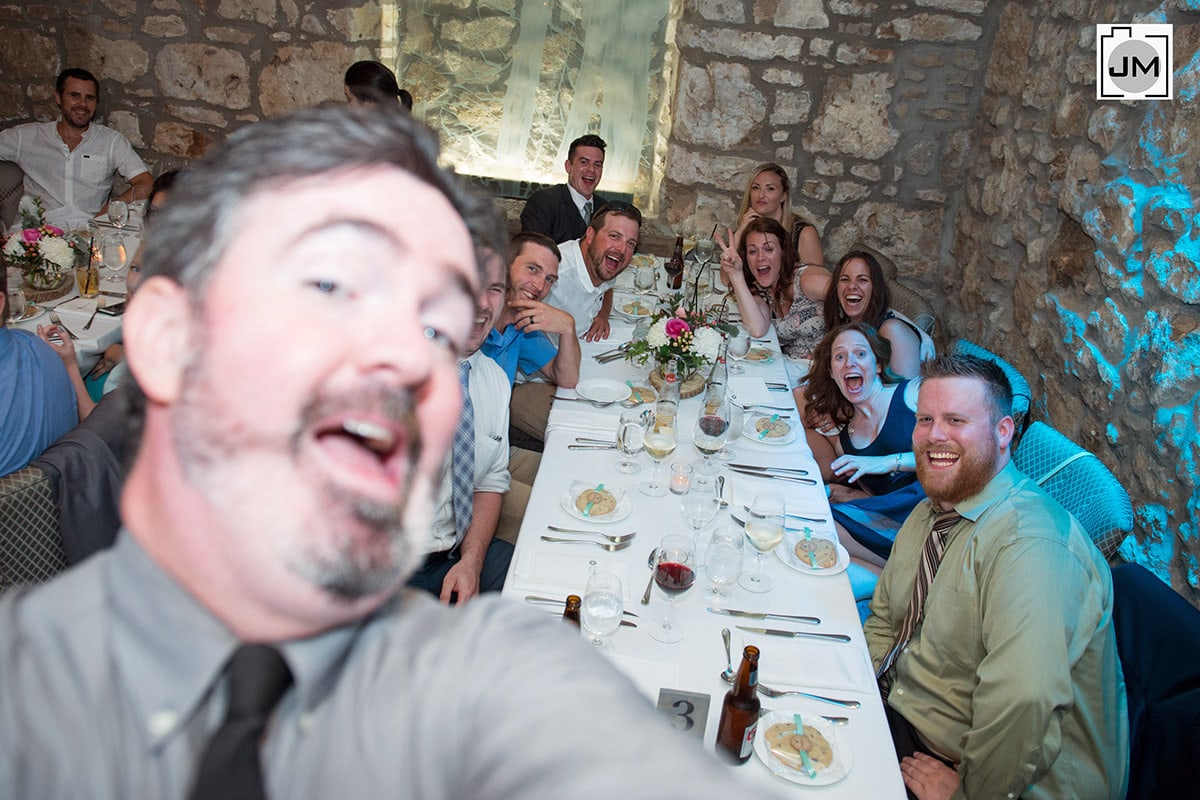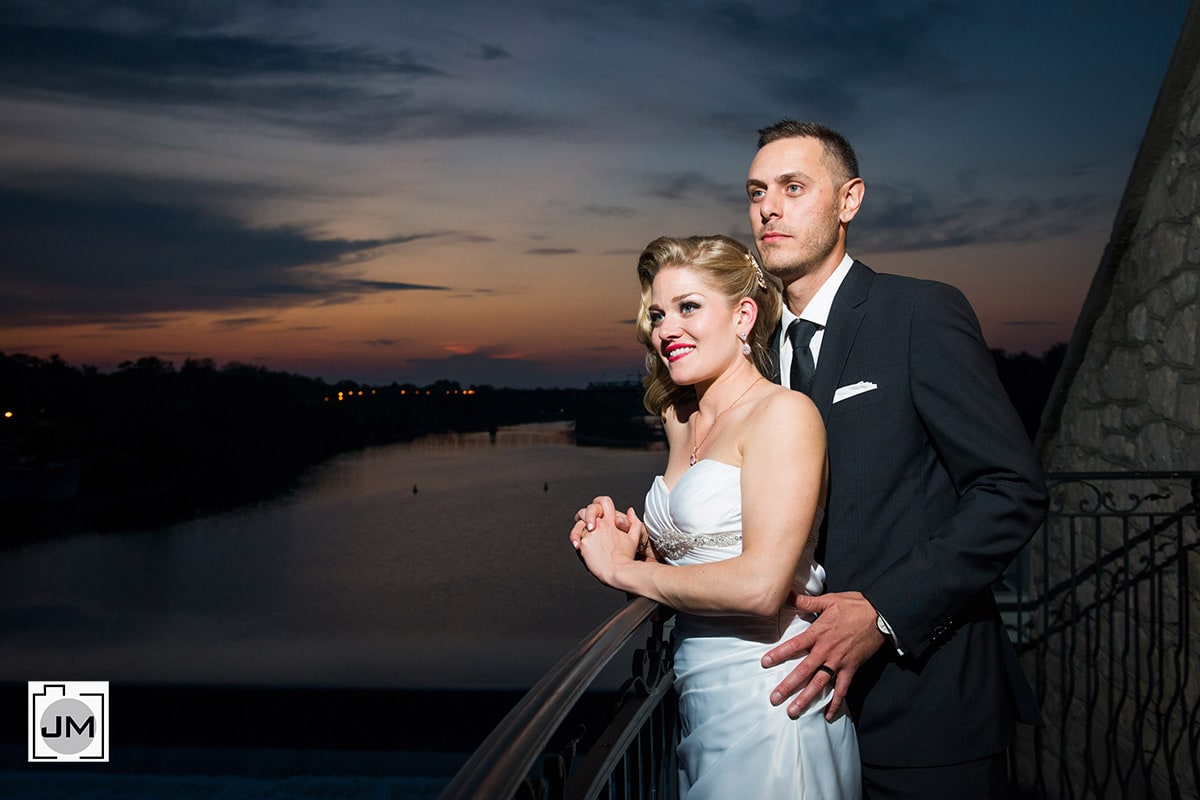 Movie stars I tell you!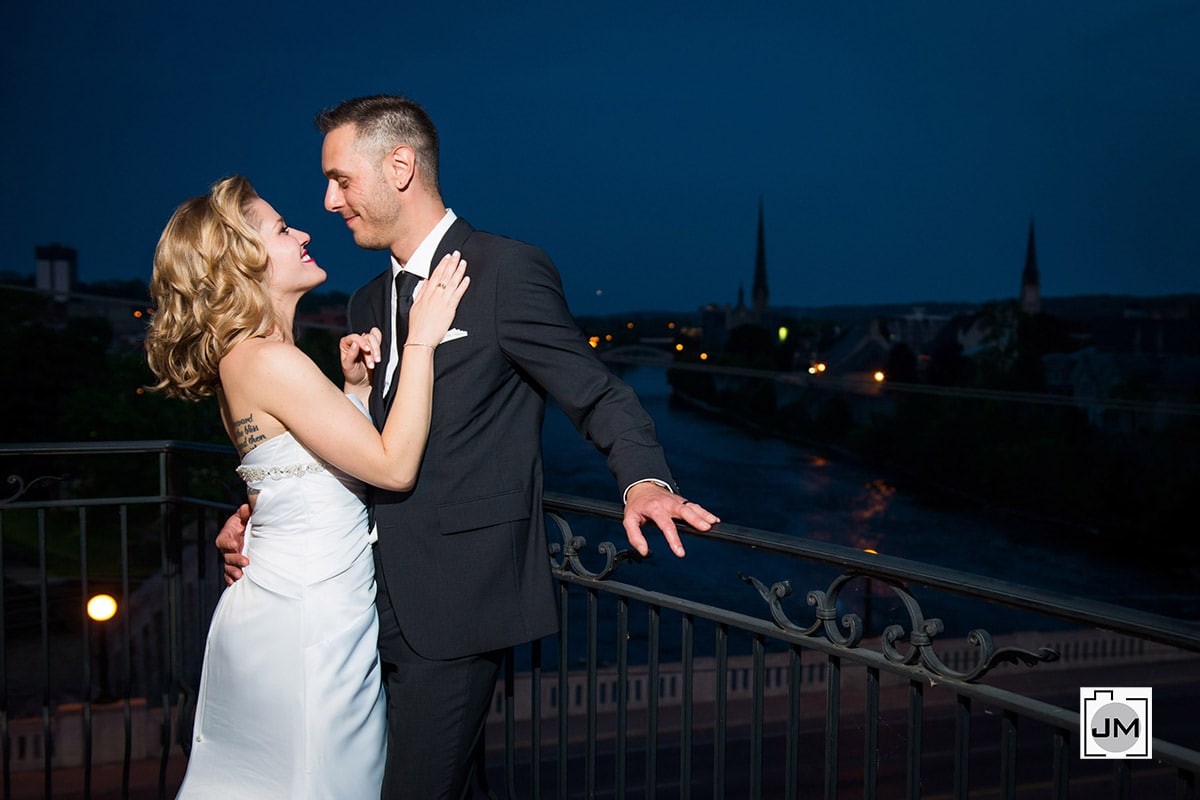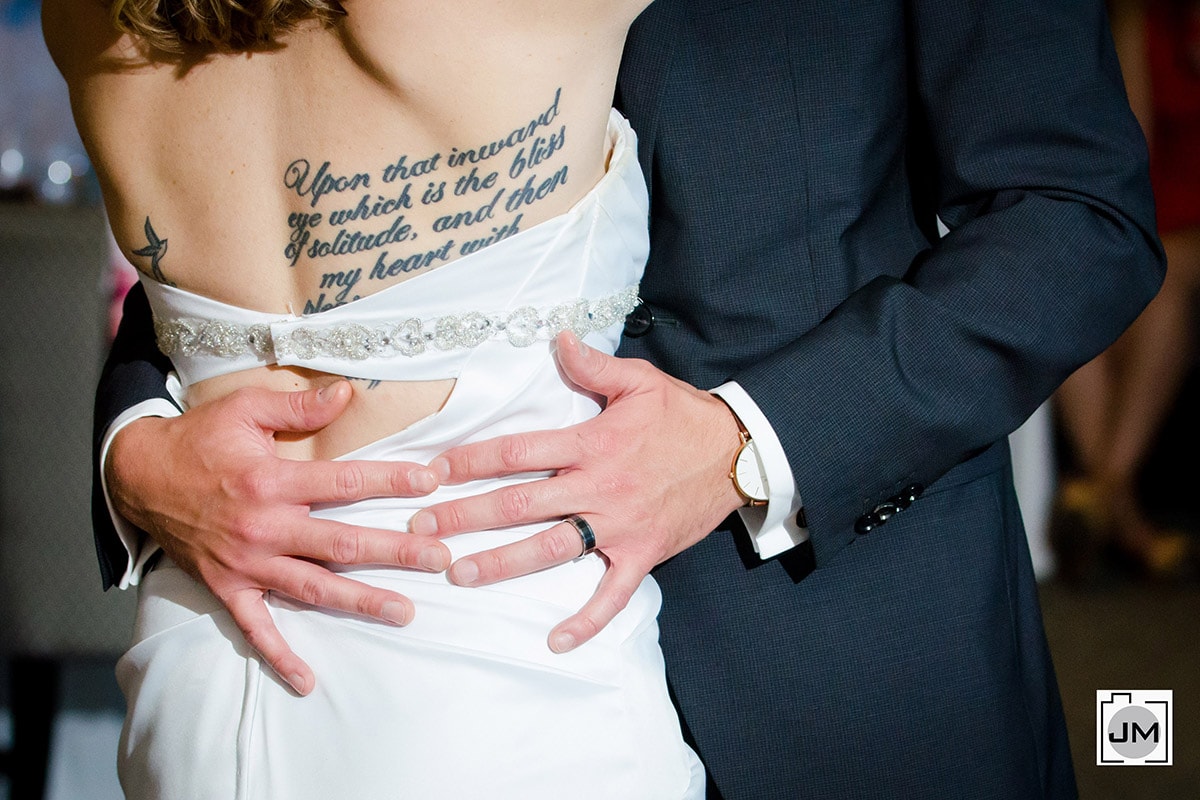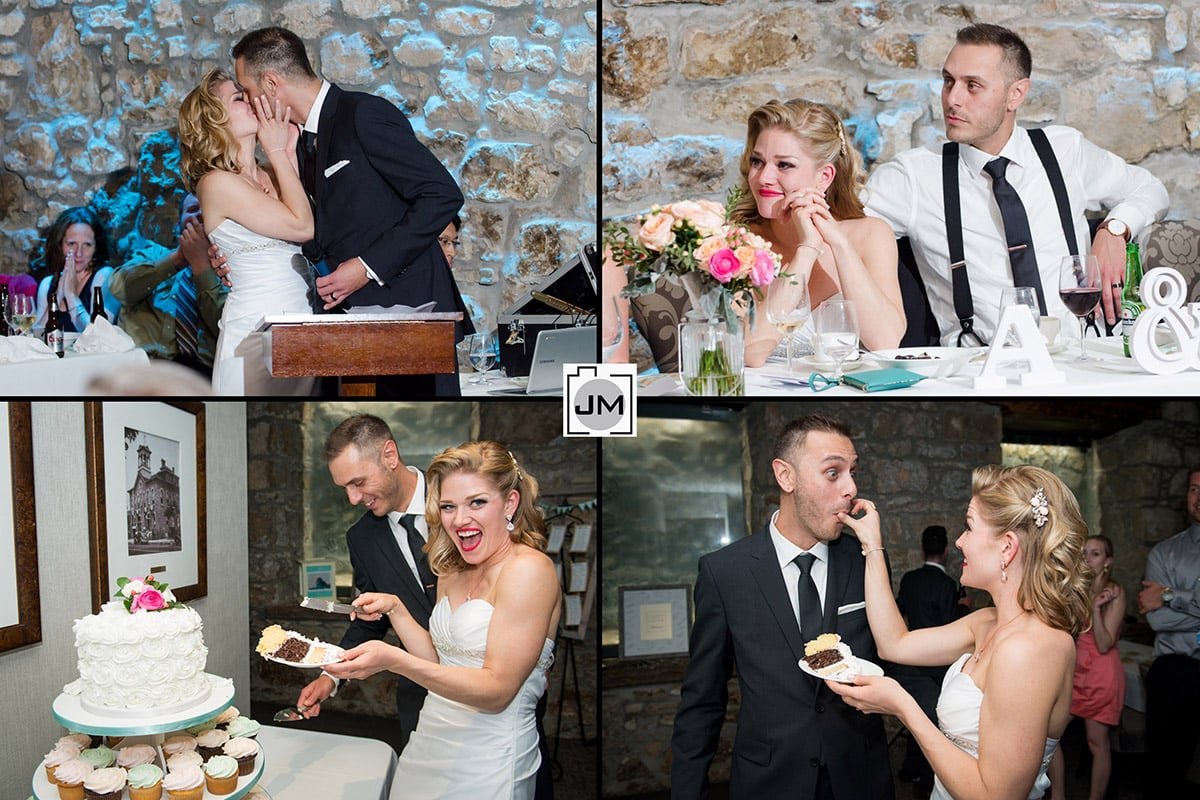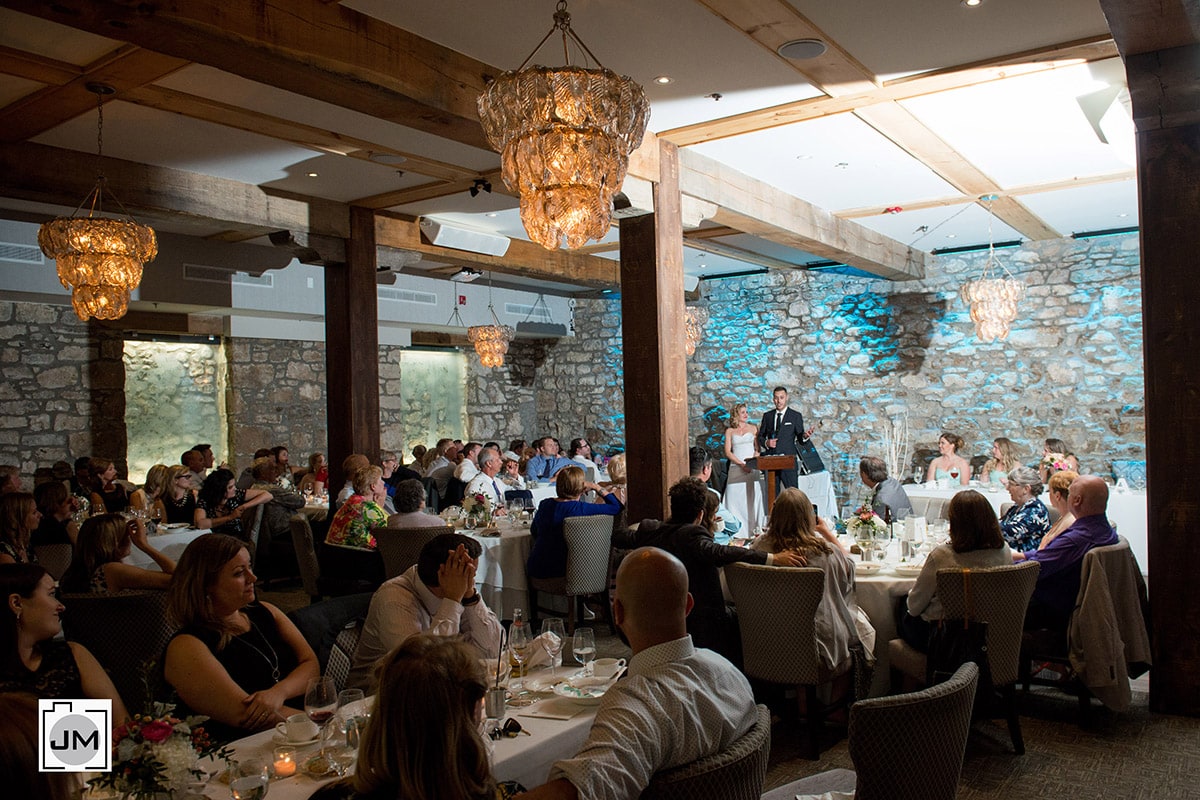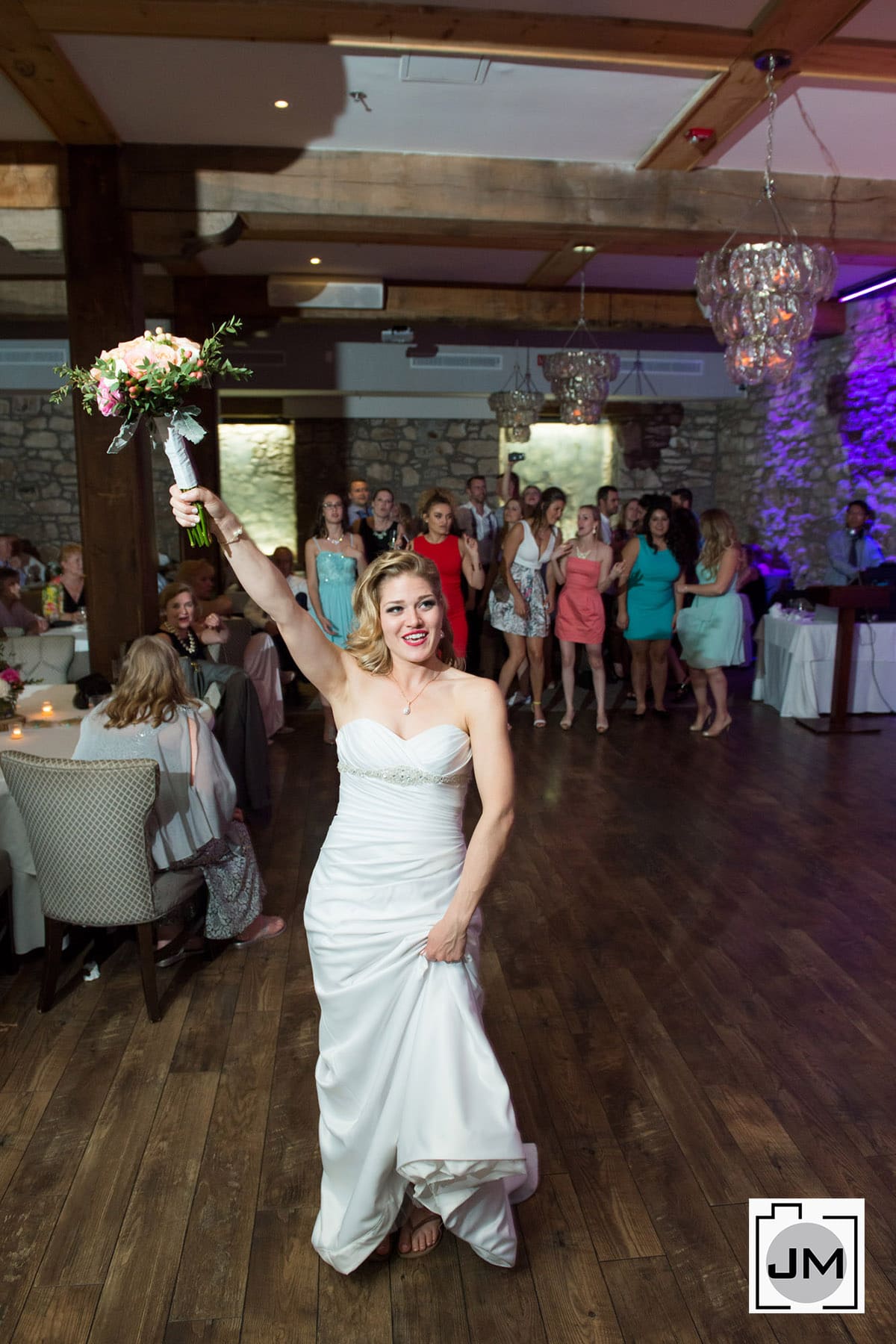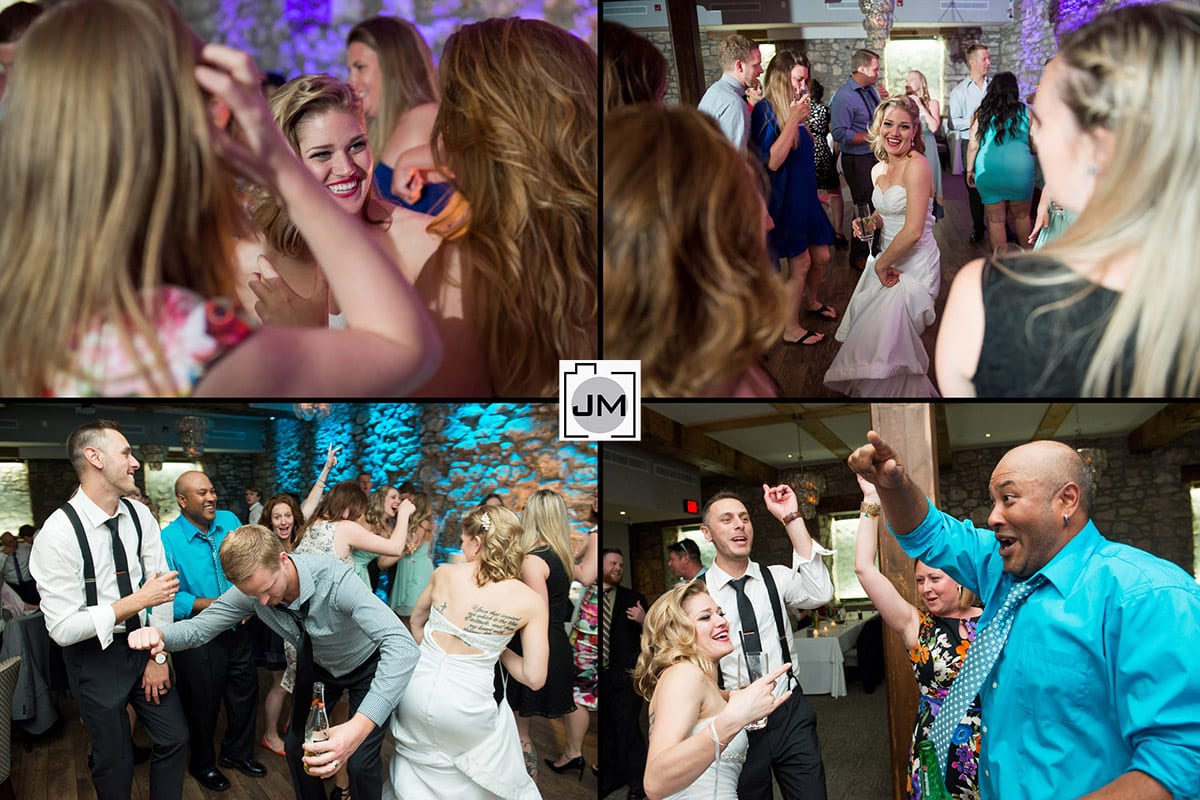 Wedding photography at Cambridge Mill in Cambridge, Ontario. I travel to anywhere in the greater, greater Toronto area for weddings, including Buffalo and Muskoka. Check out more of my wedding photos at Joseph Michael Photography.