There are a number of historic hotels in Toronto, but none match the charm and character of Queen Street's Gladstone Hotel. Emily and Malachy chose wisely in bringing their friends and family to the core of Toronto, to showcase not only their love, but their love of the city. And what better place to capture the city than from their suite's balcony overlooking the skyline, or from the front steps of the hotel watching the iconic Queen St. streetcar passing by. A Gladstone Hotel Wedding is an embrace not only of a gorgeous venue, but the liveliness of the city itself.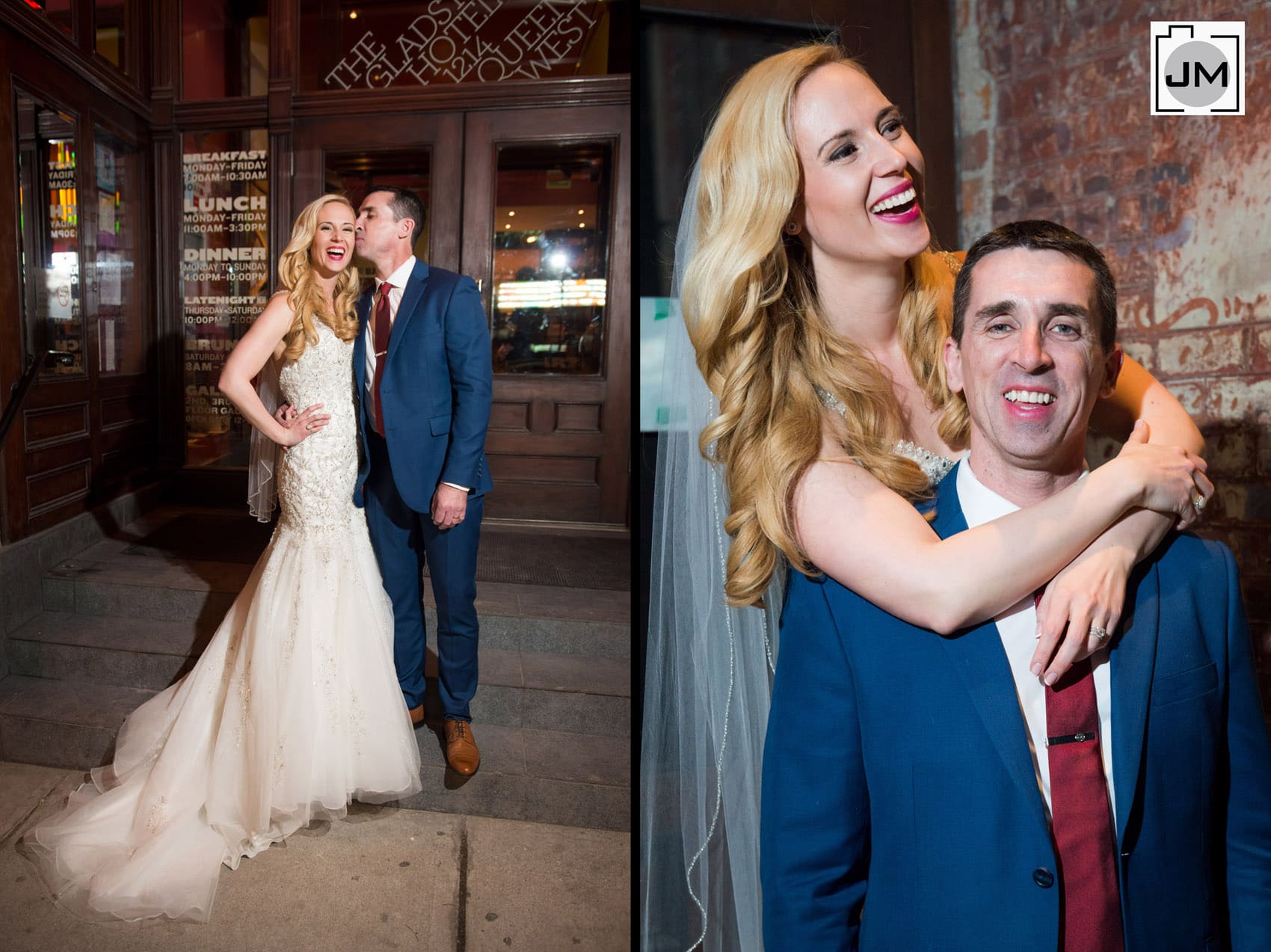 As far as wedding couples go, these two were an absolute joy to work with. Their easy going personality was 100% responsible for that. It helped that they also used an exceptional wedding planner, Planned With Grace, who saved the day a couple of times. Things are bound to go wrong at some point during the day, but with calm and experienced people around you, it's easy to circumvent most challenges. For example, on this day, the flower bouquets were left at home (easier said than done, we actually did that on my wedding day too!). Grace was able to make a new set of bouquets that looked just as good as the real things. It was impressive.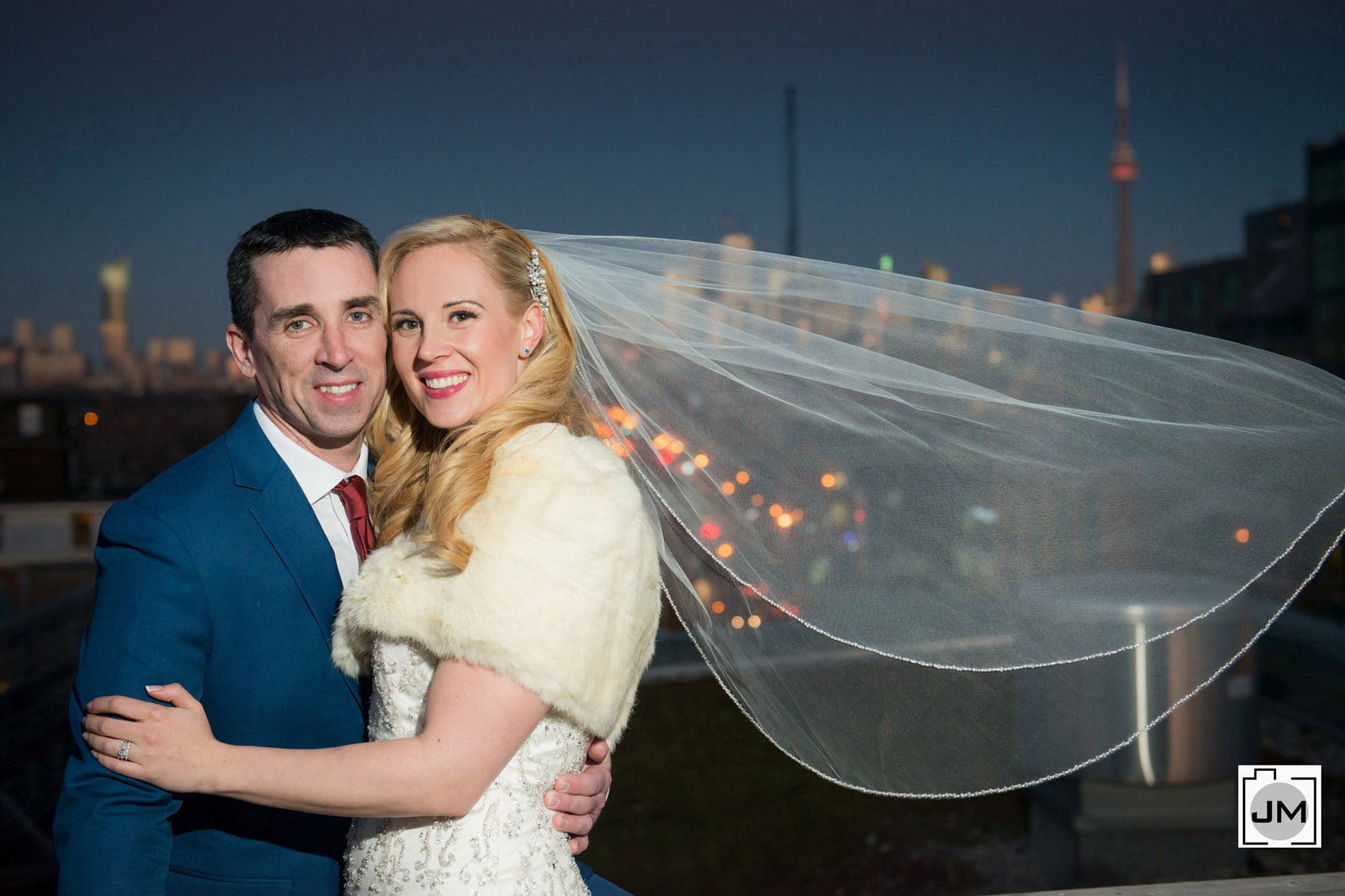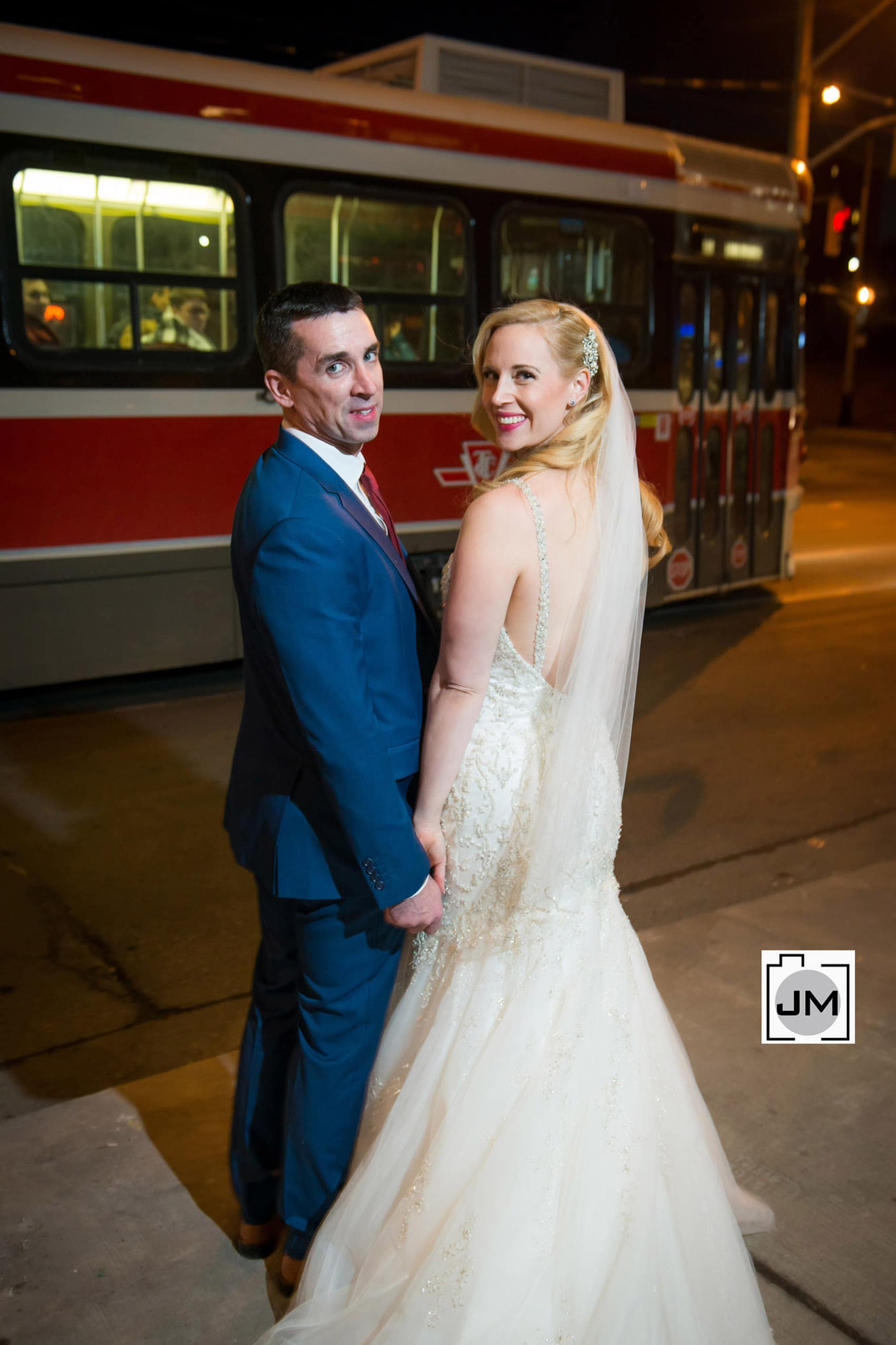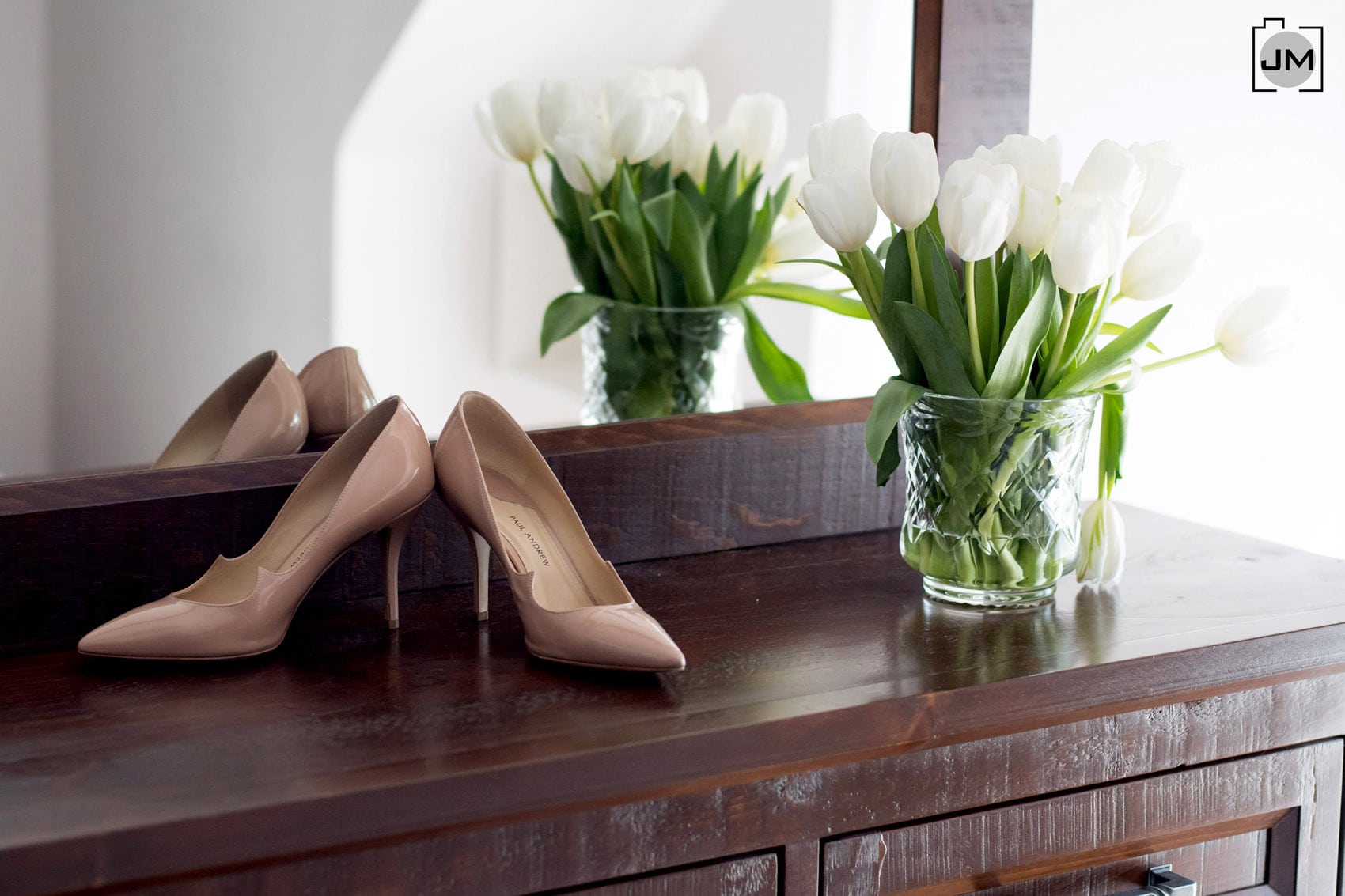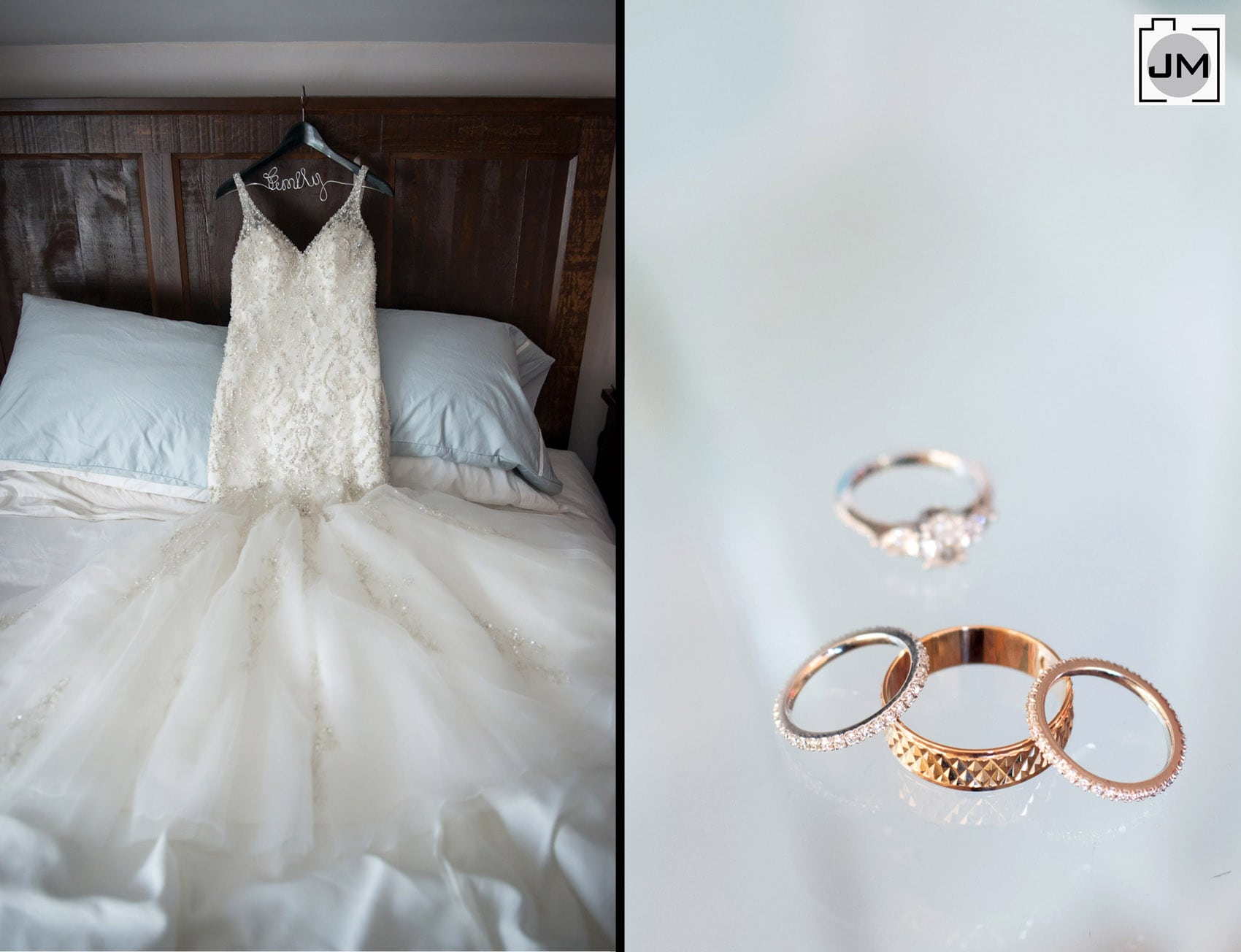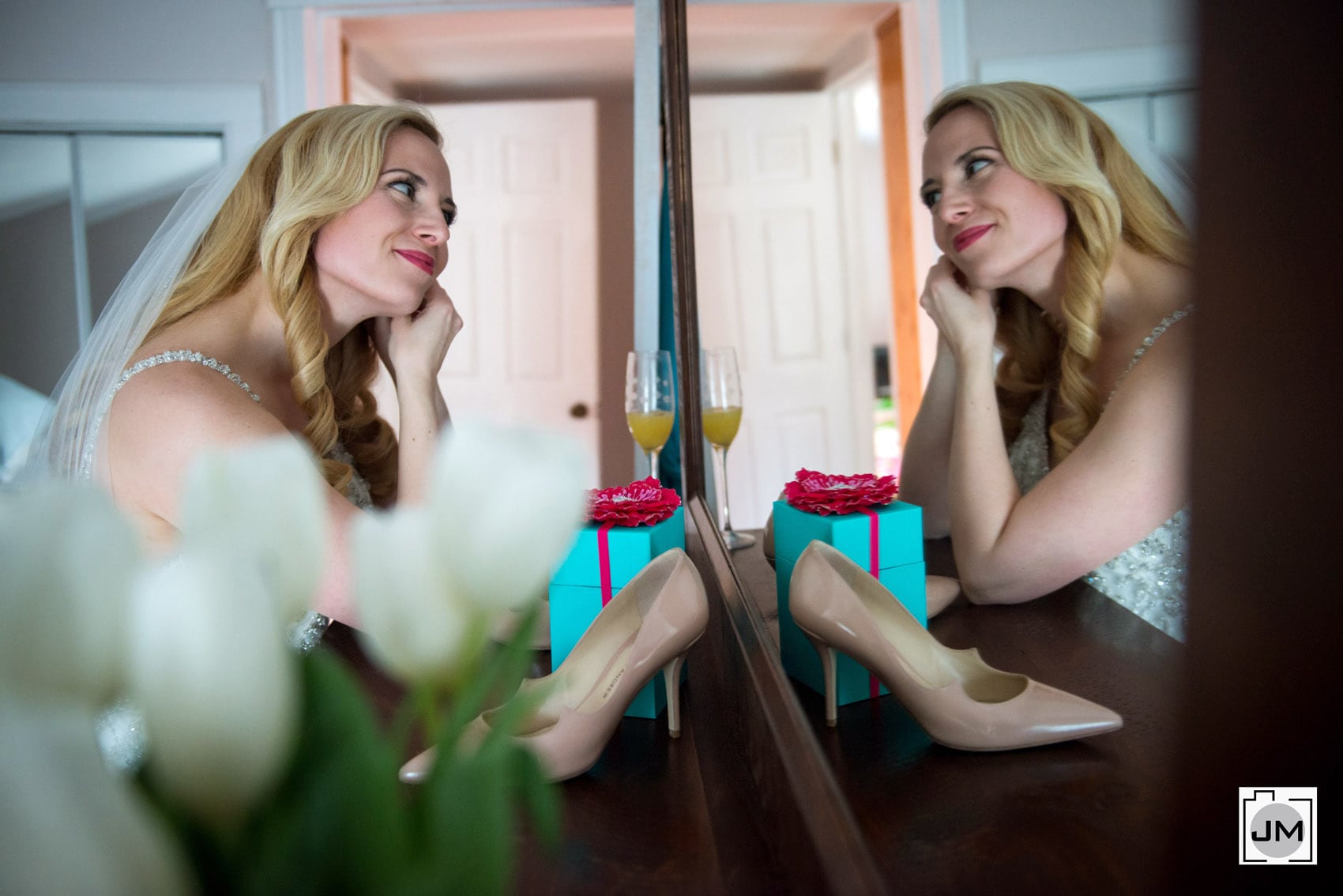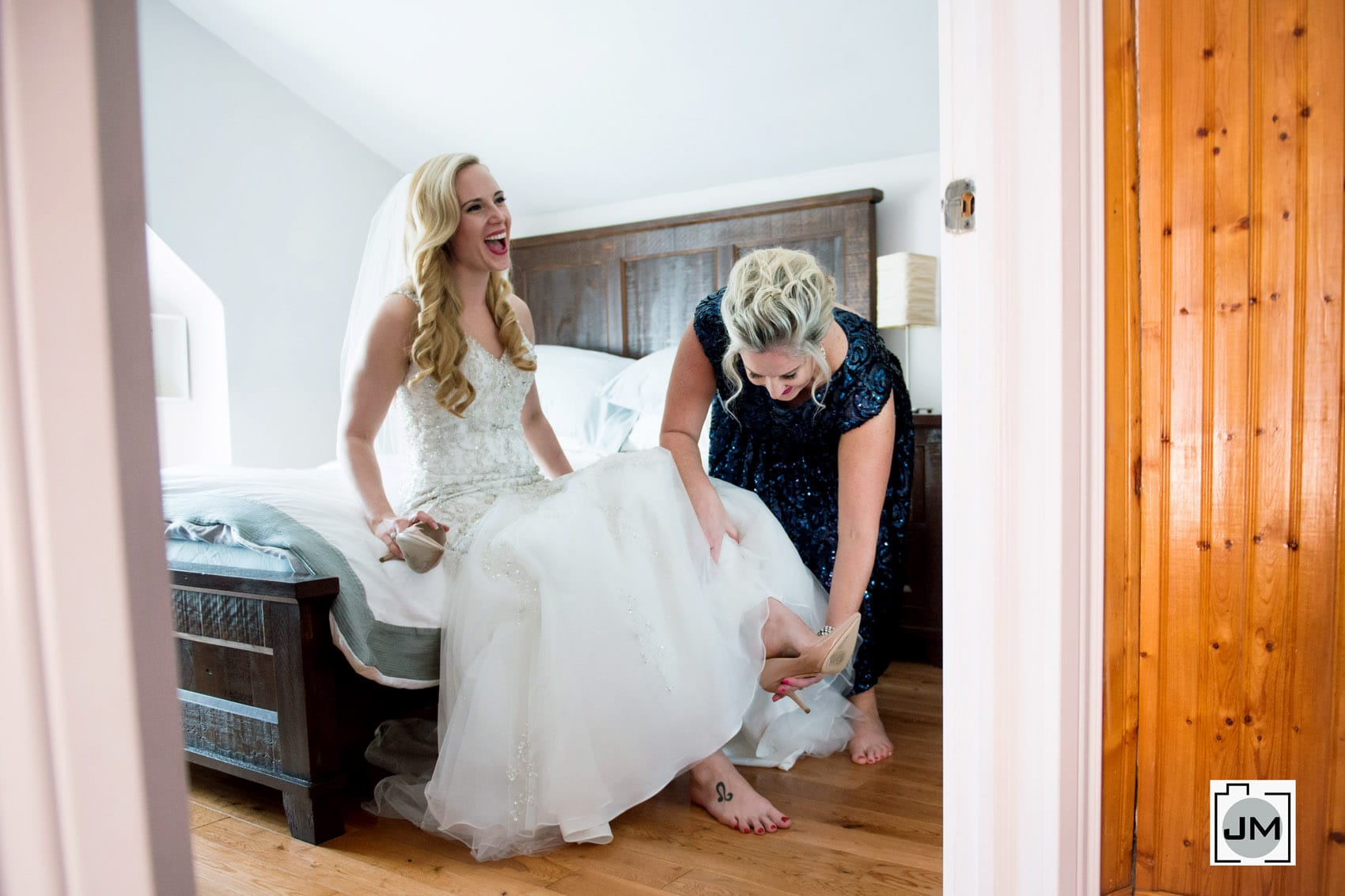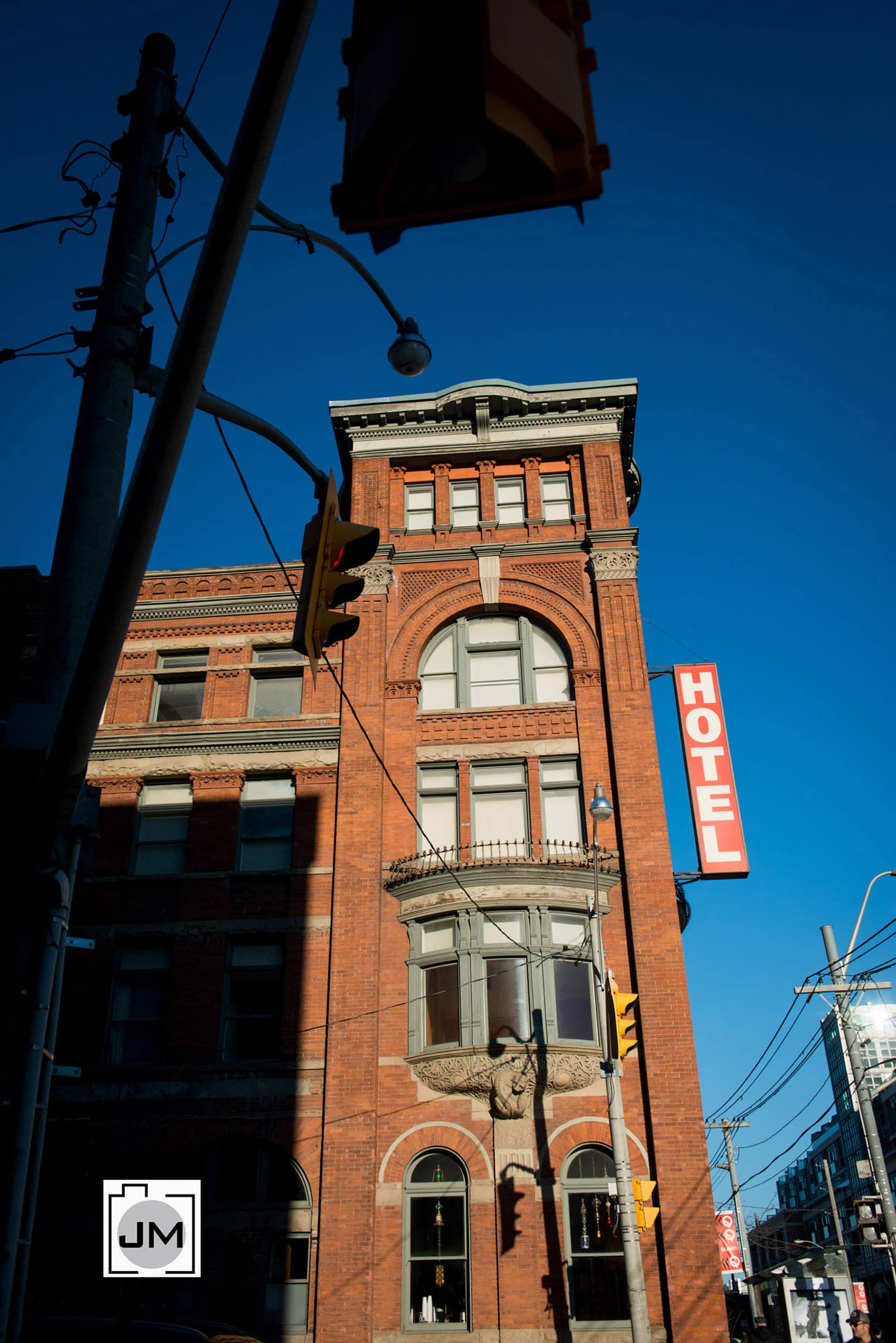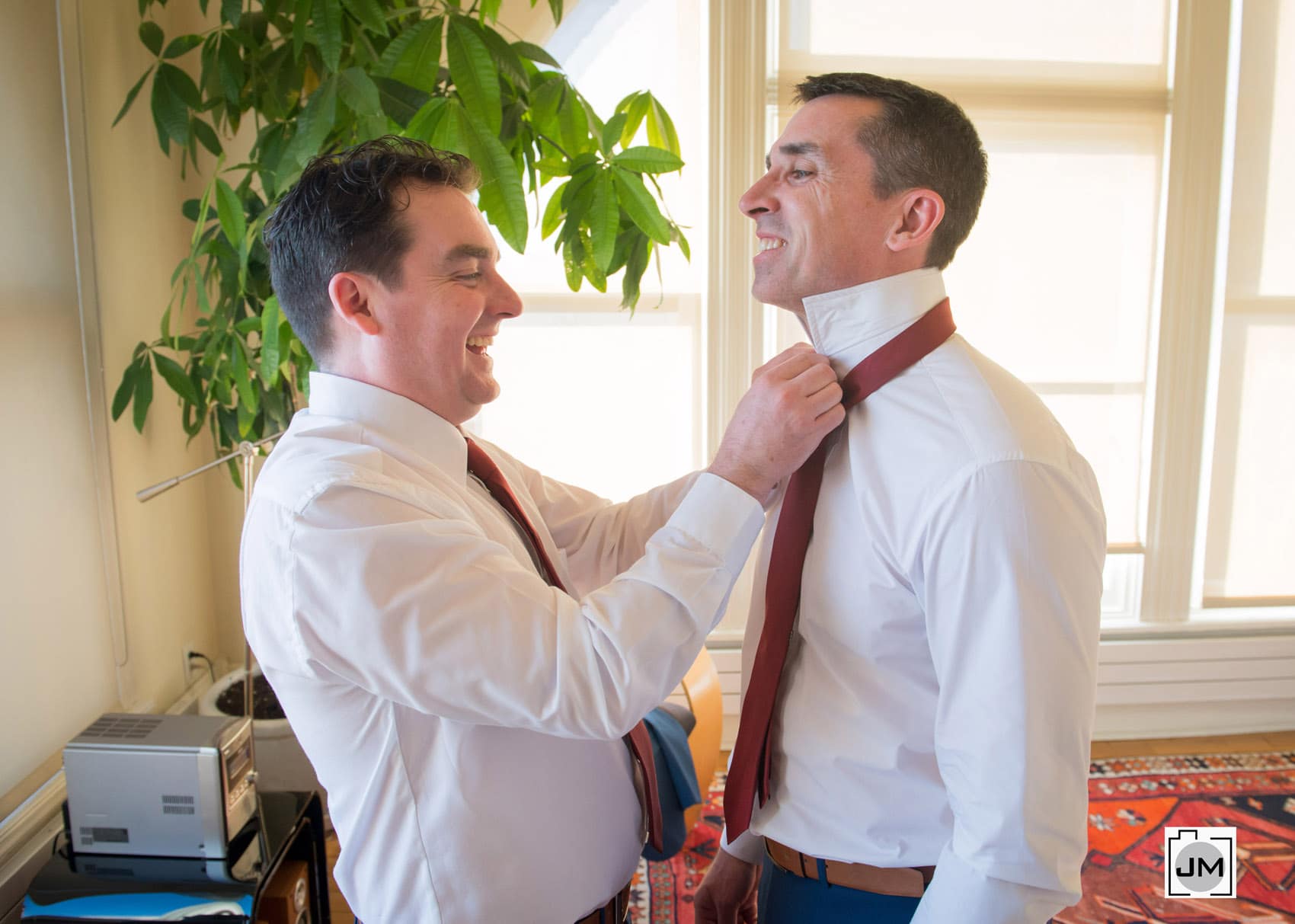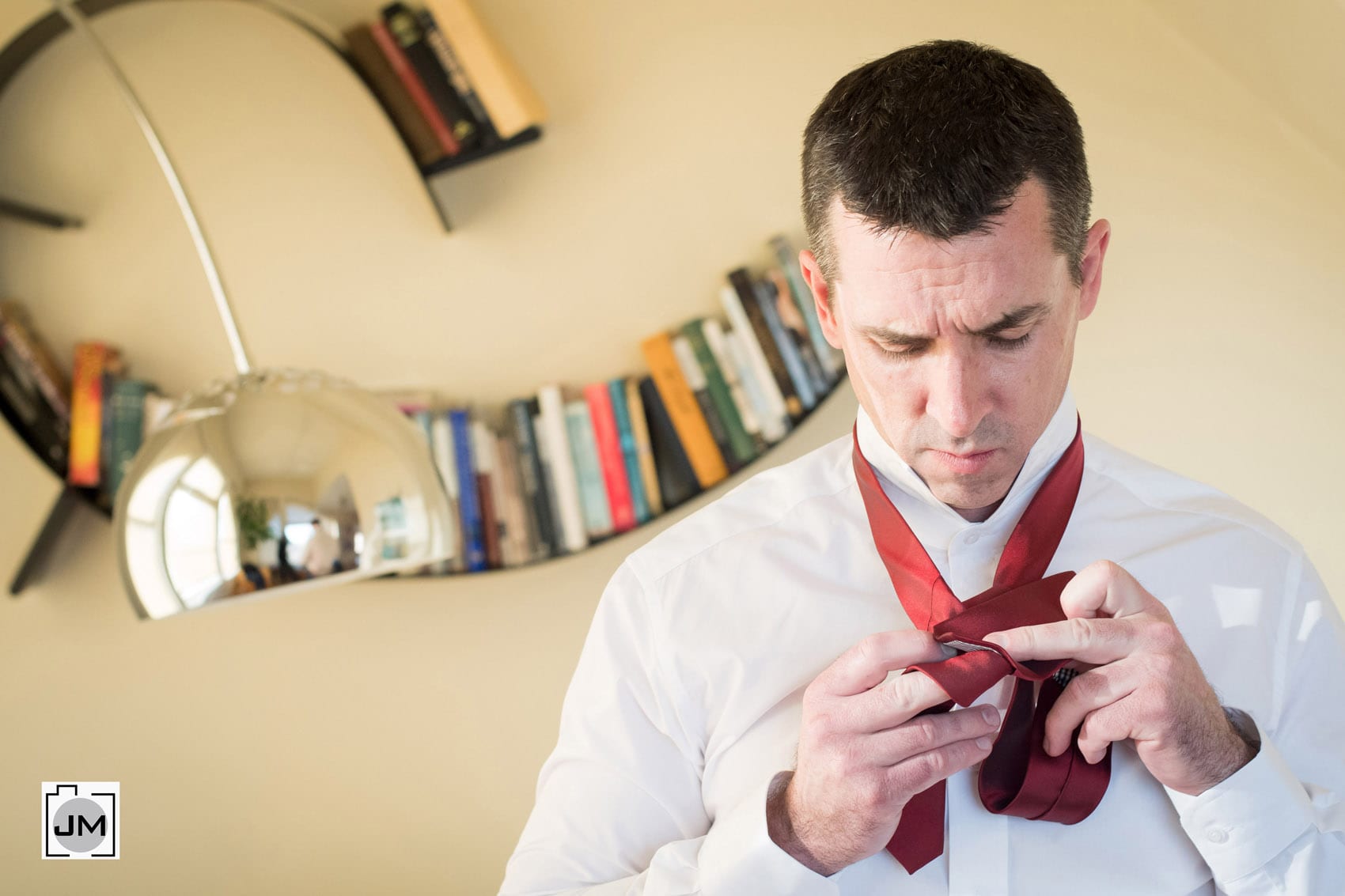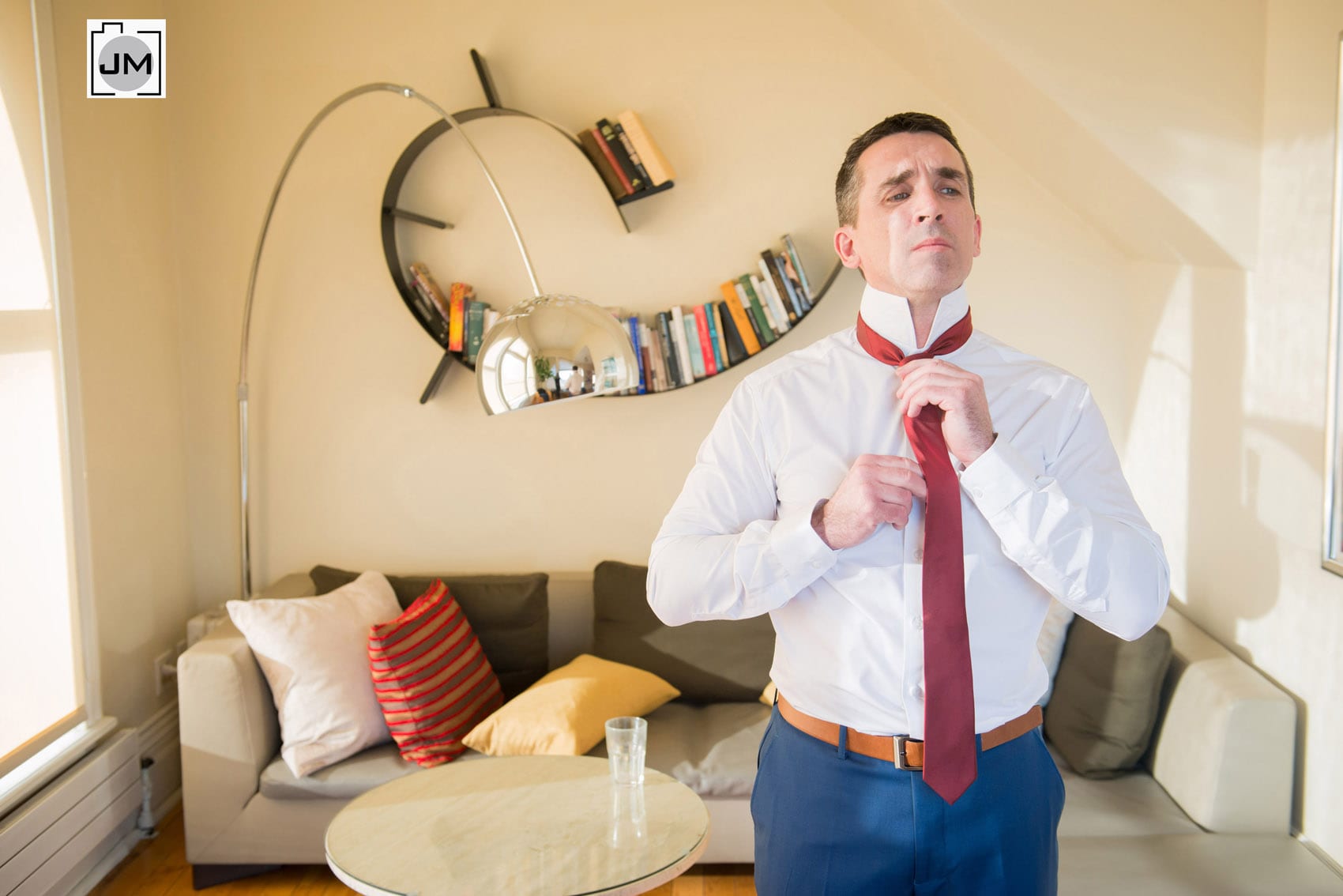 Check out more great photos from the Gladstone Hotel wedding below.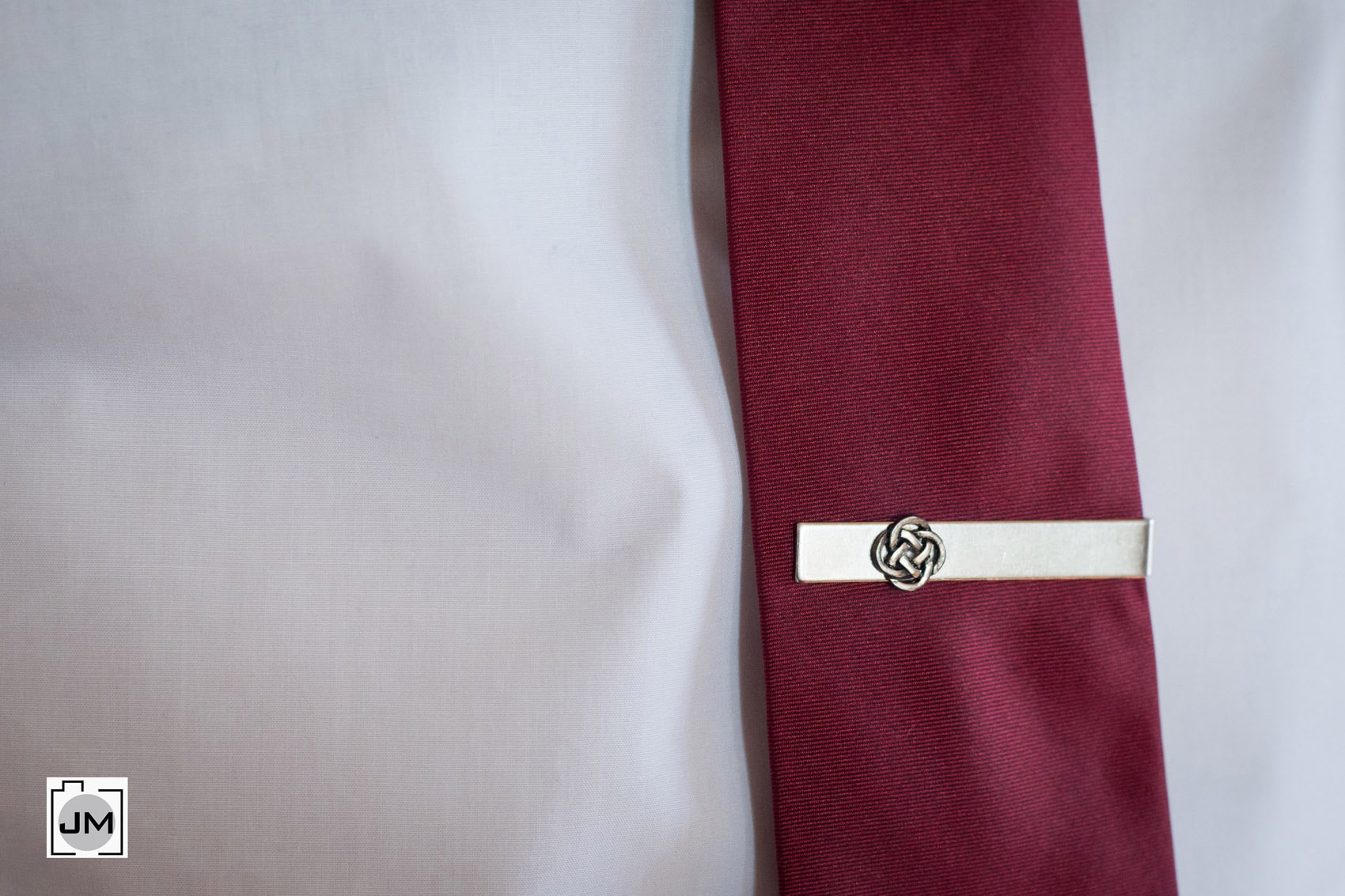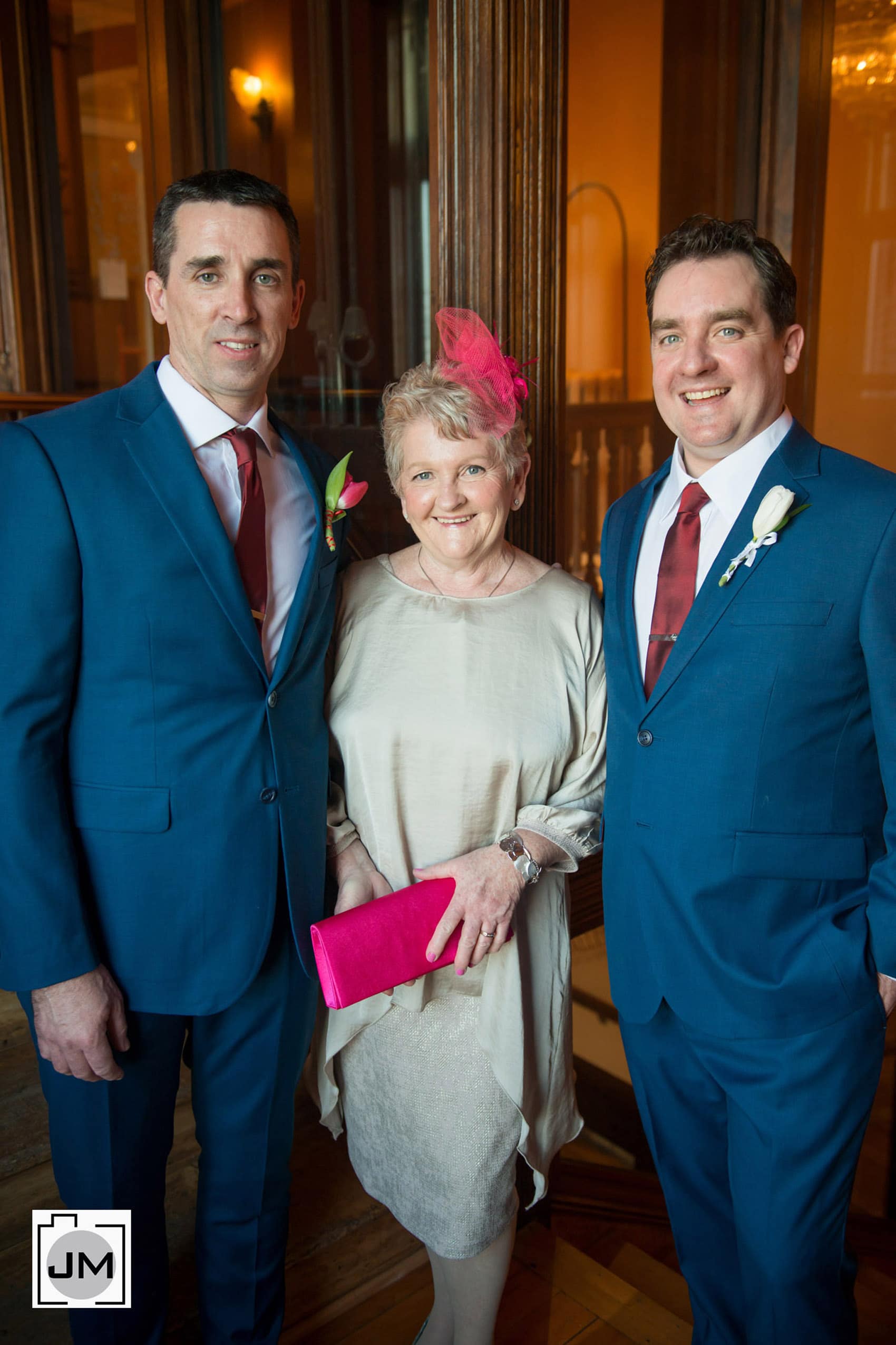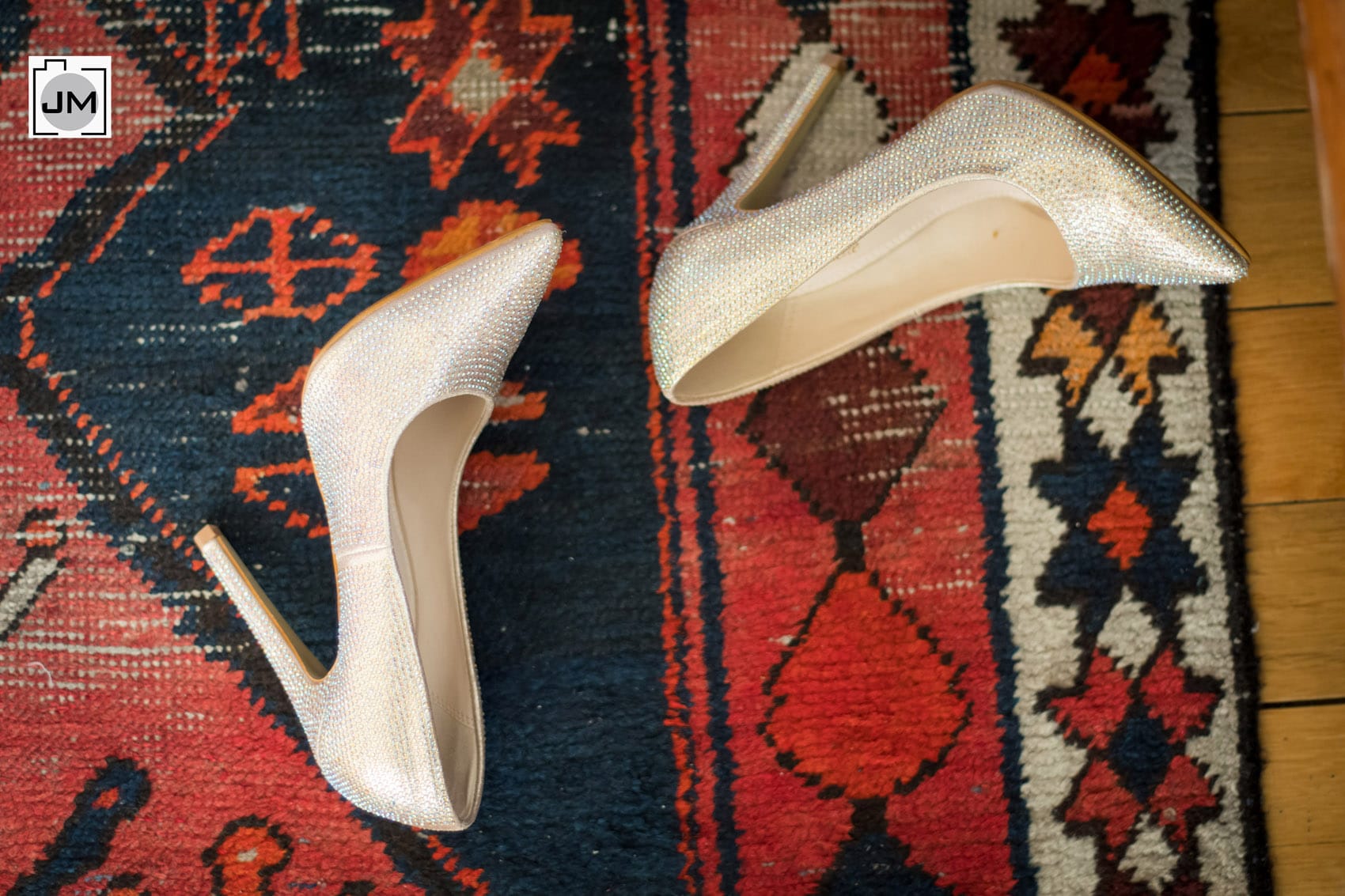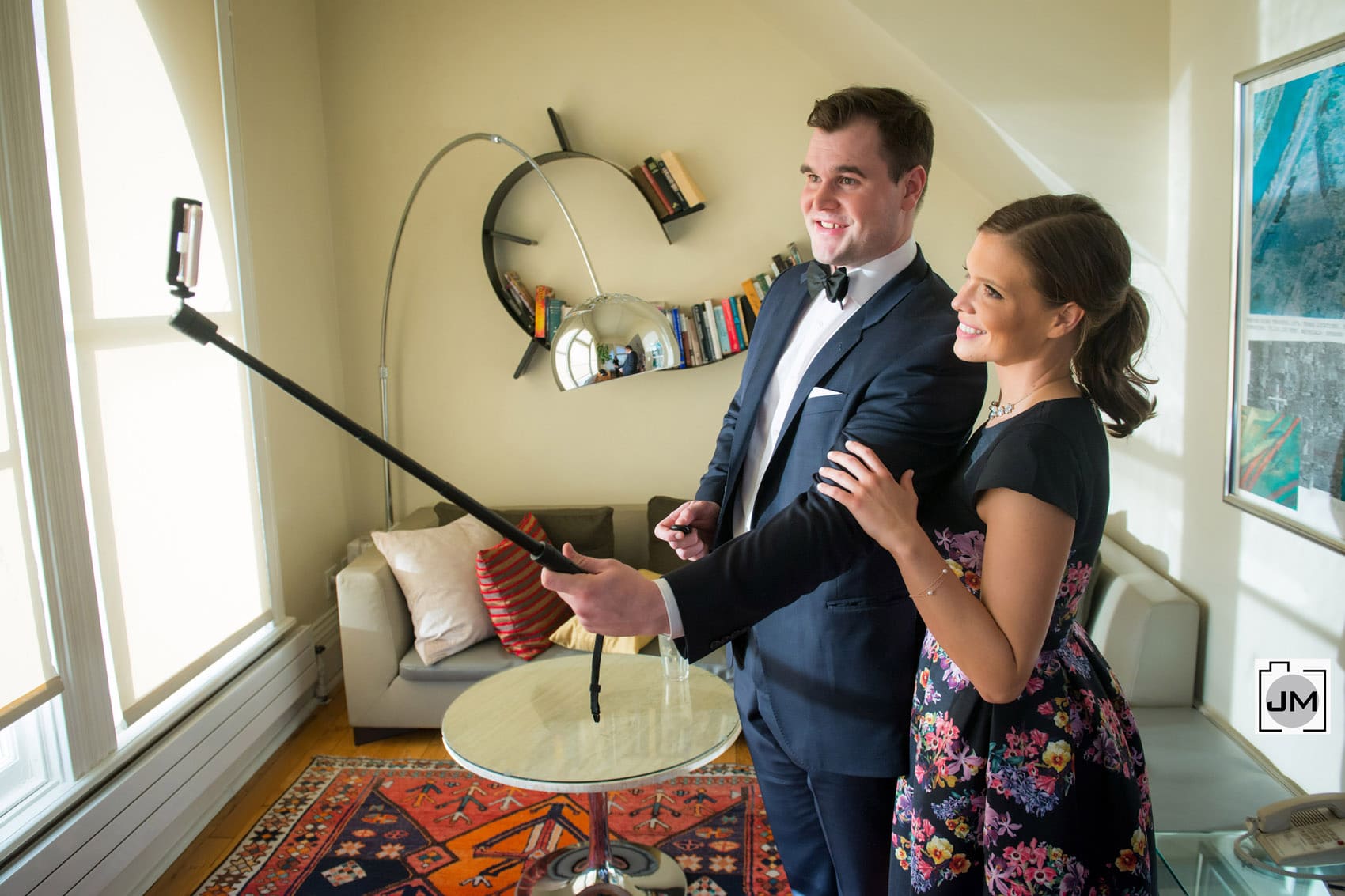 The ceremony at the Gladstone Hotel is usually held in the ballroom, a gorgeous space fitting for a vintage hotel.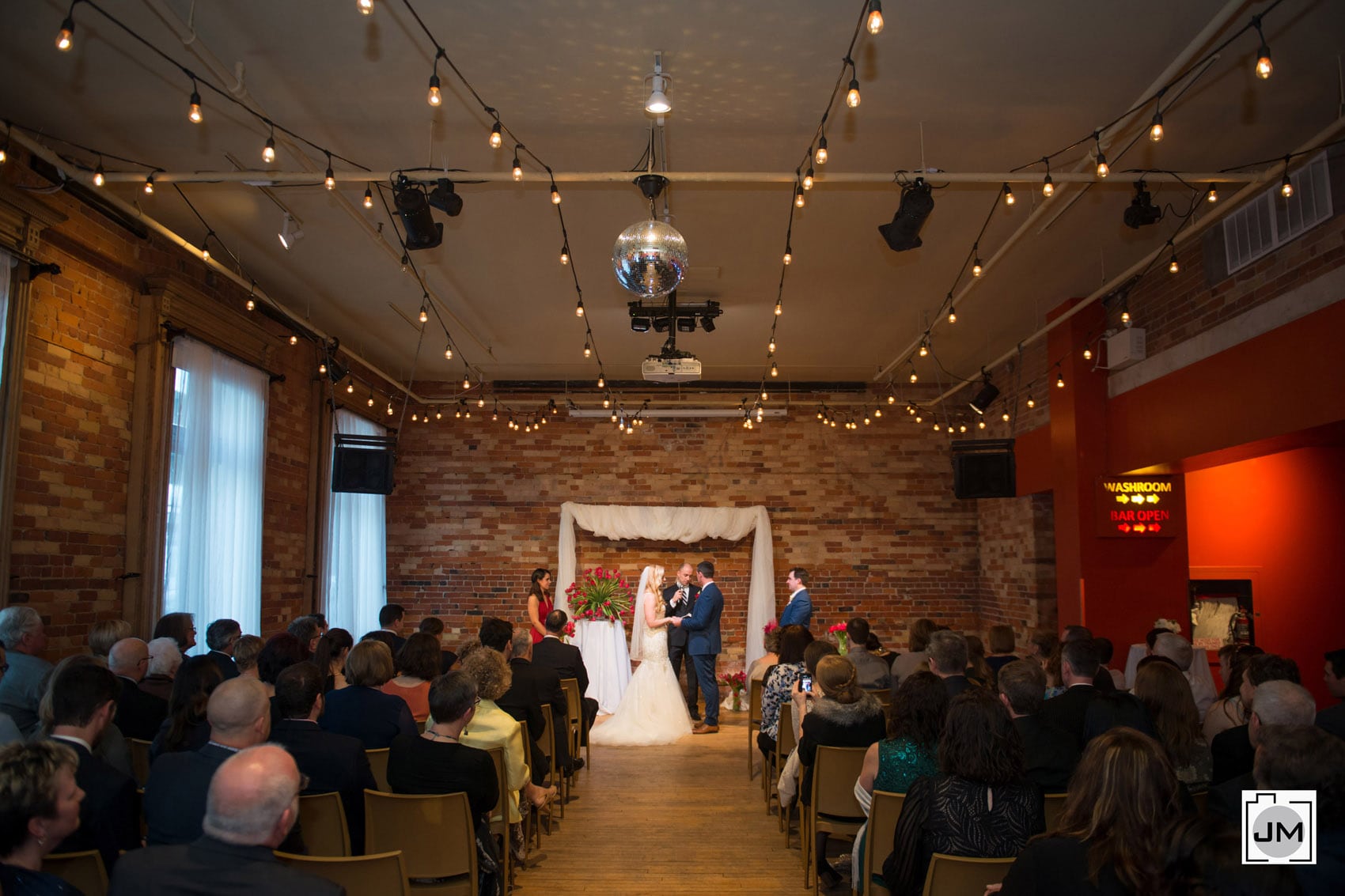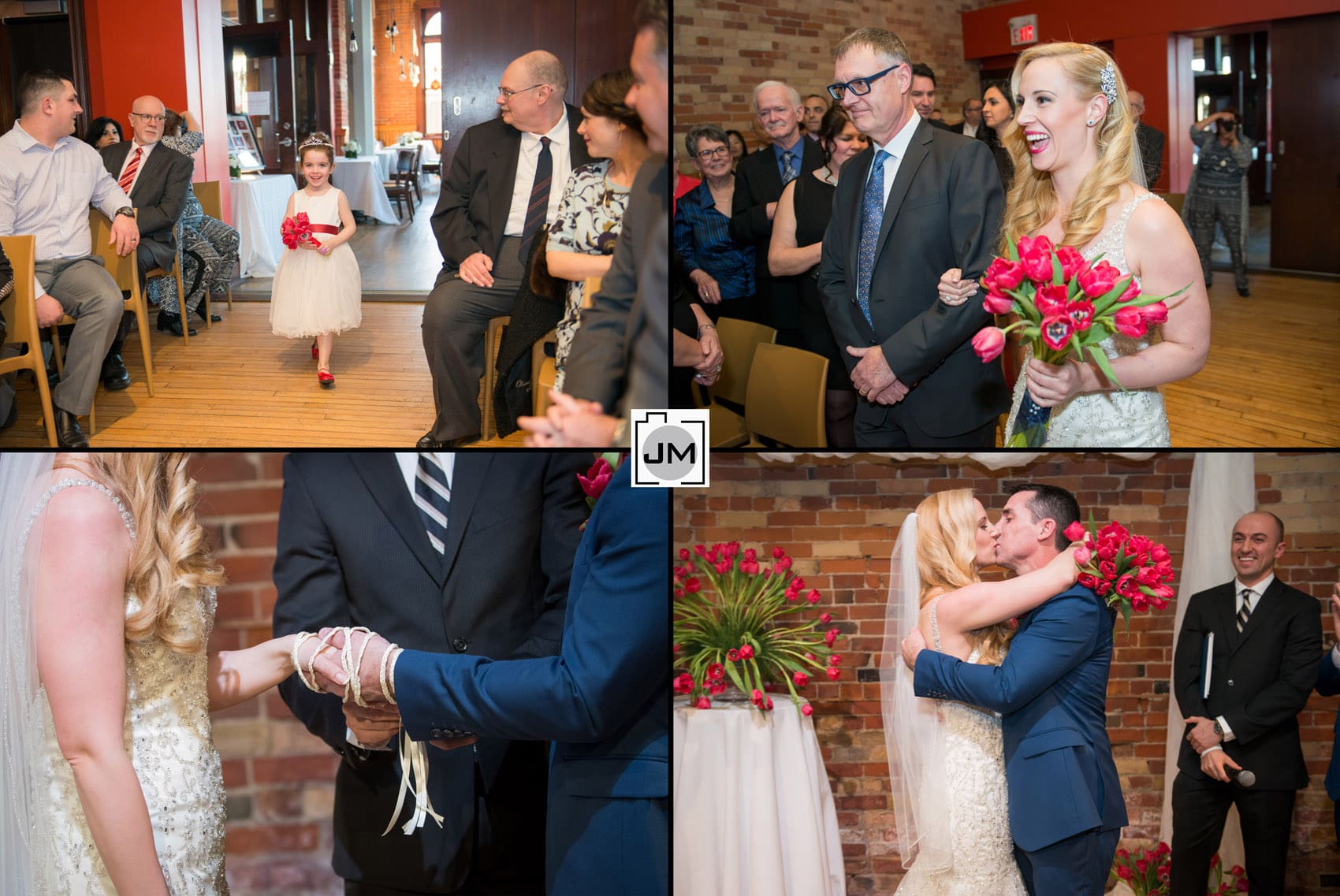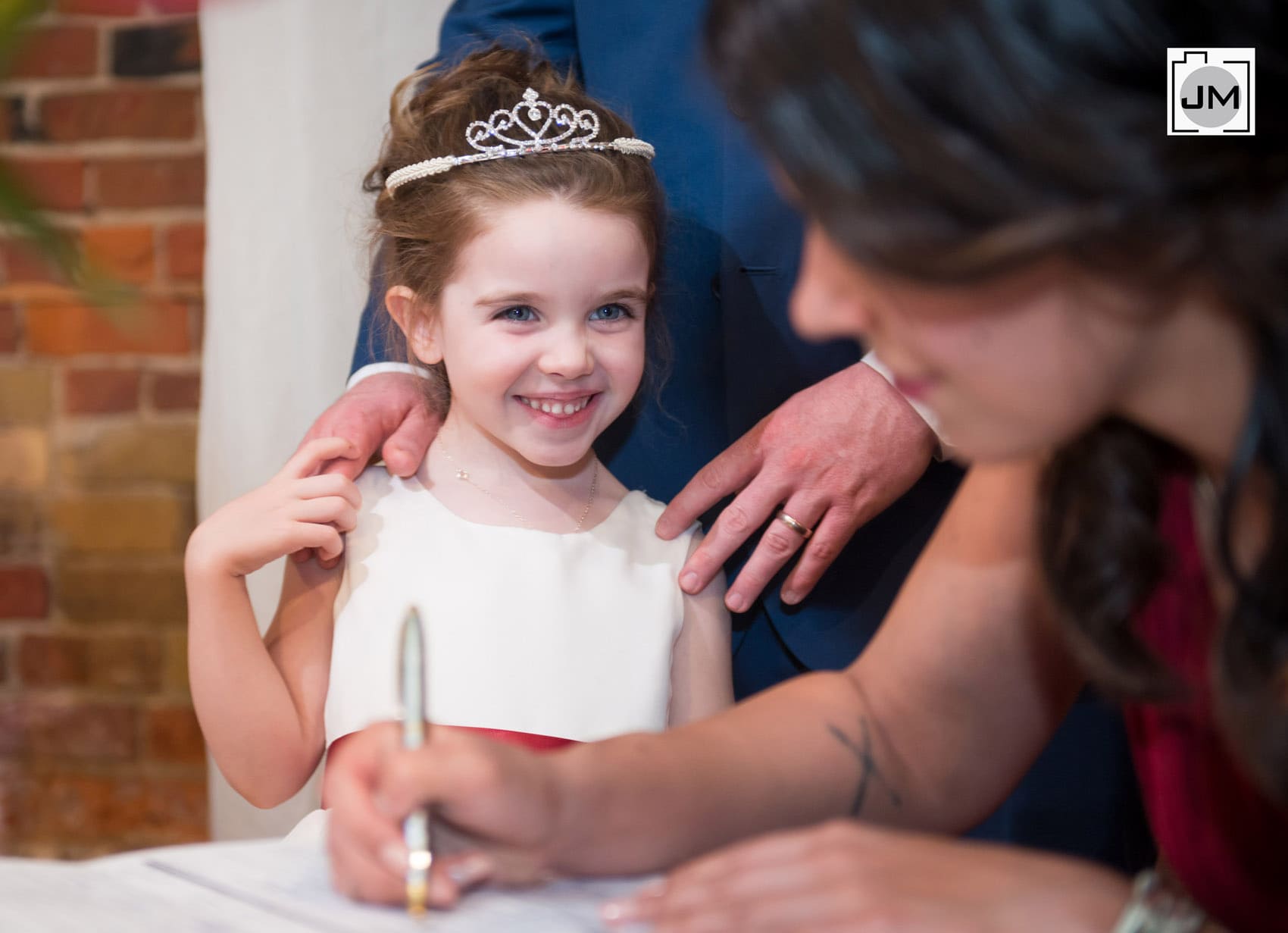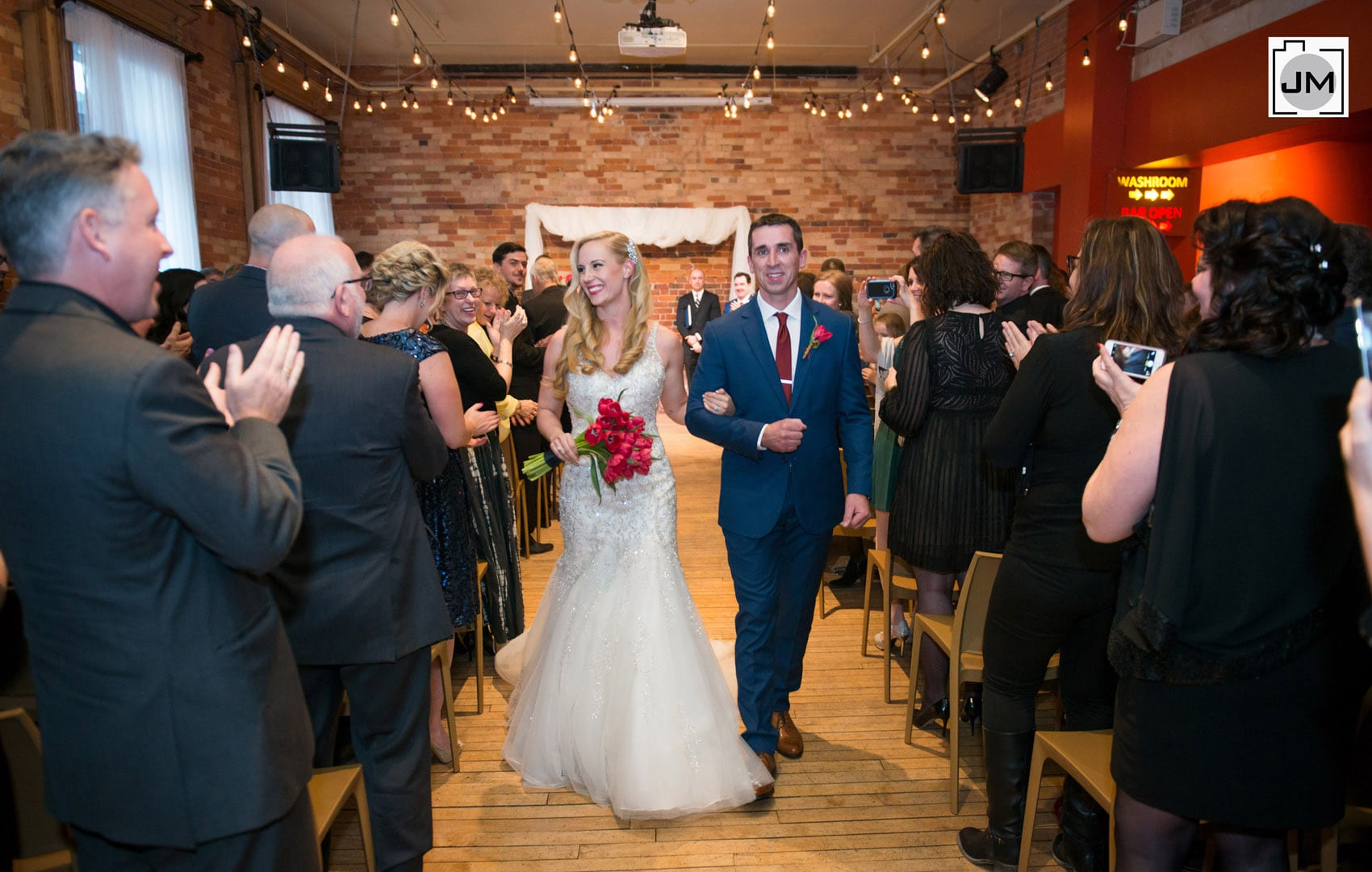 All these photos overlooking the city skyline are taken from the balcony of one the hotel suites. All the rooms are amazing at the Gladstone, each with their own unique charm and artistic touches, but this view alone makes this my favourite room.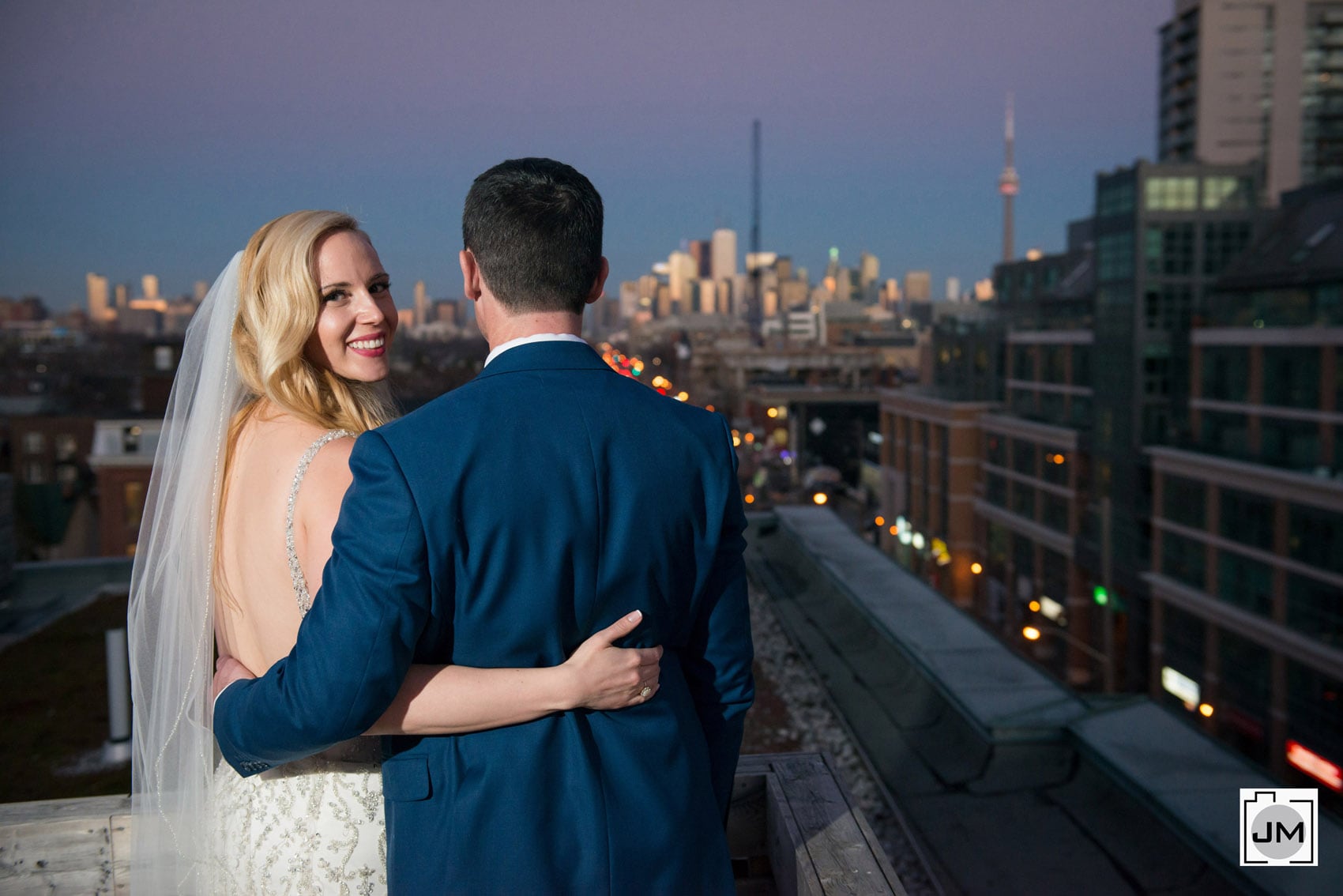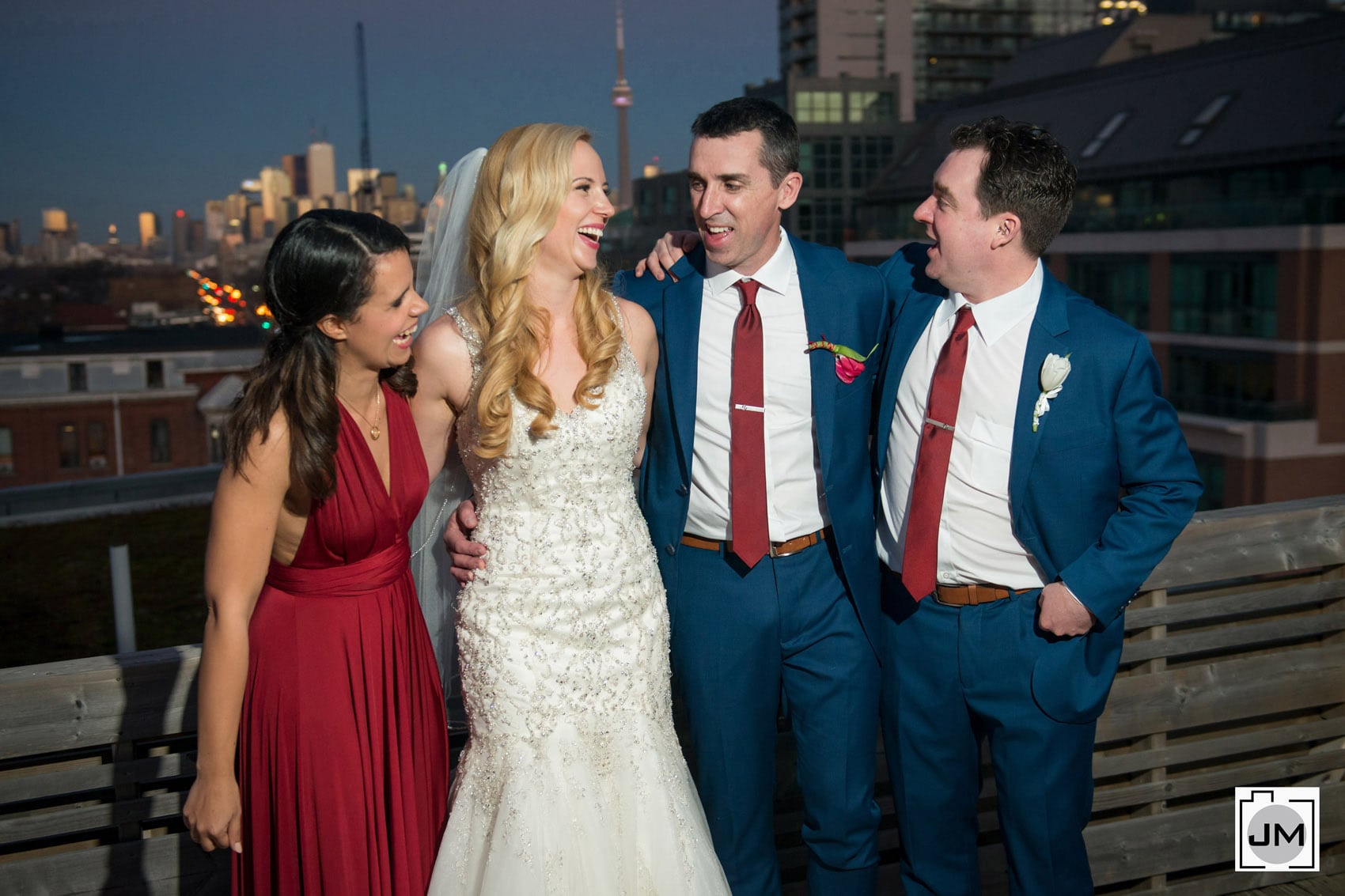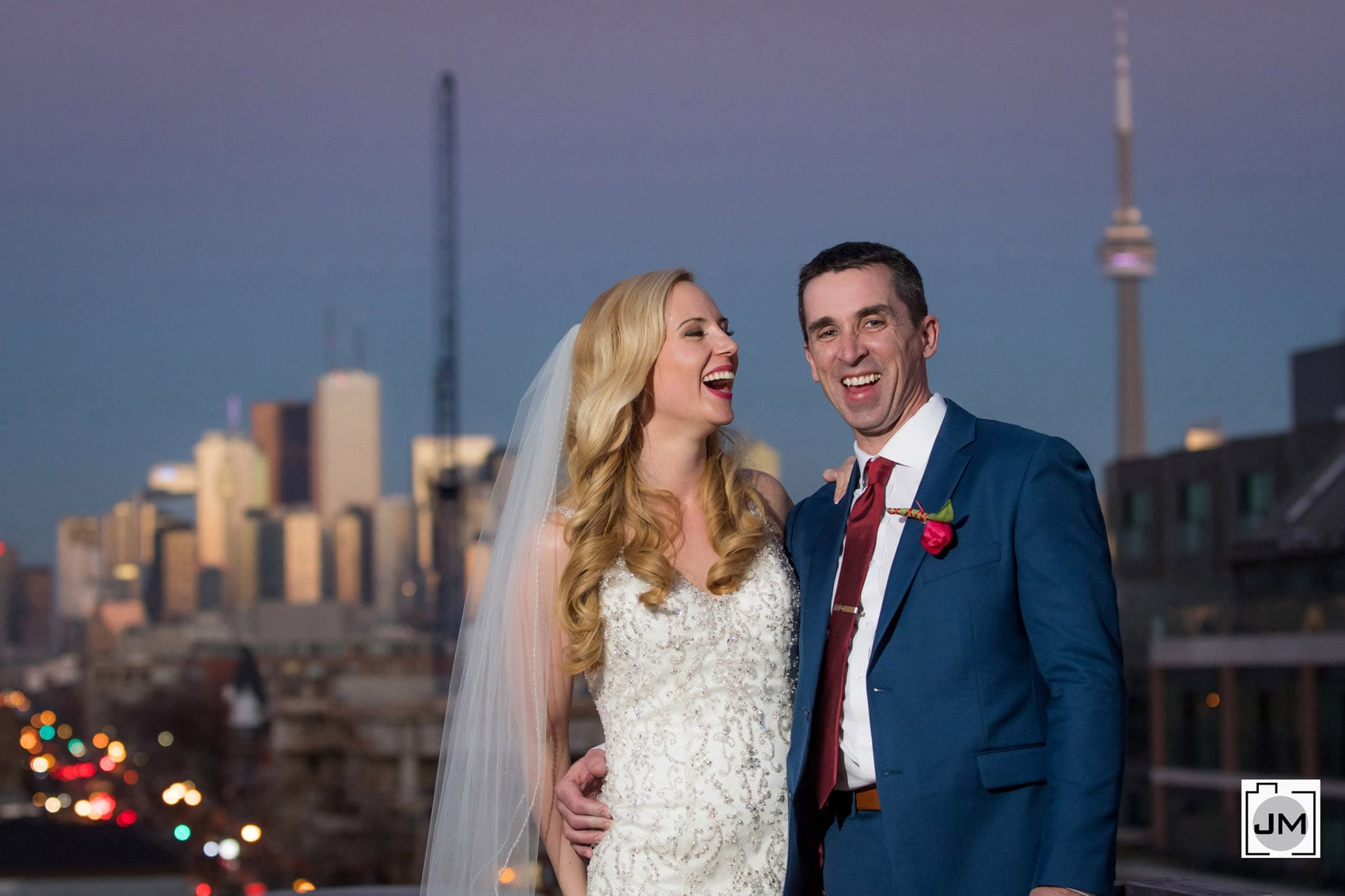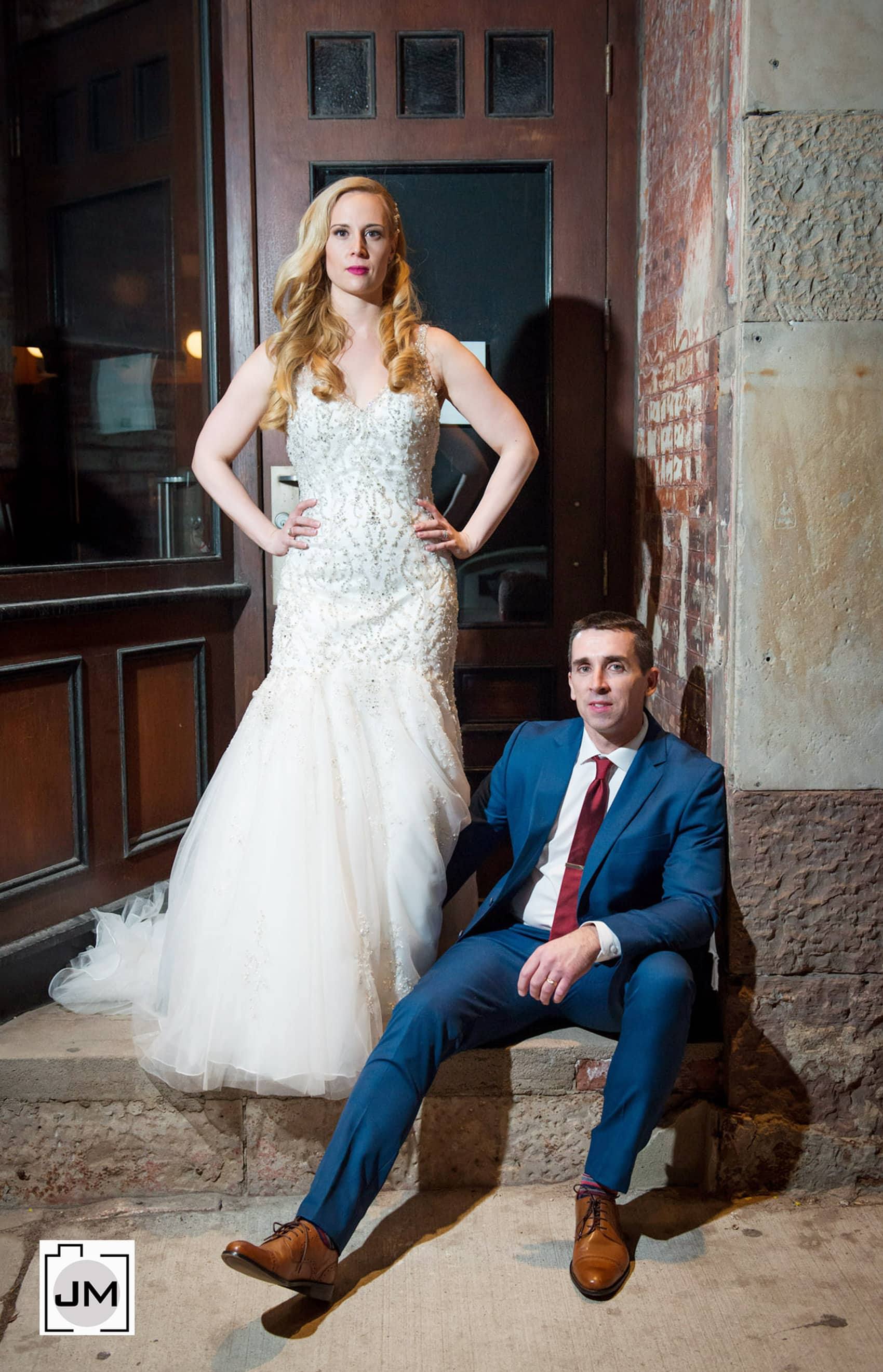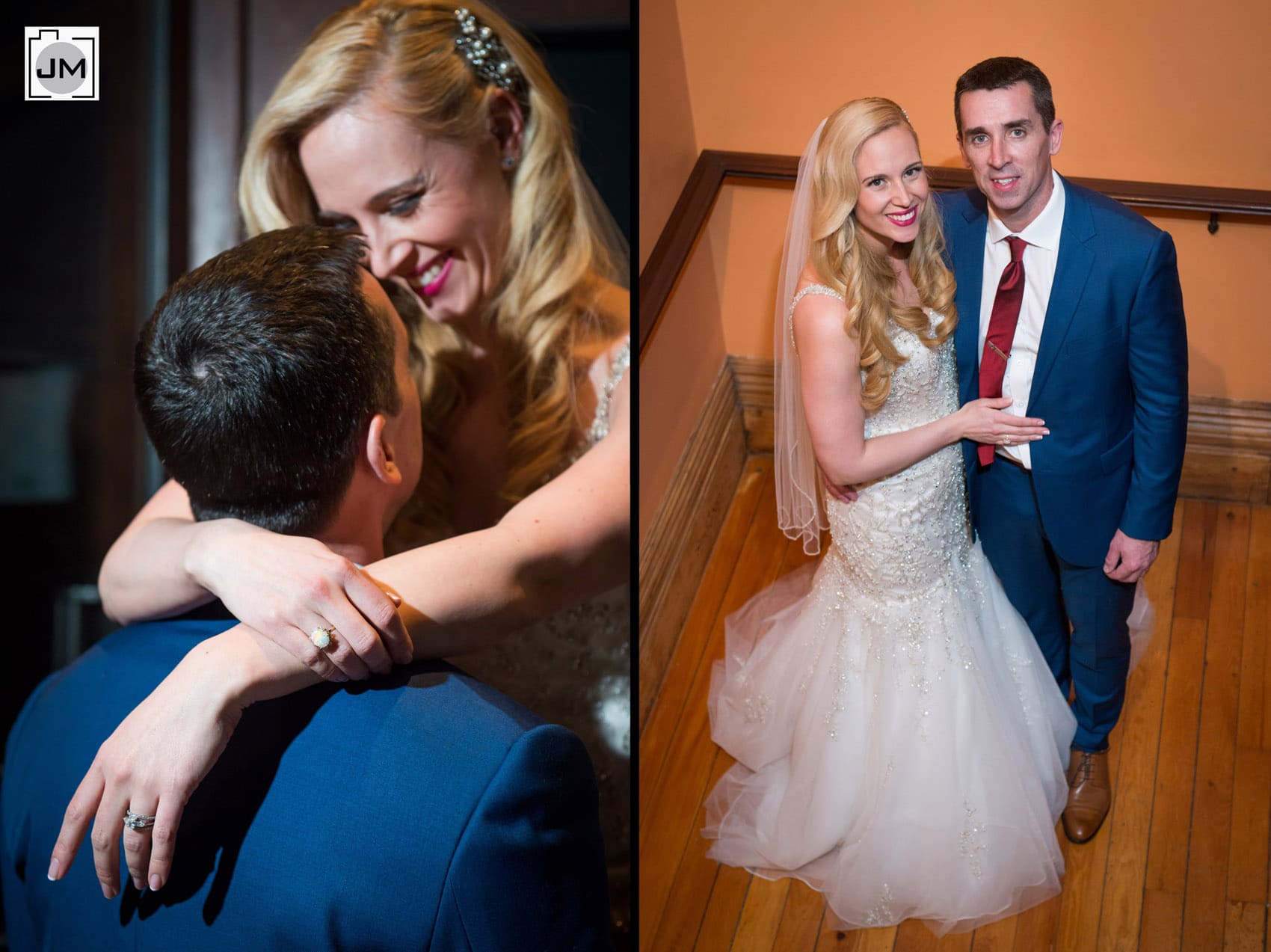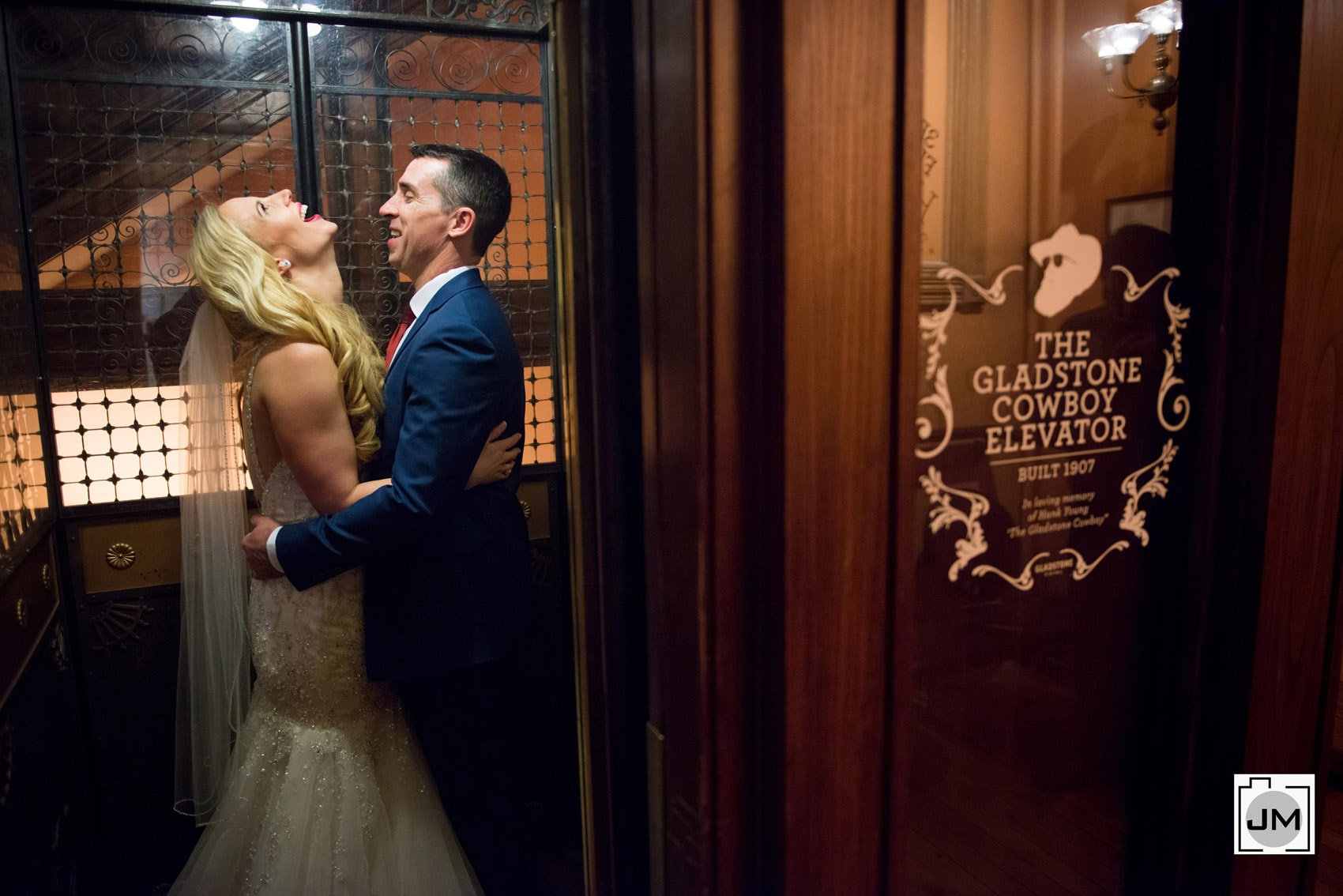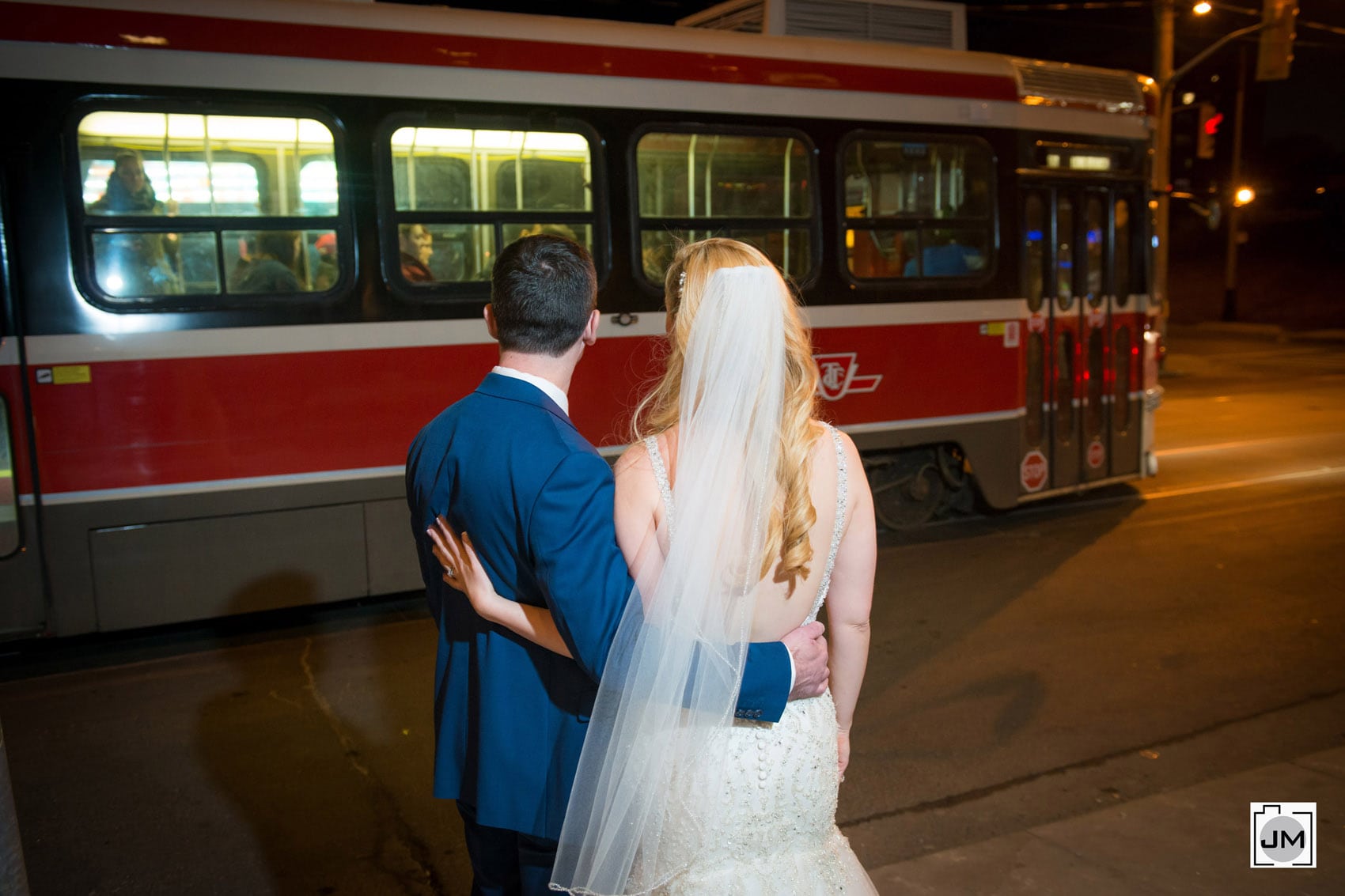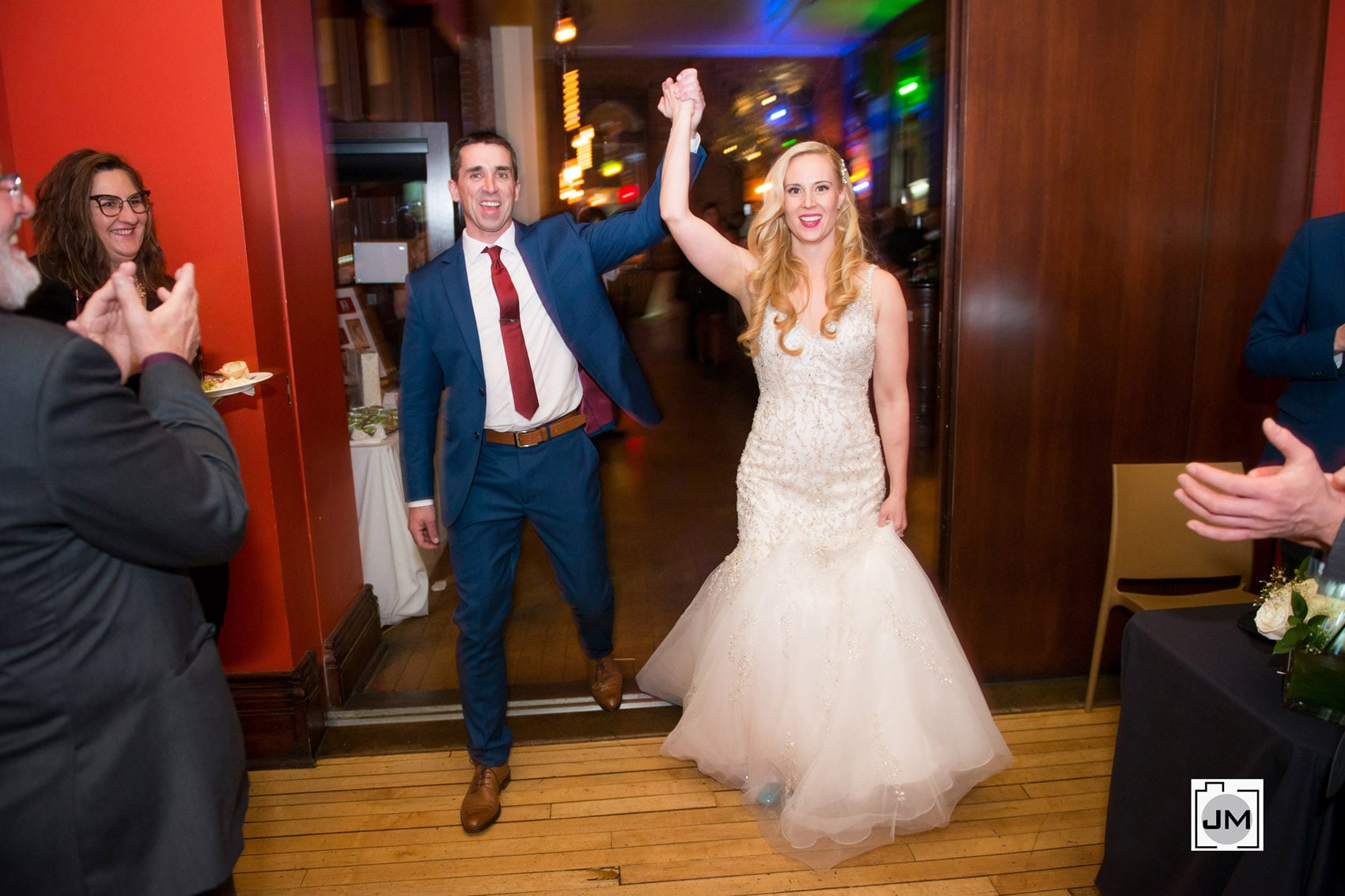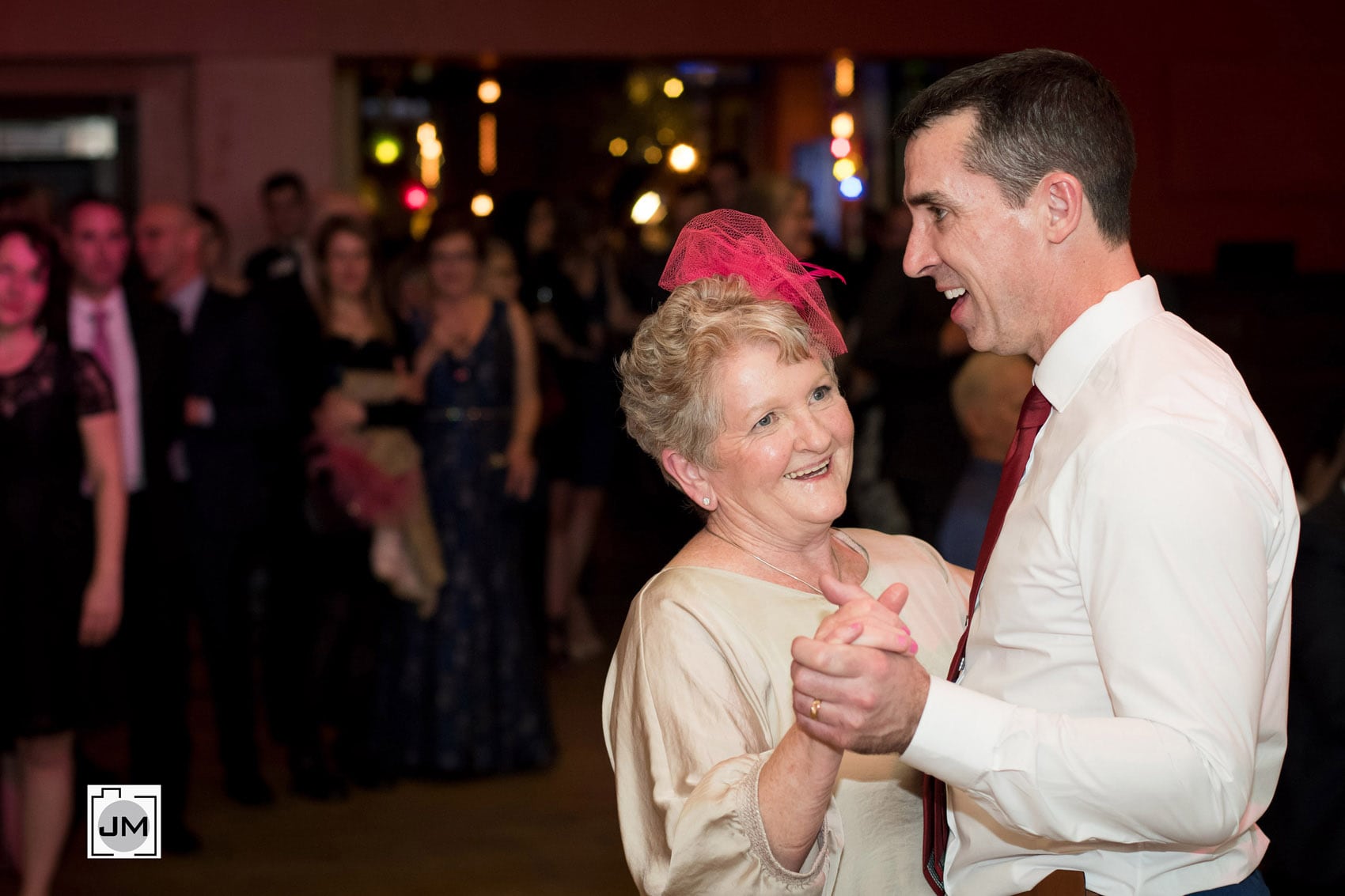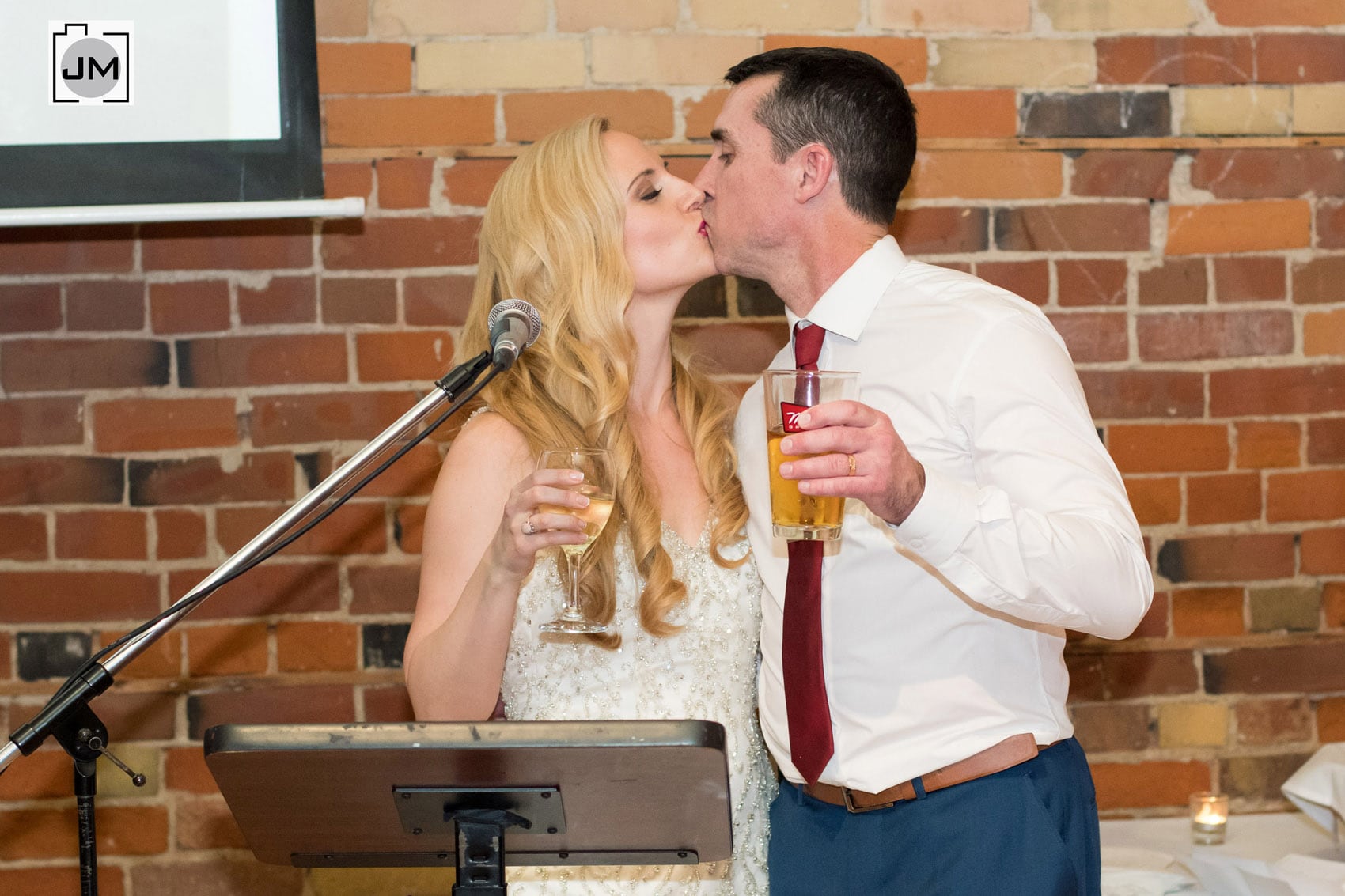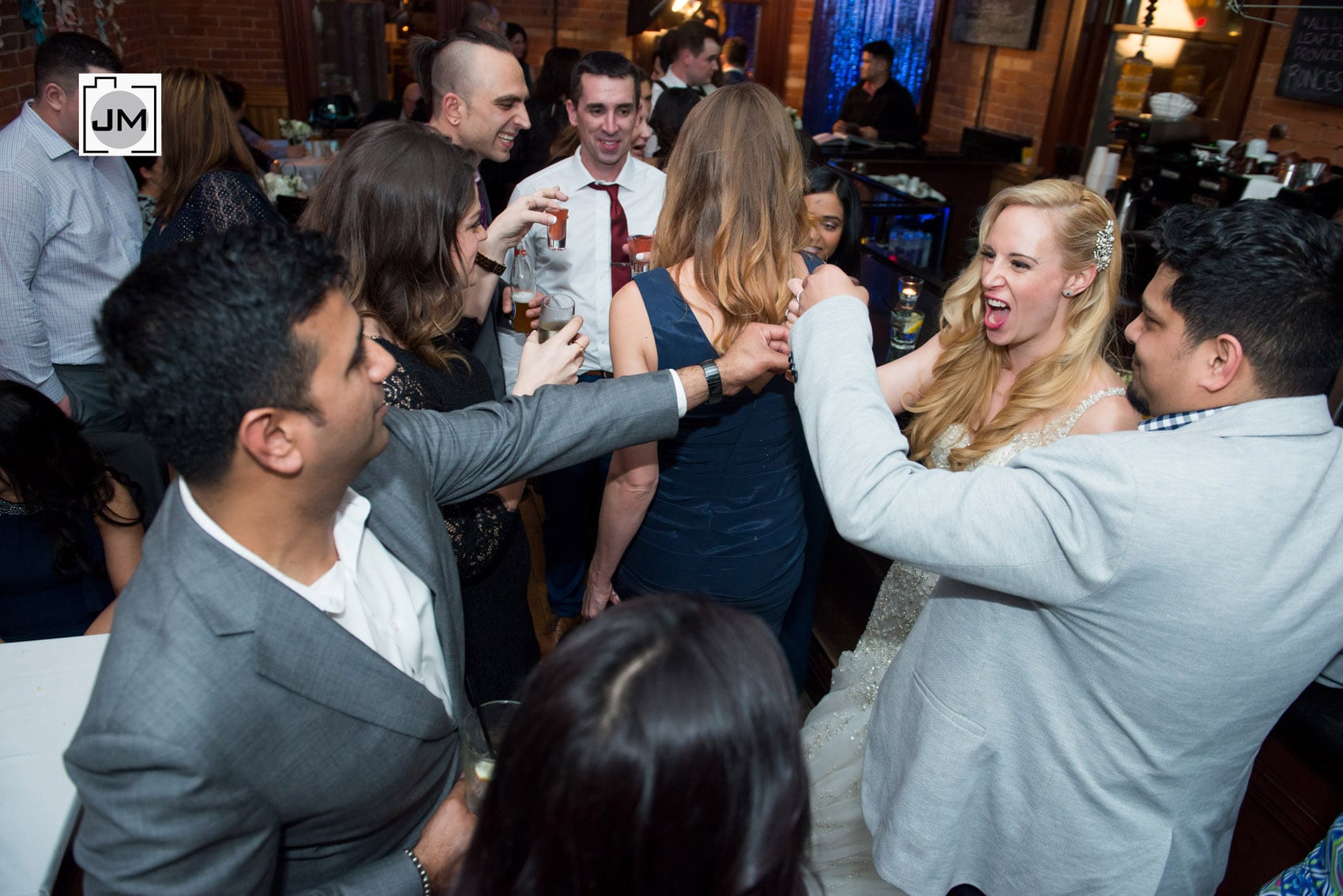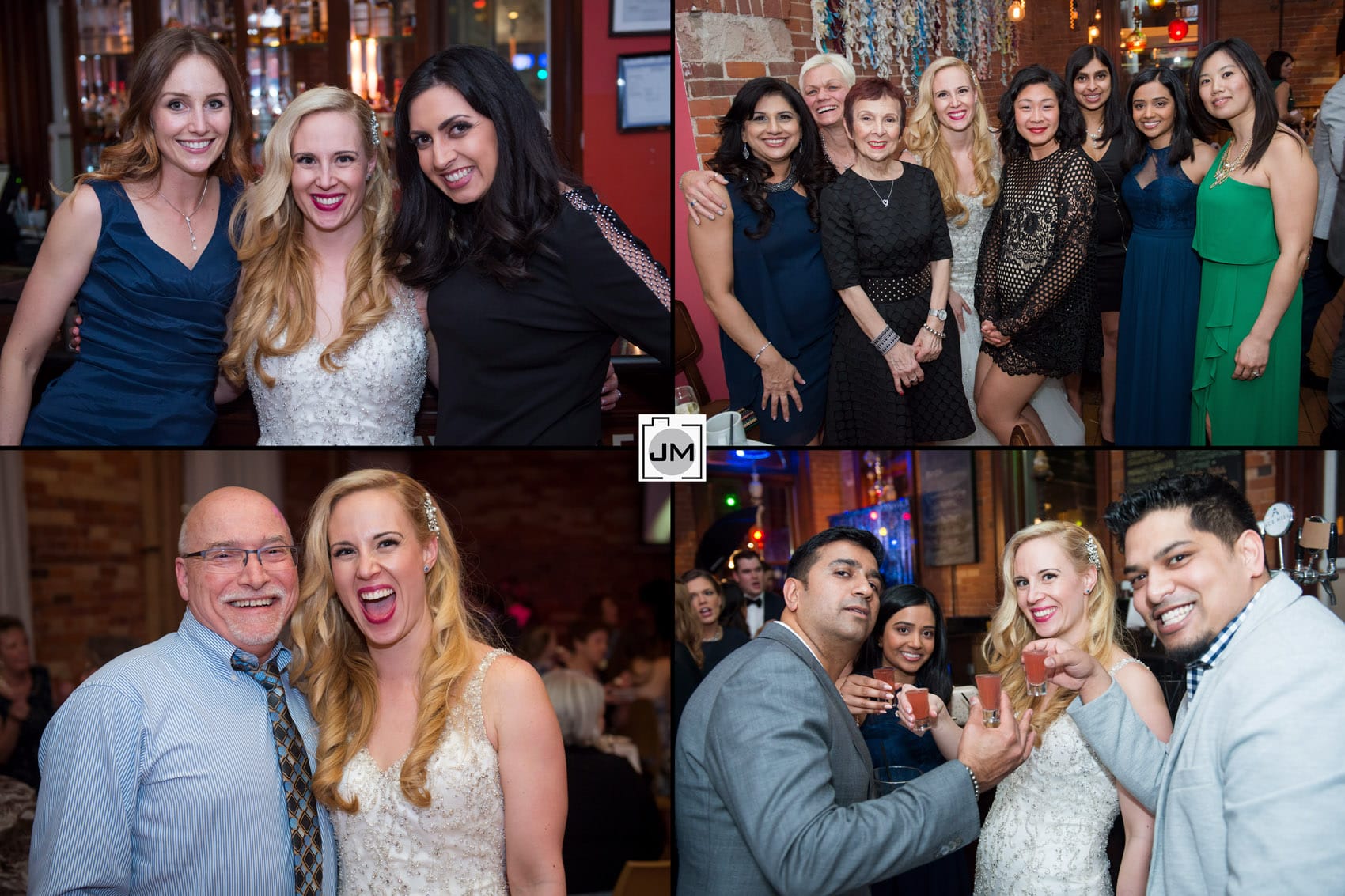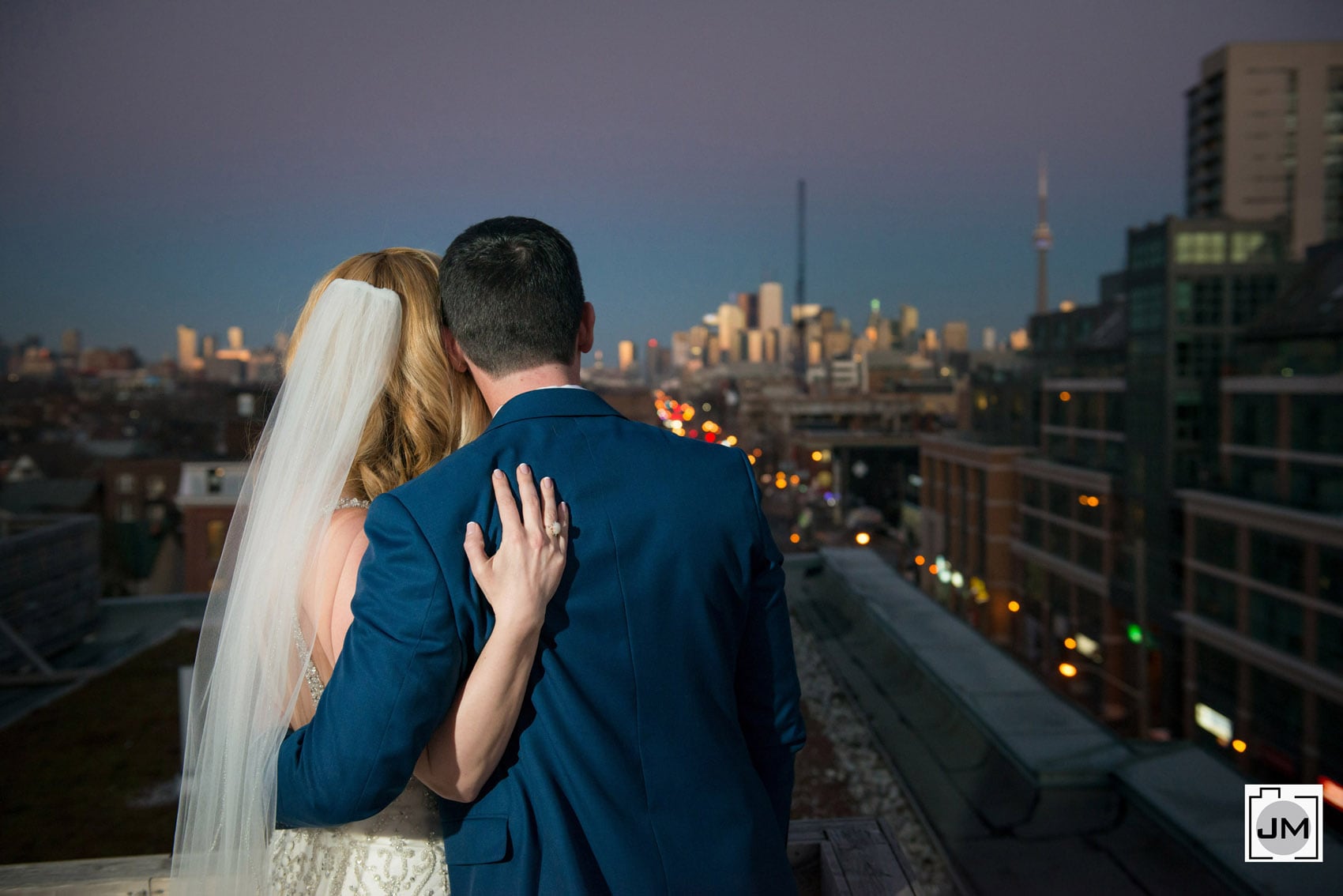 Check out photos from another great hotel in Toronto, The Park Hyatt.