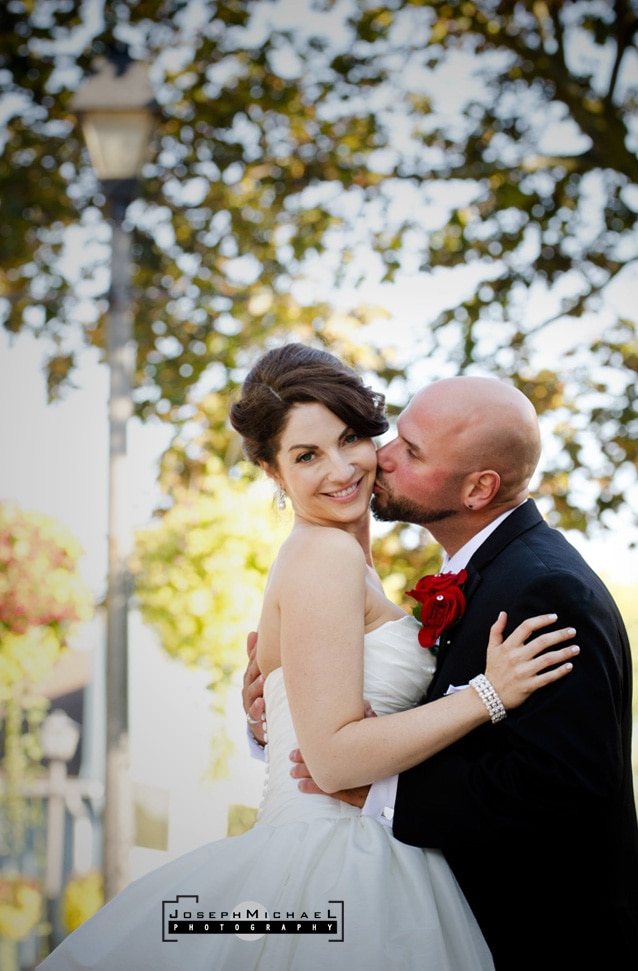 Photos from the wedding of Deanne and Dino. I'm a little biased sometimes when it comes to bride and grooms, but there is good reason for loving these two. Not only was Dino in another wedding I shot earlier in the year, but I've also known Deanne for quite sometime and bonded over the fact we have the same last name. There aren't too many people with our same last name (BTW, it's not Michael) so it was fun to get to know another group of Howarths!
The ceremony was held at St John's Greek Orthodox Church on Warden in Scarborough, formal photos wer taken on Main Street Unionville and the reception was held at La Primavera in Vaughn.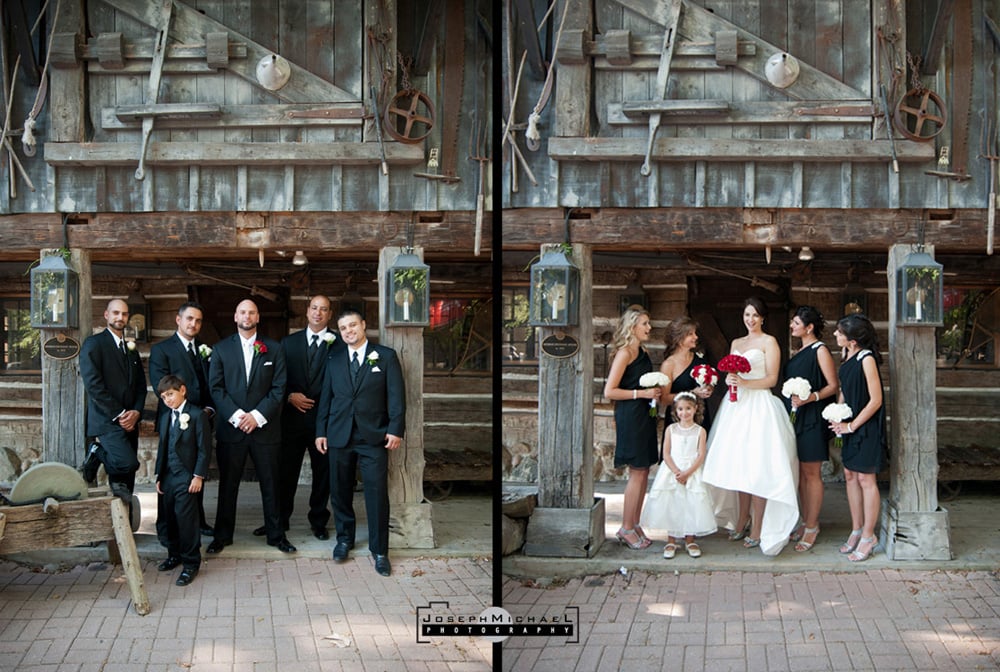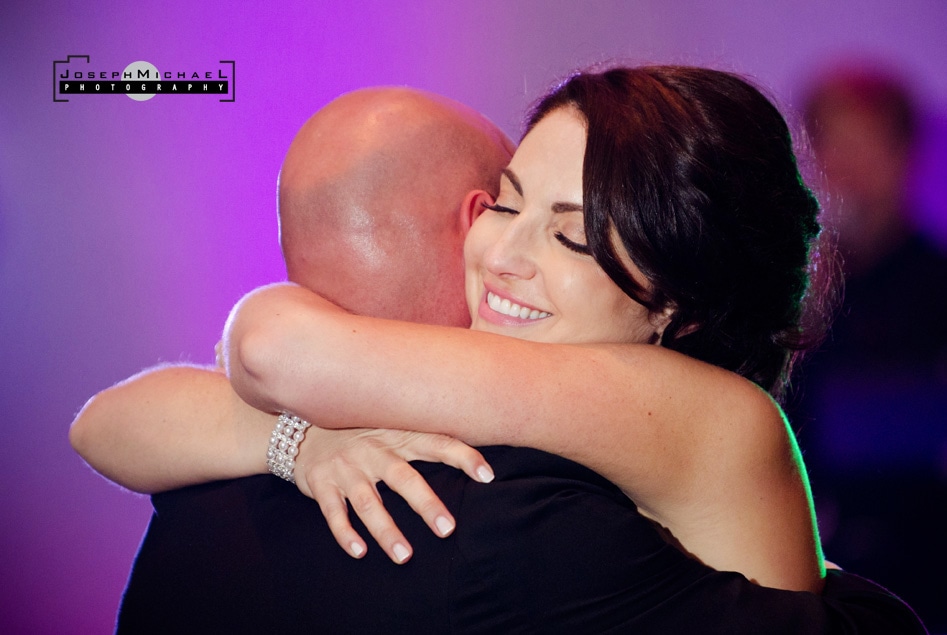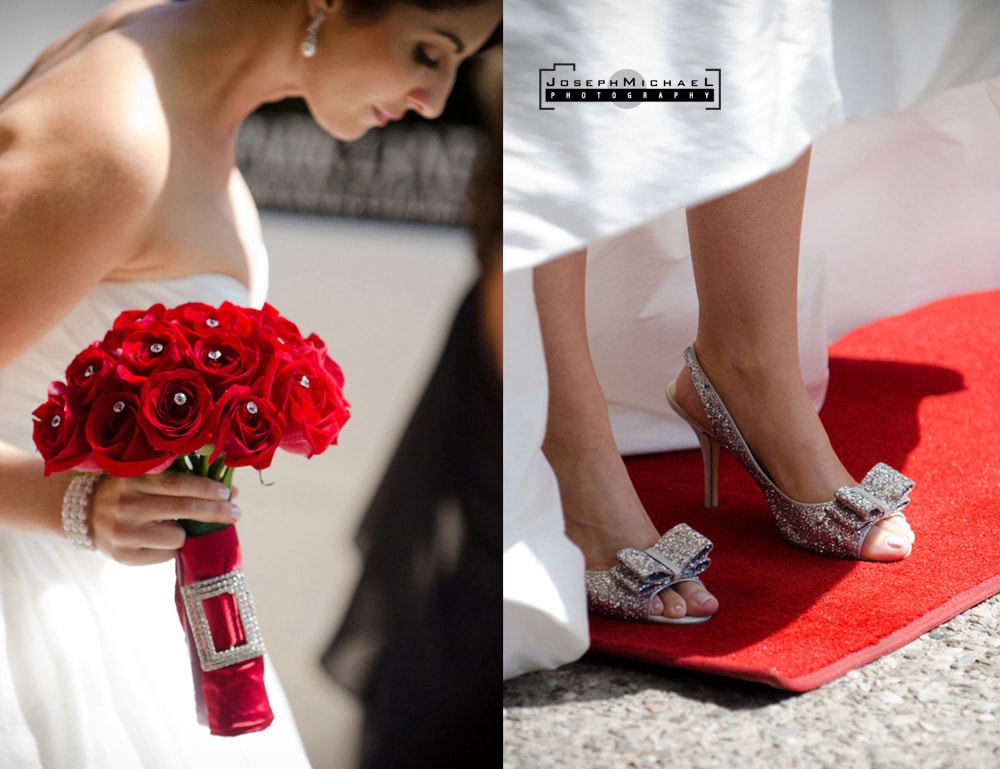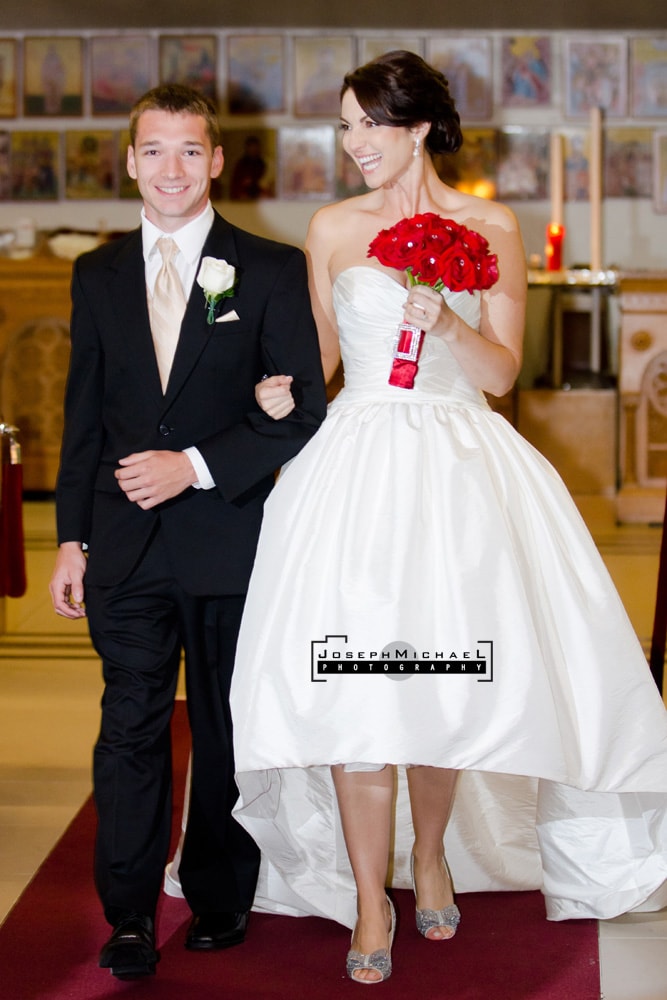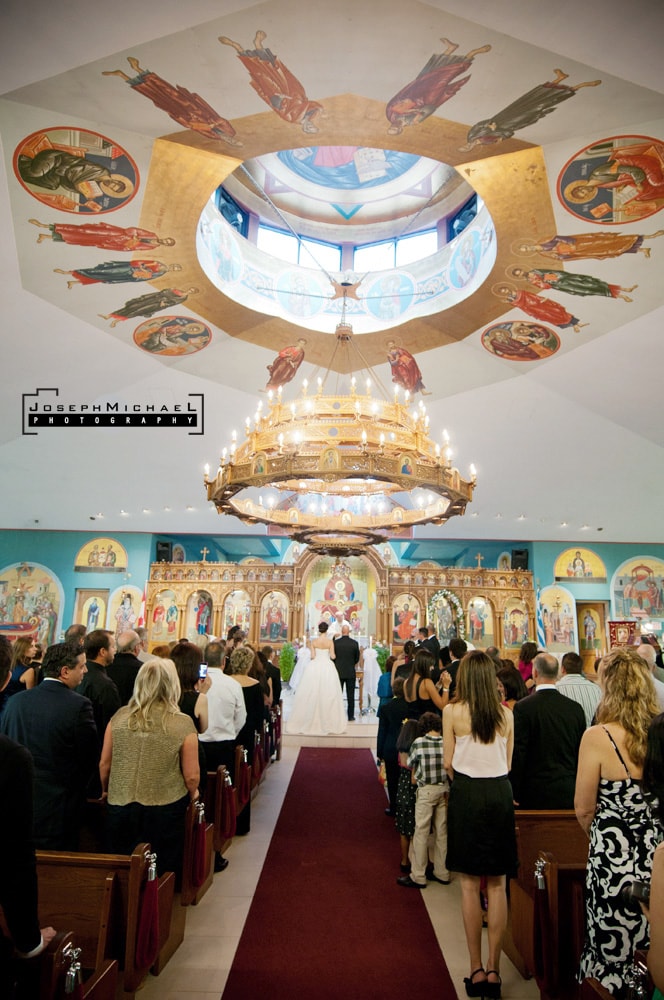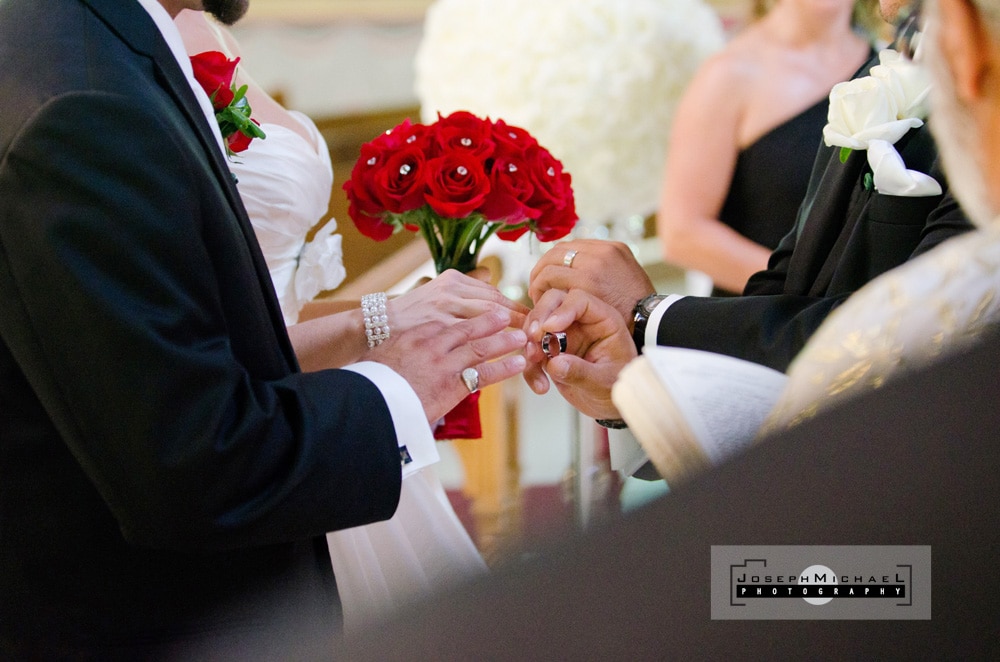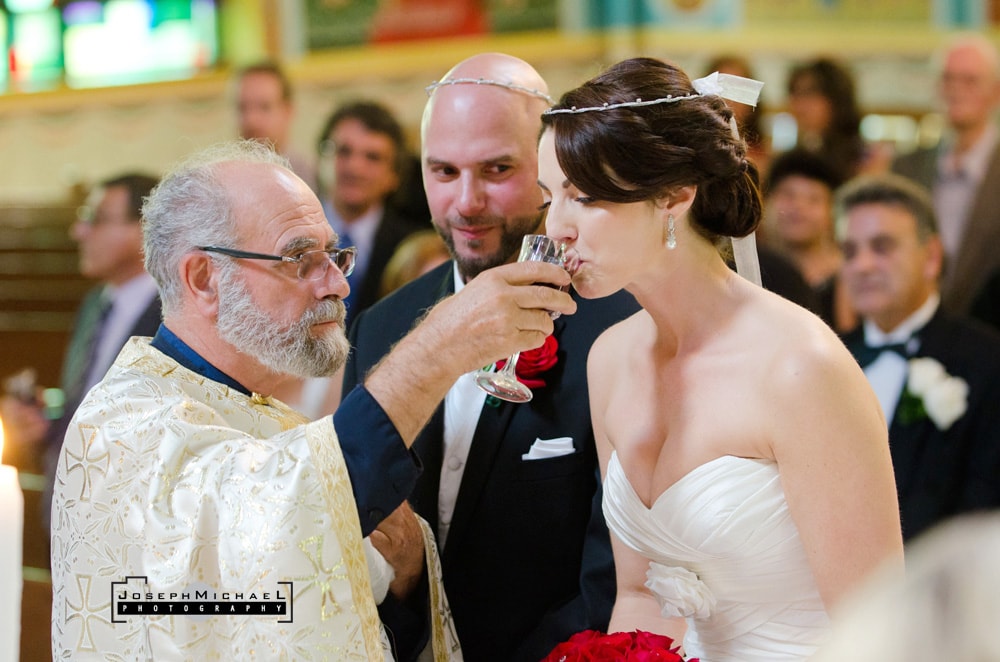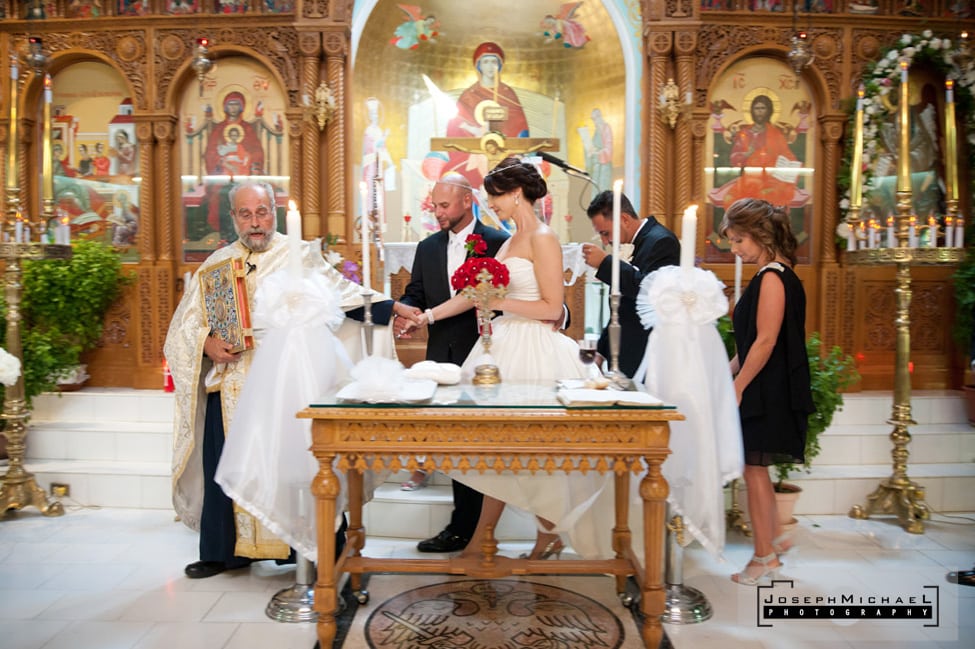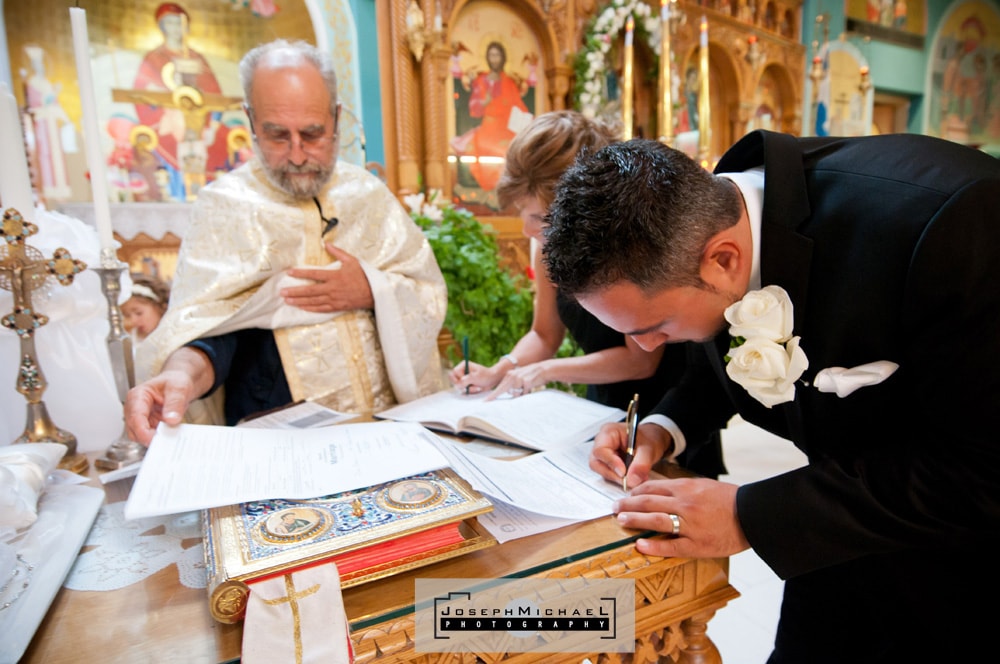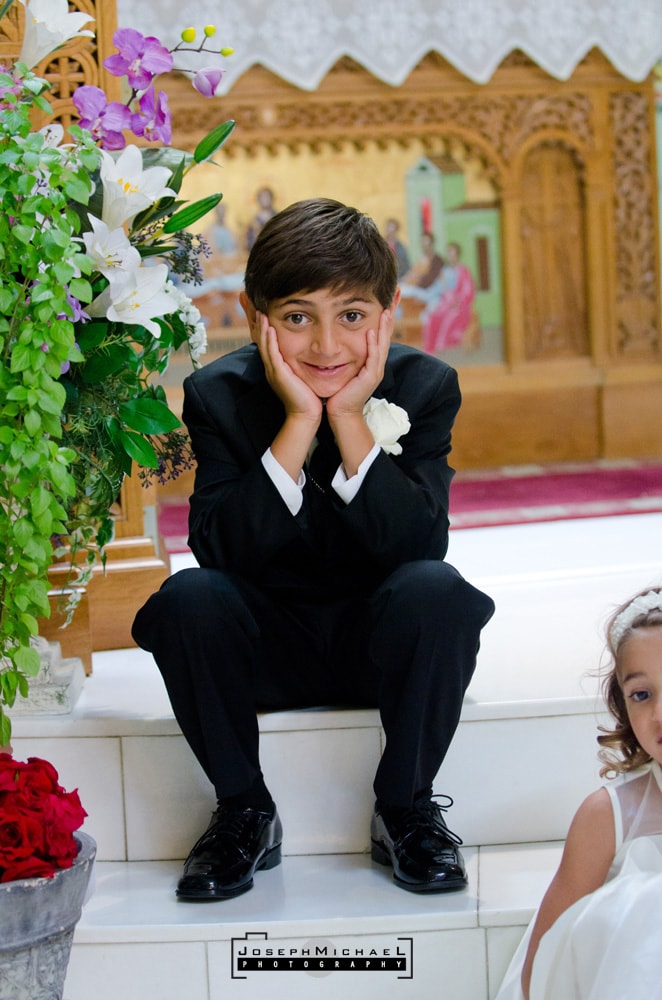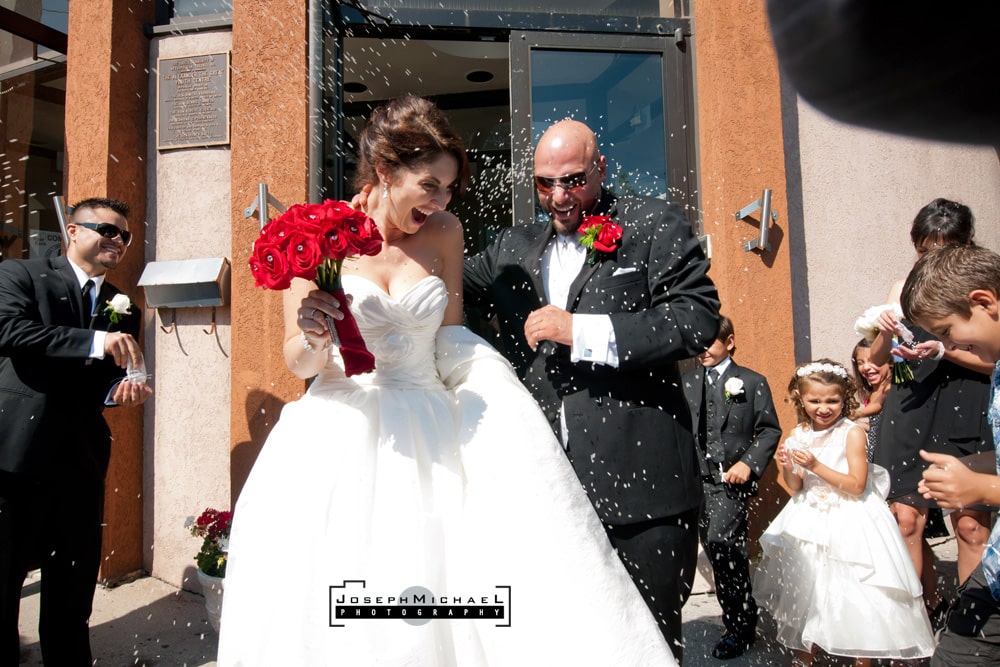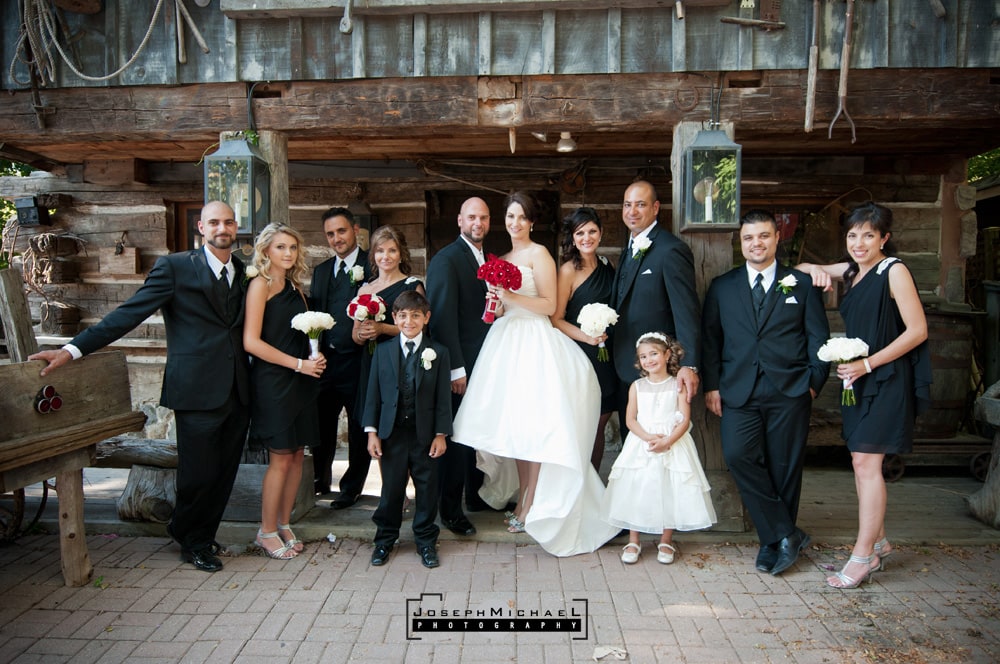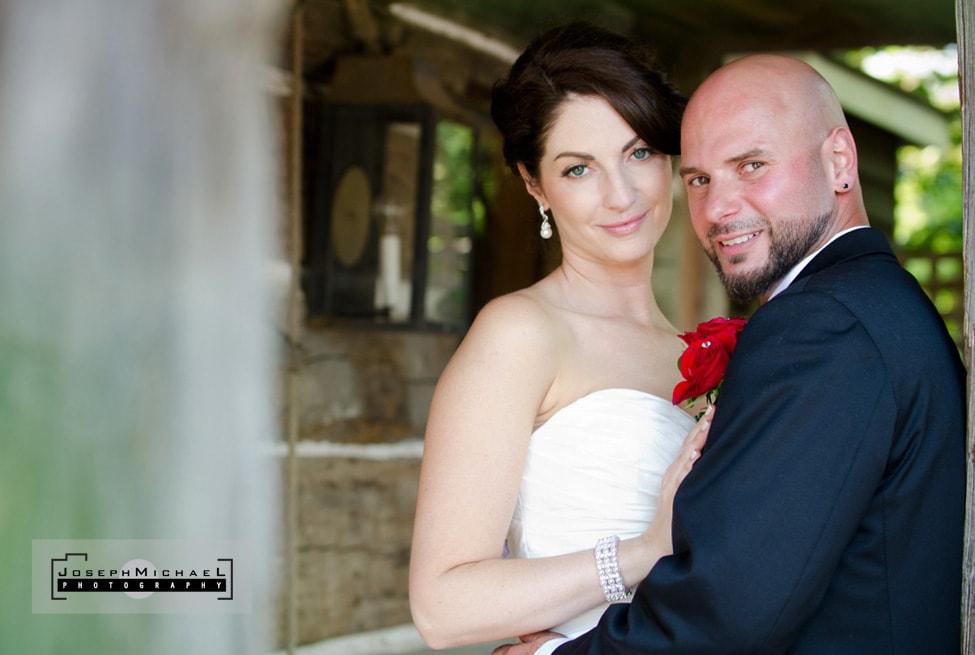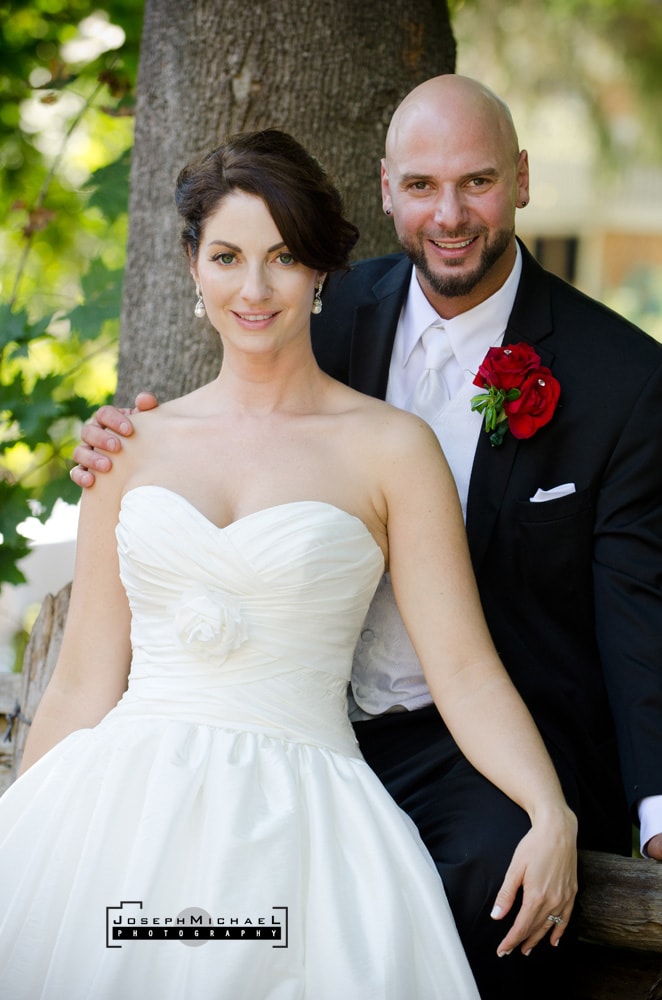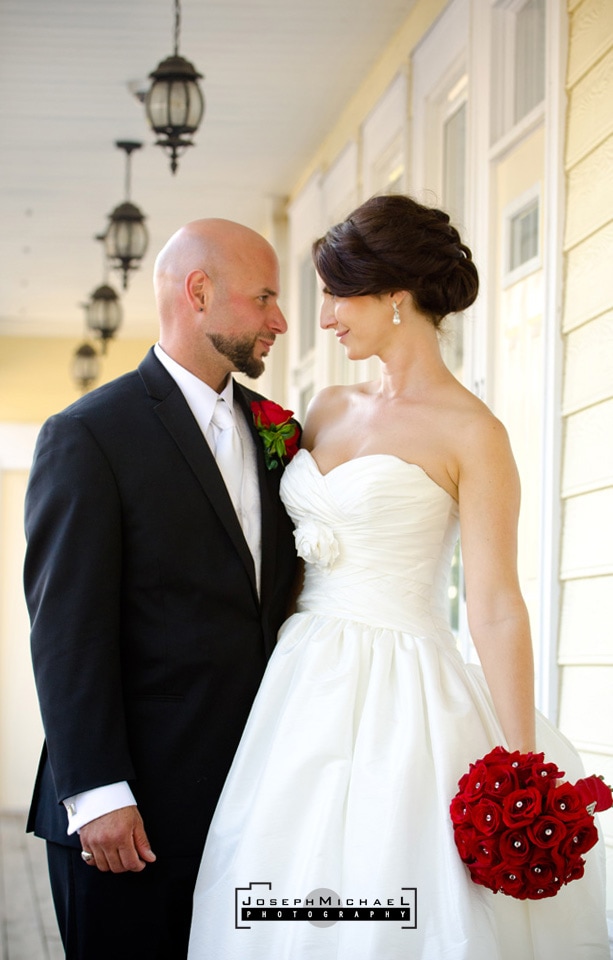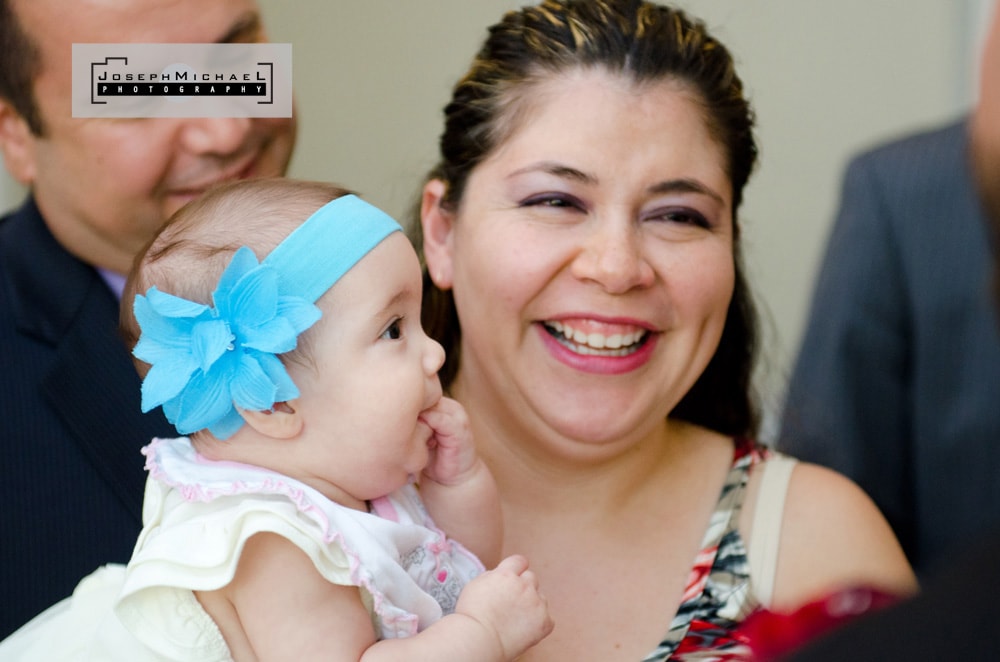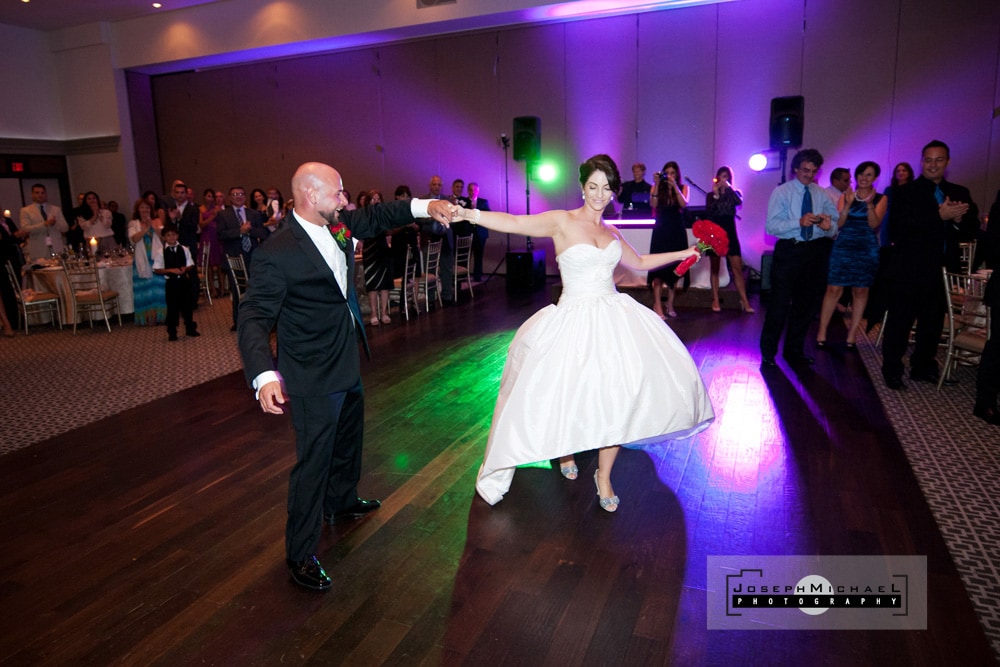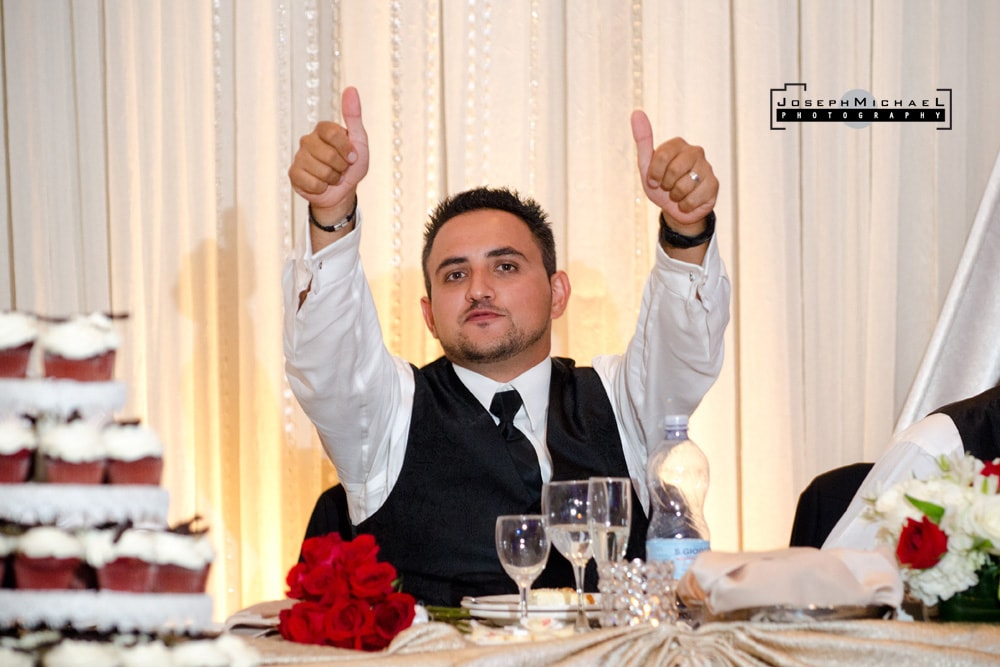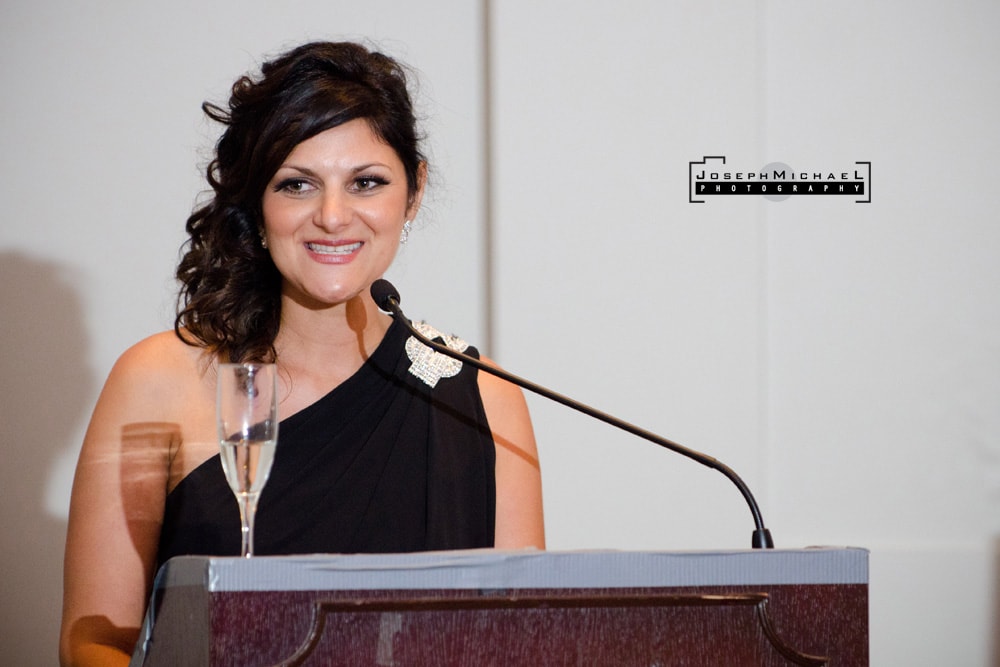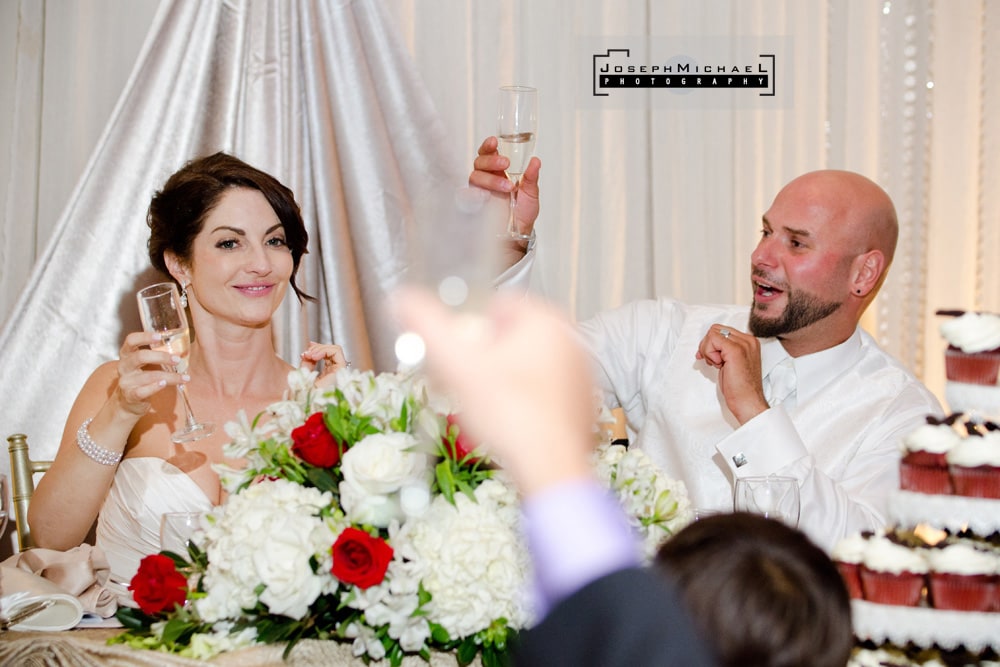 Deanne gave the all time most memorable speech I've ever heard at a wedding. I've heard a lot of great speeches, but Deanne gave one about 4 minutes long, and it was absolutely amazing. No notes, spoke right from the heart and told one story and one story only. It started, "This is why I love Dino…" and by the end I was entirely convinced she loved Dino. Message me if you want to hear the secret of a great wedding speech (one I didn't follow myself, I think our speech clocked in at twenty minutes).