Wedding photos from a glamorous wedding at The Lakeview Hamilton, one of my new favourite venues in the GTA. Right on the water, secluded beaches, a lighthouse, great food, it has it all. Plus, I was lucky enough to have an incredibly photogenic wedding party and stunning bride and groom, Shari and Nick.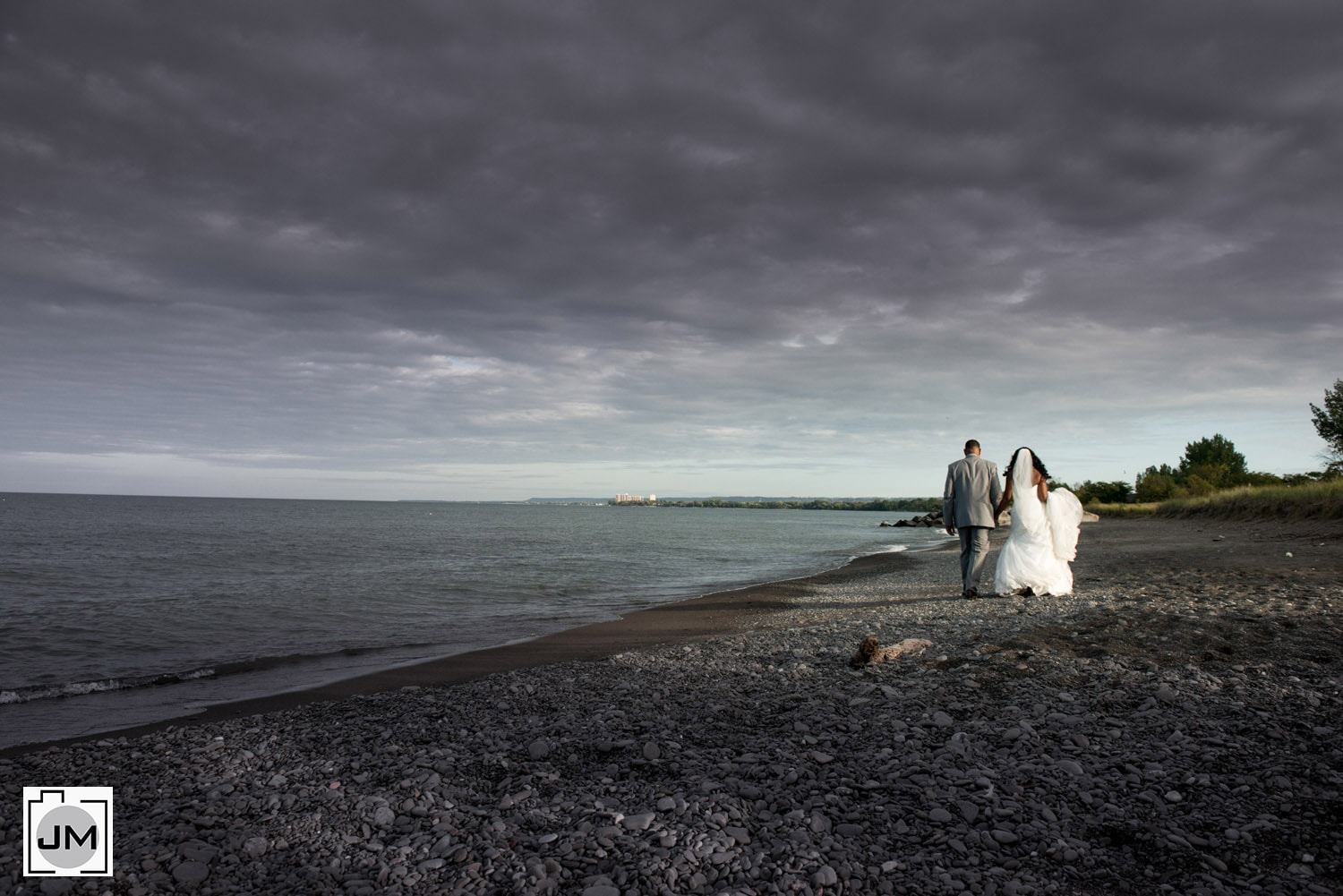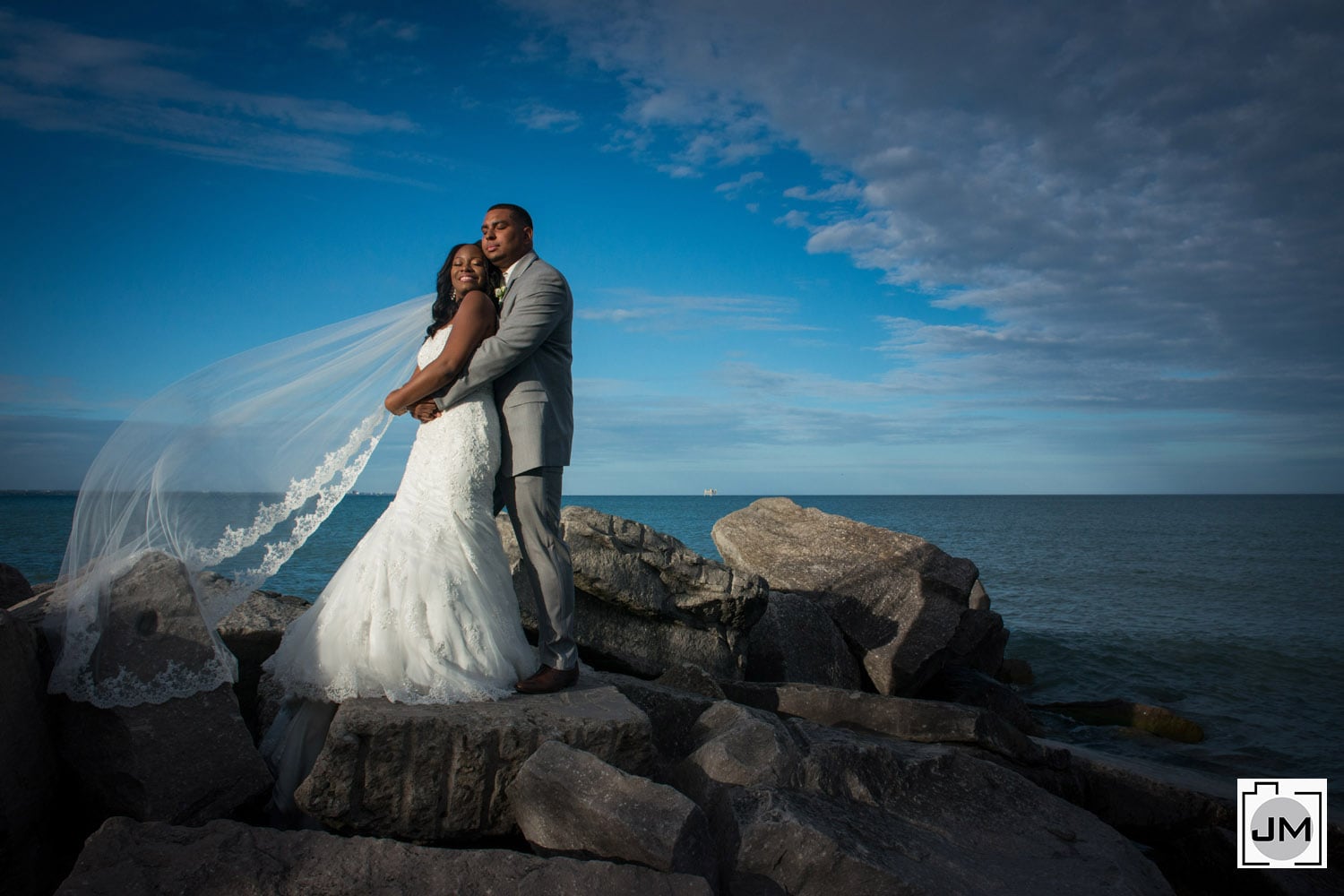 Getting ready photos were taken at the Best Western Premier at 1530 Stone Church Road E, Hamilton. It's a really nice hotel to take photos as they have brightly coloured walls and themes throughout the hotel as you can see below.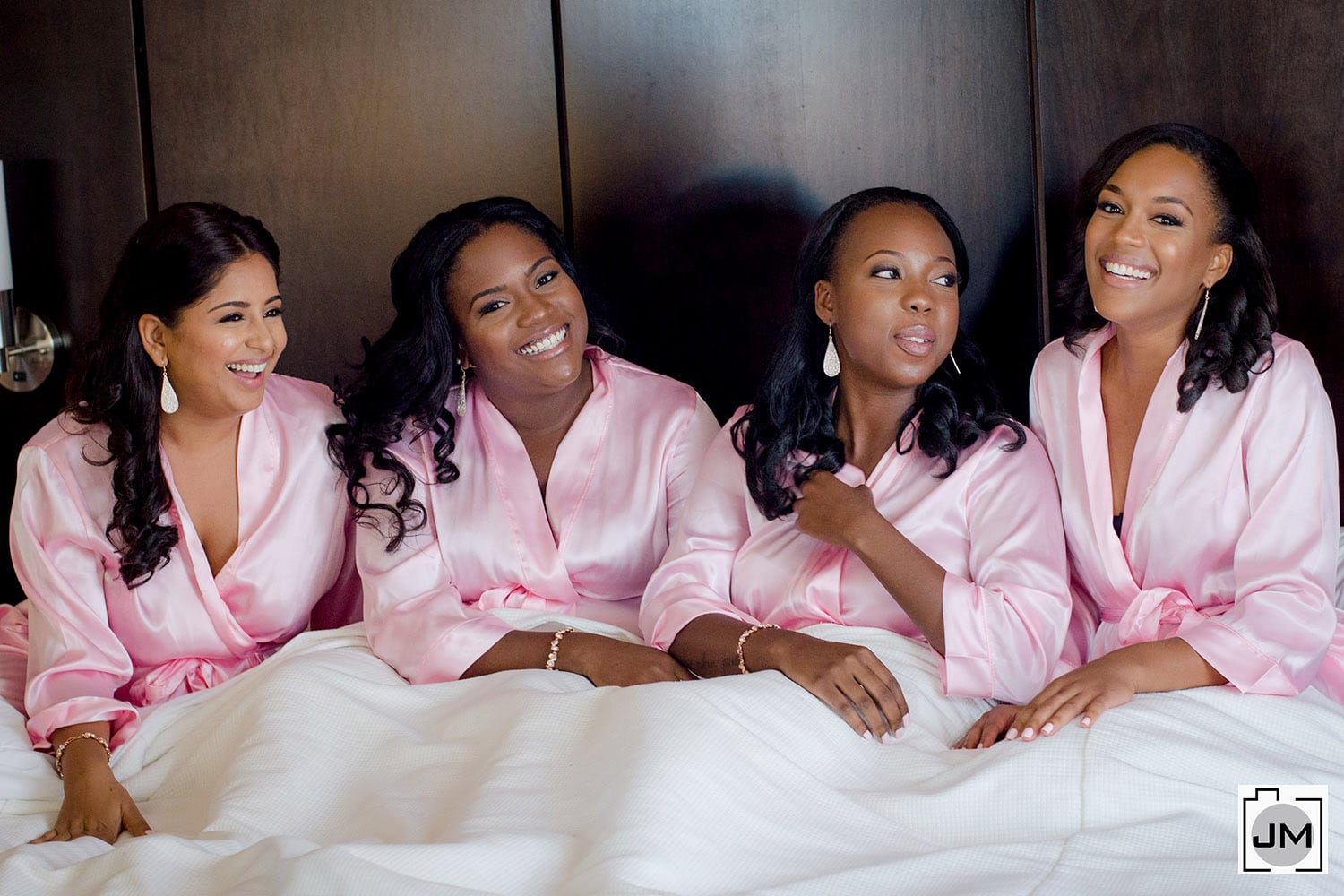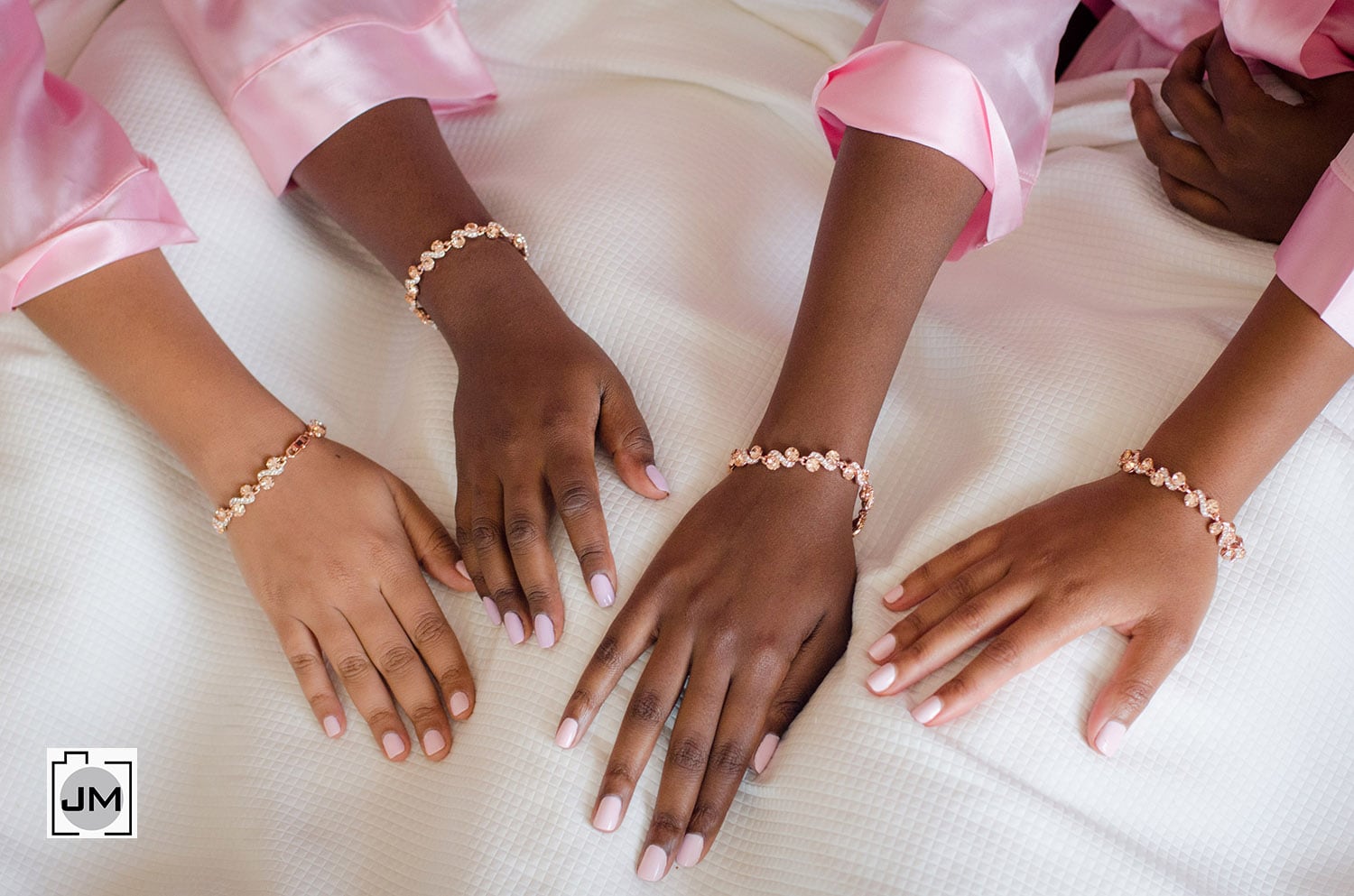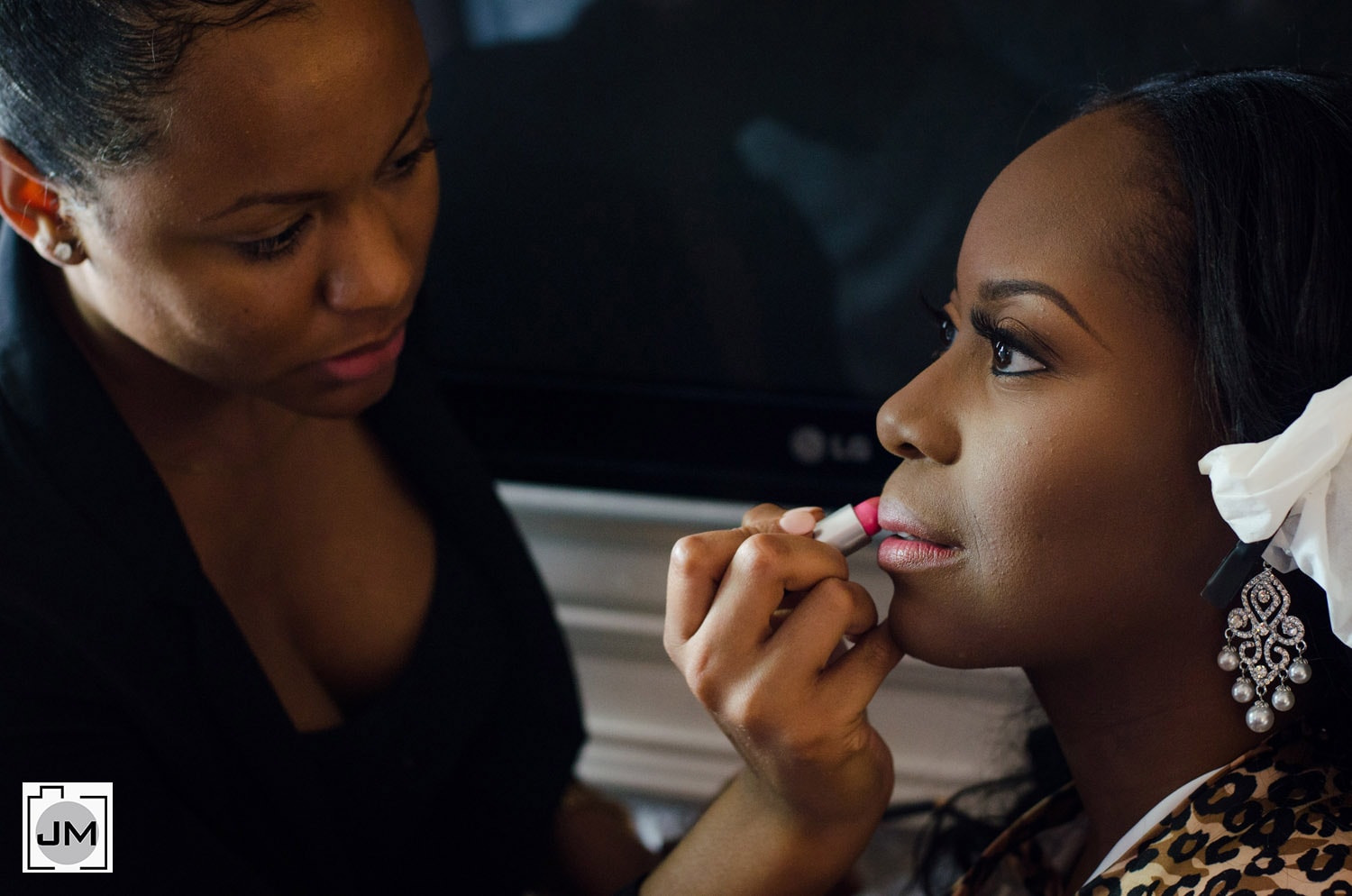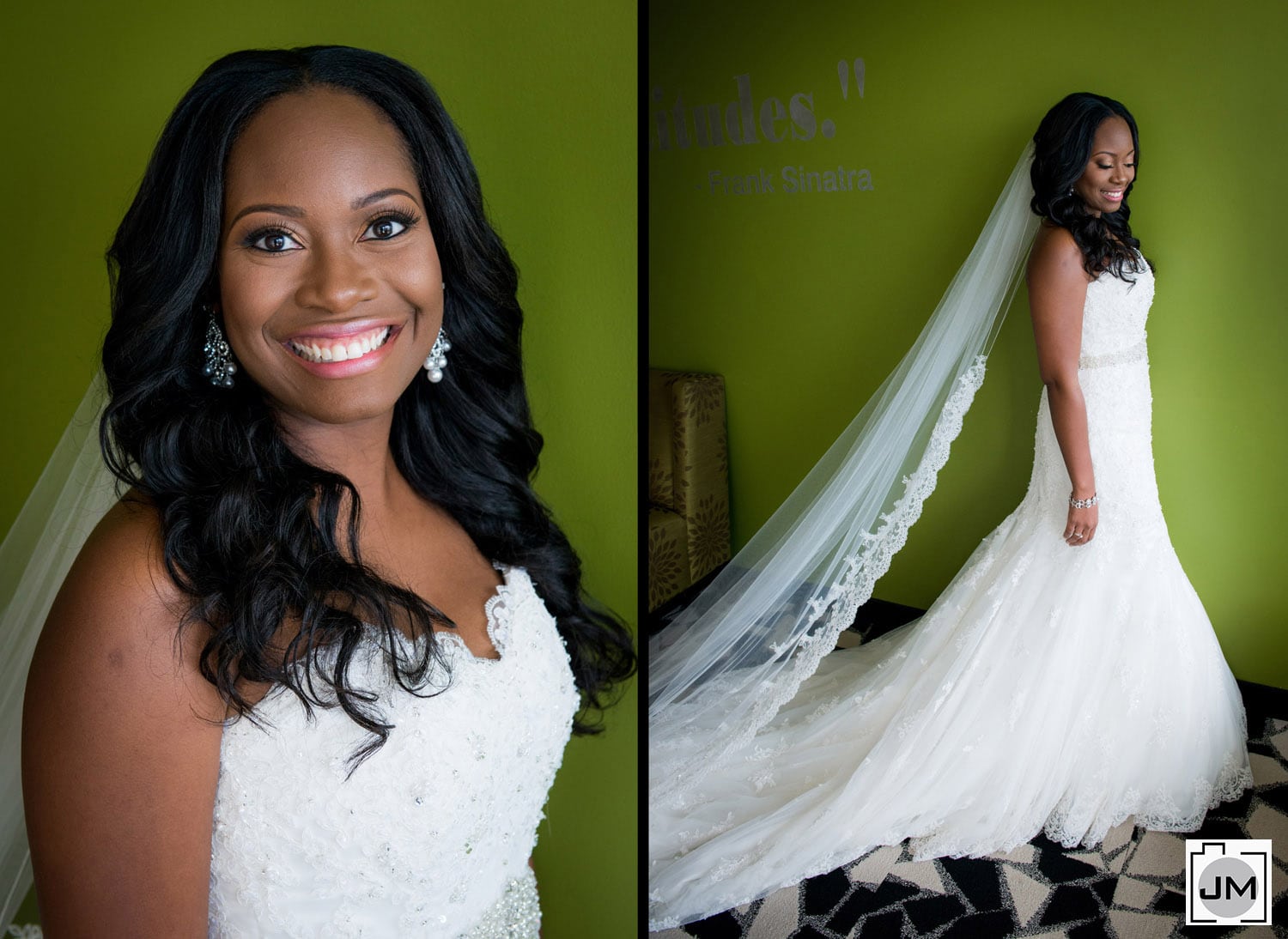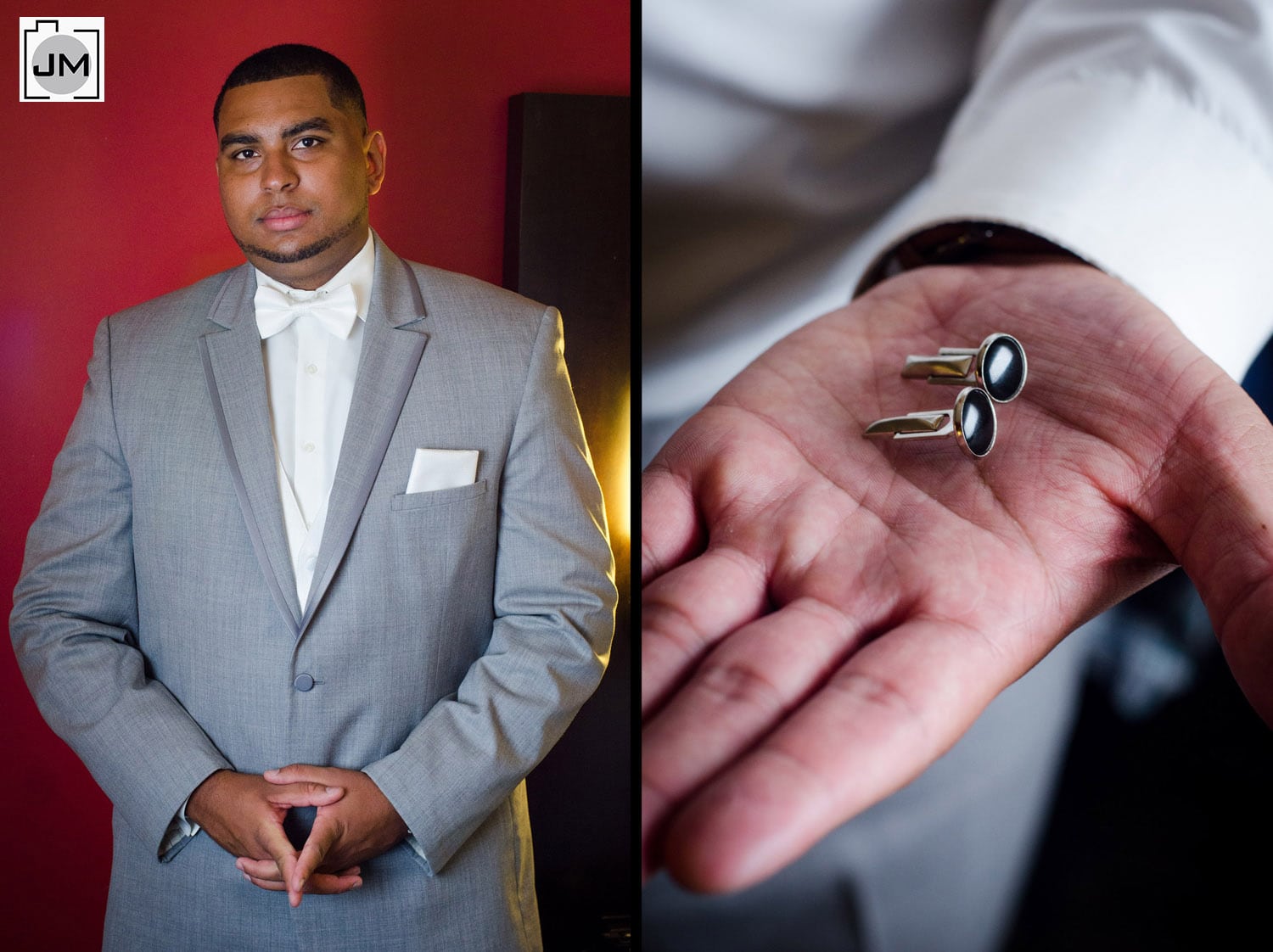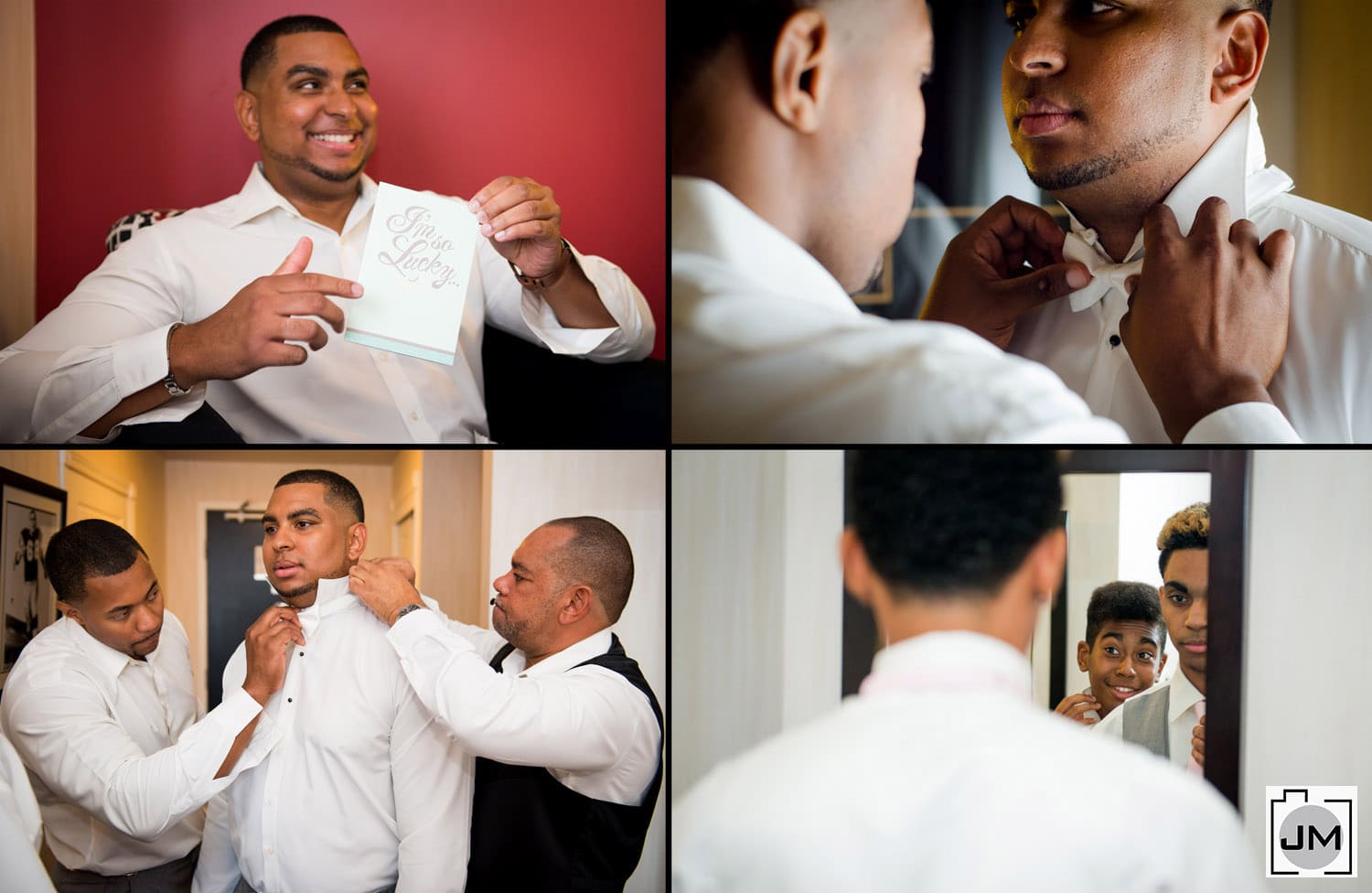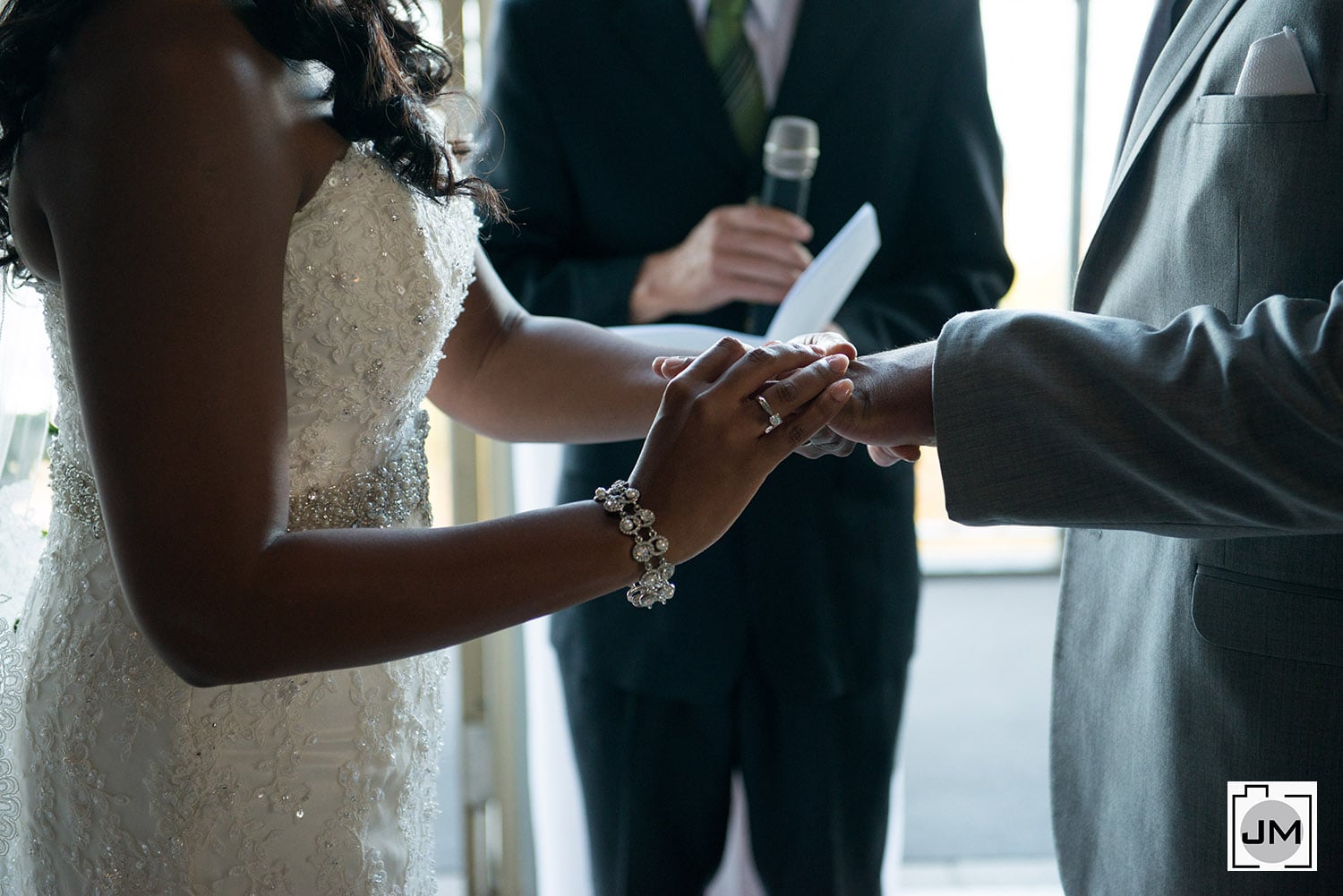 Unfortunately, the tide was especially high on the day of the wedding so they had to move the ceremony inside. It didn't stop a lovely and rich service from being held in the main room upstairs, a bright and spacious room overlooking Lake Ontario.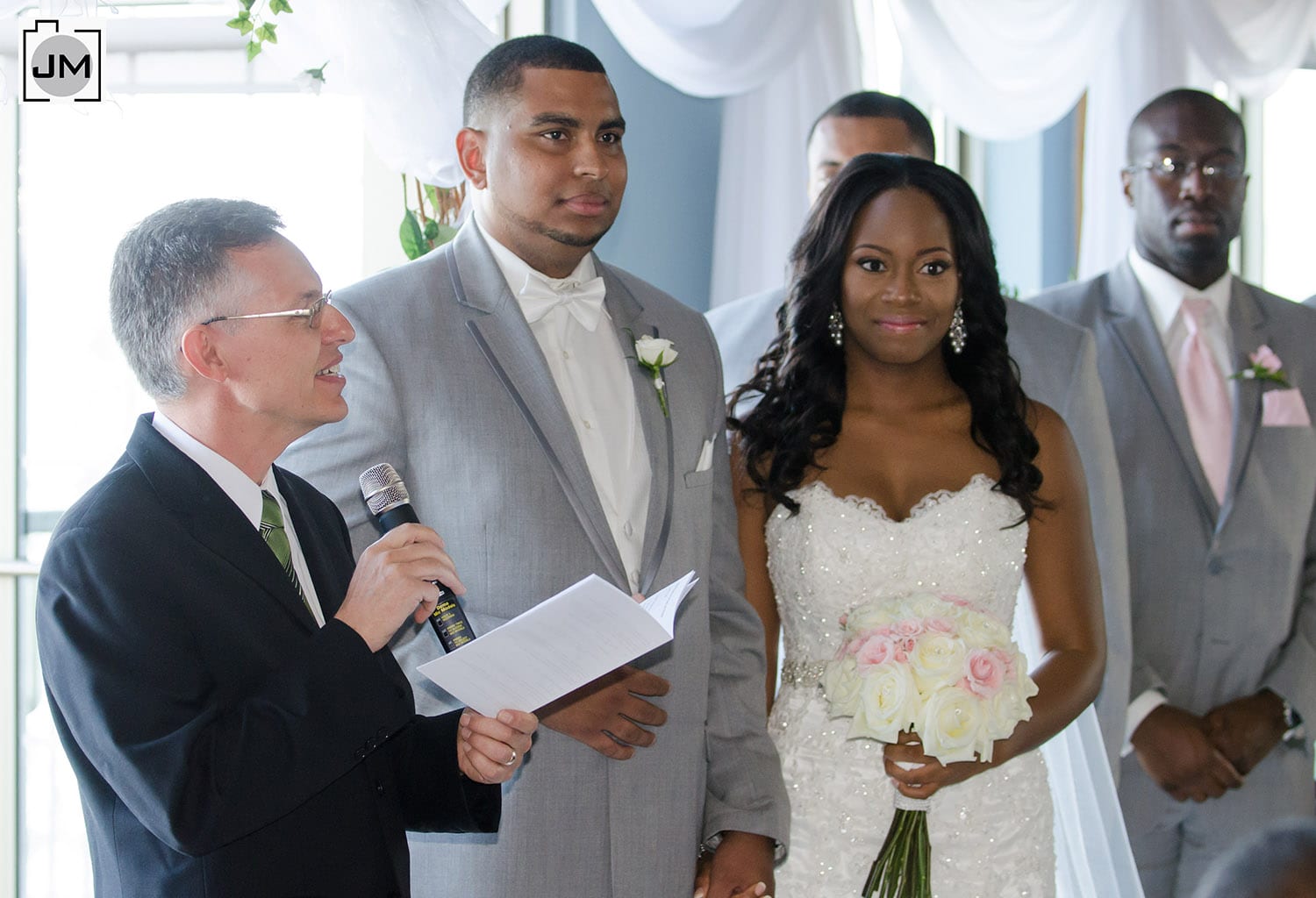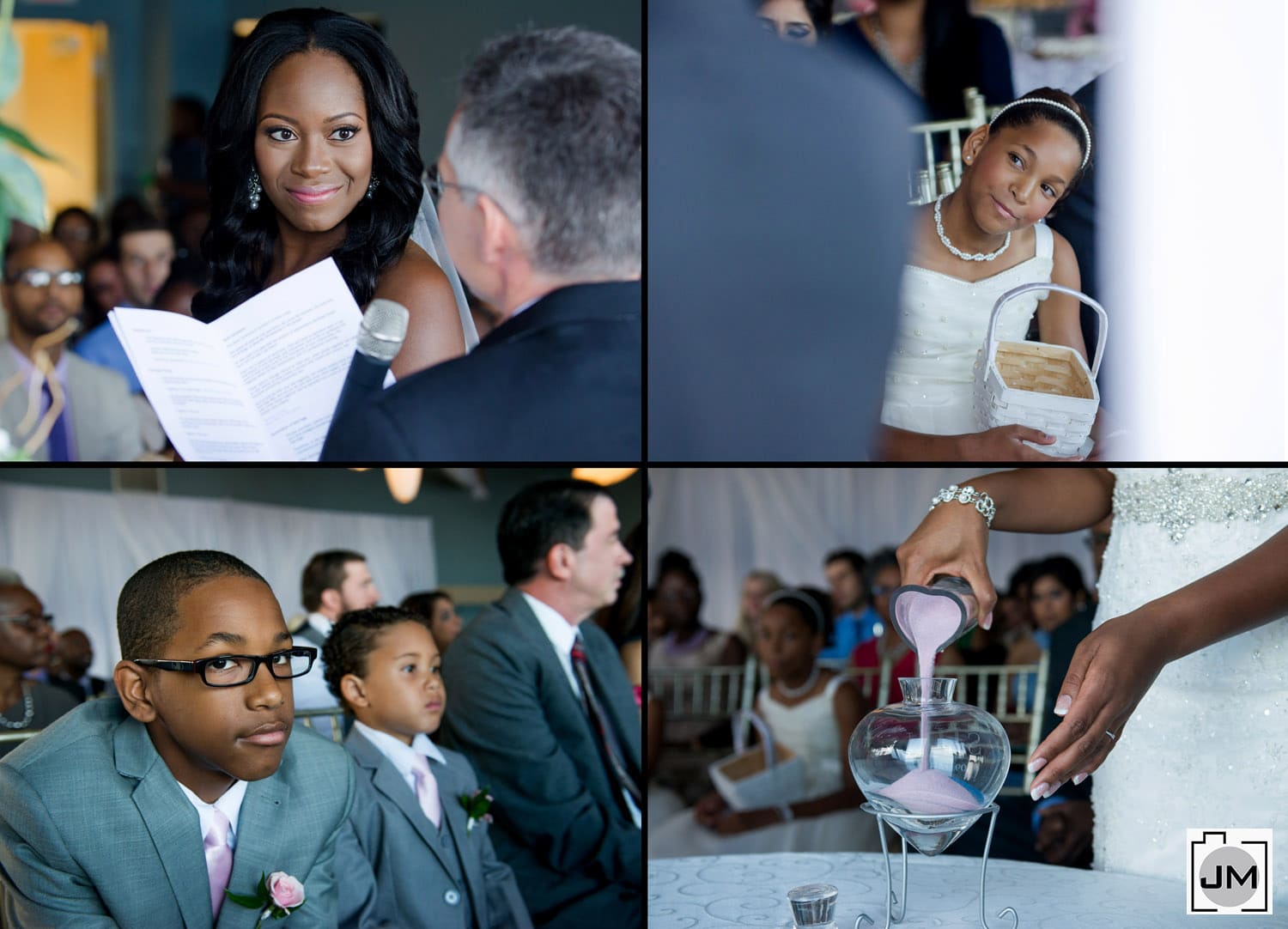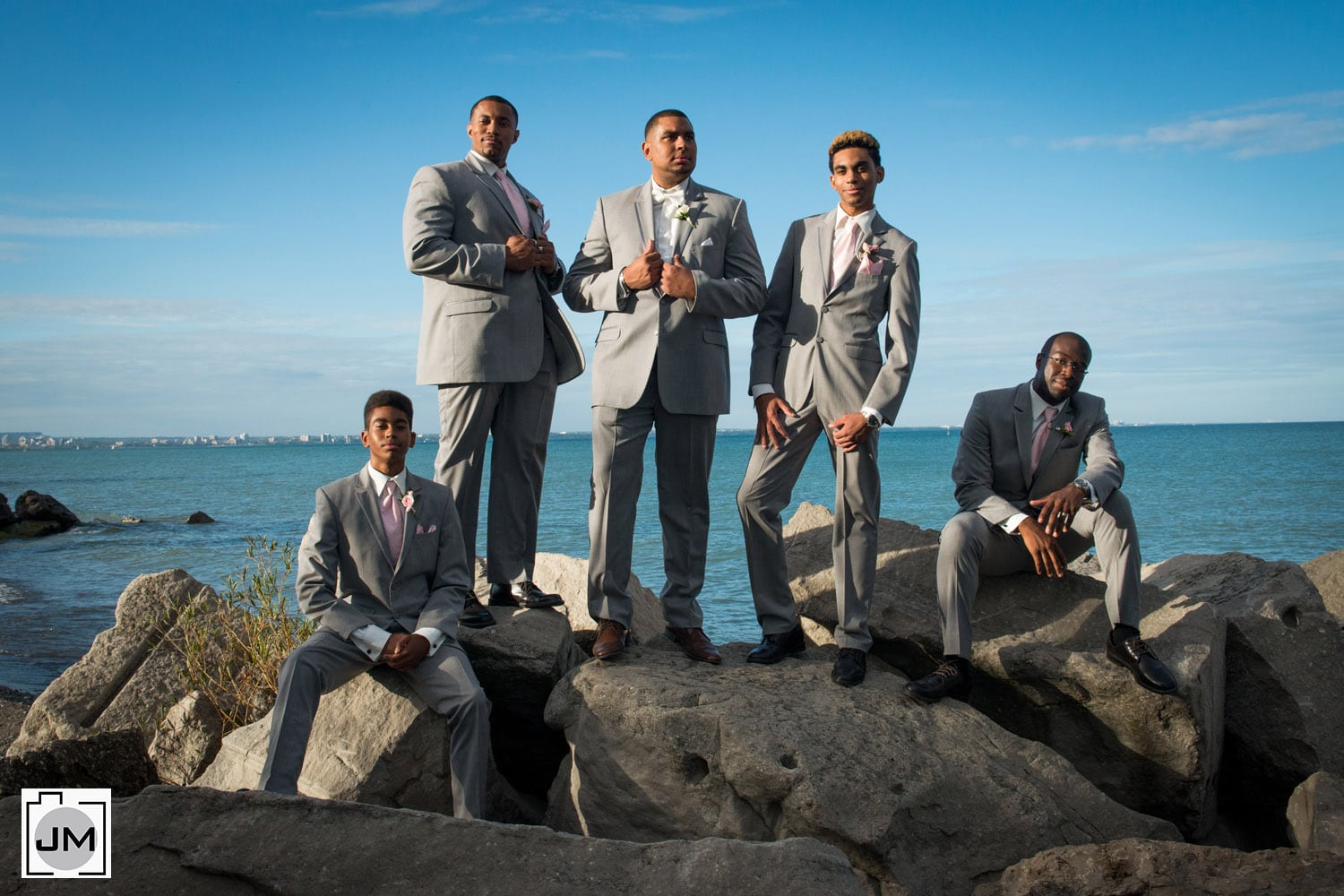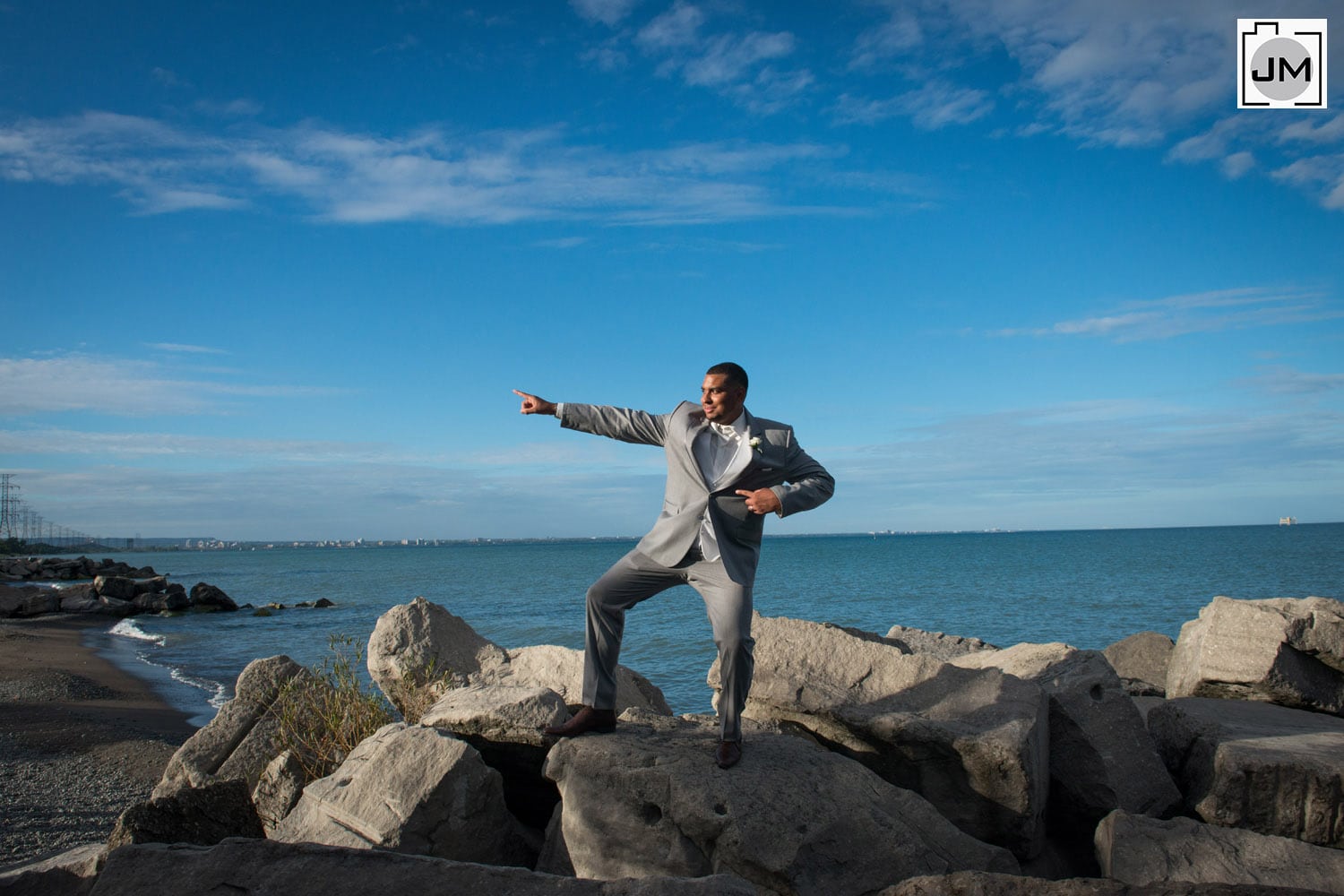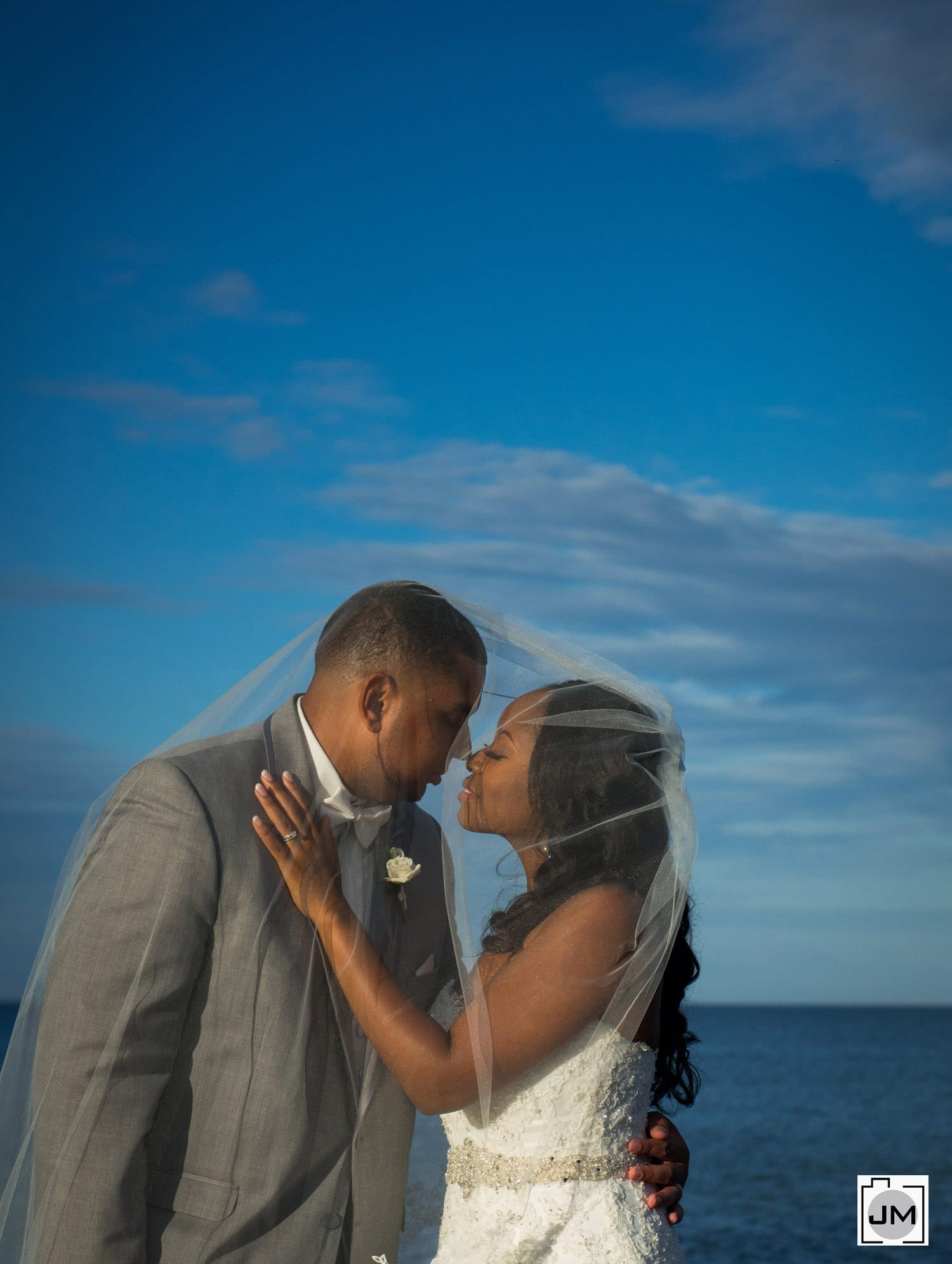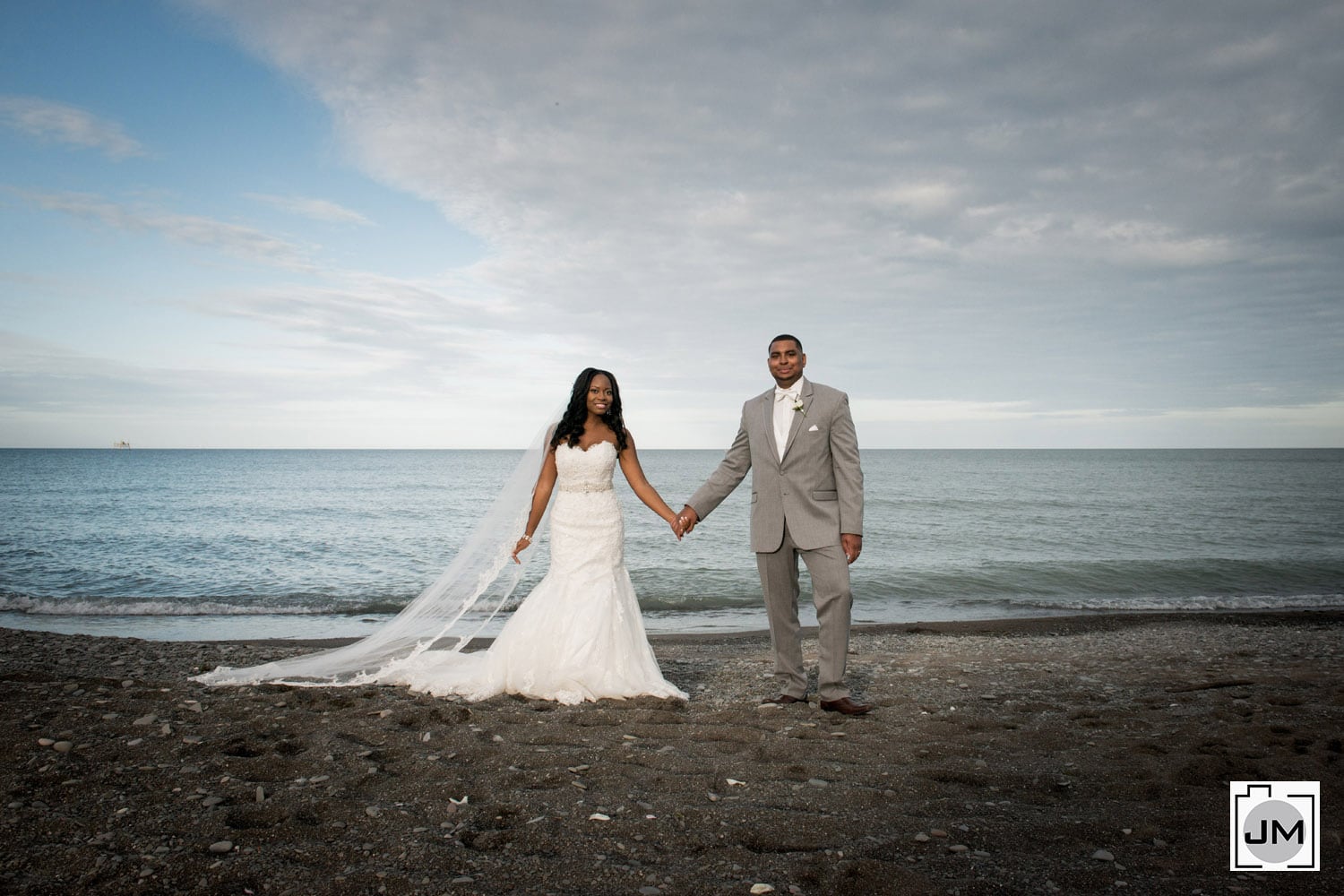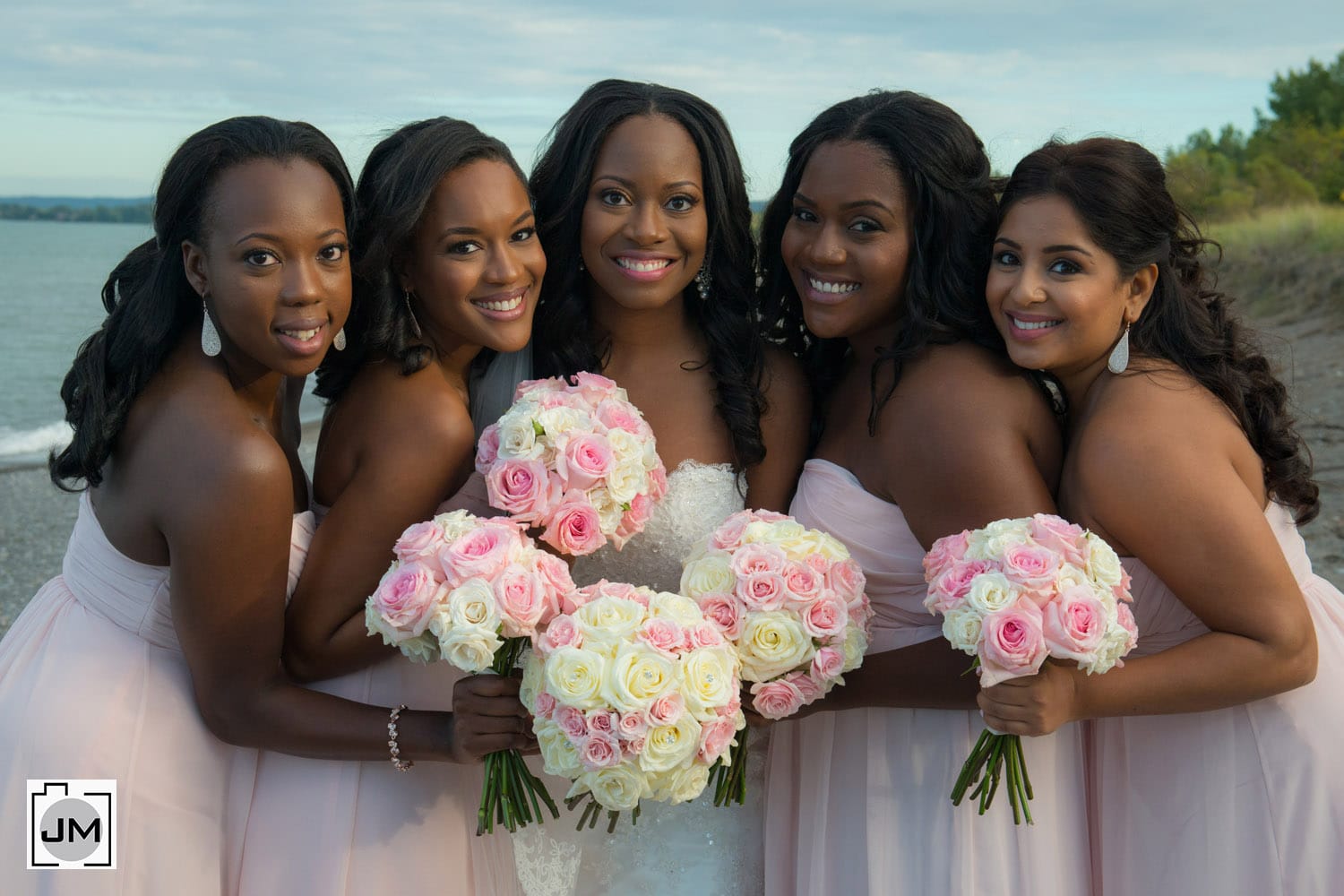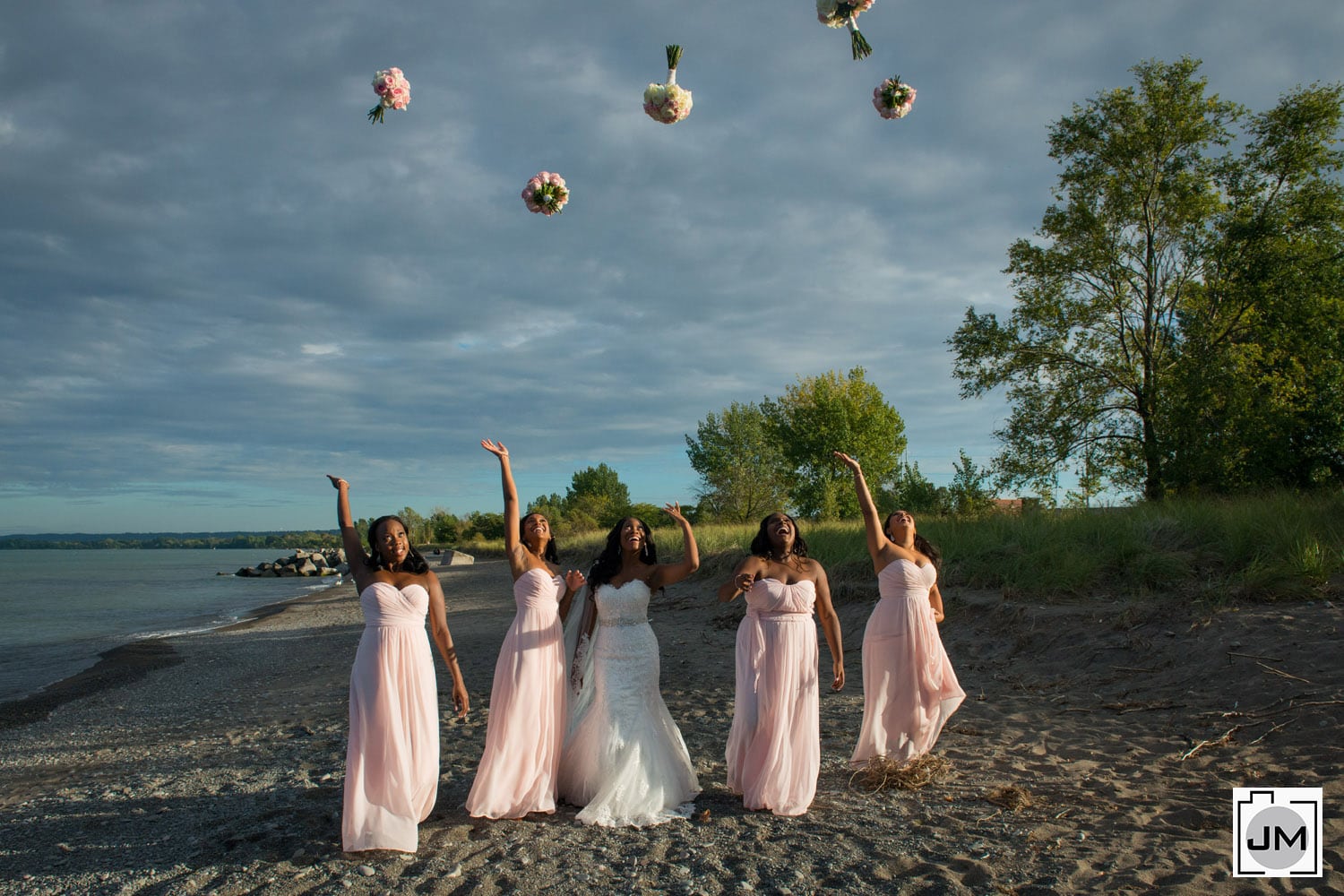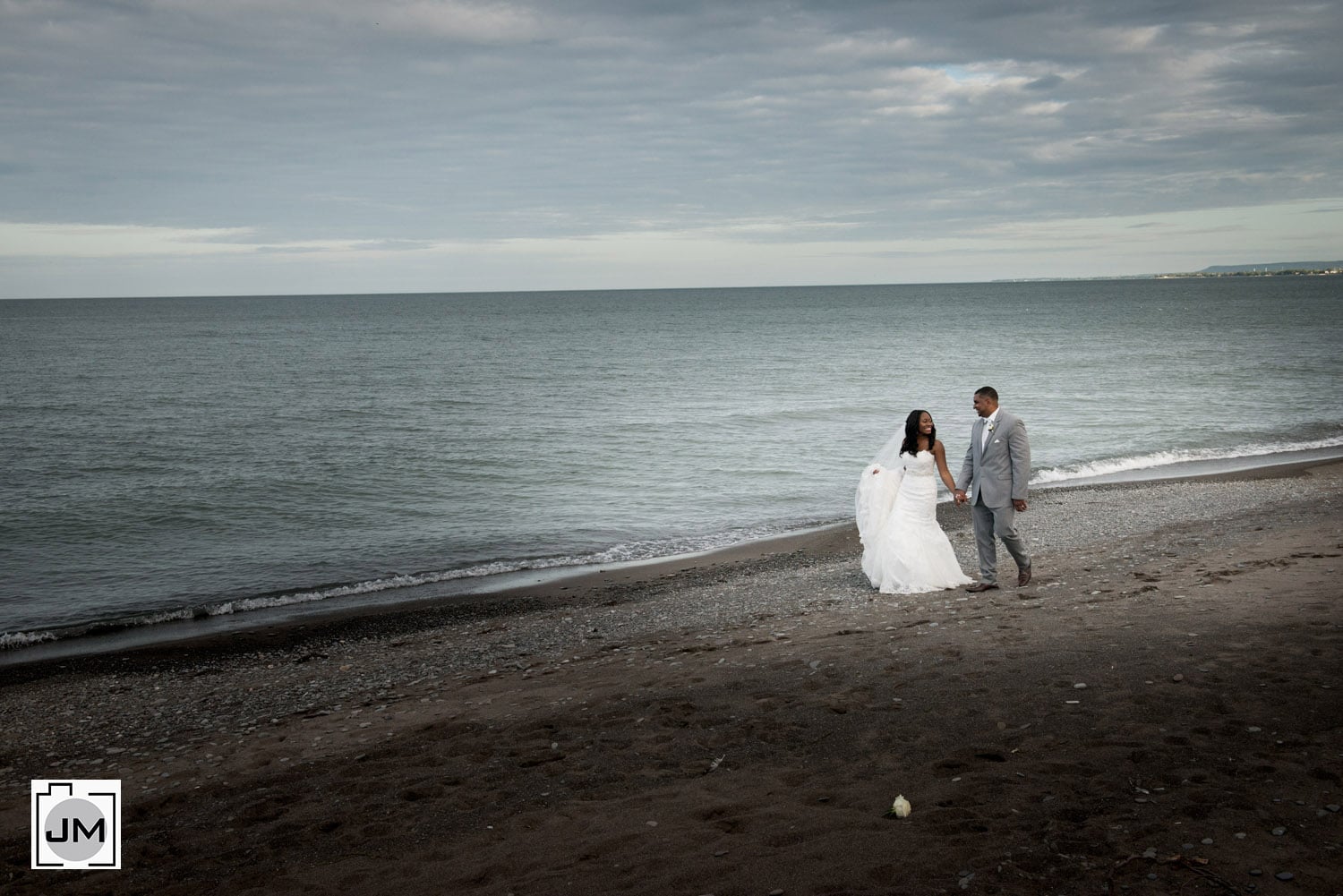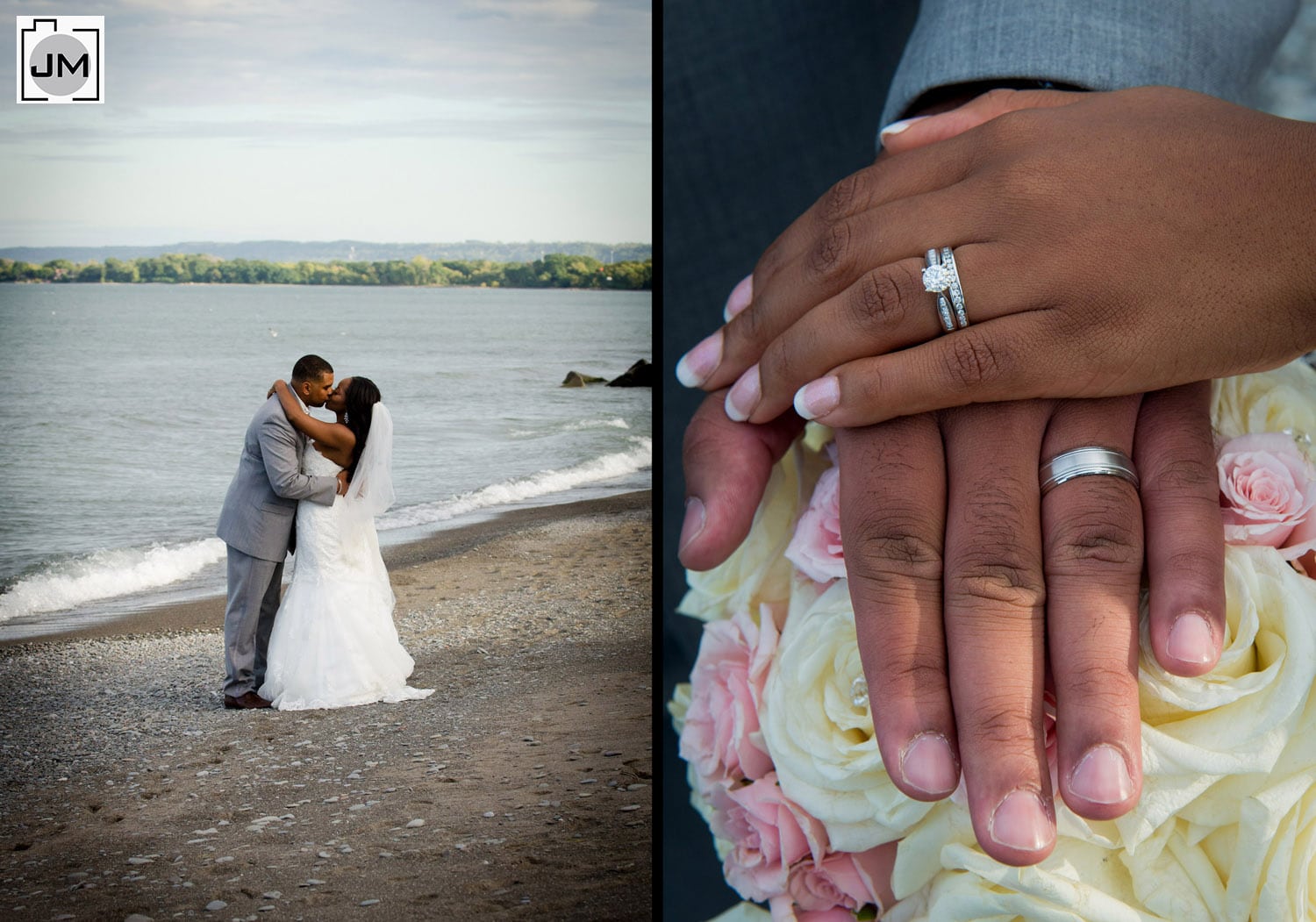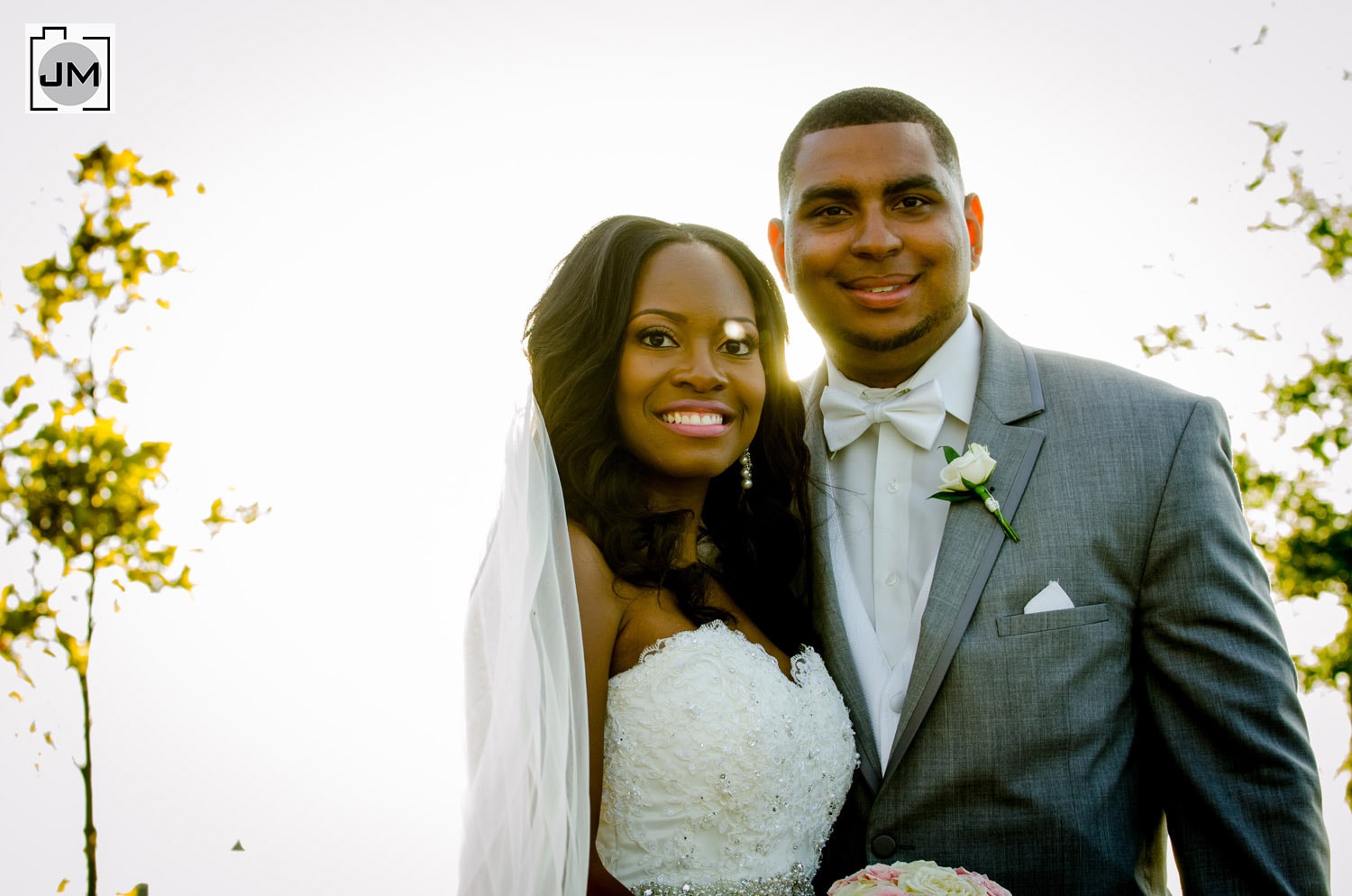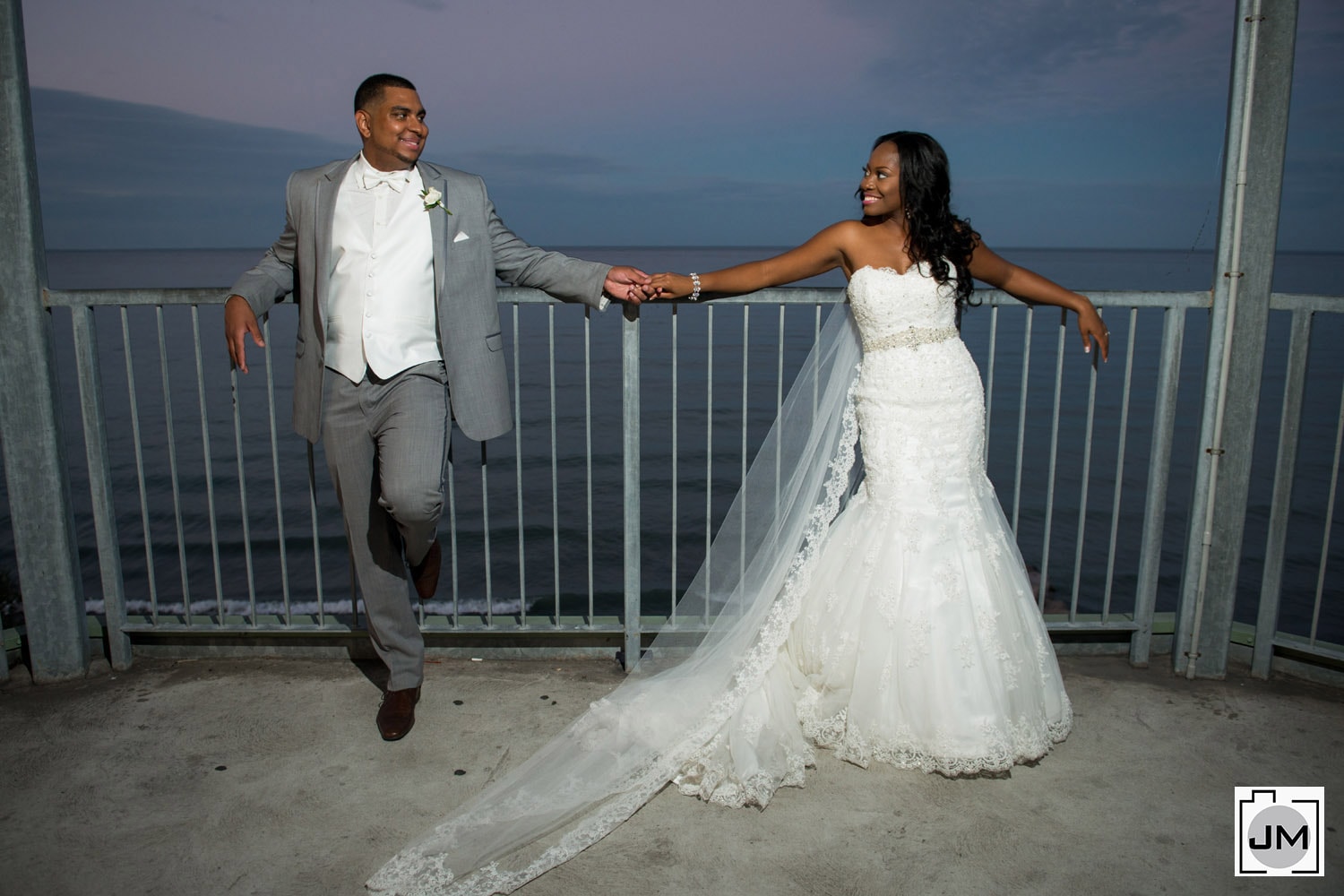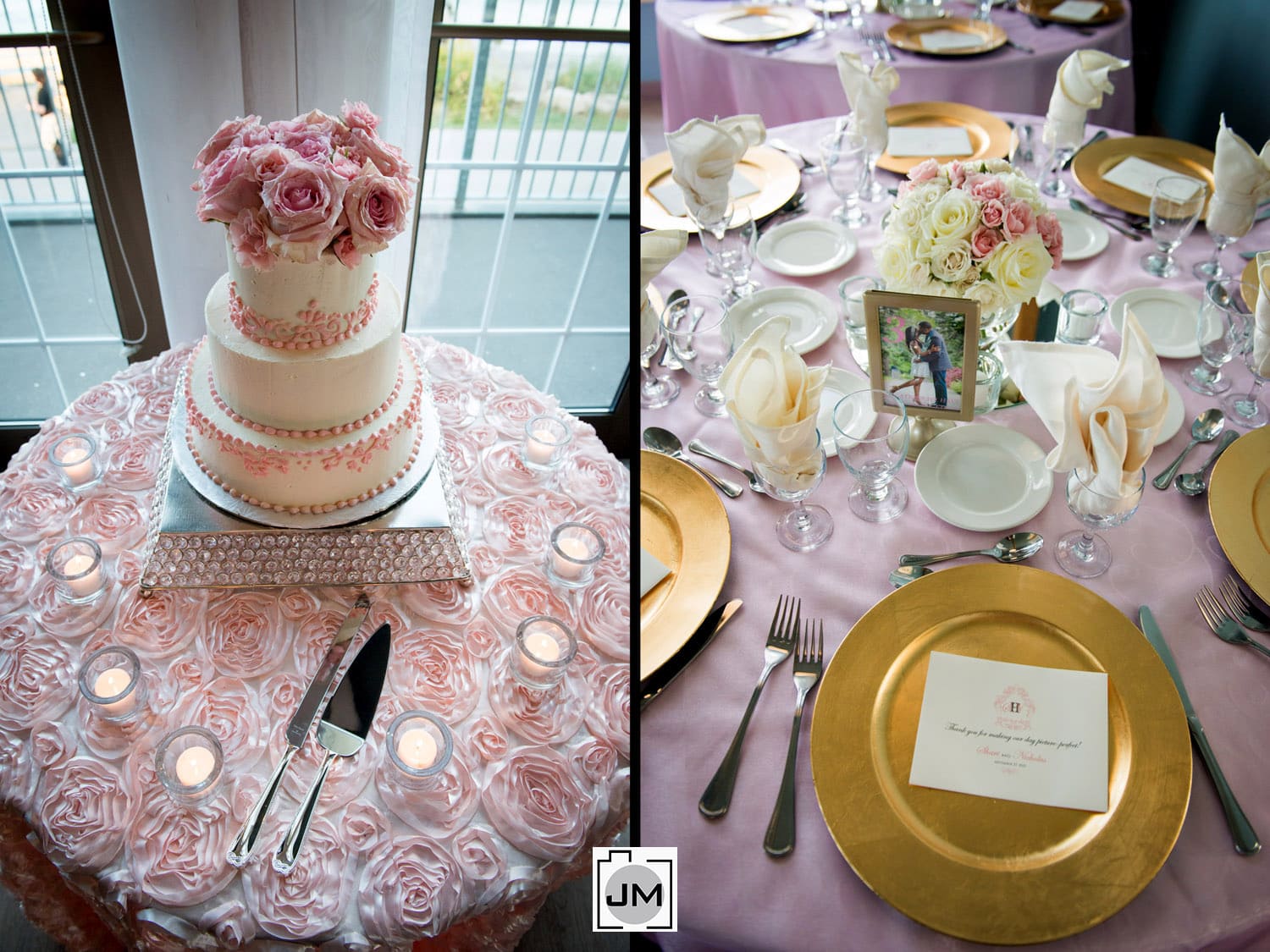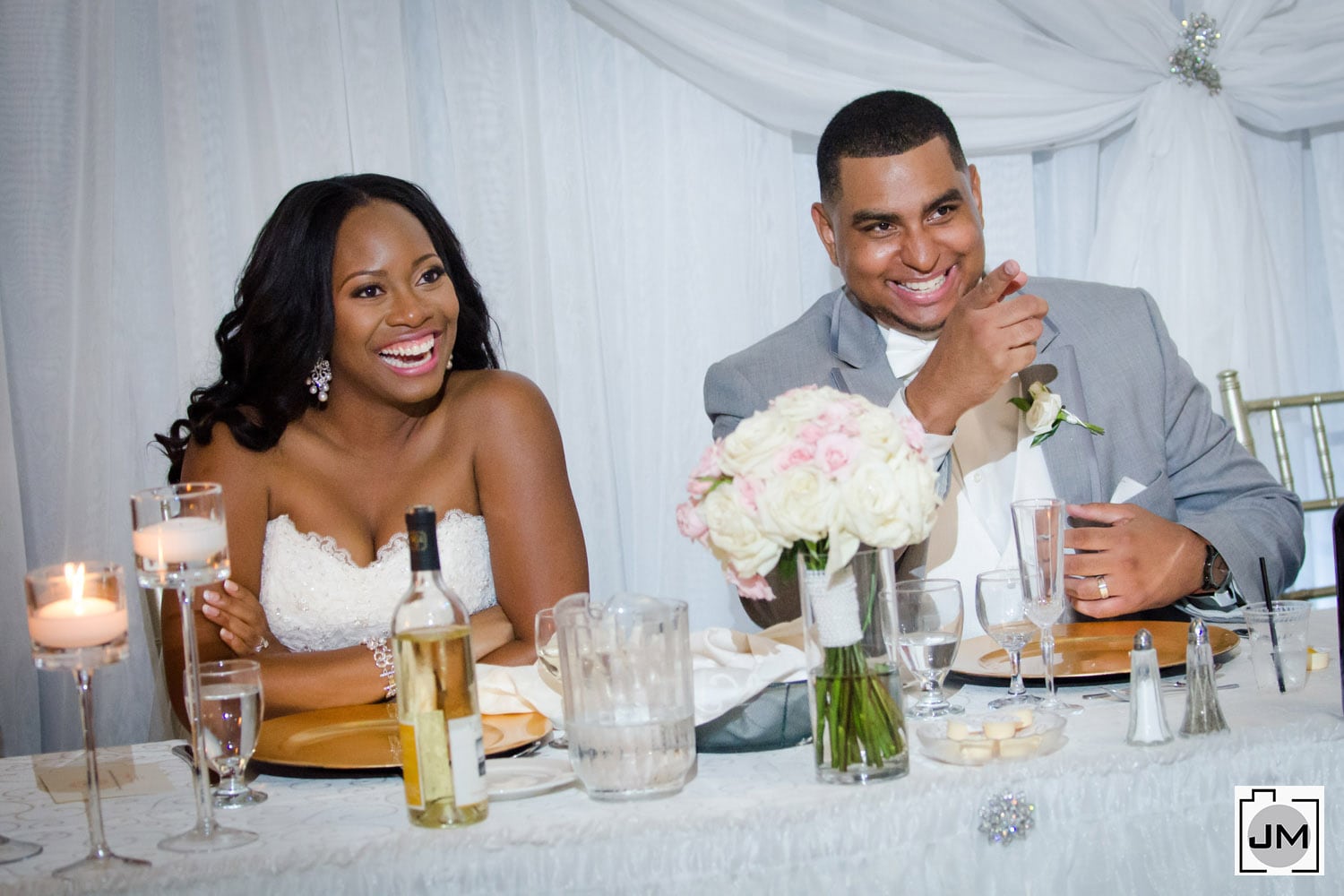 These two have so much fun, I just love their smiles and they thoroughly enjoy their friends and family. It was a wedding rich with warm love to say the least.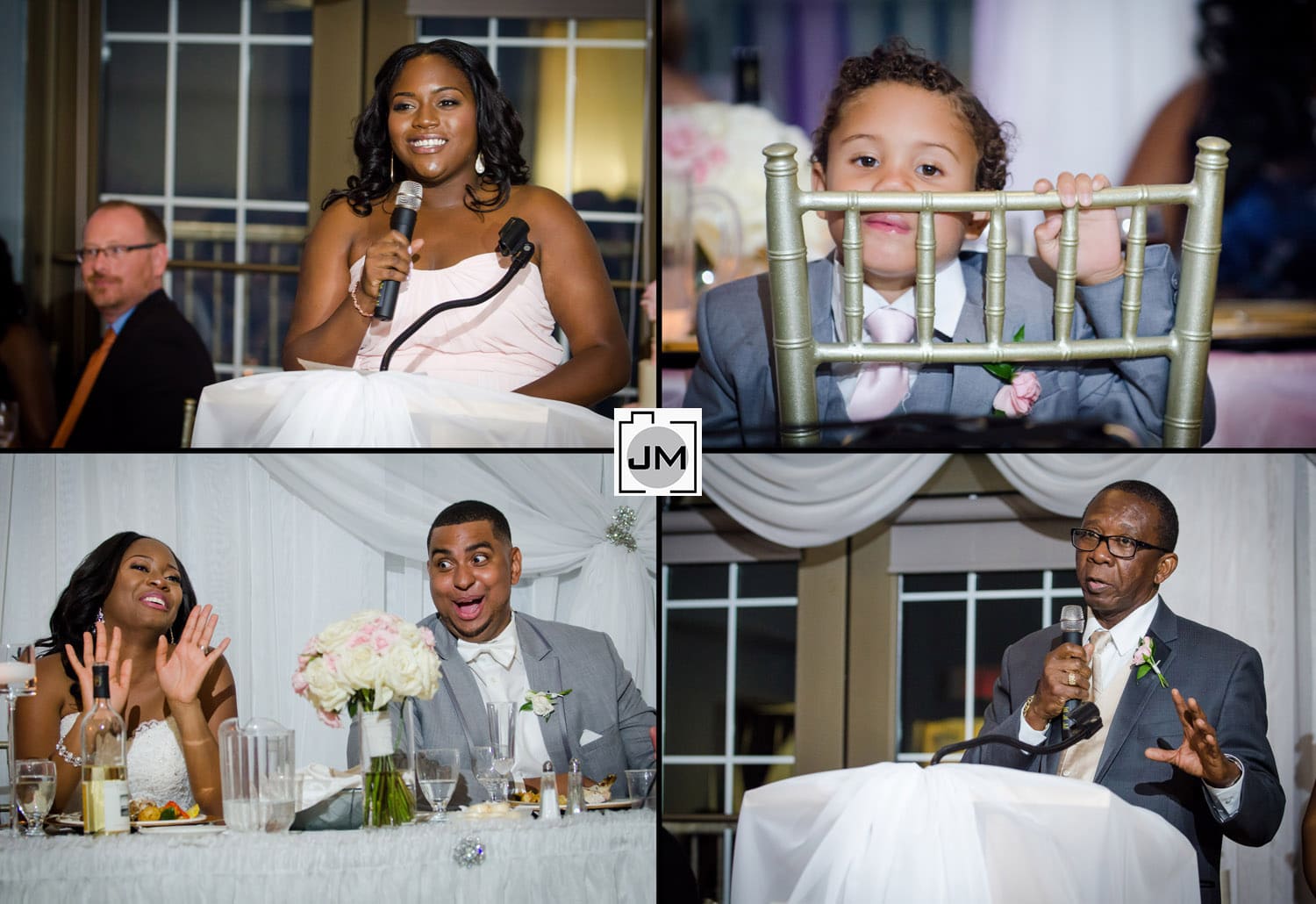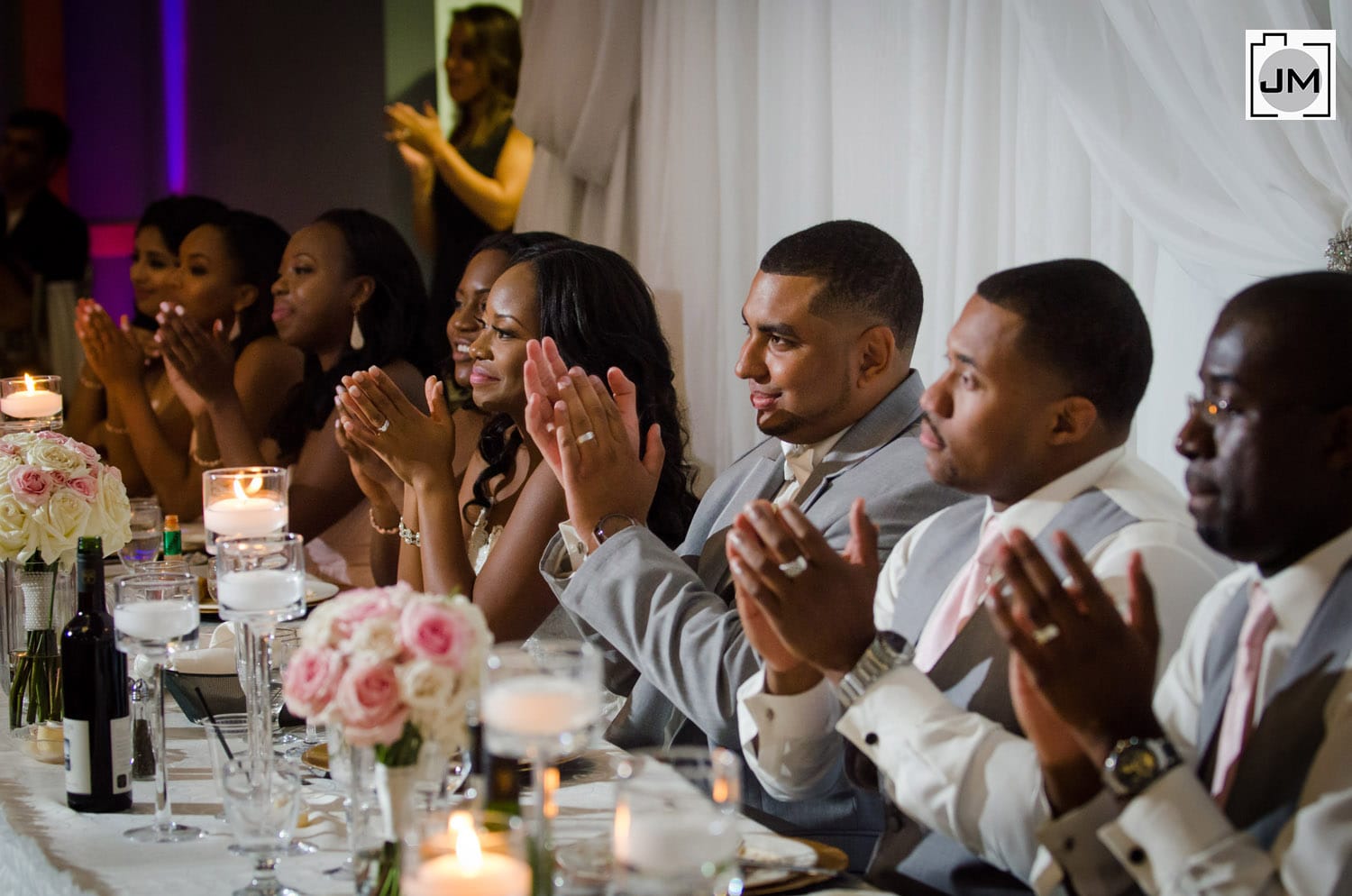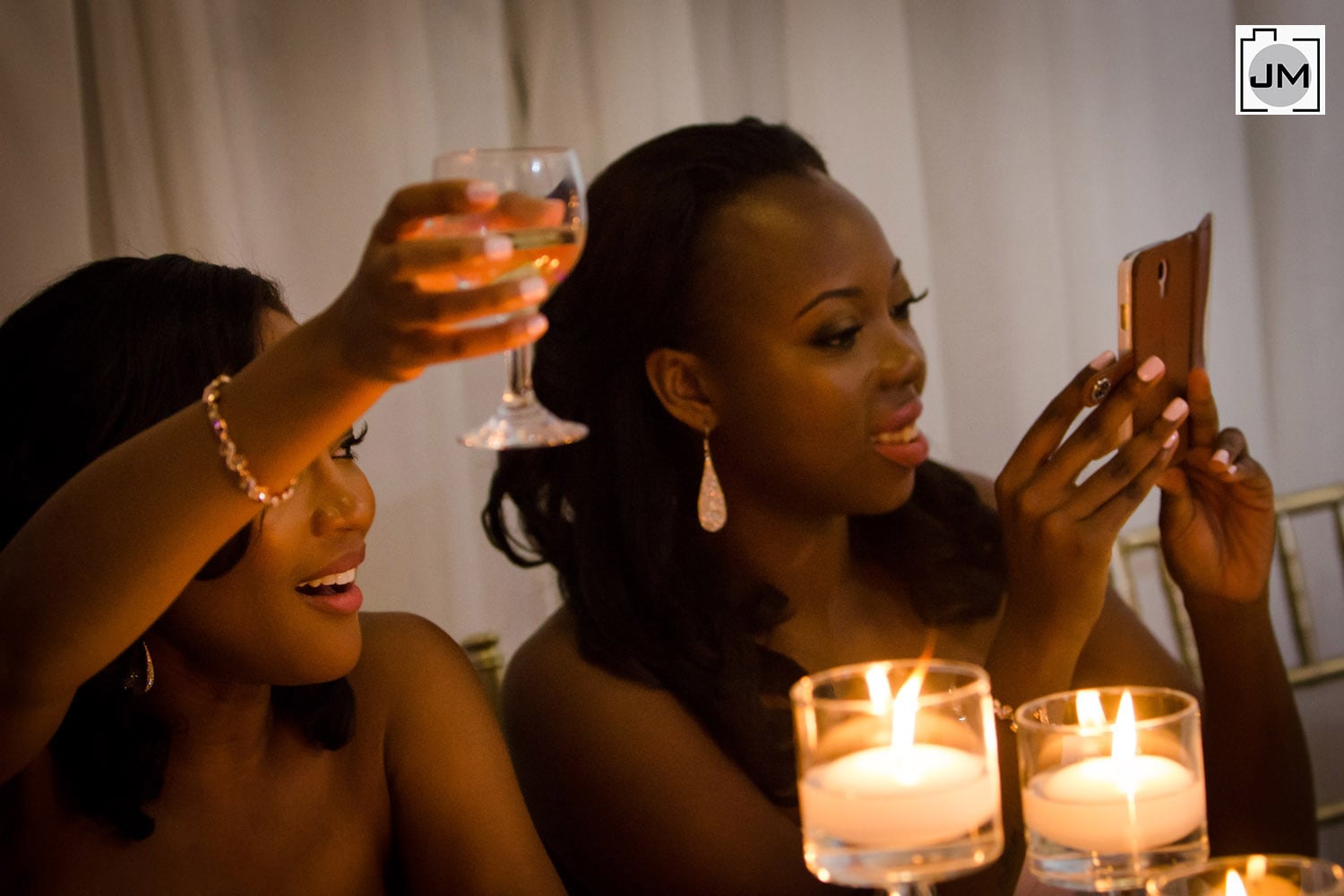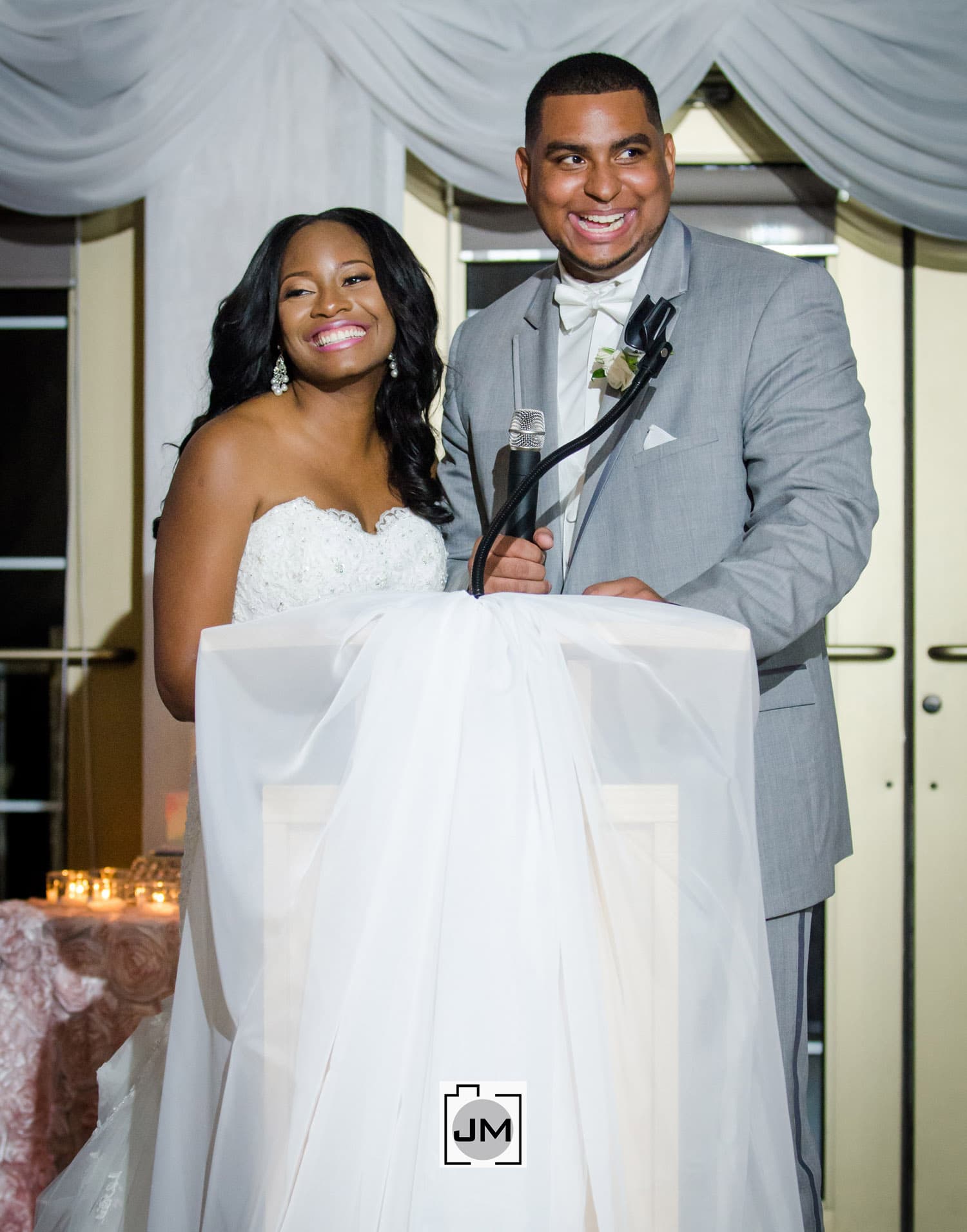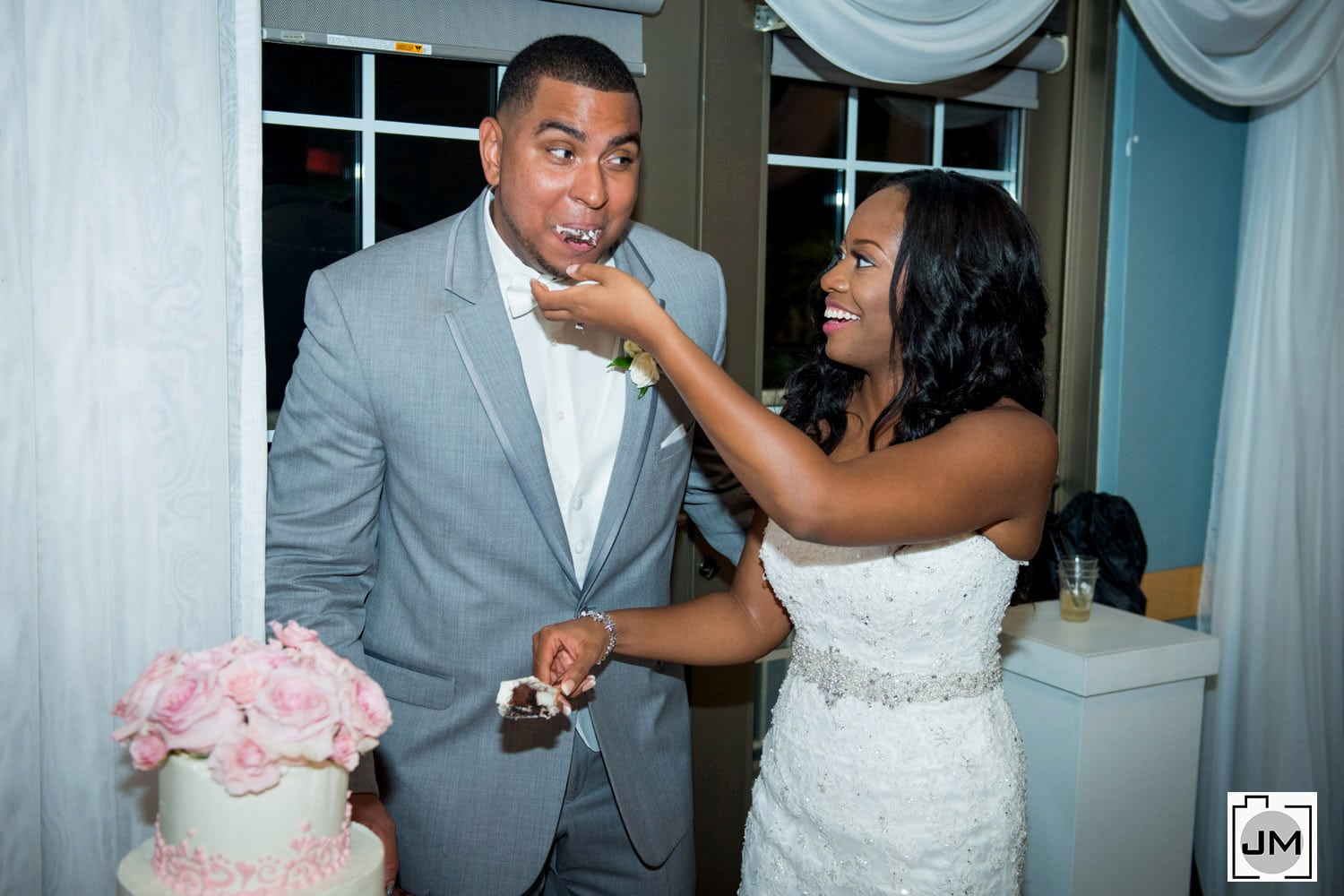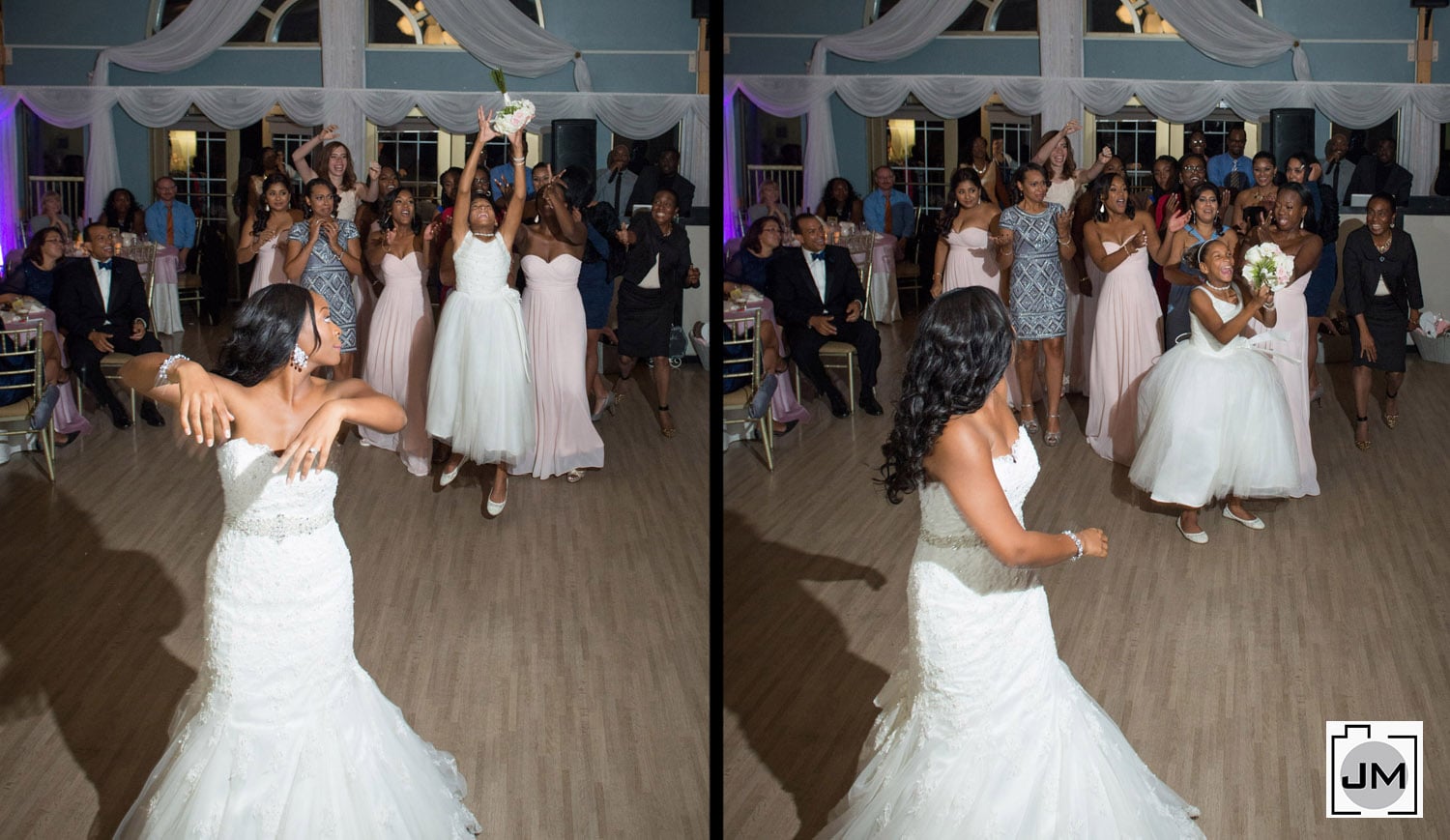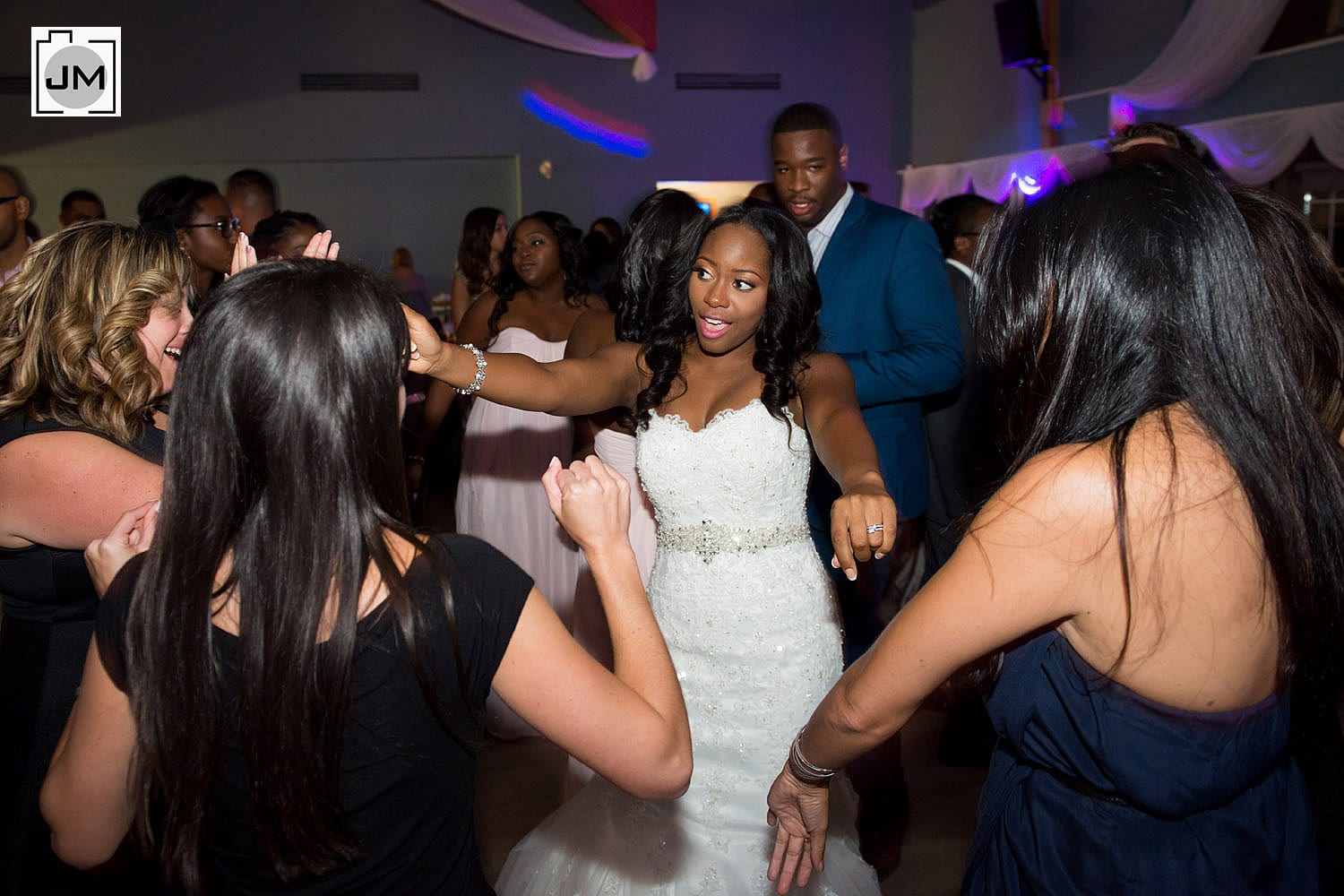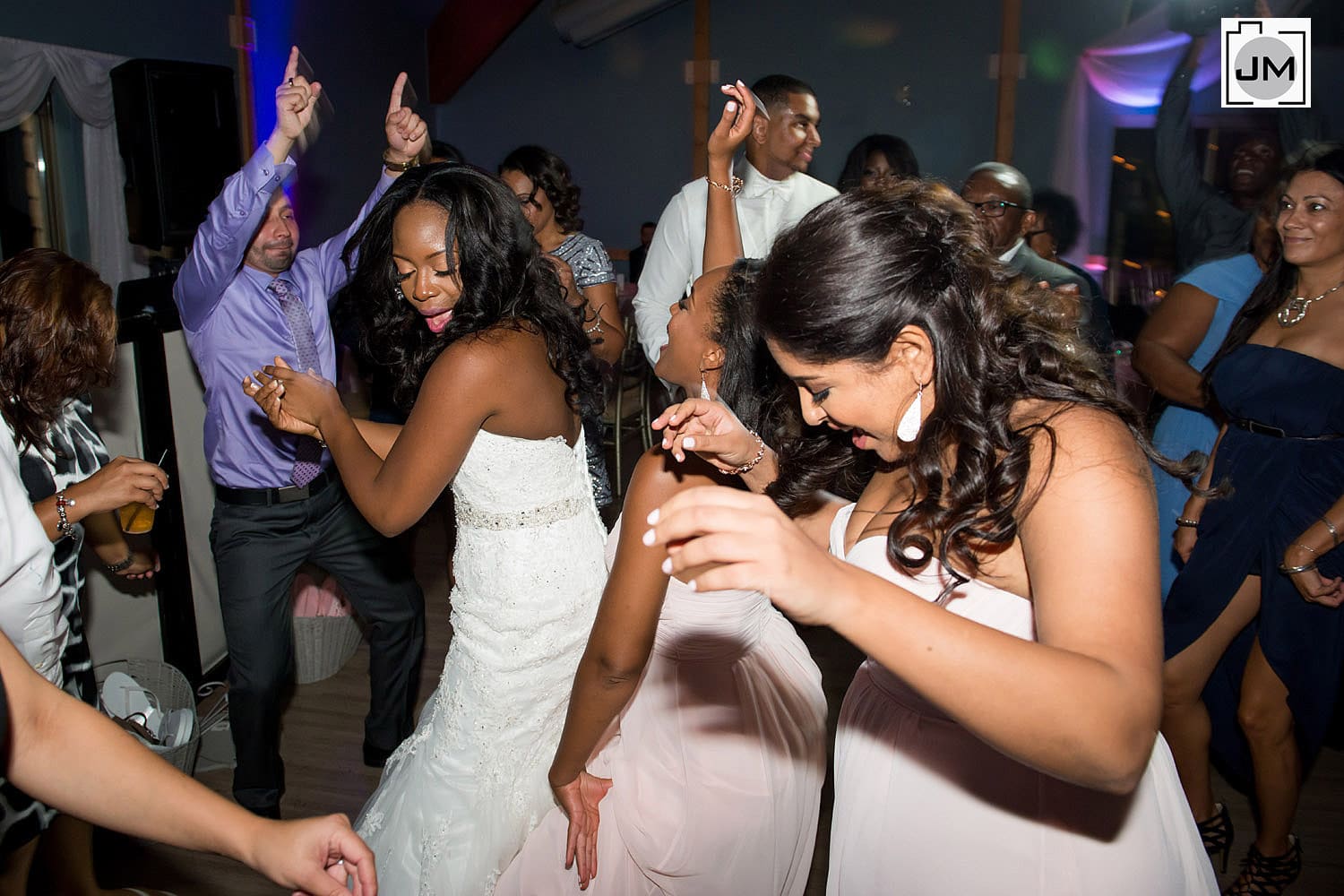 This wedding took place on the lunar eclipse. Unfortunately, the clouds rolled in right at the height of the eclipse, but you get the idea here: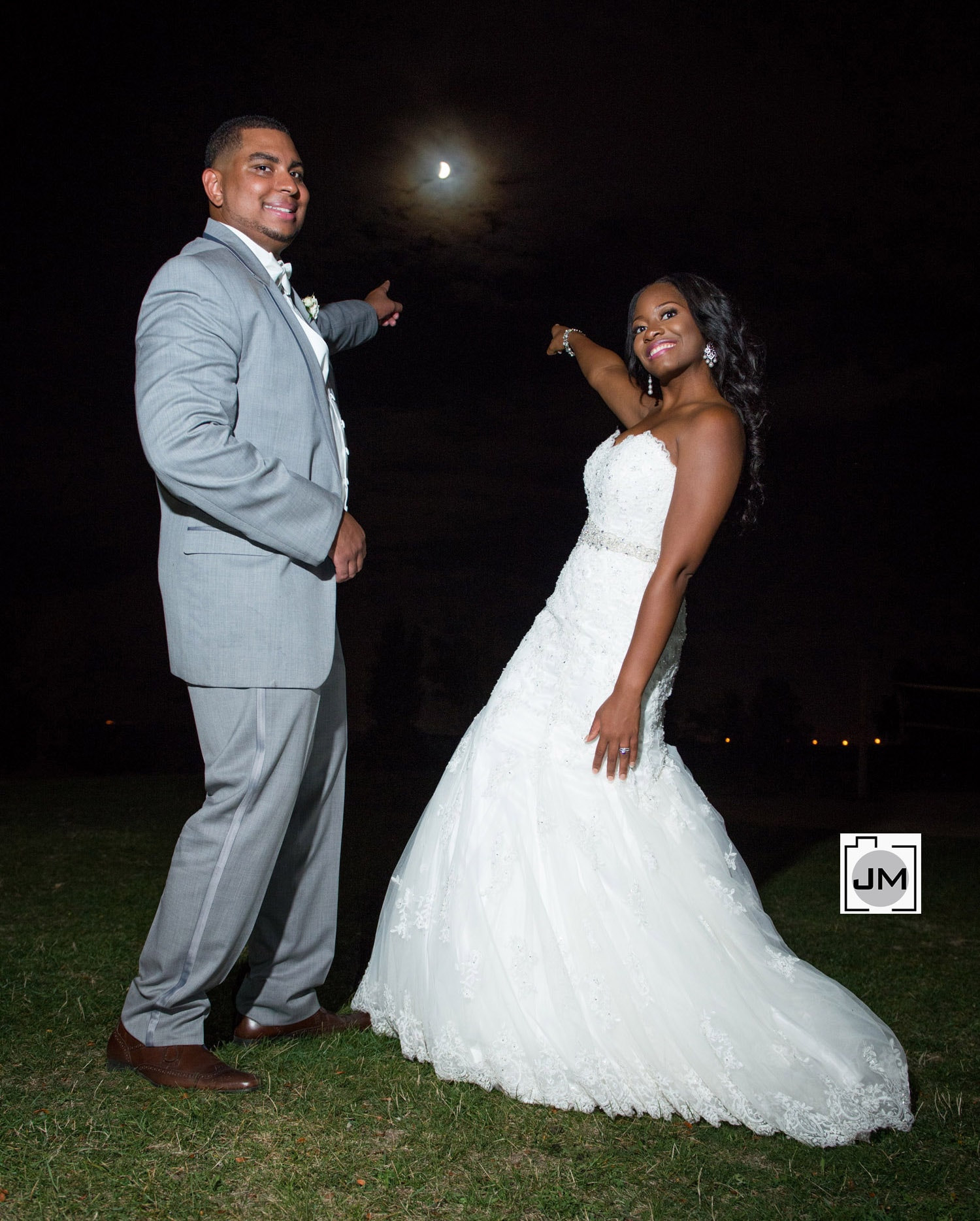 For more photos from The Lakeview Hamilton check out another wedding I shot there in 2014.